When traveling to a country like Laos, it's always best to brush up on the Do's and Don'ts beforehand. Failing to adhere to its cultural and unspoken social rules and customs could potentially turn your trip into a nightmare. Laos is one country that's rich in heritage and traditions, and being respectful of these beliefs will earn you respect amongst the natives.
Here are a few of the basic Don'ts to keep in mind before heading out to this Southeast Asian country.
1. Wear a Skimpy Bikini
If you plan on taking a swim, especially in one of the world's greatest bodies of water known as the Mekong River, you'll want to cover up. Most Laotians wear shorts and T-shirts when they're in the water, so your best bet is to cover up as, well. Skimpy bikinis and bathing suits are a no-no. And at night, it's advisable for women to wear a sarong when they go for a dip.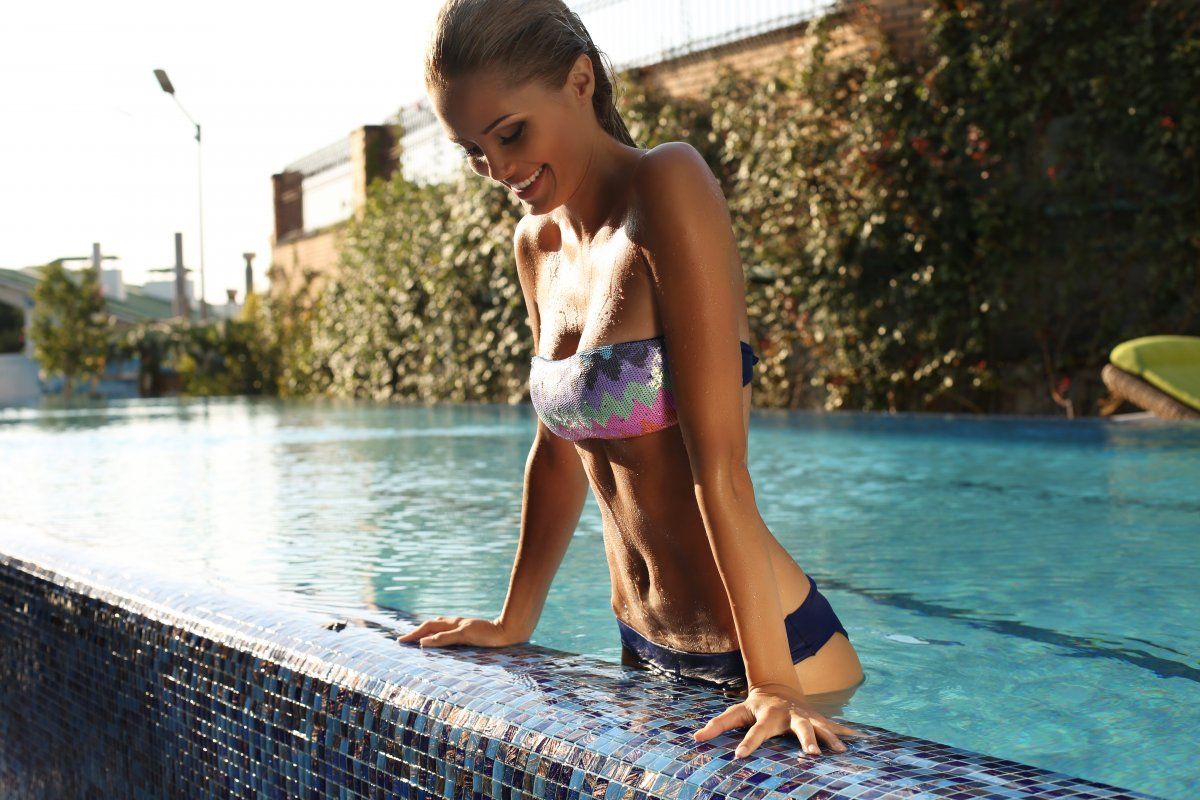 2. Keep Valuables in Your Pockets
This is probably a no-brainer, but you definitely shouldn't keep any valuables in your pockets. According to travel advisories, pickpocketing is huge throughout the country, especially where tourists convene. Also, make sure to remove all of your possessions out of your vehicle, and hold on tight to your purse while walking down the street.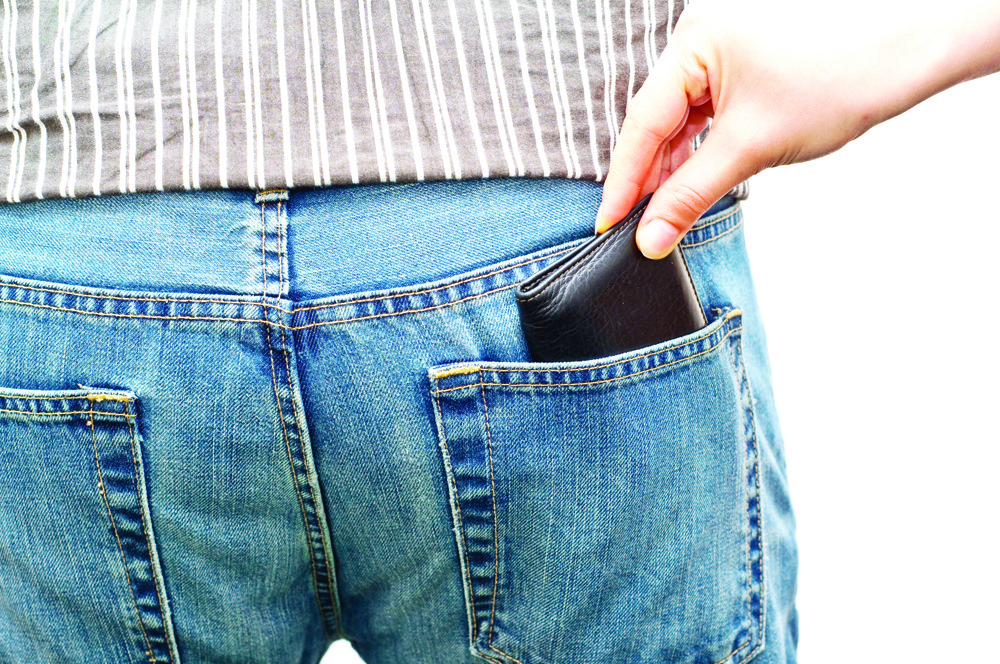 3. Touch Strangers
Laotians appreciate a big, warm smile. They also expect you to greet them by joining your hands together in a praying gesture. But touching, other than a handshake between males, is considered embarrassing to the natives.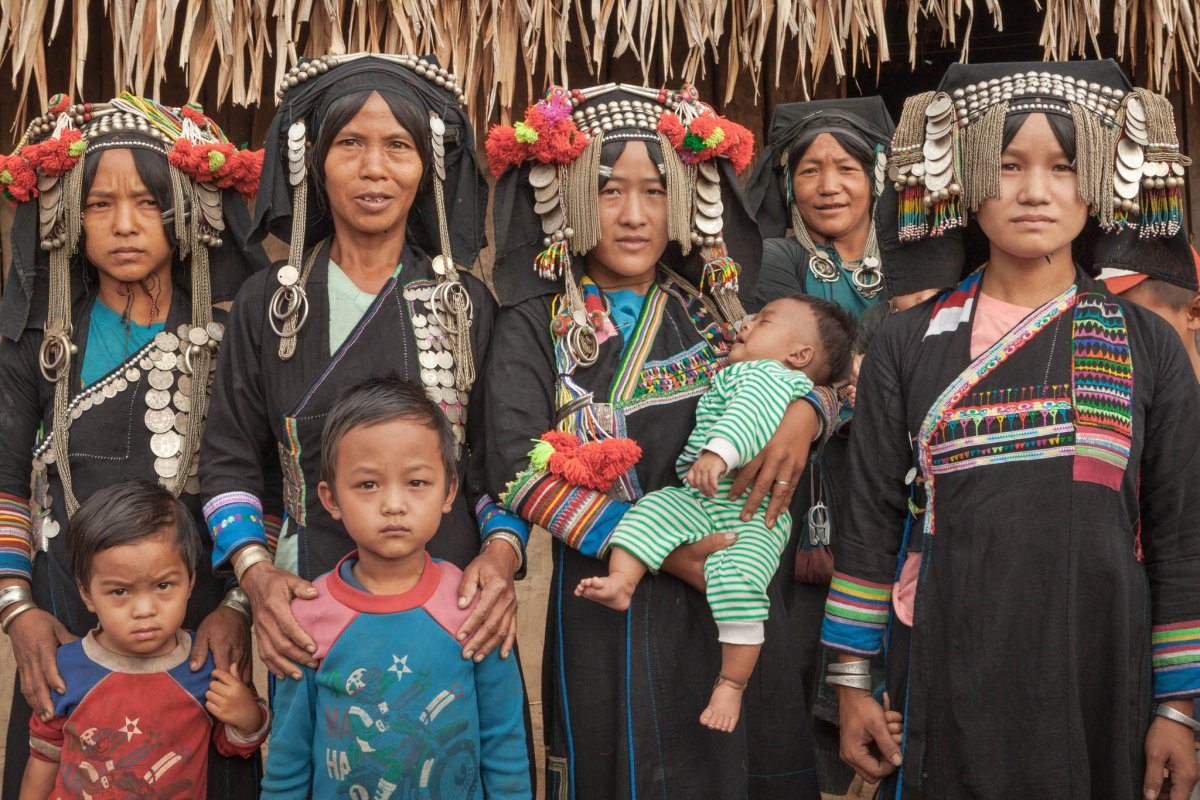 4. Raise Your Voice
If you need to express negative emotions, you're out of luck when dealing with a native of Laos. Raising your voice in public and showing anger towards a Laotian will result in them calmly walking away. It's best to keep a level head in all situations if you want to resolve your problems.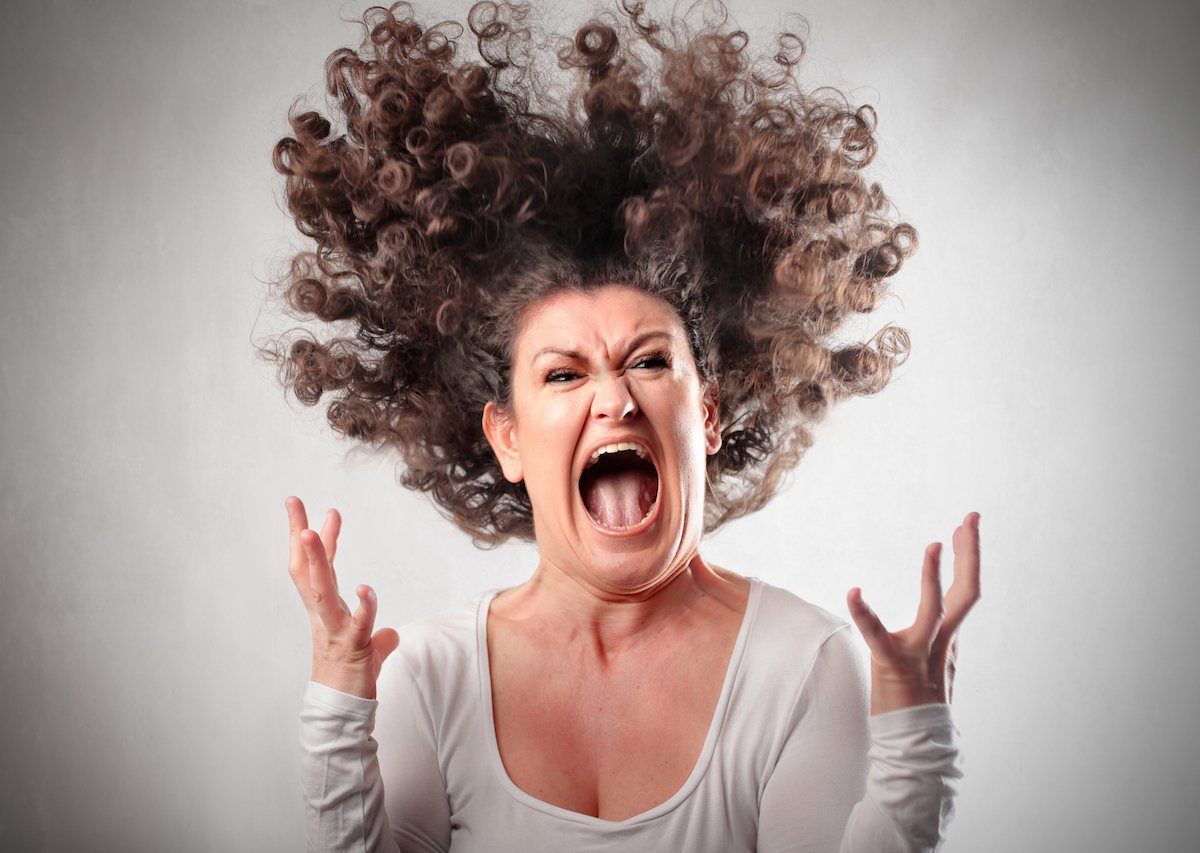 5. Wear Revealing Clothing
Walking around the touristy areas and in the streets of Laos means you should always be dressed conservatively. Many of the cities are homes to historical sites and sacred temples, so showing respect through your clothing choices is encouraged. Arms, shoulders, and knees should be covered at all times. If you feel your clothing is too revealing and you're getting strange looks, you can always wear a lightweight scarf to cover up your skin.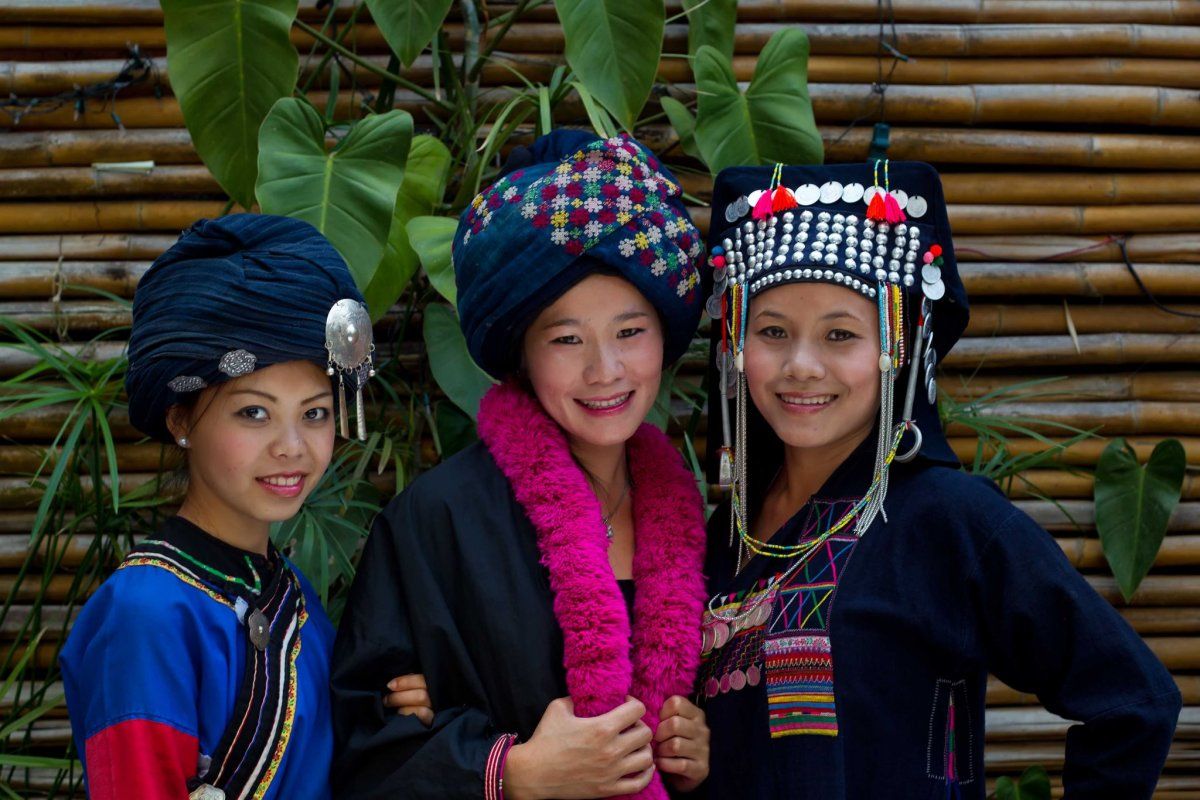 6. Provide Your Passport as Collateral
In many tourist areas, you can rent out bicycles and motorbikes to make your way around town. But many of these small shop owners are actually scammers, and tourists are their victims. If a shop asks you to leave your passport as collateral for a bike rental, you should always refuse. Many of the shops will rent out equipment, and then have someone "steal" the bike. The tourist is charged a hefty fee, and sometimes, their passports are held until they fork over the cash.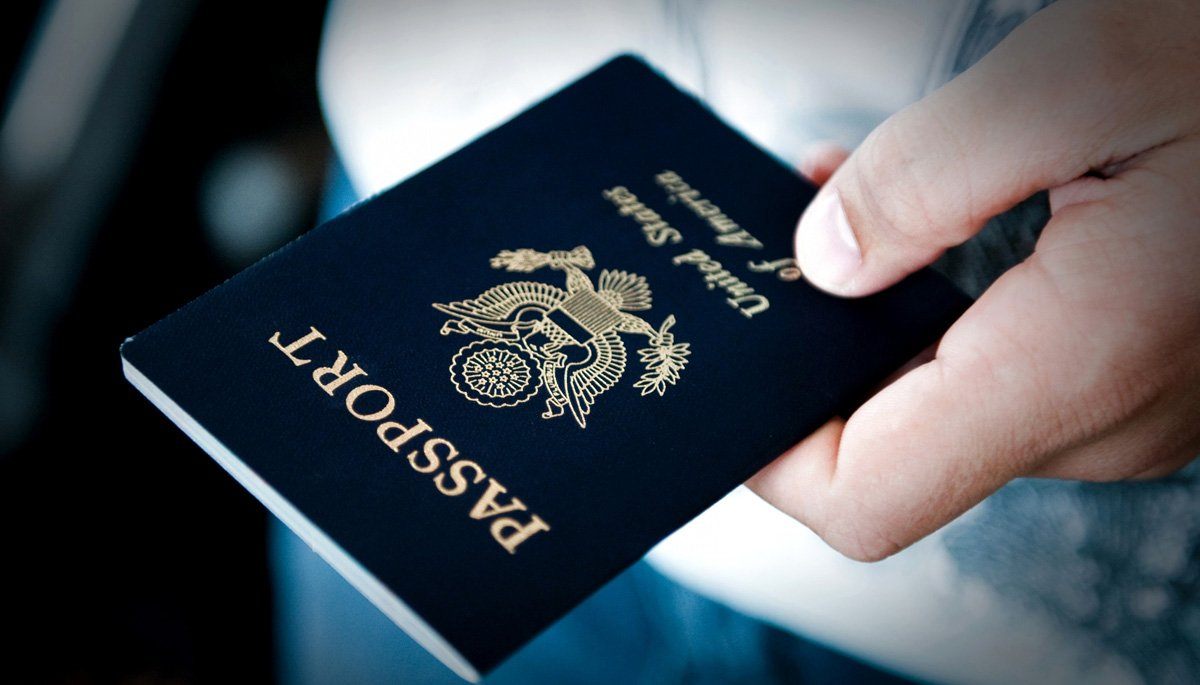 7. Touch a Monk's Robe…Especially If You're Female
Monks are well-respected in Laos, and they should be treated with dignity and honor. This means you should always be cautious when it comes to your interactions. Women, especially, are prohibited from touching monks' shoes and robes.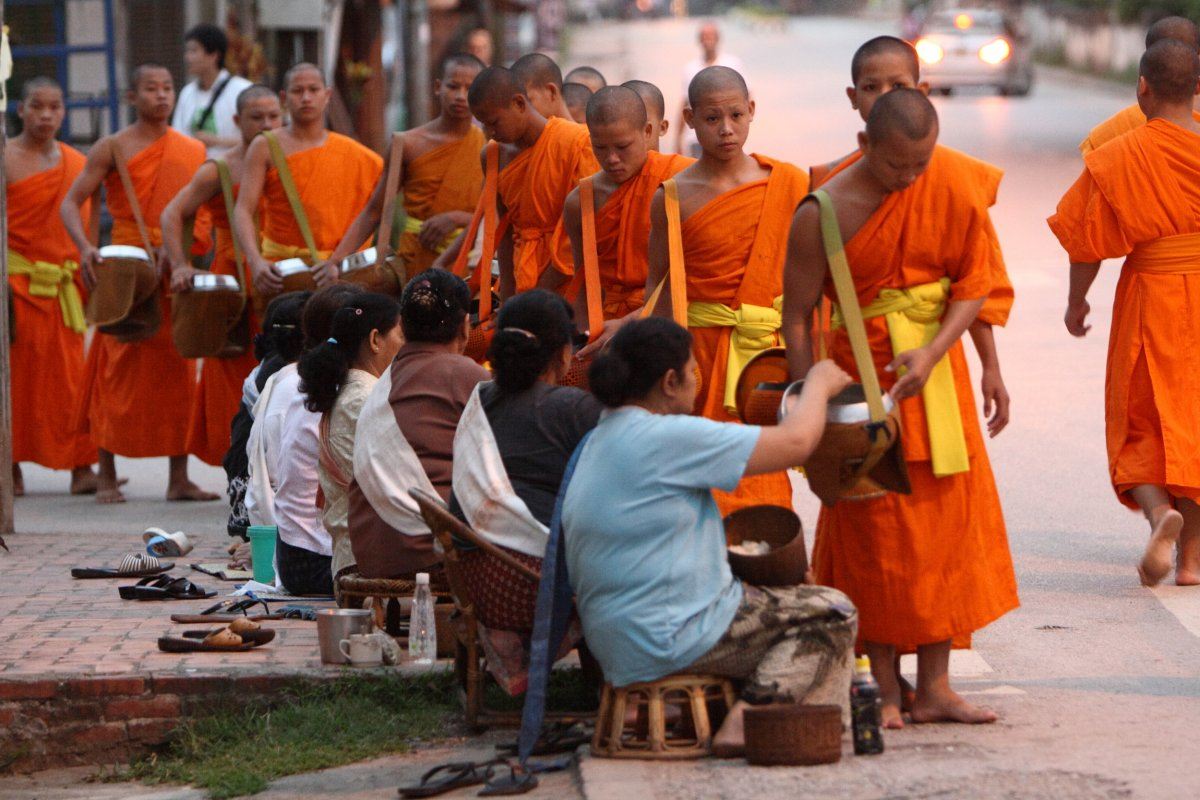 8. Stand Up Tall While Walking Past the Elderly
In Laos, the polite thing to do when passing by a seated elder is to crouch by ducking your head down below them. This is the ultimate sign of respect, and it lets them know that you don't think you're above them. Also, you should always refrain from touching their heads.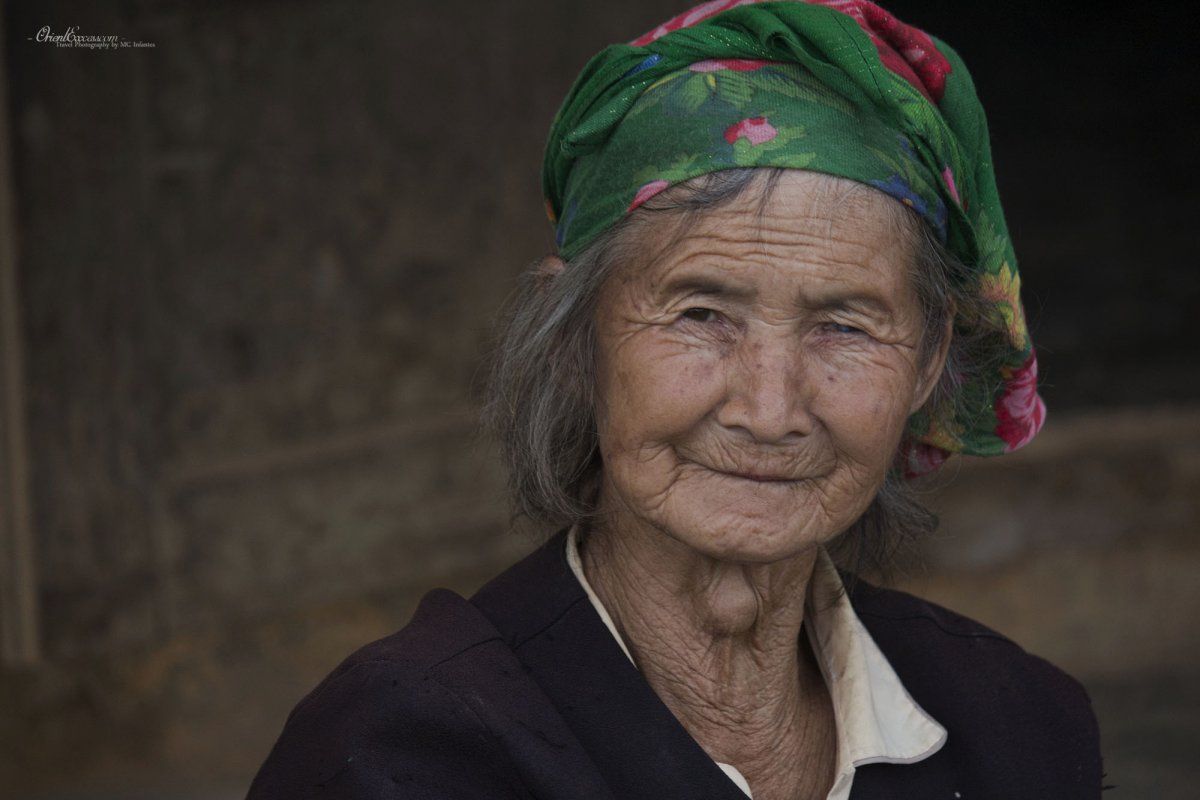 9. Show PDA
If you want to hold hands, hug, and smooch your partner, make sure it isn't done in public. PDA is not practiced in Laos, and it makes the locals very uncomfortable. If you just can't keep your hands off your honey, do so in private.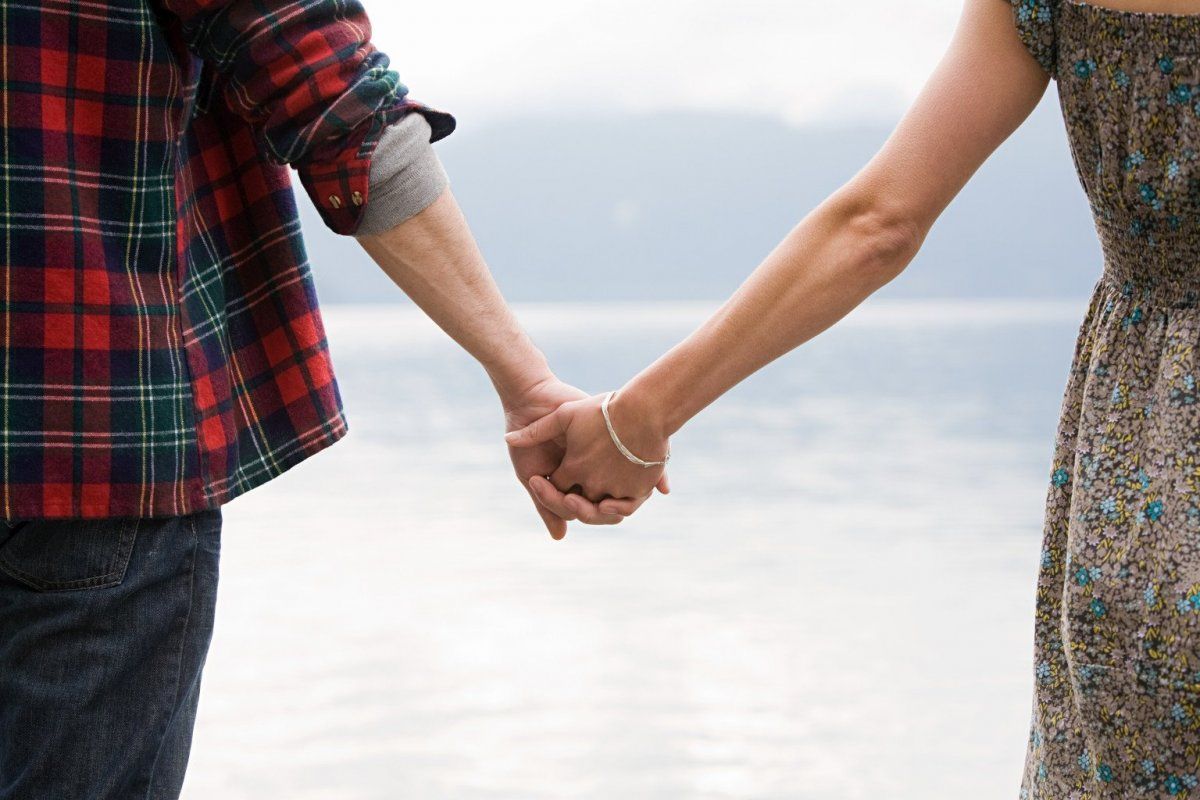 10. Be Unhygenic
Always make sure you look as presentable as possible. Looking a disheveled and unhygienic hot mess in the temples and while visiting tourists sites is a sign of disrespect. Cleanliness is also a big deal in Laos, and bad body odor will get you dirty looks. So make sure to apply your deodorant so you don't stink up the streets.