The country of Zambia in the southern region of Africa is the perfect destination for nature lovers. With an array of safaris, national parks, and wildlife attractions, there's no shortage of outdoor activities to keep you busy. If you want to venture off to a place that has everything, from a rich history to friendly villagers and diverse wildlife, Zambia has you covered. Here are 15 things to you should add to your to-do list if you're planning a visit.
1. Visit Victoria Falls
Mosi-oa-Tunya, also known as Victoria Falls, is a stunning waterfall that's located on the Zambia/Zimbabwe border. As one of the largest waterfalls in the world, over 500 million liters of water crash between a level of basaltic lava rock and down into a jagged valley. Captivated travelers have been exploring the falls since it was first discovered in the mid-1800s by the heroic British explorer, David Livingstone.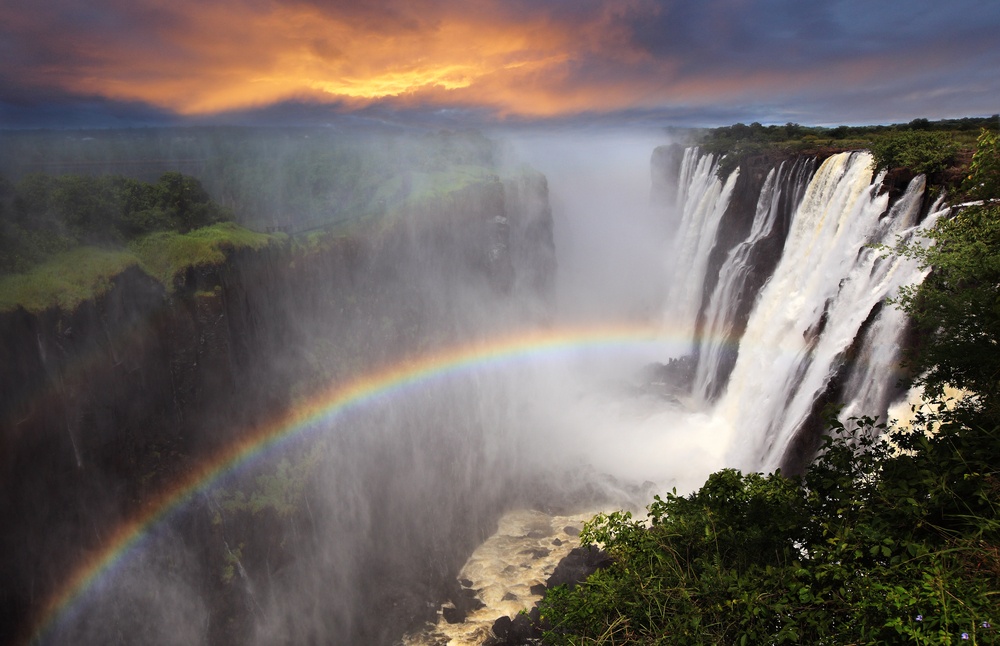 2. Take a Walking Safari
There are plenty of guided tours available, but some of the most popular ones include walking safaris through Zambia's wilderness. South Luangwa is the birthplace of these tours and the one place where you'll be most likely to come in contact with a lion. When the tour is finished, grab and tent and enjoy some restful and peaceful sleep in the middle of the wilderness.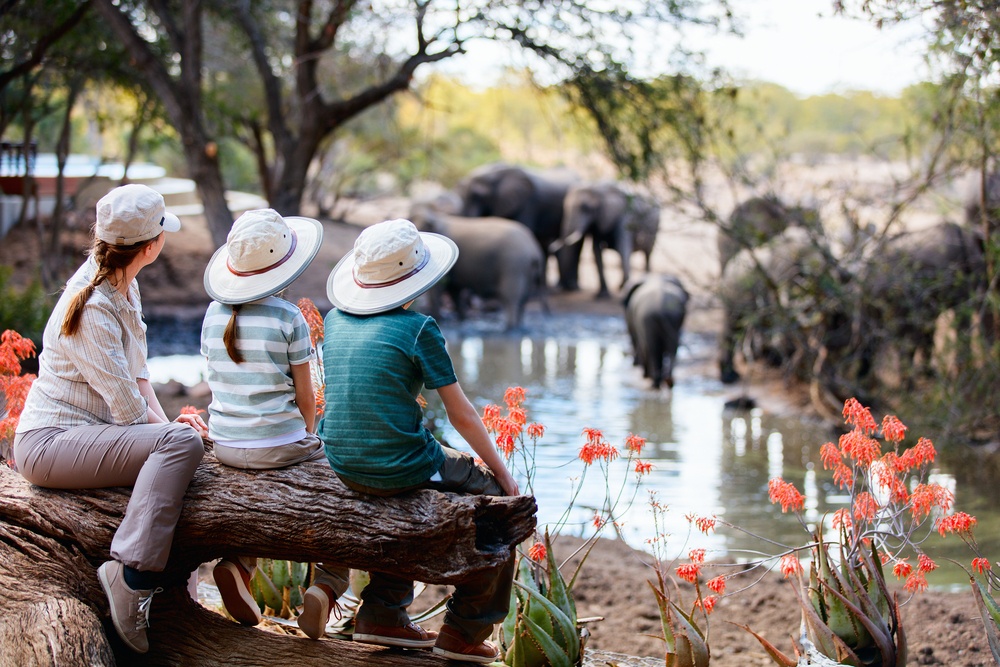 3. Bungee Jump in Livingstone
Want to experience what it feels like to take a plunge in the adventure capital of Africa? Victoria Falls bridge in Livingstone has been cited as the best bungee jumping point in the world. You'll stand on a platform that's 360-feet above the ground as you take your jump and experience a hair-raising experience. If that's a little too thrill-seeking for you, there are other adventure sports you can take part in at Victoria Falls, including river rafting, microlight flights, or scenic speedboat rides.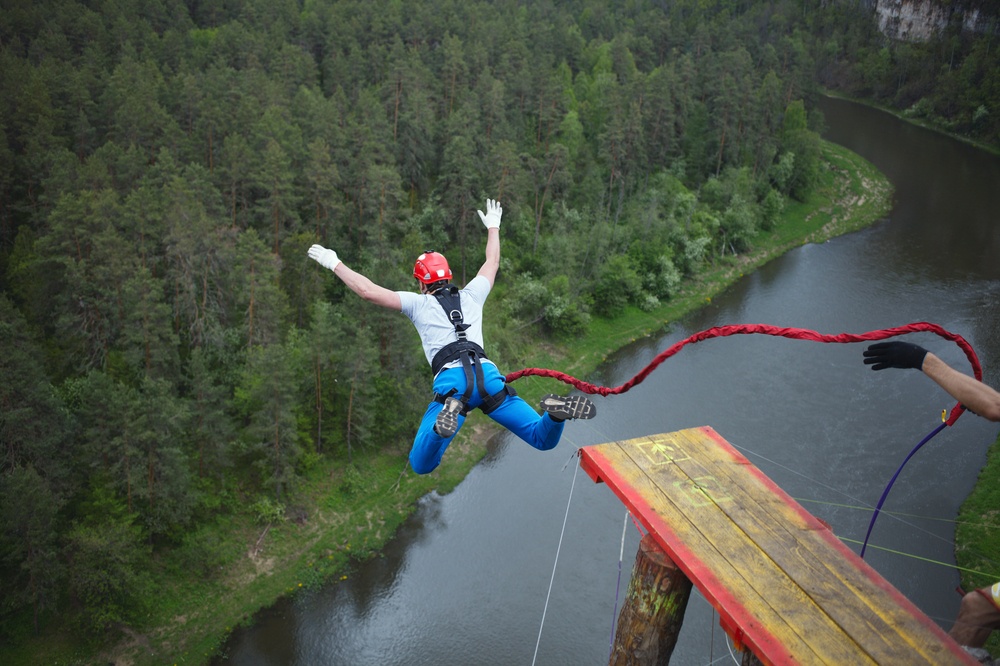 4. Visit a Traditional Village
With its traditional villages still intact, Zambia has over 73 tribes and many of them are more than willing to allow visitors inside to experience their way of life. A tour of the Kawaza Village near South Luangwa includes helping the villagers to harvest crops and draw water from their wells before enjoying a traditional feast. Tour guides will assist you as you learn all about each tribe's culture and traditions that have been passed down from generation to generation.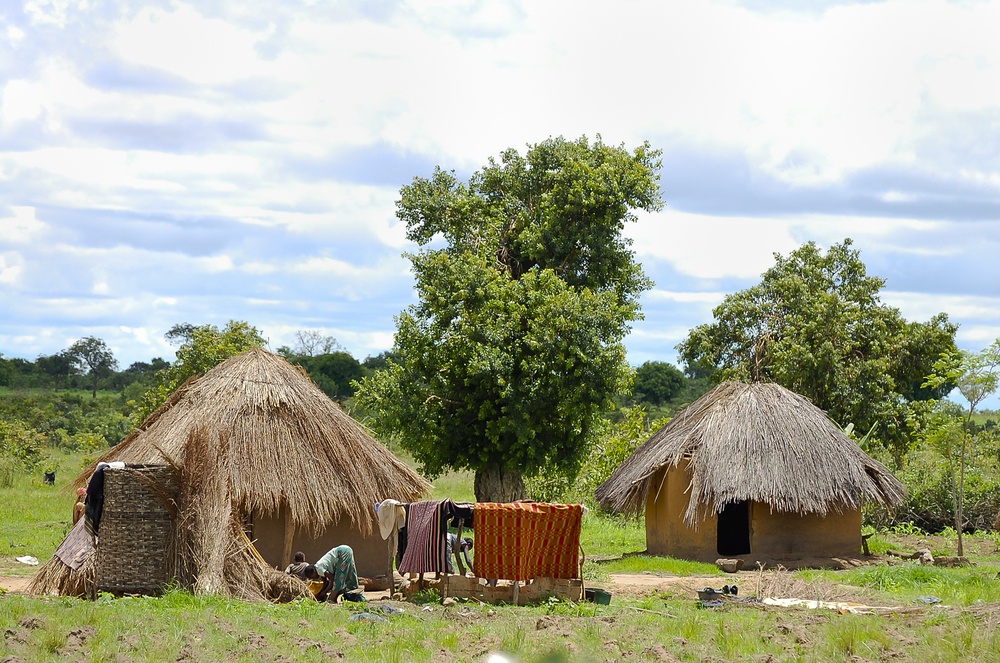 5. Volunteer at the Lion Conservation
If you have some time to kill, you can volunteer at the Lion Conservation in an effort to end the trade of exotic wildlife. This center is home to a number of lions that have been orphaned, abandoned, or abused. The sanctuary allows visitors to take care of the big cats, prepare their meals, feed them, clean their enclosures, and assist with keeping the animals healthy with veterinary care.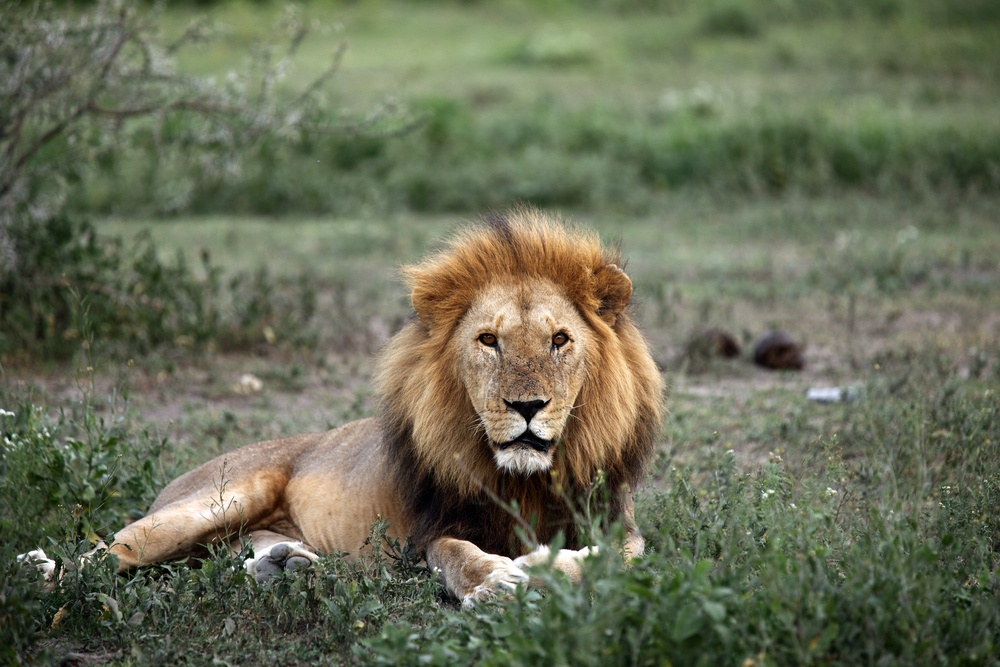 6. Enjoy Traditional Cuisine
One of the most popular eateries in Zambia is Café Zambezi – a place that serves delicious African and Caribbean fusion dishes. Traditional delicacies are also on the menu, including impala and kudu stew, as well as crocodile ribs. Travelers have described this place as having great food, awesome service, and a traditional ambiance.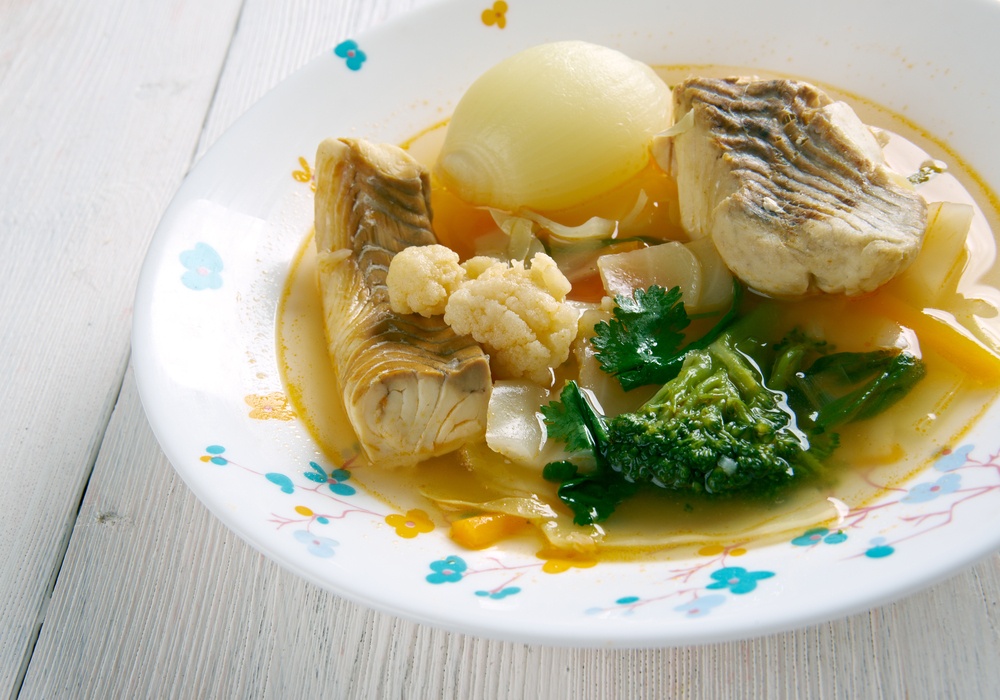 7. Go Bird Watching
Lake Bangweulu swamps and wetlands is home to over 400 species of birds that you can view while sitting at the top of the park. Make sure you have your camera ready so you can capture a Ross Lourie or a Western Osprey flying by. This privately owned area of land is also home to about 10 million Fruit Bats!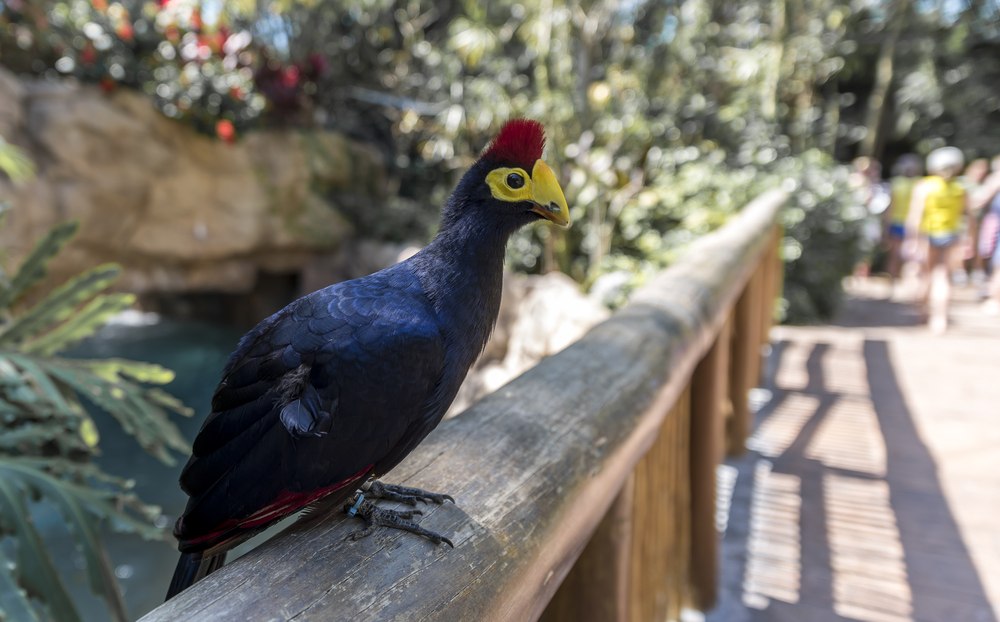 8. Go on a Game Drive
Along the Luangwa River, jeep tours will get you up close and personal to some of Zambia's dazzling wildlife. On these game drives, you can feel like you're a part of the wilderness, and the vehicles make it easier to get closer to a higher density of animals, including elephants, lions, zebra, giraffes, and leopards.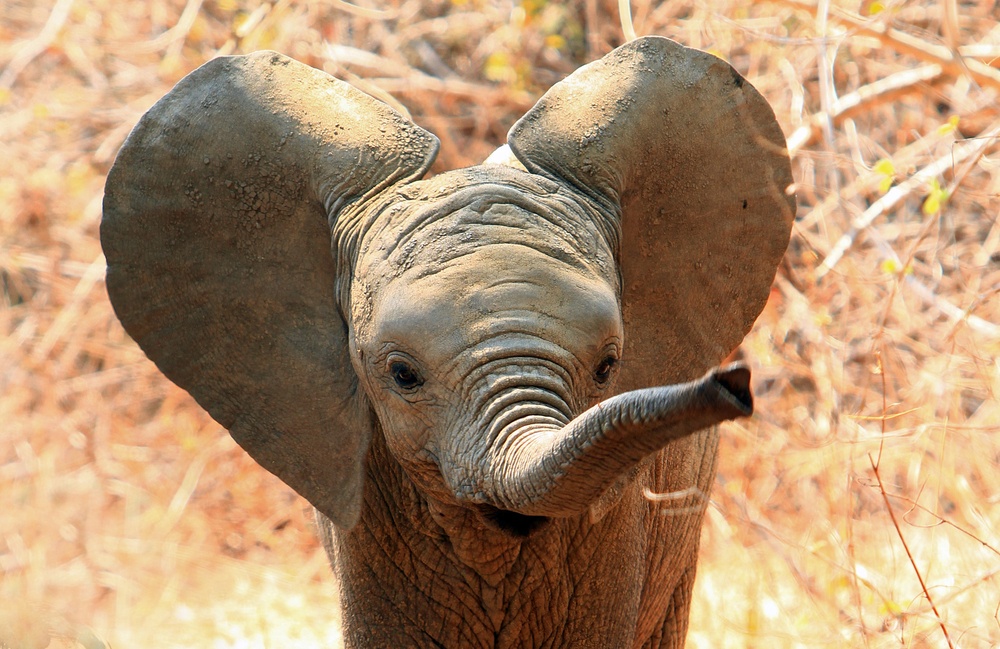 9. Visit Chobe National Park
Along the border of Zambia is Chobe National Park – another popular outdoor site for nature lovers. Guided tours are available via vehicle. Open-air trucks will take you to the park's river where you can witness elephants swimming, playing, and bathing together, or you can book a boat ride through the park.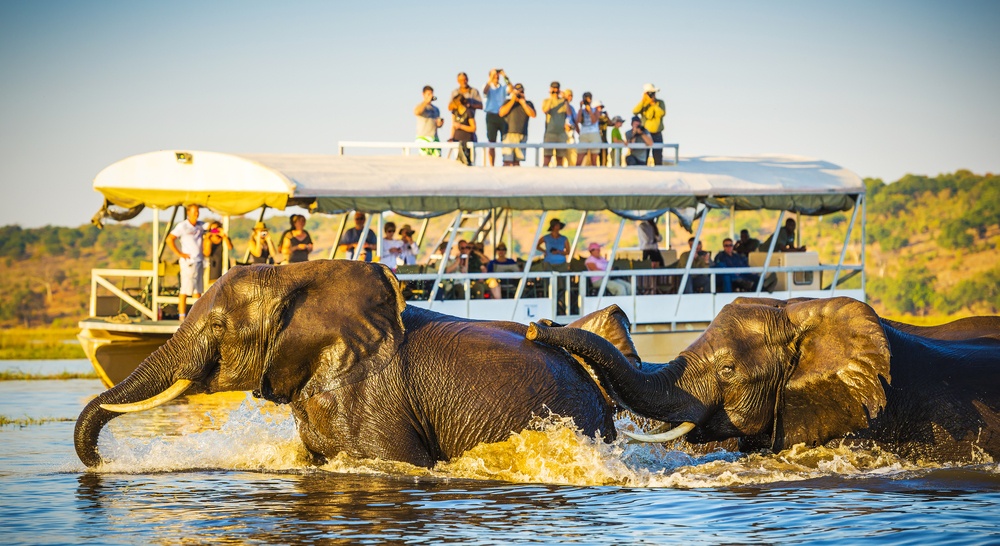 10. Enjoy High Tea
Enjoy high tea with an amazing view at the luxurious Royal Livingstone Hotel. This five-star accommodation overlooks the Zambezi river where hippopotamuses and zebras frequently graze in the distance.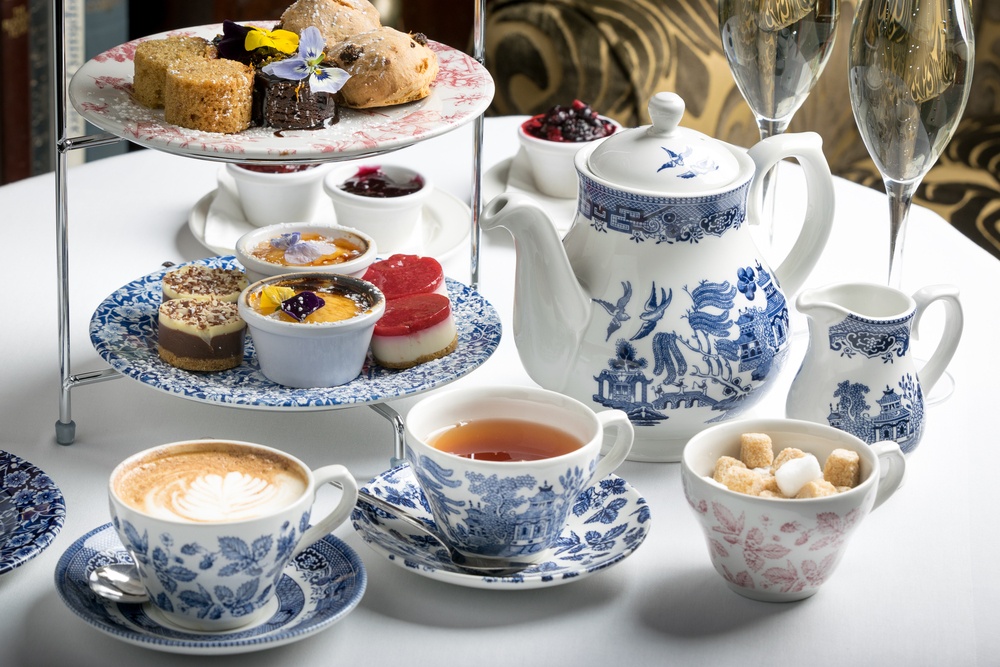 11. Go Fishing at Lake Kariba
Lake Kariba is the world's largest man-made lake that was filled in 1958. The lake is the perfect spot to go fishing thanks to its abundance of tiger fish. It's also an ideal spot to watch the sunset and get spectacular views of Nile crocodiles and hippopotamuses.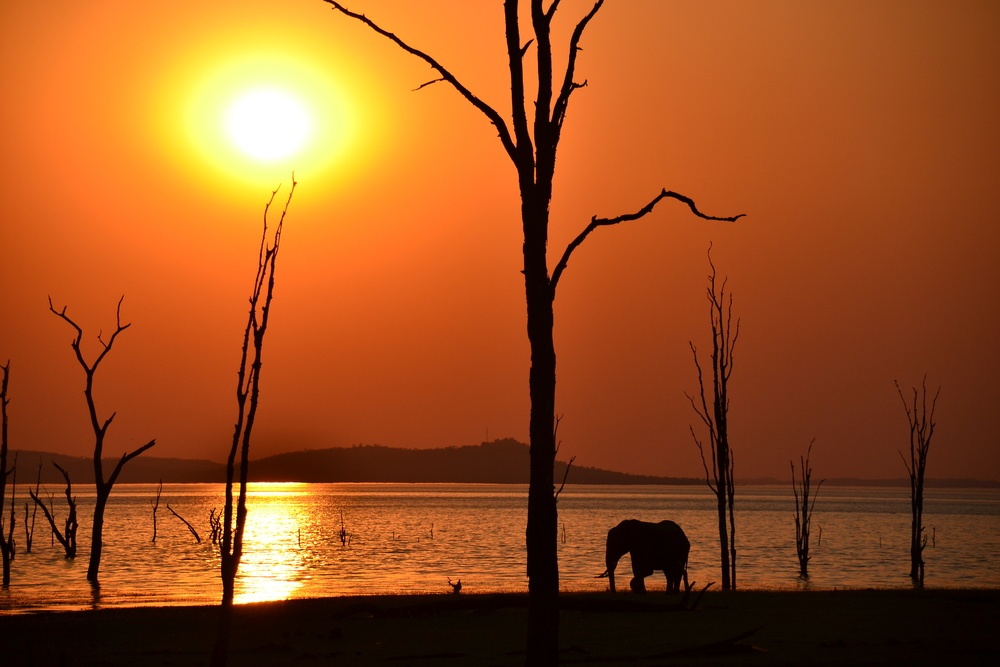 12. Canoe Ride in Lower Zambezi National Park
In southern Zambia, the Lower Zambezi National Park is known for its fish eagles, elephants, and buffalo, but it's also a great spot to go for a relaxing canoe ride. The river is lined with fig trees and if you're lucky, you might even see a leopard taking a drink on the edge of the river as you paddle by!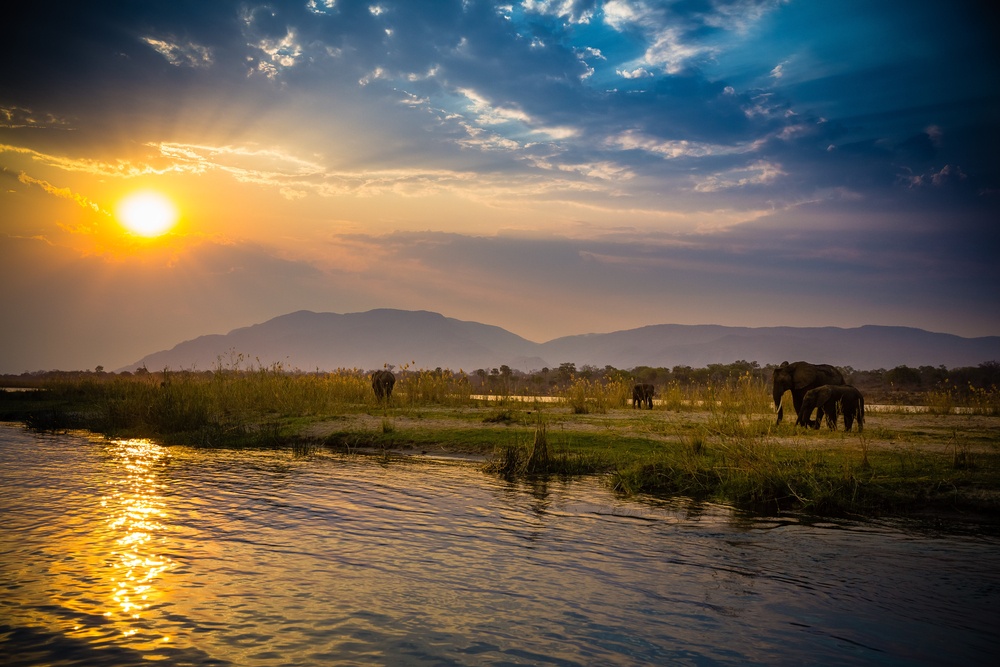 13. Visit the Country's Largest Museum
David Livingstone Memorial Museum was built for the British explorer and hero who dedicated his life to anti-slavery crusades and colonial expansion. The museum was erected in the same place where Livingstone died in 1873 from malaria and internal bleeding. His loyal servants reportedly removed his heart and buried it under a tree in a spot that's now known as Mvula tree. This museum has various exhibits that pay homage to his life, with his personal possession and photos proudly on display.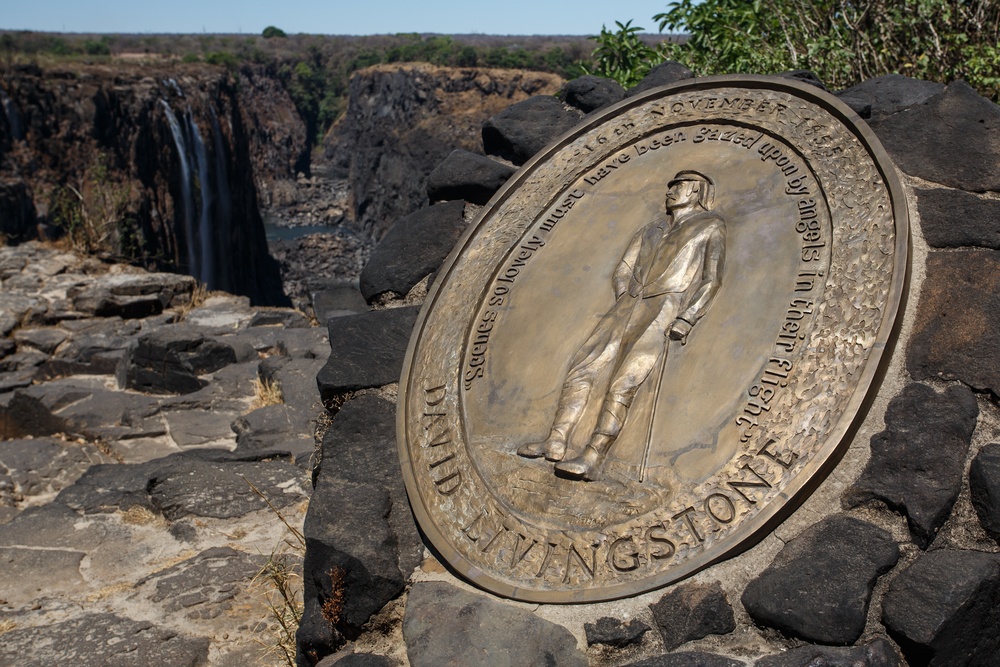 14. Swim in Devil's Pool
Devil's Pool has always been a popular attraction but thanks to social media, more people than ever are heading out to this natural wonder of the world. During the dry season (mid-August through mid-January), the levels of the Zambezi River drop low enough for you to walk to the lip of the falls. Fearless travelers get pushed to the edge by the force of the river, but the rock lip prevents them from going over the edge. Guides are also on hand to make sure everyone is kept safe during this heart-stopping adventure!
15. View Rare Species in Bangweulu Wetlands
If you really want to take pictures that will amaze all of your friends and family back home, you'll definitely want to head out to the Bangweulu Wetlands. This community-owned wetland has over 433 different bird species, including the rare shoebill.