Rwanda's history of ethnic tension and genocide suggests it wouldn't be at the top of most travelers' list of places to visit. But why wouldn't you want to delve deep inside this landlocked country and traverse its lush greenery, scenic lakes, and fascinating wildlife? Not only does this East African country experience the best weather all year long, but it's one of the safest destinations in the world. If you need even more reasons to visit Rwanda, we have 10 of them for you.
1. Foodie Heaven
If you're looking to eat your way through an entire country, look no further. Delicious Rwandan cuisine can be found in just about every small café, restaurant, and luxury resort, such as Kigali Serena Hotel in the capital city. With several restaurants on-site to choose from, you can feast on food from all corners of the world, including Spanish, Malaysian, Mongolian, and of course, Rwandan dishes.
Many of the country's traditional food includes simple meals made with locally sourced fruits and vegetables from the markets. With a diet that consists mainly of sambaza, plantains, sweet potatoes, beans, and cassava, in Rwanda you can eat to your heart's content.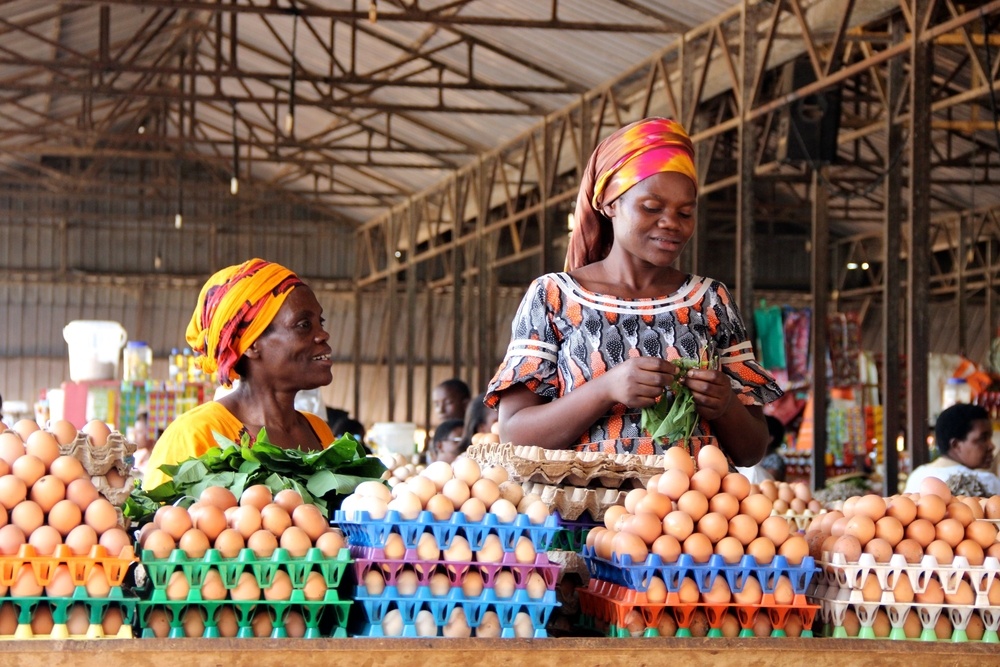 2. Prime Safari Destination
With some of the best areas to view wildlife, Rwanda is a prime destination to go on a wild safari. Akagera National Park is one of the most popular places to see antelope, zebras, elephants, and buffalo. Riverboat cruises will also get you up close and personal to the country's crocodiles and hippos.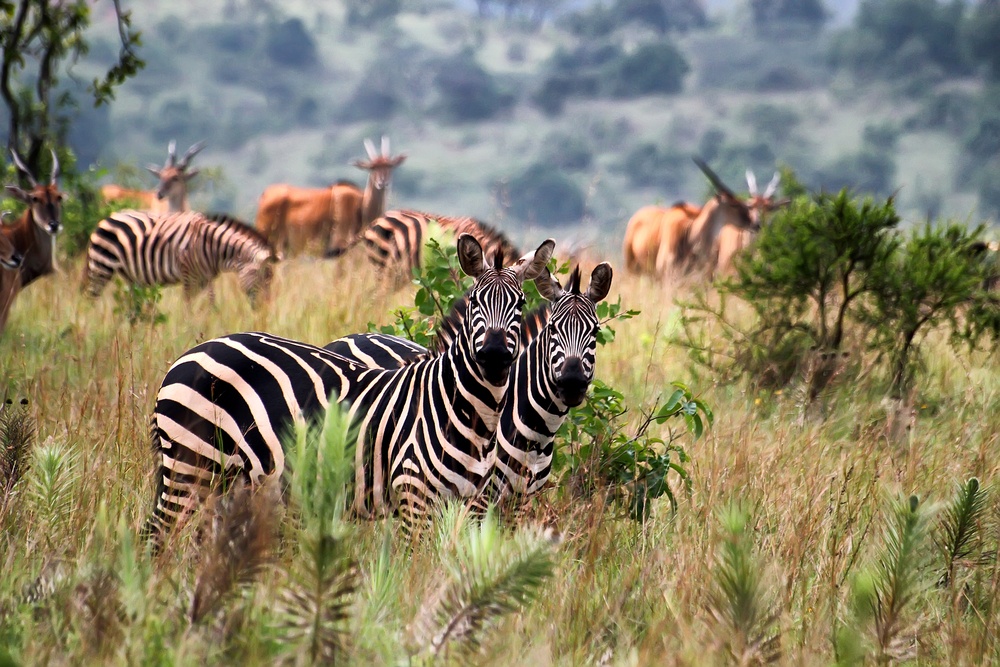 3. Gorilla Treks
Volcanoes National Park is the most popular places to go on a gorilla trek. Sprawling across 100 miles worth of land, this region was originally formed to protect the mountain gorillas that were facing extinction. This is one of the last few places in the world where you can view the diminishing population in their natural habitat.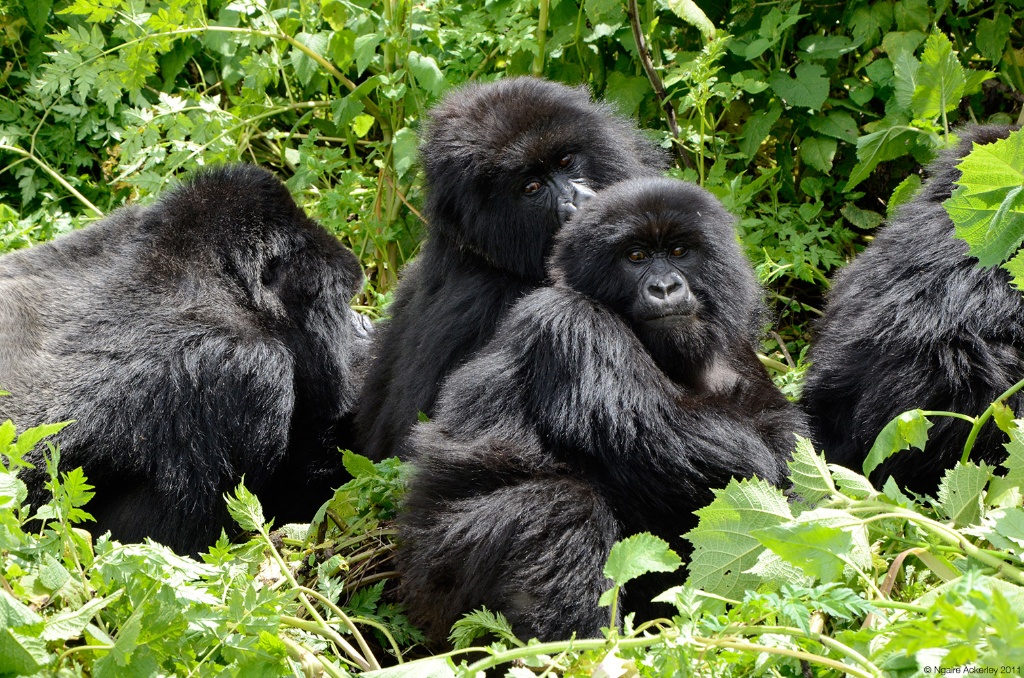 4. Volcano Hikes
Volcanoes National Park is also home to the Virunga Mountains (Karisimbi, Sabyinyo, Bisoke, Gahinga, and Muhabura). Covered in a lush rainforest, hiking during the dry season of June through August means you can take in some of the most glorious sights in the entire country.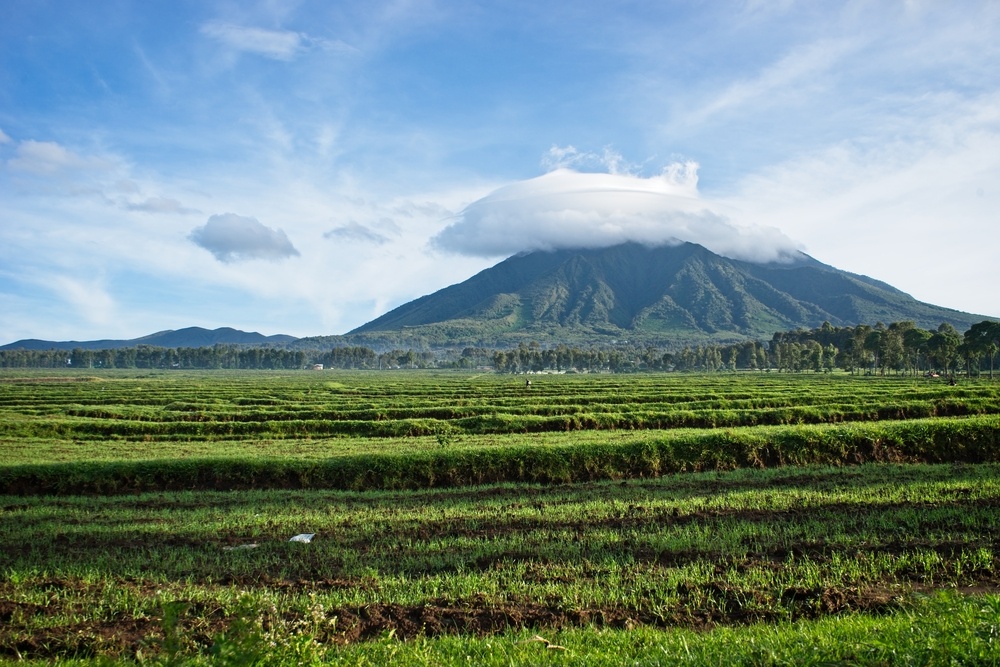 5. Kigali Is Flourishing
Kigali, the capital city, is still rebuilding to this day. As it slowly flourishes, its home to 1 million people, coffee shops, Internet cafes, and yoga studios. Built on a hillside location, this city has a small town feel to it with many modern conveniences.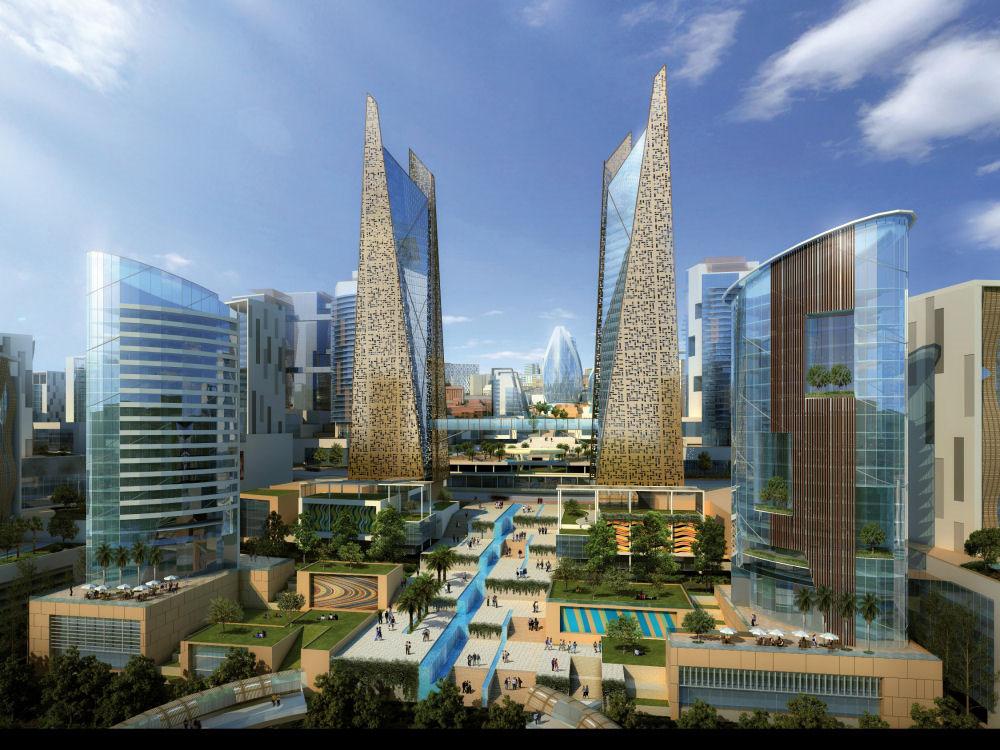 6. It Has Moved Past Its 1994 Genocide
1994 marked a horrifying period of bloodshed that led to an estimated 800,000 ethnic Tutsis and moderate Hutus being killed by Hutu forces in a period of 100 days. For decades, the country struggled to honor those who had lost their lives while attempting to rebuild the country's legacy. They have made recent positive strives at redevelopment to reduce inequality and poverty amongst its people.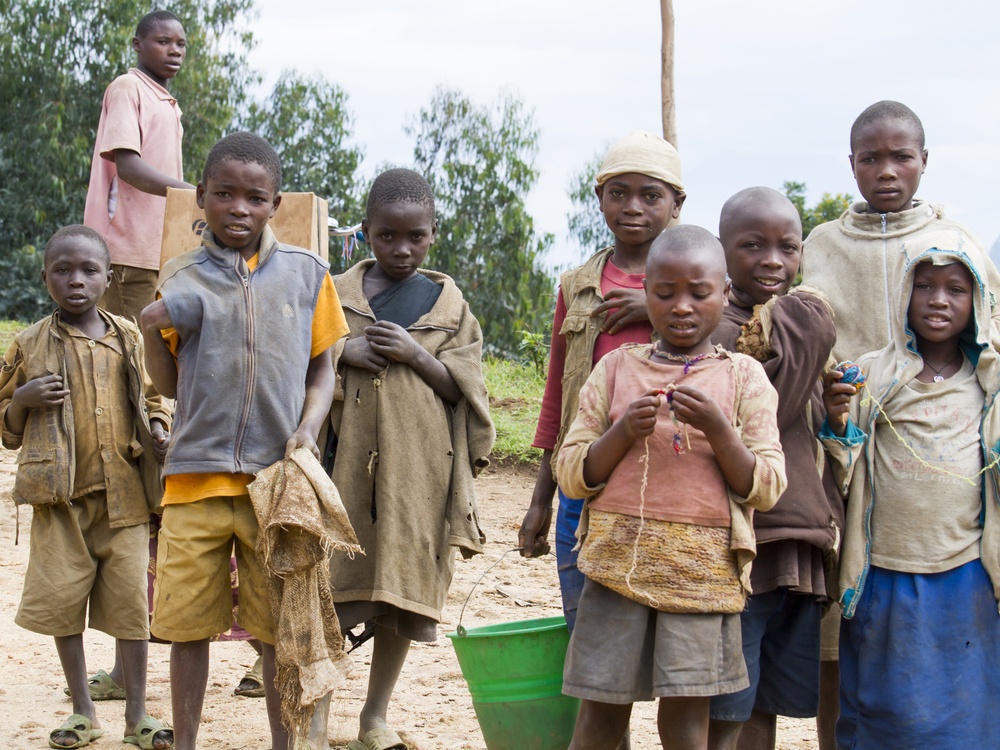 7. Natural Paradise
There aren't too many places in the world that can be deemed a natural paradise. But Rwanda is all that and then some, with its pristine lakes that border with Congo. Lake Kivu is home to various resort towns, and Lake Ruhondo is the perfect spot to go water skiing, hang gliding, and take part in other adventure sports.

8. Pleasant Year-Round Weather
Although its less than 150 miles from the equator, Rwanda experiences some of the most pleasant weather all year long. Because of its altitude, visitors can expect an average temperature of 68.9 degrees Fahrenheit in the capital city.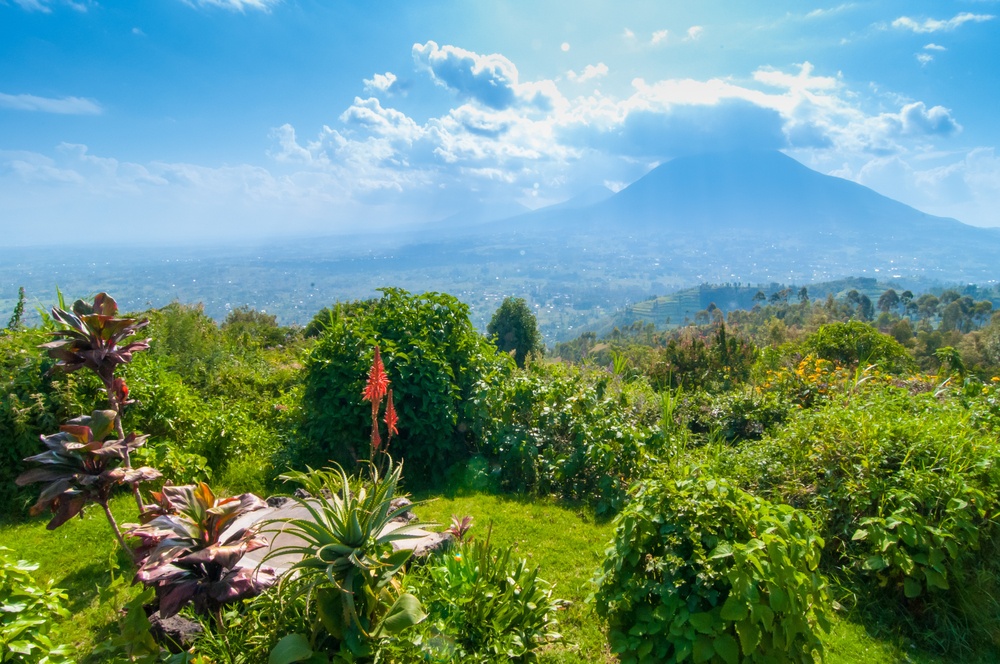 9. A Dose of History
From the stunning buildings designed by German architect Professor Roland Dieterle to colonial churches, the history of Rwanda is infused in all of its structures. For a major history lesson, there is no shortage of cultural museums, including The Ethnographic Museum, the Ginkoro Genocidal Museum, and the Kigali Genocide Memorial. This museum was built as the burial grounds for the 1994 genocide victims.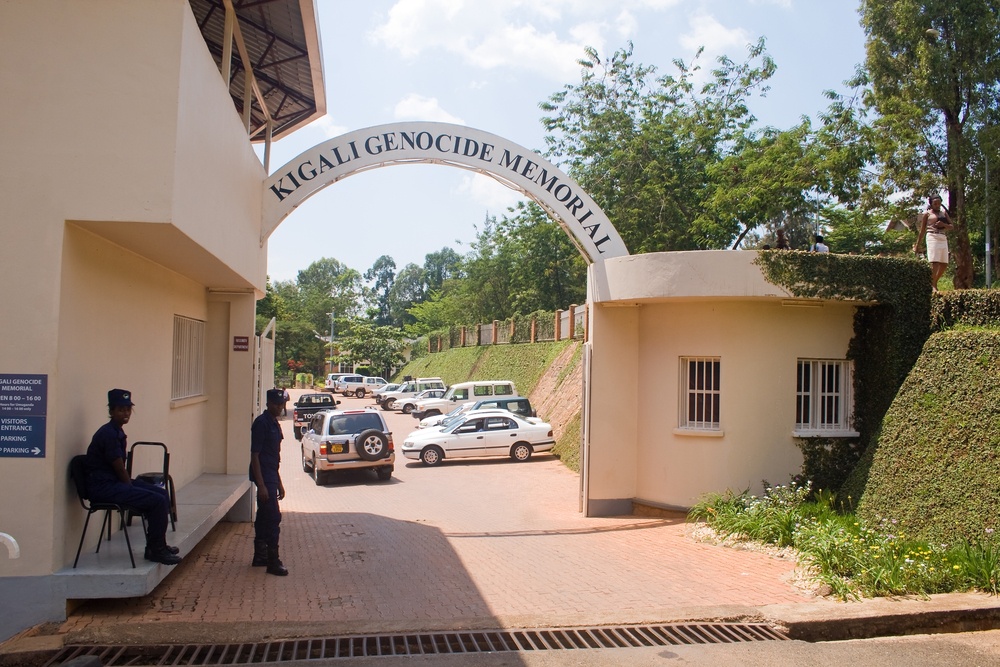 10. Safety
With the terrifying genocide days in the past, Rwanda has since emerged as one of the safest countries in the world. In 2015, the country ranked #5 globally on how safe people feel walking home at night. Petty thefts and home burglaries do occur in the capital city, but most crimes that are committed are non-violent.