For those consumed by wanderlust, there's no destination they wouldn't mind visiting. But for some reason, Djibouti in the Horn of Africa is never at the top of most travelers' bucket list. Occupying a small corner of the coast, Djibouti is the perfect place to escape the hustle and bustle of everyday life. From its vast lakes to the beauty of the capital city, here are 10 reasons why you need to visit Djibouti.
1. The Exotic Wildlife
In most countries in Africa, there's an array of wildlife, and Djibouti is no different. In Day Forest in Goda Massif, you can spot the Djibouti francolin – an endangered bird that can only be found in this country. There's also a wide variety of warthogs, leopards, camels, donkeys, vervet monkeys, and raptors.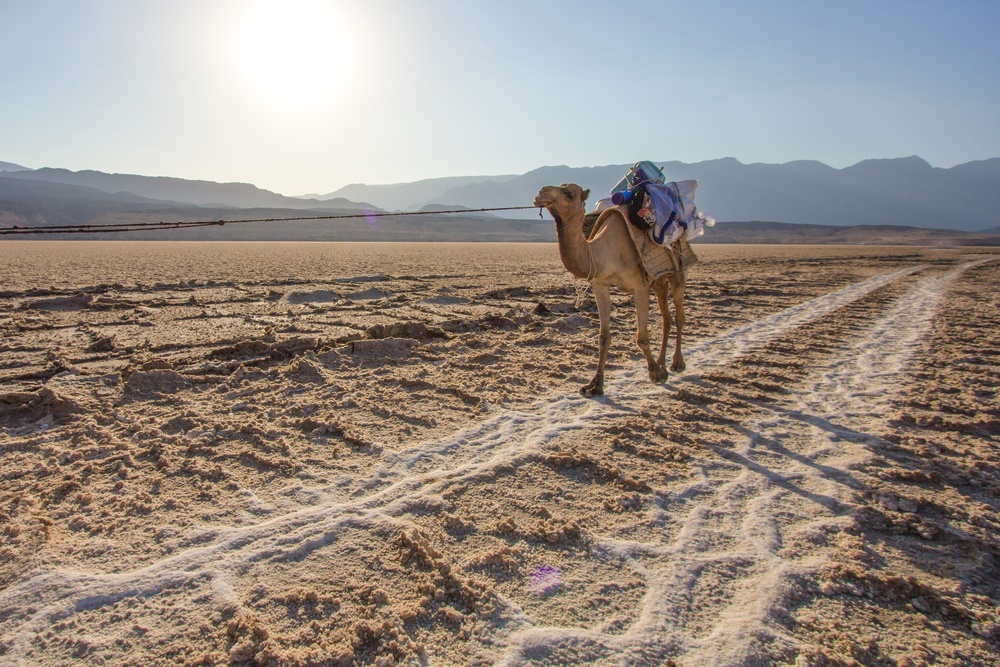 2. Its Off the Beaten Path
Turn off your electronic devices and enjoy a less hectic way of life. Outside of the capital city, the remaining cities in the country have small populations and are severely underdeveloped. There's a lack of public transportation, but there's no shortage of outdoor activities, from hiking the sprawling Ardoukoba fissure vents volcano to snorkeling in the Bay of Ghoubbet.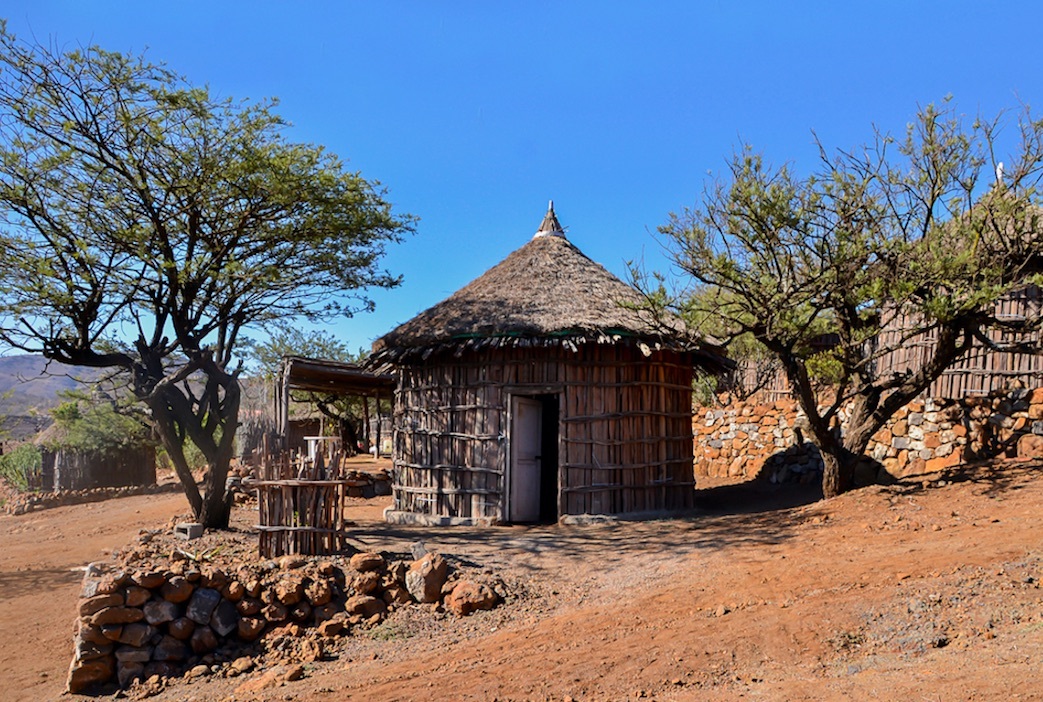 3. The Diverse Landscape
A lot of the landscape varies from jagged mountain peaks to plateaus and low deserts. Besides the lakes, Lake Assal and Lake Abbe, the terrain is lacking any other above-ground bodies of water. This causes the land to have the appearance of a moonlike landscape that will take your breath away.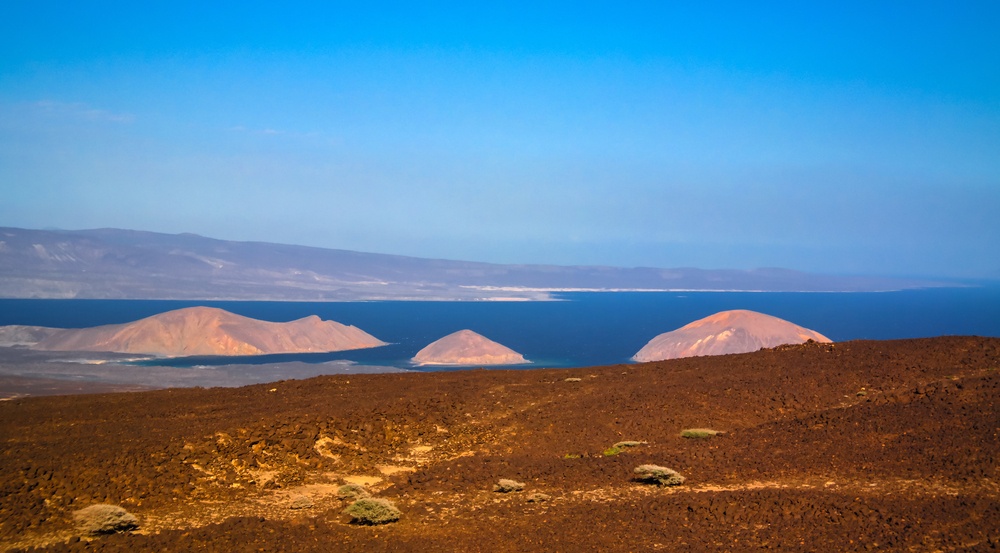 4. You Can Visit a Movie Set in Real-Life
Speaking of its moonlike landscape, this is the main reason why Djibouti was chosen as the backdrop for the film, Planet of the Apes. Accessible by a 4×4 jeep, you can drive to this barren land 120 miles southwest of the airport to see the amazing limestone chimneys that stick up from the ground.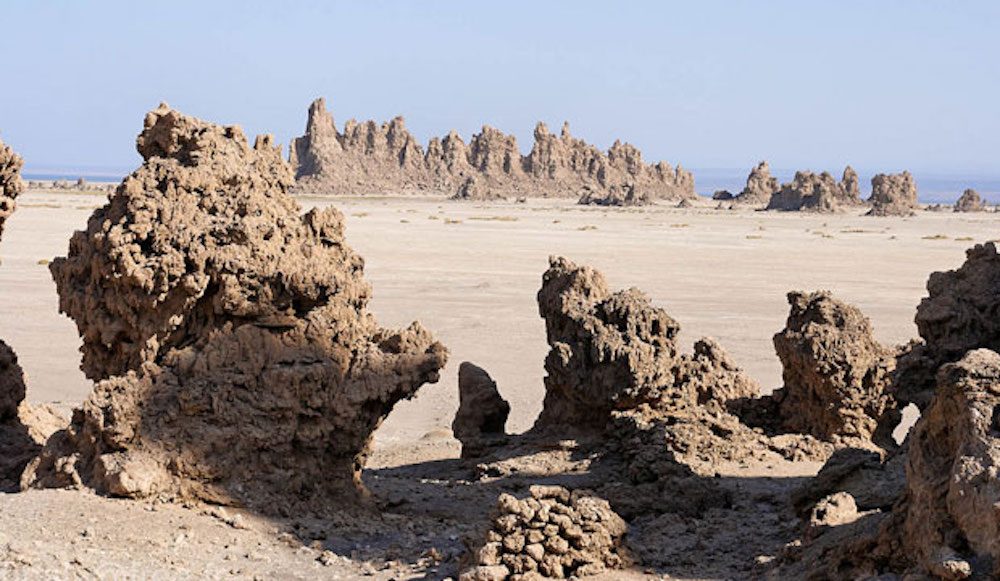 5. No Crowds
Because this isn't known as a popular tourist attraction, the chance of you getting lost in a sea of visitors is unlikely. You can essentially enjoy your vacation without waiting in long lines or fighting through traffic. Also, since there isn't a high or low season, the cost to visit stays consistent all year long.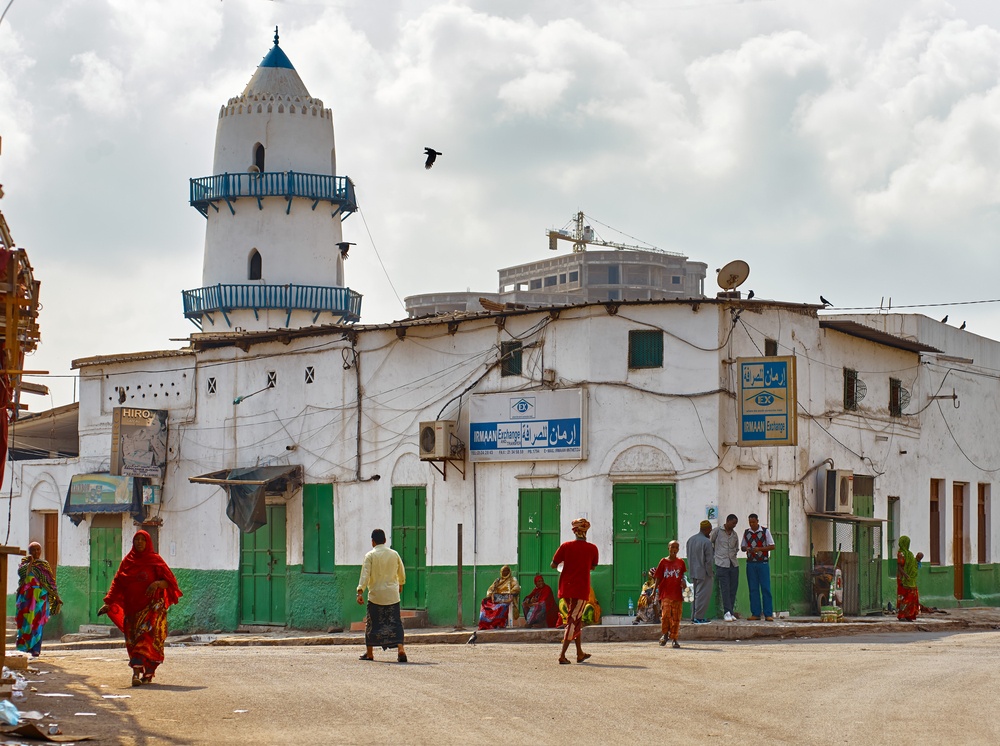 6. Striking Sea Life
Ghoubbet al-Kharab is a cove that's surrounded by vast mountains and cliffs. Beneath its surface lives a variety of sea life, including manta rays, sailfish, and harmless sharks. It's also a prime destination for snorkeling and scuba diving to get an up close and personal peek at its underwater species.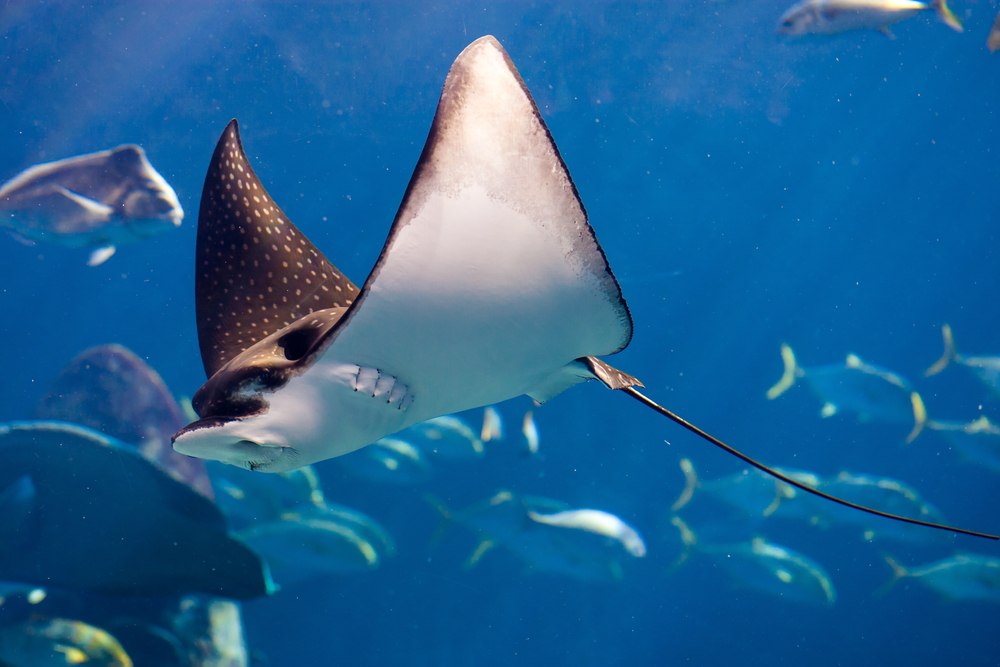 7. Its Unusual Lakes
Lake Abbe and Lake Assal are both stunning natural wonders. Lake Abbe is a hot spring that's covered in stunning rock formations, while Lake Assal is a crater-lake with salt formations surrounded by thorny bushes. This lake is protected under law and is considered one of the country's national treasures so it should definitely be on every traveler's to-do list.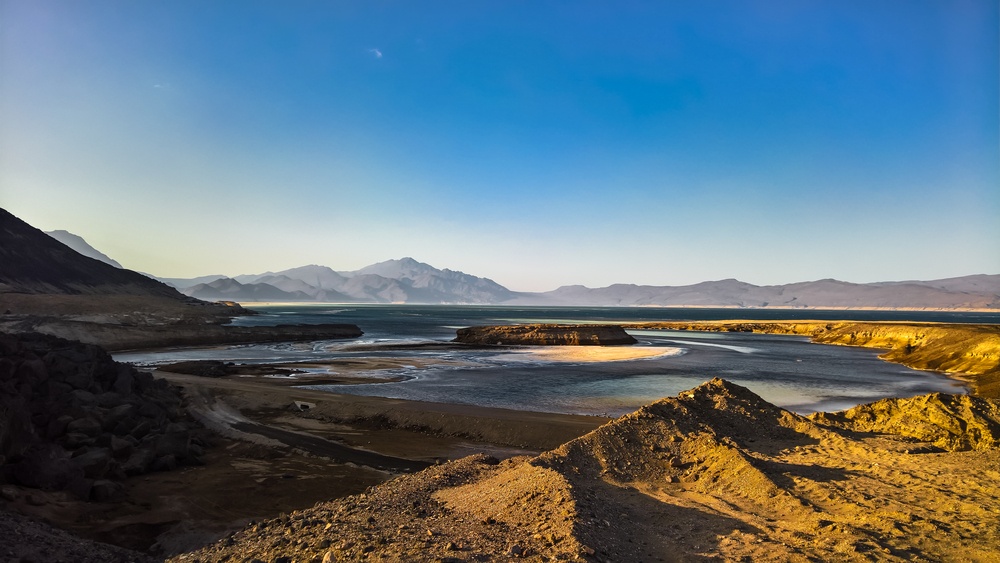 8. Safety First
You should always stay alert and vigilante while traveling to a new destination. However, if you're worried about safety, you'll be glad to know that Djibouti is one of the safest countries in Africa.Thousands of soldiers from various countries are stationed here, including the German, Chinese, and the French. Seeing speedboats filled with Spanish military is common. The increased level of security, including Djibouti's own police, means you'll feel rather safe here.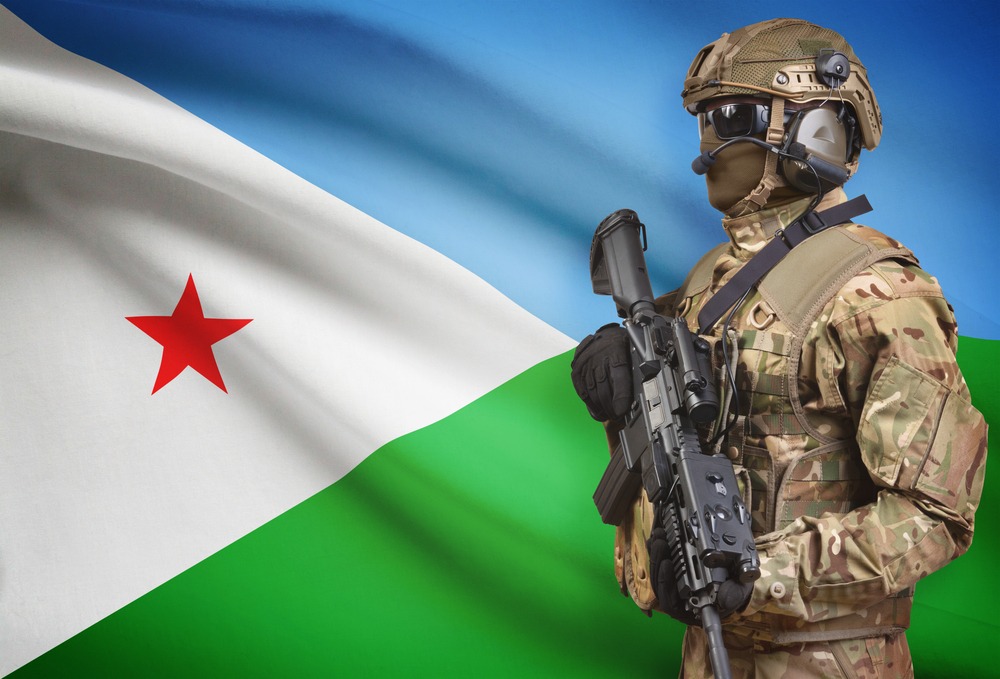 9. Experience the History
There are still some remnants and influences from the 12th century, and the residents of this country stick to traditional garb on a daily basis. The men will usually be seen in macawiis, a garment worn around the waist,; while the women wear dirac dresses made of cotton. A lot of the country's original art can also be found in the oldest towns, including Djibouti City.
10. It's a Melting Pot
There's an array of restaurants and cafés in Djibouti City, and it's known as a melting pot of various cuisines with different cultural influences. The food found here is a mixture of French, South Asian, Somali, and Yemeni spices that will set your taste buds on fire. Some of the most popular dishes include the traditional yetakelt, a vegetable stew; and Fah-fah, a beef soup.