Peru's capital is a sprawling metropolis with a population approaching 10 million. While it might not be a top-of-mind holiday destination, the tourist-friendly city offers plenty of historical and cultural attractions to entice you to stay a while. Unfortunately, most visitors to Peru spend as little time in Lima as possible, instead heading straight for the Andes or the Amazon after flying into Jorge Chávez airport. However, these 9 reasons to linger in Lima might make you think about extending your stay in this vibrant South American city.
1. Parque de la Reserva
Located in downtown Lima, the Park of the Reserve was opened in 1929. Known for its spectacular fountains and light shows, the park features neo-classical architecture and elaborate gardens. The largest fountain shoots water over 260 feet in the air, and it is the main focal point of the Magical Water Tour. Jets of water are synchronized with music combined with a projected visual display.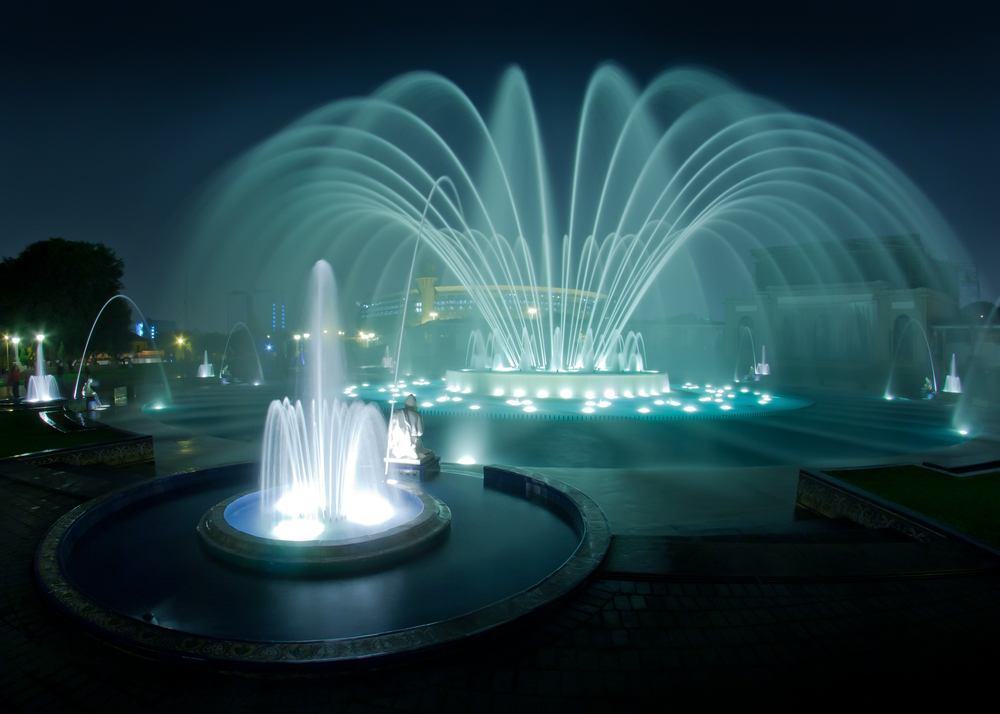 2. Larcomar
Larcomar is Lima's premier shopping area. Located downtown not far from the center of Miraflores district, this coastal area of the city sits atop high cliffs facing the Pacific Ocean. The main shopping mall, an ultra-modern venue that is partly outdoors, is popular among wealthy locals and curious tourists alike. It is home to a cinema, bowling lanes and a large food court, and is a fun place to hang out for the day.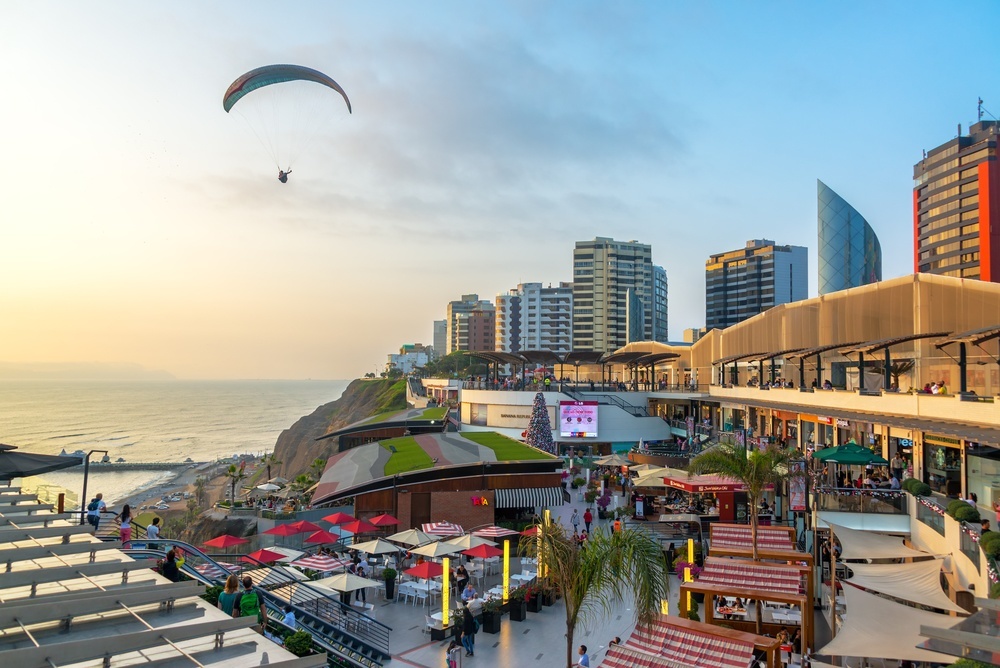 3. Barranco
One of Lima's historic inner suburbs, Barranco is also the go-to spot for bohemians, hipsters and artists. The district is also home to the city's best beaches, making it a popular spot for swimmers, surfers and yachters too. Among the biggest tourist attractions are the main plaza, the library, the memorial obelisk and Puente de los Suspiros.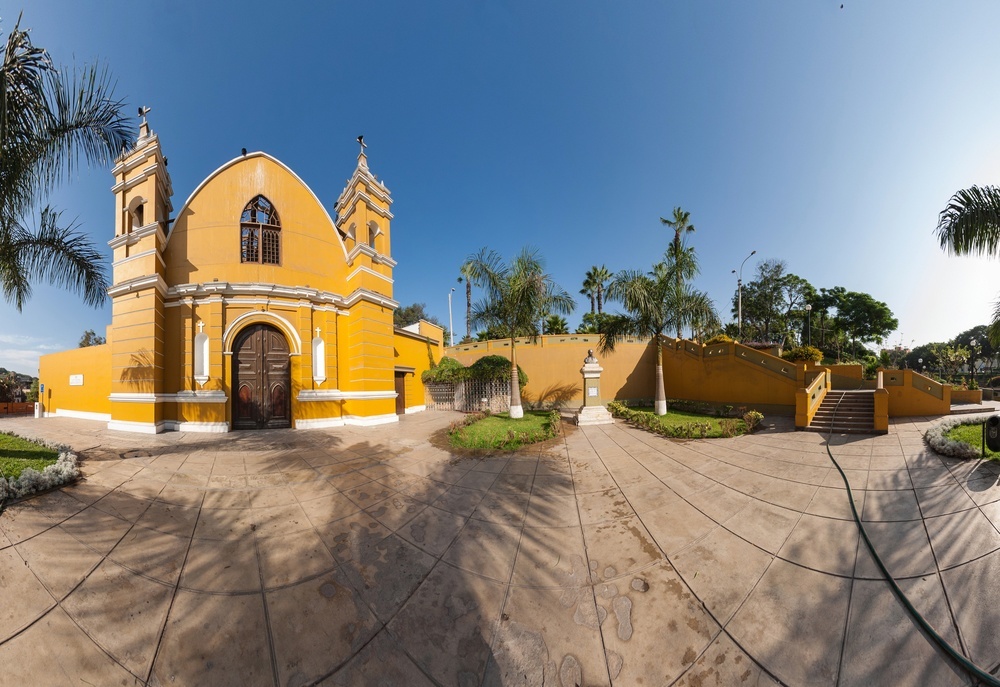 4. San Isidro
San Isidro is Lima's premier nightlife district. An inner suburb, it is also one of the wealthiest and safest regions of the city as well as its main financial center. The suburb is also home to Wak'a Wallamarka, an ancient archeological site that predates even the Incas. San Isidro, with its many museums and entertainment venues, is a popular place for expats and tourists alike.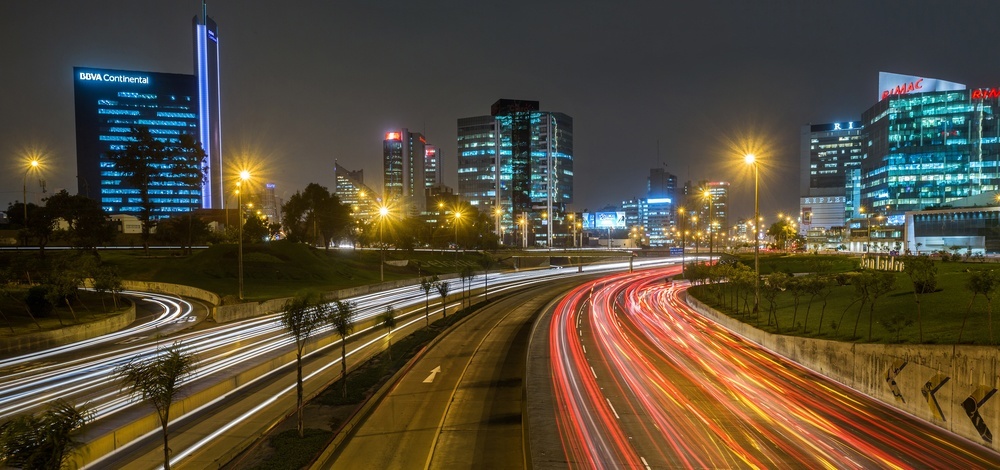 5. Huacachina Oasis
About 180 miles from Lima, Huacachina Oasis is possible to do in a day trip, although it is certainly preferable to spend a night or two there. The place features a small village surrounding a postcard-perfect oasis in the middle of a white sandy desert. Popular activities include dune-buggy driving and sandboarding along the rolling desert plains.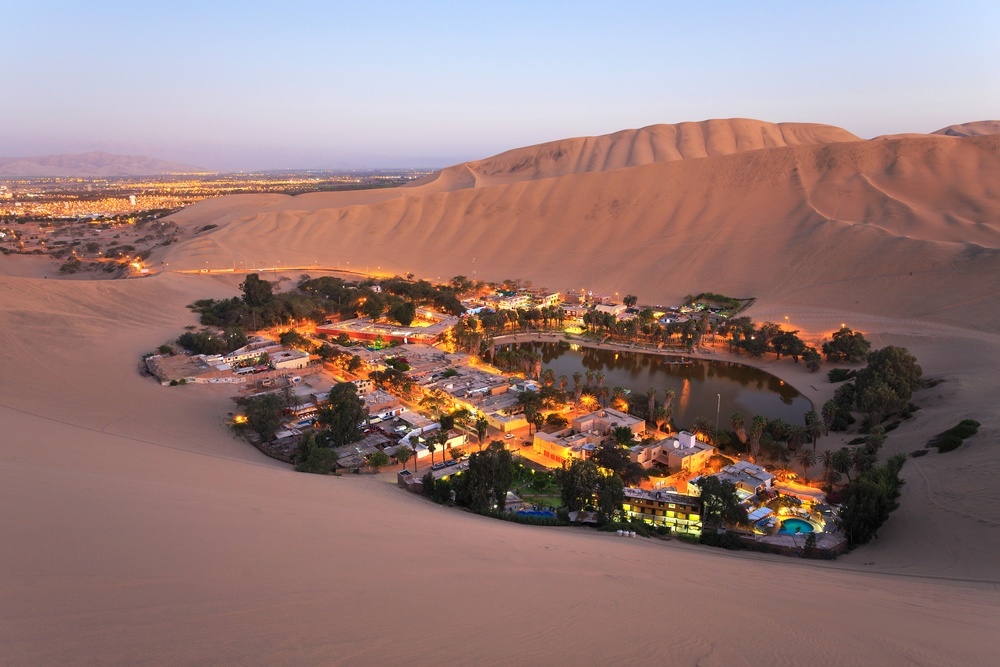 6. Peruvian Cuisine
Thanks to its blend of native Inca, Spanish and even Asian influences, Peru is home to some unusual but fascinating flavors. Aside from guinea pig (cuy) and alpaca meat, which is largely only popular among tourists, visitors should be sure to try ceviche, a platter of lime-marinated raw seafood often served as an appetizer all over Lima. Also try pollo a la brasa, a deliciously seasoned rotisserie chicken dish, anticuchos, skewers of grilled meat, and assorted potato-like tuber vegetables.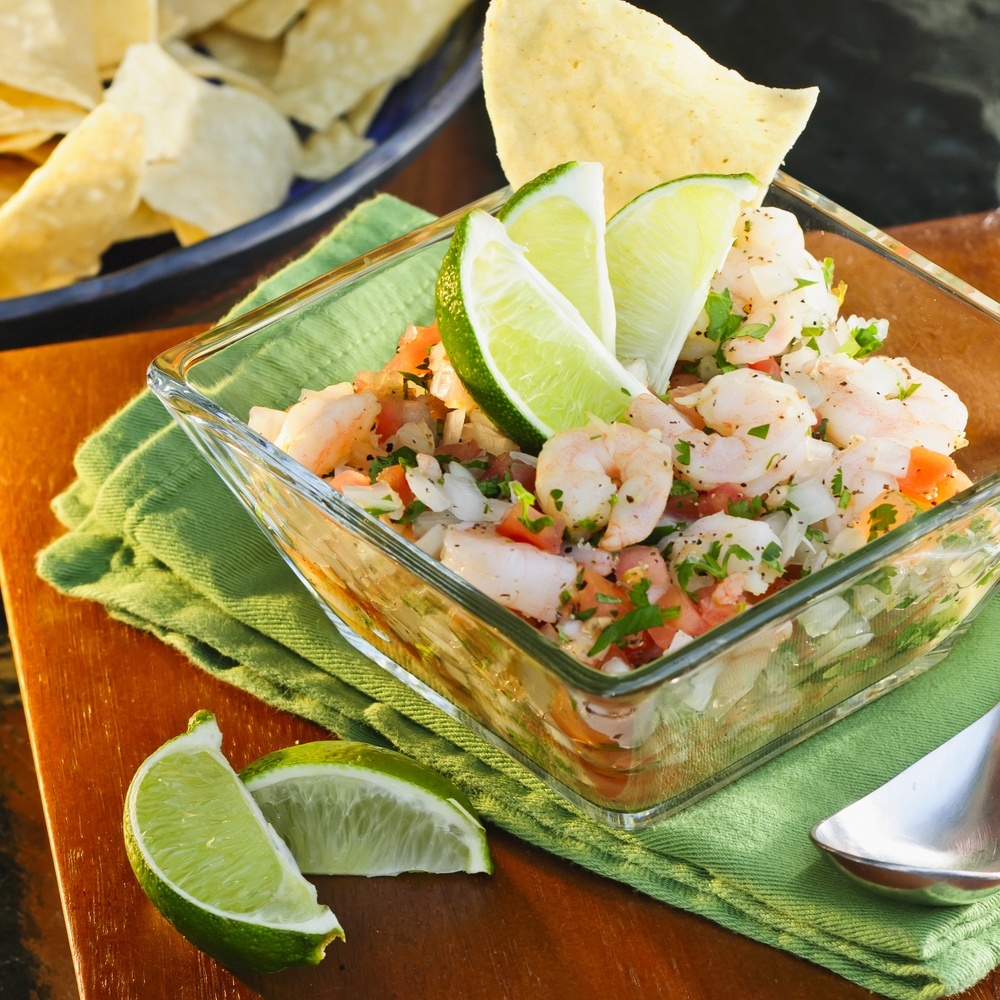 7. Street Markets
Lima's street markets are extremely affordable and stocked with a vast range of goods ranging from artisan crafts and silver jewelry to fresh fruits and vegetables. One of the most popular among tourists is the Central Market (Mercado Central) a few blocks away from Plaza de Armas in the city center. It's the largest market, featuring hundreds of vendor stalls selling just about everything imaginable. It's a colorful and lively local scene to explore.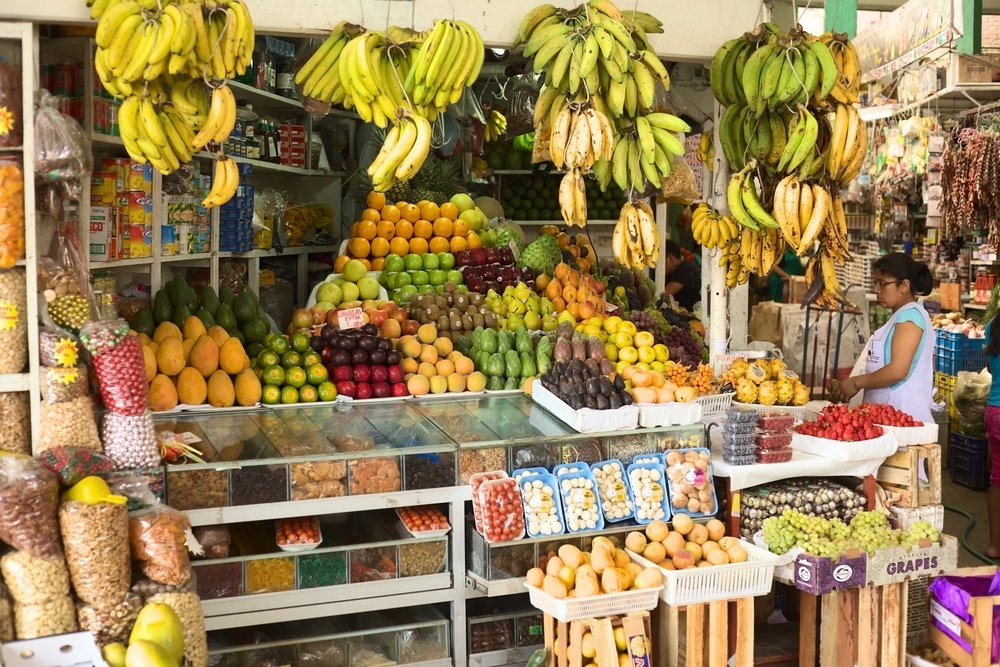 8. Miraflores
One of the most tourist-friendly districts of downtown Lima and home to many hotels and hostels, Miraflores is known for its upscale shopping areas and picturesque parks and gardens. It is also home to Huaca Pucllana, an ancient pre-Inca ruin, for which guided tours are available. One of the city's premier entertainment districts and conveniently central, Miraflores is one of the best places to stay when visiting Lima.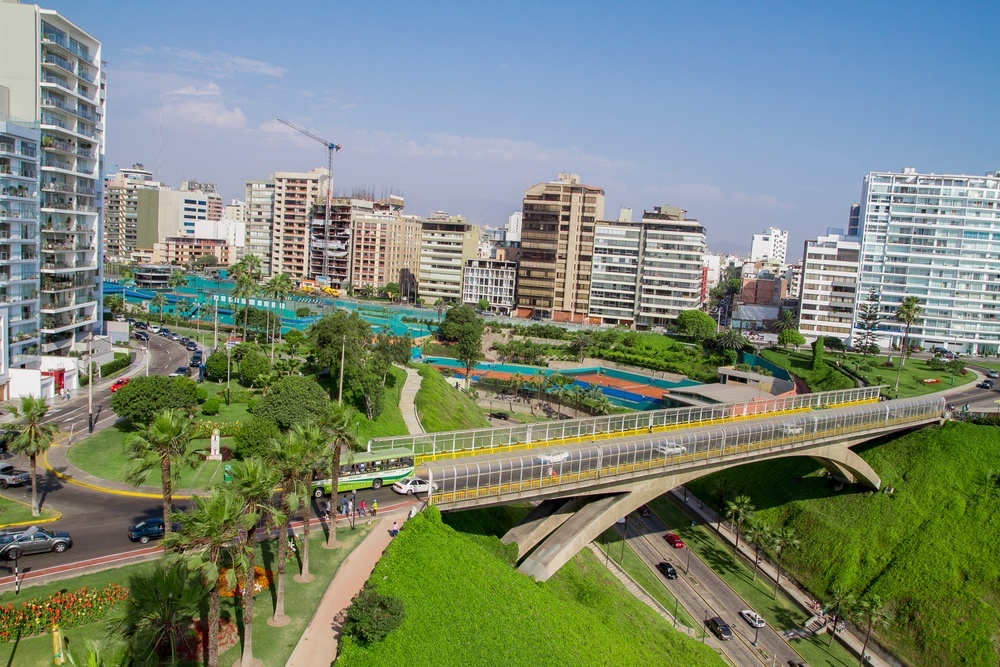 9. Side Trips from Lima
With flights and luxurious long-distance buses departing Lima daily, it's neither difficult nor expensive to retreat into different corners of Peru. The Andean city of Arequipa, known for its colonial monasteries and beautiful Old Town, is only an overnight bus ride away. About 400 km south of Lima you'll find the otherworldly Nazca Lines, while the famous city of Cusco (near Machu Picchu) is only a short flight away. A quick flight or overnight bus journey takes you to Peru's lush Amazonas region. Using Lima as your central hub, it's easy to explore these diverse Peruvian wonders. The city offers a touch of comfort and sophistication in between more adventurous pursuits.
What other reasons to linger in Lima would you suggest?