While California is filled with big-name hotels, swanky resorts and retro-motels, it also home to some charming inns and B&Bs that are known for their style, warmth, natural settings and comfy amenities. Located in some of the state's most breathtaking regions, these inns make for wonderful getaways. If you are looking for a place to hang your hat on vacation or for a long weekend escape, consider making reservations at one of these inviting inns in California.
1. St. Orres Inn
Located in Northern California on the Pacific coast, St. Orres Inn is a standout venue with an enchanting Russian design. With its onion-dome towers, St. Orres does look as though it should be perched somewhere in the Crimea, but it was in fact built with timber from a nearby mill. With its laid-back atmosphere and delectable cuisine featuring wild game, this old-world inn will definitely make for an memorable getaway. There's even a spa on the grounds for added luxury.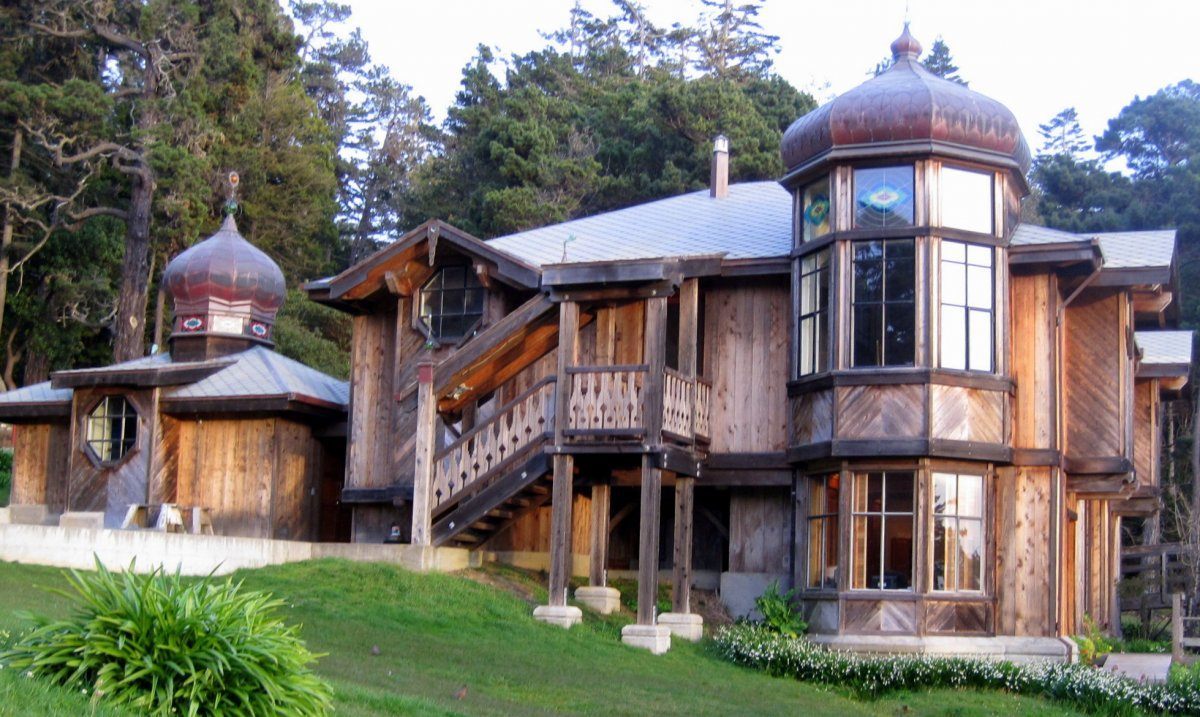 2. Avalon Hotel
Located on the Channel Island of Catalina, the Avalon Hotel is aptly named. Its a little corner of laid-back paradise in this holiday haven, an easy ferry ride from Los Angeles. With its incredible views of the harbor, this boutique hotel is cozy yet boasts many luxuries that will pamper any guest lucky enough to stay here. With its Arts and Crafts style and richly furnished rooms, the staff welcomes you like family so you'll want to come back again and again.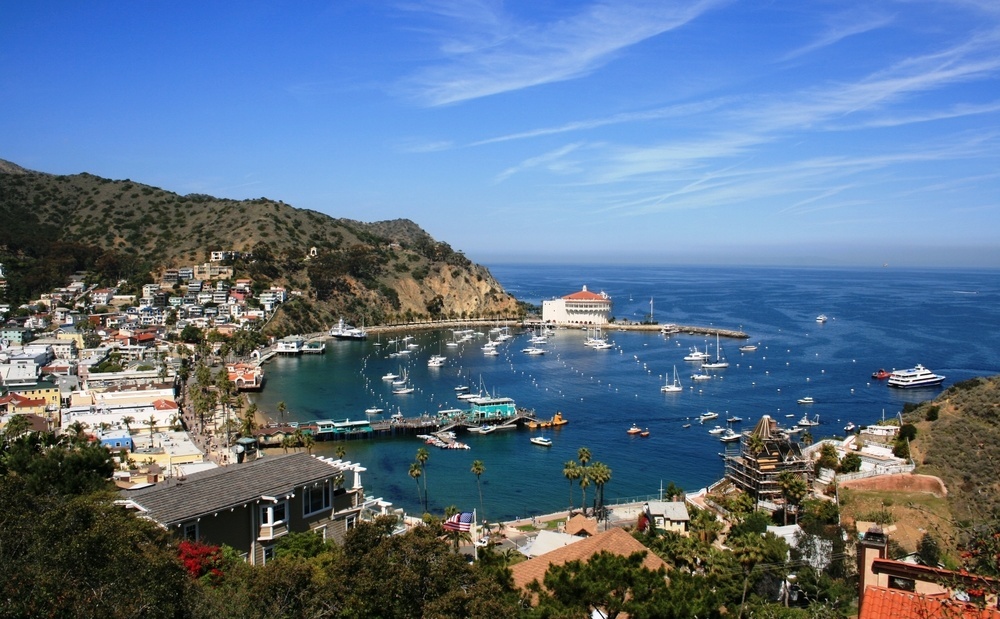 3. Wine Country Inn
With romantic views overlooking the vineyards, the Wine Country Inn is the perfect place to stay when visiting Napa. Spacious rooms filled with comfortable furnishings will make you feel right at home. Renowned for its romantic appeal, the Wine Country Inn will not disappoint you with its hospitality and amenities. Surrounded by enchanting landscapes, its a perfect home base for exploring the region.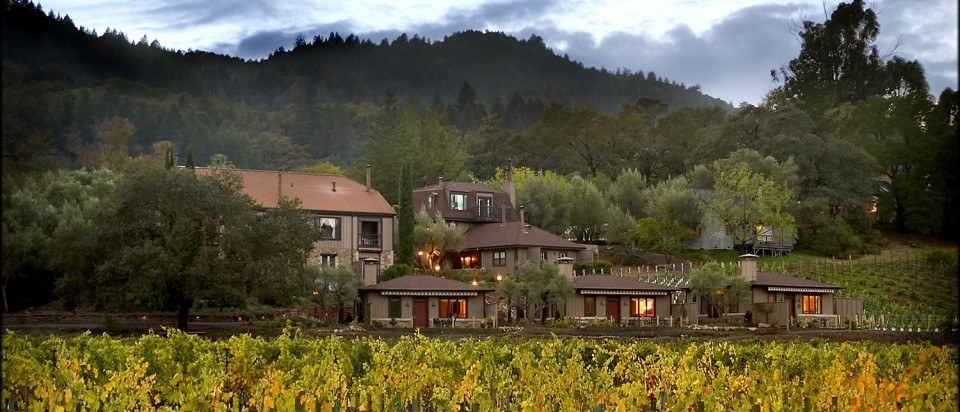 4. Stanford Inn by the Sea
Located in Mendocino, the Stanford Inn by the Sea features a unique rambling design that is right at home in this region of the California coast. The rugged hills surrounding the inn add to its romantic ambiance. With its wood-burning fireplaces, beautiful furnishings and eco-friendly approach, this inn could easily be a role model for every other inn on the planet. Excellent dining and spa experiences also await guests during their stay.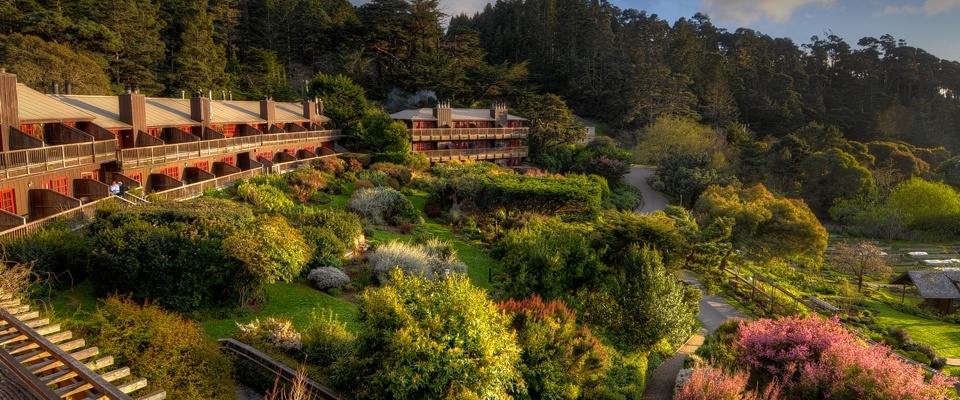 5. Gingerbread Mansion Inn
Located in Ferndale, California, the stunning Gingerbread Mansion Inn is certainly well named as you'll see from the moment you walk up its storybook lane. With its impeccable Victorian elegance and claw-foot tubs, this four-star inn is a destination all in itself. As one of the most photographed buildings in Northern California, the inn is popular among travelers, so be sure to arrange reservations well in advance of your stay. Built in 1894, its a beautiful venue that is ideal for celebrating a special event like an anniversary.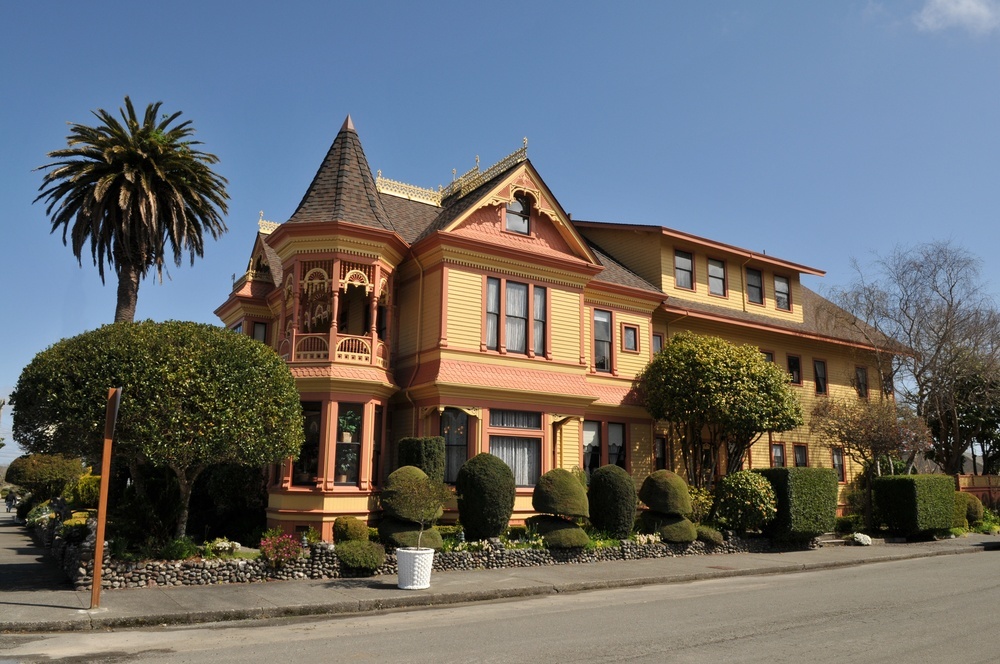 6. Old Yacht Club Inn
If you are visiting the Santa Barbara area, the Old Yacht Club Inn is a wonderful place to stay with its proximity to the Sterns Wharf, restaurants and natural habitat zoo. Because the Craftsman style cottages are situated on the beach, the inn attracts throngs of visitors who come to enjoy its laid-back setting. The inn even offers complimentary bikes and boogie boards for exploring the area.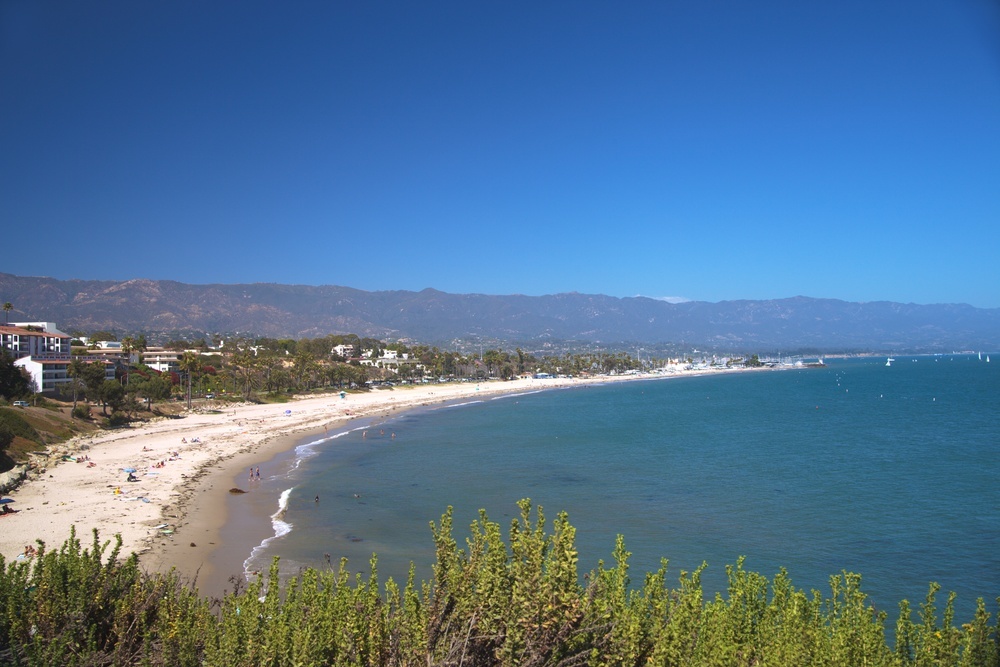 7. Inn at the Opera
Located in San Francisco, the elegant Inn at the Opera is for people who want to experience a cosmopolitan setting complemented by plush and luxurious features. Located within steps of the Civic Center, the Inn at the Opera makes for a perfect base if you are looking to experience a true San Francisco urban experience. Because the inn is so comfortable, however, it might be tempting to forget the rest of the city and just stay put!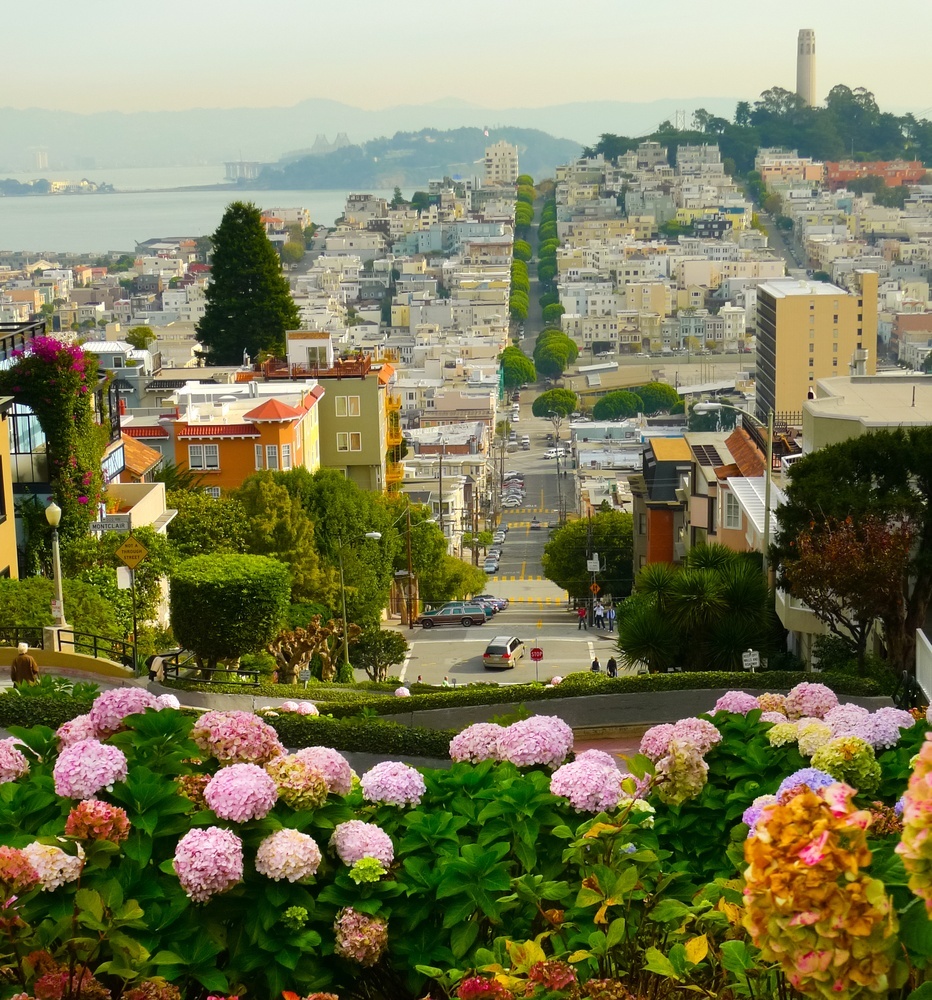 8. Howard Creek Ranch
Located along the Mendocino coast, Howard Creek Ranch boasts a rural rustic setting that is celebrated for its ocean-side farm filled with animals. This award-winning inn is surrounding by enchanting gardens you can explore and features outstanding coastal views. With its charming interior and attentive service, this is one of the inviting inns in California that will delight guests of all ages.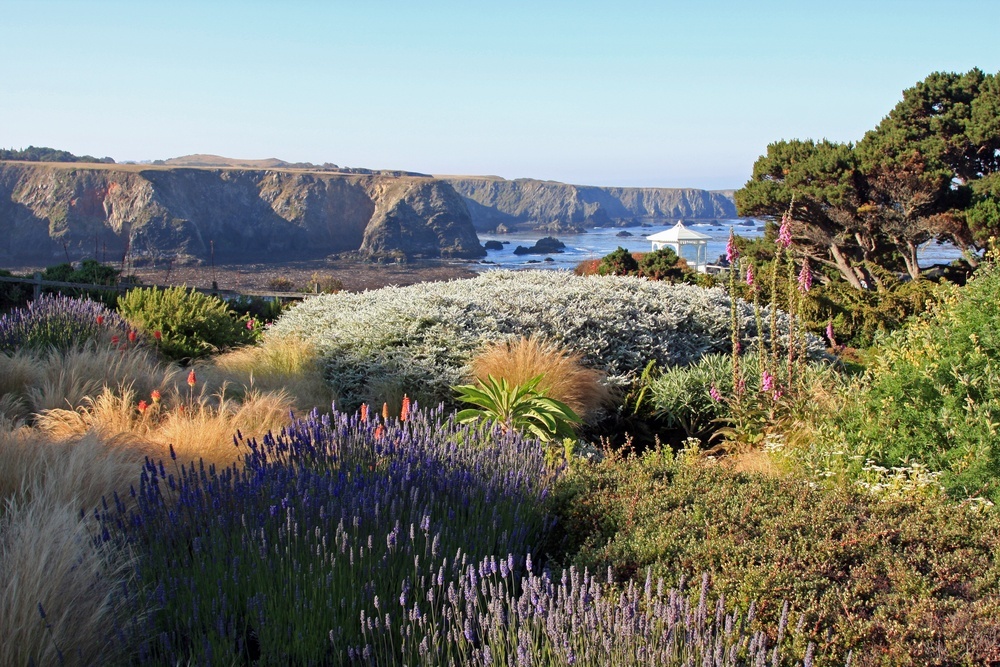 9. Groveland Hotel
The Groveland Hotel is the ideal inn to stay at when visiting Yosemite National Park. Its building is a registered historic landmark and the inn retains this quaintly wonderful historic charm. Built in 1849, this hotel is a symbol of the Gold Rush era with its period architecture and antiques. If you want to stay in a venue with loads of character, this is the ideal Californian inn to book a room.