Tourists can be suckered into anything if its presented right. Like odd roadside attractions, bizarre museum collections lure you in because who can resist a quirky photo op? Some museums are so silly you'll see them for a lark. Others are so baffling that curiosity draws you in. The more unconventional, the more compelling. Here's a list of weird and wacky museums around the world that you gotta see to believe.
1. Toilet Museum – Delhi, India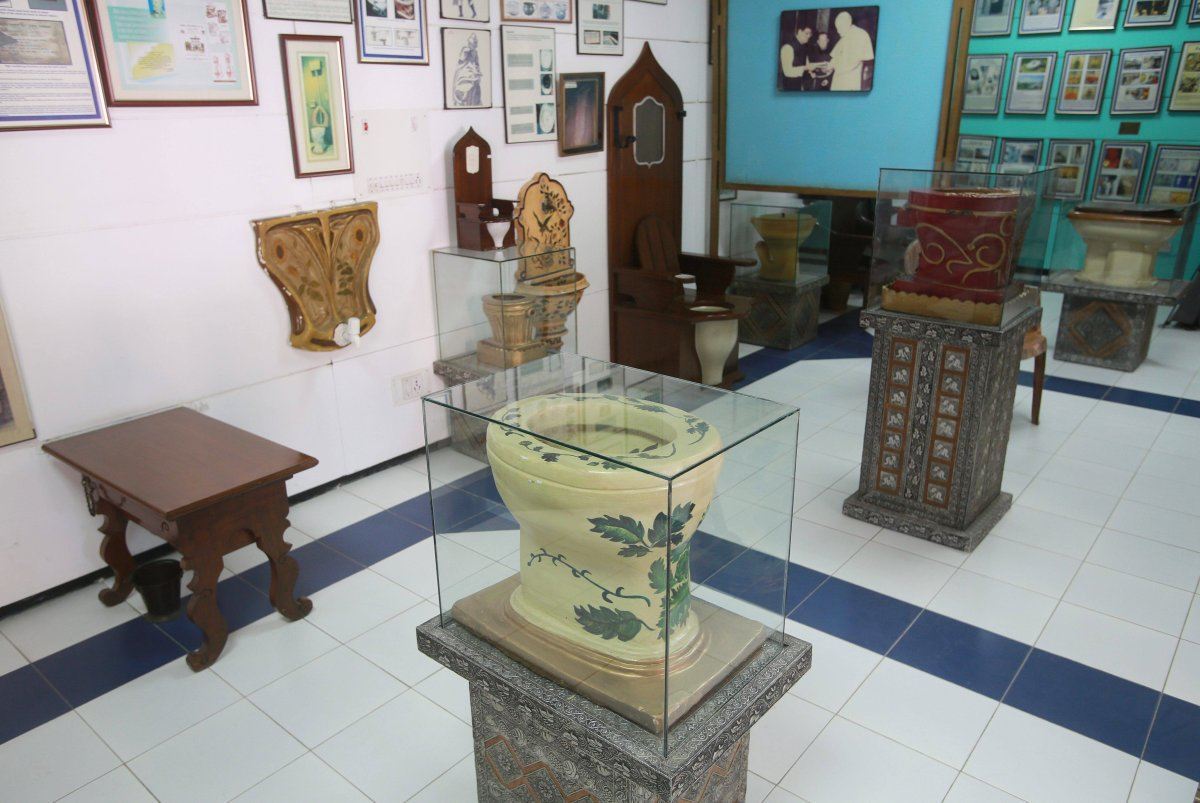 If you ever wanted to picture how many different ways there were to deal with Delhi belly, this is the place. The commode curator at the Sulabh International Museum of Toilets proudly presents a cross-cultural perspective on the history of hygiene, showcasing toilet paraphernalia from 2500 BC to today. From antique chamber pots to King Louis XIV's personal throne, an astounding array of loos from over 50 countries around the world are on display. Snickers aside, the museum is run by a charity involved in the sanitation sector which, if you pause to think about it, is a pretty vital element in society.
2. Penis Museum – Reykjavik, Iceland
When you think of Iceland you think of fire and ice and – penises? Well, you will if you visit the Icelandic Phallological Museum. Here, for your viewing pleasure and scientific curiosity, lies a complete collection of phallic specimens from all the mammals that live in the country. There are itty-bitty members of mice and shrew and impressive samples from polar bears, walrus, seals and whales (ever wonder what Moby's dick looked like?). A folkloric section displays the imagined organs of elves, trolls and sea monsters. Yes, even Homo sapiens are represented here. You will come away with a better understanding of the penis and its place in history, art, and society.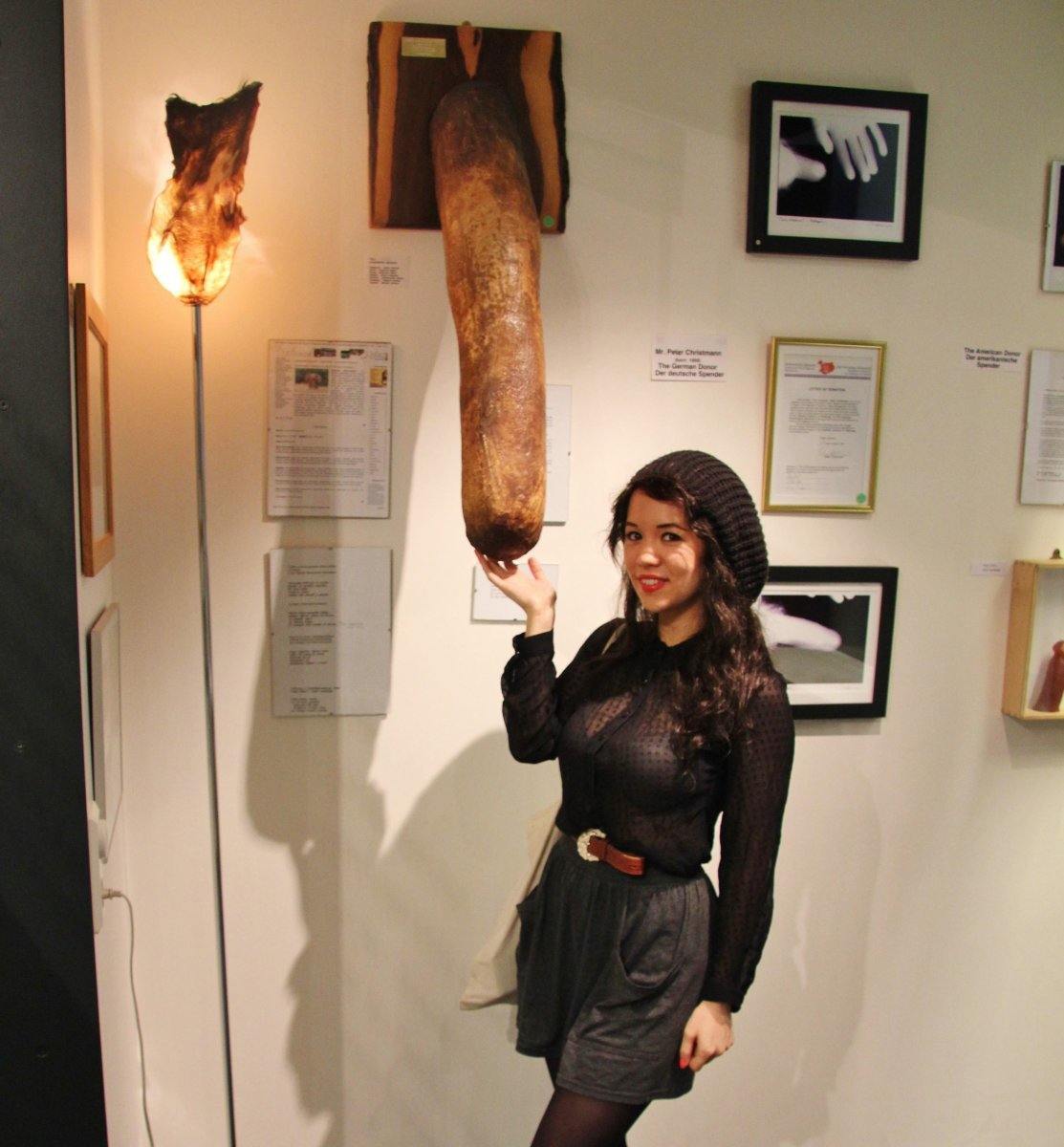 3. Texas Prison Museum – Huntsville, Texas
Here's a different kind of penal museum. This one takes you through the development of the Texas penal system from 1848 to the present day. They've recently expanded to a 10,000 square foot facility, after all in a state that boasts 115 prisons there's a lot of material to display. You'll see some clever creations from resourceful prisoners, including artistic expressions and contraband weapons. The main attraction is Old Sparky, an electric chair that zapped 361 bad guys between 1924 and 1964. They also have the final gun used by partners-in-crime Bonnie and Clyde.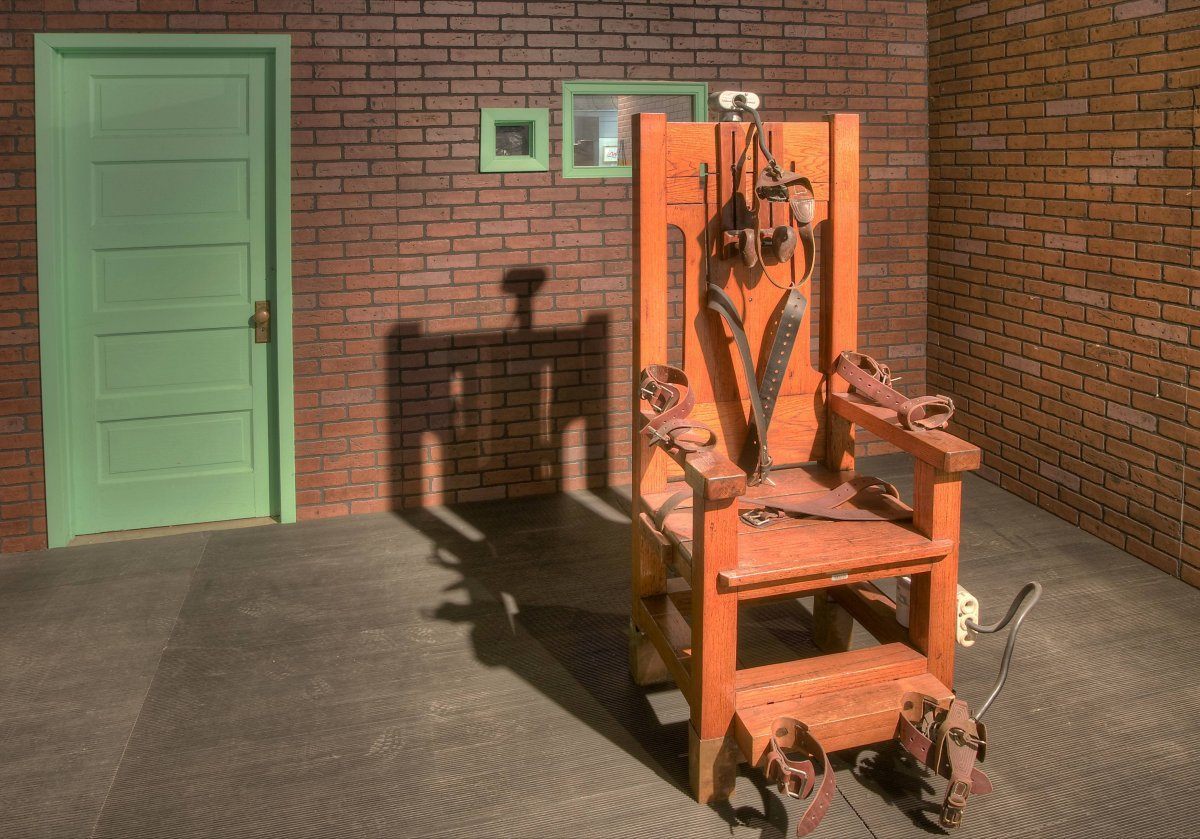 4. Currywurst Museum – Berlin, Germany
Next up, here's a shrine to the sausage. Nobody loves their bangers like the Germans, so much so they've erected an entire museum to their beloved bratwurst dish. Currywurst is a popular snack made of sausages seasoned with curry ketchup, sometimes served sliced and sometimes whole. It's popular diner grub, take-out fare and street food, so much so that an estimated 800 million currywursts are eaten each year in Germany, 70 million in Berlin alone. The museum treats visitors to a full sensory experience as they learn all about this dish, from the sizzle of the pan to the smell of the spices.
5. Hair Museum, – Avanos, Turkey
This one may make you scratch your head. In a cave under a Turkish pottery shop is the world largest display of tresses. Women from all over the world have voluntarily contributed locks of their hair to this project, amassing a collection of over 16,000 labelled samples from crowing glories decorating every inch of the cave walls. In 1979 a local potter started a tradition of asking customers for a snip of hair, and it just caught on (as these things do). It's now included in the Guinness Book of World Records and its doubtful anyone else is gunning to take over the title.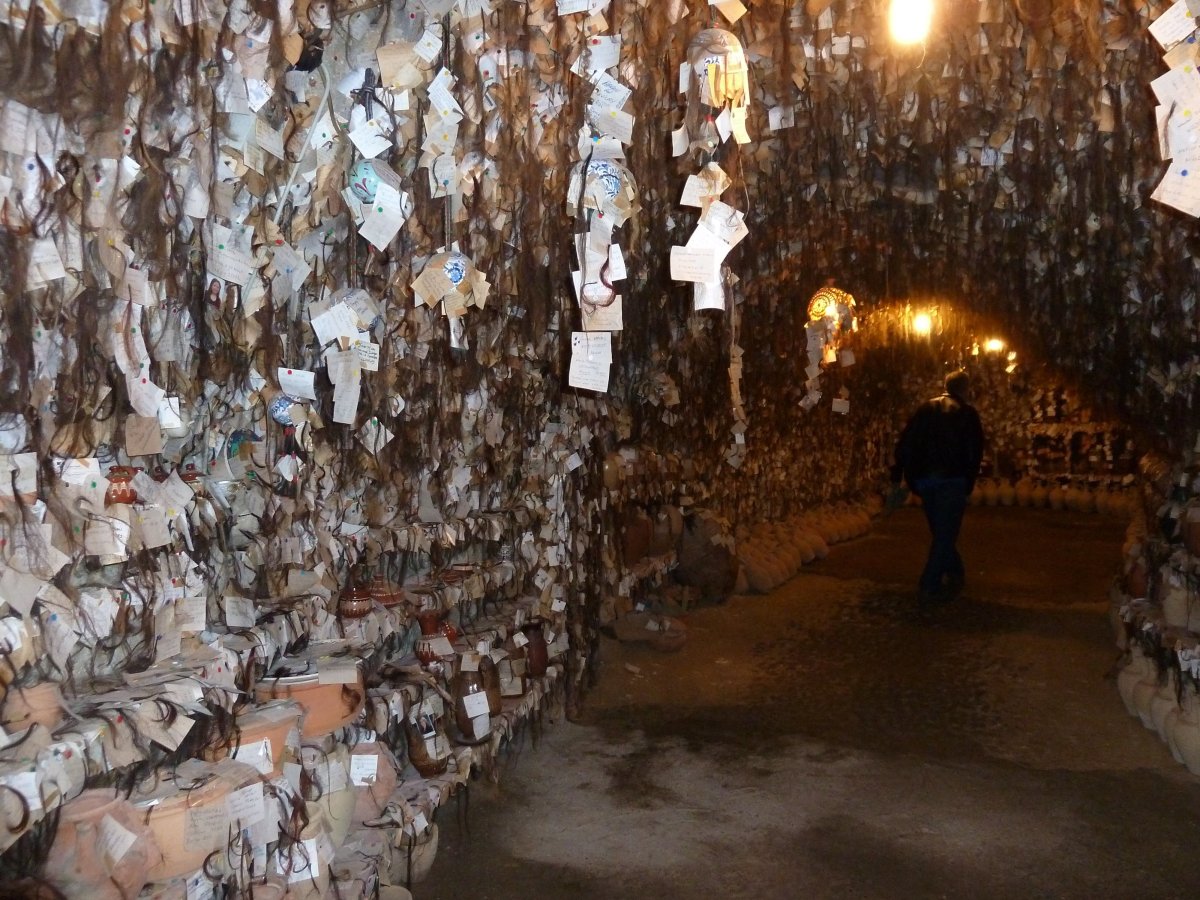 6. Torture Museum – Amsterdam, Netherlands
How about a little torture with your tulips and windmills? If you thought the Red Light District was the wild side of Amsterdam, this museum may change your mind. There, for your viewing pleasure, are exhibits that document the history of human cruelty. Rusty guillotines, stretching racks, finger screws and a chair of nails are just some of the creative tools our species have employed throughout the years to extract information, deter behavior or get a sadistic thrill. There's even one tool that might be of interest to that Icelandic penis museum.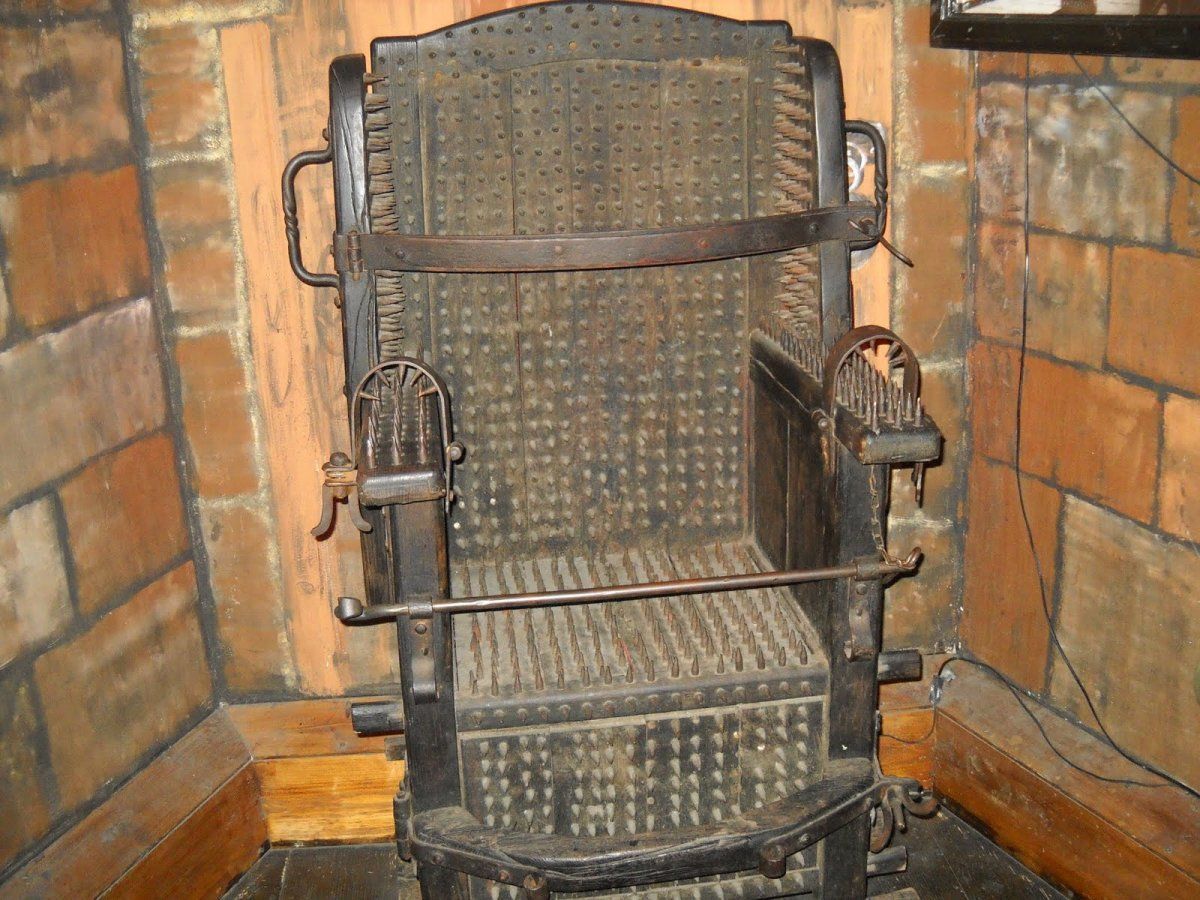 7. Museum of Bad Art – Boston, Massachusetts
To some people, visiting any art museum is akin to torture (see previous listing). This one turns the stuffy gallery concept on its head by intentionally exploring and embracing terrible art. The Museum of Bad Art claims to be the only one of its kind in the world, and the pieces they've collected are oh so good at being bad. As you peruse the color-clashing halls, you'll appreciate that it actually takes some talent to be this artfully awful.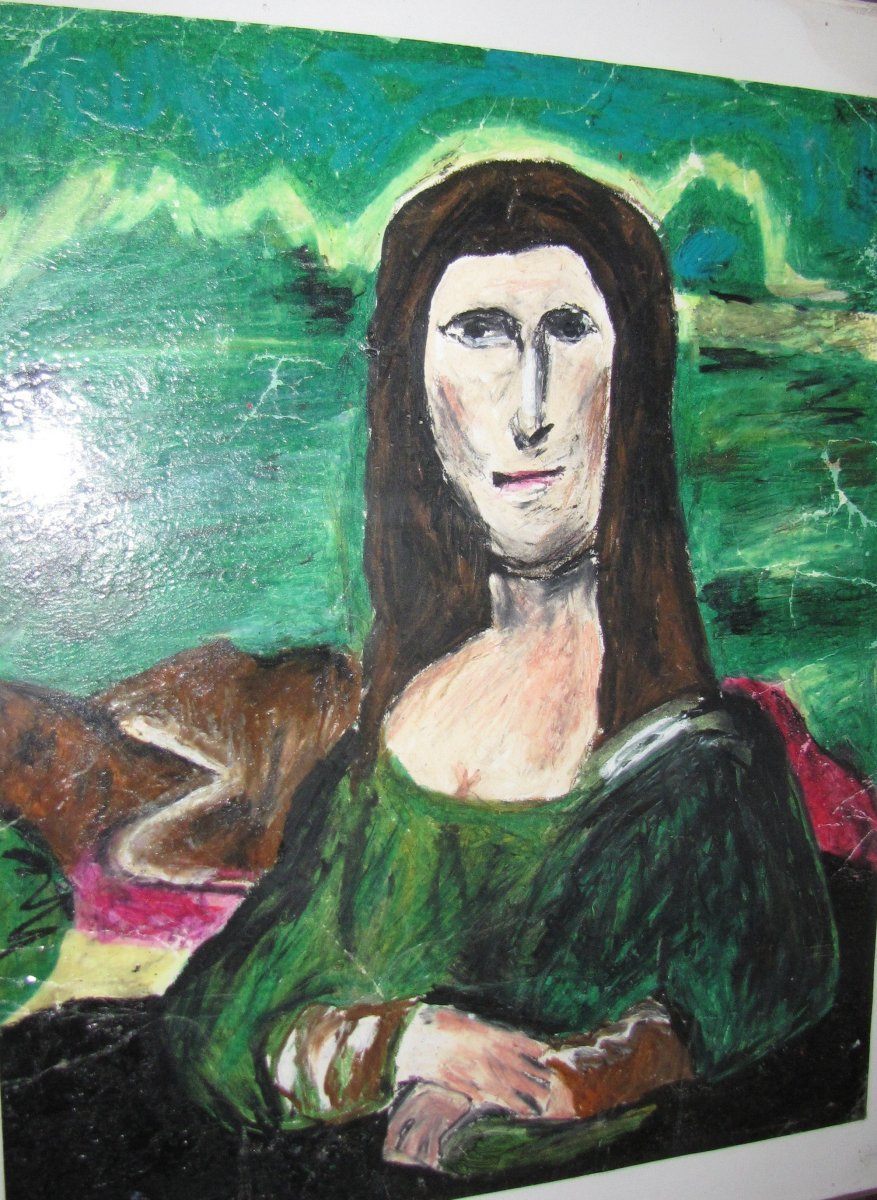 8. Gopher Hole Museum – Torrington, Canada
Want to put your small town on the map? Build a museum of stuffed burrowing rodents in peculiar poses and, believe it or not, the public will pay to see it. At least it worked for this tiny Albertan hamlet. On display in an old converted schoolhouse are 47 different dioramas depicting dozens of dead gophers in lifelike scenarios, all decked out with elaborate costumes and sets. It's kind of cute and creepy at the same time.