Tourists can be suckered into anything if its presented right. Like odd roadside attractions, bizarre museum collections lure you in because who can resist a quirky photo op? Some museums are so silly you'll see them for a lark. Others are so baffling that curiosity draws you in. The more unconventional, the more compelling. Here's a list of weird and wacky museums around the world that you gotta see to believe.
1. Toilet Museum – Delhi, India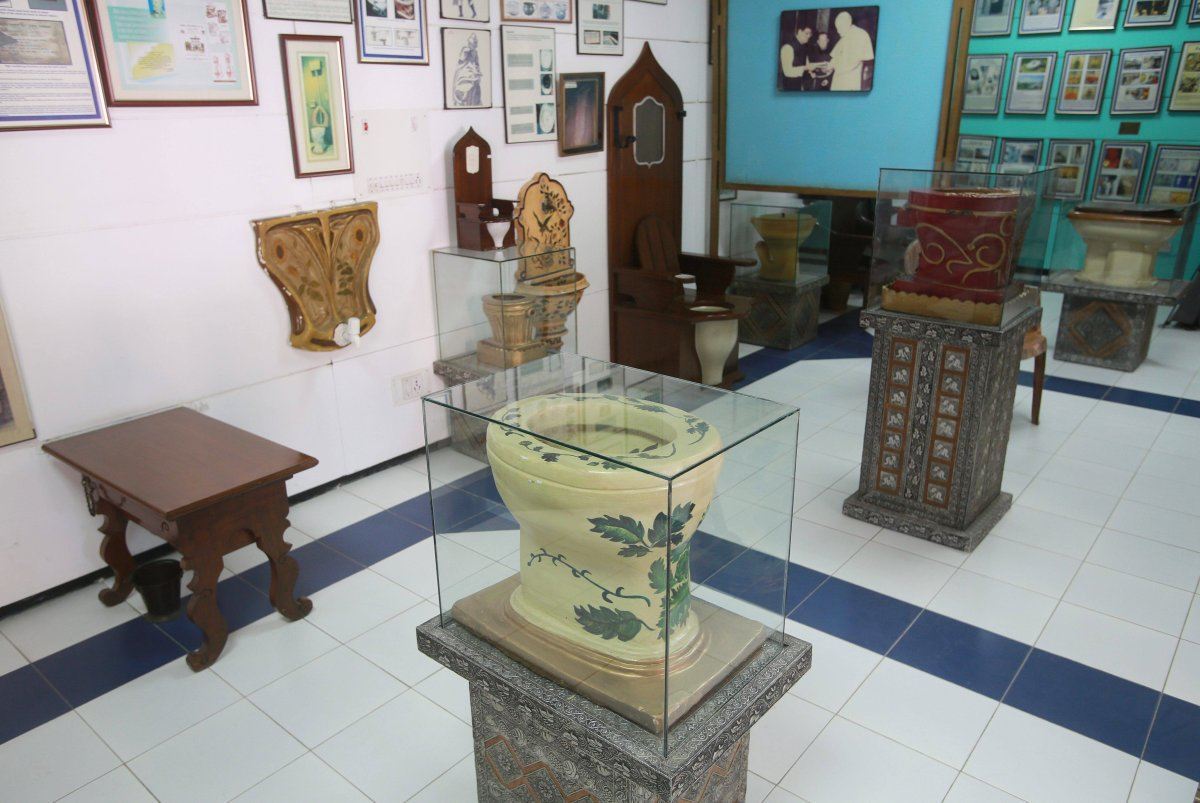 If you ever wanted to picture how many different ways there were to deal with Delhi belly, this is the place. The commode curator at the Sulabh International Museum of Toilets proudly presents a cross-cultural perspective on the history of hygiene, showcasing toilet paraphernalia from 2500 BC to today. From antique chamber pots to King Louis XIV's personal throne, an astounding array of loos from over 50 countries around the world are on display. Snickers aside, the museum is run by a charity involved in the sanitation sector which, if you pause to think about it, is a pretty vital element in society.