Scotland is on the verge of a referendum to determine if it wants to remain part of Britain or go its separate way. This could be the first time since 1707 that the country is an independent nation. Regardless of their political status, the Scots have always had an identity as distinctive as their brogue. We have lots to thank them for, including golf, whiskey, the telephone, Sherlock Holmes and penicillin. There are quite a number of other significant contributions that you might not know have Scottish origins. Here are a list of 8 great Scottish inventions you never knew hailed from the Highlands. Raise a glass (of whiskey, of course) to the Scots for their following gifts to mankind.
1. Thank a Scot for the Adhesive Postage Stamp
Next time you lick a stamp to send a postcard (does anyone do that anymore?), pause for a moment to appreciate the practical convenience of that sticky square. Several people lay claim to the postage stamp invention, but Scotsman James Chalmers is most credited. In 1834, he proposed the idea of a "gummy slip" representing a low and uniform rate of postage. It was originally called a "penny back" and the first one featured a young Queen Victoria. Stamp collectors everywhere should be forever grateful to this Scot.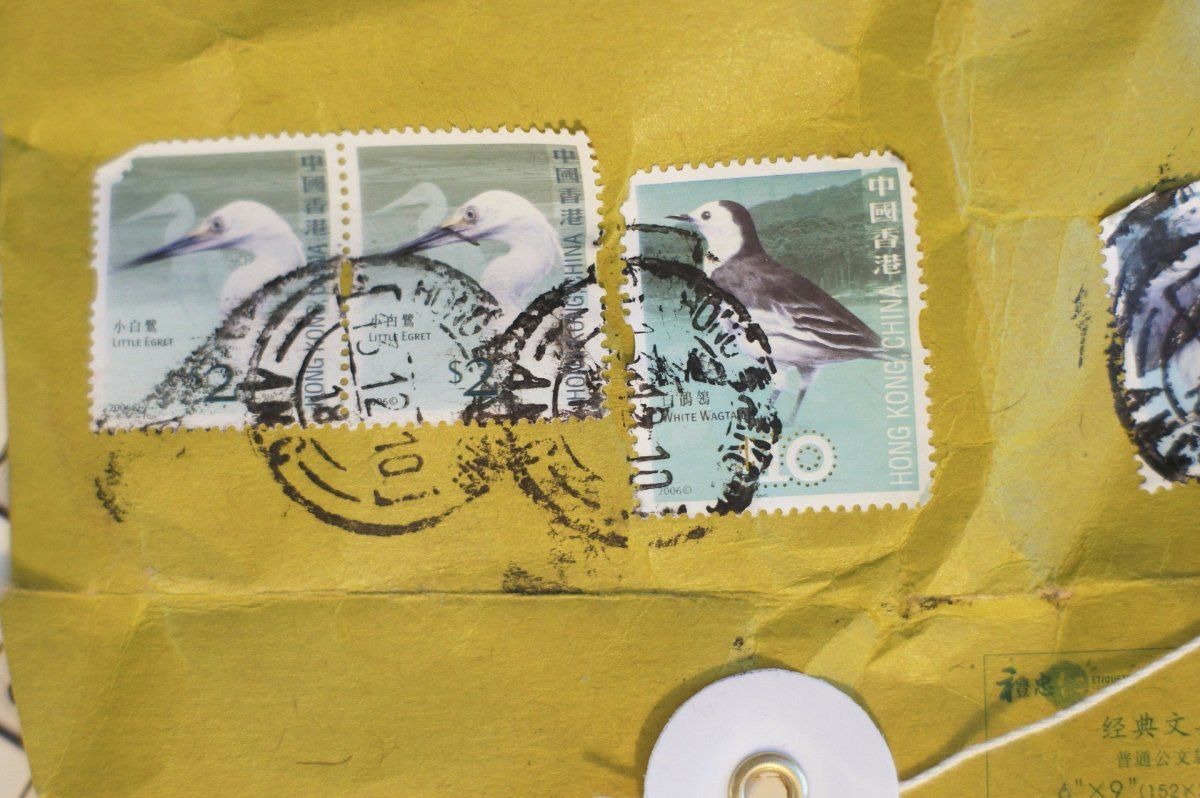 2. Chicken Tikka Masala is a Glaswegian Specialty
Bet you thought this was an Indian dish. Nope. It was actually concocted in Glasgow. It was created at Pakistani chef Ali Ahmed Aslam's restaurant in the west end of this Scottish city. He adapted a traditional recipe to be more palatable to his British customers. There are lots of variations, but it generally consists of chicken marinated in yogurt and spices then baked in a tandoor oven. You could say chicken tikka masala is one of the most popular Scottish inventions. It's is eaten more often than fish 'n chips in Britain today.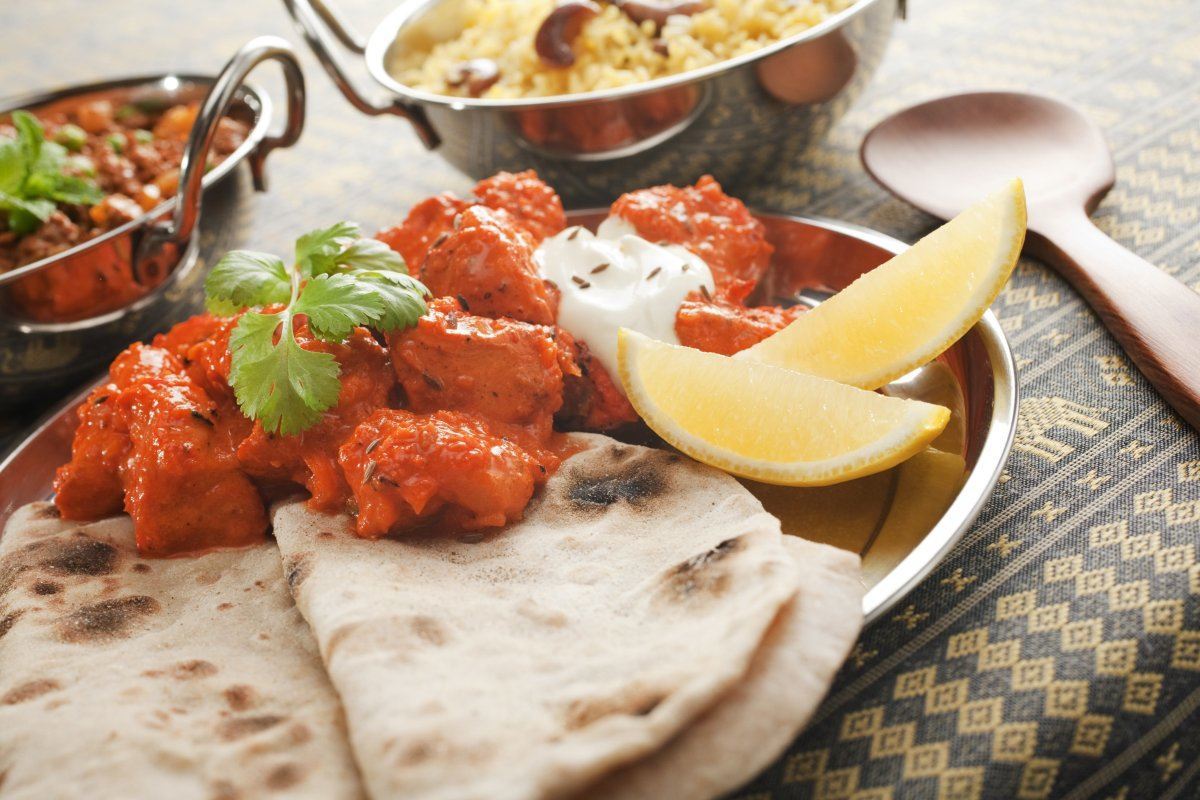 3. The Refrigerator Has Scottish Origins
What would we do without this cold kitchen appliance to store our beer in? The modern refrigerator is quite a sophisticated piece of technology, and many minds contributed to its ultimate form. However the origins of this household necessity stem from the work of Scottish professor William Cullen back in 1755.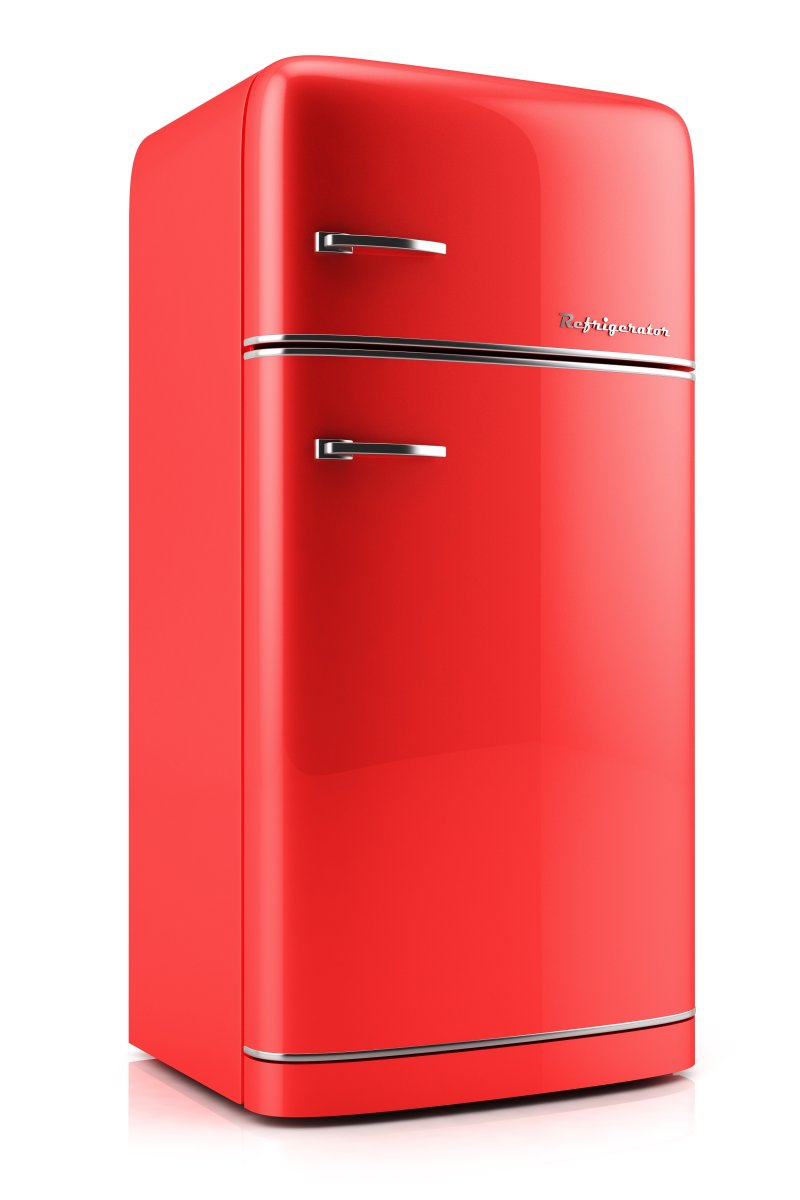 4. Thomas Crapper Didn't Invent the Flushing Toilet
There was a time when people relied on an outdoor privy or under-bed chamber pot. Then along came Edinburgh-born Alexander Cumming, who obtained the first patent for the flushing toilet in 1775. His inventive twist included an S-shaped pipe that prevented sewer gases from entering buildings (bless him). Everyone likes to credit Thomas Crapper with this invention – the name fits so well – but he was really just the London plumber who helped popularize it.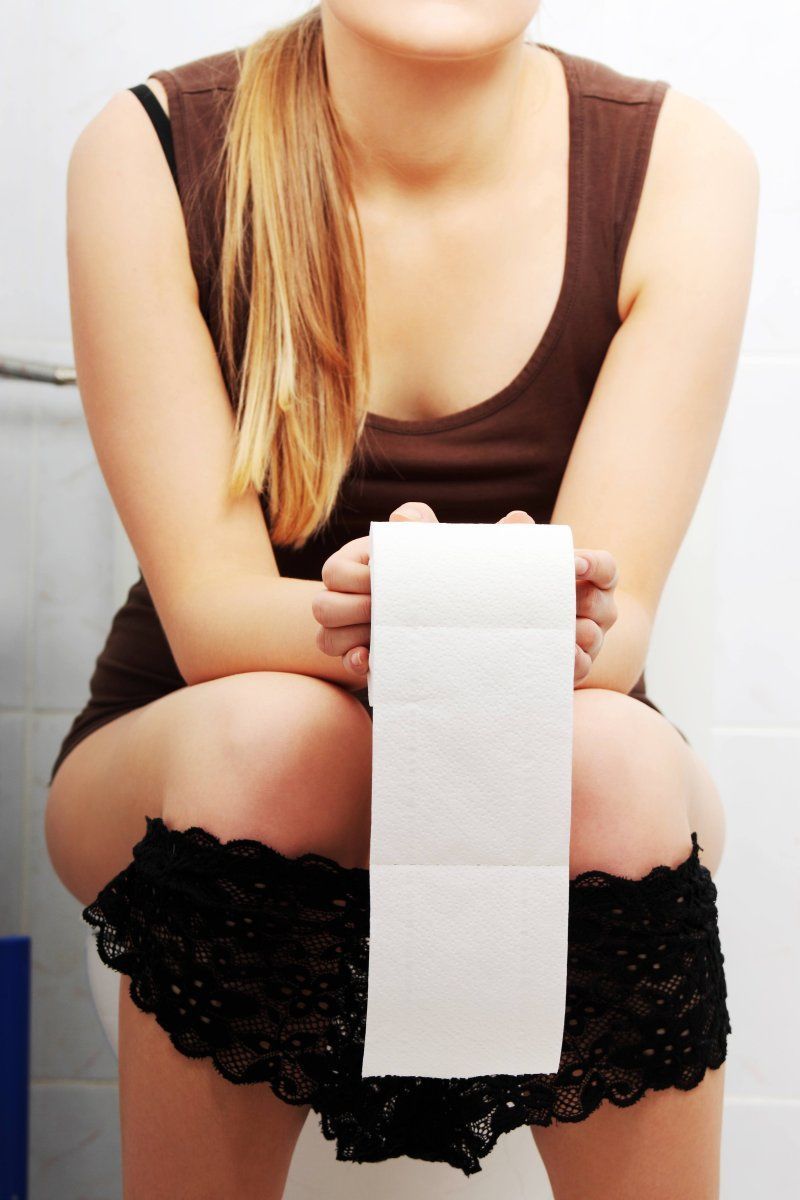 5. Add Hypnosis to the List of Scottish Inventions
You are getting sleepier and sleepier… The origins of mind control stretch back to ancient Egypt, and Austrian Franz Mesmer was a pioneer in the field. However, Scottish physician James Braid (1875-1860) is considered to be the father of modern hypnosis. It was Braid who coined the term from hypnos, the Greek word for sleep. He later determined that his patients were more in a trance-like condition, not sleep. He tried to change the word to monoideism, meaning "one thought". It never caught on, so the misnomer "hypnosis" remains to this day.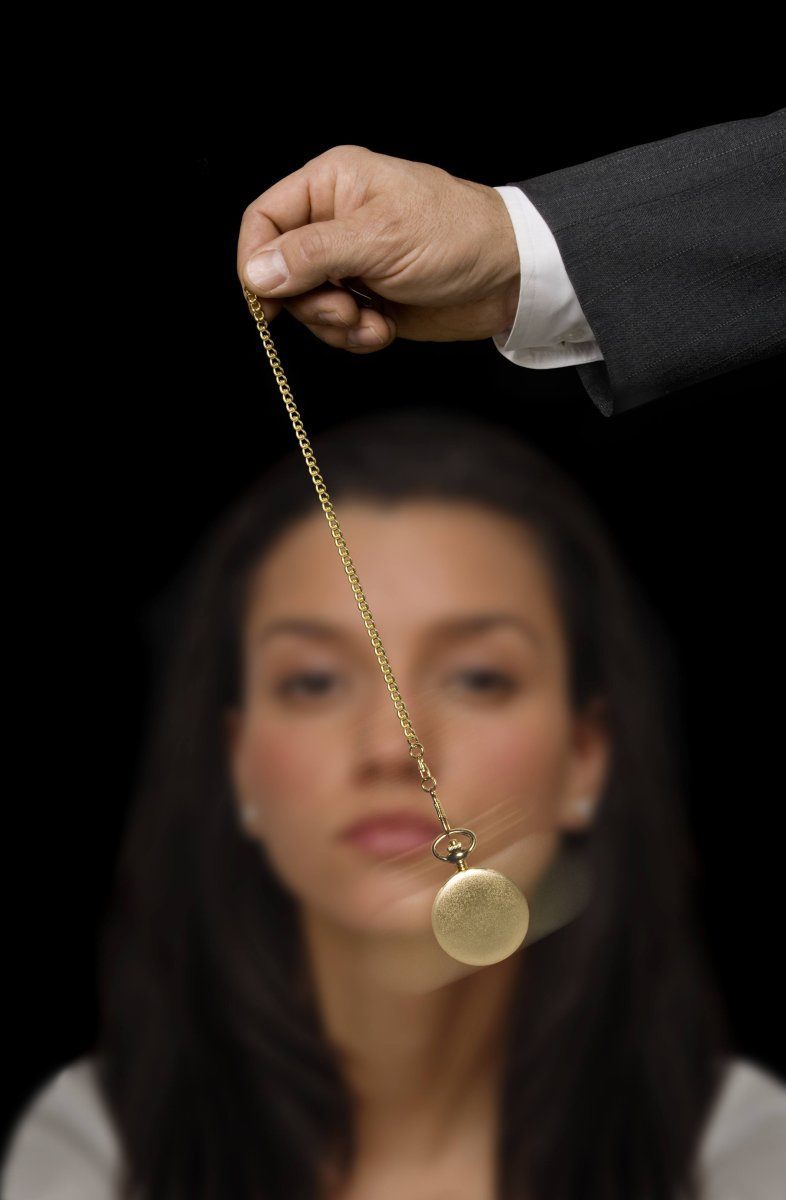 6. The Bank of England Was Founded by a Scot
It's a quirk of history that the Bank of England was founded by a Scotsman and the Bank of Scotland was founded by an Englishman. Sir William Paterson was born in Dumfriesshire, Scotland in 1658. He made his fortune in the West Indies. He was officially a co-founder of the Bank of England, but it is said the project originated with him in 1691.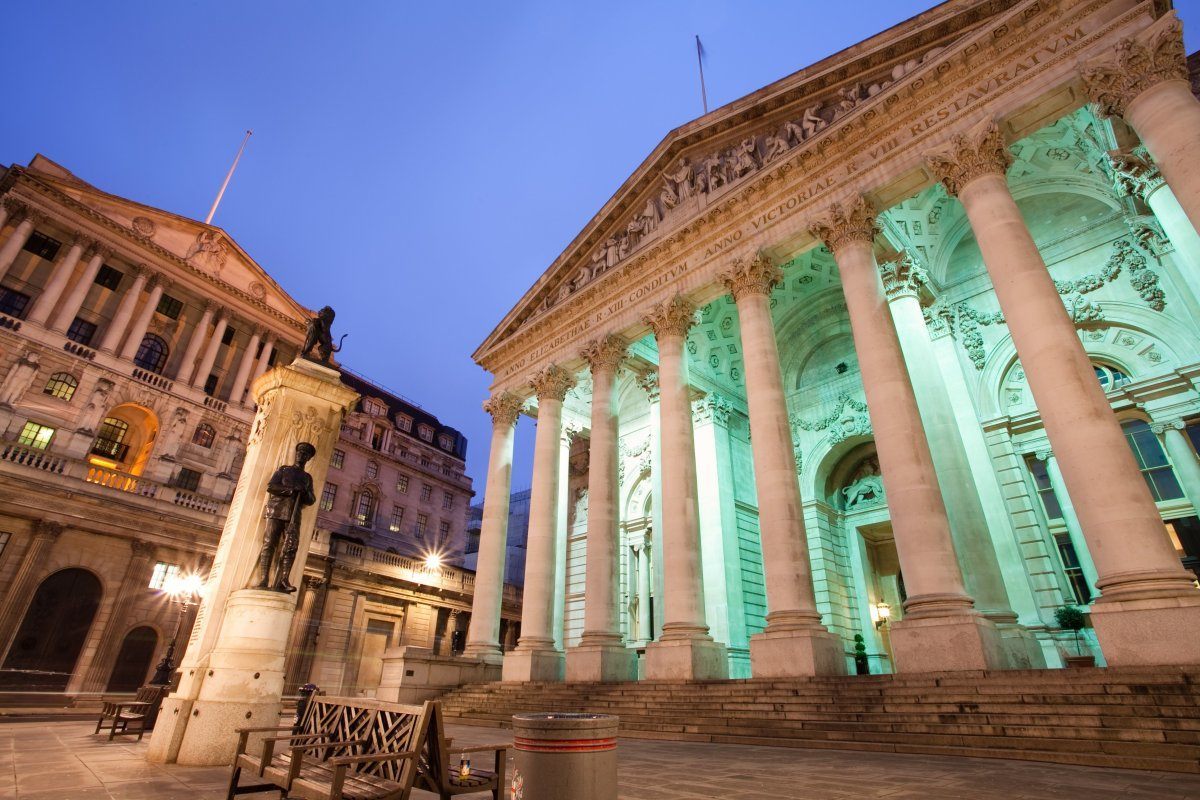 7. Even Christmas Trees Are Scots
The most popular Christmas tree decking halls today is the Scots Pine. This stately evergreen with the short needles once dominated the Caledonian Forest and covered much of the Scottish Highlands. It still grows in Scotland today, but is also found in other parts of the world. North Americans, in particular, consider the Scots Pine to be the classic tree of the Yuletide season (Yule being a Scottish word for Christmas).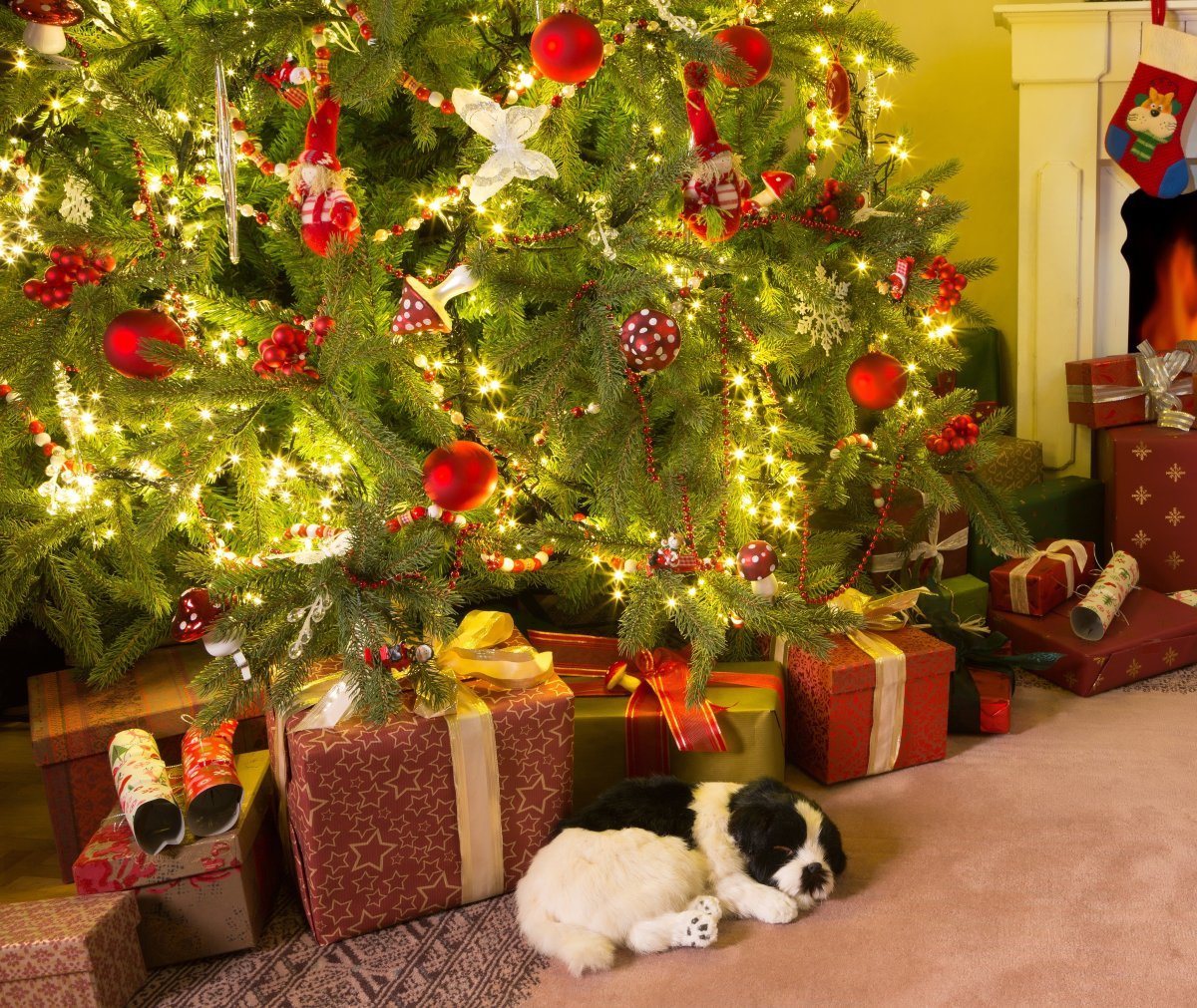 8. The Decimal Point is a Scot Dot
What's the point of mentioning something so trivial? That little dot is actually a lot more significant than it seems. Scottish mathematician John Napier introduced the decimal number system in 1619 A.D. It made it easier to represent fractions in a base 10 system. While other mathematical minds also worked on this numeracy concept, Napier is credited with bringing the decimal point into common use. He was also a bit of a religious nut who predicted the end of the world. You could say he was a little dotty.