With all the planes, trains and automobiles to choose from, sometimes we forget about the pleasure of boat rides. The very history of travel is indebted to seafaring voyagers who took to the rivers, lakes and high seas to open up the world. Colossal cruise ships aside, there are a myriad of vessels plying the world's waterways that are as iconic and adventurous and as the destinations they explore. It's not just where you go, but how you go can shape a journey and reward you with the most memorable experiences. Here are some amazing aqua-trips from all corners of the globe to to get you dreaming. You're bound to find something that floats your boat.
1. Venice Gondola, Italy
Cheesy, slightly. Expensive, yes. But when in Venice you just have to take a gondola ride. Use the water-bus vaporetto for practical transportation around the Grand Canal, but take a traditional touristy gondola at least once. Go for the gusto with a gondolier in a striped shirt and straw hat singing O Sole Mio as you glide under the Bridge of Sighs. It's a romantic way to embrace and explore the watery labyrinth of this sinking city.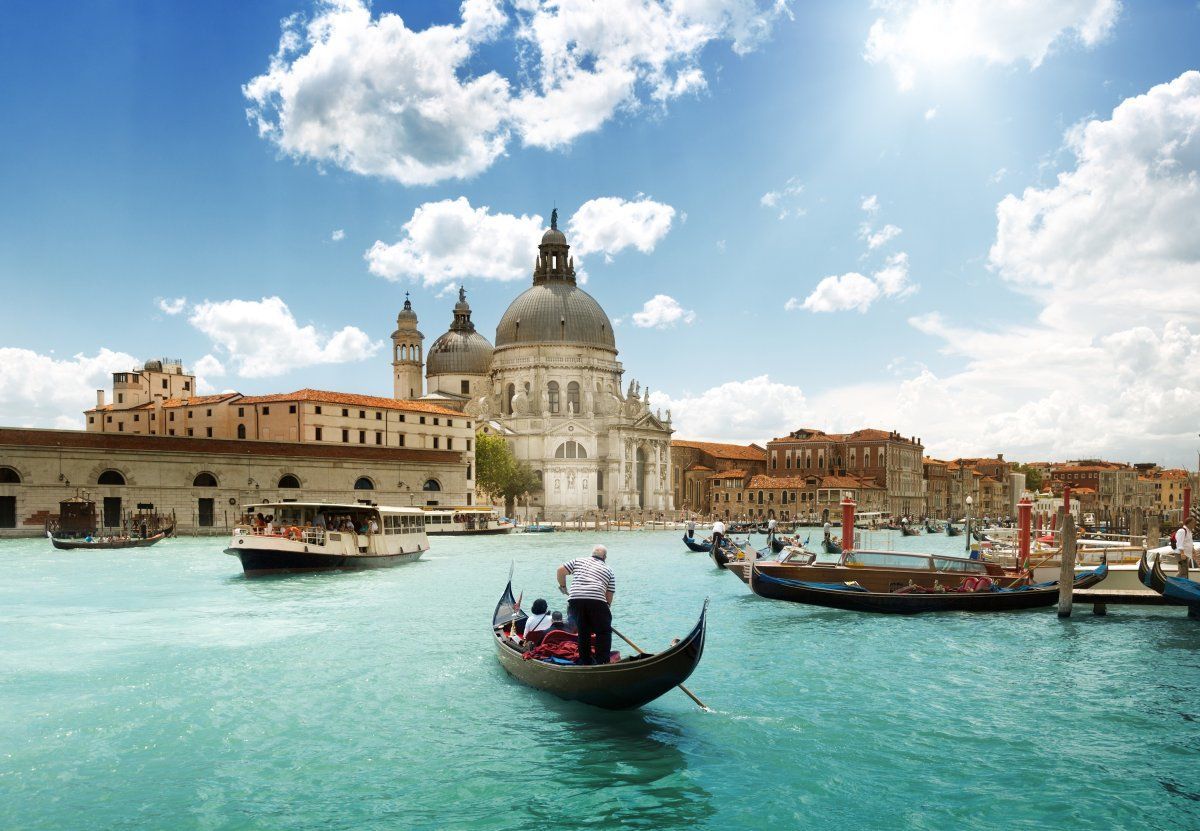 2. Galapagos Cruise, Ecuador
From budget catamarans to mid-range yachts and luxury cruisers, there are a range of ways to sail around the Galapagos archipelago, often on 3, 5 or 8 day live-aboard excursions. Each island is unique and distinctive, some with bizarre flora and fauna that only exist there. Safely swim with sea lions, penguins and (gulp) even sharks. See the goofy mating dance of blue-footed boobies and the salty nasal spray of marine iguanas. These assorted curious creatures have no natural fear of man so you can get up close to appreciate them like no place else on earth. Tourist numbers are limited to protect this fragile ecosystem, and even the budget boats are pricey. However, it's well worth the splurge.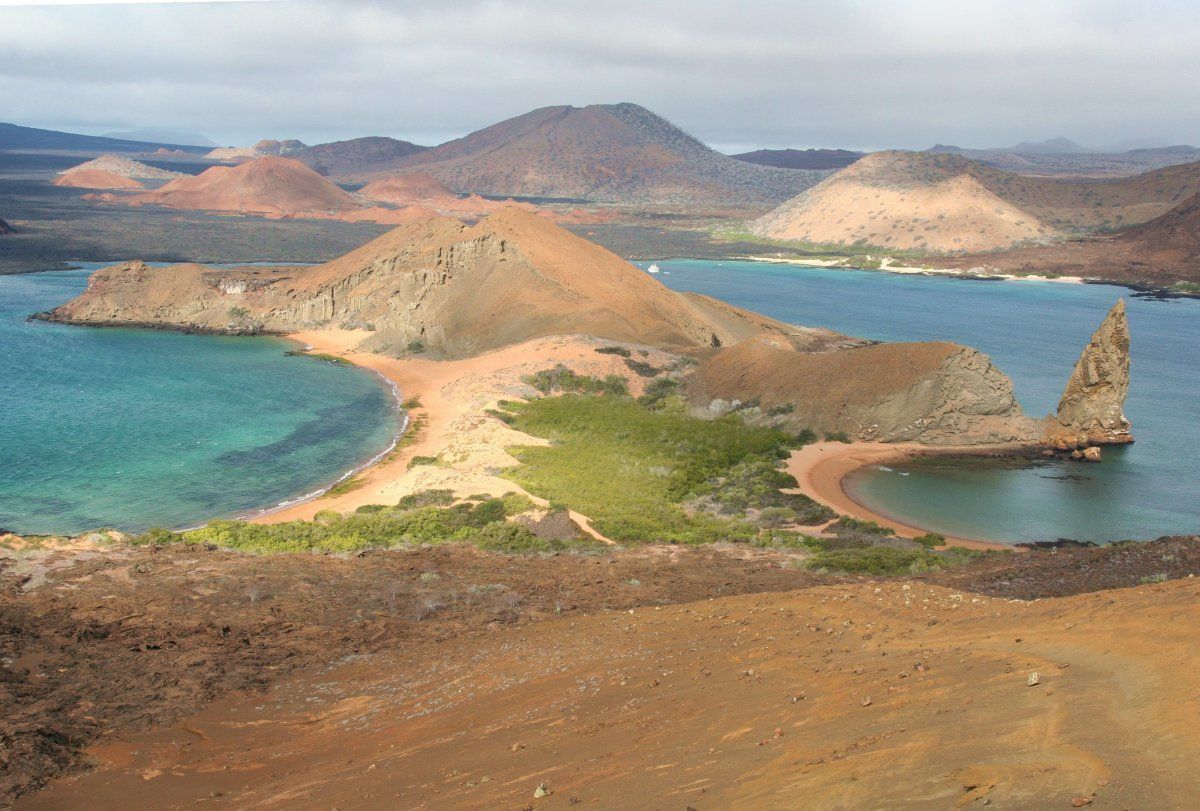 3. Felucca on the Nile, Egypt
You can't beat a traditional felucca to take you down the exotic Nile, a river even longer than the Amazon. These simple sailboats have been around since the time of the Pharaohs and let you see snippets of local Egyptian life a world away from the hub-bub of Cairo. The motor-free vessels silently drift at a leisurely pace, making regular sightseeing and swimming stops along the way. Felucca facilities are pretty basic but comfortable. You'll be sleeping under the stars on a cushion but you'll have memories for a lifetime.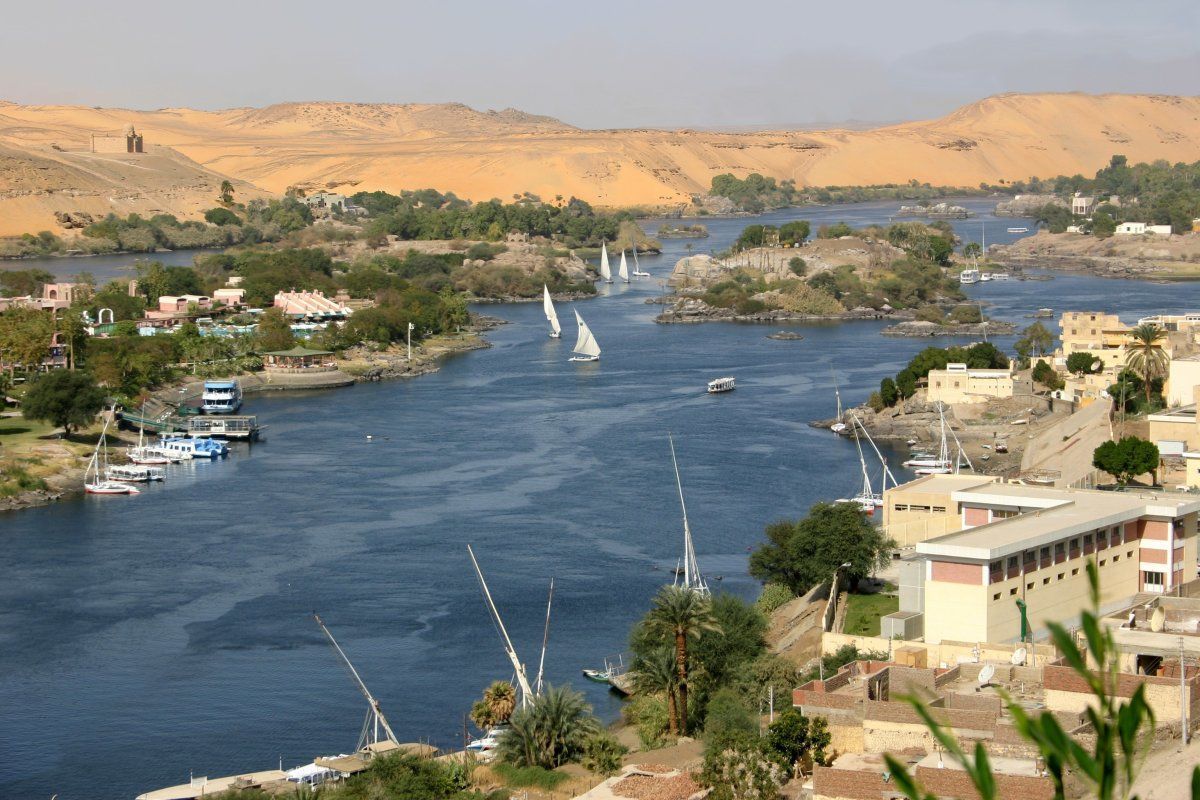 4. Halong Bay Junk, Vietnam
The best way to traverse the World Heritage waters of Halong Bay is on a traditional Vietnamese junk boat. Over 3000 limestone karst mountain islands dramatically jut from from the emerald sea here, peppered with hidden caves, grottoes, beaches and rock formations that beg for exploration. Legend calls them "jewels" and its a fitting description. You can sail around for a day trip or overnight tour on these traditional wooden vessels.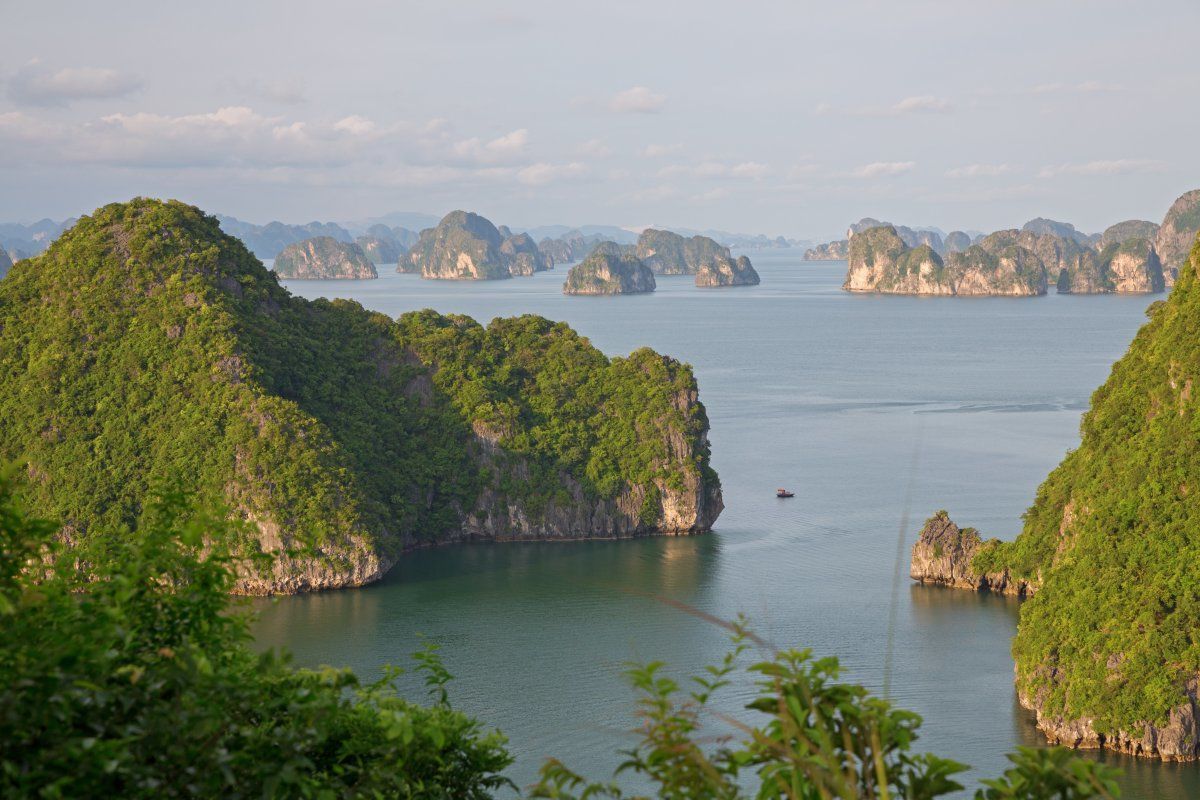 5. Amazon Riverboat, South America
The mighty Amazon River winds 4000 miles through nine countries of South America gushing with the highest water flow in the world. The best way to explore the beauty and diversity of this lush rainforest region is by riverboat. There are luxurious tourist vessels out there, but the more adventurous, authentic option is to make like the locals and take a no-frills slowboat lancha. Hang out in a hammock as you chug through the jungle, keeping a lookout for birds, insects, piranhas, sloths, crocodiles and jaguars. Stop at villages or jungle lodges along the way and be fully immersed in daily life along the river for a true Amazon experience.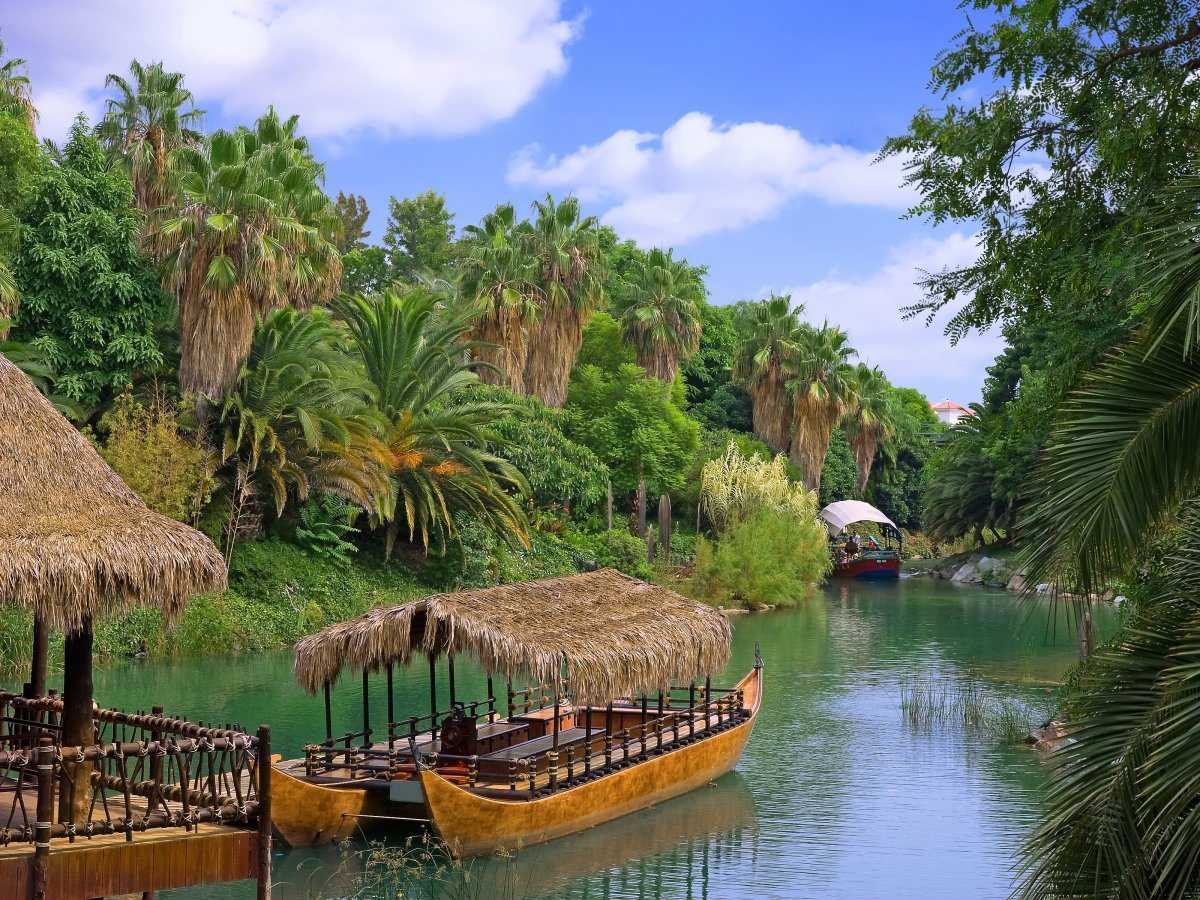 6. Pirate Boat, Caribbean
With pirate lore being an integral part of the region's mystique, it's not surprising that a handful of Caribbean islands offer pleasure boat Journeys with a swashbuckling pirate theme. If you have kids – or are a kid at heart – these can actually be a fun way to get food, grog and entertainment as you soak in the coastal scenery and swim in the turquoise sea. Walk the plank, fire up the cannon, jump off the rope swing, swig some rum punch, and do your best Captain Sparrow impression. Barbados, St. Lucia, St. Thomas and the Cayman's are just some of the islands that offer pirate party cruises.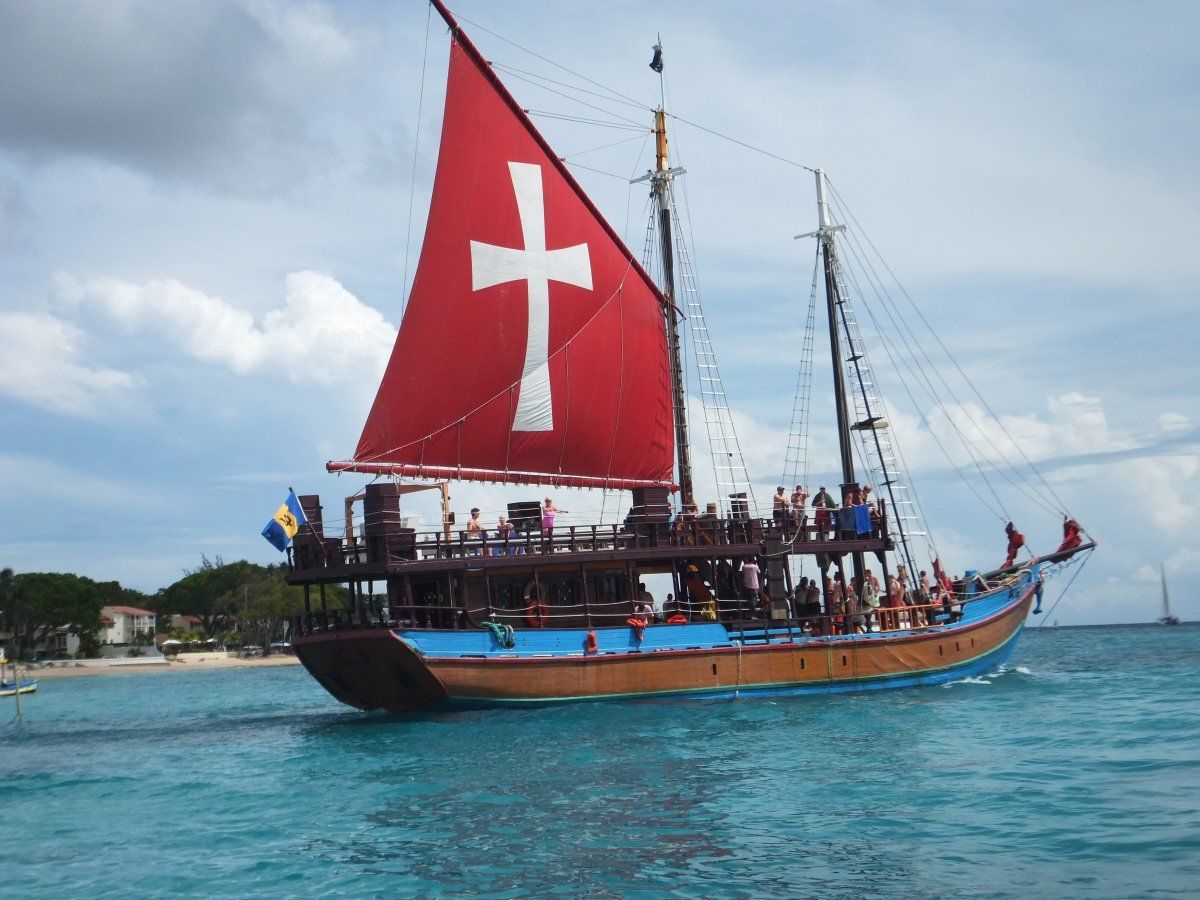 7. Punting, England
No trip to Oxford or Cambridge would be complete without a classic punting excursion along the rivers Cherwell or Cam. These flat bottomed boats are gently propelled by a prodding pole, similar to a gondola. Someone stands and steers the boat with the stick while the others sit back and glide through "the backs" of the pretty college town scenery. It can be a little challenging at first – more than a few newbies have fallen in – but you'll soon get the hang of it. Alternatively you can opt to take a chauffeured tour with a pro at the helm, perhaps with a little champagne or traditional cream tea to enhance the experience.