Will there be steep stairs to climb? Does the attraction accommodate those with special needs? Are accessible hotel rooms available?
There are numerous obstacles that exist when a special needs traveler is looking for the perfect vacation destination. But more than ever, locations across the globe are welcoming special needs adventure seekers with opened arms, and their facilities are equipped to handle guests who require various levels of assistance. Here are a few of them:
1. Winter Park Resort, CO
Winter Park Resort is known as a family-friendly destination, and thankfully, they also provide services for those who require additional assistance. Chairlift rides take visitors on a scenic tour, while adaptive skiing and sledding classes are also offered for those who want to get their adrenaline pumping.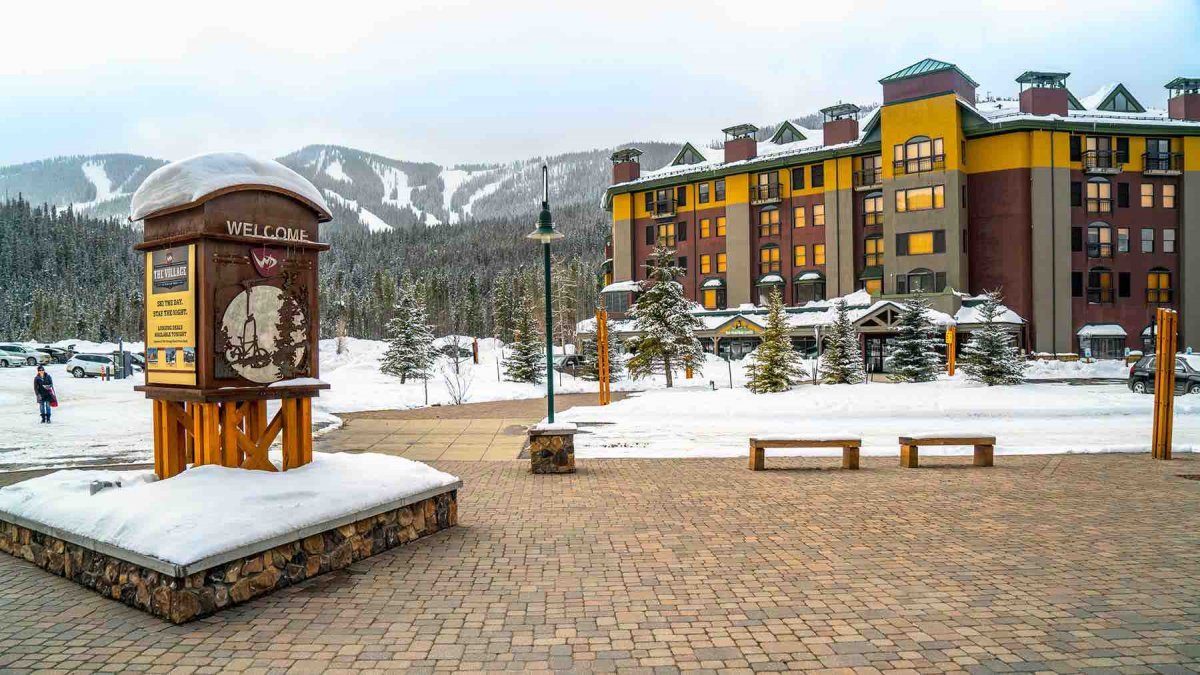 2. SeaWorld – San Diego, CA
It doesn't matter if you choose from San Antonio, Orlando, San Diego, or any of the other SeaWorld attractions across the globe. Their Ride Accessibility Program (RAP) was designed to ensure all visitors have a pleasurable experience at the aquatic wonderland. For those who cannot wait in line, they can place themselves into a virtual queue that will alert them when it's their time to visit a specific attraction. Wheelchairs are also available free of charge for those in need.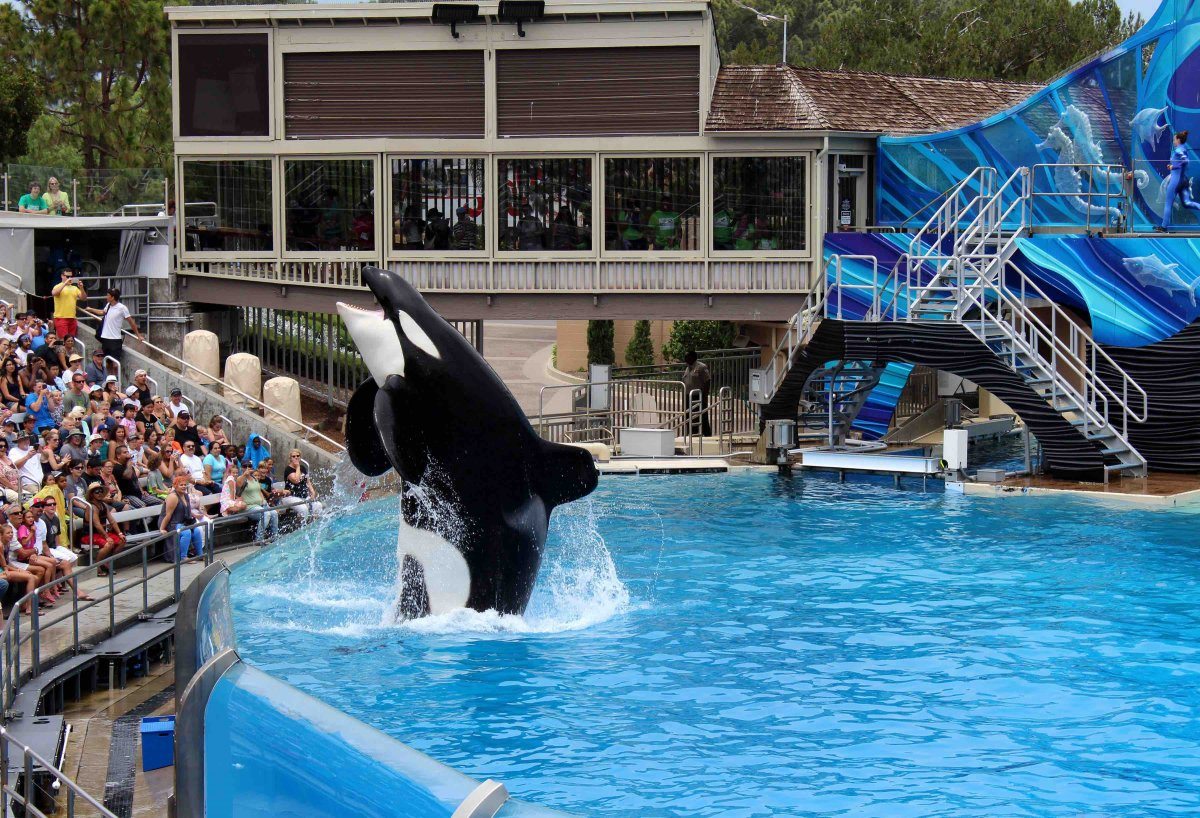 3. Glazer Children's Museum – Tampa, FL
In Tampa, FL, Glazer Children's Museum has a weekly program called the "no judgement zone." The lights are dimmed and the sound is lowered to accommodate those with sensory disorders. The center is focused on being an autism-friendly business to help enrich the lives and provide a fun learning experience for each and every patron.
4. Keystone Ski Resort – Keystone, CO
For some fun in the sun, Keystone Ski Resort in Colorado is the perfect destination for disabled and special needs travelers. In the winter, specialized ski lessons are given by instructors who are well-trained in adaptive sports, and for those who have limited mobility, they are able to ice skate with the use of specialized walkers. In the spring and summer, accessible-friendly events are also available, including rock climbing and hand-cycling.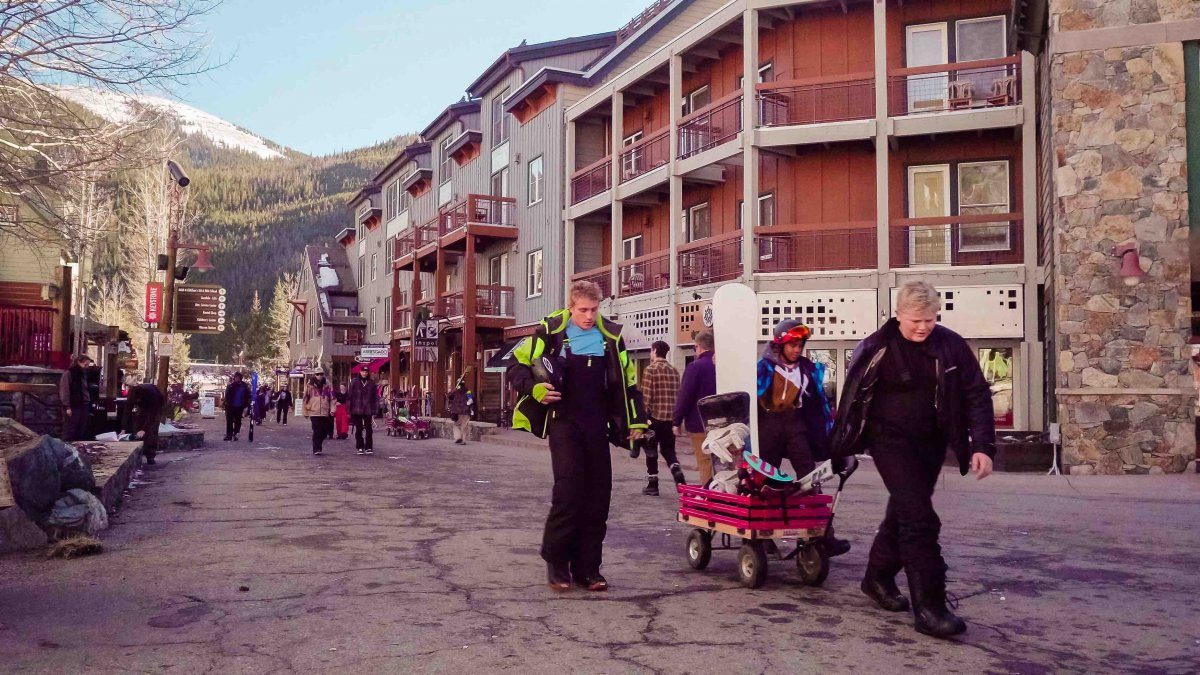 5. Morgan's Wonderland – San Antonio, TX
This theme park in San Antonio is full of fun rides and activities geared towards special needs visitors. It's the brainchild of San Antonio businessman Gordon Hartman. He created the park after noticing how his severely autistic daughter was treated at other amusement parks. Now, his daughter and other differently abled visitors can enjoy the park's Sensory Village, Wonderland Express, and Music Garden free of charge.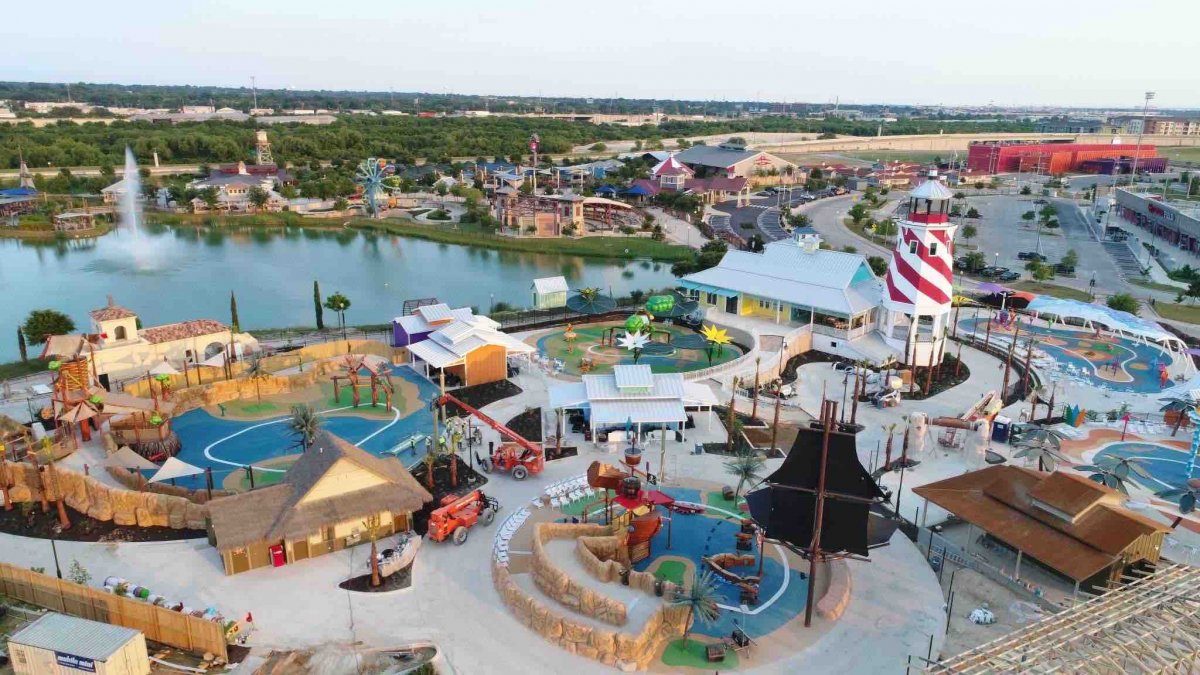 6. Disneyland Parks – Various Locations – Anaheim, CA
For the mecca of special needs-friendly attractions, look no further than Disneyland parks. Each magical location will provide personalized services for those in need, including guests with visual, sensory, cognitive, hearing, and mobility disabilities.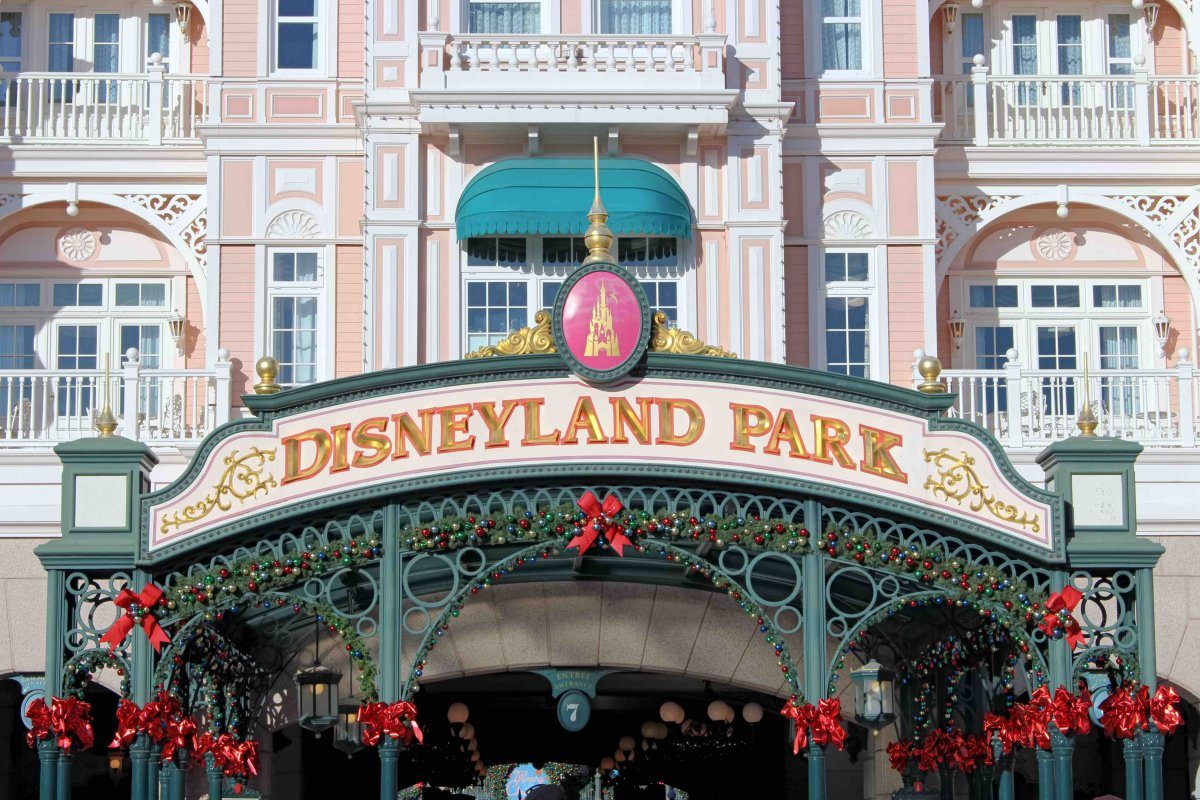 7. The Louvre – Paris
Everyone deserves to visit one of the world's most famous landmarks. Although The Louvre was constructed in 1202, it has since been equipped with 18 elevators and wheelchair lifts so that special needs guests can enjoy all of the beautiful art right alongside everyone else!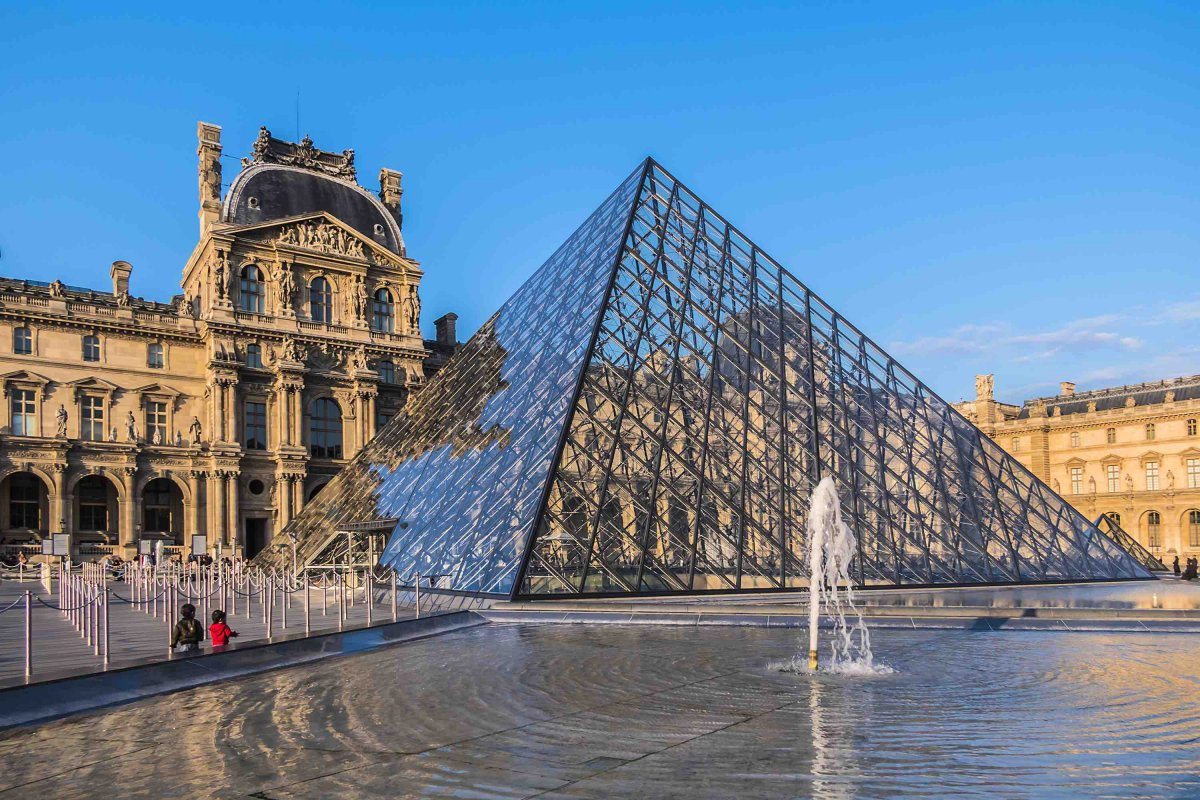 8. Smugglers' Notch Resort, VT
Smugglers' Notch Resort's Adaptive Program (SNAP) offer adaptive activities ranging from swimming, horseback riding, kayaking, a water park, and wall climbing all out in the great outdoors! Daily programs for children with special needs are available, and this resort also has inclusion programs so that all of the children in attendance can mix and mingle with each other.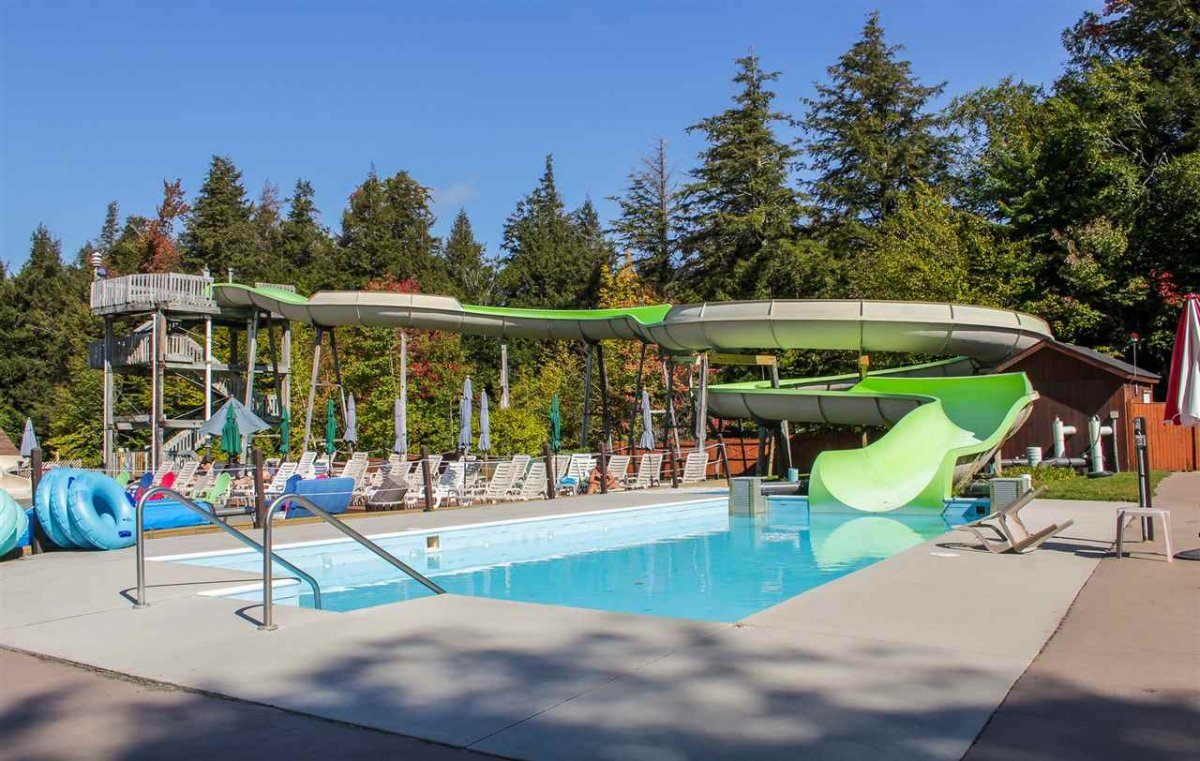 9. Shared Adventures – Santa Cruz, CA
This non-profit organization was initially created as a summer program for children and adults with special needs. These days, it offers an array of exciting year-round services. Plywood is placed down to make all areas wheelchair accessible, and the staff is on hand to guide all visitors in some fun adaptive activities, including kayaking, scuba diving, tubing, and canoe rides right there on Santa Cruz's beautiful beach.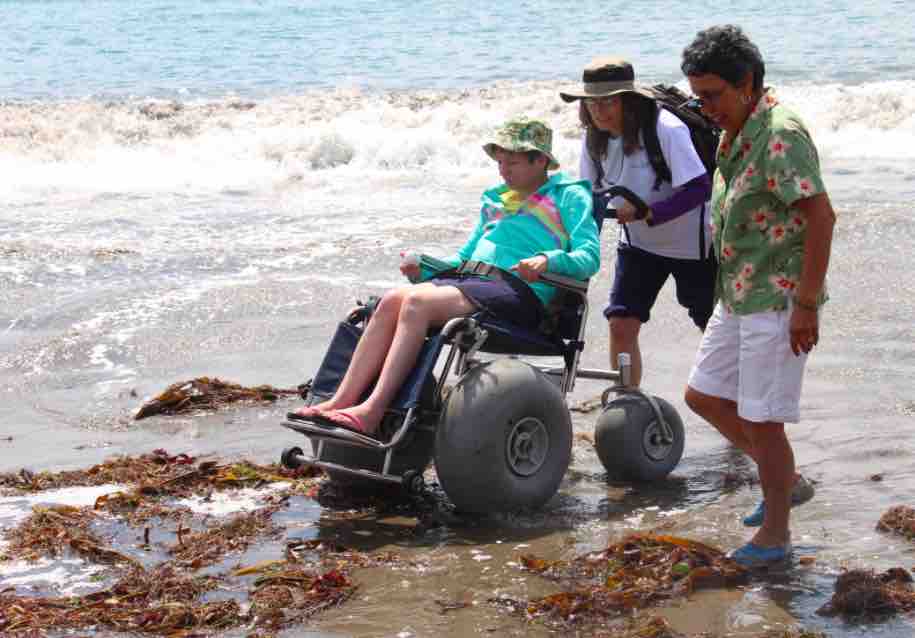 10. Hershey Park, Hershey, PA
What do you get when you combine chocolate and an amusement park? You get Hershey Park, of course! Created in honor of the American chocolate manufacturer, this park has an Attraction Accessibility Program for those with special needs. Guests are given a wristband and are allowed to skip to the front of the line on up to ten rides. The park also has designated special needs days when it specifically caters to its handicapable guests, providing them with easier admittance and reduced admission prices.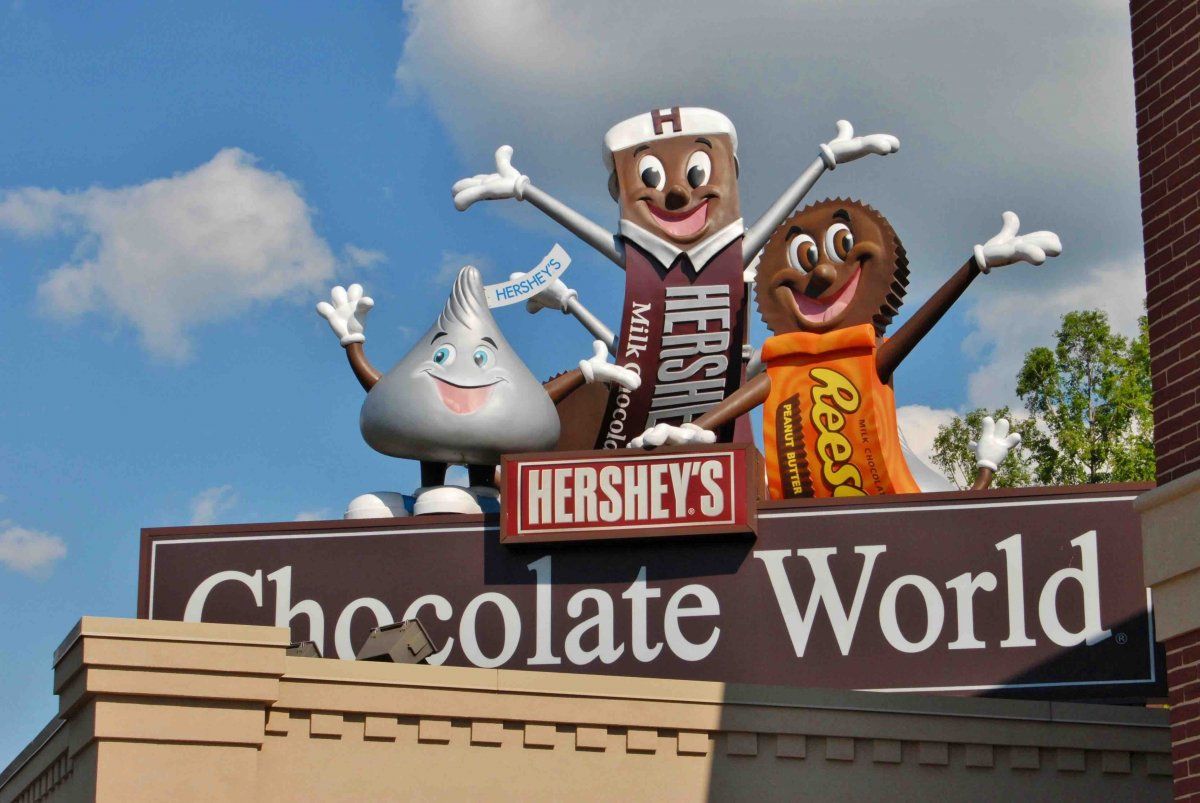 11. Six Flags — Various Locations
Another fun-filled amusement park that caters to guests with special needs is Six Flags. Amongst its 18 locations, those who require additional assistance can receive an "Attraction Access Pass." It allows guest who can't wait in long lines to sign up for a ride ahead of time so they don't have to stand in the general queue.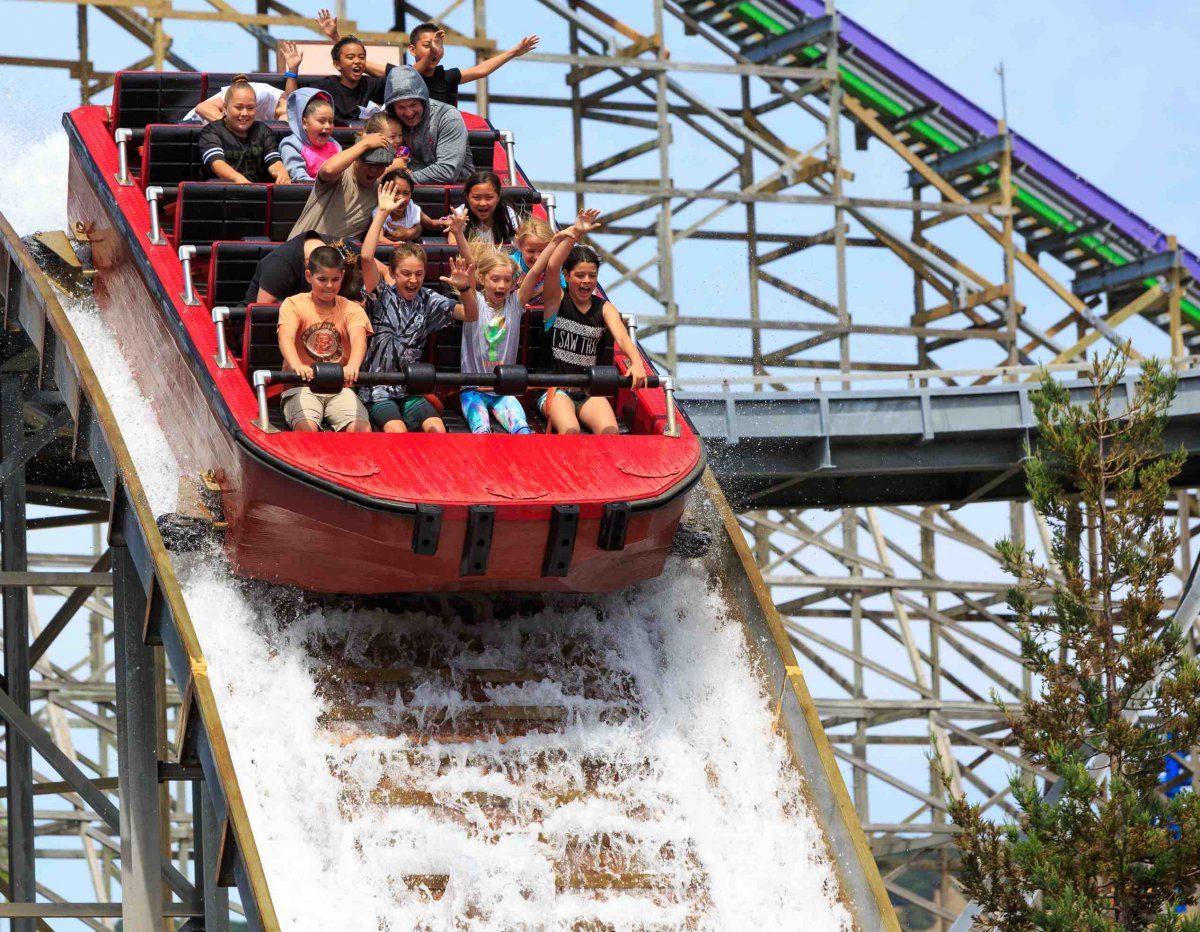 12. Royal Caribbean Cruises
Sailing the seas just got more accessible! Royal Caribbean is known for having autism-friendly services, and the Youth Staff in the kids' club are all highly trained on autism awareness. Special dietary accommodations can be made, and the onboard Autism Channel live streams educational and entertainment programs, as well as sensory-friendly activities that are available on the cruise ships. Those with cognitive, developmental, or intellectual disabilities are also free to board early and are assisted with disembarking the boat at ports of call.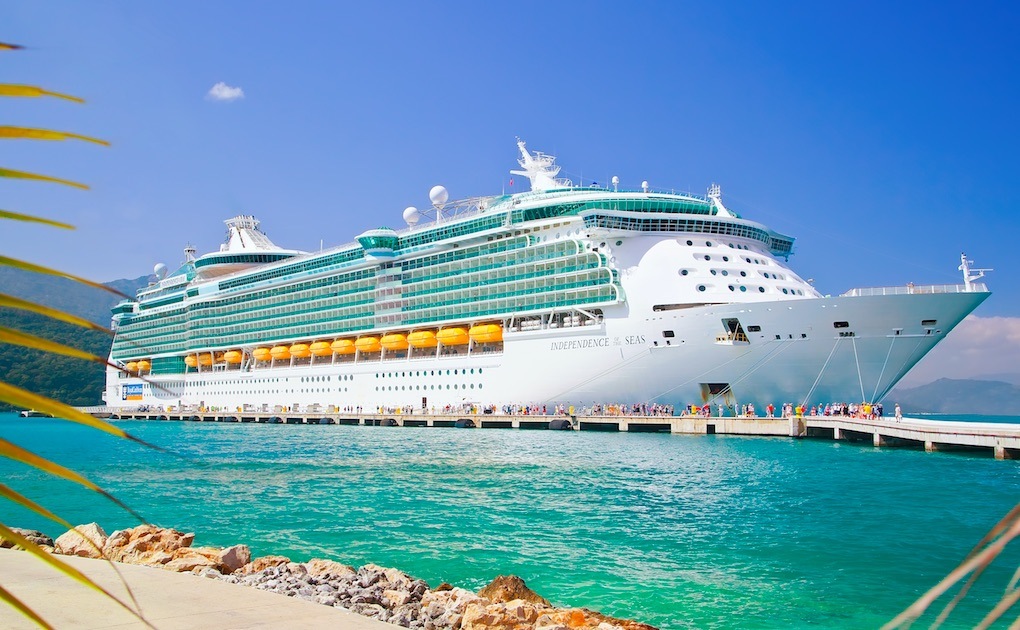 13. Mont Tremblant Ski Resort – Montreal
Another ski resort that caters to those with special needs is Mont Tremblant in Montreal, Canada. Ski instructors are all educated on providing adaptive services for those who require it, which allows all guests to take part in an array of fun winter activities. Wheelchair users are able to ski with the use of a sled-like platform and a ski chair, and all rooms at the resort adhere to Americans with Disabilities Act standards.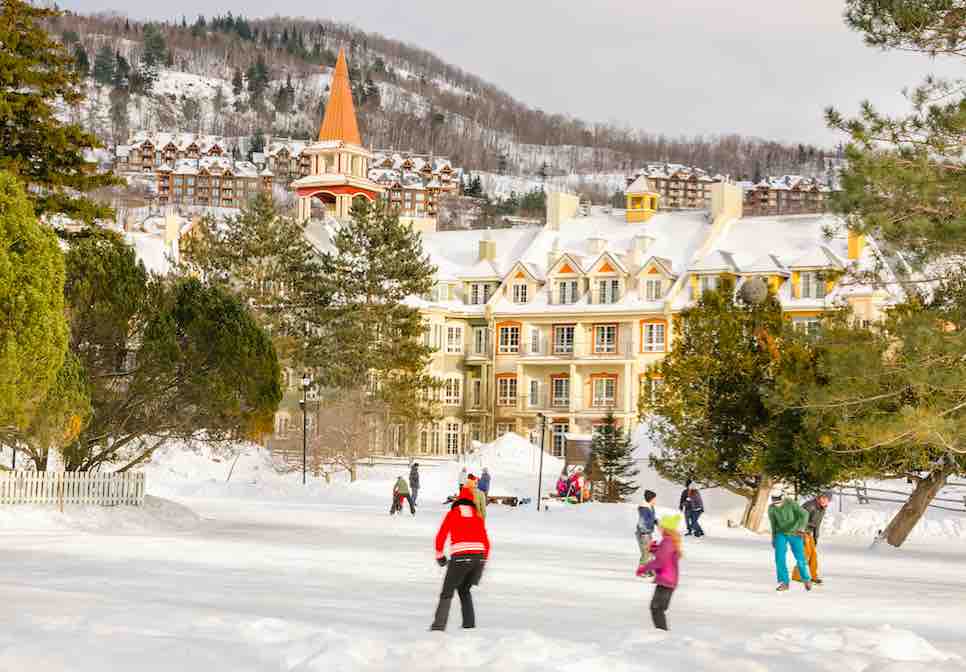 14. Access 2 Africa Safaris
For those who dream of seeing the big 5 on an African safari, Access 2 Africa Safaris is making dreams come true. This group was created to assist those with mobility, hearing, and vision impairments. The company specializes in providing wheelchair friendly tours and giving personal attention to those who need a helping hand.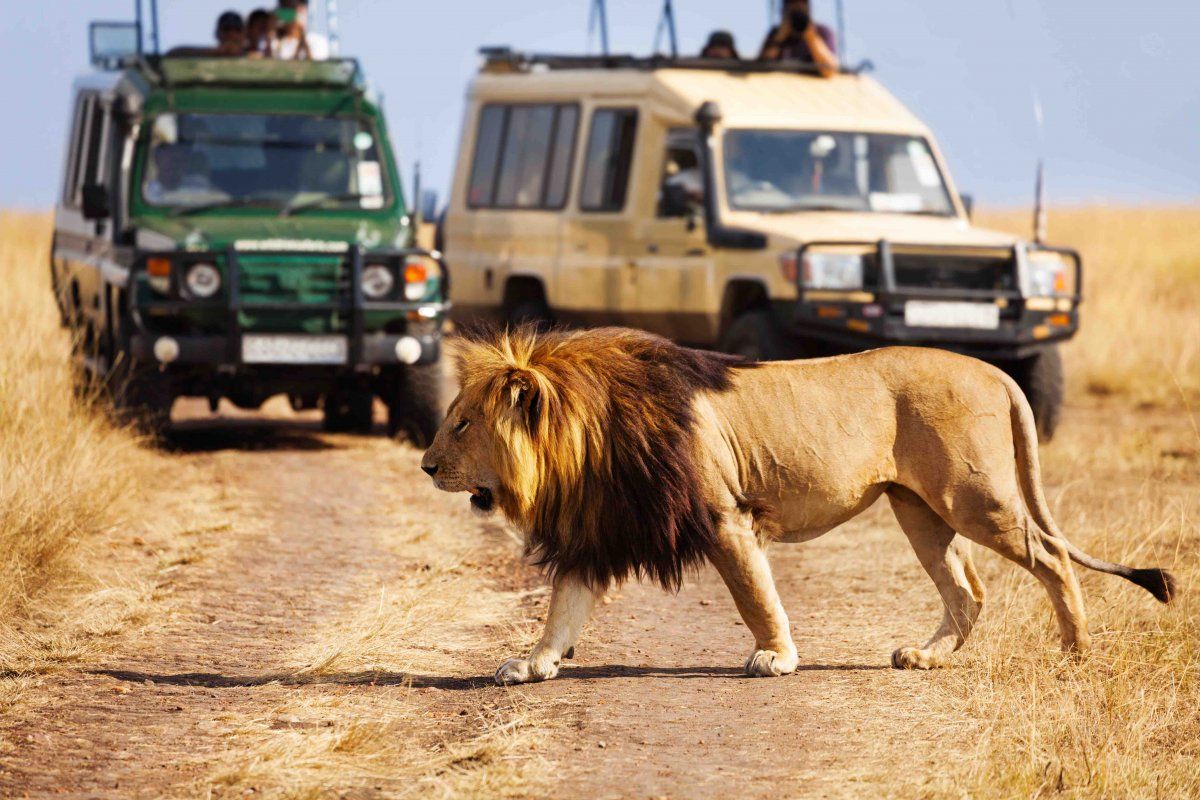 15. Legoland – Various Locations
Legoland locations across the globe contain an Access Guide that lists all of the wonderful amenities available for those with disabilities. Staffers (also known as "Model Citizens") are always available to help anyone who needs assistance boarding the rides, and many of the resorts offer a Hero Pass that allows visitors to skip the line if they are unable to stand for long periods of time.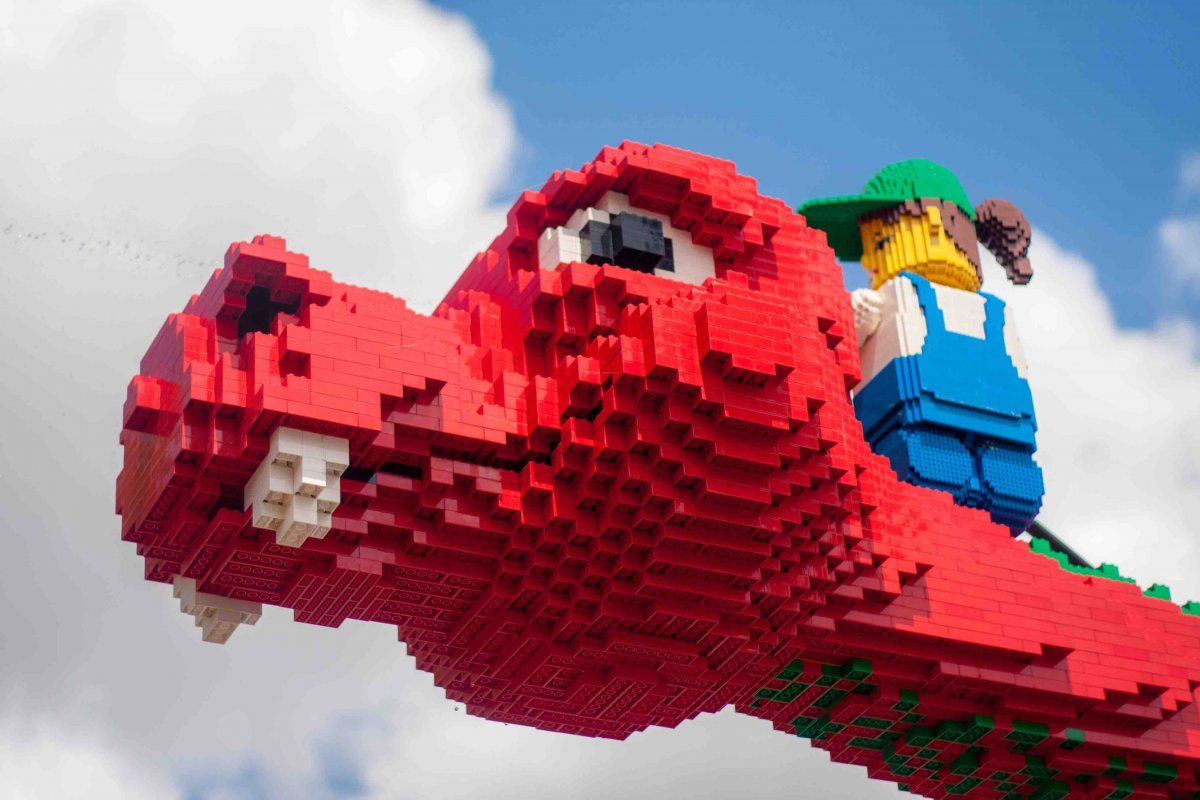 16. The Metropolitan Museum of Art – NYC
Don't let the steep flight of stairs at its entrance fool you. New York's Metropolitan Museum of Art is well-equipped to handle wheelchair-bound guests and those with disabilities with the use of ramps, platforms, and elevators. Workshops with verbal imagery and sensory activities are also available for visitors of all ages.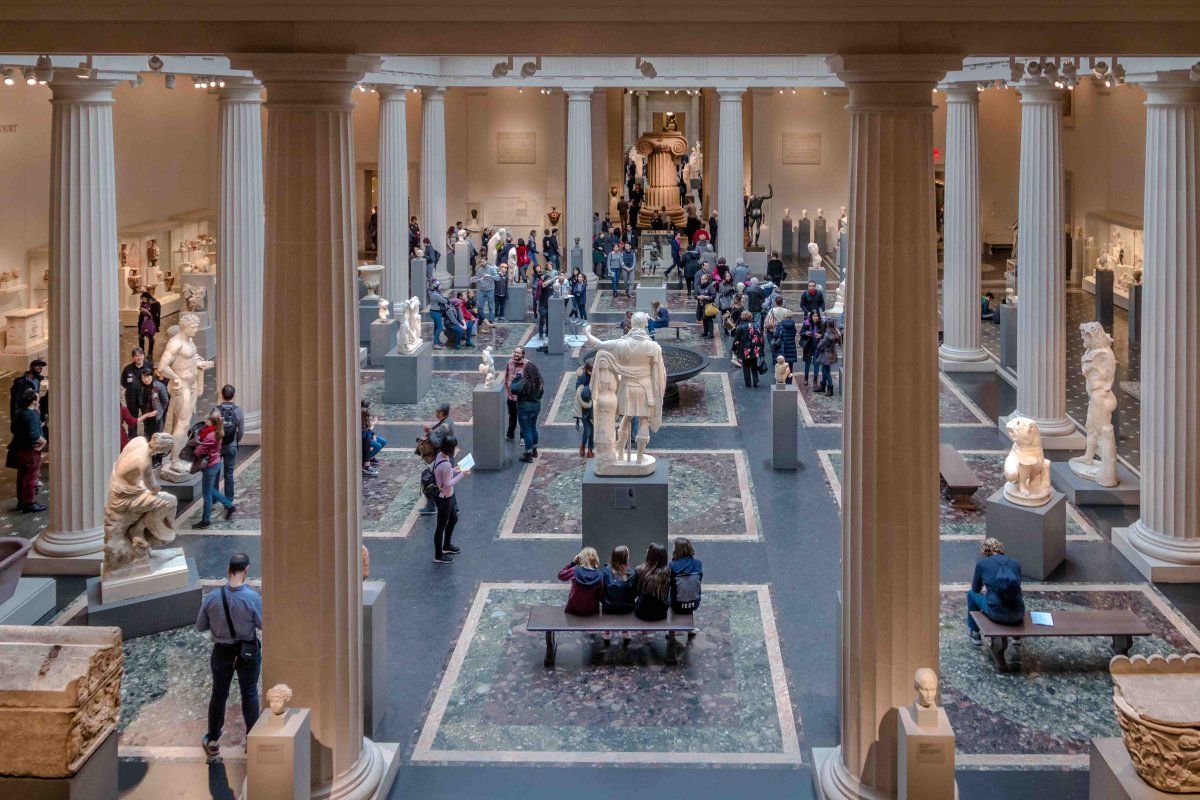 17. Holiday World & Splashin' Safari- Santa Claus, IN
When summertime rolls around, venturing off to a waterpark is definitely in order! Holiday World in the city of Santa Claus, IN has a Calming Room for those who need a break from the park's action-packed atmosphere. The room is decorated with bean bag chairs, rocking chairs, couches, dimmer lights, low music, and a small tent for those who want to chill out in private.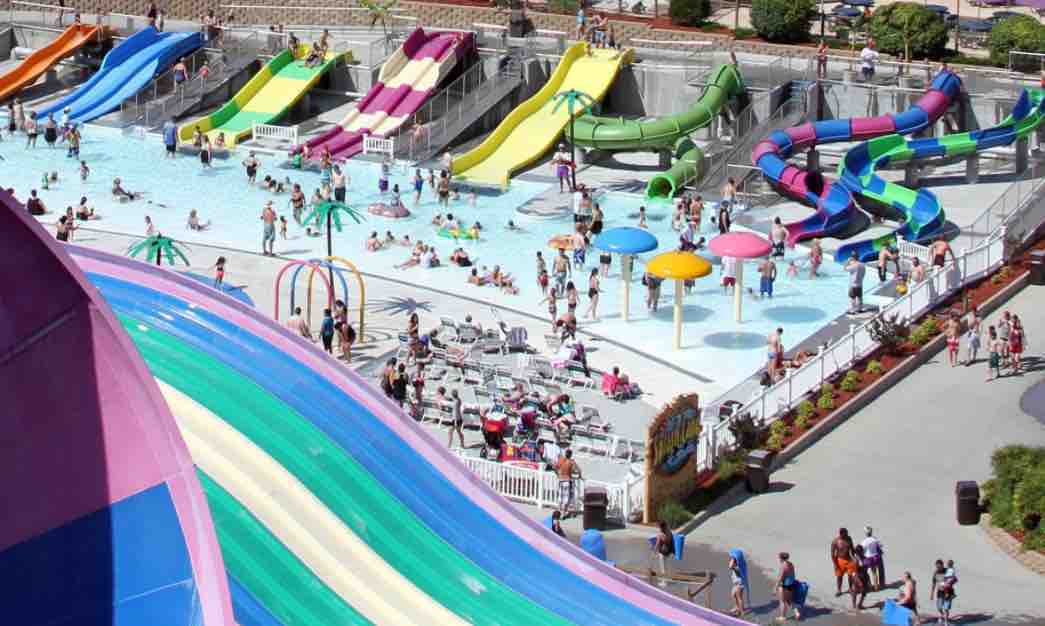 18. Splore – Moab, UT
The non-profit organization Splore was created to provide adventurous outdoor activities for special needs adults and children. The services are all low-cost, and include rock climbing, mountain biking, and hiking. The lodge includes wheelchair-accessible rooms, and the grounds were all designed with sidewalks with ramps to make mobility easier than ever.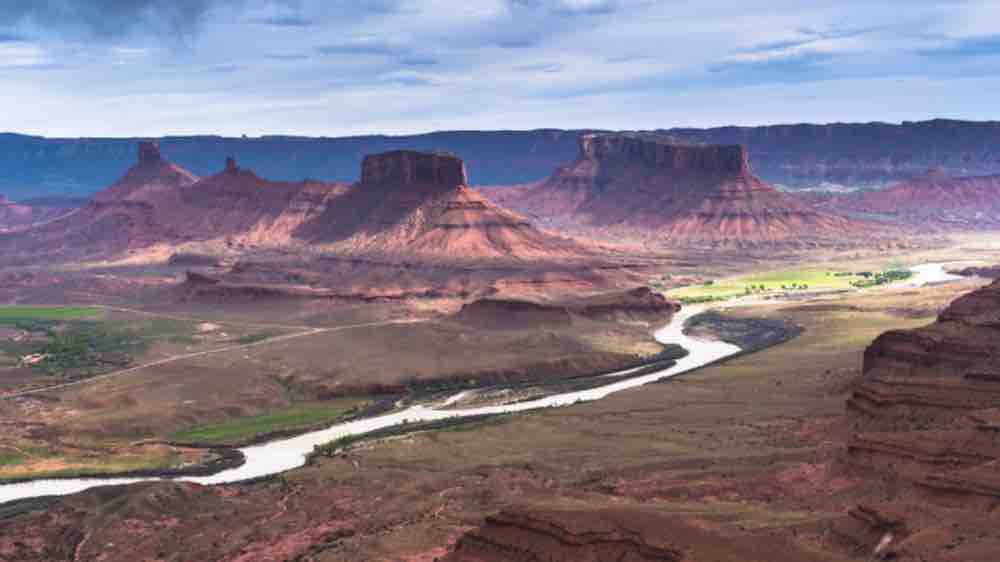 19. Disabled Adventure Outfitters, Arcata, CA
For those who want to head outdoors and enjoy nature, Disabled Adventure Outfitters is an inclusive company that offers specially tailored trips for those with developmental, cognitive, and physical disabilities. The skilled guides are highly-education to provide top of the line services during week-long camping trips at the Trinity River.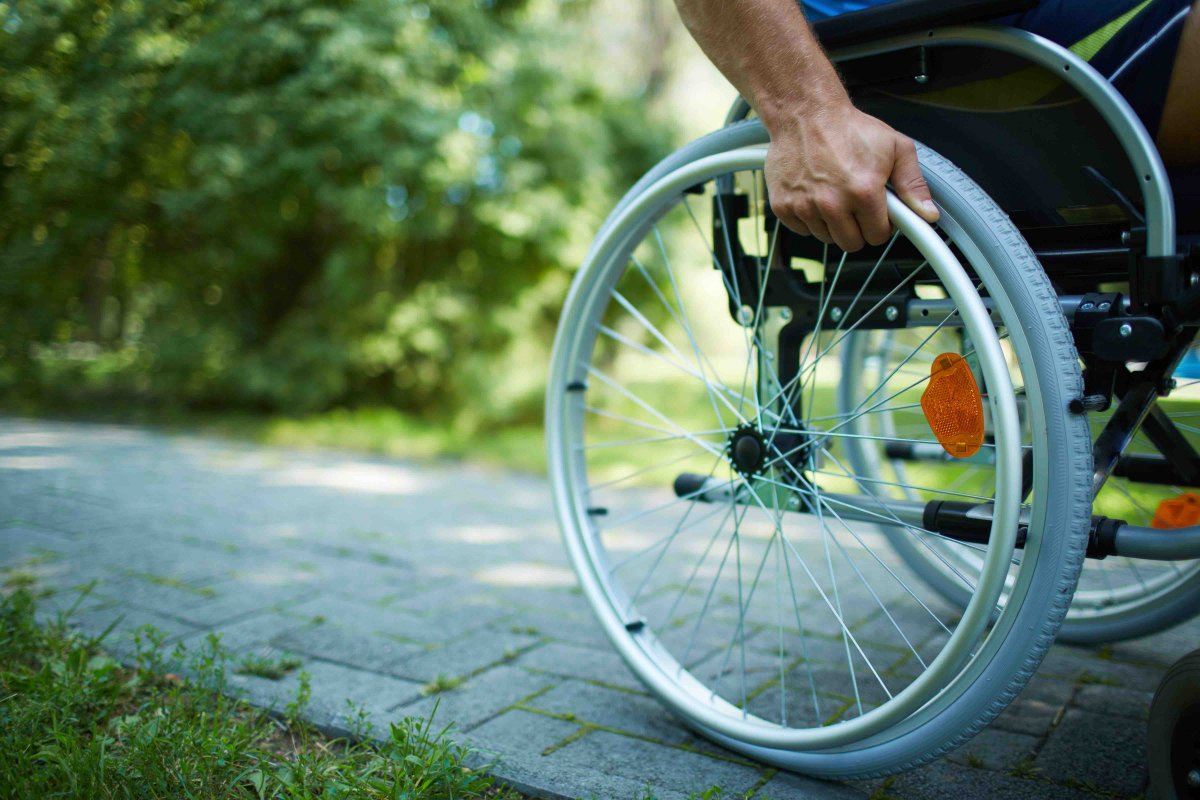 20. Frederik Meijer Gardens and Sculpture Park – Grand Rapids, MI
Not only will you see some amazing sculptures in the park, but those with special needs won't have to worry about maneuvering their way through the beautiful gardens. The indoor and outdoor facilities have plenty of barrier-free places, ramps, and completely paved sidewalks. Outside, a peaceful Children's Garden has a sensory area, along with a treehouse and mini-water park.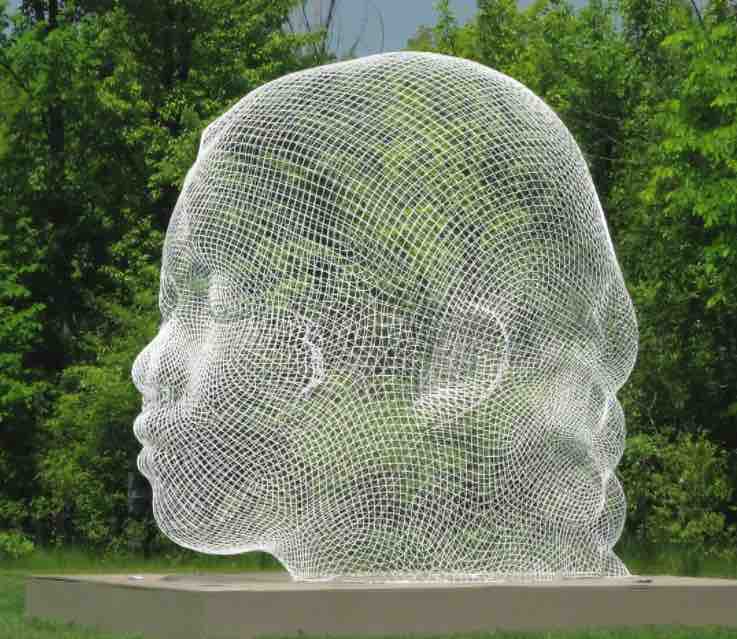 21. Tate Modern Museum – London
The Tate Modern Museum has gone above and beyond to help those in need. Tours include audio and sign language guides, and wheelchairs and scooters are available at the front desk upon request.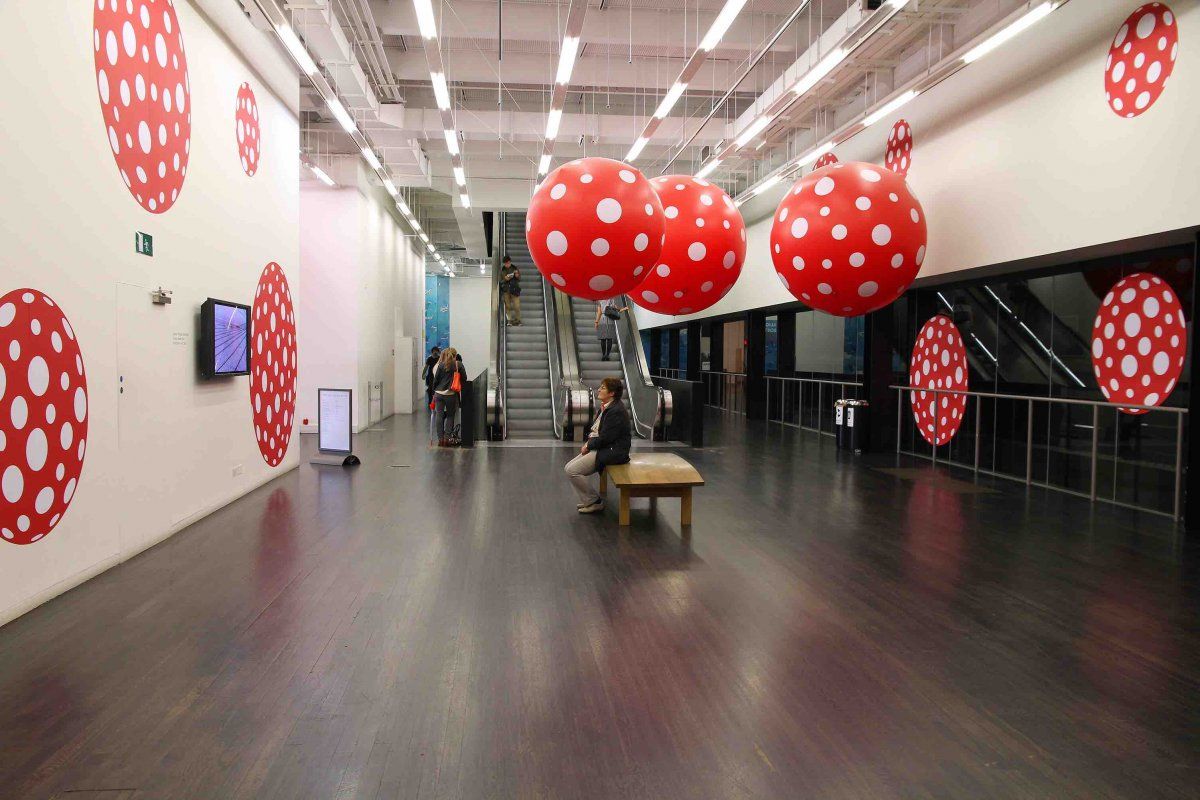 22. Surfside Beach – SC
This charming and cozy town south of Myrtle Beach has deemed itself an "autism-friendly" destination. Visitors can feel at ease and completely accepted in the entire town, including its restaurants, businesses, and hotels. Even the Myrtle Beach airport has a "Quiet Room" for kids and adults to relax while their luggage is being retrieved from baggage claim. Rocking chairs are set up within the terminals for a soothing and calm place so those in need can decompress during a hectic travel day.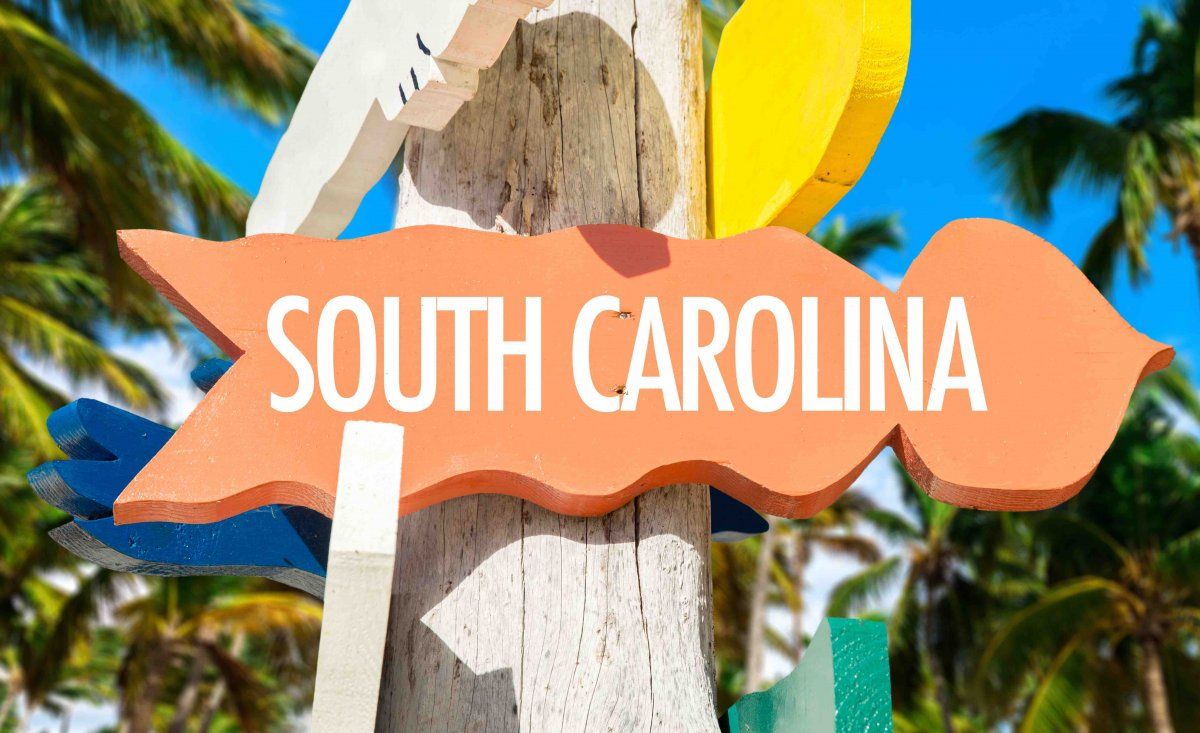 23. Dollywood – Pigeon Forge, TN
Dolly Parton's Dollywood amusement park has been described as a very "calm" atmosphere which makes it perfect for those with autism. Many of the rides are also accessible-friendly, and the park has a Calming Corner – a sensory room for children and adults who want some quiet time before heading back out to the park to have a ball!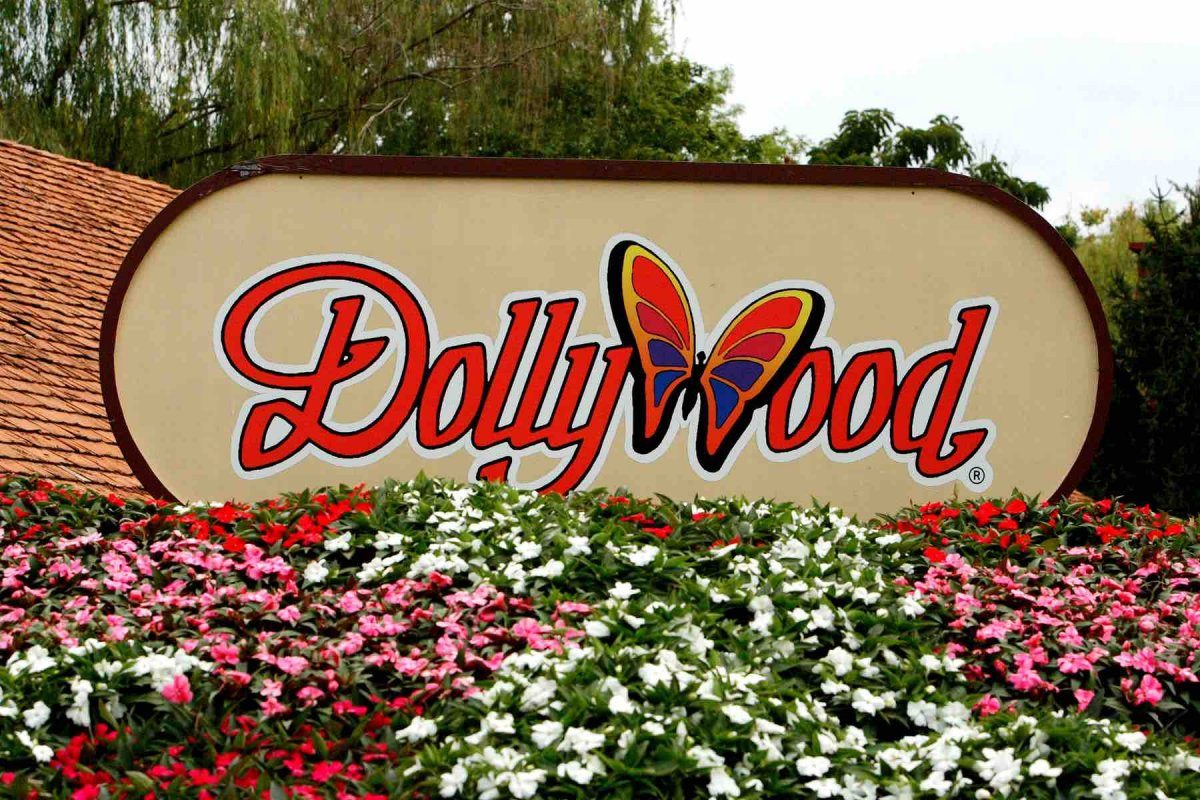 24. Cradle of Forestry in America, Forest Discovery Center – NC
Deep in the North Carolina forest, this attraction has hands-on exhibits that are the perfect sensory tool for visitors with autism. Braille maps can also be found around the area, and its Adventure Zone trail was created with some help from North Carolina's Autism Society.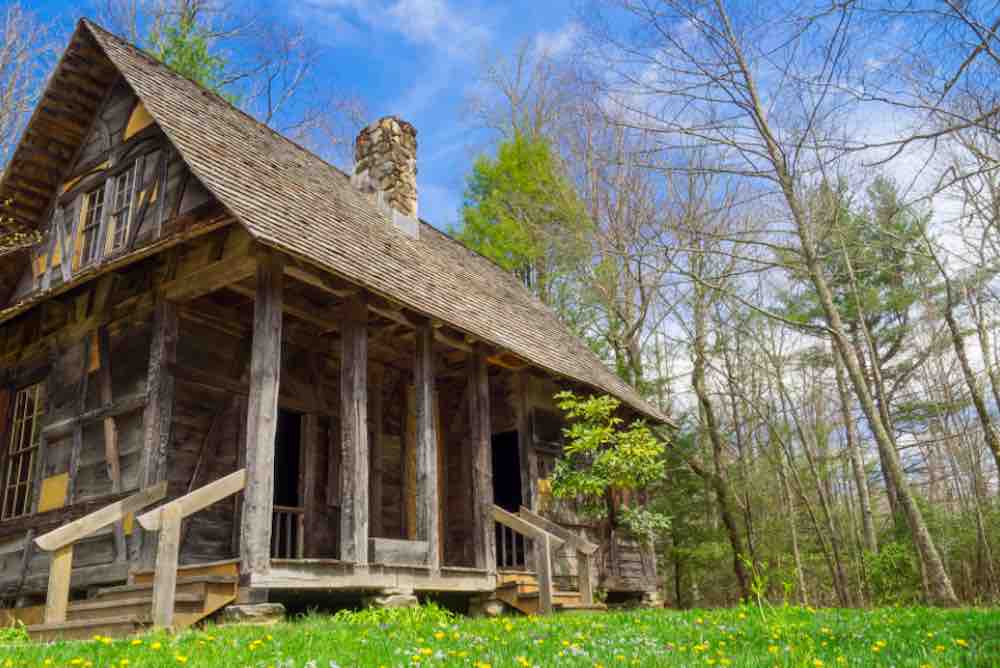 25. Park City Resort – UT
Family members will have a vacation to remember at Park City Resorts. This hotel works in conjunction with the National Ability Center to make sure all guests can have an amazing time in the snow. Adaptive skiing lessons are provided, and a wooden platform allows disabled guests to sit comfortably on an inner tube. They're then raised to the top of the ski lift and allowed to slide down the slope with the rest of the guests.