TripAdvisor recently announced the winners of its 2014 Travelers' Choice awards for Destinations. The ranking of the most popular travel destinations on the planet was based on millions of TripAdvisor reviews of hotels, attractions and restaurants for different cities over a 12-month period. Six of the top spots were given to Asian destinations. Regular favorites, like Paris and Rome made the list, but the winner will definitely surprise you.
23. Lisbon, Portugal
The tourism industry in Portugal was suffering a few years ago, but the capital city has made quite the comeback this year, especially with US tourists. Portugal has also been named European Best Destination 2014 for a second time, the first being in 2012. Lisbon's robust wine industry, historical attractions, plus new and classic museums are all major attractions for visitors.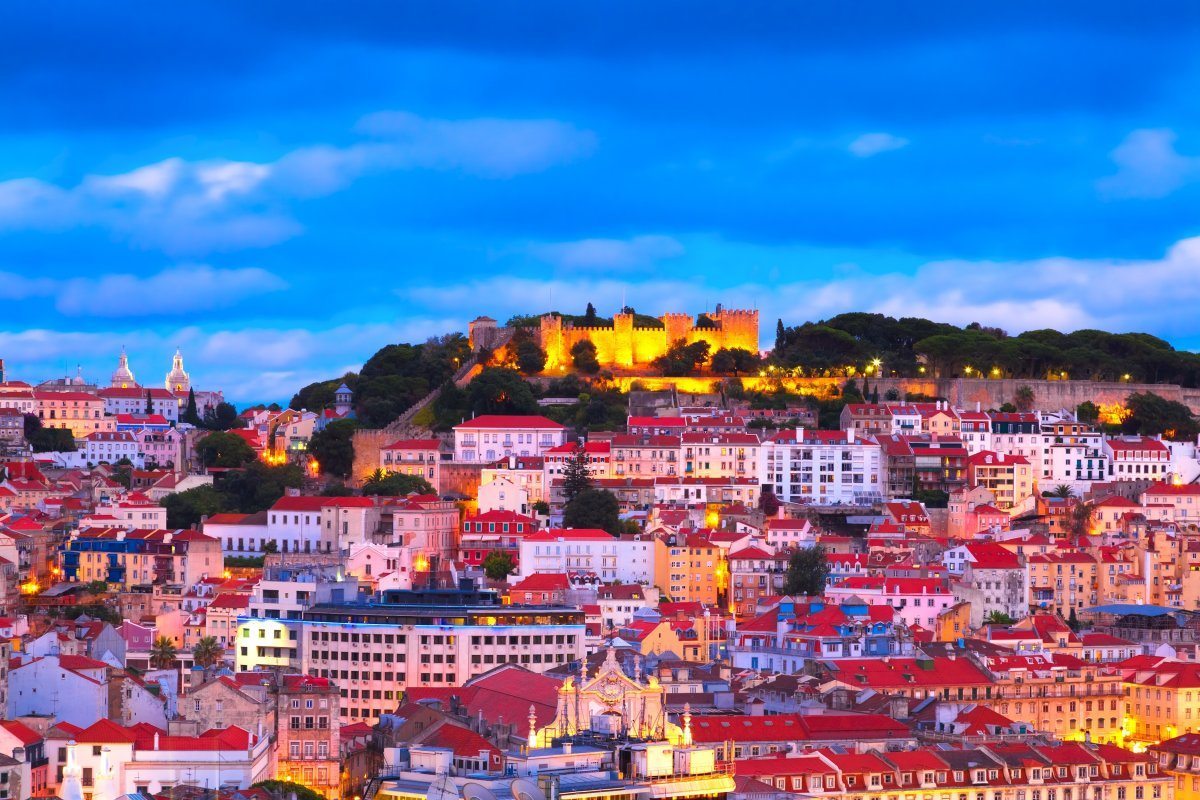 22. Sydney, Australia
The beautiful seaside city down under has lots to offer visitors, including an abundance of unique eateries and bars, eclectic art museums, fabulous shopping, art and cultural centers, and the ever-famous Sydney Opera House. So it's no surprise that Sydney welcomed nearly 8.5 million visitors last year, up 6.8% from the previous year.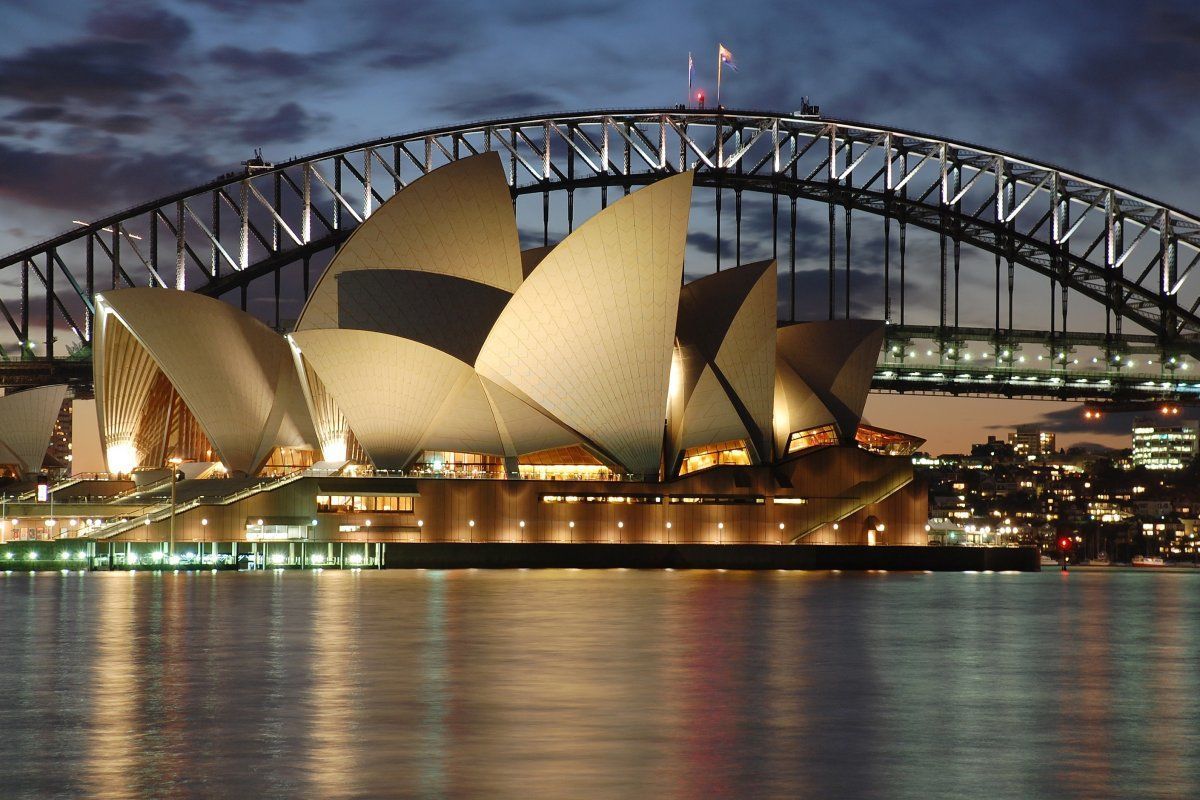 21. Budapest, Hungary
Hungary's capital city draws millions of travelers every year thanks to its natural and man-made beauty. Visitors are awed by Budapest's stunning Art Nouveau architecture and wide bridges. They enjoy indulging in the city's thermal pools and Turkish baths and exploring the country's rich history. Budapest welcomed more than 3 million visitors last year, with the main international source markets being Germany, the UK and Italy.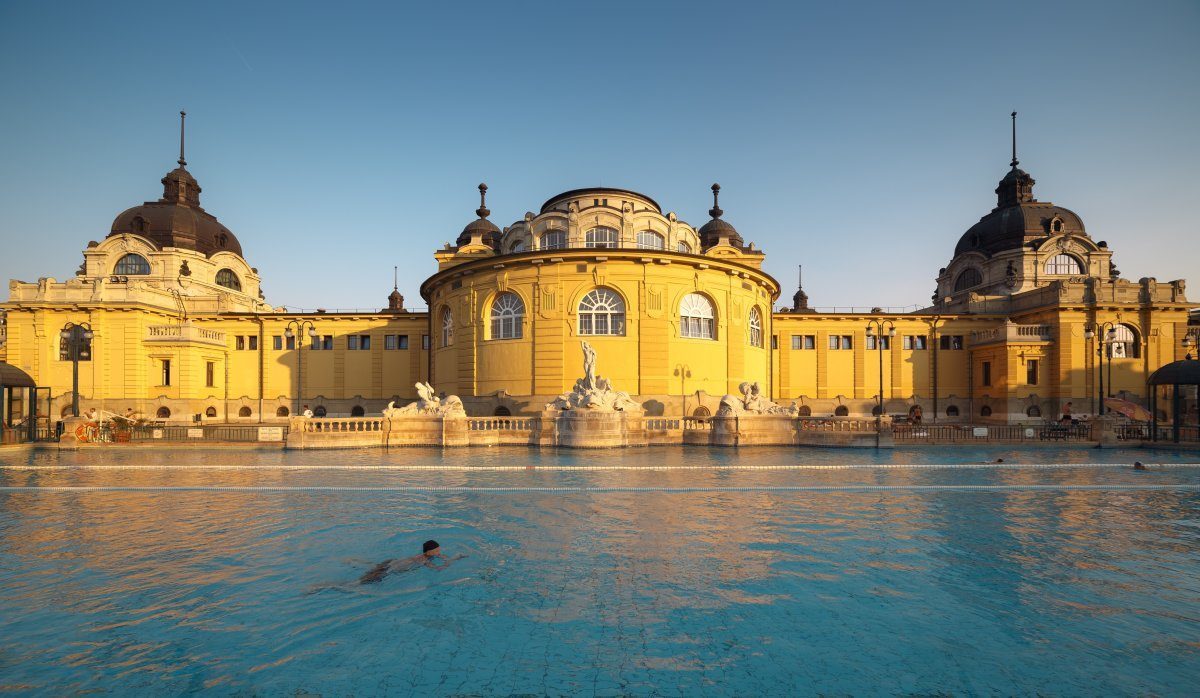 20. Bangkok, Thailand
From Bangkok's street-side noodle vendors to its dynamic nightlife scene, to its golden-spired Buddhist temples and rejuvenating spas, this sophisticated energetic city has so much to offer. That's why nearly 27 million visitors flocked to Thailand's capital last year. Not only is Bangkok a great place for budget travelers and bachelor parties, it's also a cosmopolitan city that caters to first class visitors.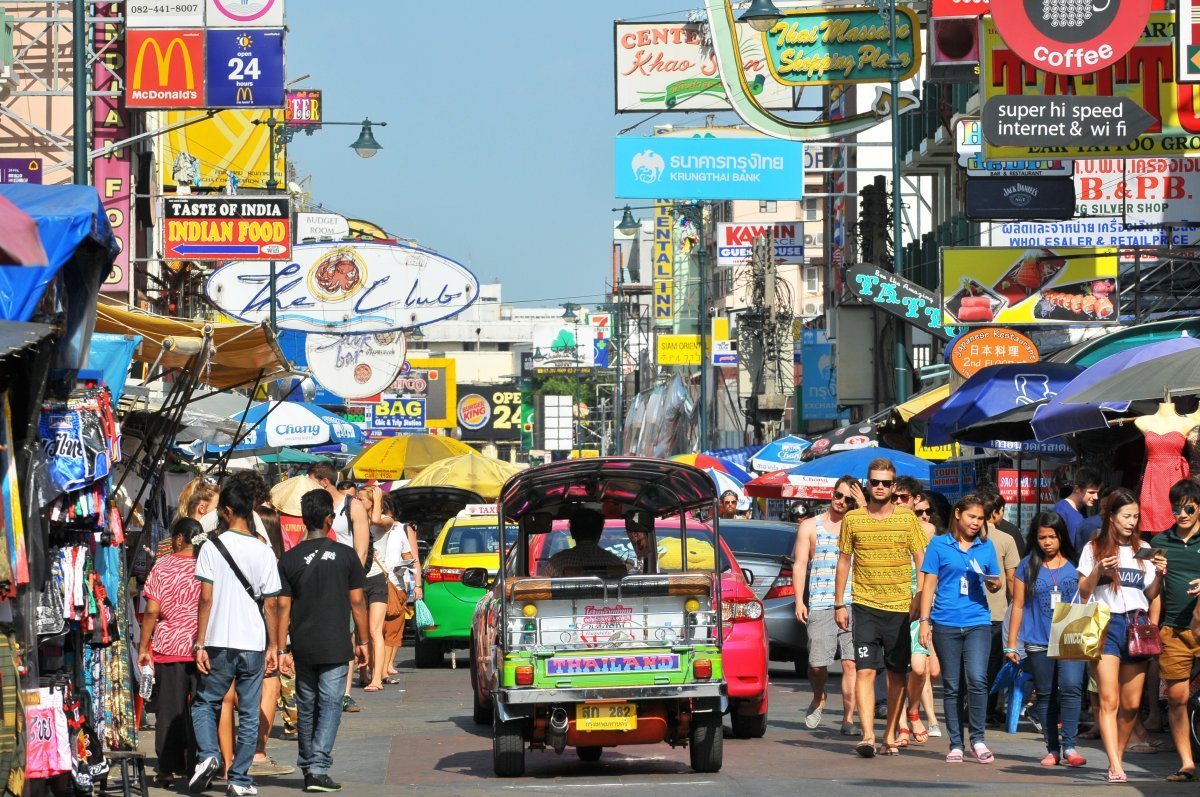 19. Cape Town, South Africa
Known as the "Mother City," Cape Town attracts visitors with its gorgeous natural landscapes including golden sand beaches, stunning coastal roads, lush botanical gardens, awe-inspiring Table Mountain and Lion's Head peak. Travelers can enjoy a range of outdoor activities from surfing, hiking, mountain biking and paragliding in this multicultural city. Nearly 1.3 million foreign visitors traveled to Cape Town in 2013.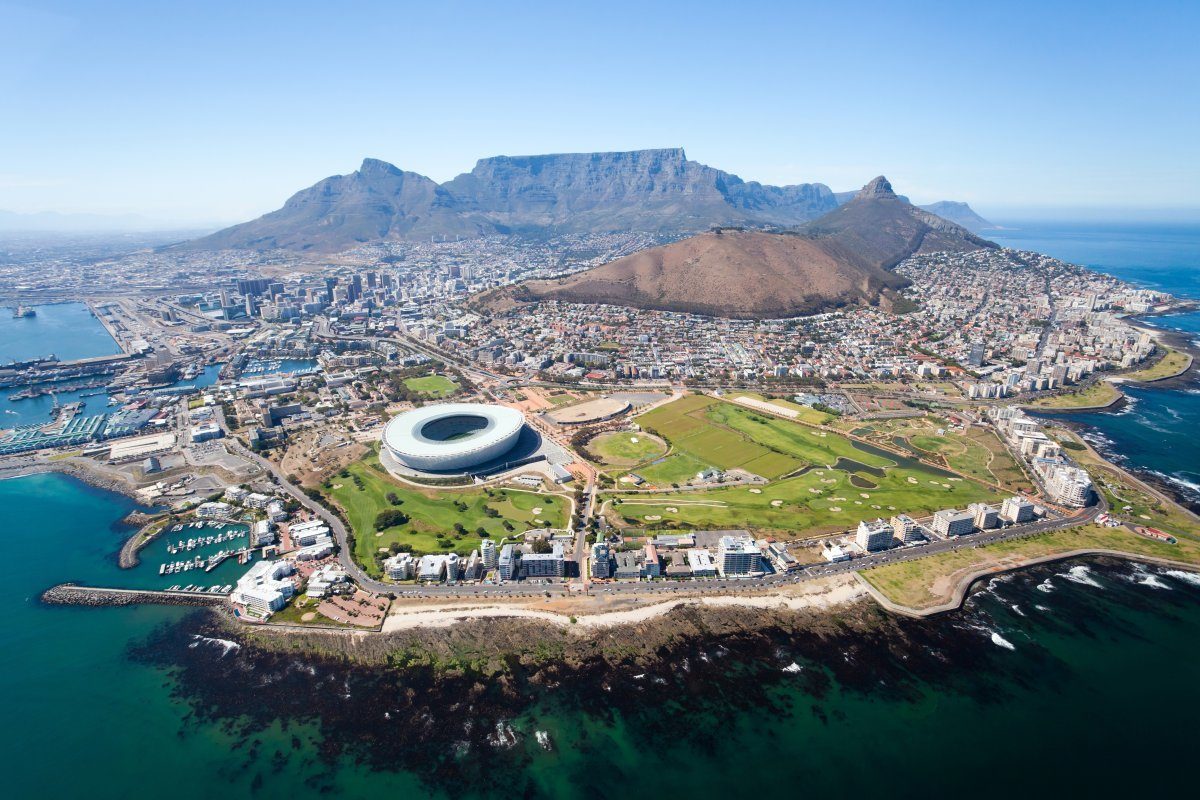 18. Chicago, Illinois
The "Windy City" has much more to offer than just gusty weather. From the towering skyscrapers of the Loop to the 4,700 restaurants that line the city streets to the contemporary vibrant art and theater scene, you will definitely not be bored in this midwestern city. Last year was the first time that Illinois saw more that 100 million visitors. Chicago alone attracted nearly half, with 46.2 million visitors enjoying the town.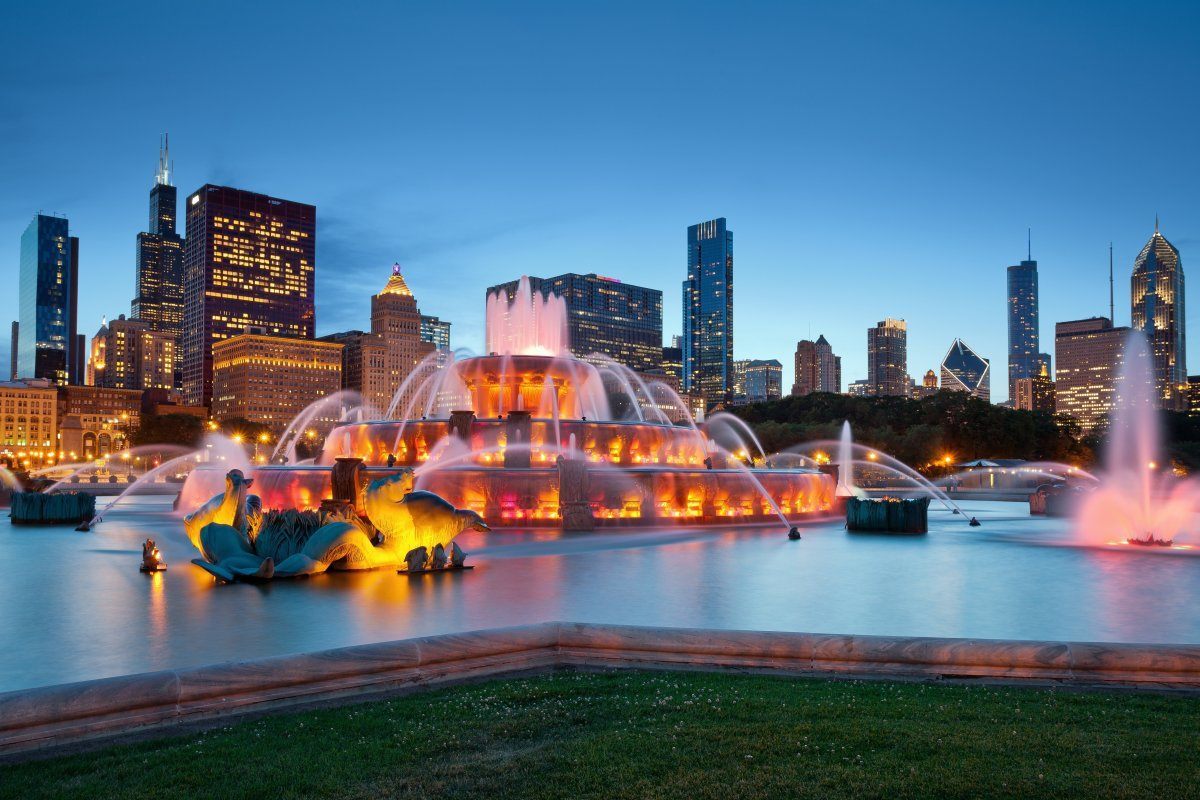 17. Dubai, United Arab Emirates
Dubai knows how to blend business with pleasure. This Middle-Eastern city is the leading commercial hub in the region and boasts an ultramodern infrastructure, while also offering a colorful array of sites and attractions, chic hotels and restaurants and world-class shopping. Dubai is definitely an emerging tourist destination with 11.1 million foreign arrivals in 2013.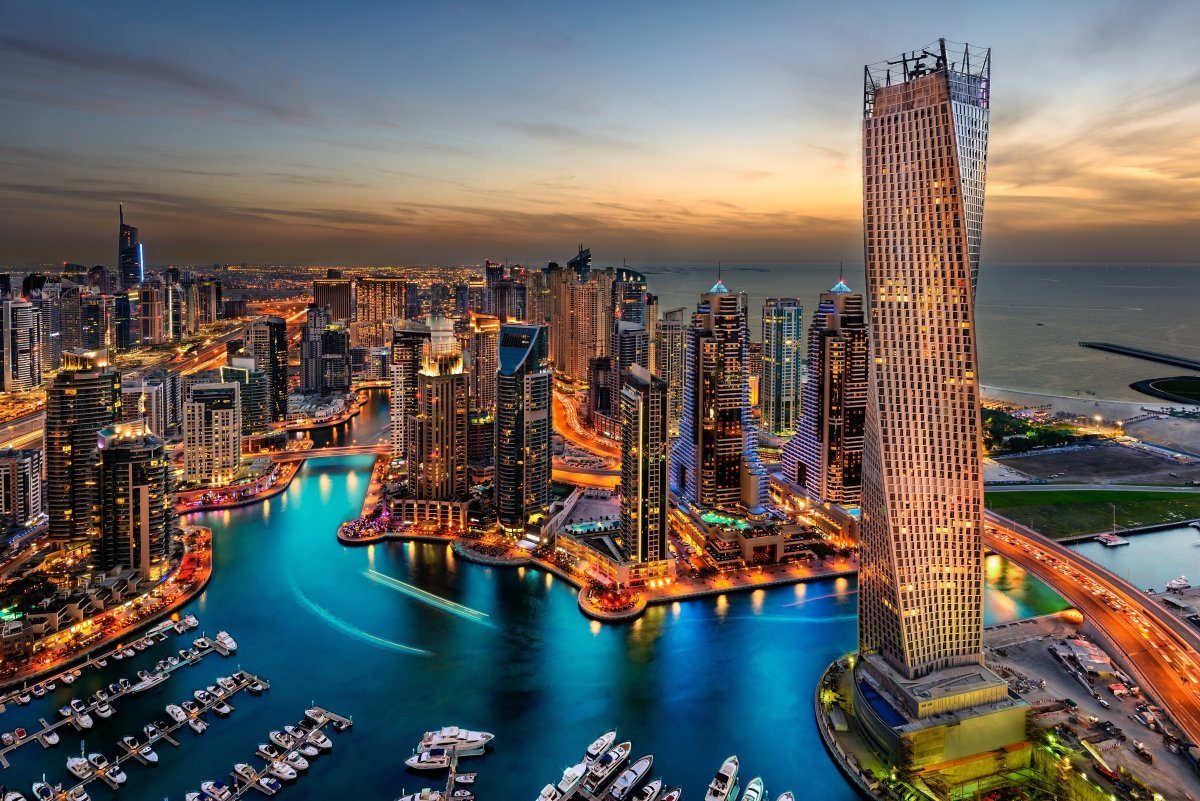 16. St. Petersburg, Russia
St. Petersburg, the second largest city in Russia, is the cultural heart of the country. The city boasts remarkable architecture like the Winter Palace and the Kazan Cathedral and world-renowned art collections like what's found at the Hermitage. St. Petersburg beautifully rests on the Neva River and offers an array of art, nightlife, fine dining and cultural attractions for visitors to enjoy. St. Petersburg attracted over 7 million visitors in 2013.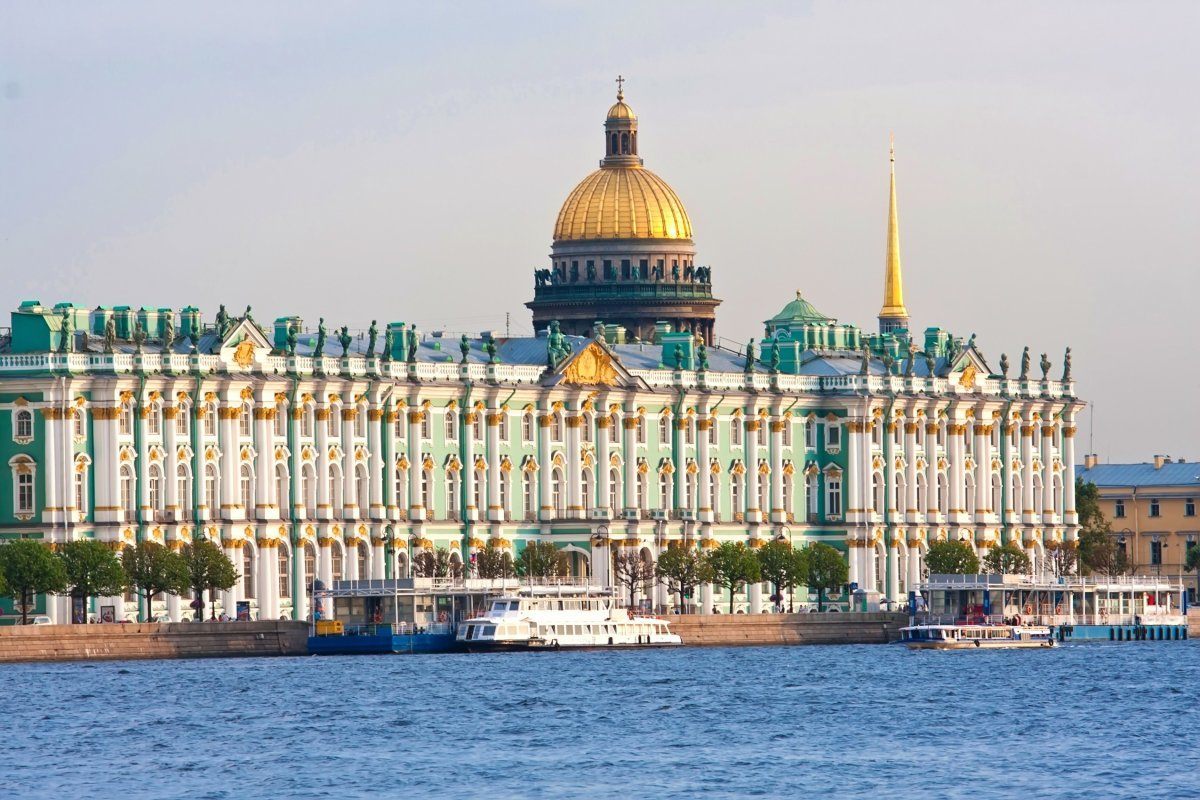 15. Barcelona, Spain
Barcelona's tourism product includes seaside world-class eating and dining, enchanting Roman-era architecture and a captivating cultural scene that's sure to leave its mark. Visitors enjoy the city's bustling markets and bazaars, as well as the Gothic churches and cathedrals that line the cobblestone streets. Barcelona welcomed 7.4 million tourists last year.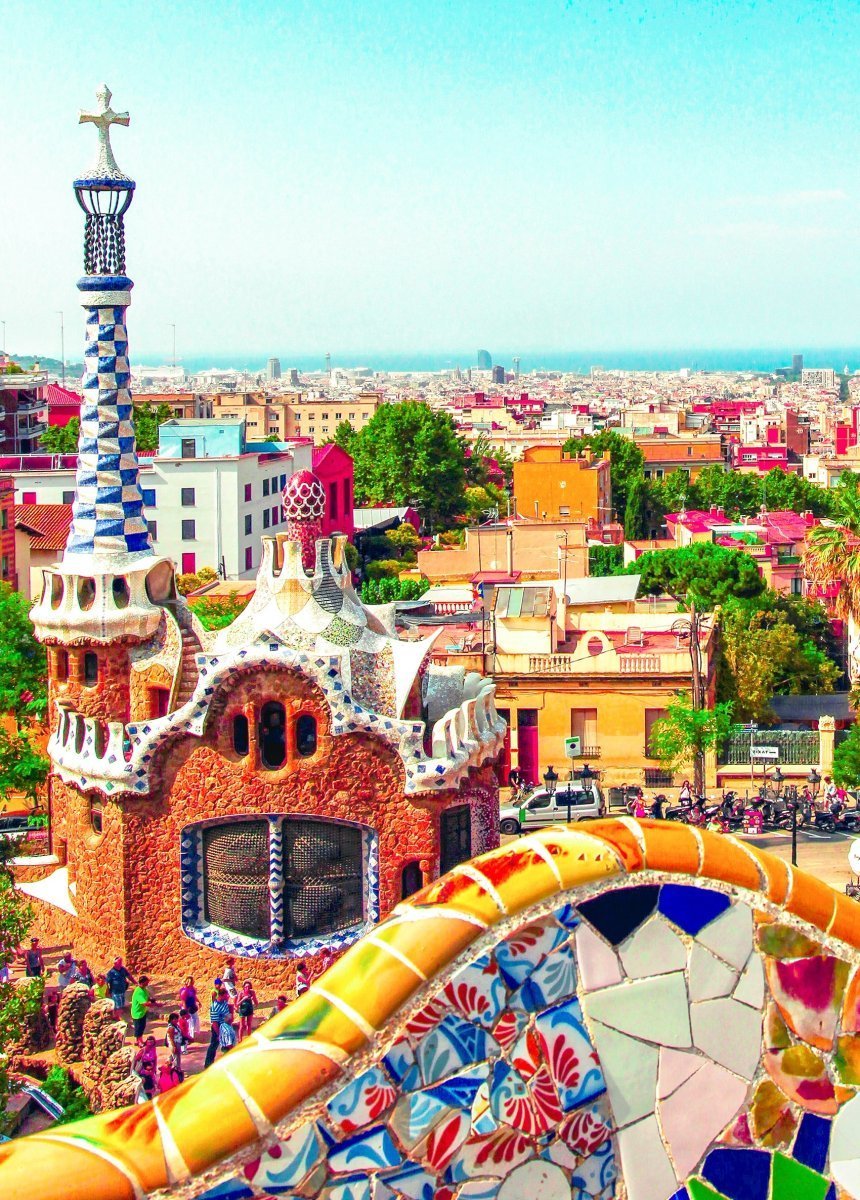 14. Buenos Aires, Argentina
Argentina's capital city is an unforgettable cosmopolitan experience that some say feels like Europe with a Latin American twist. In Buenos Aires one can enjoy a sophisticated dining scene, superior shopping from upscale boutiques and modern shopping malls, a unique cultural experience filled with lively tango dancing and captivating nightlife. Nearly 6 million travelers chose Buenos Aires as their destination of choice in 2013.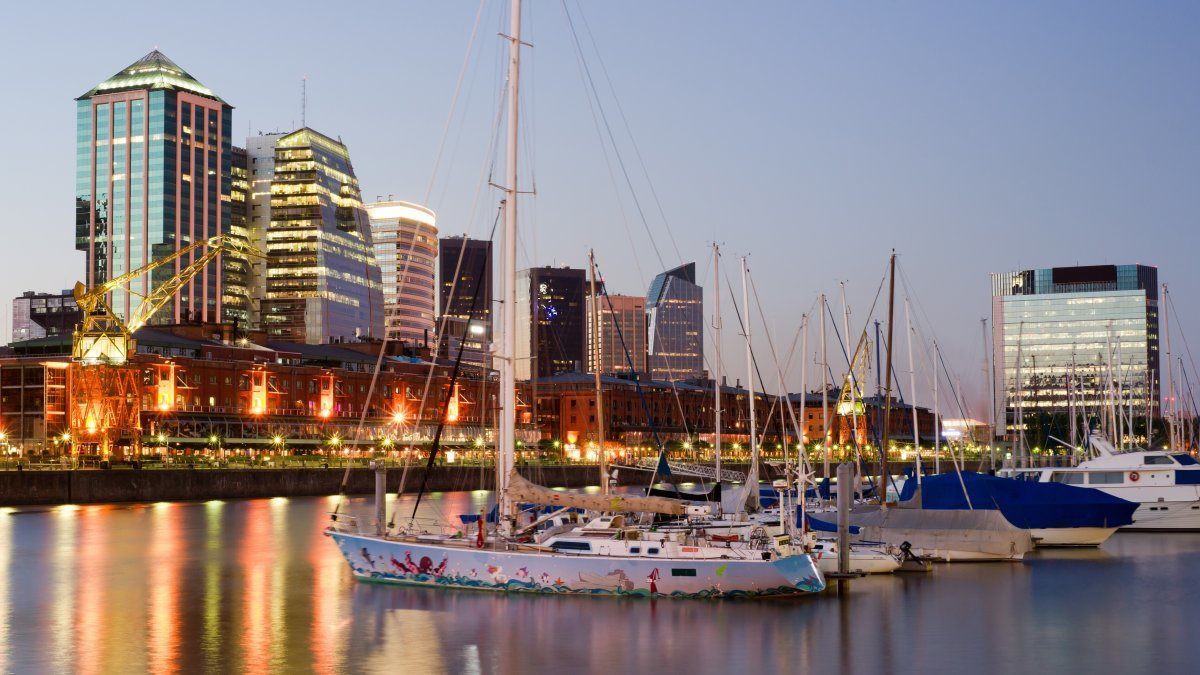 13. Florence, Italy
Tourists lose themselves in the natural and man-made beauty of this riverside city. From the Renaissance architecture to the world-class art museums and romantic waterside restaurants, visitors fall in love with Florence over and over again. That's why over 12.5 million tourists flocked to the Tuscan capital in 2013.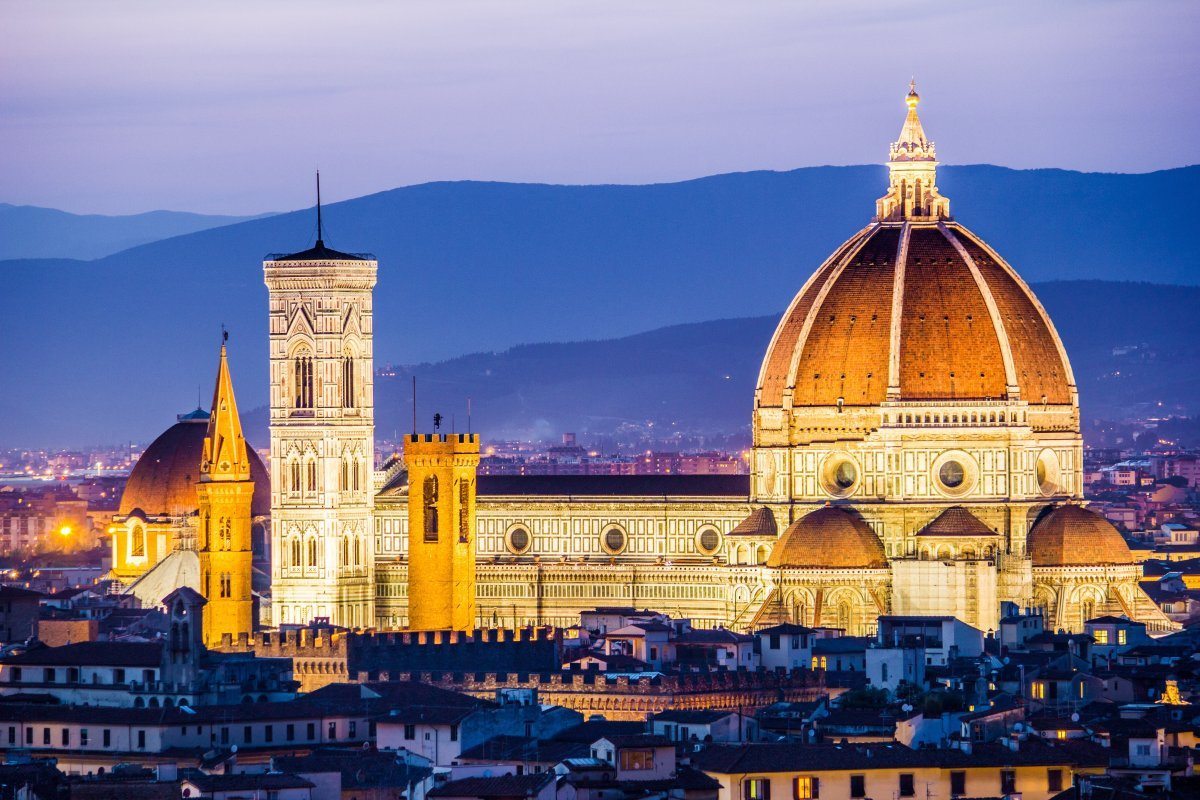 12. New York City, New York
Often noted as the greatest city in the world, New York offers a visitor experience like none else. Recognized as the dining and shopping capital of the world, New York's multicultural fabric of city streets is an urban wanderer's dream. Over 8 million people call NYC home, while nearly 55 million tried to get a glimpse of what life is like in the bustling metropolis in 2013.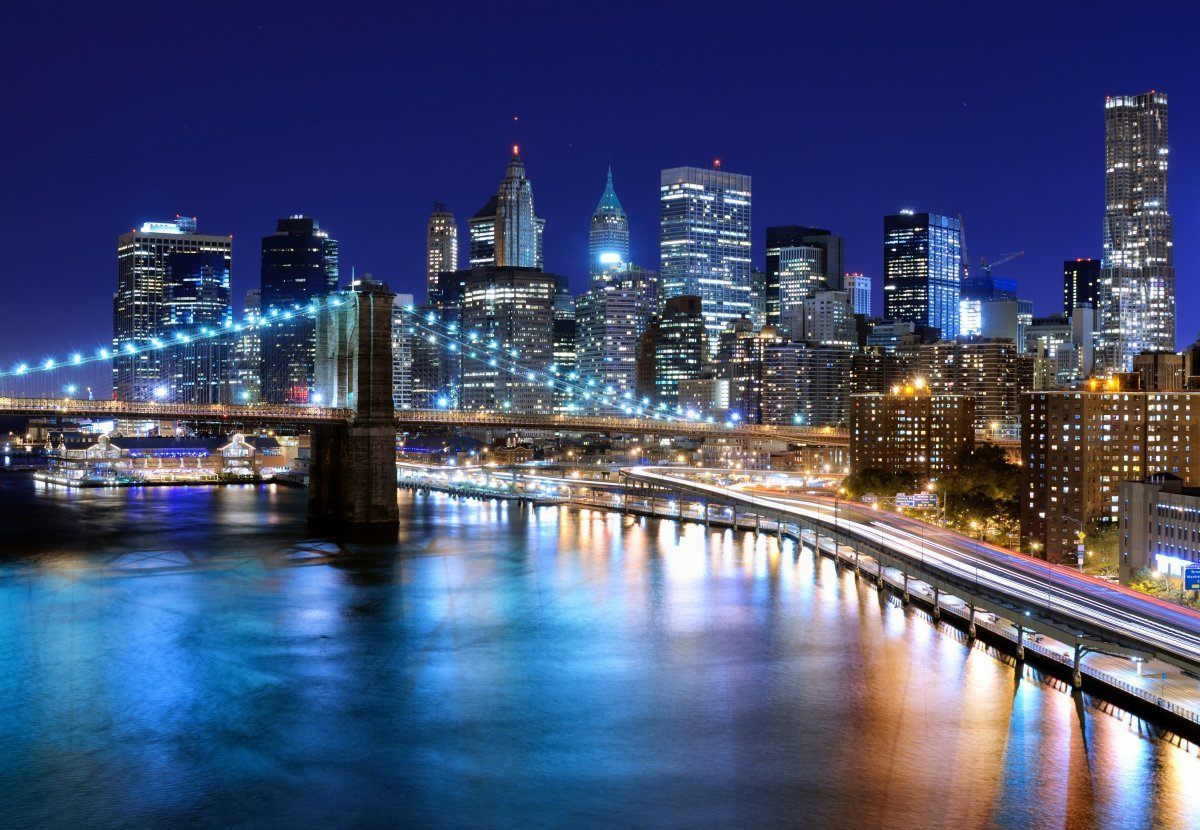 11. Berlin, Germany
Berlin, the cultural capital of Germany, is a captivating city that is unpredictable and unpretentious. Visitors enjoy exploring the array of art museums and historical centers, partying in the city that never sleeps, and indulging in a smorgasbord of fine dining experiences. The capital city welcomes an average of 500,000 visitors per day.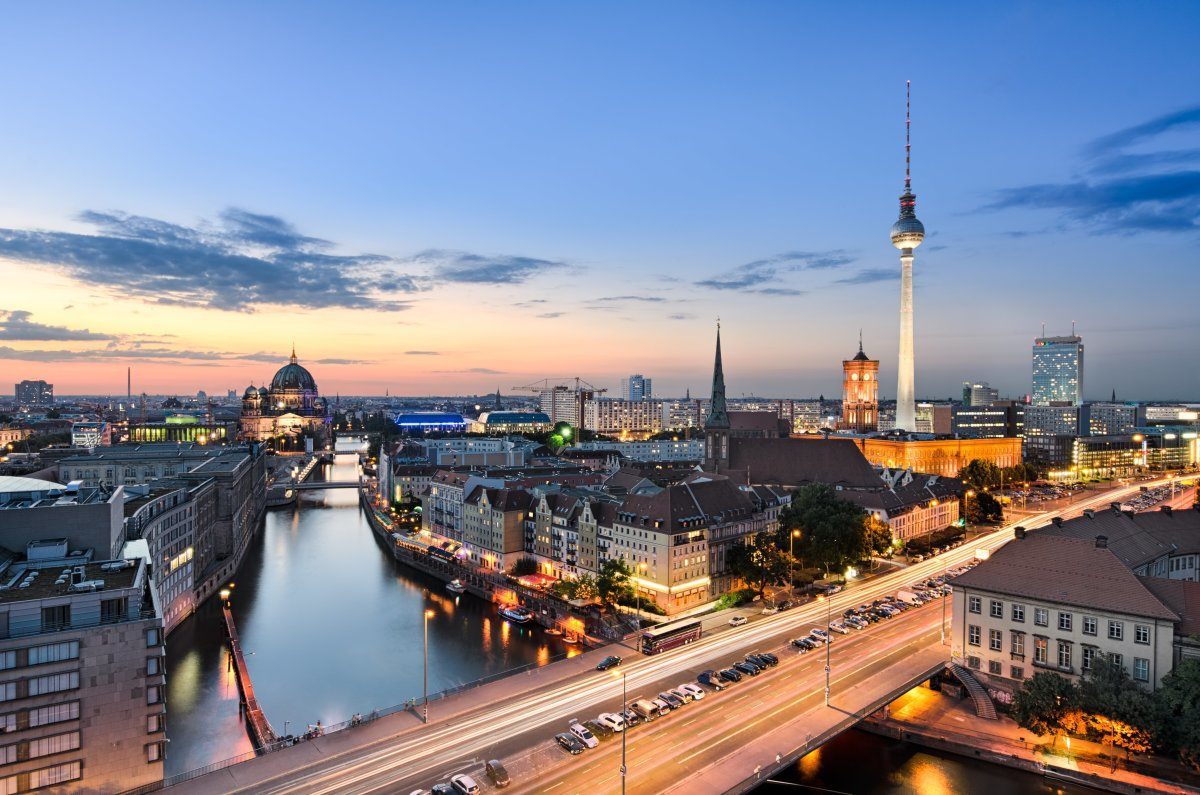 10. Shanghai, China
Shanghai is an exotically modern city with towering sky-scrapers and art-deco buildings lining the city blocks. Shanghai is best known for its international cuisine, varied arts and entertainment attractions and luxury shopping. Nearly, 8.5 million tourists visited this glamorous Chinese city in 2013.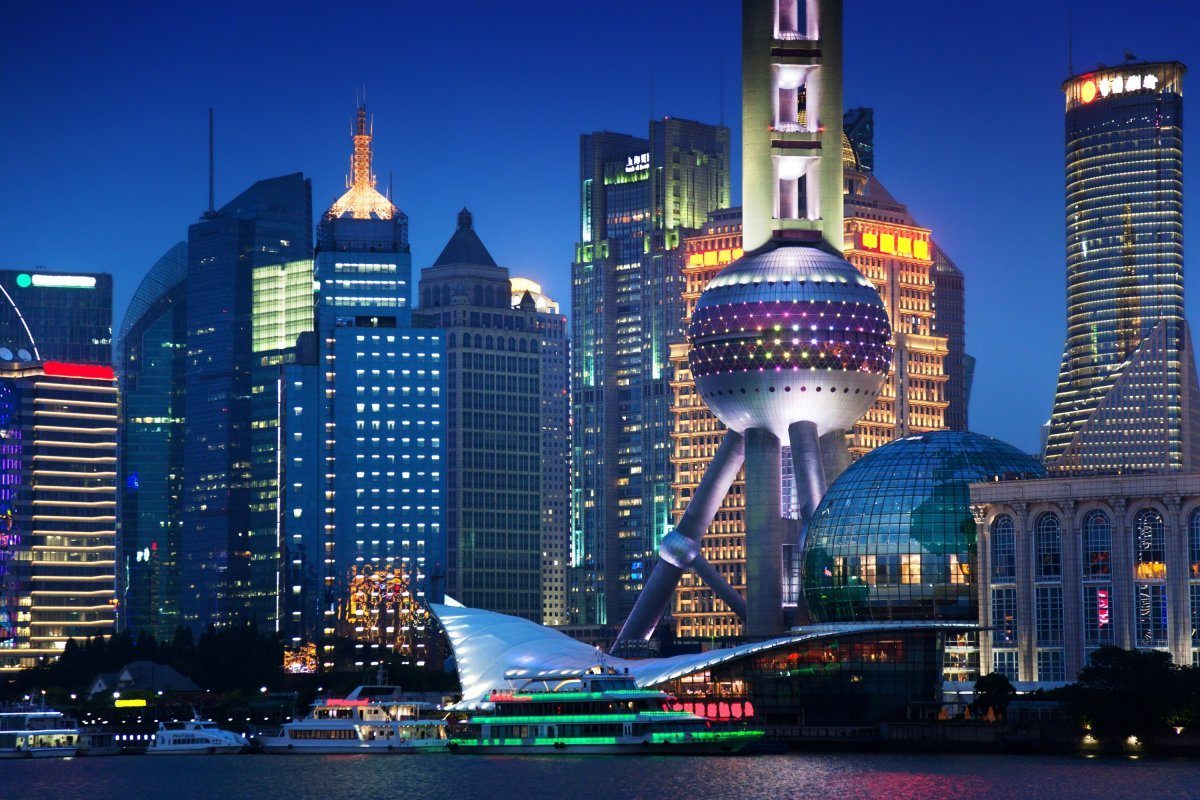 9. Siem Reap, Cambodia
Siem Reap is a reinvented resort town located in the northwestern region of the country. The Cambodian city attracts an array of visitors from the budget traveler to the 5-star guest. Tourists can explore the floating villages and rare-bird sanctuaries or cycle through the rice paddies to mediate at the Angkor temples. This budding destination attracted 1.5 million visitors in 2013.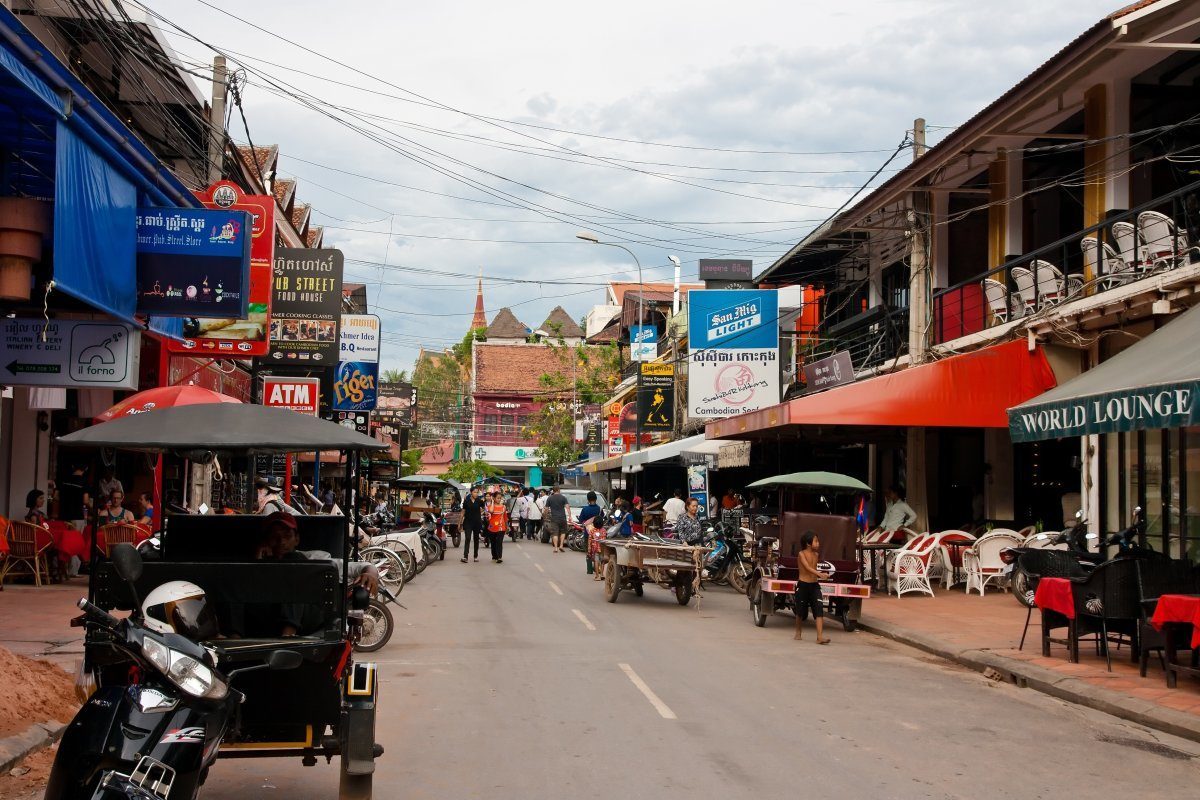 8. Hanoi, Vietnam
Vietnam's capital city has recently become a popular tourism destination thanks to its unique blend of the the East and West, combining traditional Sino-Vietnamese motifs with French flair. A city of war for decades, Hanoi is now rapidly developing to accommodate the influx of travelers. The riverside capital is often noted as one of the most beautiful cities in Asia thanks to its maze of winding, narrow, wooded lanes and blossoming landscapes. Last year was the first time that the capital city welcomed more than 2 million visitors.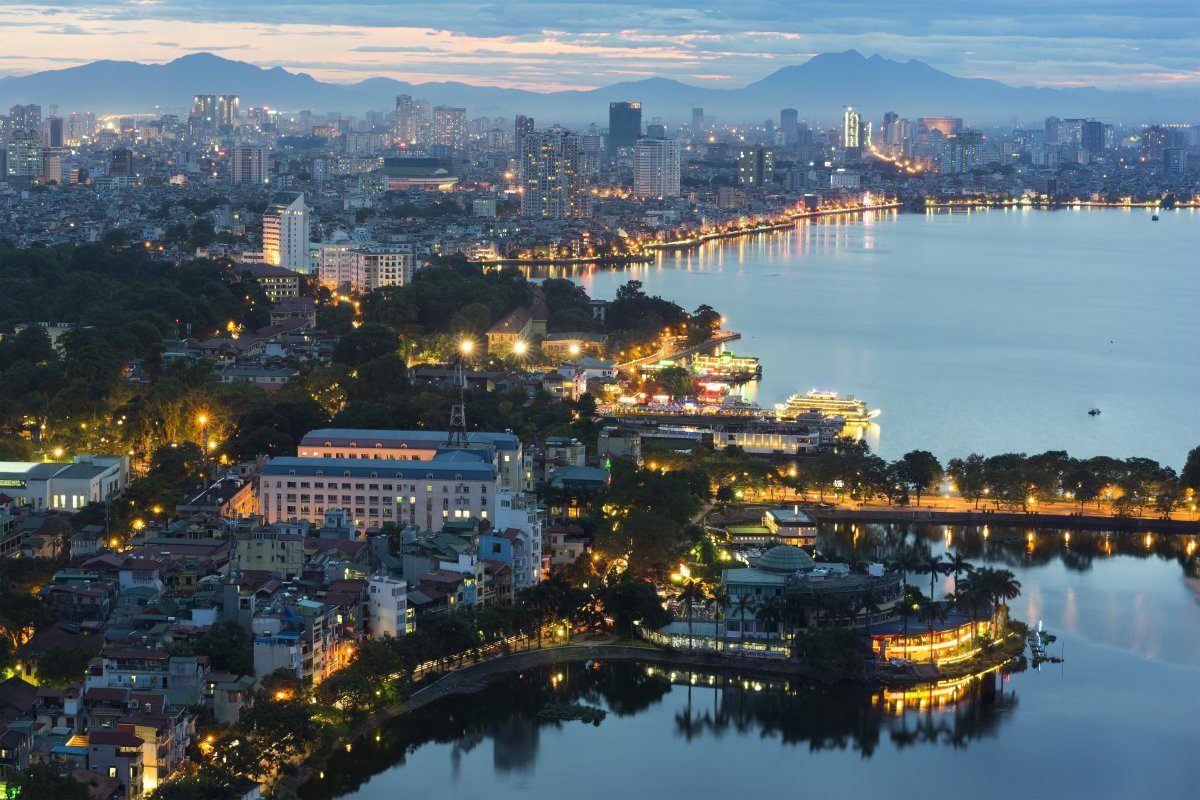 7. Paris, France
The "City of Lights" is no stranger to being considered one the best travel destinations on the planet. Paris, which is best known for its architectural icons, upscale boutiques and exquisite cuisine, attracts an average of 15 million foreign visitors each year.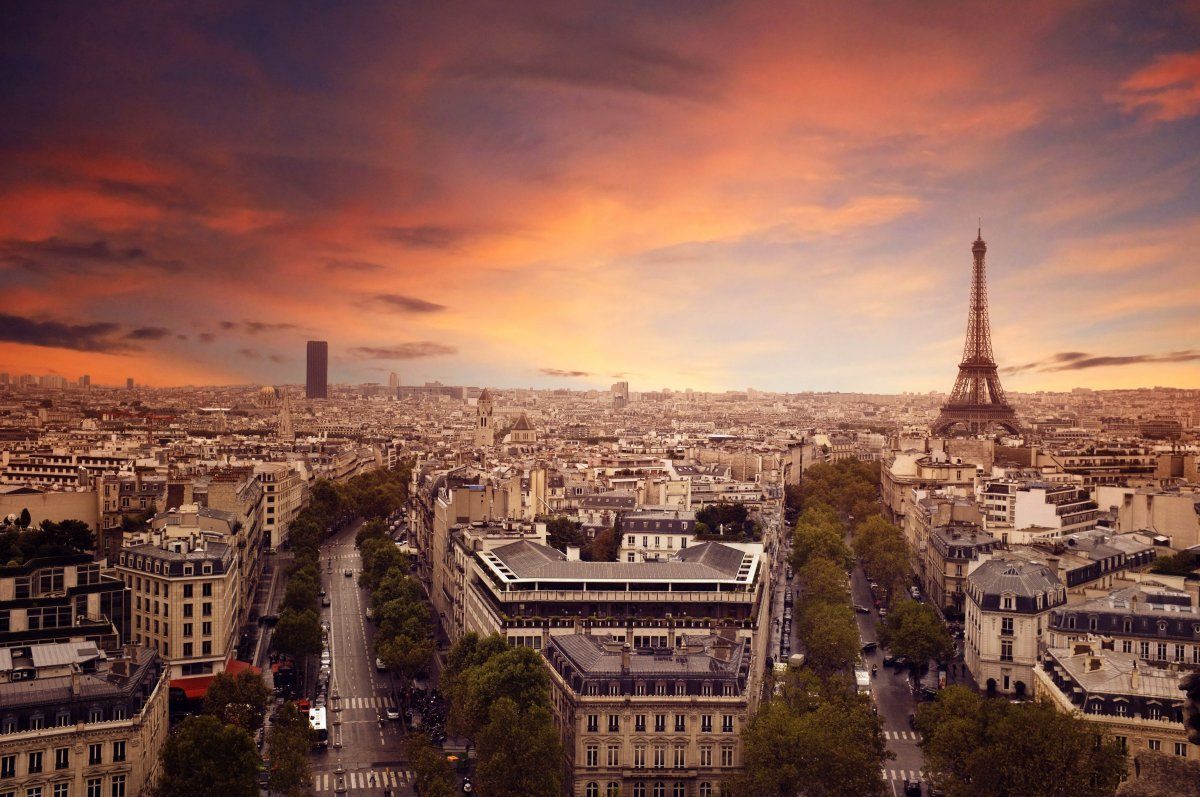 6. Marrakesh, Morocco
Marrakesh, the fourth largest city in Morocco, captivates visitors from the moment they step foot in the city. Travelers enjoy the energetic hustling in UNESCO's maze of souqs, where silver, gold and silk was once traded. Visitors also love exploring the city's private palaces, mansions and rustic mosques. Nearly 10 million tourists traveled to this North African city in 2013.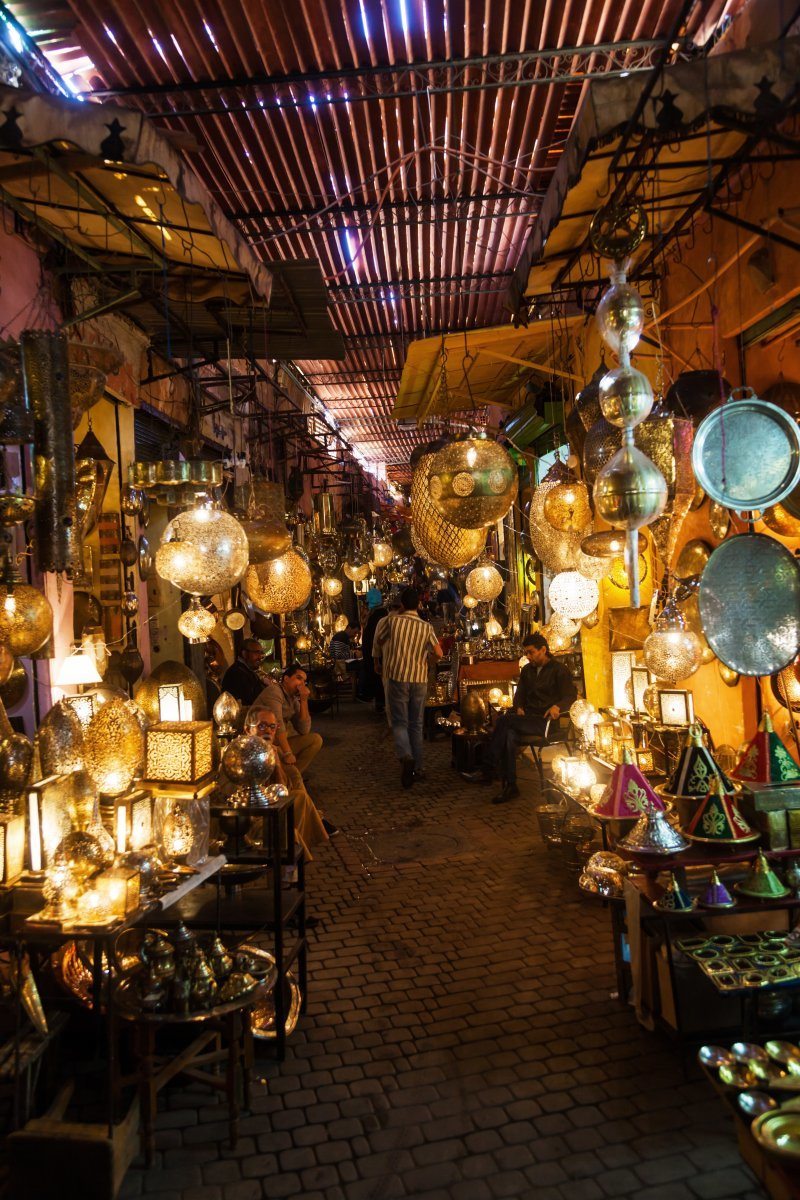 5. Prague, Czech Republic
Prague is not only one of the most economical cities to visit, it's also one of the most beautiful destinations on our list. A city of colorful Gothic architecture and rich history, travelers enjoy wandering down Prague's cobblestoned lanes, visiting art galleries and discovering hidden courtyards. Prague is quickly becoming one of the most popular destinations in Europe, with over 4 million visitors arriving in 2013.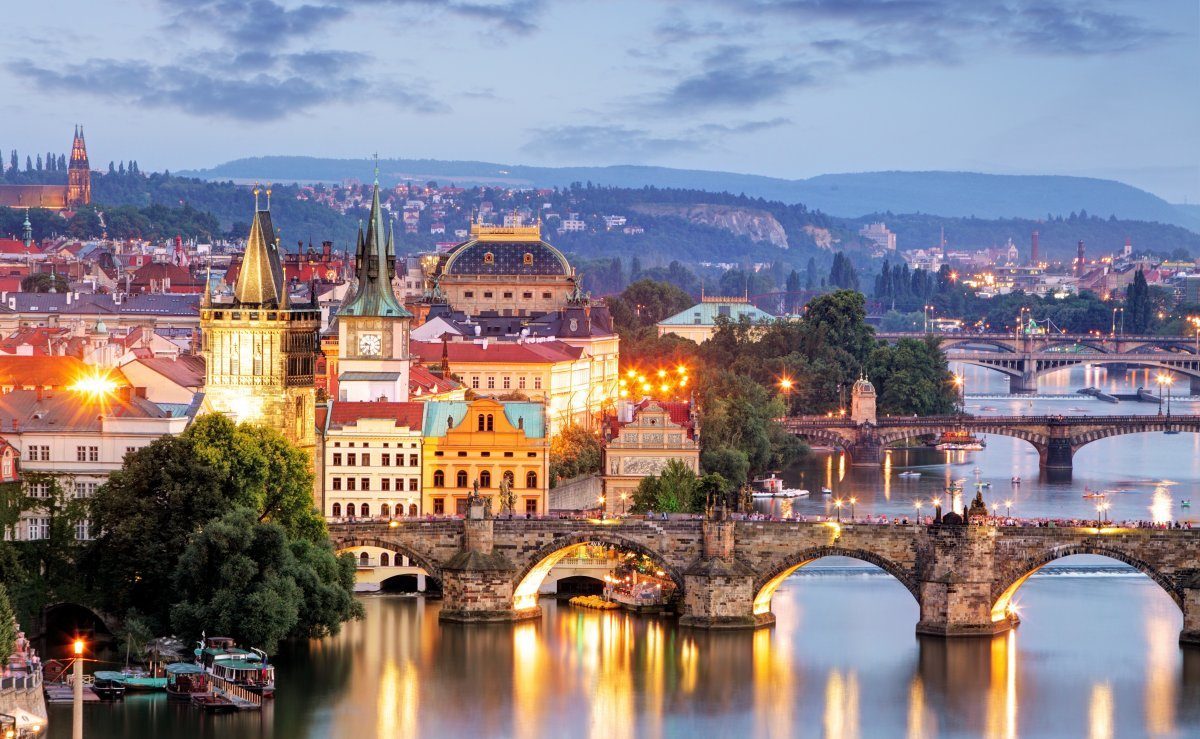 4. Beijing, China
Beijing is most well known for its rich historical panorama and ancient architecture. It's also a gastronomic heaven for adventurous epicureans. The "Forbidden City" is recognized as the cultural epicenter of the country housing the nation's top artists, writers, movie-makers and musicians. China's capital attracted over 5 million foreign visitors in 2013, following the 2012 Summer Olympic games.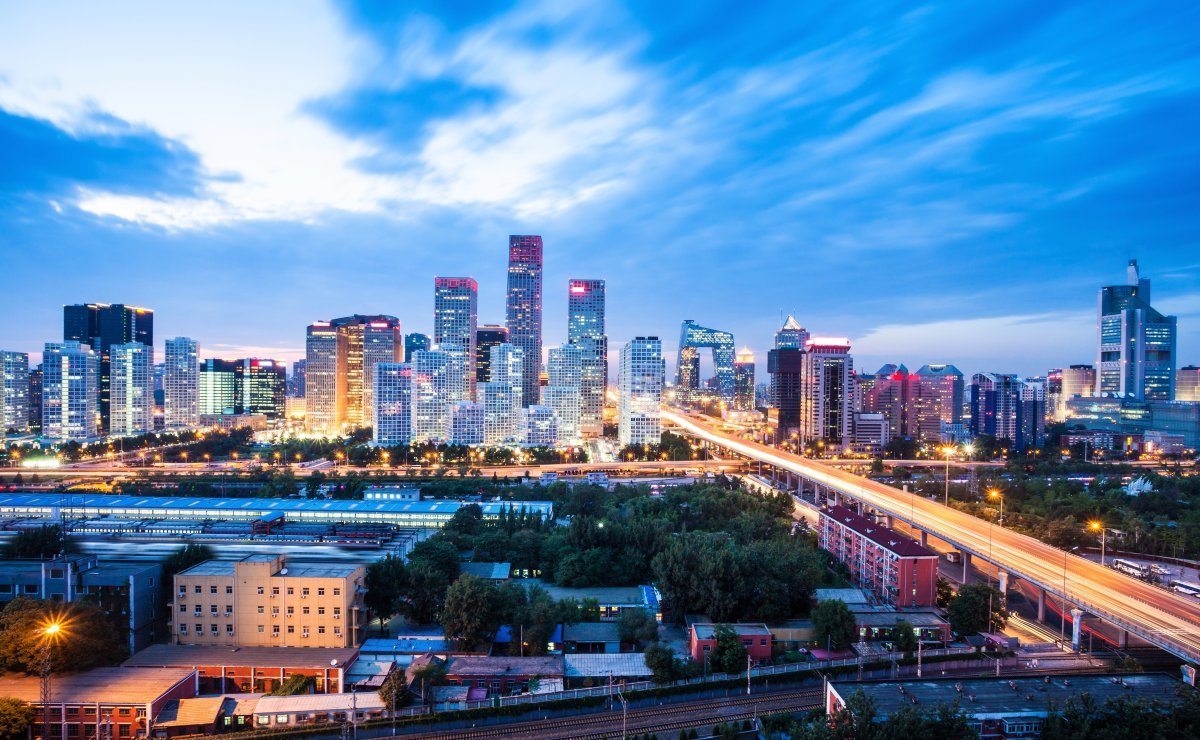 3. London, England
London is one of the world's most visited cities due to its array of historical and cultural attractions. The energy, diversity and culinary expertise of the English capital city are also reasons why millions of tourists arrive each year. London welcomed a record-breaking 16.8 million visitors in 2013.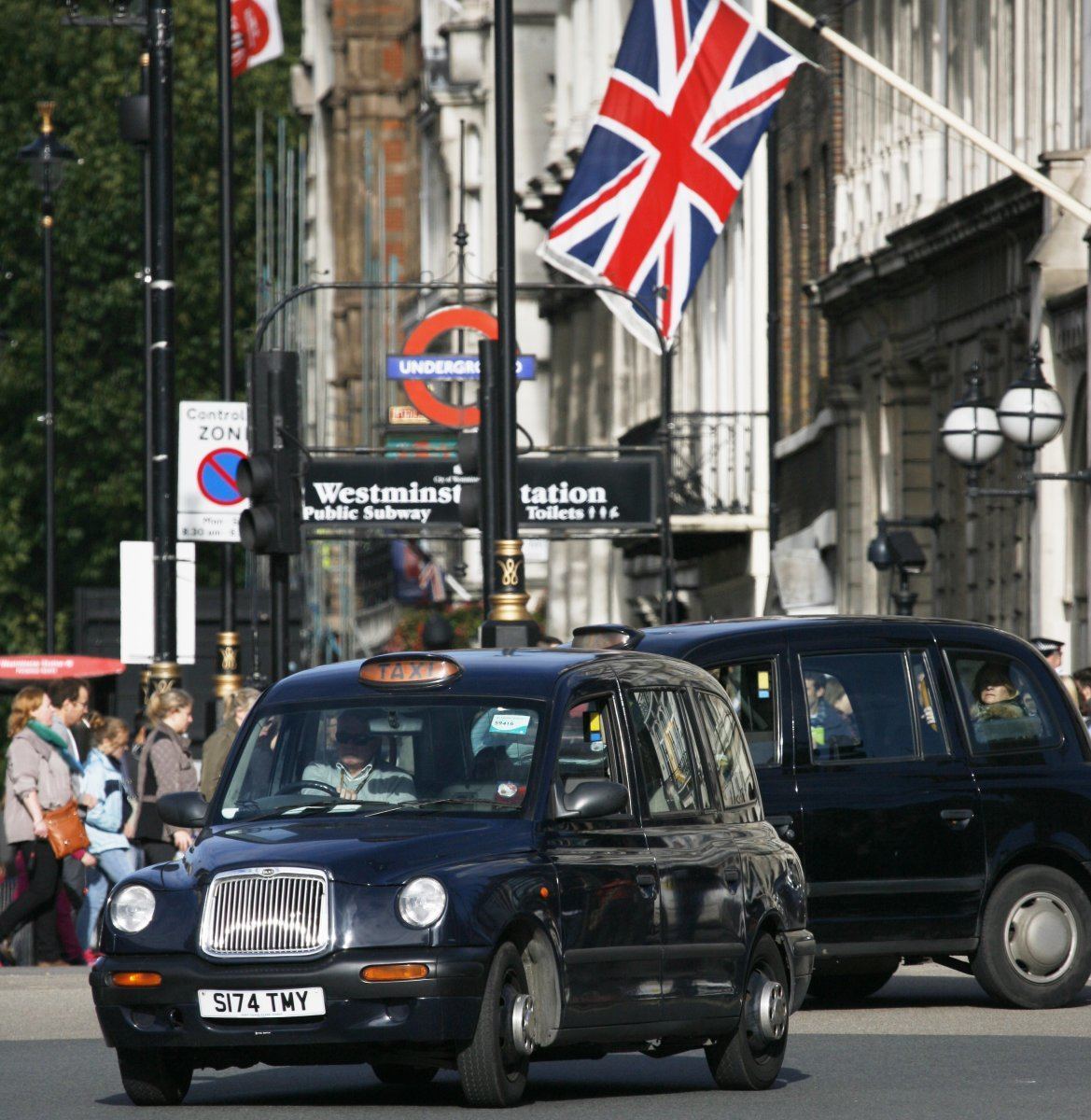 2. Rome, Italy
Rome is considered one of the most romantic cities in the world, but not only does this breath-taking capital inspire love, it also inspires creativity through its artistic grandeur, historical legacy and award-winning cuisine. Visitors enjoy gorging on art and historic sights with nearly 12.2 million people flocking to the Italian capital in 2013.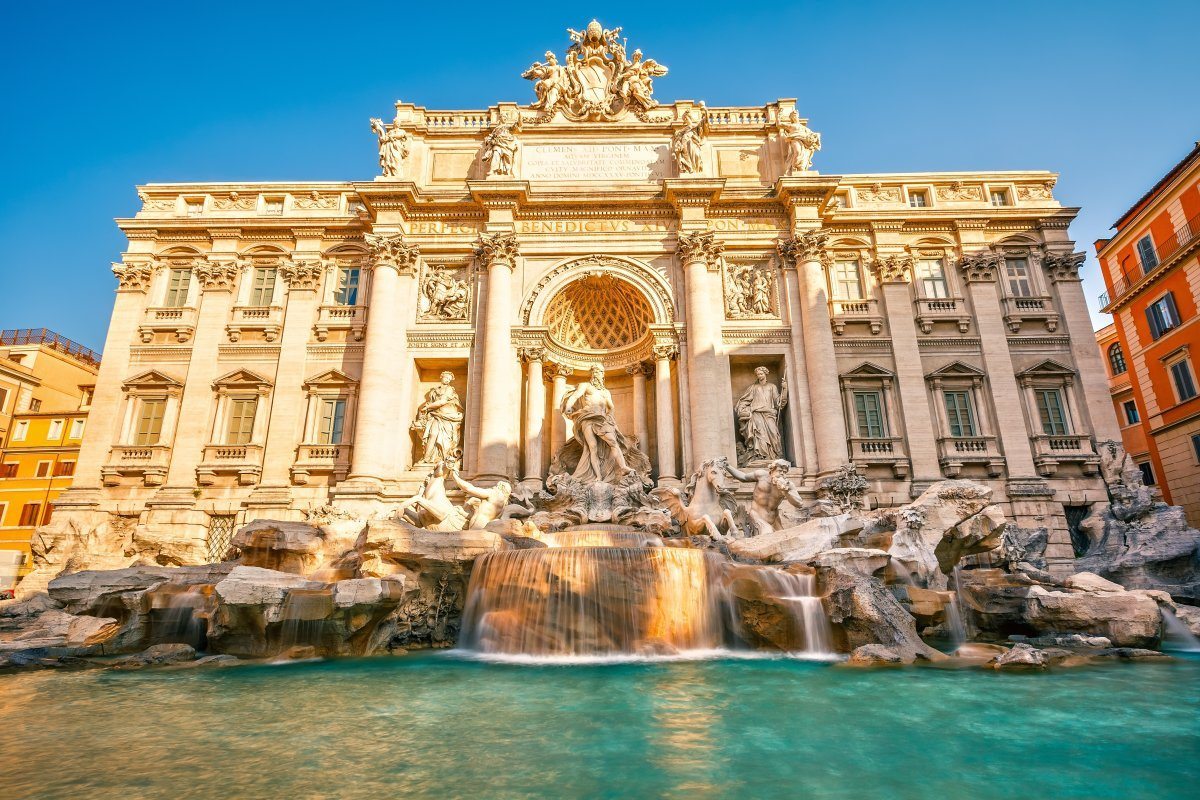 1. Istanbul, Turkey
Istanbul is often referred to as meeting place of East and West because of the city's unique positioning between two continents. Istanbul was voted the most the popular travel destination thanks to its rich history, stunning architecture, lively marketplaces and diverse culinary heritage. Over 10.4 million visitors flocked to the Turkish city in 2013.