If you're looking to travel on a budget, you'll want to avoid these cities at all costs. Business Travel News has a yearly breakdown of some of the most expensive cities based on their average hotel price and the cost of food. Here's a look at a few of the locations at the top of the list that are so expensive they'll leave a hole in tourists' pockets.
1. Paris
The City of Lights may sound like a good vacation idea, but the budget traveler should definitely reconsider booking a trip to Paris. With an average hotel price of $215.94 per night, you'll spend over $1,000 on a week-long stay; and that doesn't include, food, airfare, and extra cash to get around the city and explore the sights.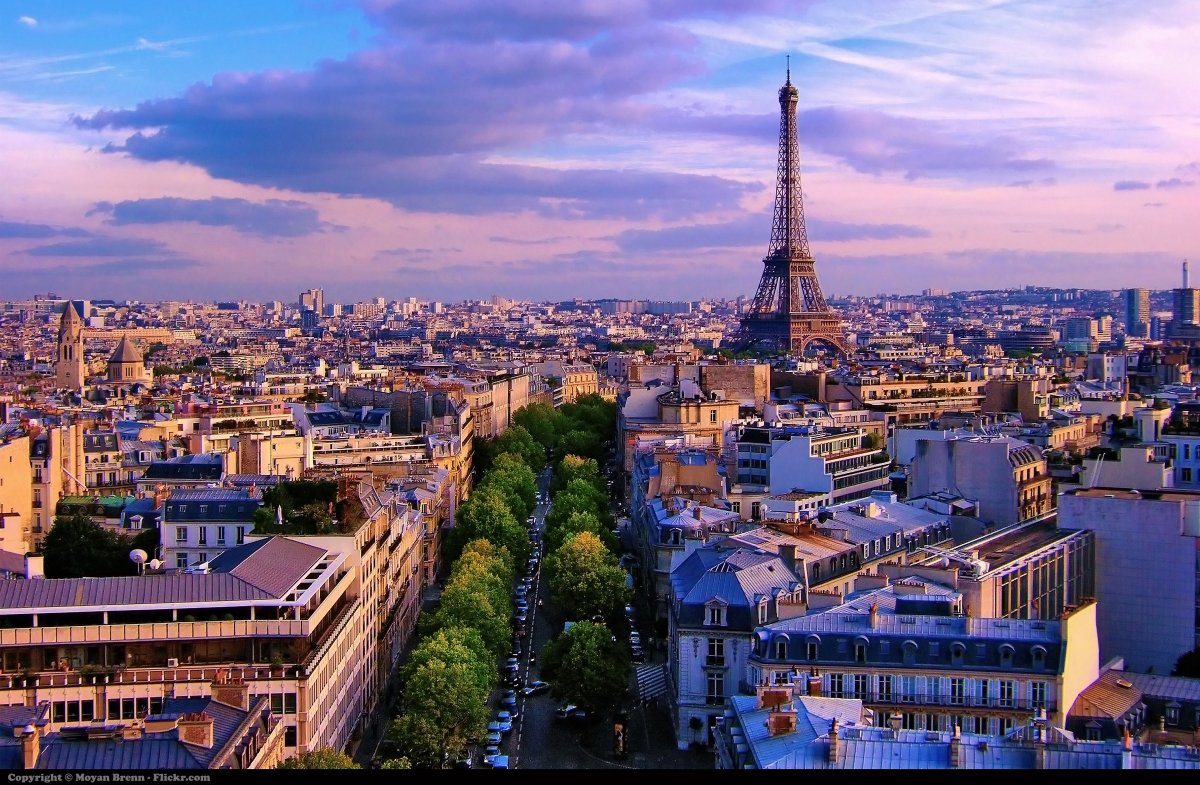 2. Sydney
The cost to visit Sydney has been on the rise in recent years. The city is now the 17th most expensive non-U.S. destination for tourists. The room rates will cost you an average of $224.68 per night, and you can expect to spend at least $100 a day in total on breakfast, lunch, and dinner.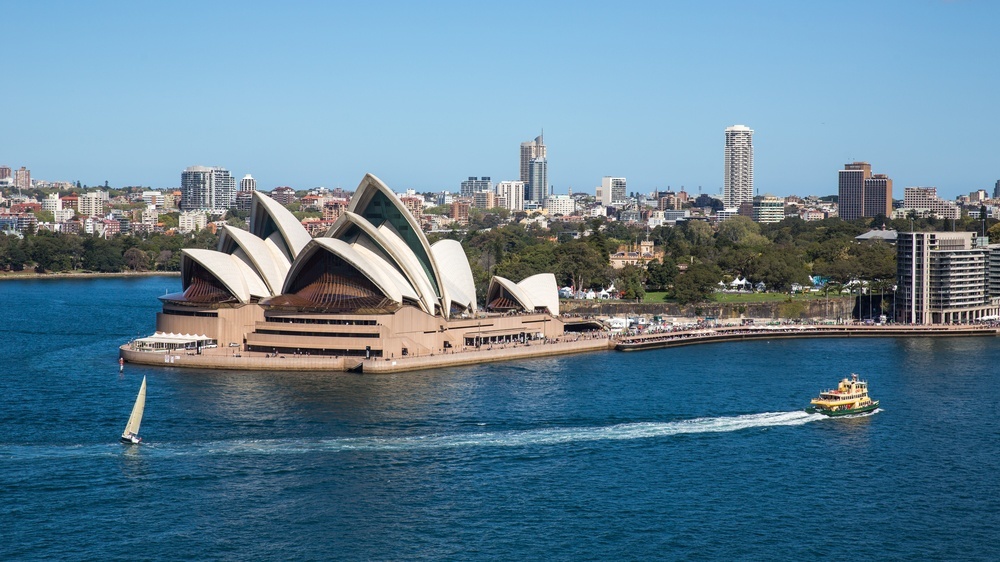 3. Stockholm
You may have dreams of visiting Gamla Stan, but you may want to hold off on visiting Stockholm, Sweden for now. Millions of tourists each year likely do a double take when they realize the average price of a hotel is $185.61 per night.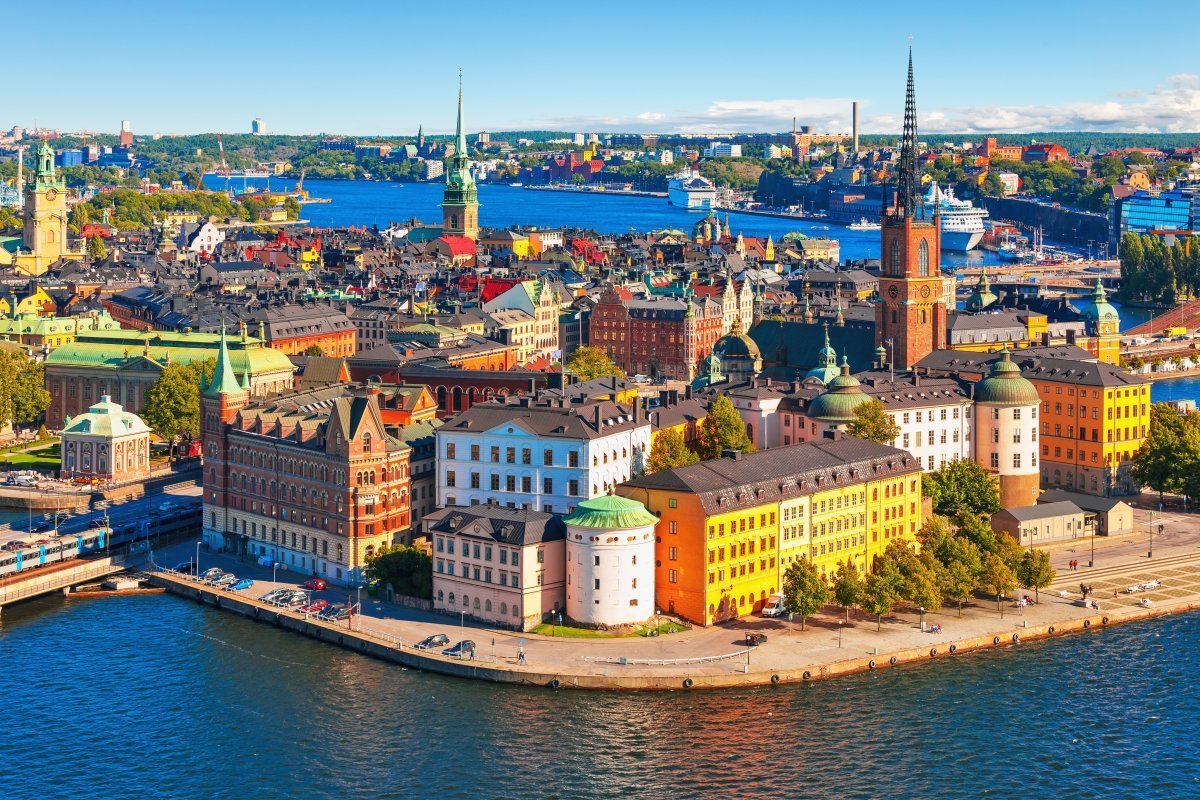 4. Fiji
If you're traveling to a remote island, you should be prepared to reach deep into your pockets. You may even want to dip into your life savings as well if you're interested in visiting Fiji. This gorgeous tropical destination will give you sticker shock at its $600 per night rate. This is why Fiji is a dream vacation for most because it's just not financially feasible for many to travel to this lavish location.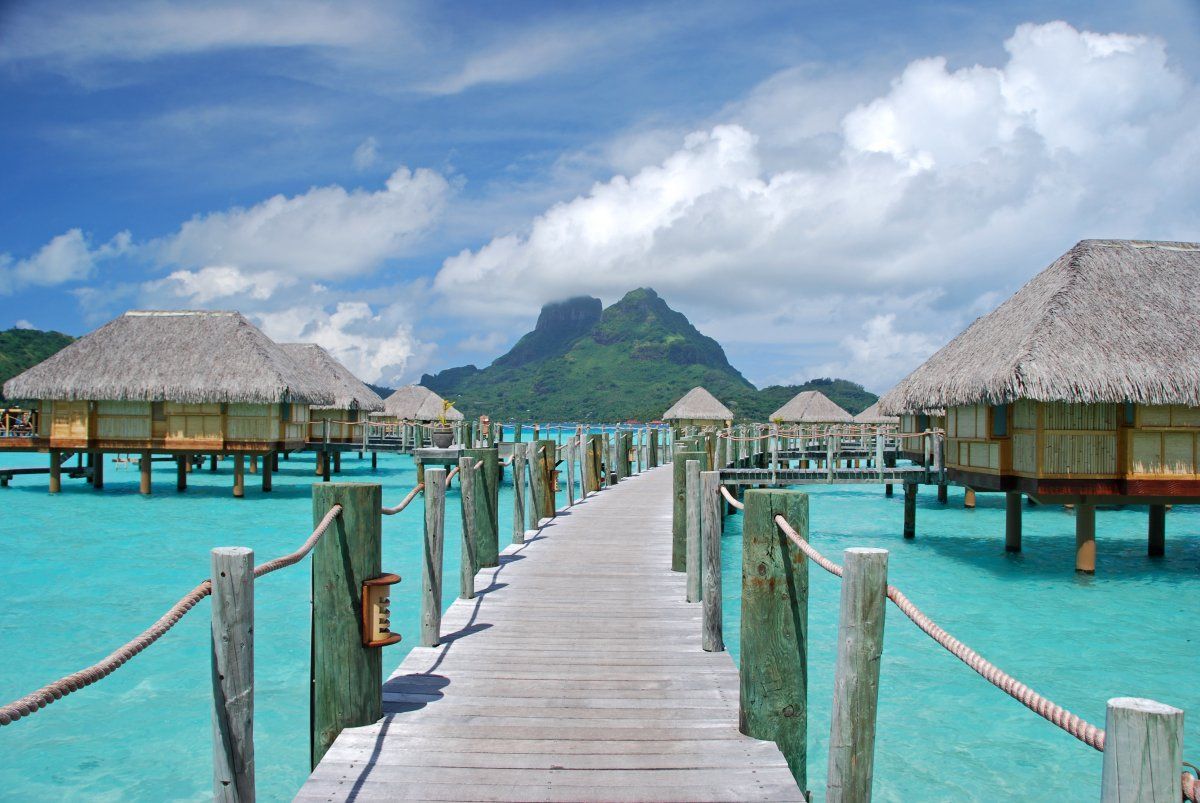 5. San Diego
A chance to enjoy pristine beaches, great weather and some awesome food will cost you. Lodging in San Diego, CA is $191.58 per night and food will run you $55.25 per day. But don't forget the cost to get around town in an Uber or taxi, and your admission to attractions like Sea World and the San Diego Zoo will leave a dent in your budget.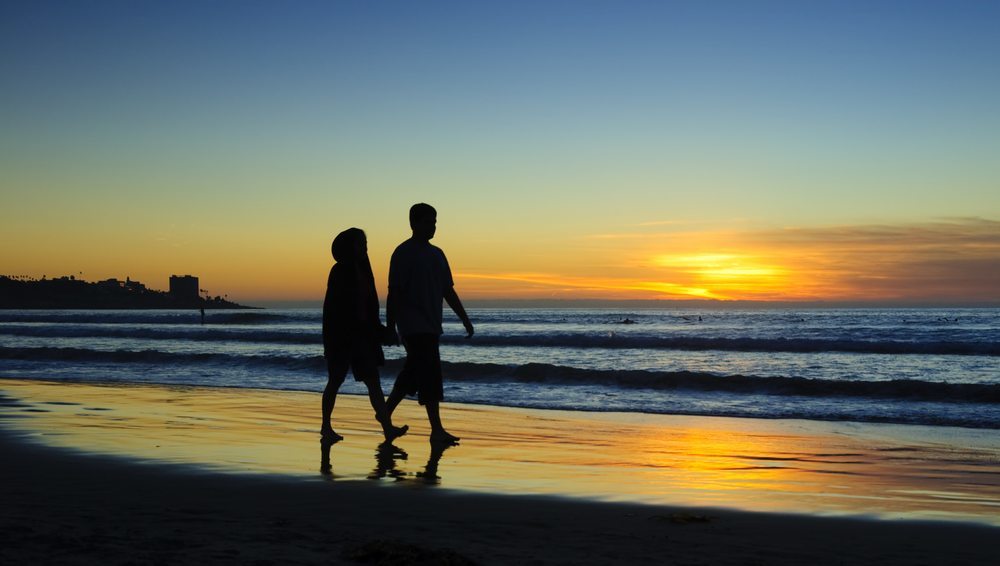 6. Las Vegas
If you stay in downtown Las Vegas you can find many accommodations that will fit your budget. But if you're looking to stay on The Strip, get prepared for an expensive vacation. A standard hotel room has an average nightly price of $176.02, but food and entertainment are where you'll spend the bulk of your money. Tickets to some of Vegas' most popular shows can range from $100-$300 each, and the cost of food is priced at an average of $109.07 per day.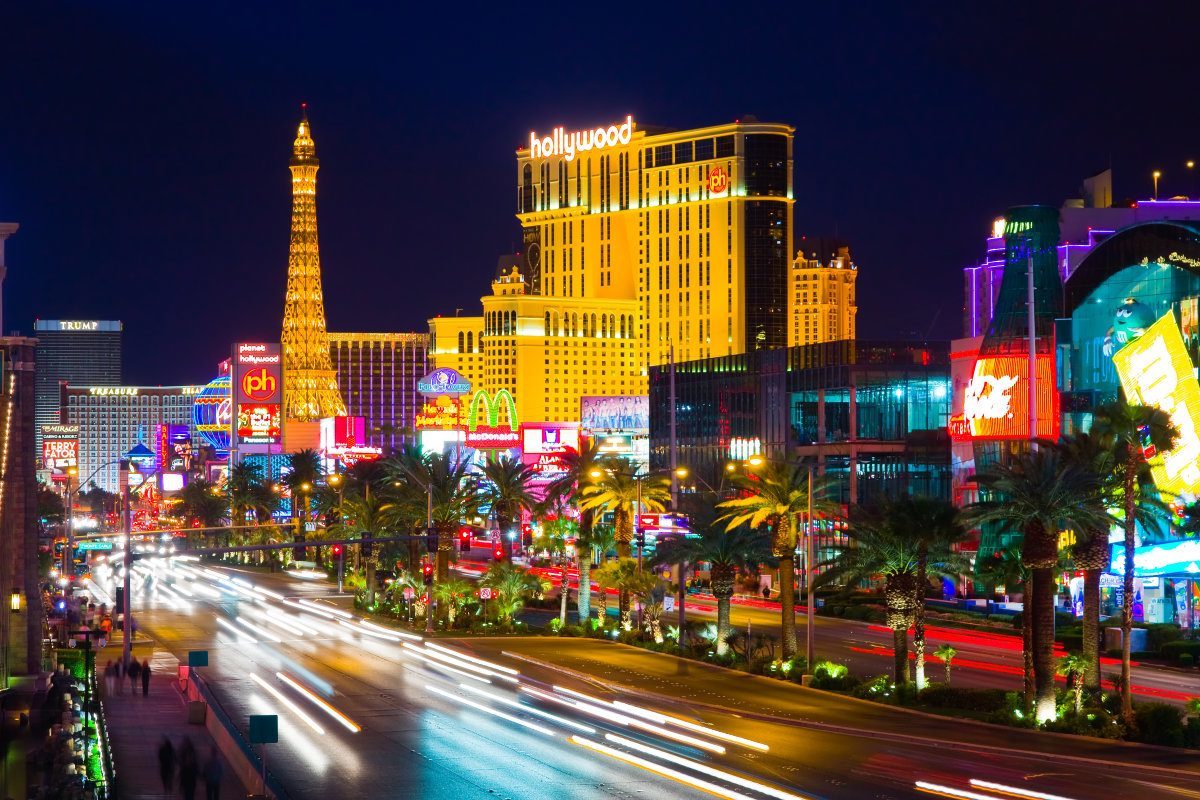 7. Vienna
The Hofburg is calling your name, but unless you can afford to spend $155.66 per night on a hotel in Vienna, you may want to bypass this location entirely.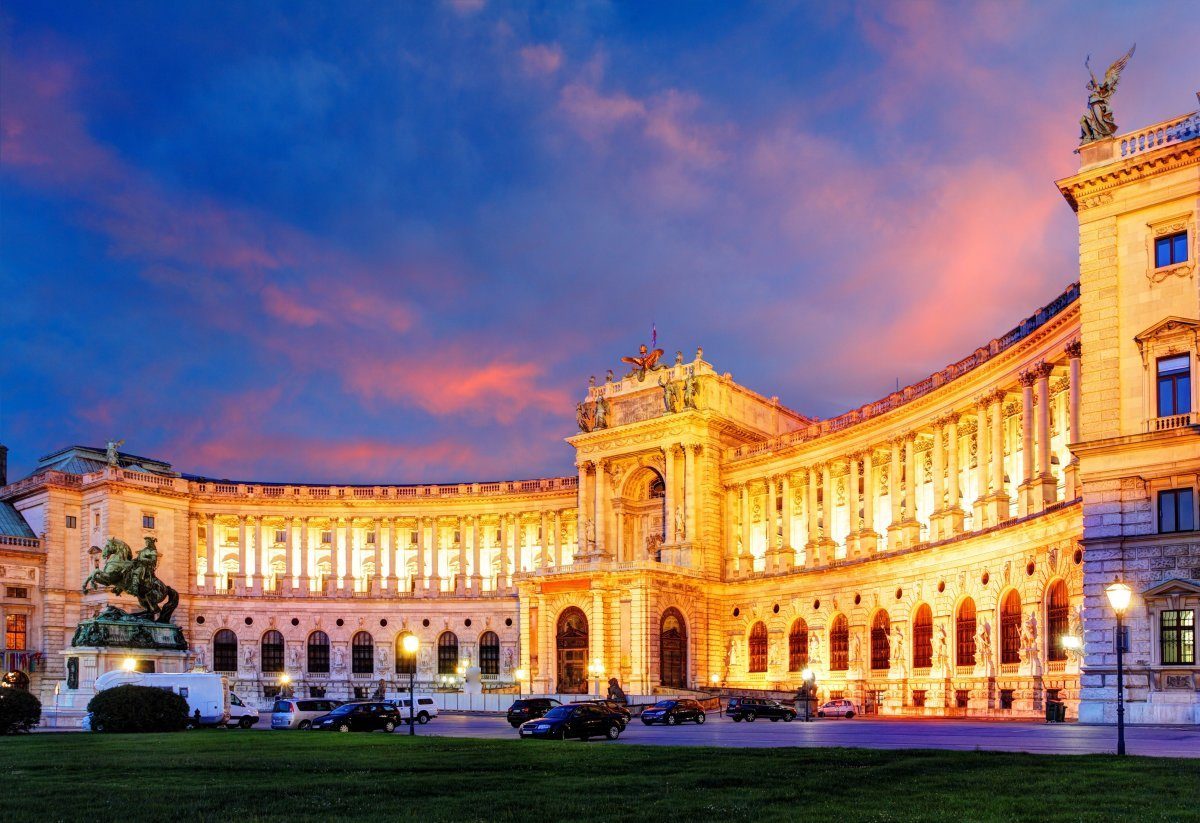 8. Copenhagen
Copenhagen's prices continue to rise, especially during the summer months. To peruse this picturesque town's cozy shops and quaint restaurants, you'll be paying an average of $215.16 per night for a hotel and $103.27 per day to munch on the best food Denmark has to offer.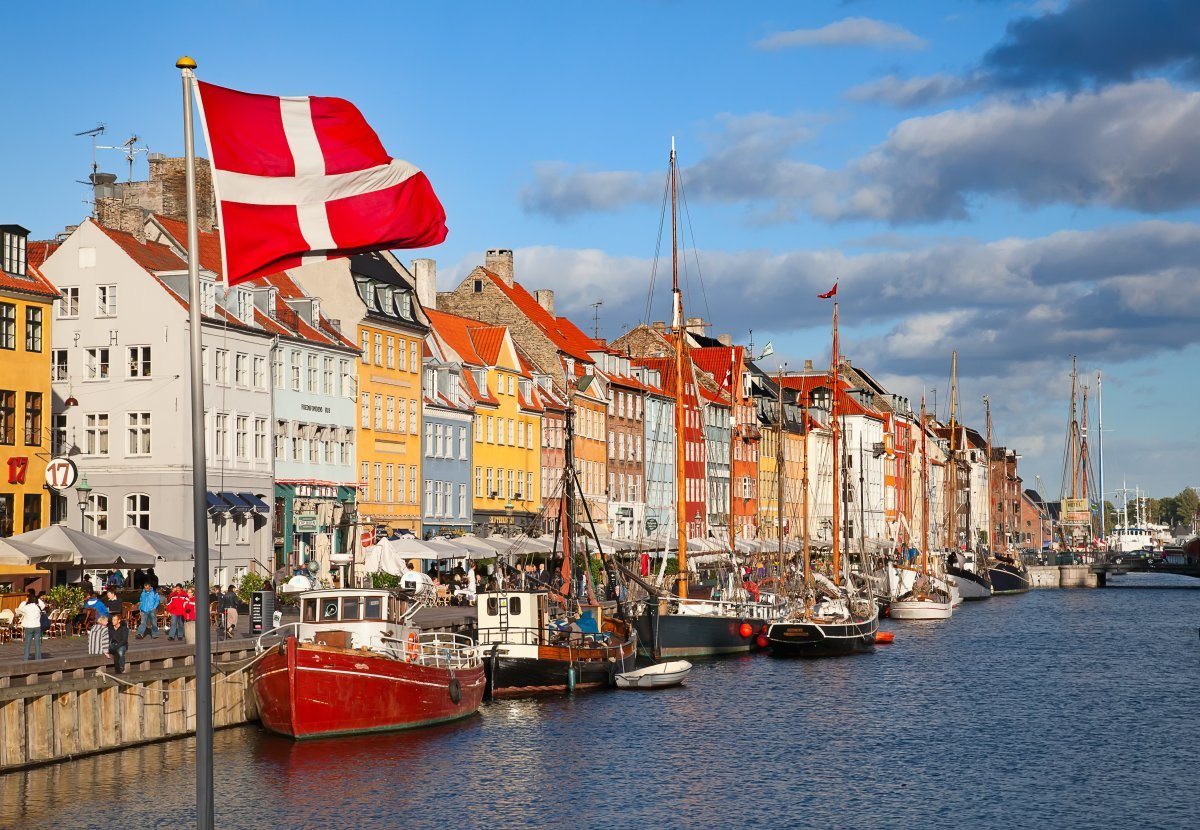 9. Tokyo
Tokyo is a destination that's on most traveler's bucket list, but this expensive city will wipe your savings account clean. A hotel in the heart of the city has an average price tag of $239.52 per night, and food at the city's finest restaurants will cost you an average of $116.48 per day.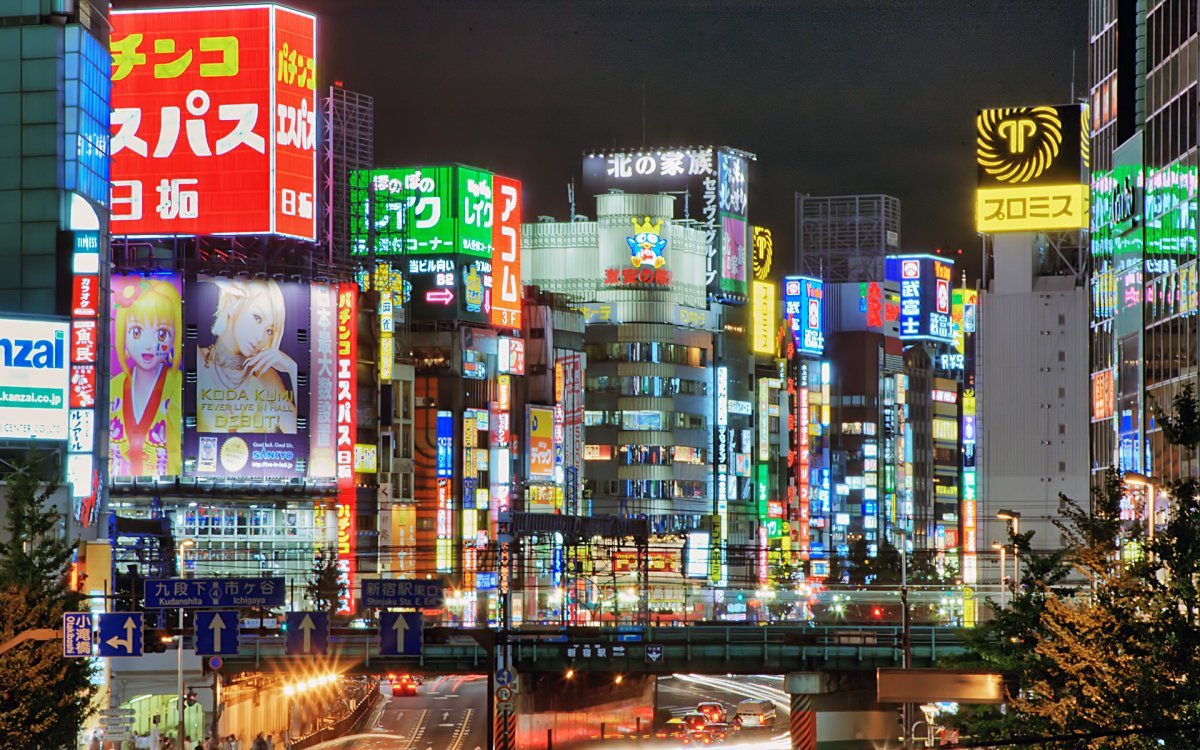 10. London
There are ways to travel around London on a budget. You can book a stay at a hostel to save some cash and dine out on pub food during the day. But if you're looking to travel in style, London simply isn't the place for the bargain traveler. The average hotel is $279.85 per night, and the attractions are some of the most expensive in the world. Taking a ride on the London Eye will cost you close to $40.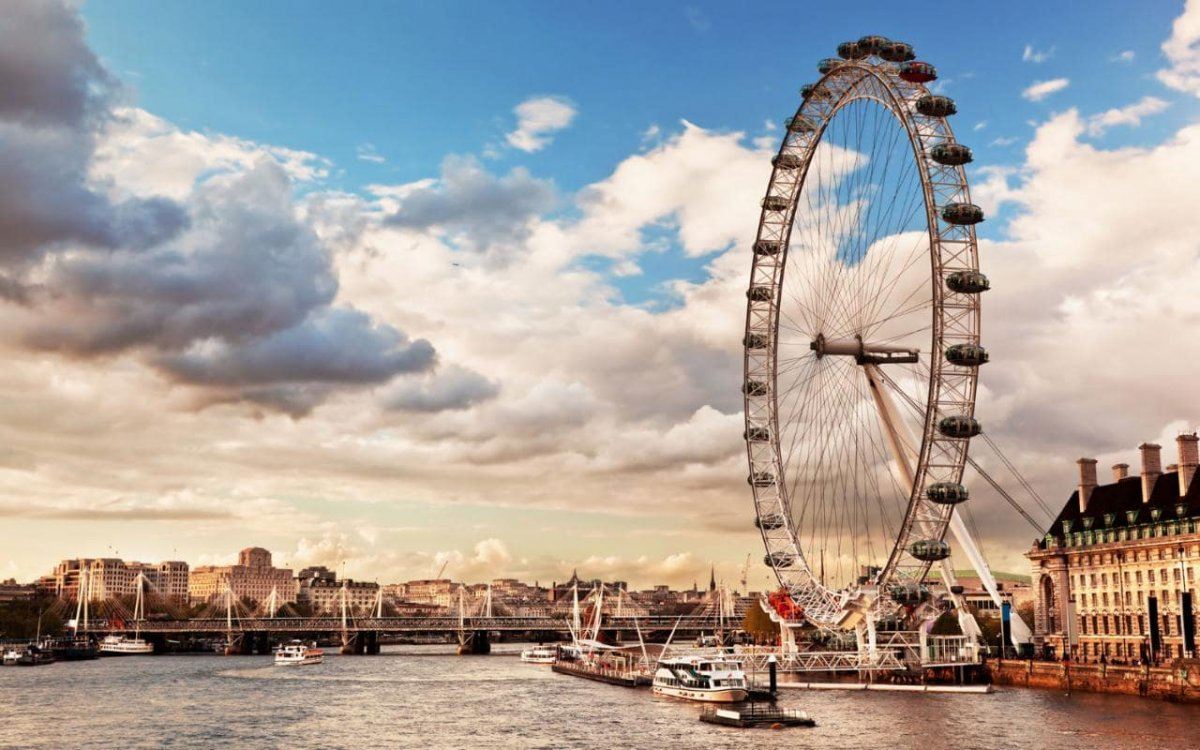 11. Singapore
With the Singapore dollar on a slow and steady rise, this southern Asian island is still one of the most expensive cities for travelers. There are plenty of bargain hotels, but the average accommodation will cost you $137.01 per night.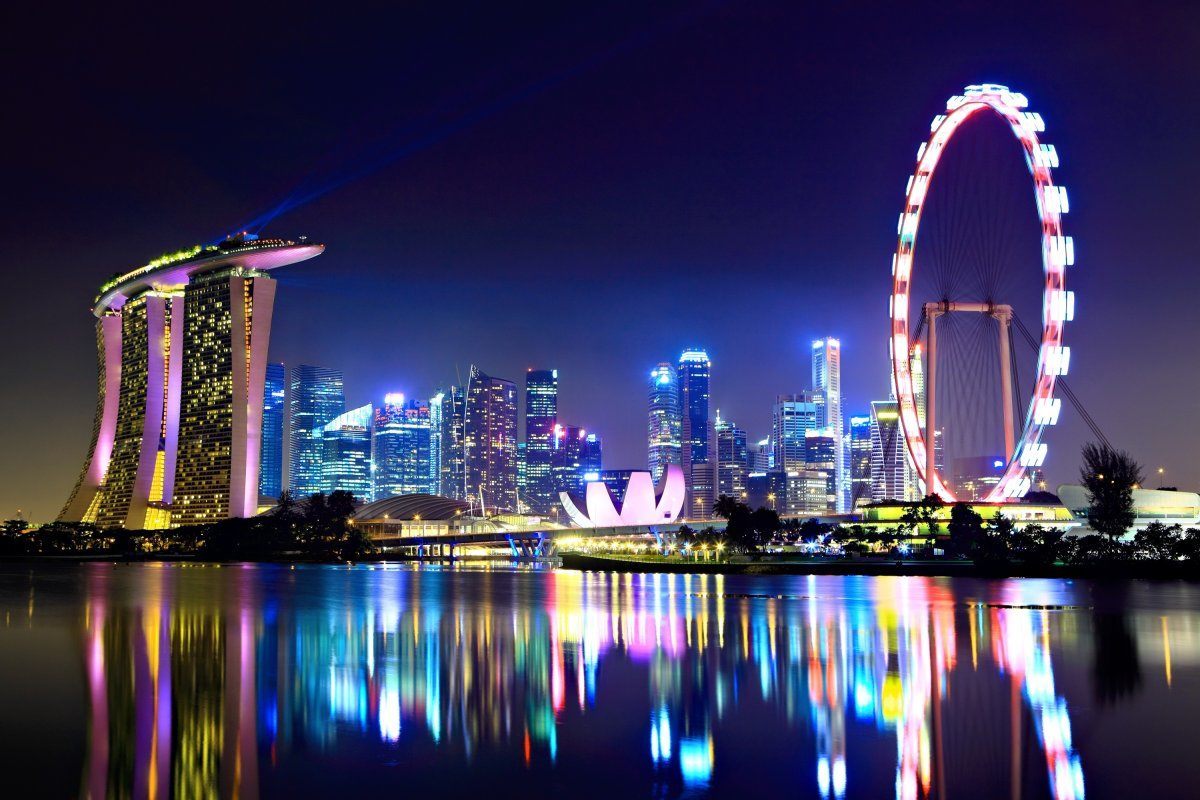 12. Luxembourg
Most people wouldn't be surprised to see Luxembourg on our list. Venturing off to this small European country, with its wine vineyards and gorgeous castles, will cost you a pretty penny. If $100 per day on food doesn't scare you off, the average hotel price of $192.04 per night will.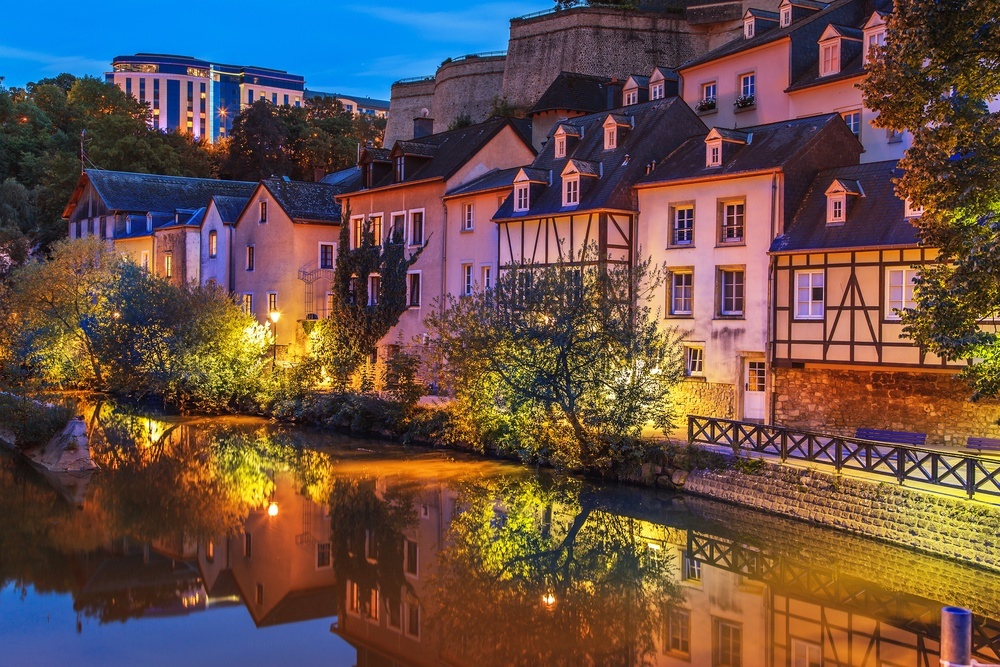 13. Helsinki
With its historical museums and towering cathedrals, Helsinki is the perfect destination for cultural fanatics and architecture lovers. But this city is one of the most expensive for tourists in Europe. The average hotel is $171.32 per night, and the daily cost of food is about $114.45.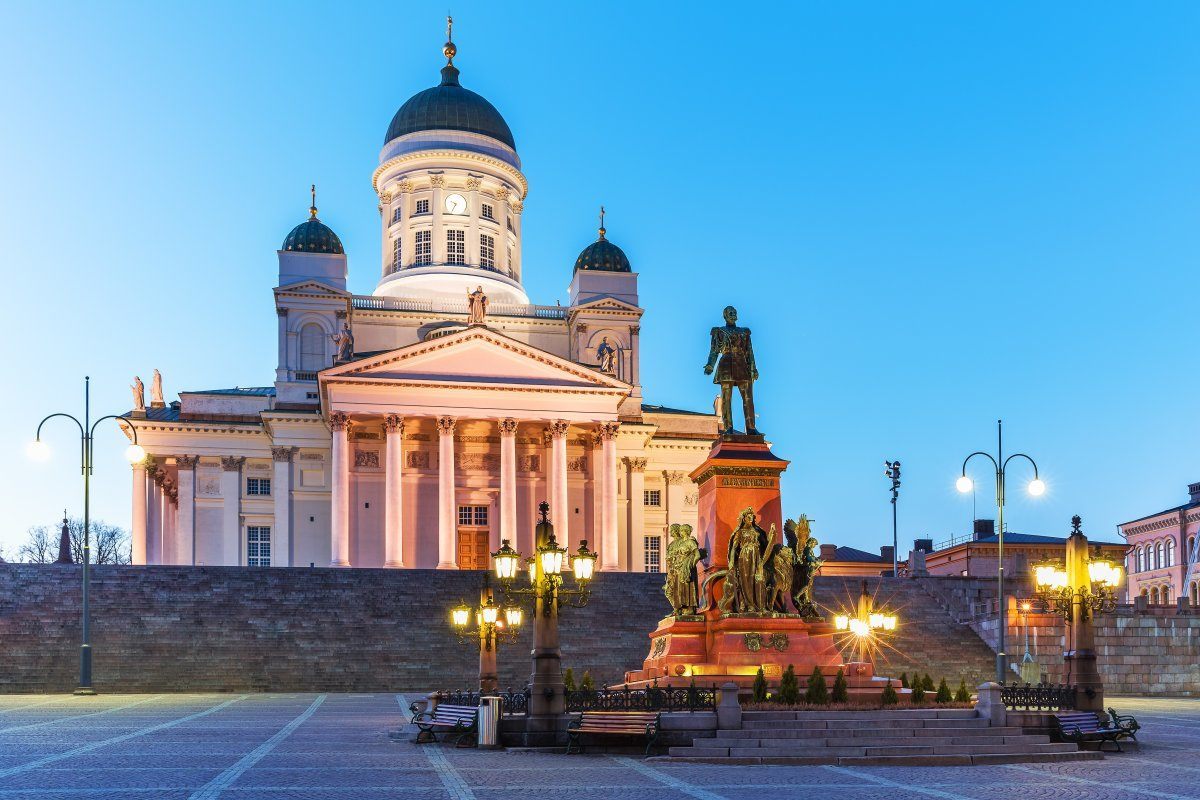 14. Oslo
If you've been eyeing the Viking Ship Museum in Solo, Norway, we have some bad news for you. This city wasn't created for the budget traveler. Prices have gone down since a 2009 article in the New York Times priced a bottle of water in the city at $6.00. But to this day, food and drinks will be your greatest expenses in Norway's capital. The average hotel is $182.17 per night, and the average price of food is $118.19 per day.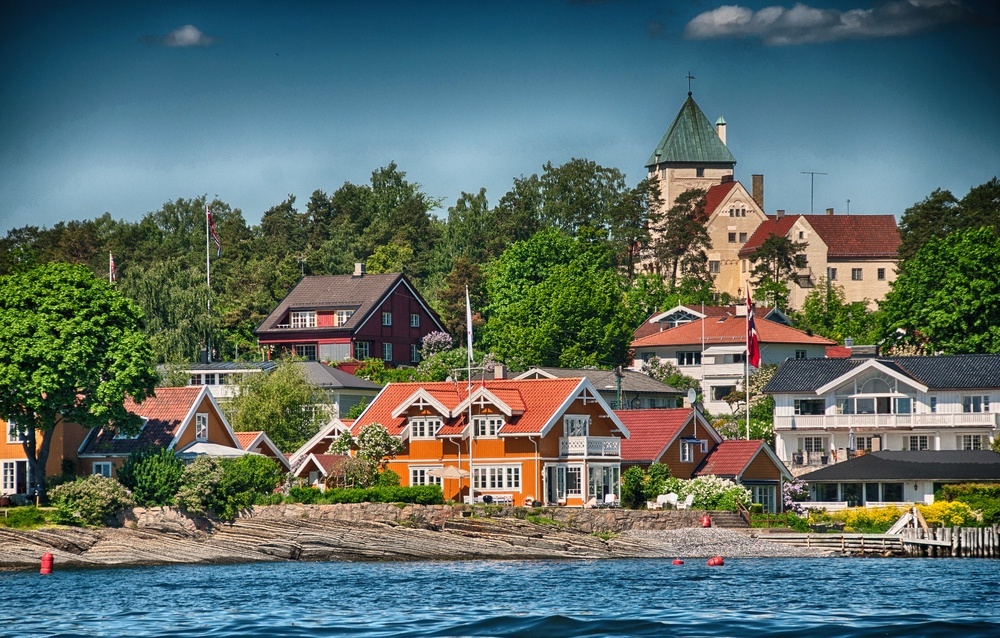 15. New York City
The Big Apple is known for its glitzy restaurants, gorgeous skyline, and happening nightlife. To experience the sights of New York City, you'll be paying some of the highest prices in the U.S. An average hotel is $385.08 per night, and food will run you $115.04 per day. It's definitely hard to stretch your budget in this super expensive city.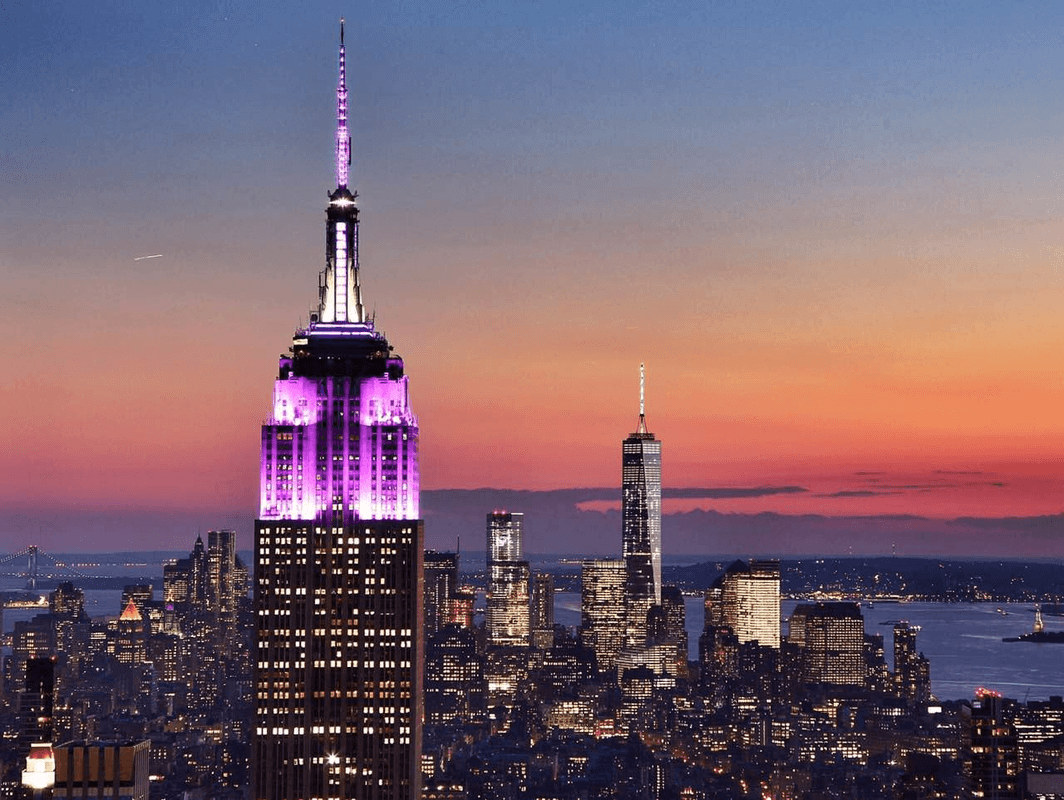 16. Bora Bora
This French Polynesian island's price tag will make your jaw drop. To experience the serene atmosphere and the private beaches in Bora Bora, prepare to spend at least $800 per day for food and accommodations. Traveling off to the middle of nowhere will definitely break the bank.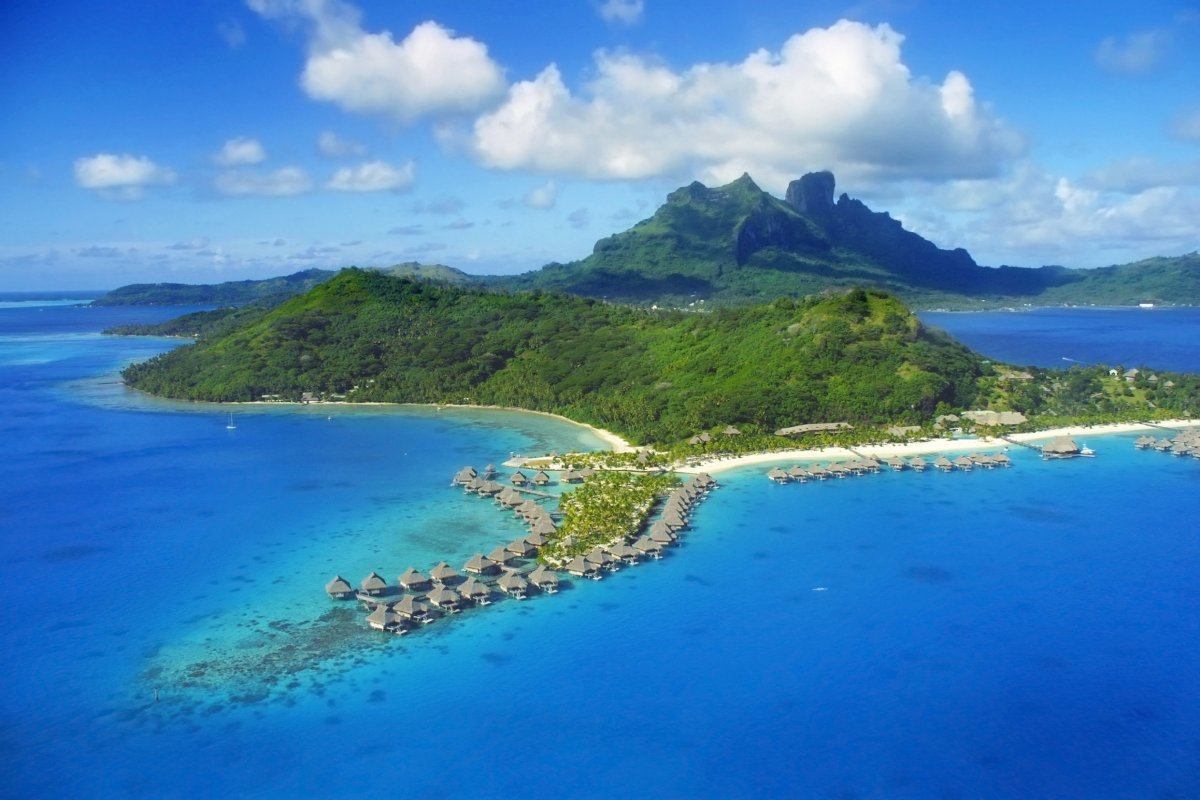 17. Toronto
Canada's price tag has increased throughout the years – much to the dismay of budget tourists. The city of Toronto is a prime destination, and many people can't wait to see the CN Tower in the flesh. But with an average hotel price of $147.80 per night, there's not much room left for a traveler on a budget to explore everything else the city has to offer.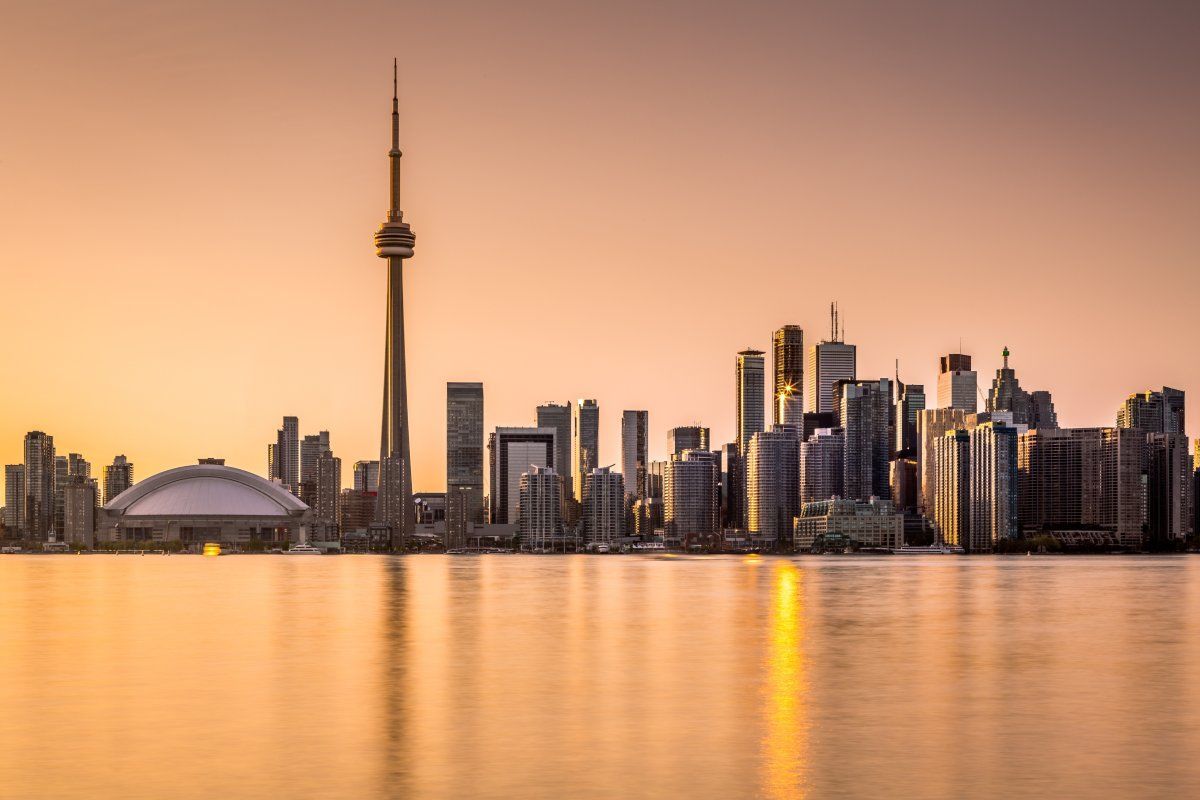 18. Rome
Rome is full of so much rich history. It's no wonder it's one of the most popular destinations in Italy. But the Colosseum and the Pantheon will have to wait for those on a budget. The average hotel costs $179.03 per night, and to dine in Rome's lavish restaurants and eateries it will run you close to $100 per day.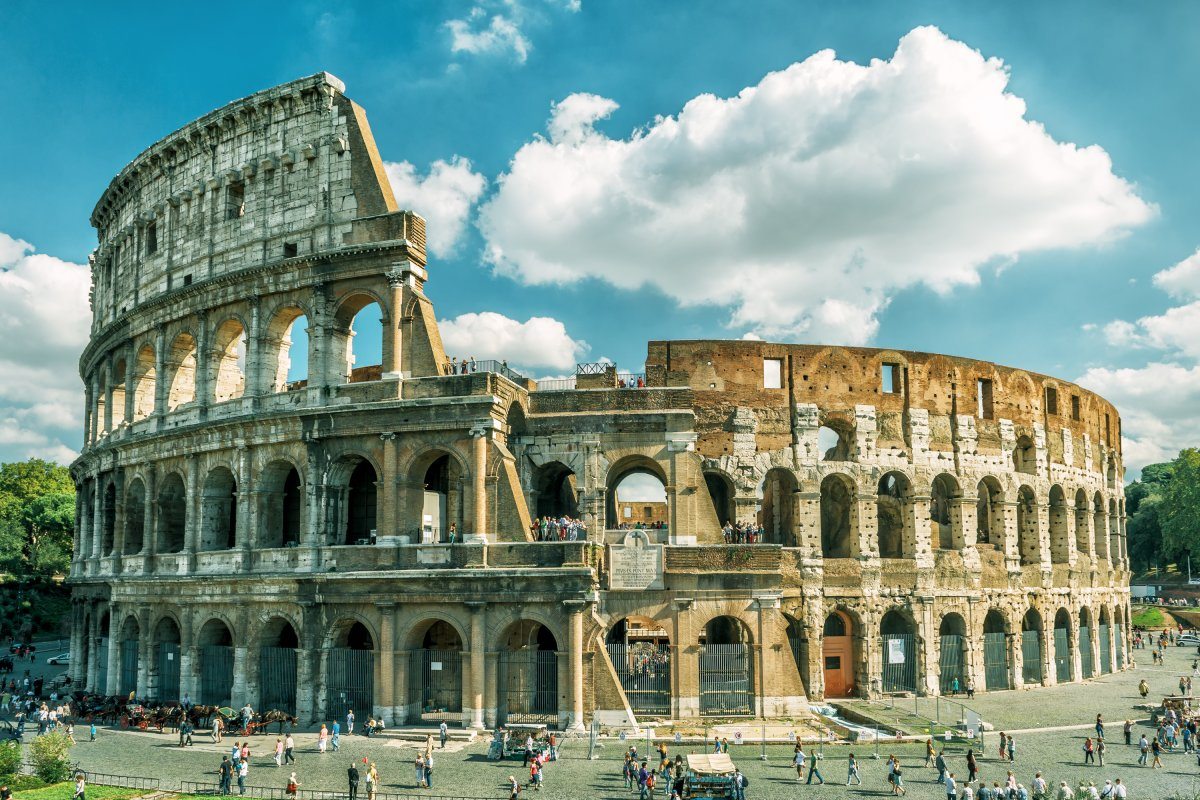 19. Miami Beach
I know you want to put on that new bikini and work on your tan on one of Miami's beautiful beaches, but this Florida destination is anything but cheap. With the bustling nightlife, luxury shopping in the Design District, and the cost of meals, travelers can expect to pay $379 in total per day for lodging and food.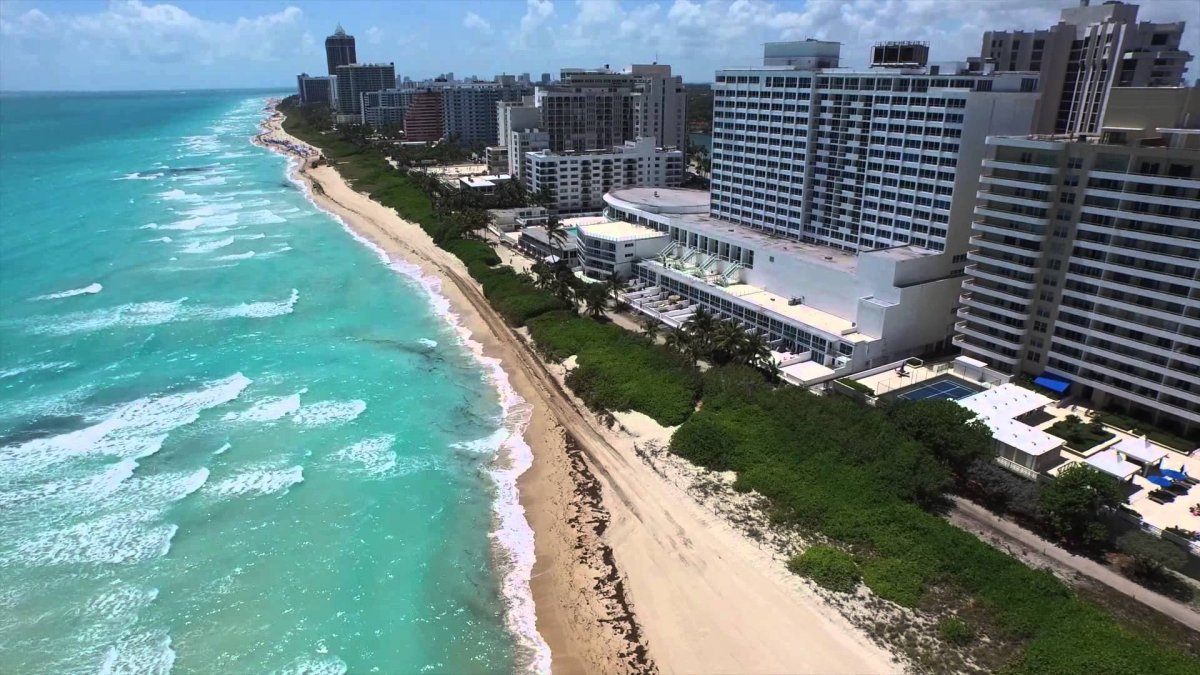 20. Dubai
Dubai has become the go-to place for travelers who have money to blow. With wonderful sights to be seen, like the Burj Khalifa and the Dubai Mall, this Middle Eastern destination is a hotspot for wealthy tourists. For the rest of us who can't burn through cash like it's our last day on Earth, Dubai will have to wait. The average hotel is $184.18 per night, and the cuisine is one of the most expensive in the world. Tourists can expect to spend at least $117.48 per day on food alone.