In the American South, they do things a little bit more creatively than anywhere else. The region may have had its fair share of bad publicity — warranted and unwarranted — but you can't deny that the South does things their way, and lots of times that means inspiring something a little more colorful and creative than the norm. Just think about it, the South has spawned some of the world's best music in blues and rock, and they've inspired some of the most lauded writers of the modern age, such as Mark Twain and William Faulkner. The region's creativity even includes their use of language, which can be perplexing to the average outsider. So here is some insight into a few of the South's most unique words and phrases.
1. You can find a solid fishing spot OVER YONDER if you're willing to climb that hill.
Meaning: some distance away in a given direction. It's a general term, but it's useful for giving directions to some place or some thing on the fly. And, sure, it might be vague, but Southerners tend to be a little more self-sufficient. If you can't find the fishing spot once you've been pointed over yonder, then you don't deserve to fish.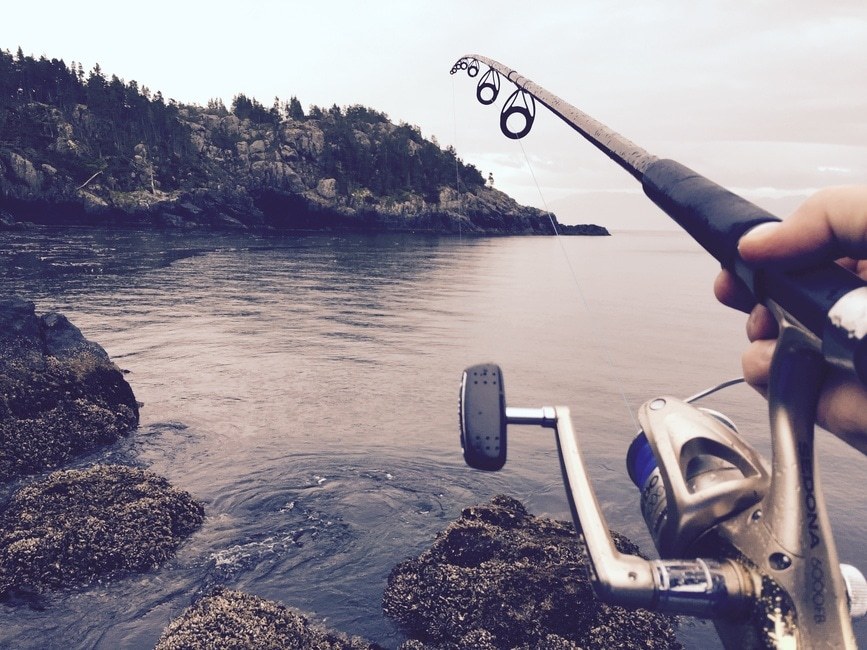 2. Things seems a bit CATTYWAMPUS as of late.
Meaning: askew. As in, the door hung cattywampus on its frame. It's similar to "catty-corner," but it's not the same thing, as "catty-corner" means simply diagonal, where cattywampus is oddly irregular or shoddy.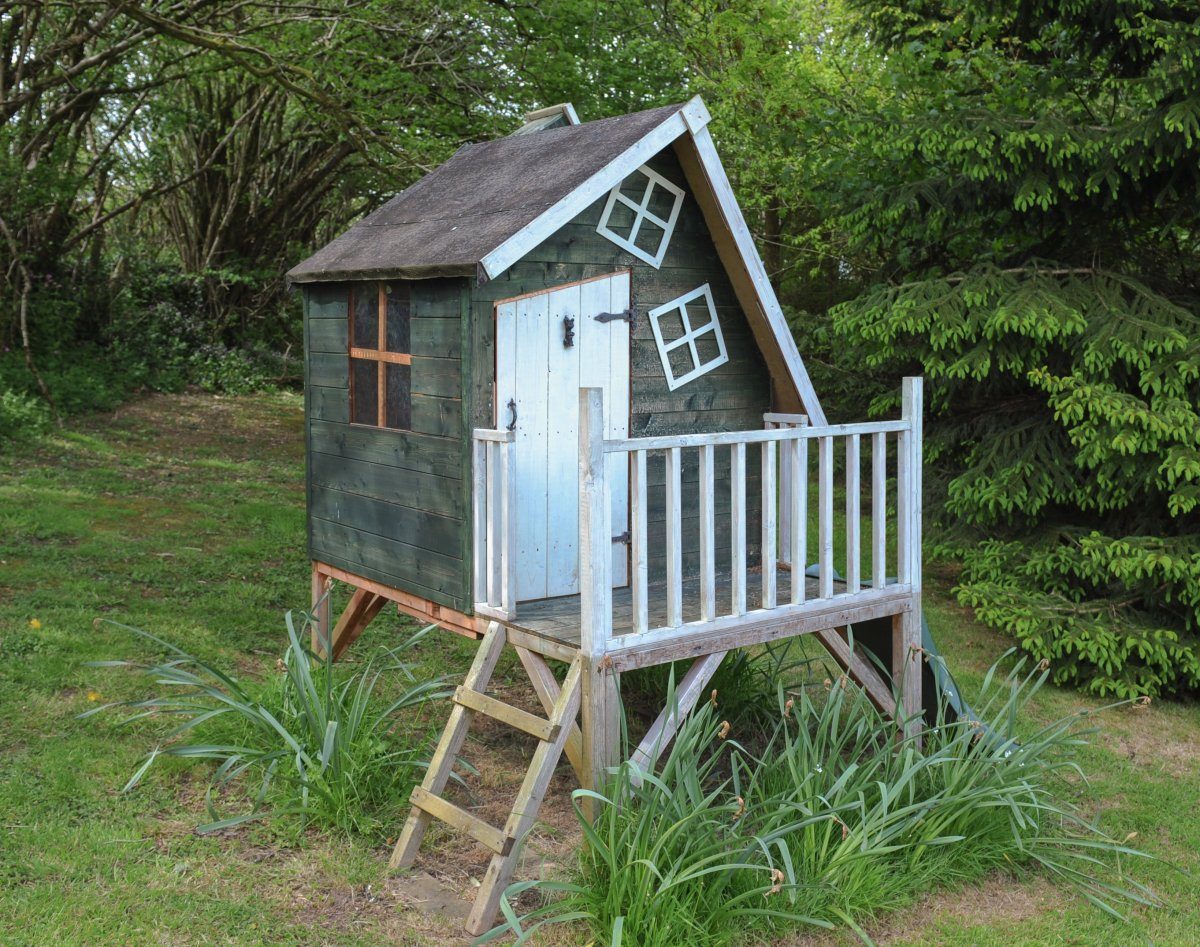 3. Nervous as a long-tail cat in a room full of rocking chairs.
Meaning: extremely anxious. As in, before I went on stage to speak, I was nervous as a long-tail cat in a room full of rocking chairs. The connection is fairly obvious. The phrase is just one long form colloquialism. Another good one: "orange on an apple tree." As in, I walked into church in my overalls and everyone else was in a suit. I felt like an orange on an apple tree.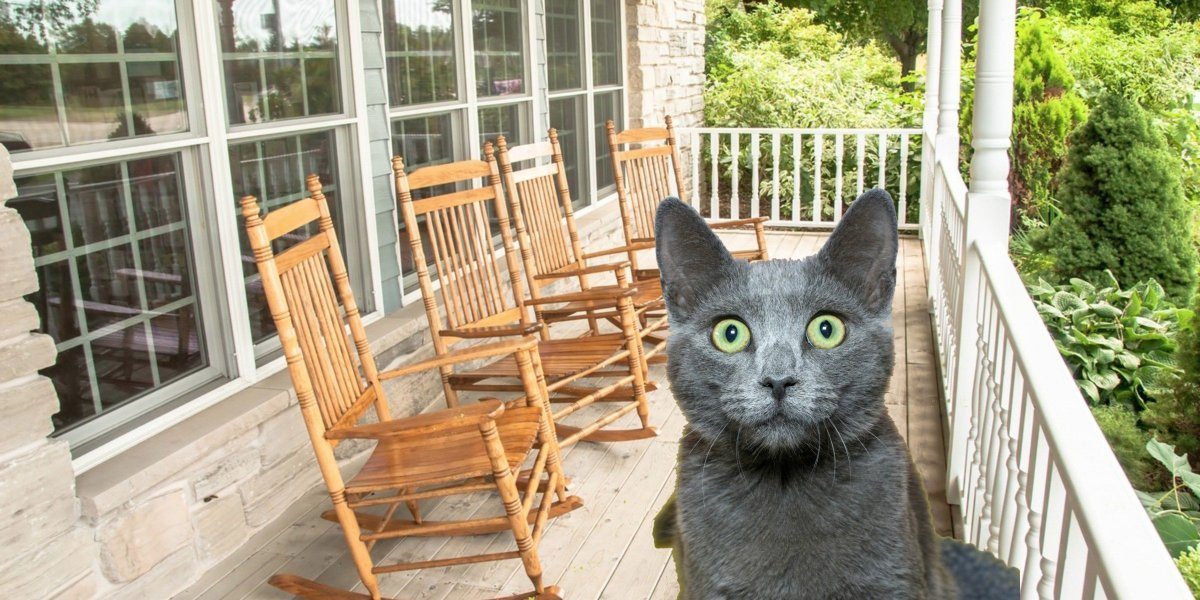 4. It's Friday night, so I'm FIXIN' TO hit a watering hole for a weekend of drinking.
Meaning: readying for a task or journey. There's subtlety, here: "fixin'" doesn't mean that you're on your way directly, it means that you're preparing to leave, that you are fixing yourself and your environment in preparation to head out.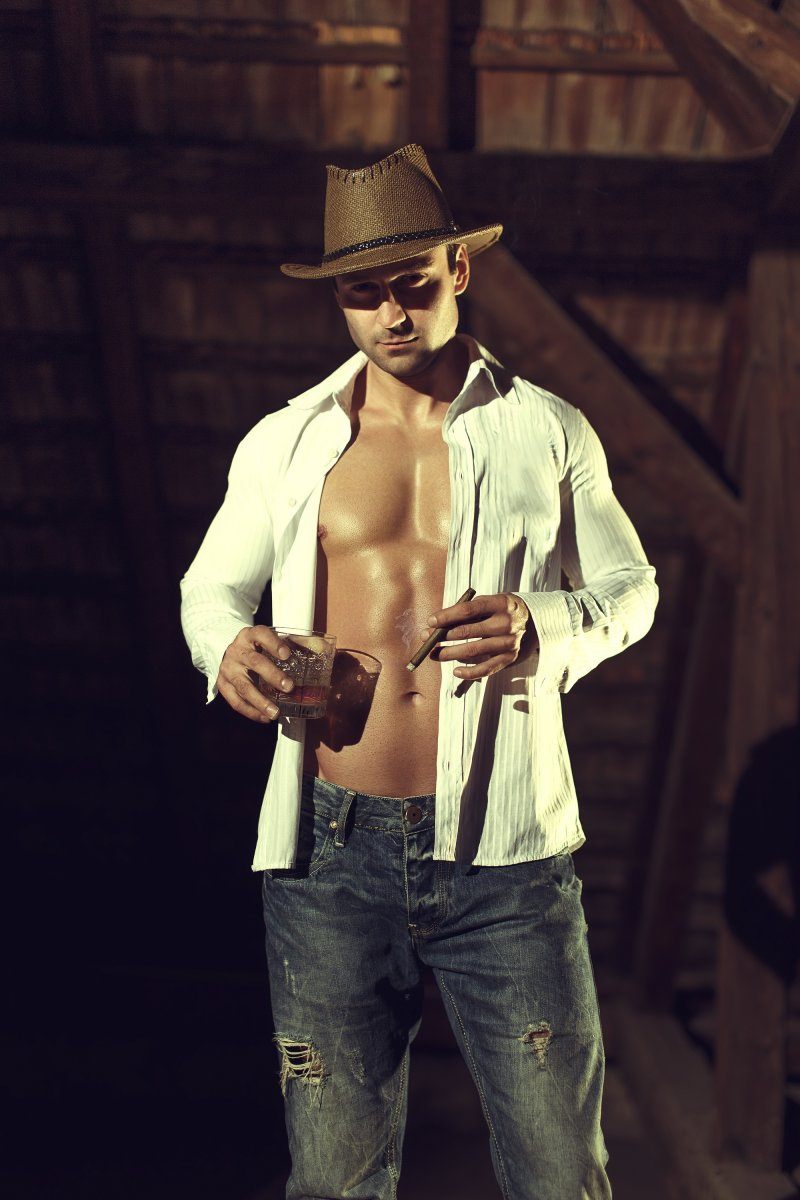 5. You should wear a belt, son, to keep your britches from hanging down around your butt!
Meaning: pants. Britches aren't simply relegated to long pants; they're any kind of garment worn at the waist, except skirts. Actually "britches" is most often applied to men, as historically, women and young girls wore skirts exclusively in the region. There's also the expression "too big for your britches," meaning taking yourself too seriously.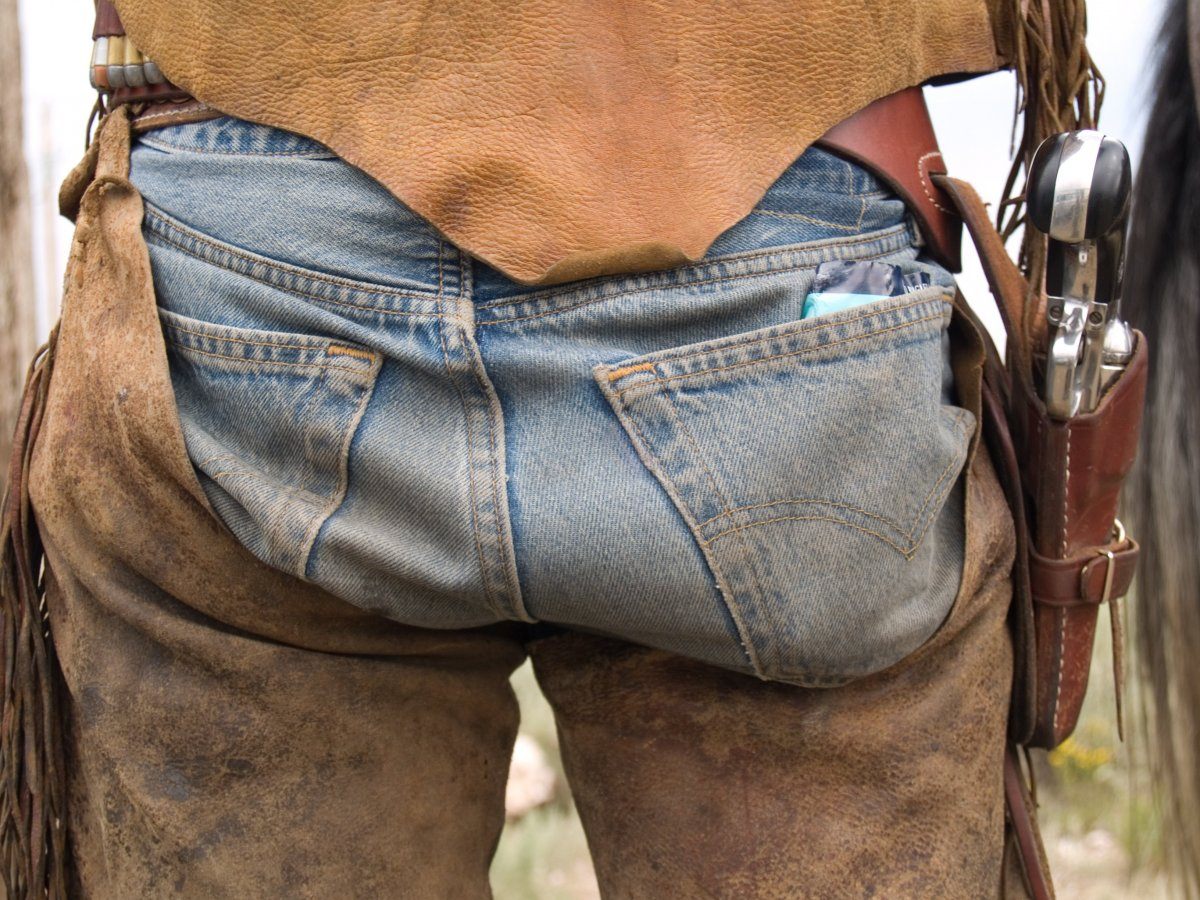 6. "I'll have a Coke." "What kind?" "A Sprite, please."
Meaning: carbonated beverage. In some parts of the country, it's "pop." In others, it's "soda." In the South, where Coca-Cola was invented, it's all Coke. Even Pepsi. When you order a drink, you order a Coke, and then the server asks you to clarify which kind of soda pop you'd like. I know, it doesn't make sense, but it's how things are done.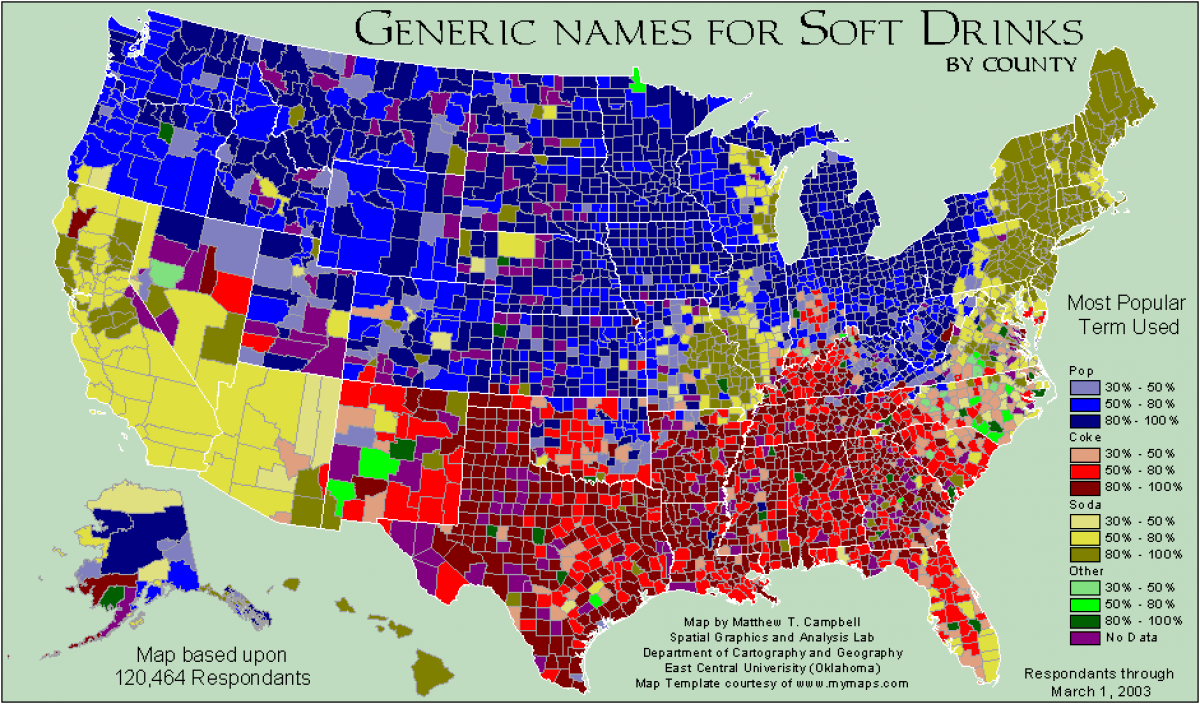 7. The kids are being so obnoxious, I've a mind to head out hunting this weekend!
Meaning: extremely tempted. Typically used in a threatening tone or as a last resort. You don't start out a project with "a mind to" do something, you get "a mind to" do something when you're on your last legs.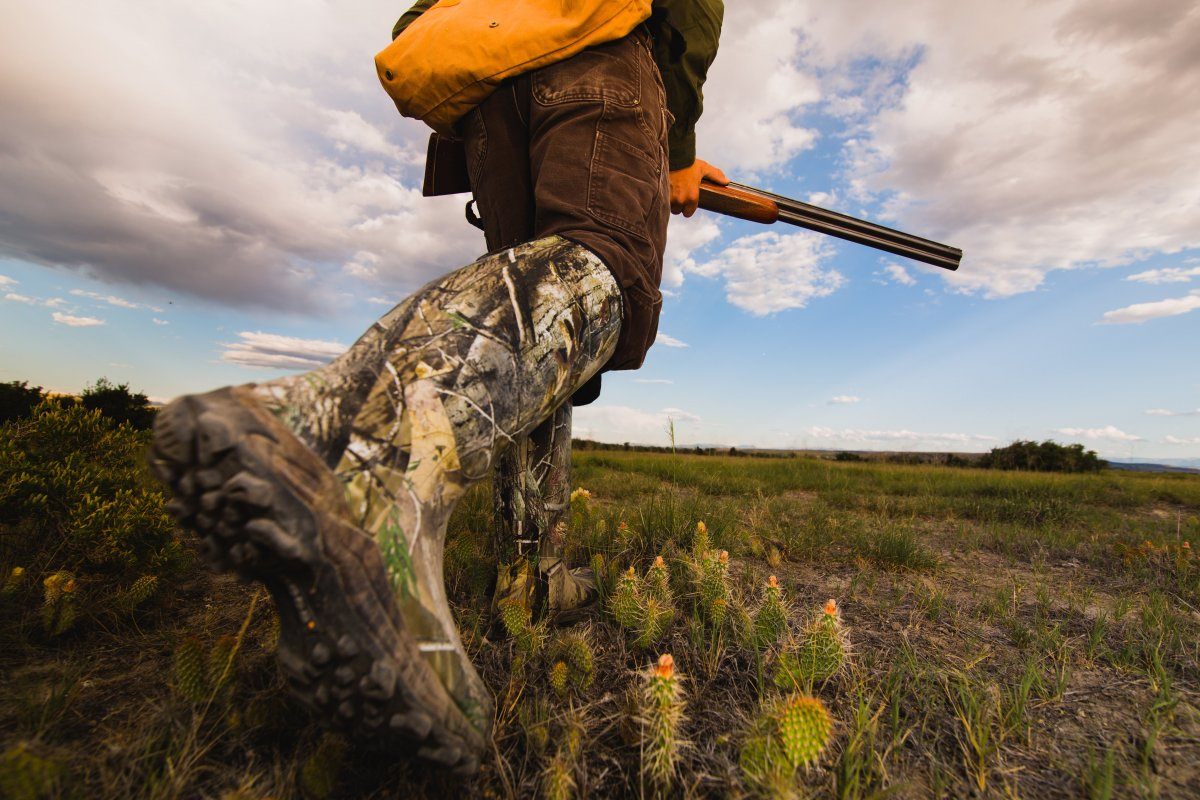 8. Don't say such nasty things about the preacher; you're being ugly.
Meaning: behaving poorly. This is often used as an admonishment from an adult to a child. It's a subtle way to remind them that appearance extends beyond the surface of your skin and that your attitude also influences the way the world sees you.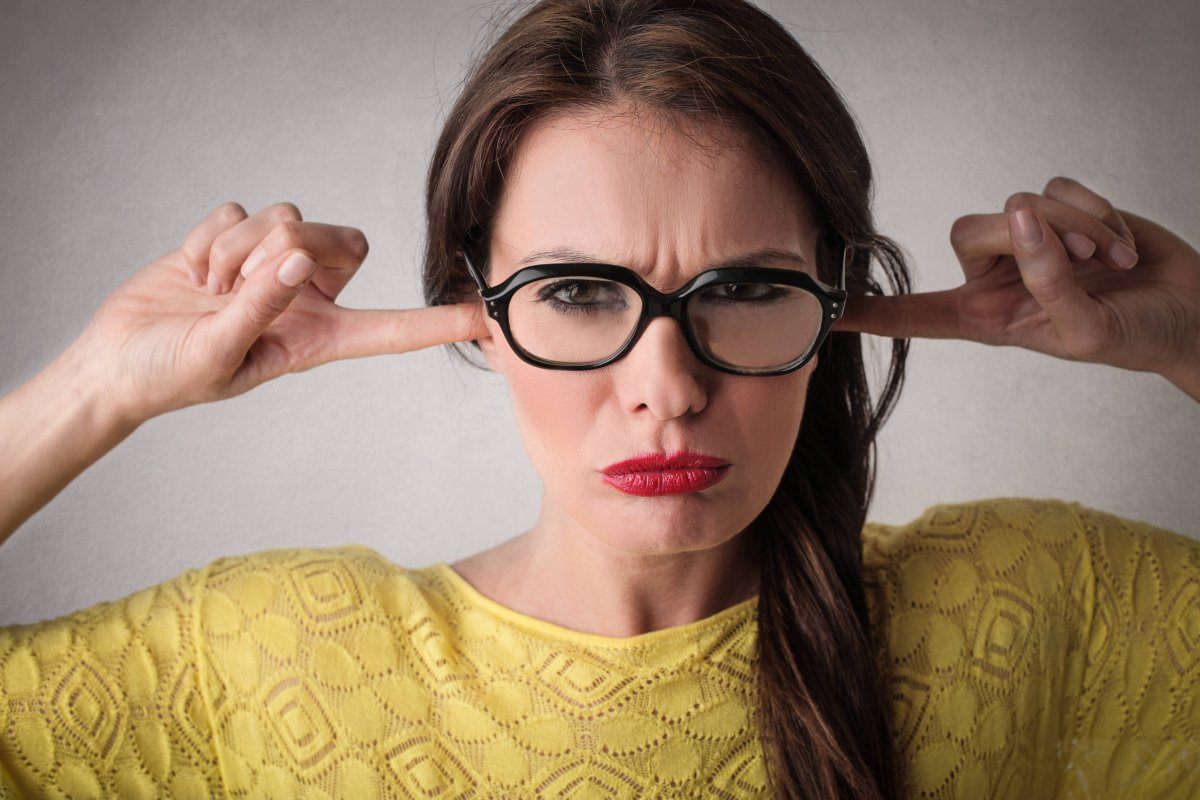 9. Our commode is out of order, you'll have to go round back.
Meaning: toilet. Weirdly enough the word is actually a holdover from the region's landed gentry era of the South. It originally meant the thing that conceals a chamber pot and — over time — it morphed into a slang term for a toilet for obvious reasons.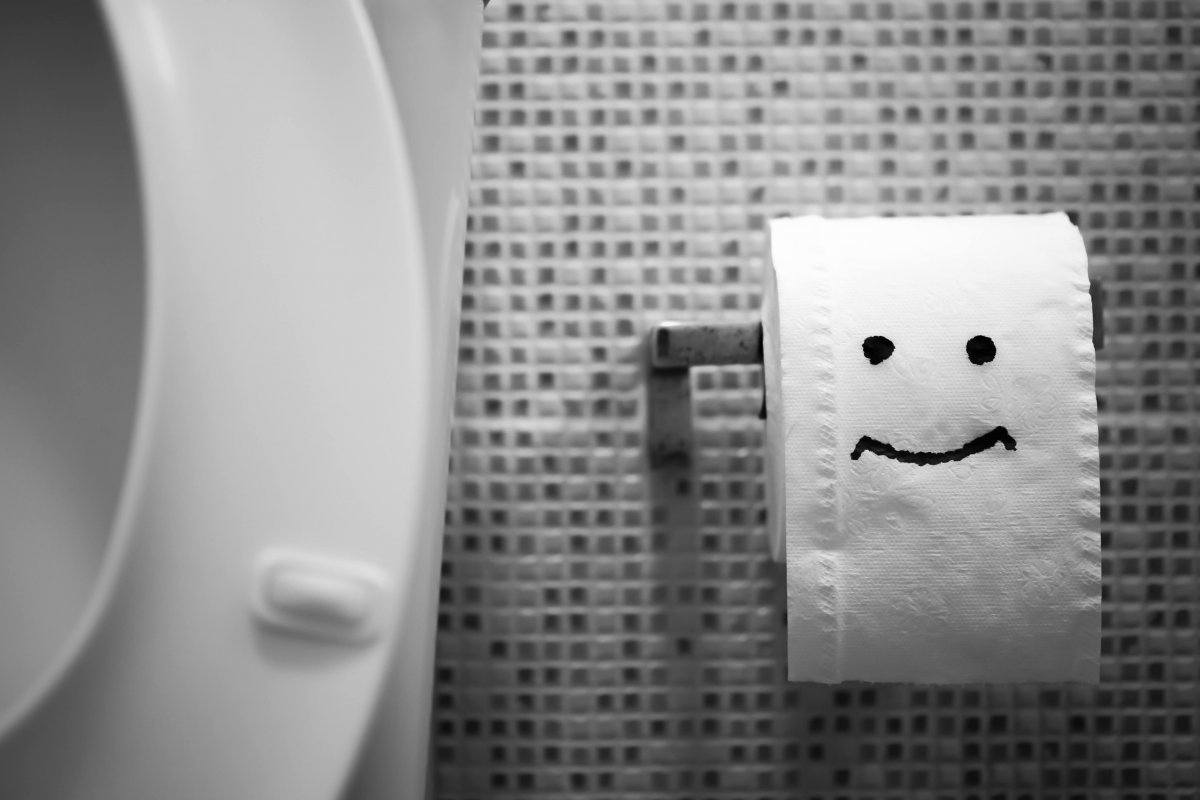 10. It's hard for me to watch American Idol because there's a water bug on my channel changer.
Meaning: television remote control. "Clicker" is also a good synonym for "channel changer" in some parts.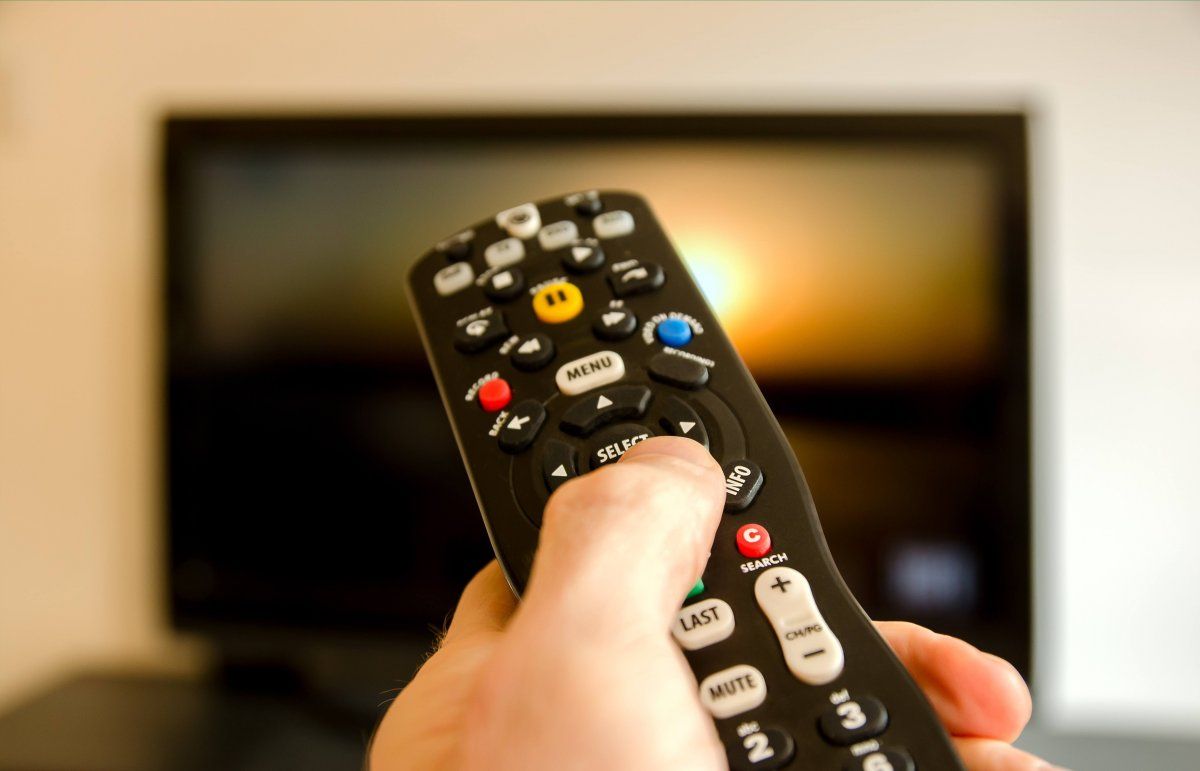 11. Beer number four without a bathroom break; my back teeth are floating.
Meaning: I need to urinate. You can also use, "my eyes are turning yellow" or "my eyes are floating". Typically used in an emergency scenario.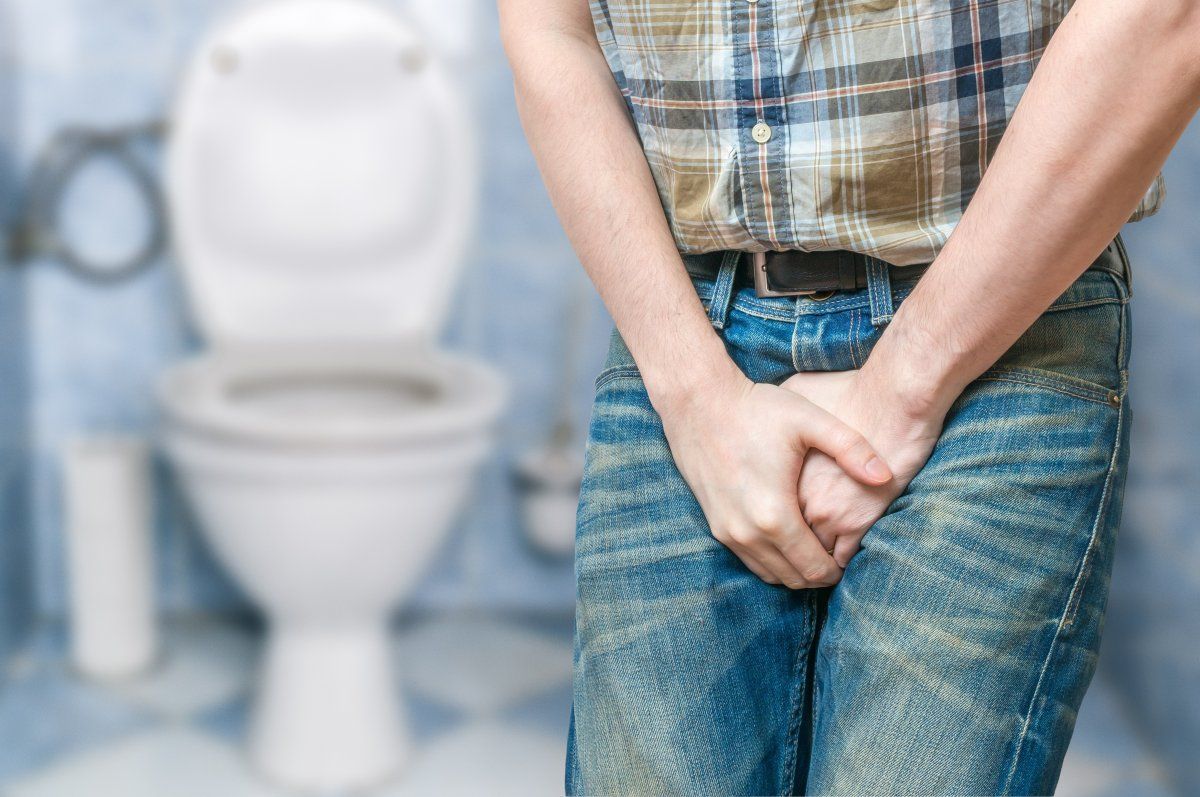 12. The biker gang rode into town firing weapons into the air, revving their engines, and generally raising Cain!
Meaning: causing a disturbance. It's an allusion to the biblical tale in which Abel's a-hole brother murdered him out of sheer jealousy.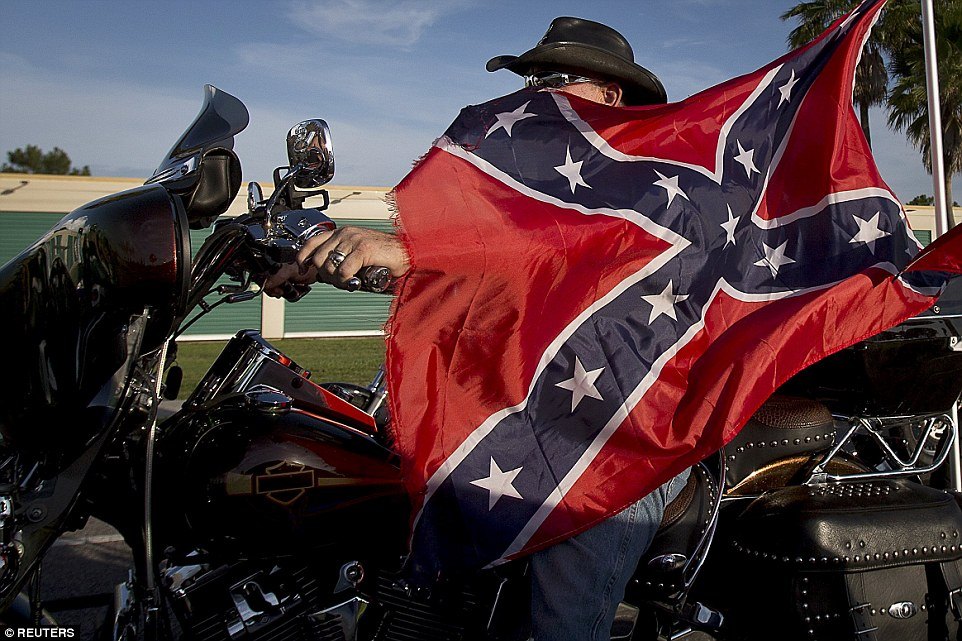 13. Them good ol' boys are heading out for a weekend hunting trip…
Meaning: a self-sufficient, woodsy fellow. A "good ol' boy" is a man who's not afraid to cut loose, who doesn't require a whole lot to be satisfied, and who tends to enjoy regional activities like hunting, fishing, automotive repair, etc. TV's Hank Hill from King of the Hill is an ideal good ol' boy. They're a solid breed.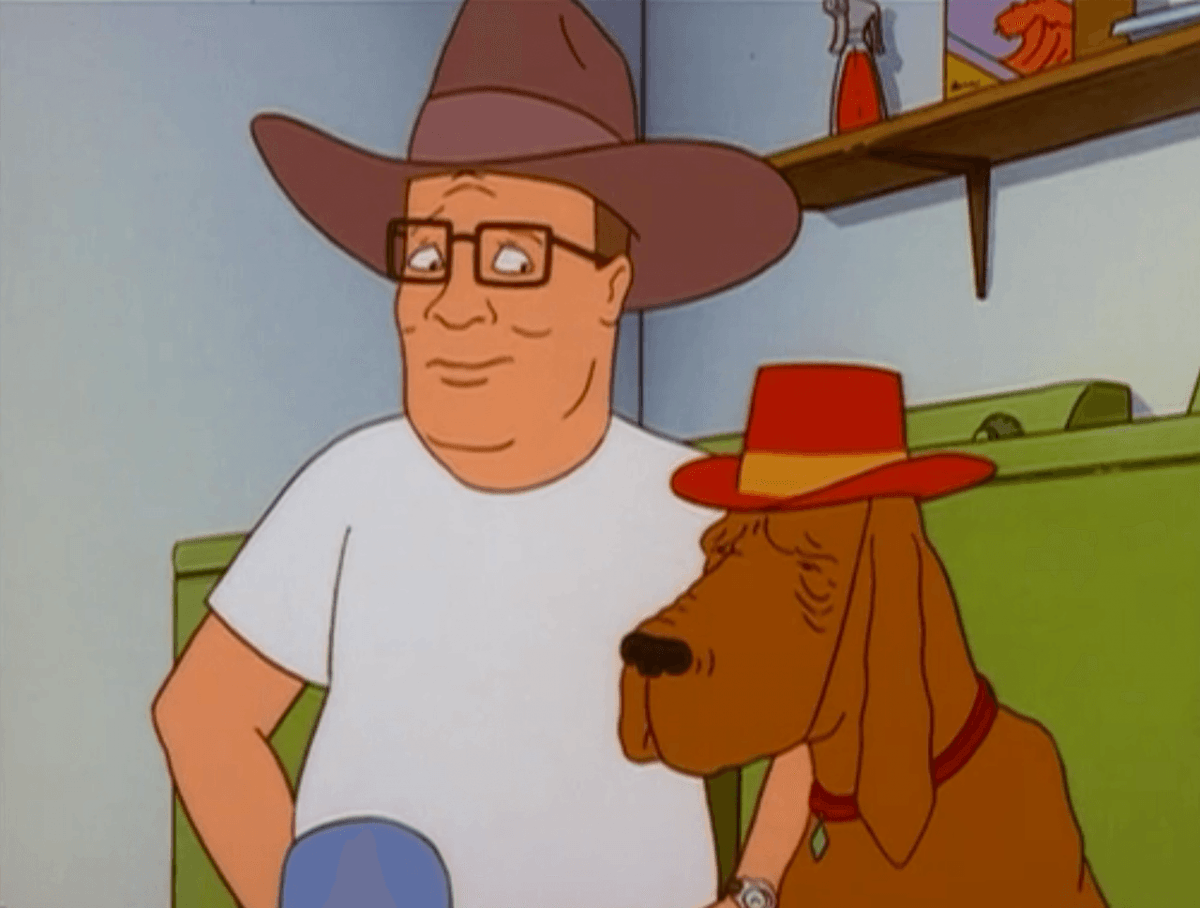 14. I'm sorry you got a speeding ticket, but there's no need to throw a hissy fit.
Meaning: temper tantrum. A hissy fit is a childlike tantrum being thrown by someone too old to throw a childlike tantrum. It's an obvious allusion to what happens when you, say, dunk a house cat in water.
15. Breakfast, Dinner, and Supper
In the South, they eat three square meals a day (obviously), but there's no such meal as a "lunch." Traditionally speaking, people ate "breakfast" in the morning, "dinner" in the afternoon, and "supper" in the evening. No clue why, beyond the fact that "supper" is a cool-sounding word.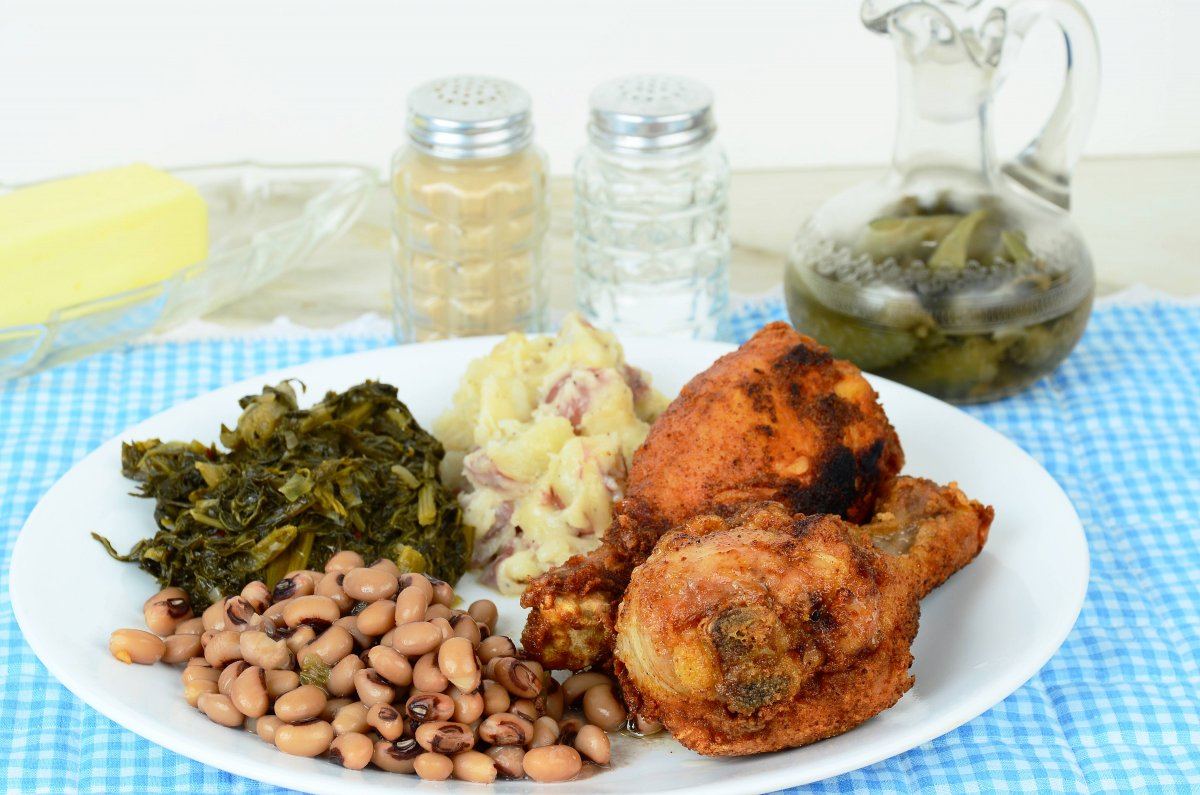 16. Well, bless your heart, that must have been terrible!
It sounds like a sweet, empathetic thing to say, but it's usually used sarcastically, when someone has said something stupid or wimpy.