Any time you travel to a foreign country, you need to read up on the local culture, customs and laws to ensure you have a smooth trip. No place is exactly like home, and the onus is on the visitor to be sensitive to any differences. More than most places in Asia, Singapore is considered a contemporary, commercial, cosmopolitan city-state. You might think you'll have a relatively easy time adapting to the local ways in this former British colony. However, there are a few rules, taboos and quirks you should be aware of so as not to offend anyone – or worse, end up with legal issues. Being a multicultural nation of Chinese, Malaysian and Indian influences adds to its complexity. Don't let Singapore's strict, efficient, conservative reputation make you think it's a dull town. It's a fascinating and diverse nation, full of color, contrasts and flavors that are well worth exploring. Fear not, but keep a few dos and don'ts in mind while enjoying your visit. Here are 15 things NOT to do in Singapore.
1. Don't Chew Gum – Unless you Have Prescription
Most people are aware that Singapore is fastidious when it comes to urban cleanliness. In fact, you may have heard that it's actually illegal to chew gum there. To be accurate, the ban is actually against buying gum or importing it into the country, but it's essentially the same thing. If you can't have it, you can't chew it and, more importantly to the Singaporean authorities, you can't spit in out in the streets. You have to admit, stepping in a sticky wad of chewing gum is never pleasant. It's just the only place to outlaw the offense. Don't worry, you're not going to get caned for inadvertently smuggling a stick of Wrigley's in your suitcase, but you can be fined $500 if you dare to chew and drop it. Since 2004, an exception is made for those who need to chew gum for "therapeutic purposes" and have a medical prescription from a doctor or dentist. Yep, they take "gum control" seriously in Singapore. Best to quell that garlic breath with a mint.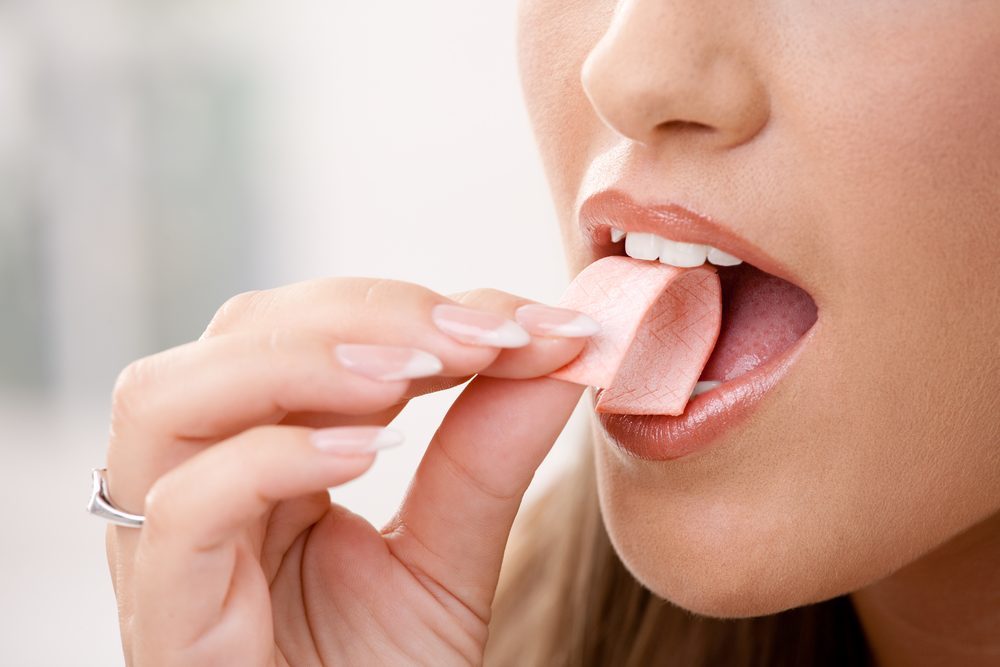 2. Don't Forget to Flush
This is another one of the things not to do in Singapore that most people have heard about. Chalk it up to the rather "anal" culture, but if you do your doody in a public washroom, it's your civic duty to flush the evidence away. Now, this is a courtesy that most people would appreciate, but Singapore just takes it to a legal extreme. You can be fined $150 for this offense. Yes, they have random spot checks for this. Perhaps you feel this is an over-the-top restriction on personal freedom, but you have to admit having a fresh bowl greet you in a public loo sounds kind of nice.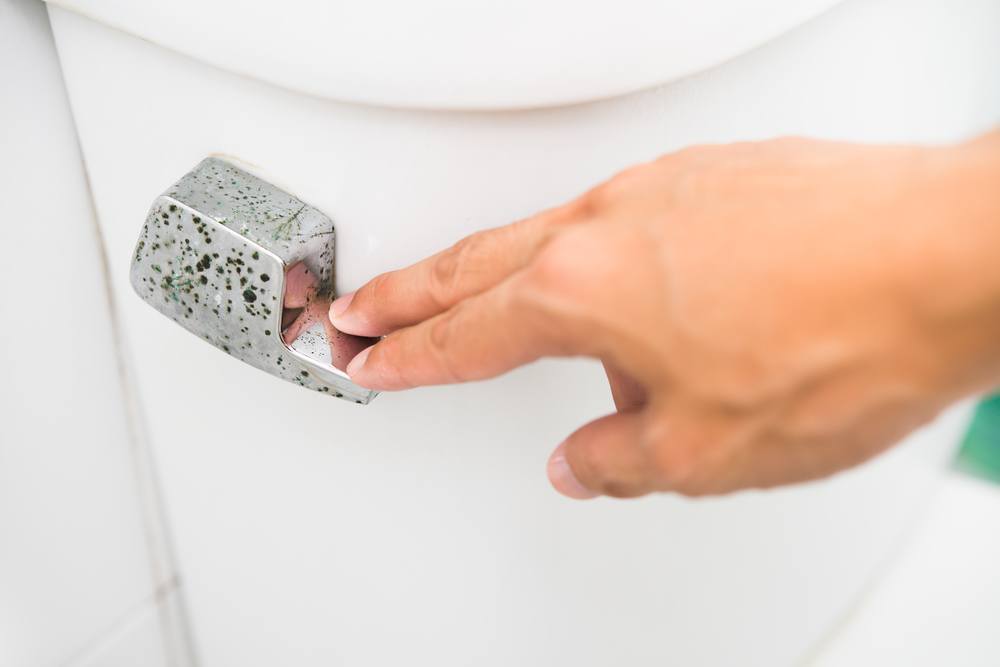 3. Don't Walk Around Naked or Look at Porn, Even in Private
Nudity is another no-no in Singapore. It seems like a hard one to enforce, but they consider parading around in your birthday suit, even in the privacy of your own home, akin to pornography. This law has been on the books since 1996, and can actually result in a fine up to $2000 or up to 3 months of jail time. Close your curtains so there's no chance of being bare in public view. As for viewing dirty films, obscene publications or internet porn, don't do it – or, at least, don't get caught. The MDA is mostly concerned with purveyors and distributors of pornography, but consumers need to tread cautiously.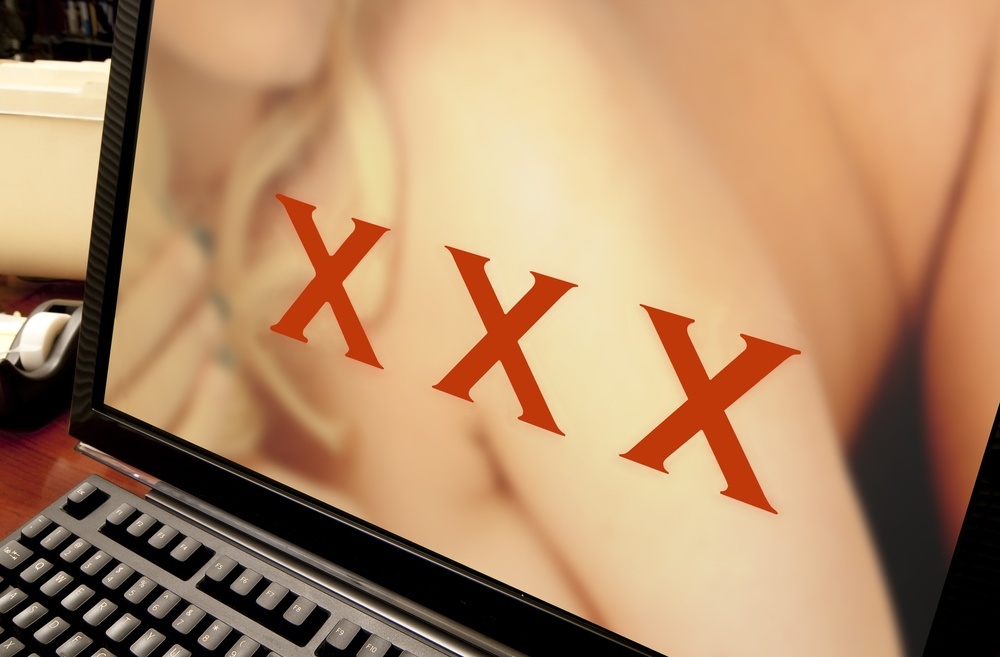 4. Don't Litter
Like the chewing gum ban mentioned before, littering of any kind (including spitting) is more than just frowned upon in Singapore. It's an offense that can result in a $1000 fine. You may also be sentenced to community service, most likely involving some sort of garbage duty. You might think this strict law is rubbish, but just don't trash the place and you won't have to worry about it.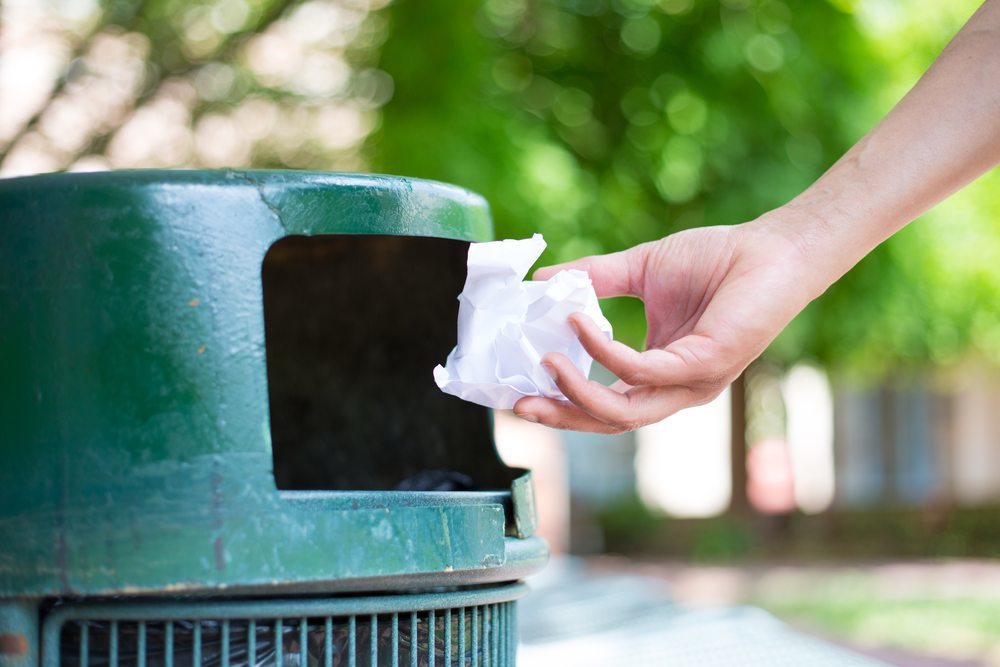 5. Don't Show Your Feet
This is more of an etiquette quirk than a legal one. Many Asian people think of lowly feet as dirty. It is considered offensive to point with your toes or show the bottoms of your feet. You won't make any friends if you pop your feet up on the coffee table or couch. Similarly, patting someone on the head is not appreciated here, as the head is considered sacred.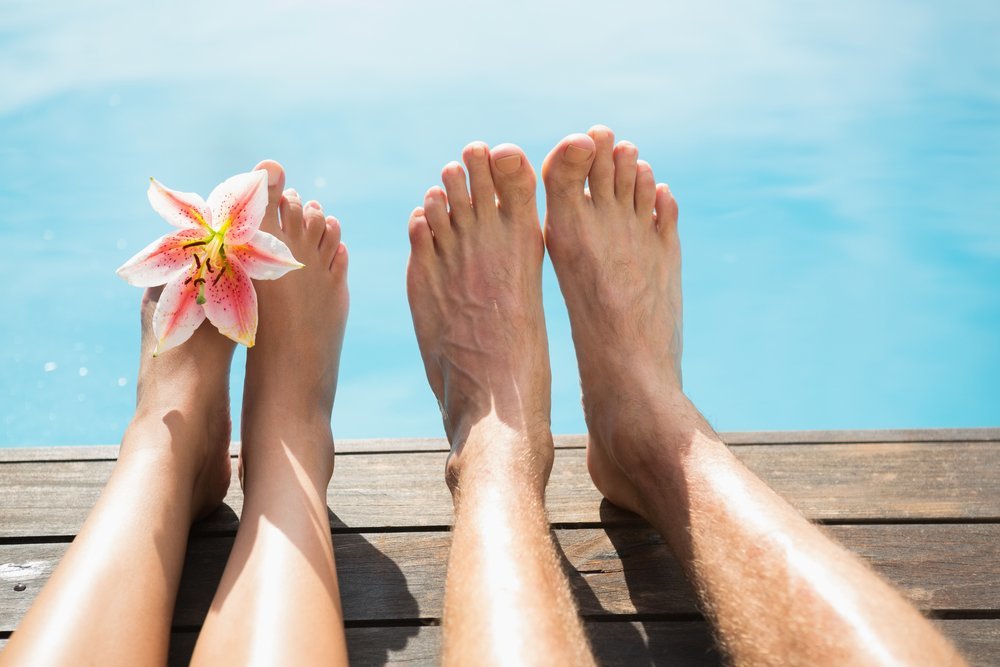 6. Don't Bring Up Religion or Politics
Religion can be a delicate issue in Singapore, as it is many places. Dare to discuss sensitive topics like this, and you could be considered offensive. Generally speaking, there is a high level of religious tolerance and racial harmony in this society. It's a conglomerate of 76% Chinese, 15% Malay and 6% Indian cultures that seem to co-exist without much tension. However, getting heated, angry or raising your voice with emotion is a faux pas here, so it's best to avoid any hot button discussions about religion or politics unless you know you can keep your cool. Polite, respectful conversations may be tolerated, but don't push it.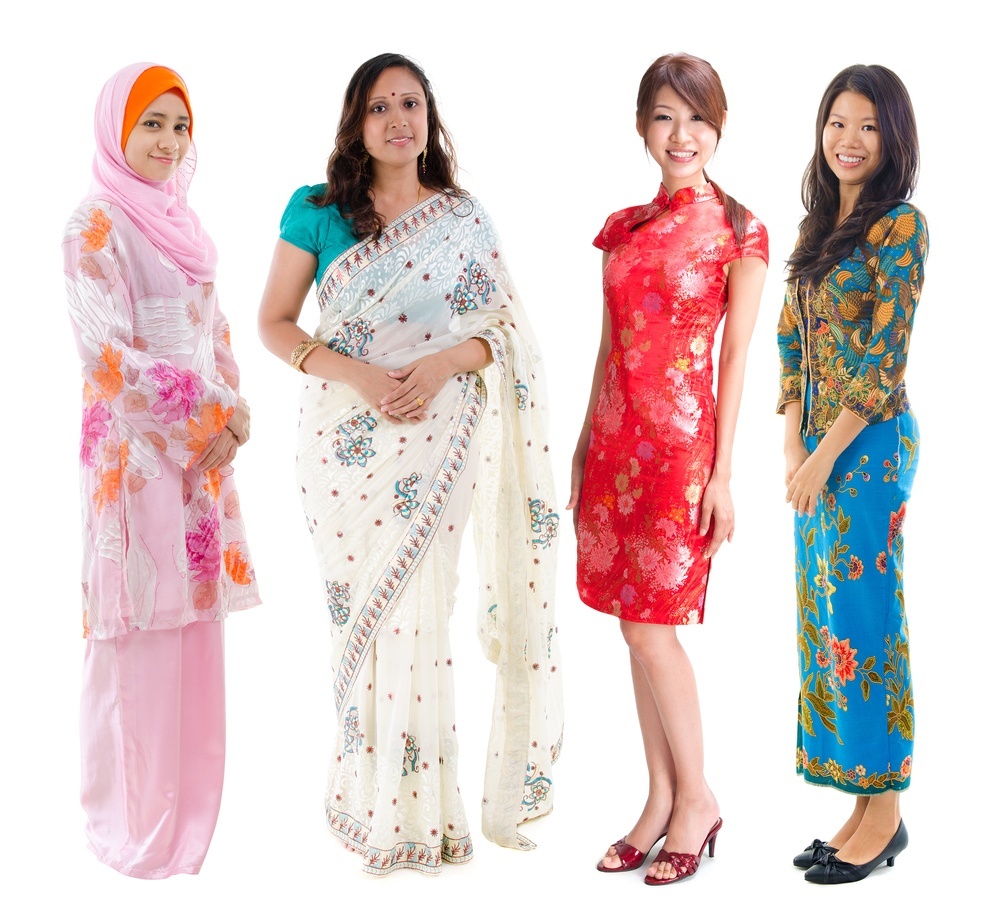 7. Don't Take Taxis
Consider this insider advice, not a hard and fast rule, but why take a pricey taxi when the public transportation system in Singapore is one of the most efficient in the world? The MRT (mass rapid transit) system is a fast and comfortable way to zip around the city, and most of the main attractions are within walking distance from a station. The extensive bus network is another option. With air-conditioned double-deckers, this is a scenic way to get where you're going. The Singapore Tourist Pass makes it convenient and affordable to hop on unlimited daily rides.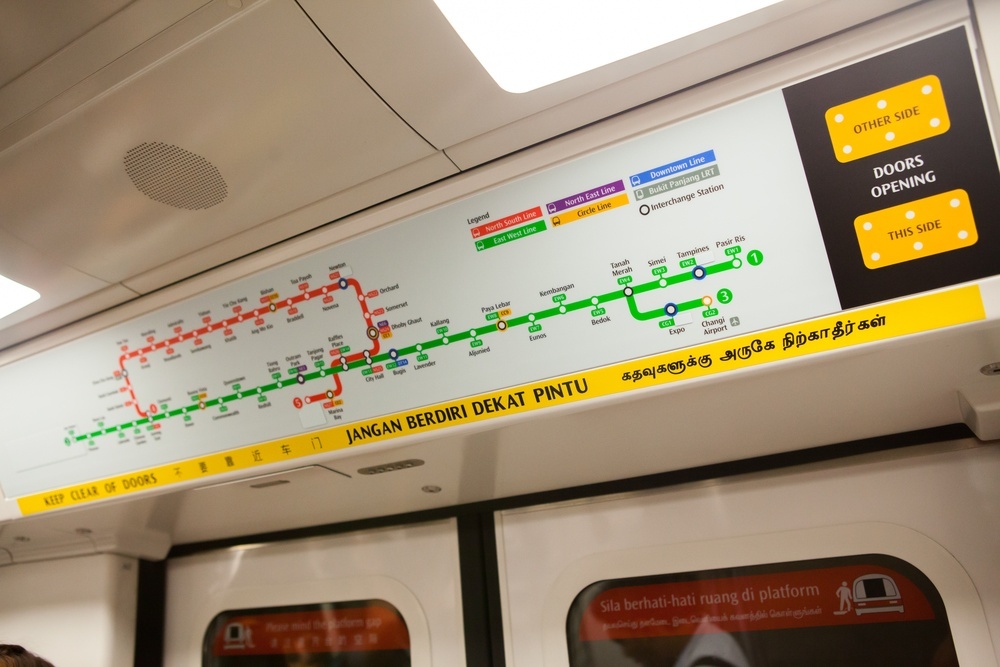 8. Don't Snack on the MRT
If you do decide to take public transit, hope you don't get the munchies on board. While many other city's transit systems allow you to sip a beverage or nibble a snack on the ride, Singapore's MRT has officially been a "no eating or drinking" zone since 1987. Fines can be up to $500 for daring to bite. In 2009, a woman was fined $30 just for popping a candy in her mouth on the train. Most locals think this was taking things too far, but you'd better consider this on the list of things not to do in Singapore. Remember, no gum either, and don't even think of bringing a durian onto the train, even if you don't plan to eat it. These stinky South East Asian fruits are banned on the MRT, for good reason.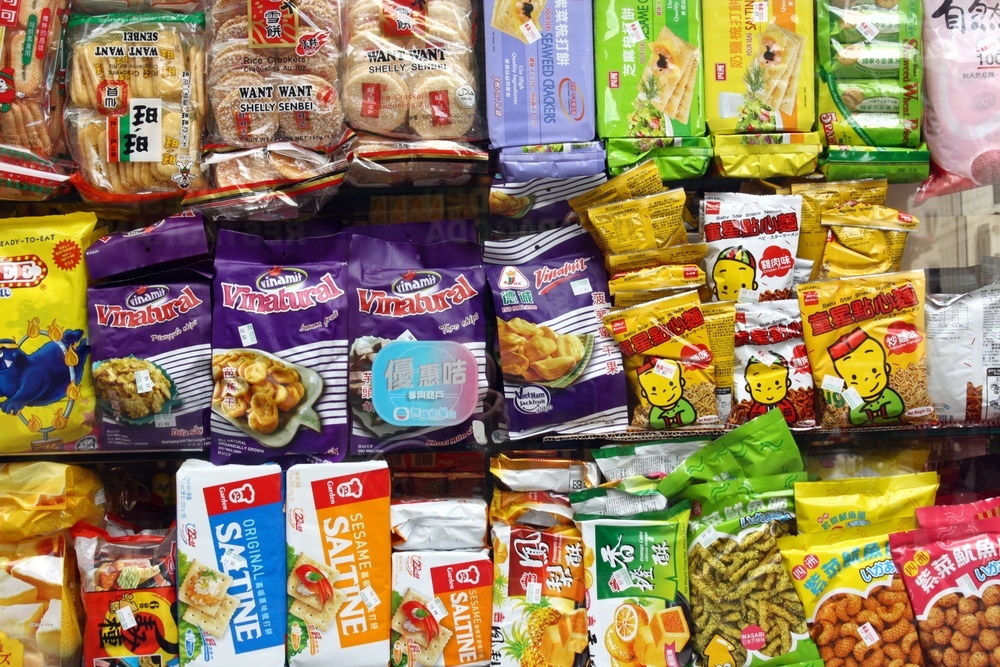 9. Don't Connect to Unsecured WiFi
Better check that your "auto-discovery" setting is turned off when in Singapore. Tapping into an unsecured WiFi network is considered a crime almost akin to hacking, under the Computer Misuse Act. There's a case of a teenager being sentenced to three years for connecting to his neighbor's network. Desperate to check your Facebook feed? Find a secure network and use the password.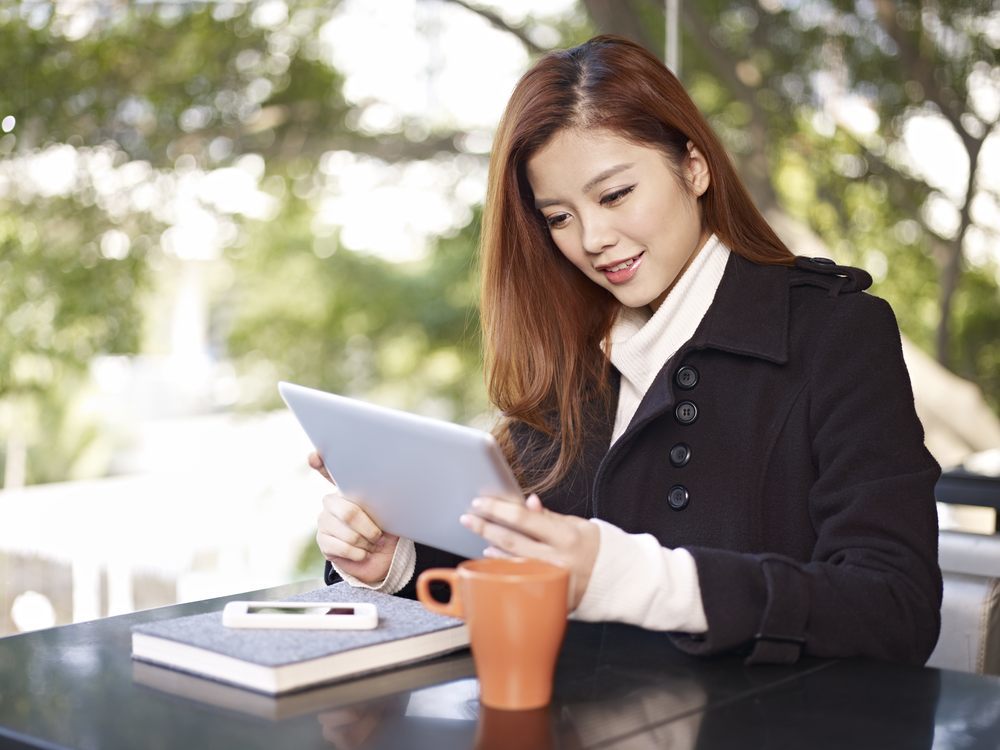 10. Don't Tip
Different countries have different approaches when it comes to compensating service staff. In Singapore, tipping is not a standard cultural practice, so no need to leave some extra coins or bills for your waiter. A service charge may be added to your bill in some establishments, but its not a widespread practice.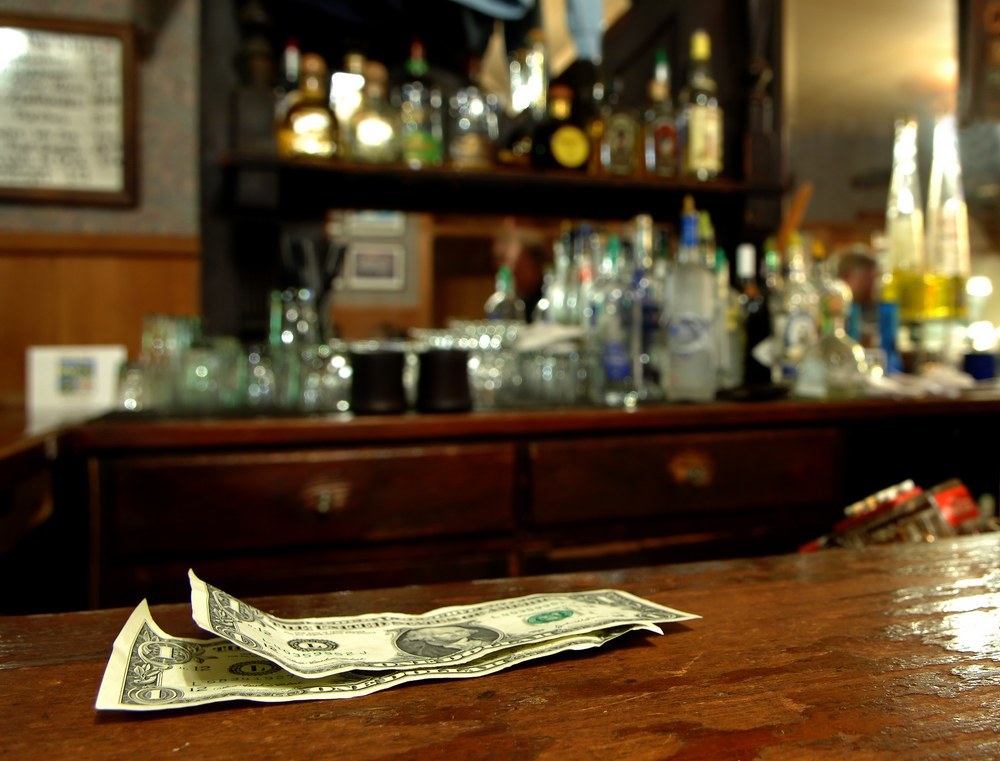 11. Don't Give Gifts Without a Little Research
You wouldn't think something as friendly and generousness as gift giving would be a cultural minefield, but you might want to do a little research before wrapping up a present for a Singaporean. For starters, don't wrap a gift in white, as that symbolizes mourning. Don't give clocks, handkerchiefs or flowers, as those items are associated with Chinese funerals. Don't give a Muslim Malay or Indian Singaporean any alcohol or pigskin/leather goods. Don't present a gift with your left hand. Use both hands or your right one to pass the parcel. Gifts are usually exchanged when parting, not when greeting someone, and its not customary to open gifts in front of the giver. Furthermore, it's common practice to refuse a gift not once, not twice, but three times before graciously and humbly accepting it. Who knew gift giving could be such a complicated matter?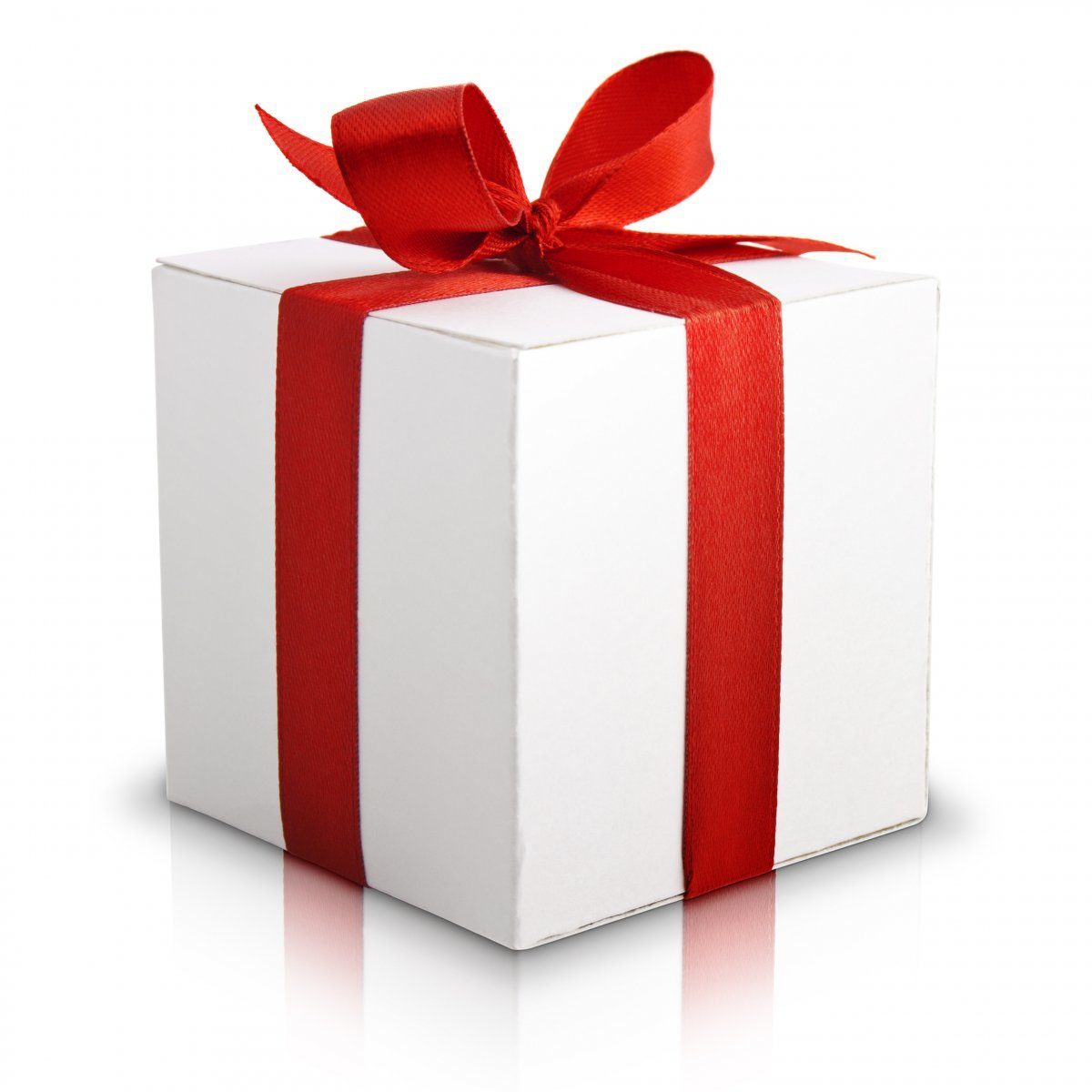 12. Don't Smoke in Public
It makes sense that in a country which forbids gum, litter and transit snacking, public smoking is also prohibited. More and more cities and countries are enacting anti-smoking laws, so this one shouldn't be too hard to swallow. There are some designated places where you are permitted to puff, but don't just light up in Singapore without thinking. There's a $200 fine if you mess up. It should also go without saying, don't drop your butts or you may be cited for littering, too.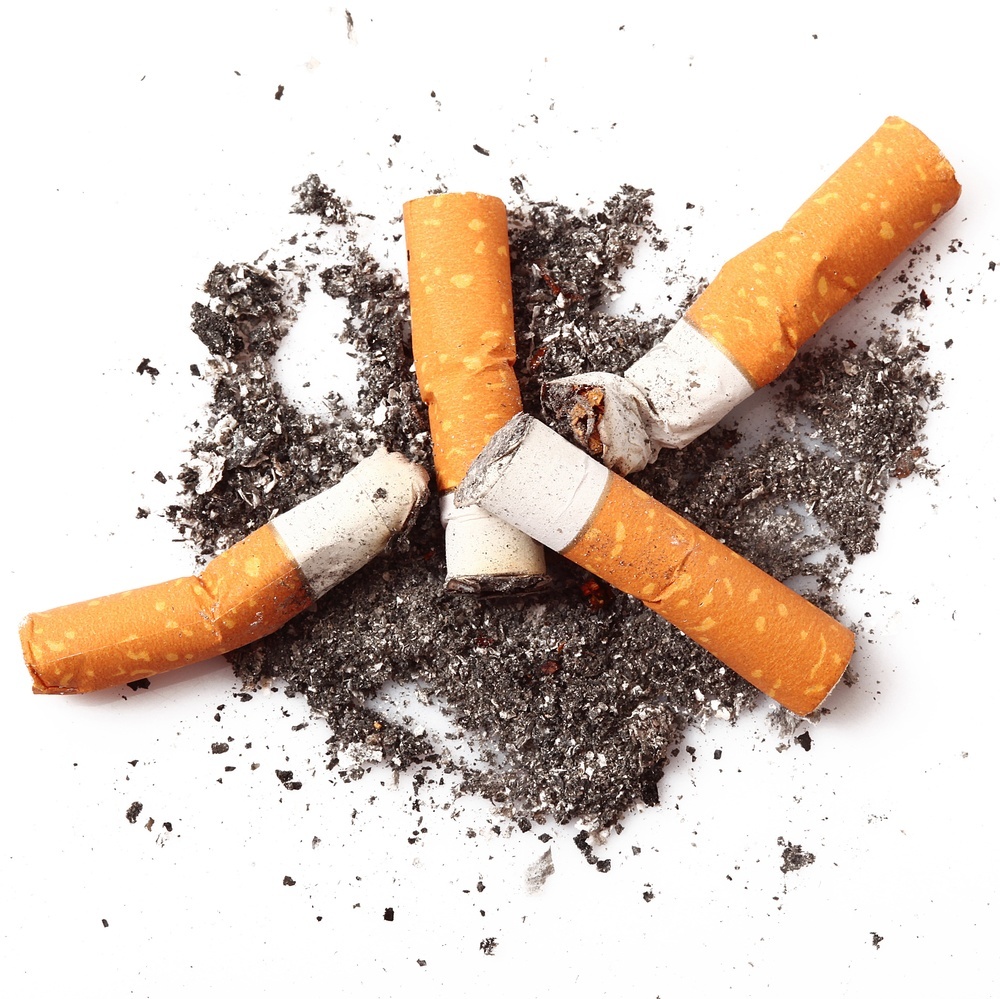 13. Don't Do Graffiti
This is one of the things not to do in Singapore that gets a lot of publicity. Spray painting on a wall, or carving your sweetheart's name in a park bench could result in a public caning. Yes, this modern, first-world, commercial hub of a city still occasionally sentences offenders to corporal punishment for acts of vandalism, such as stealing, destroying or damaging public property. You may remember a case in 1994 when an American teenager, Michael P. Fay, was caught defacing a car and was subjected to four whacks for his crime. In 2010, a Swiss national was caught spray-painting a train and received three whacks of a cane along with five month's jail time. Forget your artistic expression needs and refrain from any graffiti when in Singapore.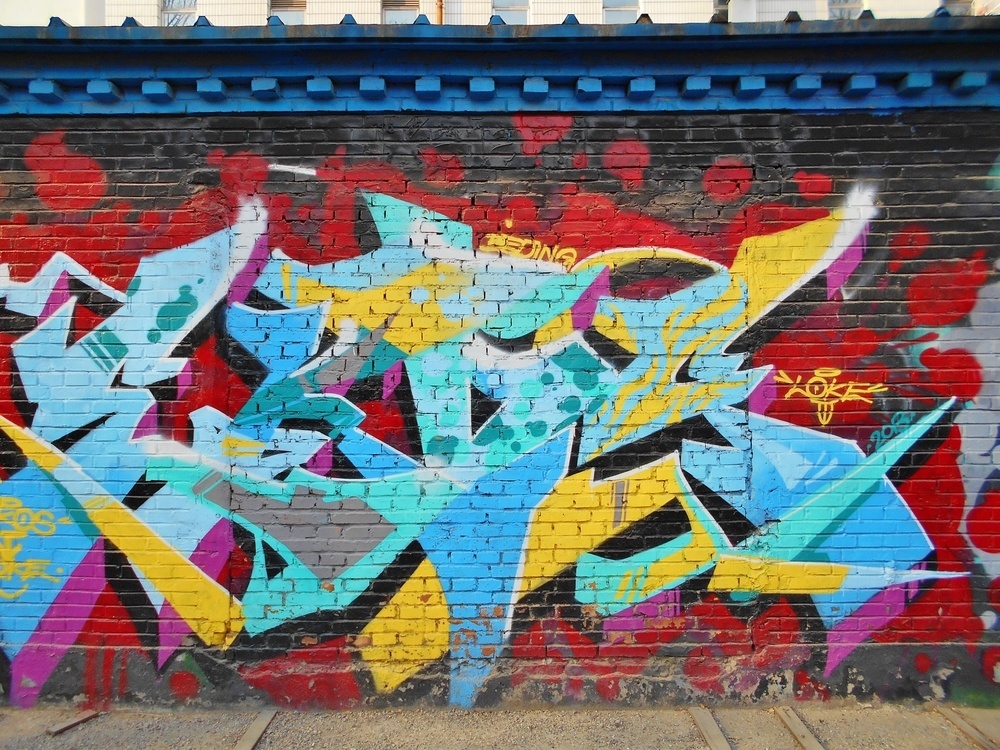 14. Don't Do Drugs – Even Before You Arrive
Don't do drugs is a good rule of thumb just about anywhere, and most of us know anti-drug laws are particularly strict in this part of Asia. Capital punishment is not unheard of here, and even foreign nationals have been executed for drug offenses. However, what you may not be aware of is you can get into trouble for having drugs in your system when arriving in Singapore, even if you ingested them before you stepped foot in the country. This may seem outrageous, but Singapore prides itself on its tough stance. These stiff penalties have made Singapore one of the few countries not blighted by a serious drug trade or drug use problem. With one of the lowest rates of drug abuse worldwide, don't expect Singapore's laws on this issue to relax any time soon.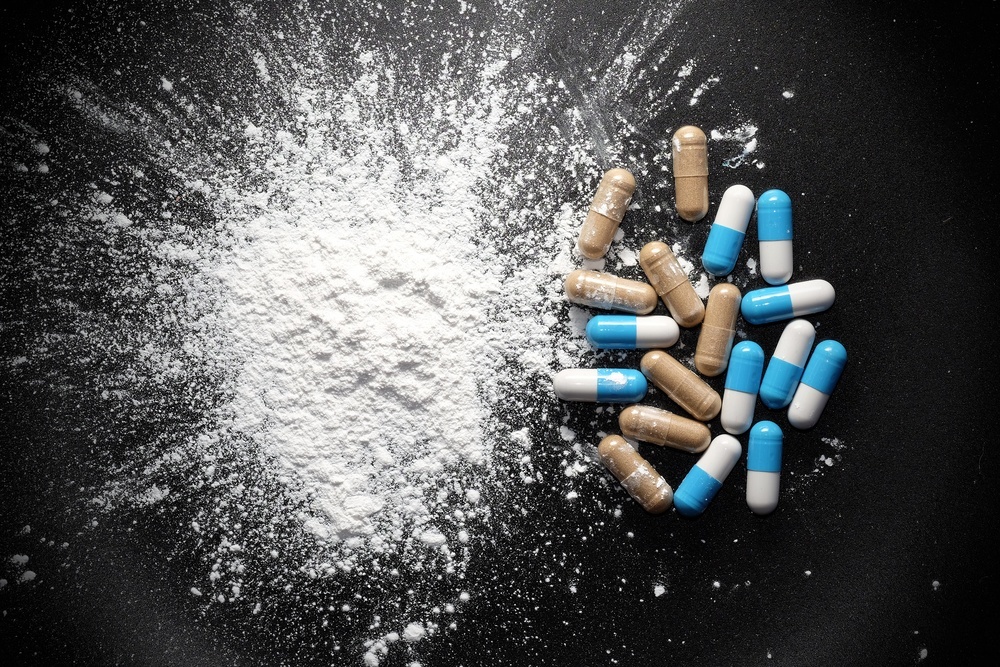 15. Don't Finger Point
This one seems kind of minor after that last life or death "don't", but visitors to Singapore should be aware that pointing an index finger at someone is perceived as rude. Body language and gestural codes vary from country to country, so just keep your digits to yourself and you won't make waves.