Ah Monaco, a tiny country steeped in rich architectural and cultural history, beautiful Riviera landscapes, and intriguing attractions. The tiny principality is the jewel of the Mediterranean, with its grand hotels, exquisite restaurants, elegant shops, glitzy casinos and yacht-filled harbor. It's city, Monte Carlo, has long been the playground of the rich and famous. If you're not sold yet on the virtues of this luxurious destination, here are a few choice reasons to visit Monaco.
1. The Prince's Palace
There are few monarchies still standing in the world and when the opportunity to glimpse into the lives of one that remains arises, it shouldn't be passed up. During the months of April to October, the State Apartments of Prince Albert II are open for daily tours and in the summer, the courtyard is the lavish venue for concerts. The history of the palace began in 1191 when it was built as a Genoese fortress, and the Grimaldis have called it home since 1297. Buy a tiara and do a few twirls while on the compound – go on, we won't tell.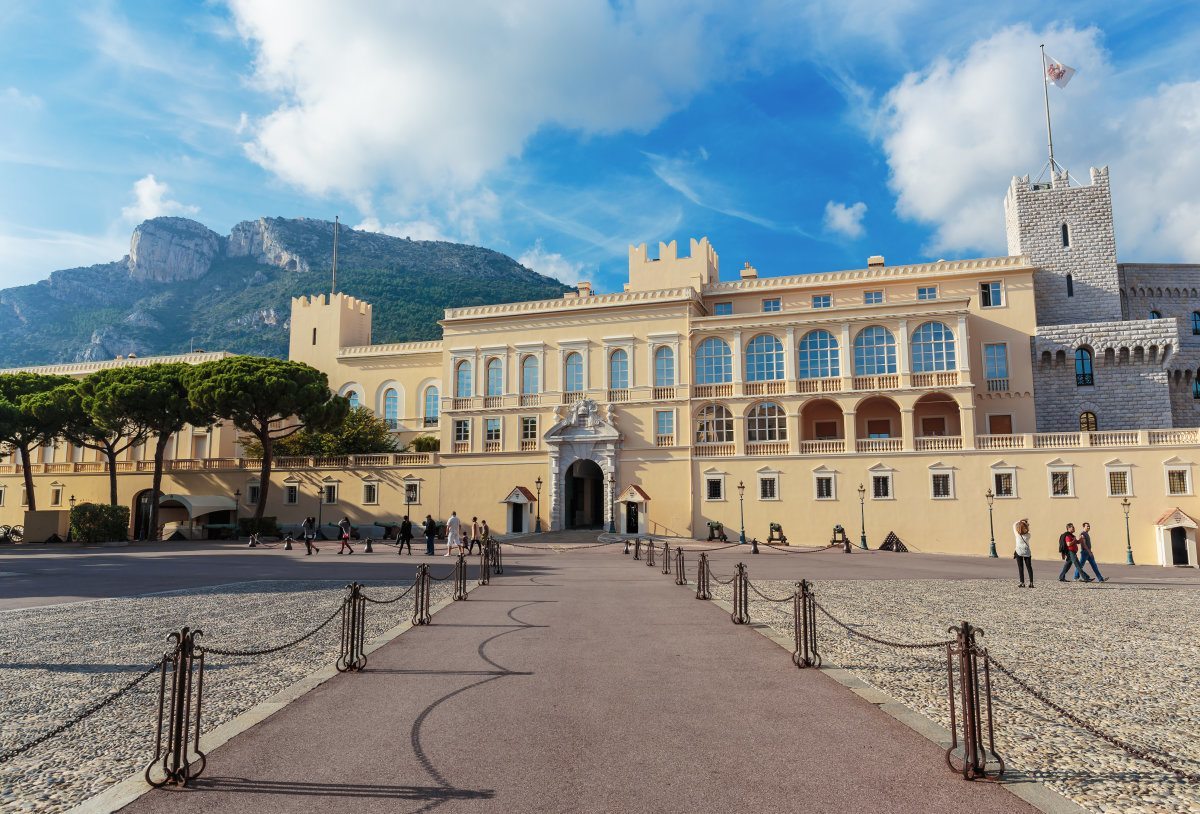 2. The Casino de Monte-Carlo
Feeling lucky? You better be, or at least have the cash to cover expenses if you decide to sit at the Monte-Carlo Casino tables. You'll be greeted by glitz and glamor everywhere you look and may even feel the opulent lifestyle of heavy-rollers rub off a bit while there. It's no wonder that James Bond makes regular appearances at the casino, turning up in Never Say Never Again (1983), Golden Eye (1995), and Casino Royale (2006). Maybe he'll make an appearance while you're there.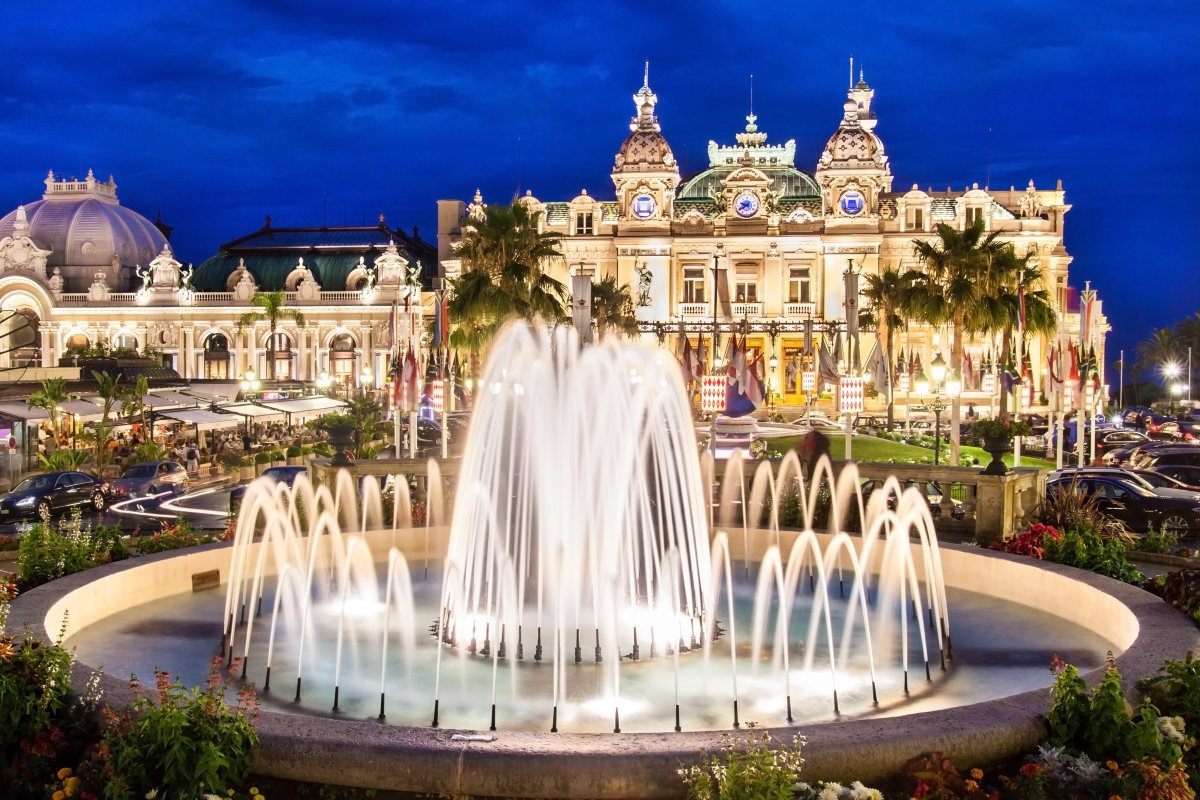 3. Larvotto Beach
Why settle for mediocre when you can be sitting within view, or on one of the trendiest waterfronts in the world? Larvotto Beach is a place where you are right at home in designer bathing suits and big sunglasses (or go topless, if you dare), lazing the day away in overpriced lounge chairs.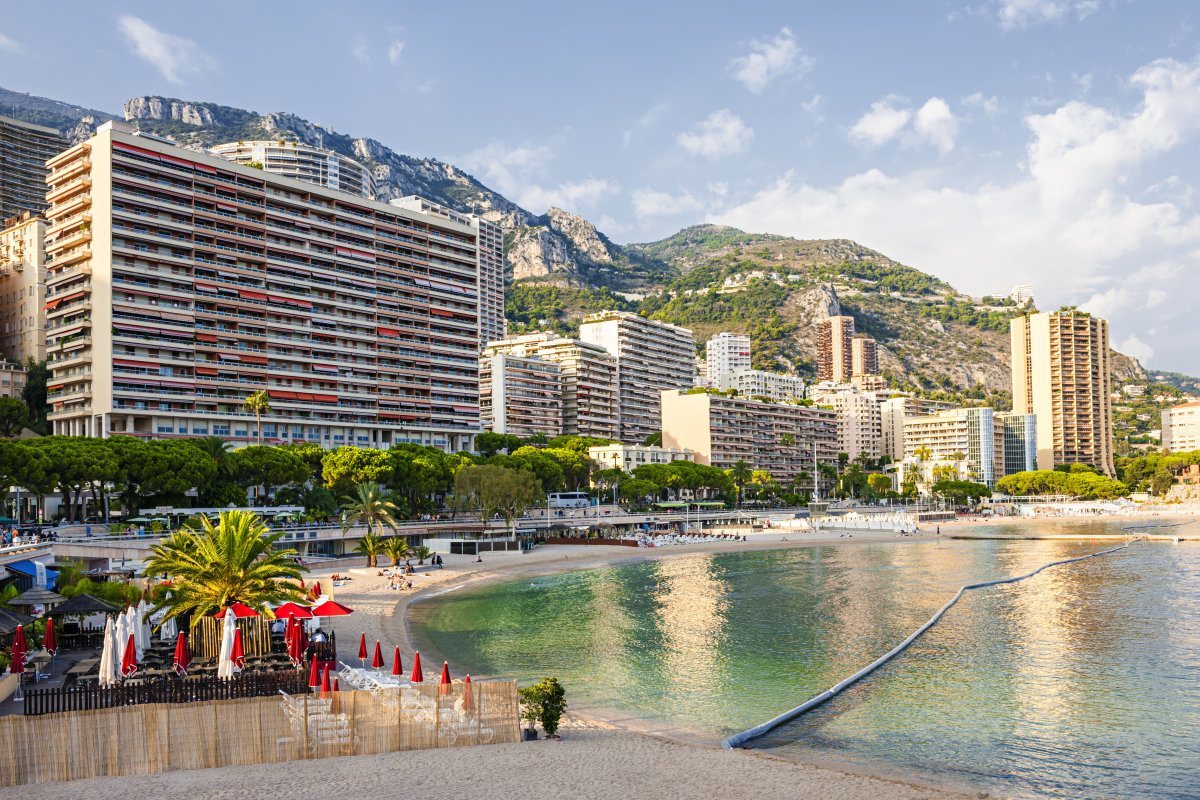 4. Nouveau Musee National de Monaco
The National Museum of Monaco is currently spread across two locations that both showcase the work of modern artists. These are Villa Sauber (Art and Territory) and Villa Paloma (Art and Performance). Exhibits feature modern contemporary design and art, and artists are able to show at each venue for a temporary two-year period. As the country has reprised its focus on modern art, it is no wonder that emphasis is being placed on today's greats.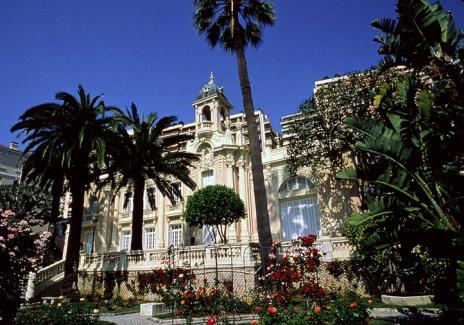 5. The Oceanographic Museum
From art exhibitions to the outstanding Oceanographic Museum, where art and science merge to create a collection of intriguing historical pieces and budding marine life. The world's first submarine can be found here, as well as copper balls used to discover ocean currents. The Oceanomania room — warehouse-sized and full of marine oddities, is for the quirky kid in all of us. For the more recreational visitor discover the shark lagoon, fish nursery, touch pool, and world-class aquariums. Famous explorer Jacques Cousteau was a former director of the museum, and to add even more interest, the building was constructed in 1910 in the side of the mythical Rock of Monaco.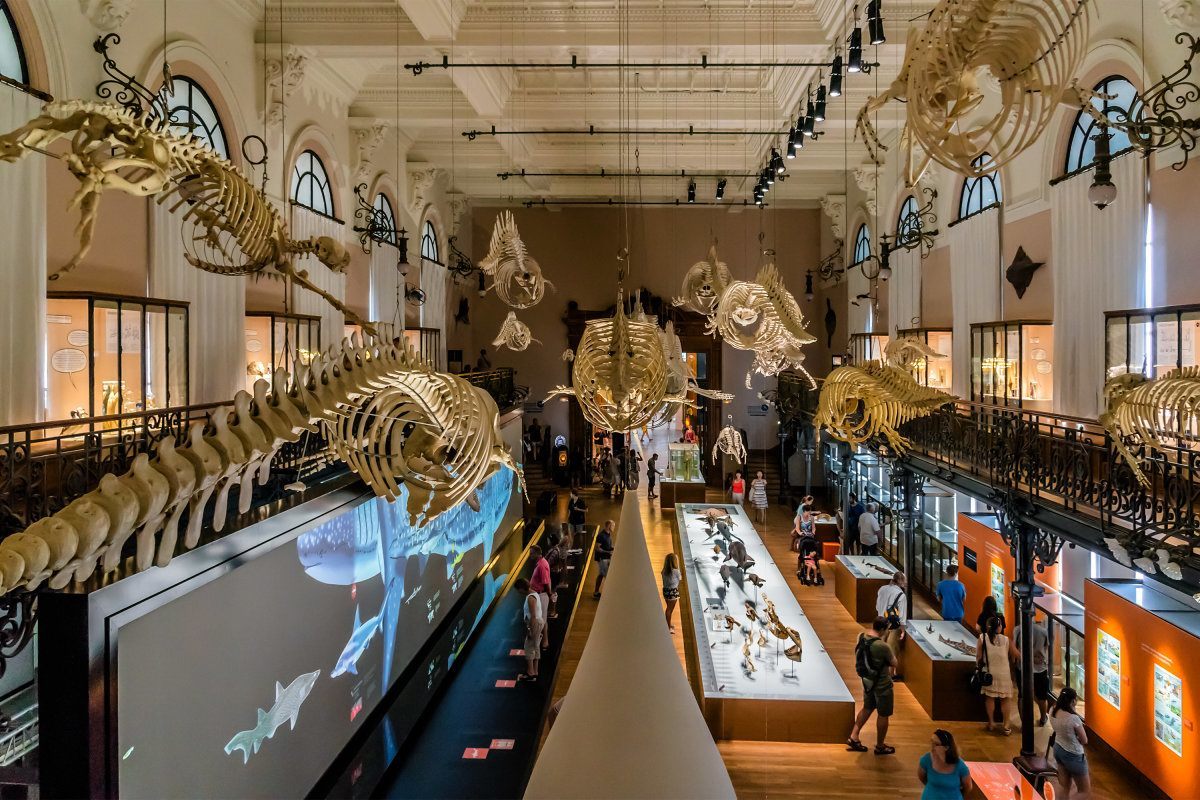 6. The Grand Prix
One of the things Monaco is most known for is the annual Grand Prix. Usually held in May, the country's narrow streets come to life with the roar of Formula 1 car engines speeding their way from Casino Square and along the race circuit. This race highlights the country's affluent atmosphere, as cars race past the Grand Hotel hairpin in Monte Carlo, luxury yachts and more, on their way to the finish line.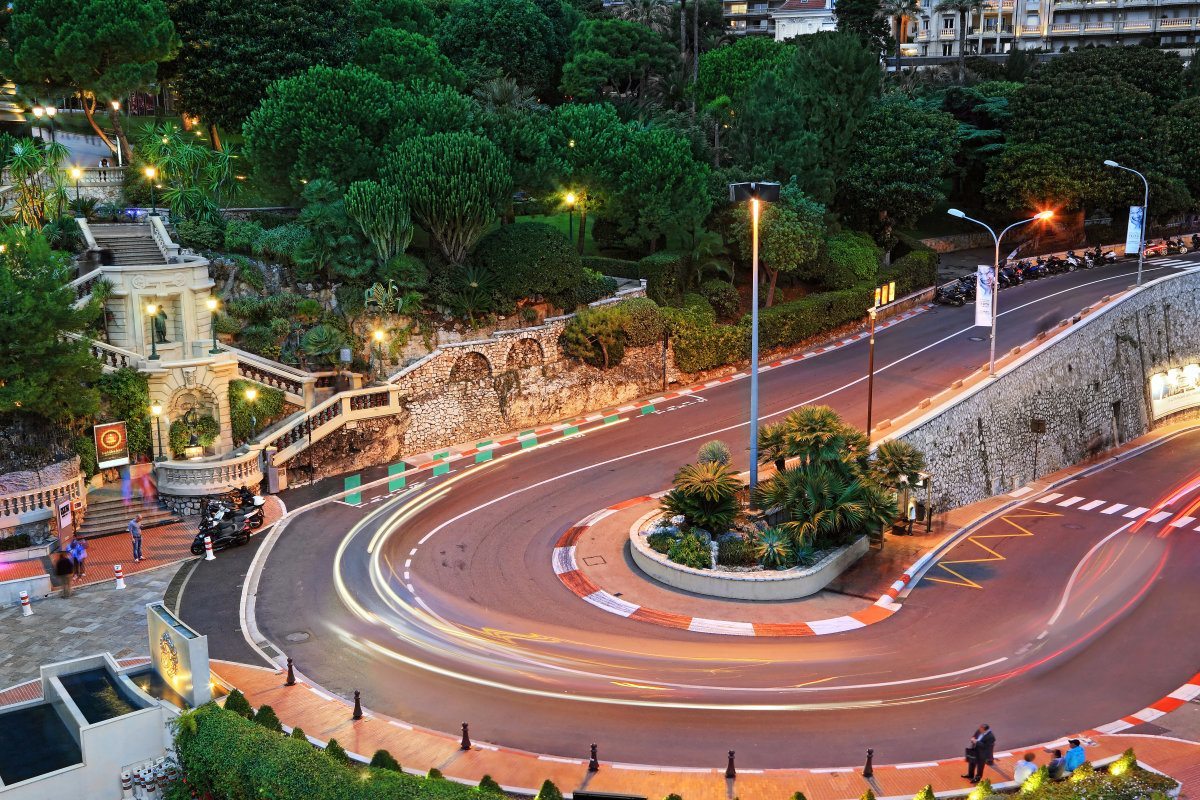 7. Le Jardin Exotique
Listen up botany lovers and plant enthusiasts—you're doing yourselves a disservice if you don't visit the Jardin Exotique, where a strange array of Dr Seuss plants and a hillside garden of cacti thrive. It was opened in 1933 and features plants from the dry zones of the Arabian Peninsula, Mexico, and Central and South America, as well as some amazing views. By purchasing an $11 ticket (for adults) to enter the garden, you're also welcome to explore the Museum of Prehistoric Anthropology, and the Cave of the Observatory, which is a hillside grotto where the bones of prehistoric animals were discovered.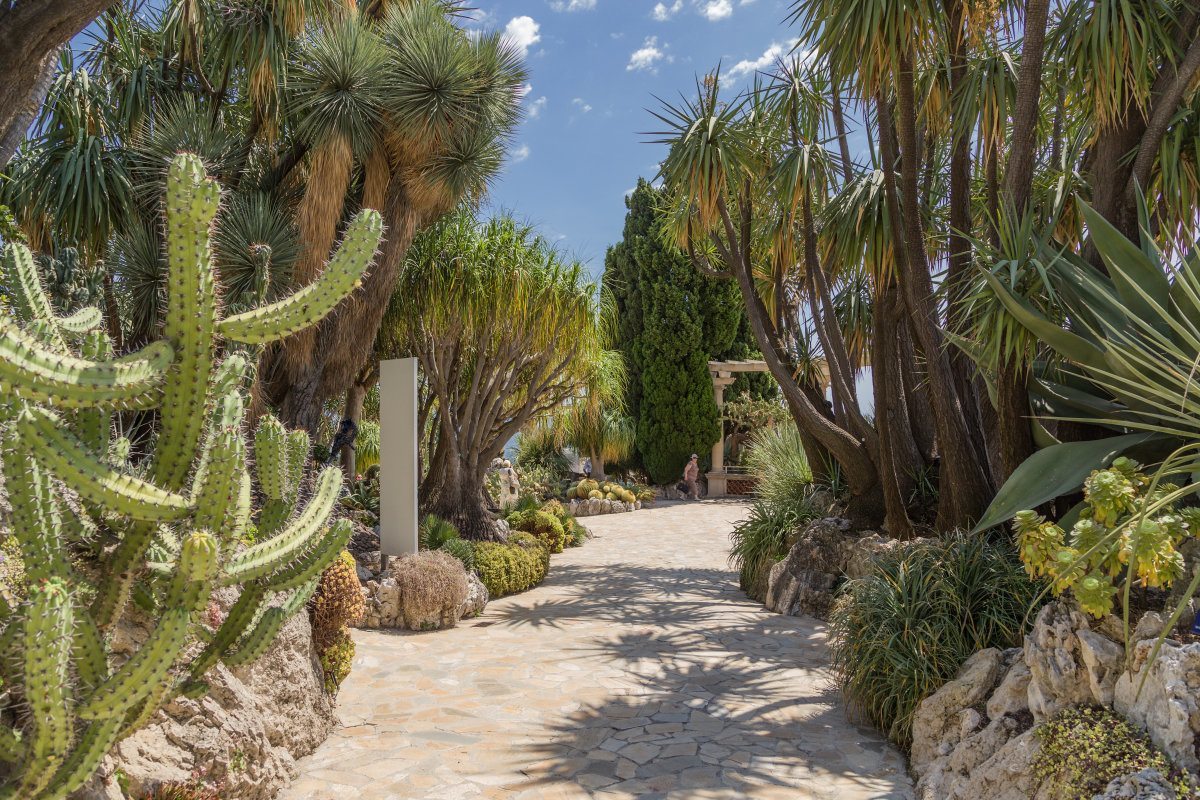 8. La Chaumiere
If you visit the Jardin Exotique, make sure that you stop in for excellent French cuisine at La Chaumiere, which is right next door. Try Monaco's national dish—puffed pastry parcels filled with cheese and spinach, and other delectable bites that are native to the Riviera — Monegasque cuisine in particular. You won't want to leave the cliff-top location, where there are impressive views to be had, friendly staff, and delicious food.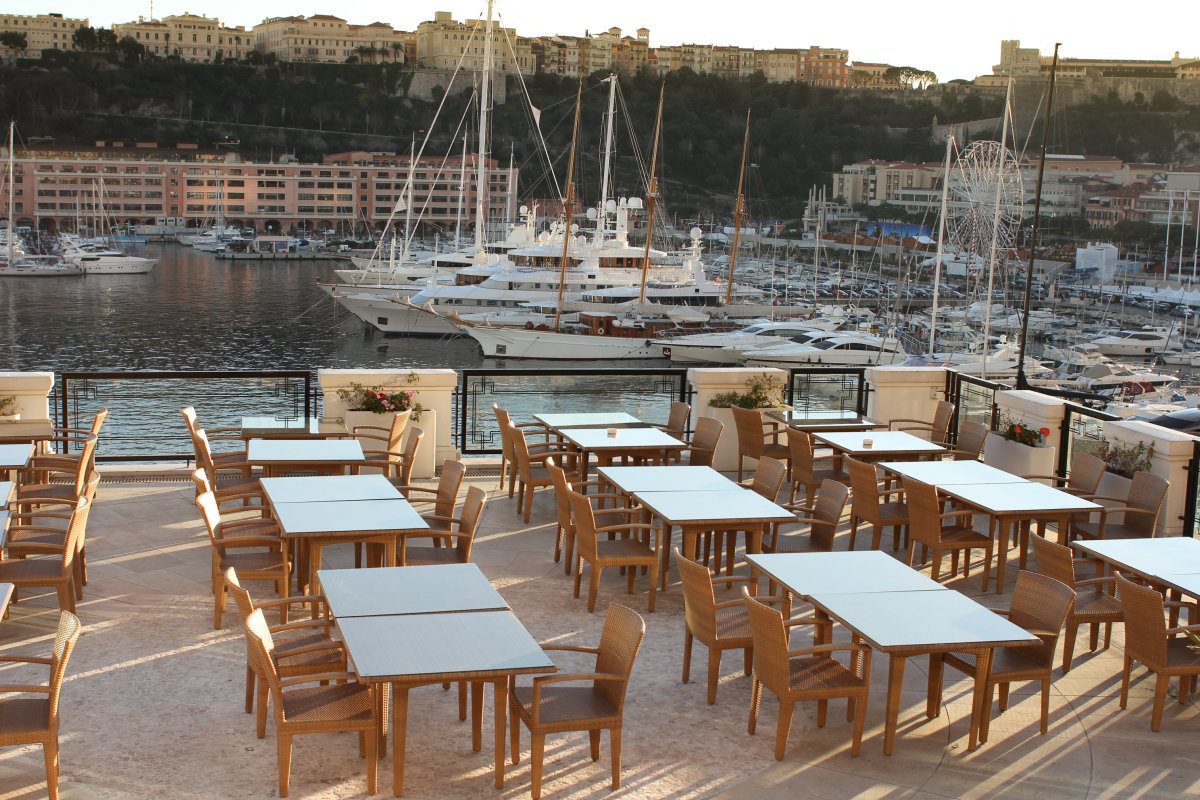 9. Walk the Grace Kelly Trail
While this next attraction ends on a tragic note, it is one that always intrigues visitors. It is the opportunity to walk the Grace Kelly Trail. Kelly's story seems like it was out of a movie — gorgeous American actress marries a Prince and is seemingly happily ever after until her car veers off a mountainside and she perishes. The path is marked by twenty-five signposts found across the principality, and includes the rose garden that was built as a tribute to her, the palace where she resided for twenty-six years, and the cathedral where she was married and interred.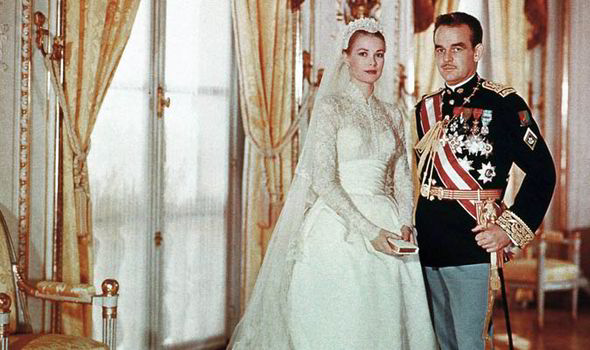 10. Monte-Carlo Pavilions
In 2014, the landscape of Monaco shopping was changed with the construction of five pebble-shaped structures straight out of a sci-fi movie, that house twenty high-end shops. These include Miu Miu, Piaget, Yves Saint Laurent, and Sonia Rykiel. They are known as the Pavilions and are found along the pedestrian zone in the Boulingrins Gardens. The temporary buildings will remain in place until 2018, when renovation work on the Hotel de Paris Monte-Carlo is completed.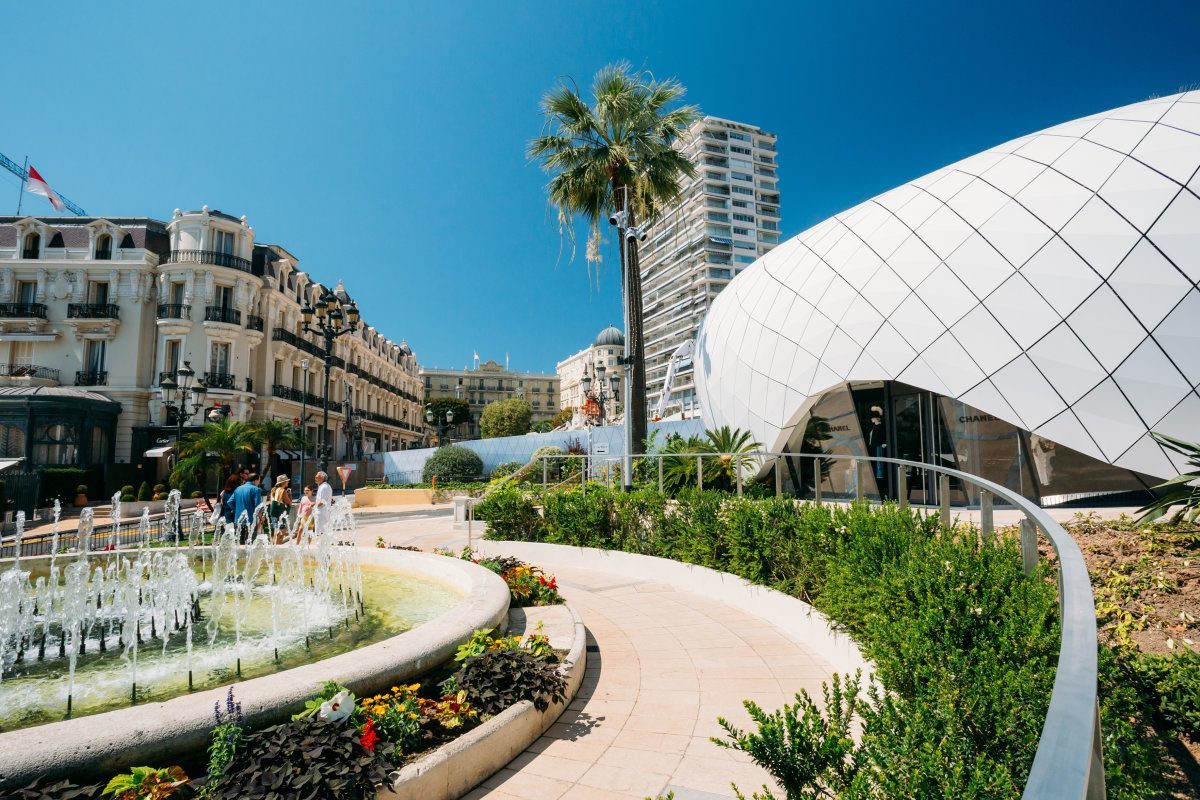 11. Le Louis XV
With three Michelin stars to its name, Alain Ducasse's Le Louis XV restaurant in the Hotel de Paris is fine dining at its best. If you've visited before you might be surprised when you return, as after a quarter century, the restaurant was revamped, while maintaining its elegant style. Like many restaurants in the area, the delicious array of classic dishes are inspired by the French Riviera and include duck foie gras and potatoes, French beef cooked in the fireplace, and garden vegetables cooked with black truffles.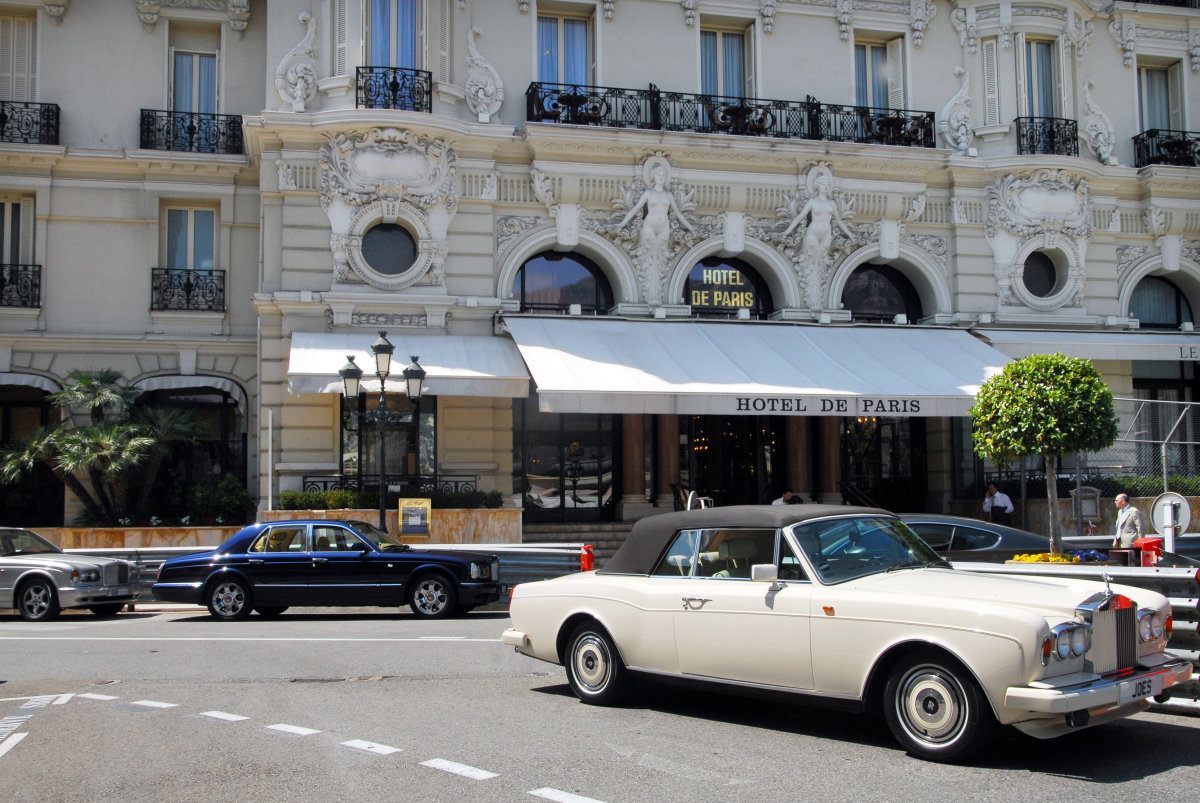 6. Chocolaterie de Monaco
Not far from the Oceanographic Museum is Chocolaterie de Monaco, where your sweet tooth gets the kind of treat it never knew it needed. It was established in 1920 and has the honor of being the official chocolate supplier for the Palace of Monaco. The chocolate haven and tea room offers visitors a wide selection of specialty items including collections that commemorate the late Grace Kelly, and the Grand Prix F1, as well as gourmet basics like delicious truffles and pralines.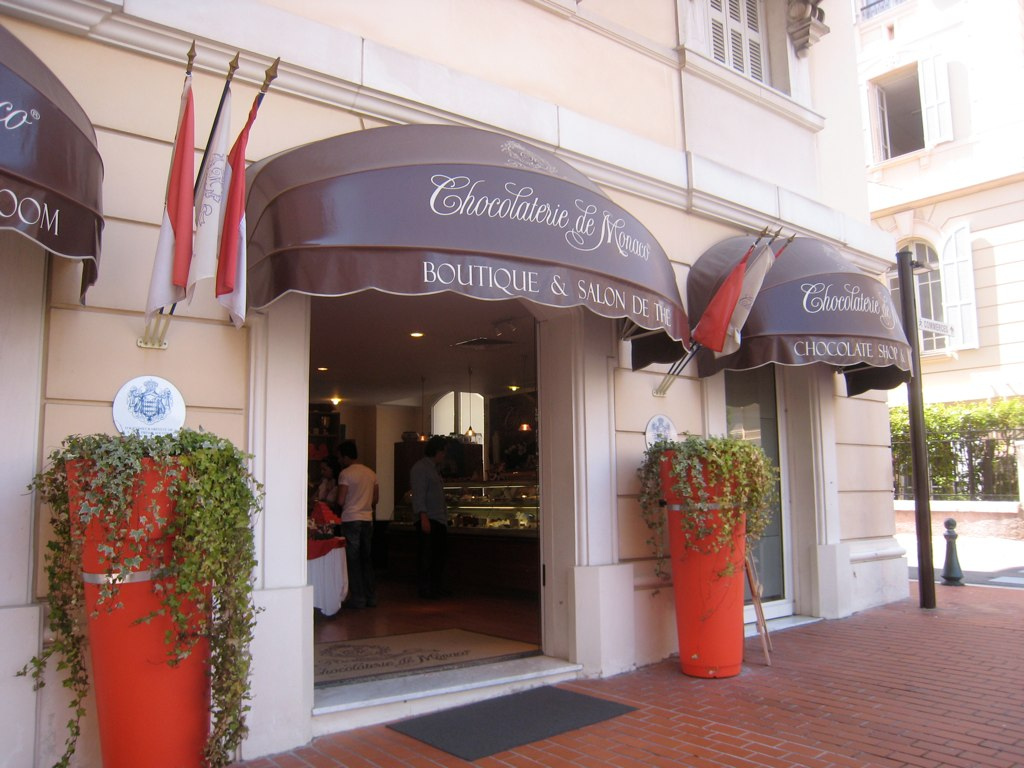 13. Elsa Restaurant
Michelin-star-holding Elsa at the Monte-Carlo Beach Hotel offers patrons the culinary style of executive chef Paolo Sari, whose contemporary creations are inspired by the Riviera's culinary history, and are completely organic. Enjoy the seasonal fare as crisp, clear waters beckon you from your table.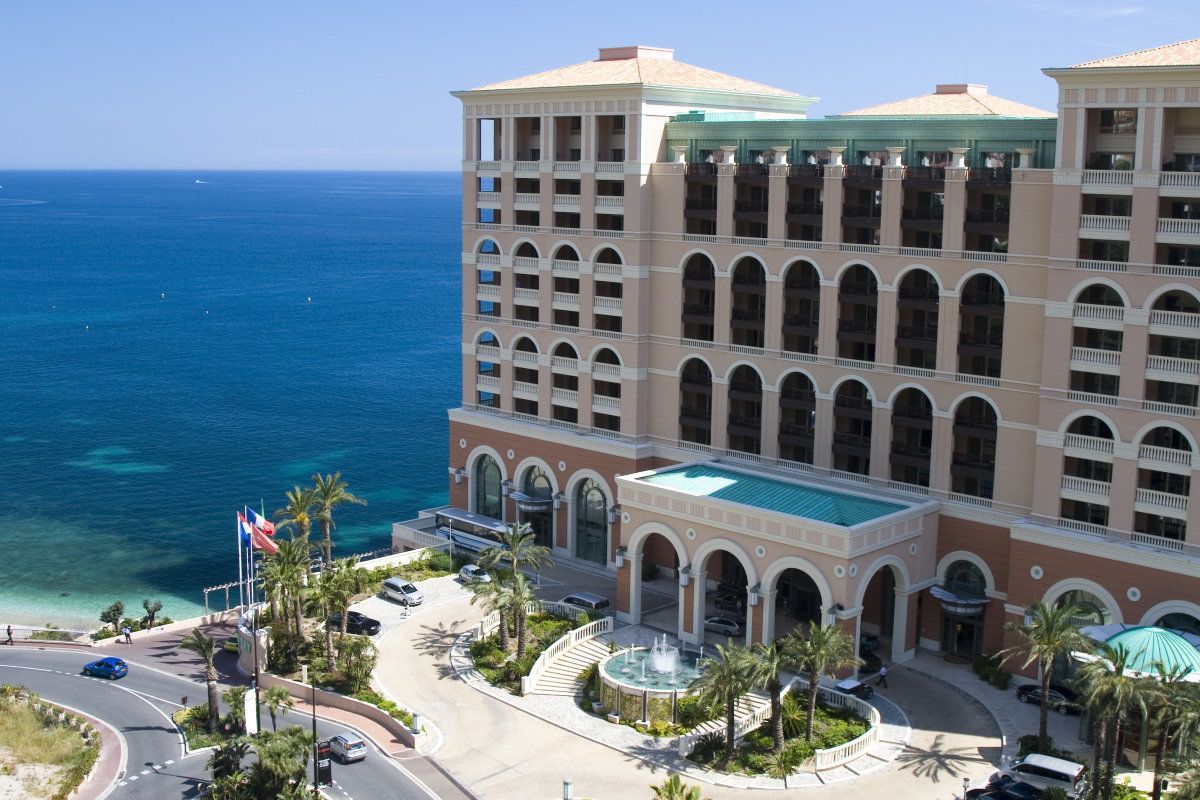 14. Thermes Marins
Maybe you want to visit Monaco simply to unwind and you can do that in style at Thermes Marins in Monte-Carlo. The waterfront wellness center offers anything you could want from this kind of establishment. There is a detox facility, beauty salon, day spa, and fitness center. For those who want to take it up a notch, try their cryotherapy sessions and spend three minutes in a chamber set to minus 110 degrees. What's the harm? There's so much to do and see in Monaco that if you don't enjoy that, there are tons more items to cross off your bucket list.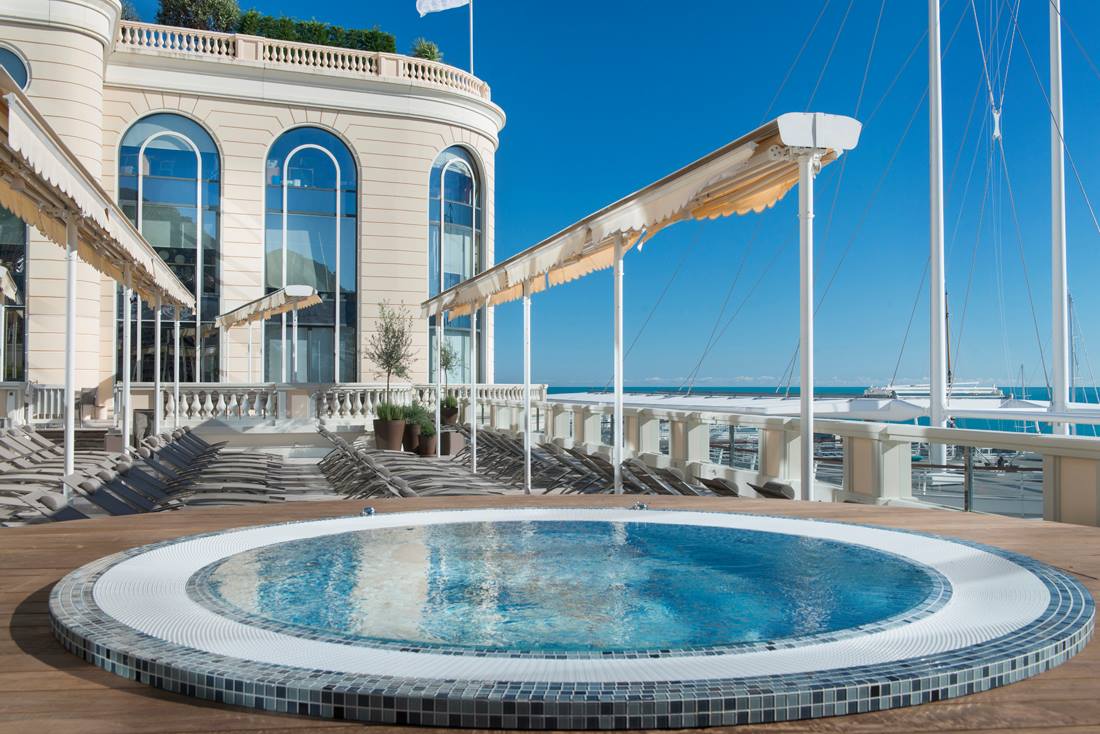 15. Chopper Transfer
Feeling like royalty or a celeb doesn't have to stop with a visit to the palace. You can decrease the time it takes to travel by road from Nice Airport to Monaco from forty-five minutes to seven if you choose a helicopter transfer instead. As an added bonus, the journey takes you over the spectacular Cote d'Azur.