Paris is home to some of the most spectacular and renowned museums in the world. In fact, if you visit this cultural capital of the world, you could easily spend your entire stay joyfully browsing the city's illustrious museums and their unique collections. Although it would be tough to visit all of the museums of Paris, the following 15 are some of the best.
1. The Louvre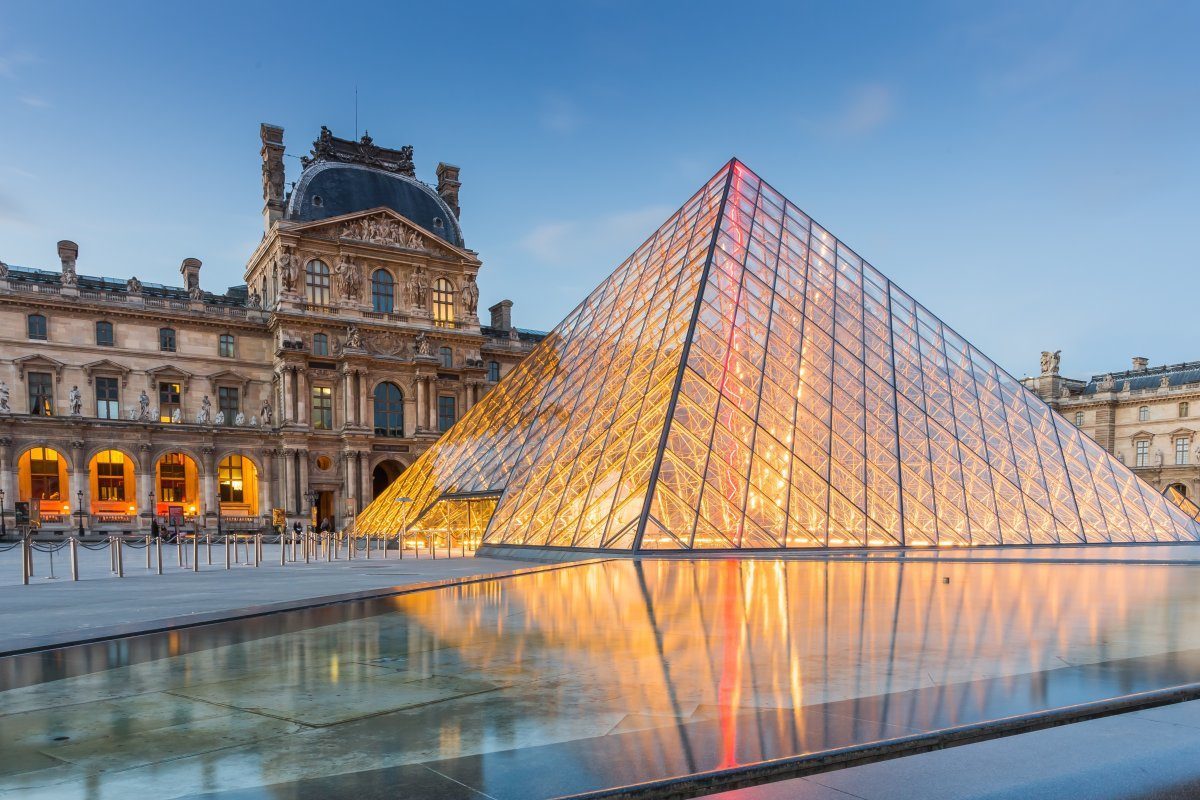 Easily the most famous of all museums in Paris, the
Louvre
is the busiest museum in the world, welcoming more than nine million visitors each year. Housed in the ornate Louvre Palace, the collection is known for such spectacular artworks as the
Mona Lisa
and
Venus de Milo
. The museum showcases antiquities and art from all periods and from various parts of the world. You could allot a full day here and only just scratch the surface.