When the third Sunday in June looms, it's time to celebrate the man who molded you into the man you are (or will one day become). There are few better ways to nurture the bond between a father and son than spending quality time together, and one of the best ways to pay tribute is to plan a generation-bridging getaway, just the two of you. Whether you want to take your old man on a trip or you are the Dad who wants to hang with his son, here are some ideas to inspire you for Father's Day.
1. Head to Lynchburg, TN
"What?" you ask. Why would anyone want to take the time to travel to some small town in Tennessee to bond with their father? Because Lynchburg is the home of Jack Daniel's, the best whiskey made in America. With some excellent golf courses scattered throughout the area, there's more to Lynchburg than simply whiskey.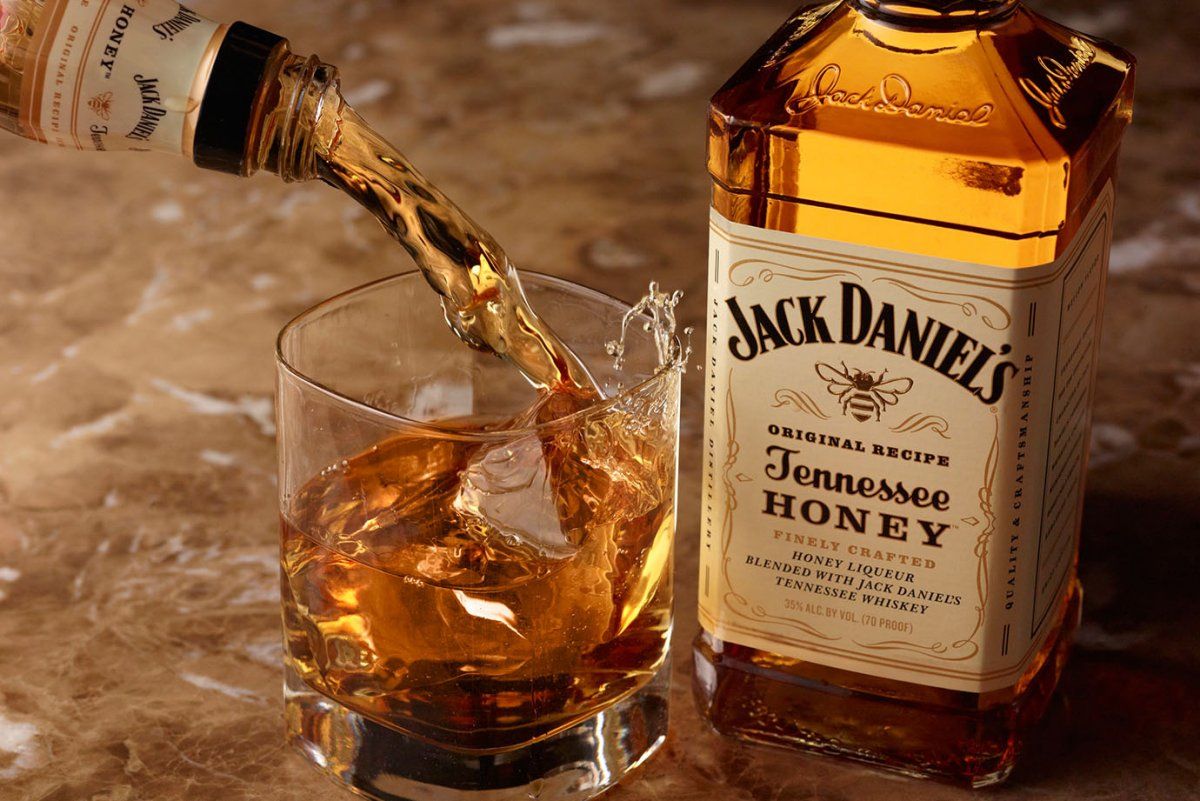 2. The Classic Father/Son Fishing Trip
What better way to spend some time dispensing or receiving wisdom on a serene lake, taking a few moments to dip out of your hectic lives in order to really get to know one another. Sure, it might not have the luster of some other getaways, but there's a simple beauty to a father and son bonding over mutual boredom. Here are some fishing holes to consider.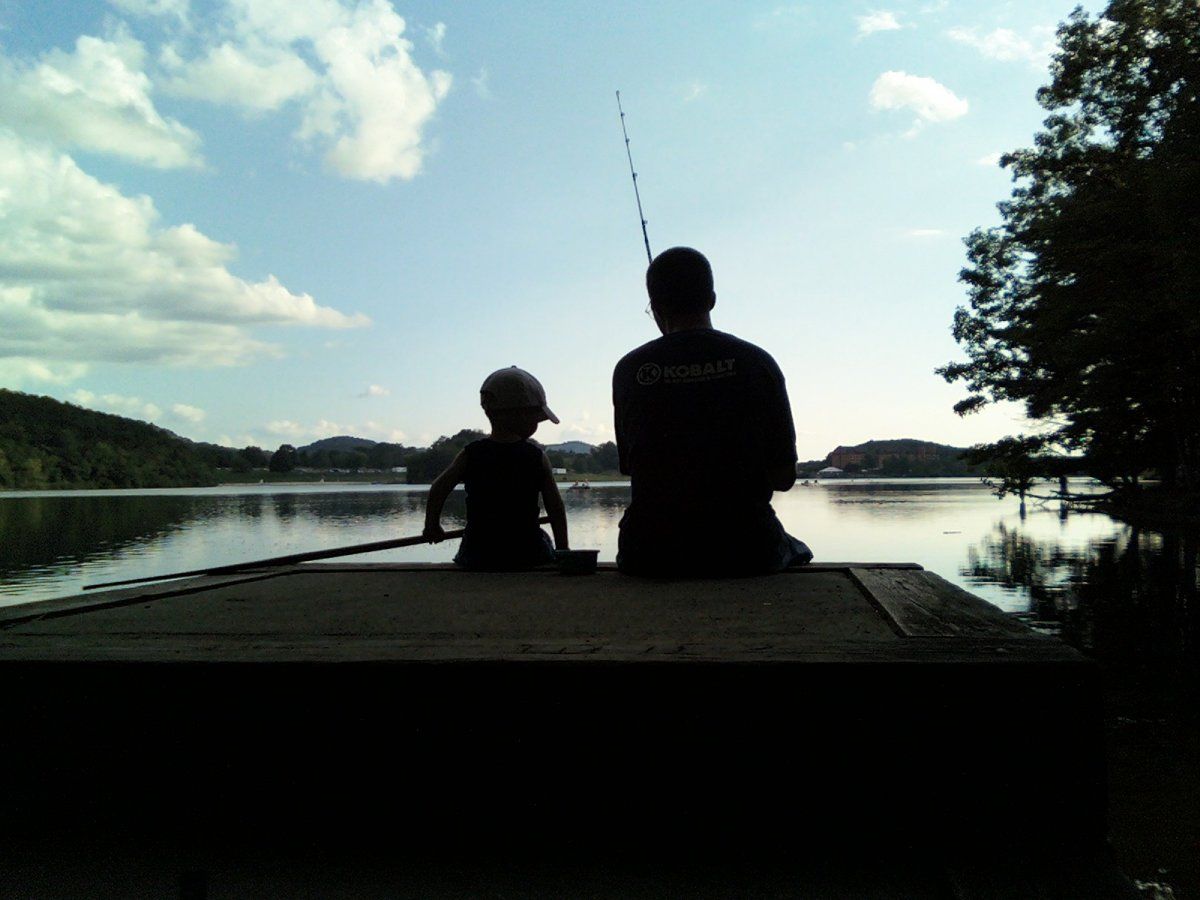 3. Explore Boston with Pops
Assuming you don't hate the Boston Red Sox with a fiery passion that burns deep within your soul (hey, I get it), Boston is actually a good all-around father/son town. Not only are the Red Sox there, but history buffs have more than enough to choose from, and the Sam Adams brewery is also well worth the price of admission. Here are some suggested spots to wet your whistle while in Beantown.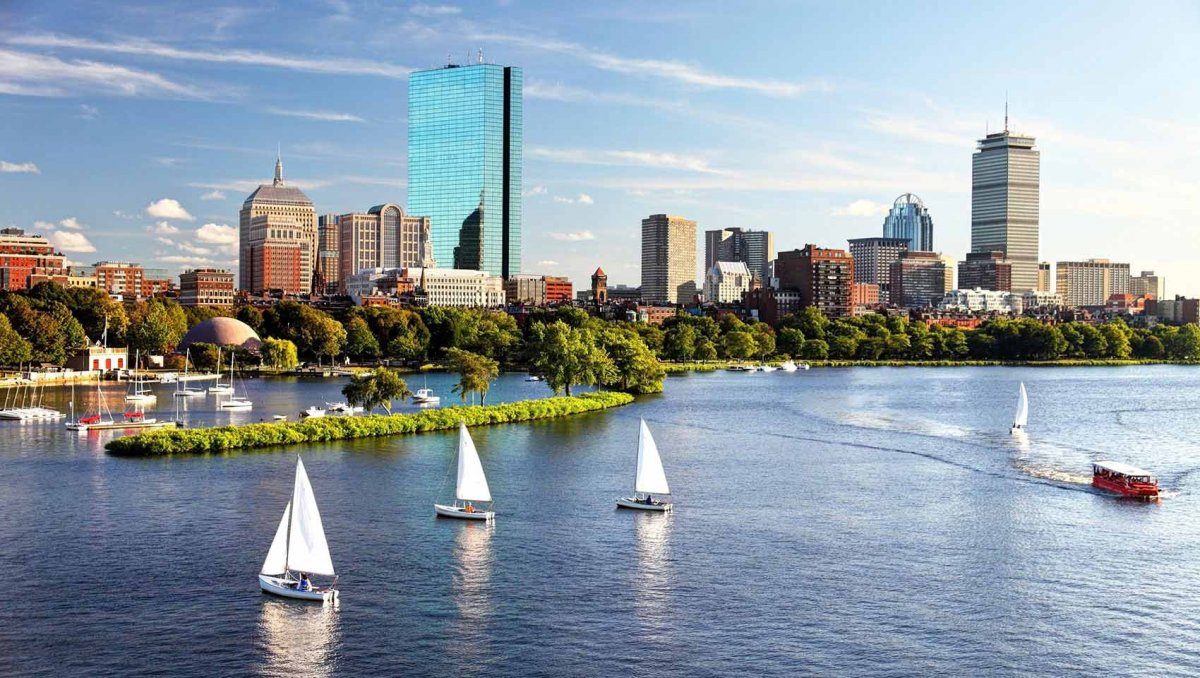 4. Check Out the FedEx St. Jude Classic
Held in June of every year, this PGA tournament draws some of the tour's highest profile names to beautiful Southwind Golf Course in Memphis. Is it hot? You bet it is. But watching the pro golf action is always worthwhile and when you're done with that, you're in the heart of blues country, where the music is good and the food is better.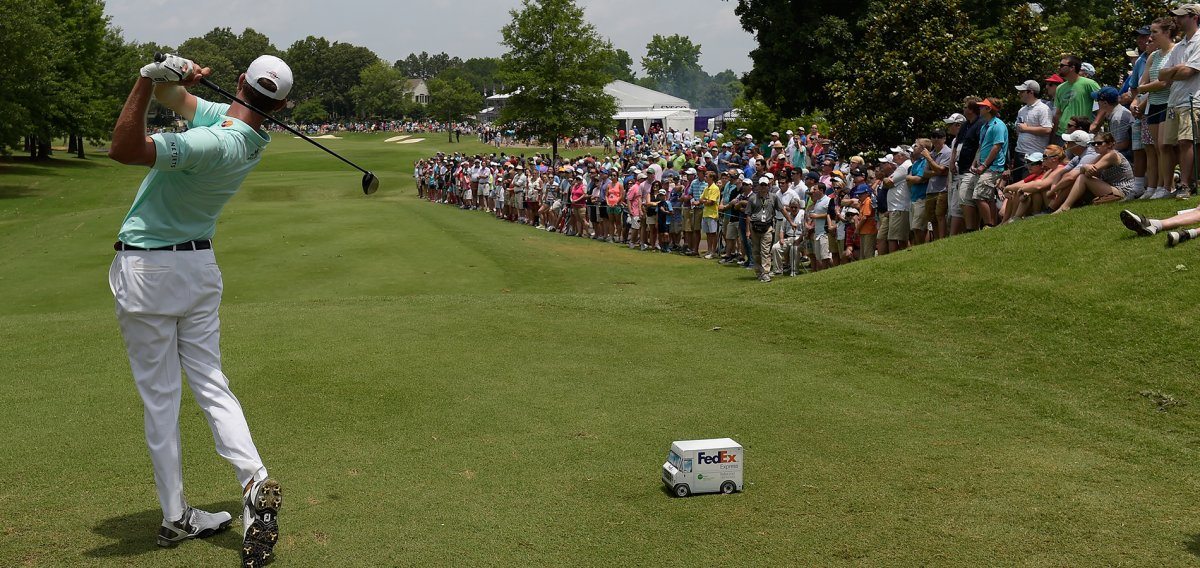 5. Go Golfing at the Robert Trent Jones Golf Trail
Not in the mood to watch pros do their thing? Then why not hit the links yourself. Check out the Robert Trent Jones Golf Trail in Alabama, 468 holes of challenging golf scattered throughout the scenic state. While you're traveling you can hit up some of the South's iconic eateries (which are worth the trip alone). Arizona and California also offer plenty of golf getaways to choose from.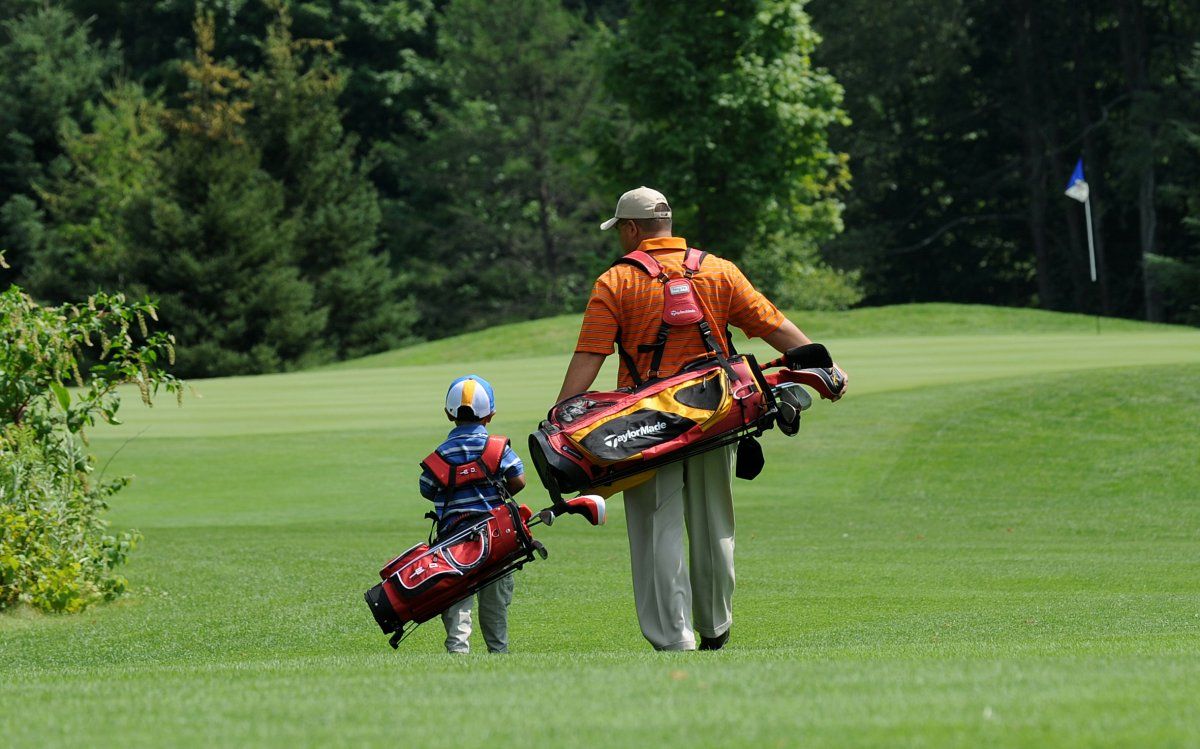 6. Try Crabbing in Chesapeake Bay
No, for real, this is something you can do. In areas like the Chesapeake Bay, crabbing is a common amateur pasttime. If you and your dad aren't the hunting or fishing type, doing a little work to haul in a scrumptious dinner can be the perfect activity to bring a father and son closer together.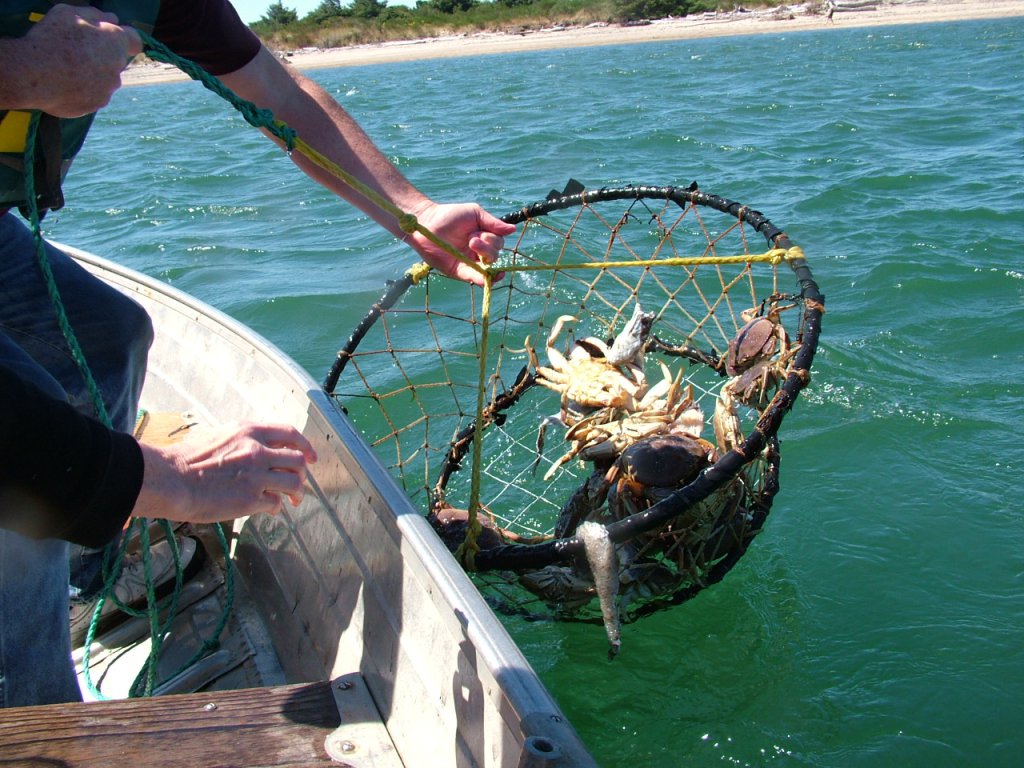 7. Set Sail On An Alaskan Cruise
Who said cruises are just for the newly wed or nearly dead? What could be cooler than spending some time with Dad surrounded by all the booze you can drink, all the food you can eat, and plenty to see and do. A decent Alaskan cruise, for example, would also provide plenty of outdoor excursions to get your testosterone pumping.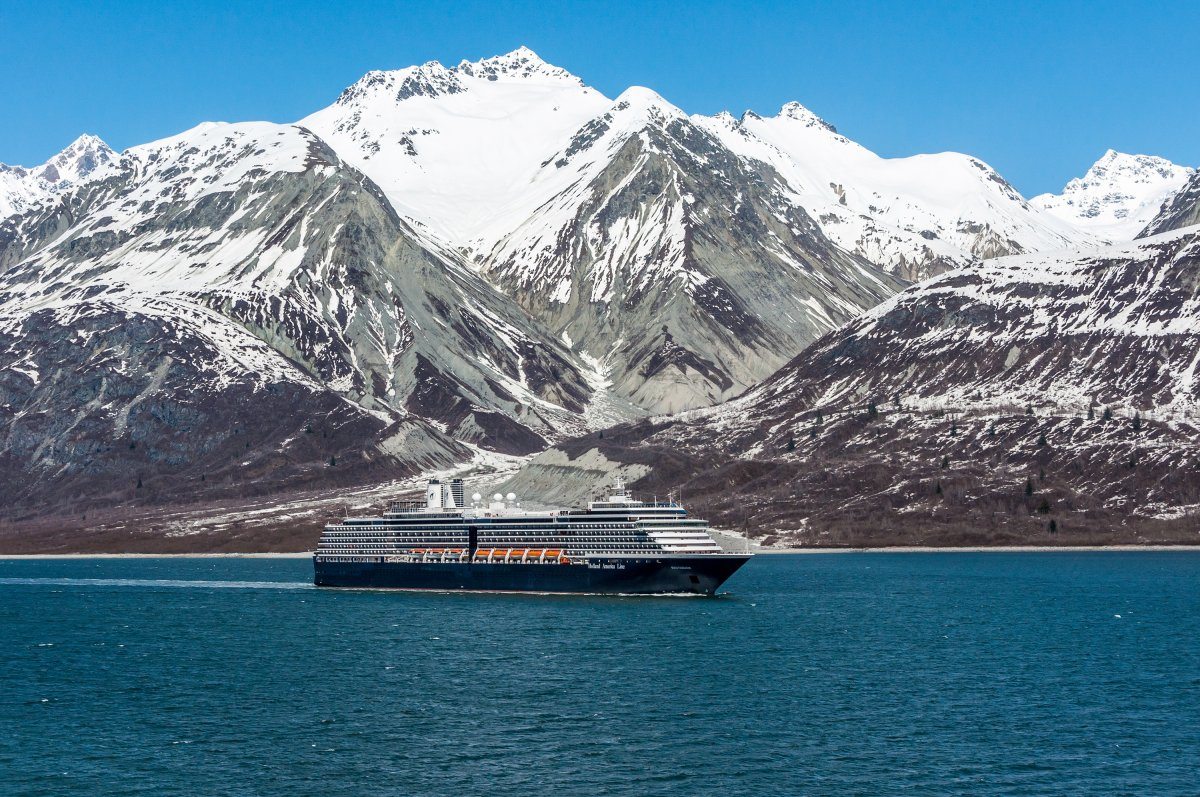 8. Camp Out with the Old Man
If you can't get away to some famous natural landmark, that doesn't mean you can't get out into the woods for a father/son camping trip over the weekend. Working together to set up camp, cook food al fresco, and then explore the area with each other can be a great bonding time. Here are some camping hacks so you don't even have to rough it too much.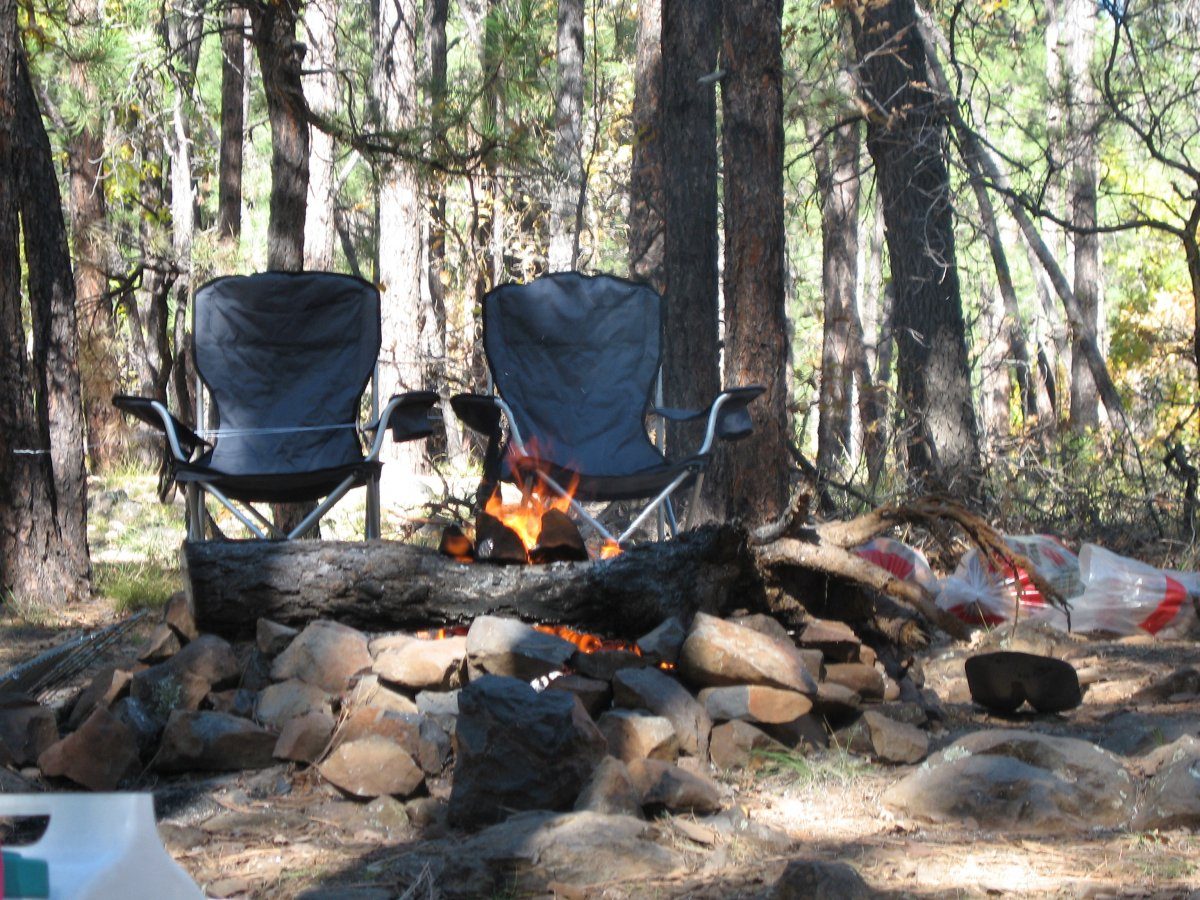 9. Hike the John Muir Trail
If you and Dad (or junior) are the ambitious/active type, there's no better way to spend time together than by hitting a trail. And what better way to amp up the bonding than by hiking 211 miles along the John Muir Trail. This awesome walk through the Sierra Nevada mountains passes through some of the planet's most impressive scenery, including Yosemite, Kings Canyon and Sequoia National Parks. And, hey, Dads: If your kid isn't a man at the end of that adventure, it'll likely never happen.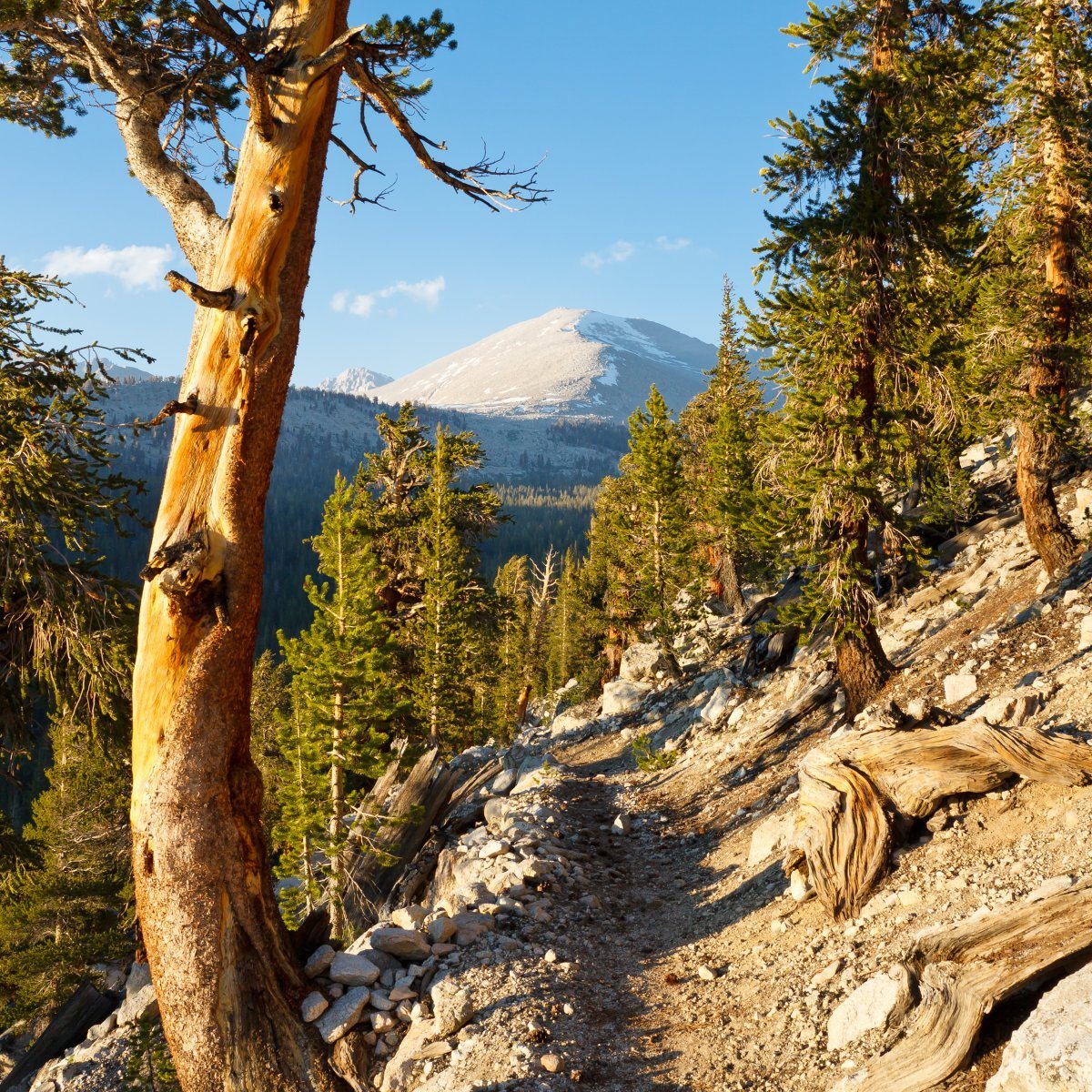 10. Sample the Kentucky Bourbon Trail
Is Lynchburg a little too small time? Not a whiskey drinker? Well, some of the best bourbon in the world is made in Kentucky, and the three major cities in which it's distributed (Louisville, Frankfort, and Lexington) offer a host of accommodations from hotels to campsites to accommodate any kind of budget.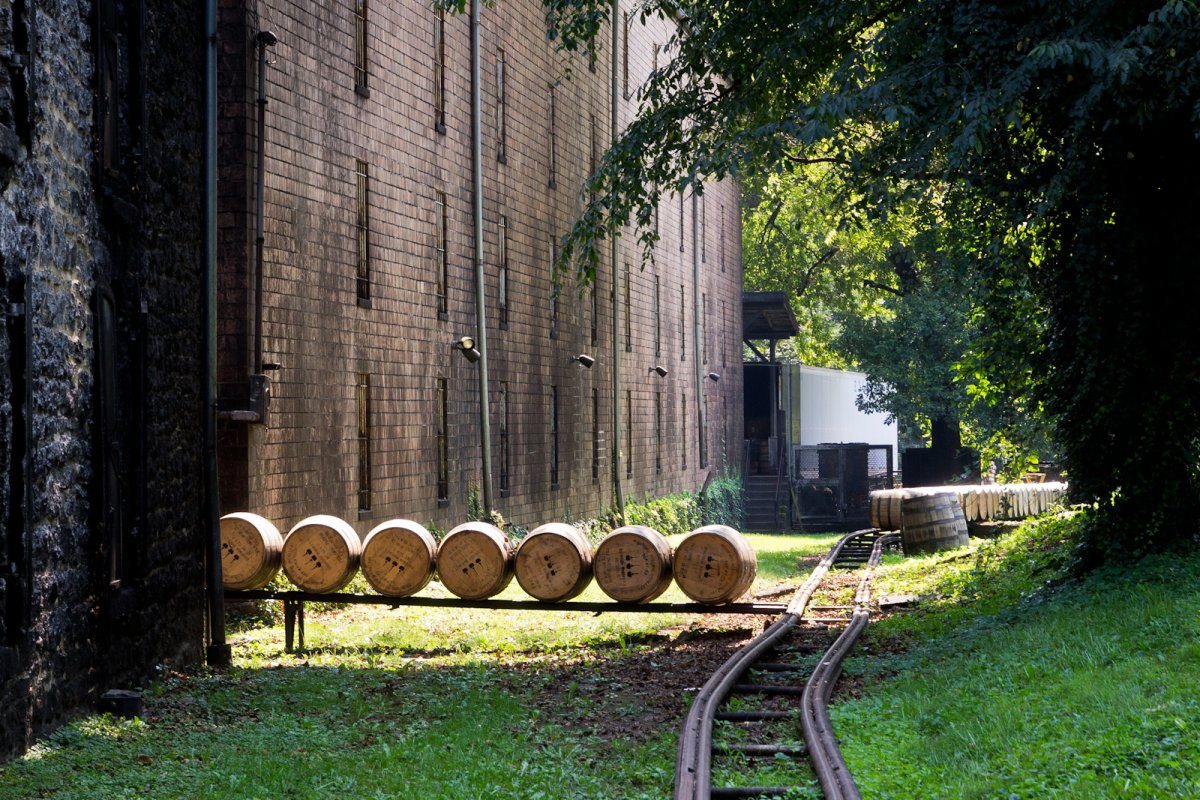 11. Take a Hunting Trip
If you're the kind of father/son duo who likes to take to the woods, brave the elements and bag some game while you're at it, then a good hunting trip can be just the ticket. You'd be surprised how the mere offer to spend time together can really brighten the holiday. And what's so bad about hanging out in the woods knocking back some cold ones with the old man?
12. Vegas, Baby, Vegas
Is your Dad the atypical type of father? Sure, he helped you into manhood, but that doesn't mean he can't still get down. To celebrate the partying dude who brought you into this world, why not spring for a Vegas trip. It's a once in a lifetime thing to experience some real vice with the guy who taught you everything about acting correctly in public.
13. Check Out Some Spring Training
It may be earlier in the year than June, but if your Dad is a baseball fan, a day or two of spring training will blow Cooperstown out of the water. Just imagine trekking to your favorite team's ball park and watching your favorite stars play a few games in the cool weather. It'll be the best day at the park ever.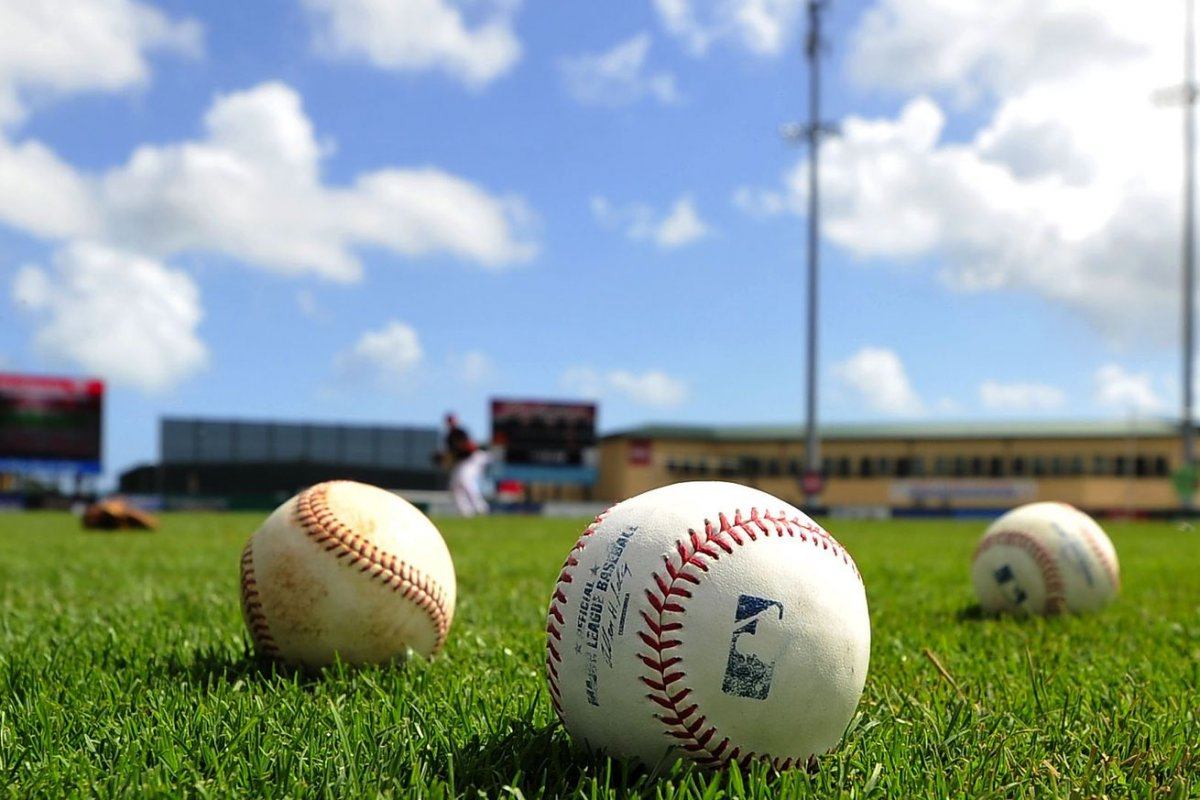 14. Cross The Grand Canyon Off Your Bucket Lists
There's little to match the natural splendor of the Grand Canyon. Simply standing on the rim of the massive gorge is enough to take your breath away. Of course, a hike down to the Colorado River is another bonding experience that's not to be missed. A trip to the Grand Canyon can be as active or relaxing as you both wish.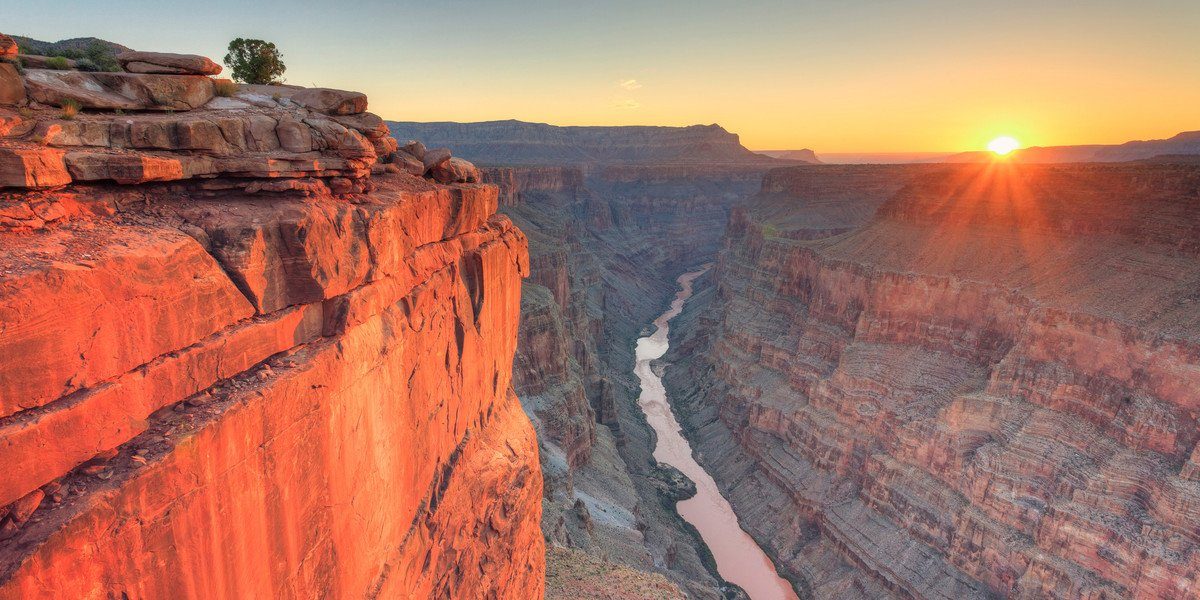 15. Deep Sea Fishing with Dad
Serenity is overrated and lake fishing is for tools. If the previous statement rings true with you, just try to be bored when you're out in the open ocean wrestling a 400 pound marlin who could yank your arms out of their sockets without breaking a sweat. Now, what could be a better time than that for a guys' getaway?