Costa Rica is sandwiched between Nicaragua and Panama in Central America. Check out these tips and facts to learn about this small and lush holiday destination.
1. Surfing
The country is a renowned surfing hotspot. It has consistent head high waves all year round. Tamarindo has smaller waves and lessons for beginner surfers. The best time to surf is December to April, but as this is high tourist season expect the lineup to be busy. The Northern Pacific Coast tends to have the most consistent waves.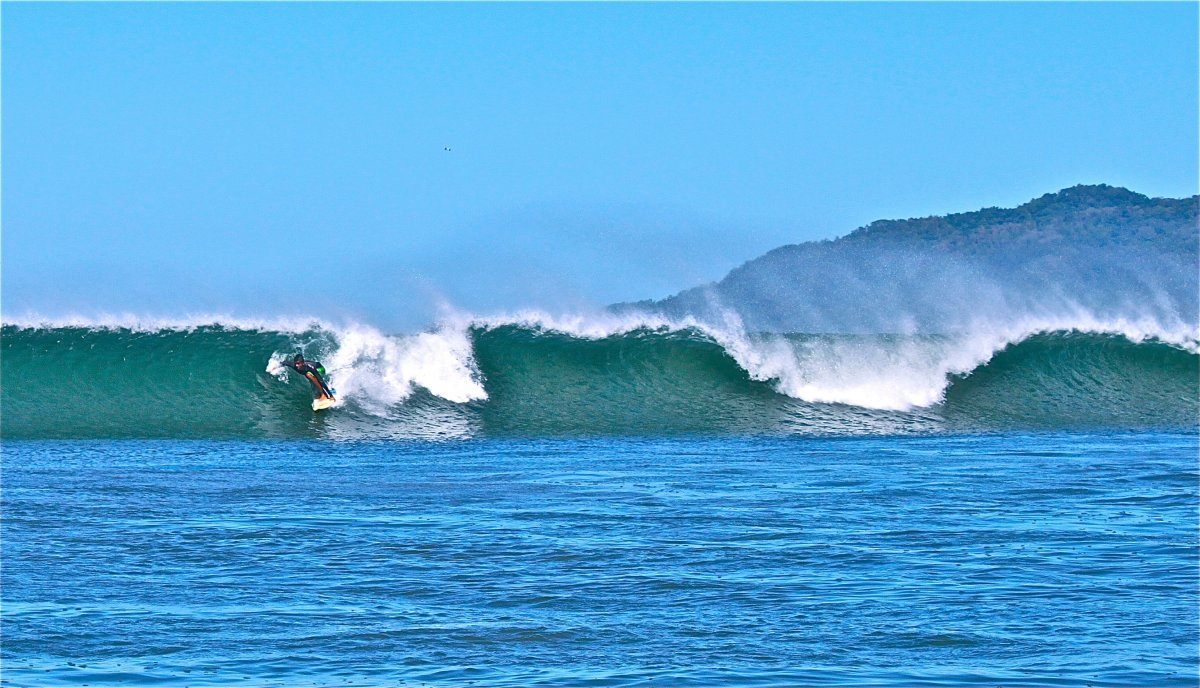 2. Coffee Plantation
Costa Rica is famous for its rich coffee beans. Why not learn about what goes into your cup of Joe while here? You don't have to be a coffee lover to learn about one of Costa Rica's main industries. It's well worth taking one of the many coffee plantation and roastery tours.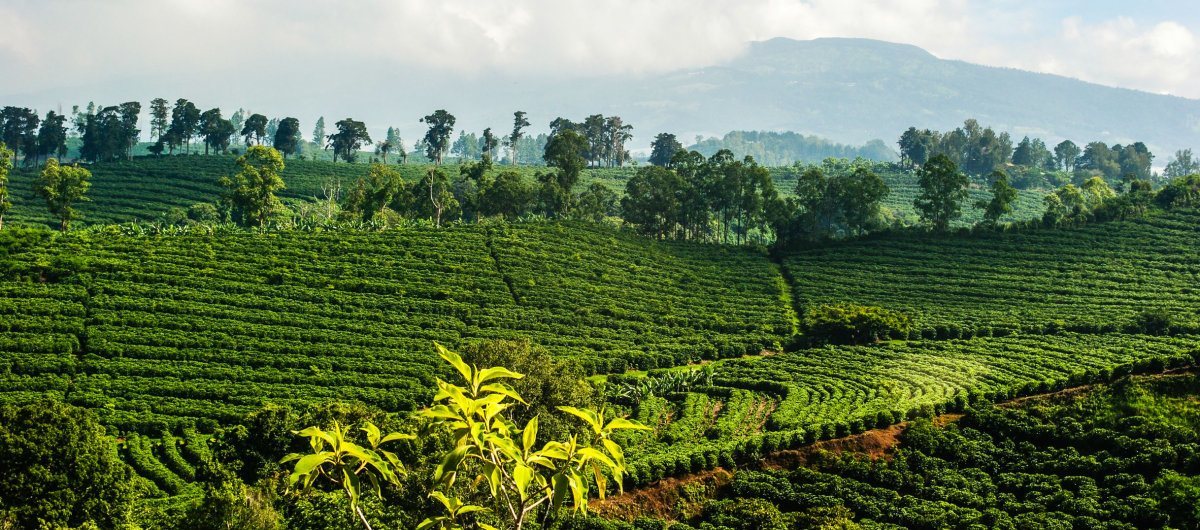 3. Hacienda Barú National Wildlife Refuge
With over 7 km of walking trails, don't miss this ecological sanctuary while visiting Costa Rica. Guided tours can range from $20 to $60 USD depending on time of year. Spy monkeys, sloths and birdlife here.
Habitats you'll see: immaculate beaches, mangrove estuaries, riverbanks, wetlands, logged forests, secondary forests, tree plantations, primary forests and pastures.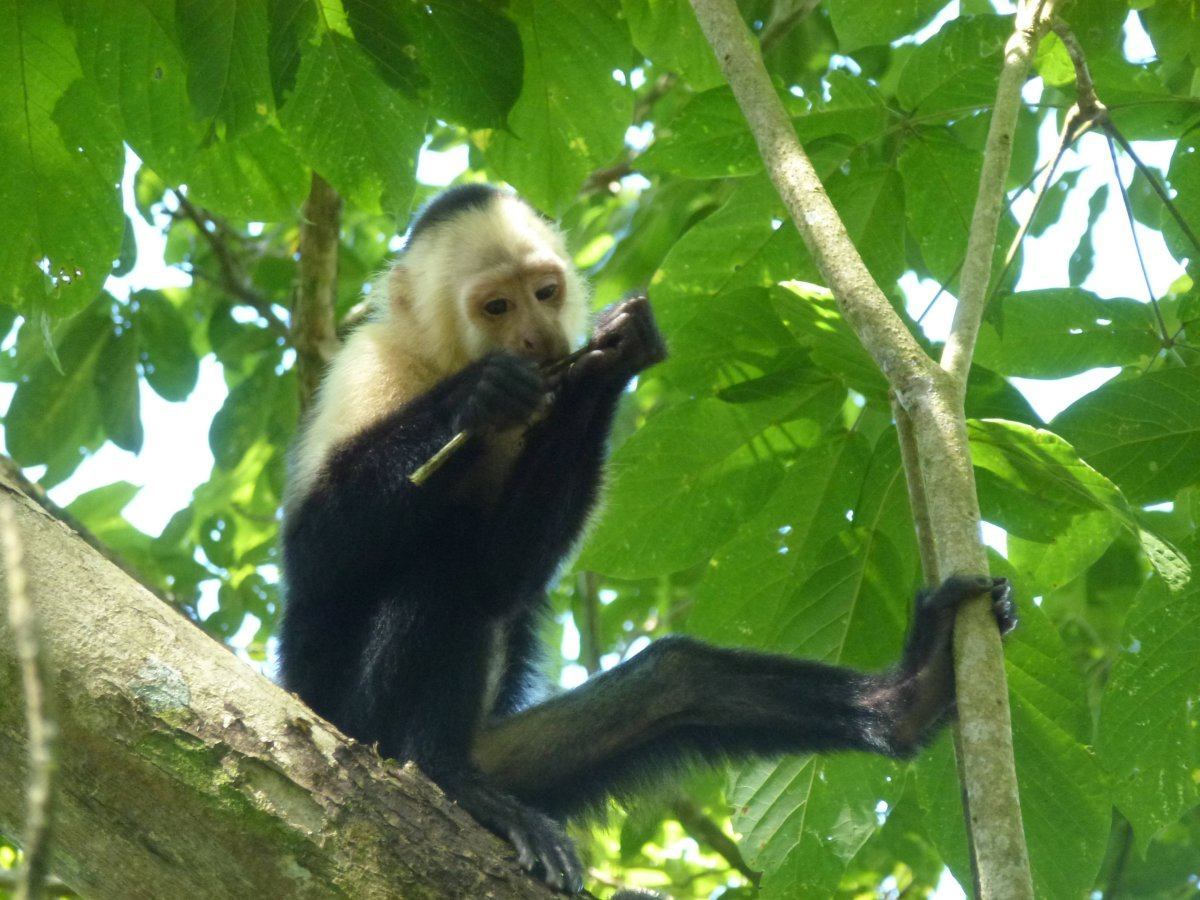 4. Sport Fishing
You can expect to catch marlin, sailfish, dorado and wahoo while sport fishing in Costa Rica. The country is known for some of the best fishing in the world.
Day passes and week long fishing excursions are available. Where to fish Costa Rica? There many spots on both the Pacific and Caribbean side, depending what kind of fish you're angling for.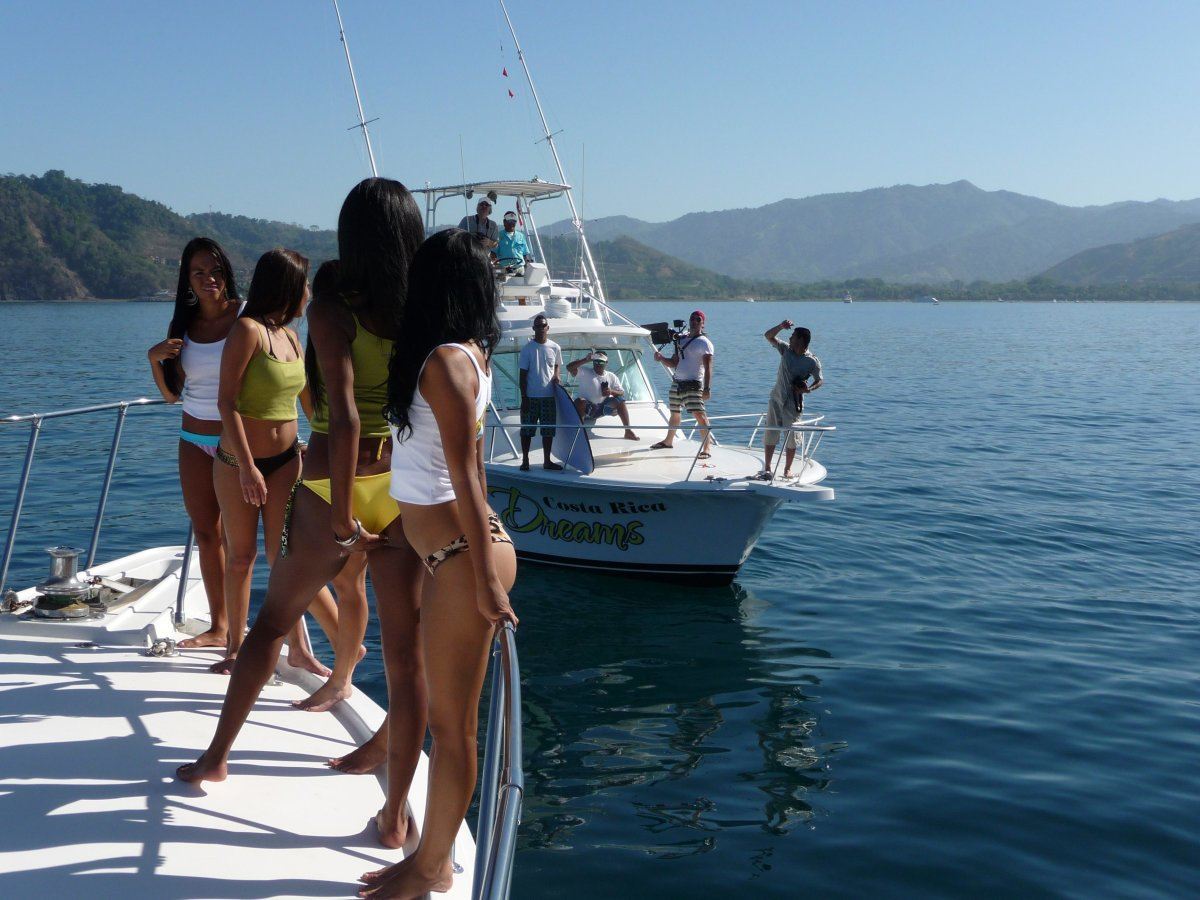 5. Santa Theresa
This cozy little beach town at the end of the Nicoya coast is one of the most rustic laid back spots in Costa Rica. Not a lot happens here (which is the point), it's just a great place to chill out on the beach and surf. Check it out soon as it is now becoming popular tourist destination and may soon lose its charm.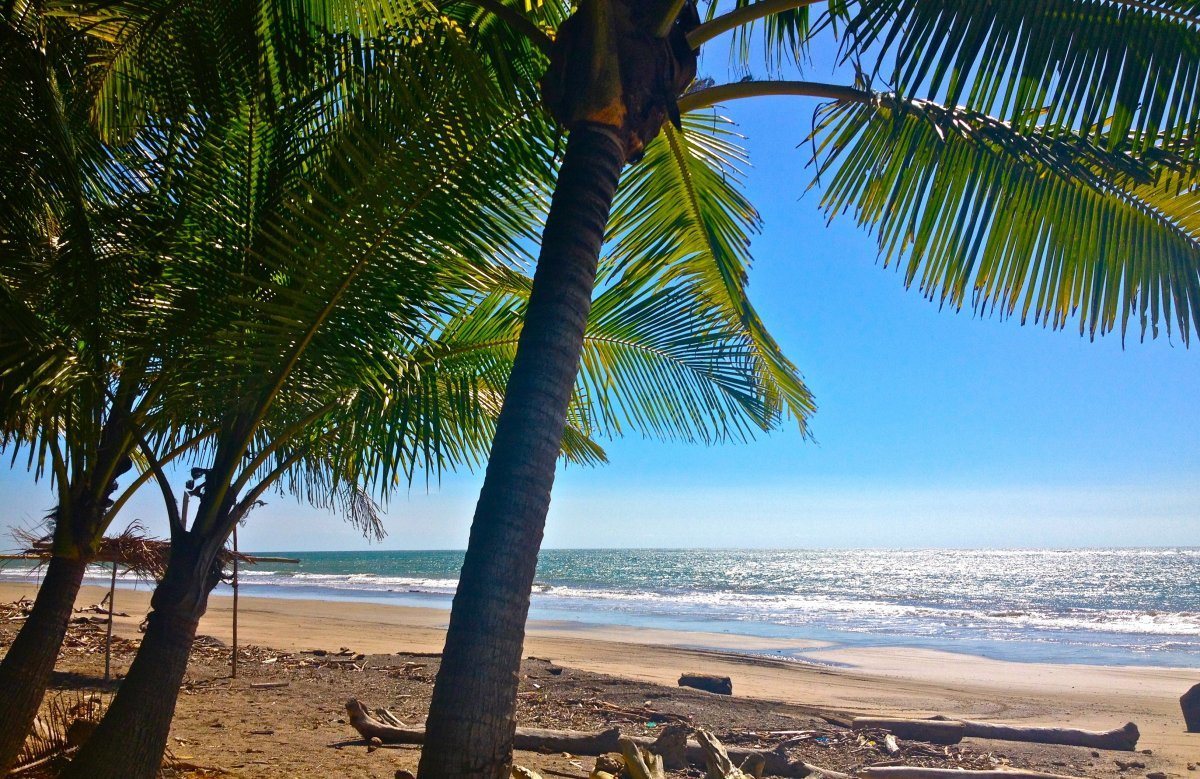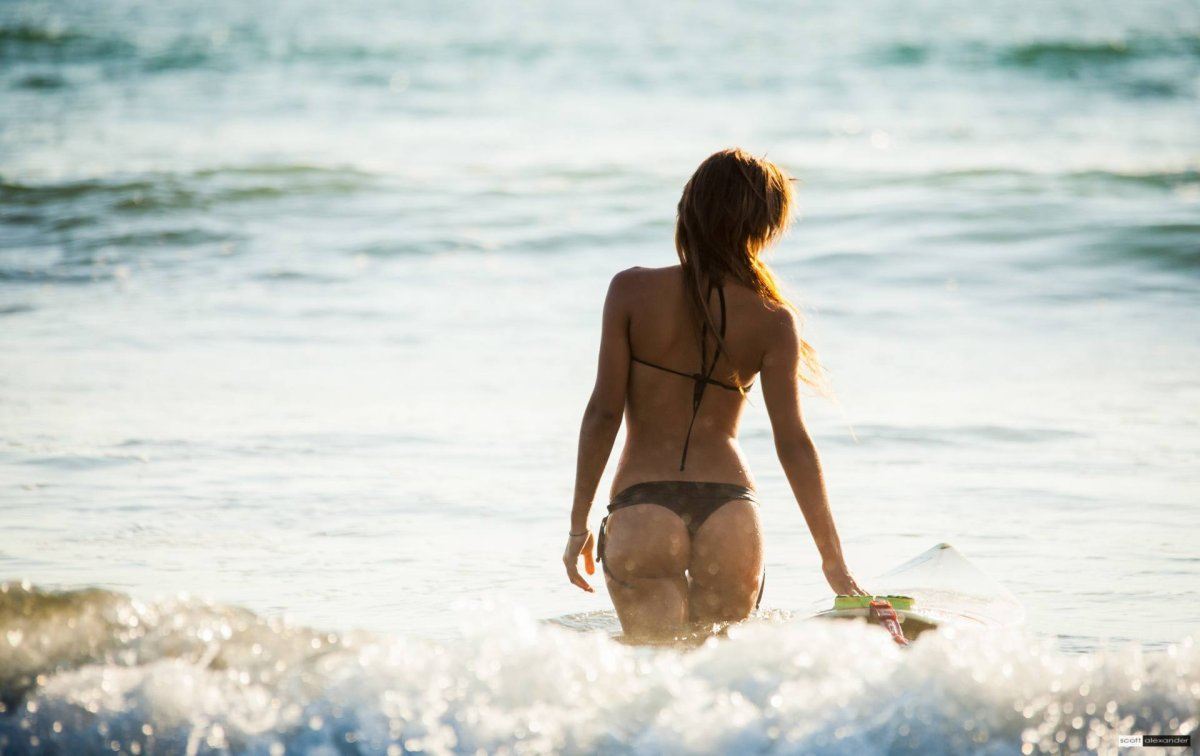 6. Puerto Viejo
Situated on the Caribbean side of Costa Rica, this lively town is a hit with many backpackers and beach lovers. It has sand, surf and a fun party atmosphere. You can still find many quieter spots nearby if you'd prefer a slower pace.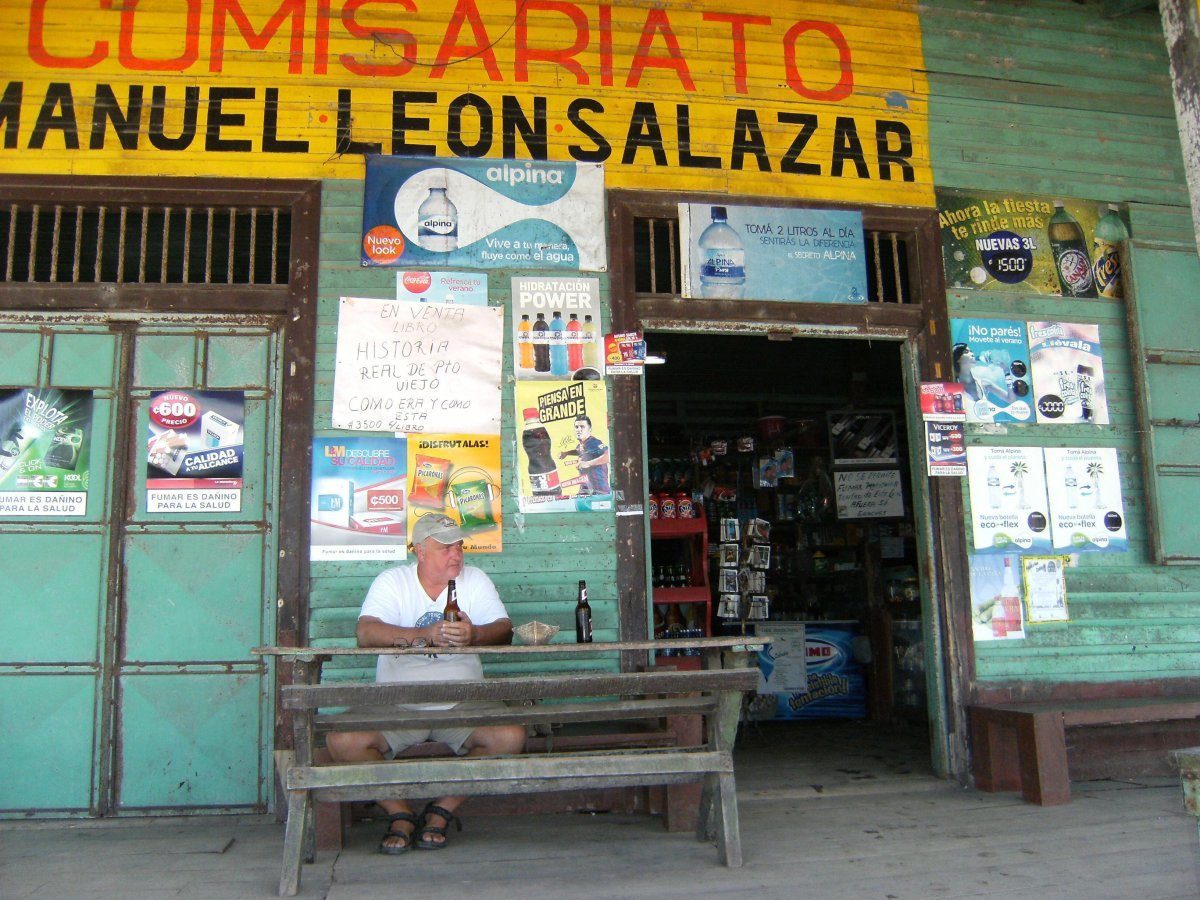 6. Volcanoes
This is one of the the main tourist draws in the country. There are 6 active and 61 dormant volcanoes in Costa Rica. Be sure to visit, Arenal, Irazu and the Poas volcano with it's own boiling acid lake!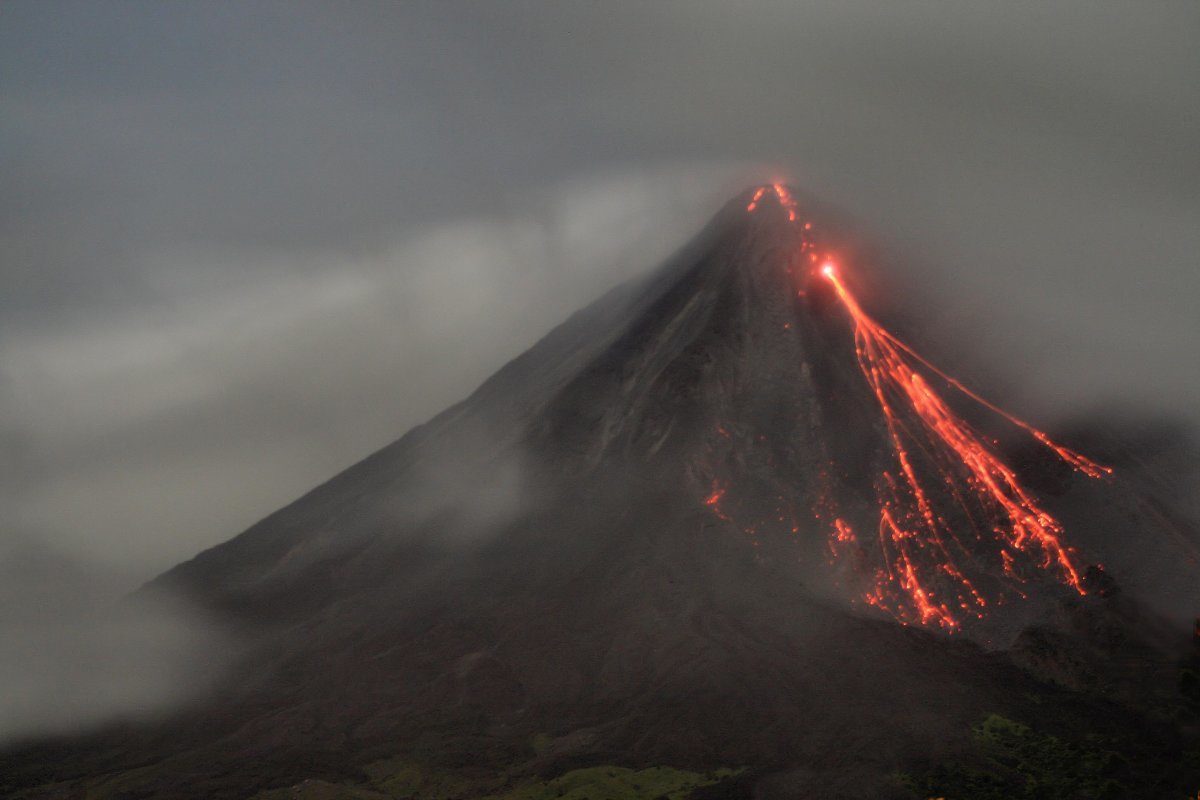 8. Playa Cuevas
This is known locally as the "secret beach" south of Malpaís. It's hard to find but worth it. Pass a small fishing village, a grave yard and an elementary school to hone in on this hideaway cove. Stunning Playa Cuevas offers cliffs, caves, twisted trees, white sand and some of the best snorkeling around.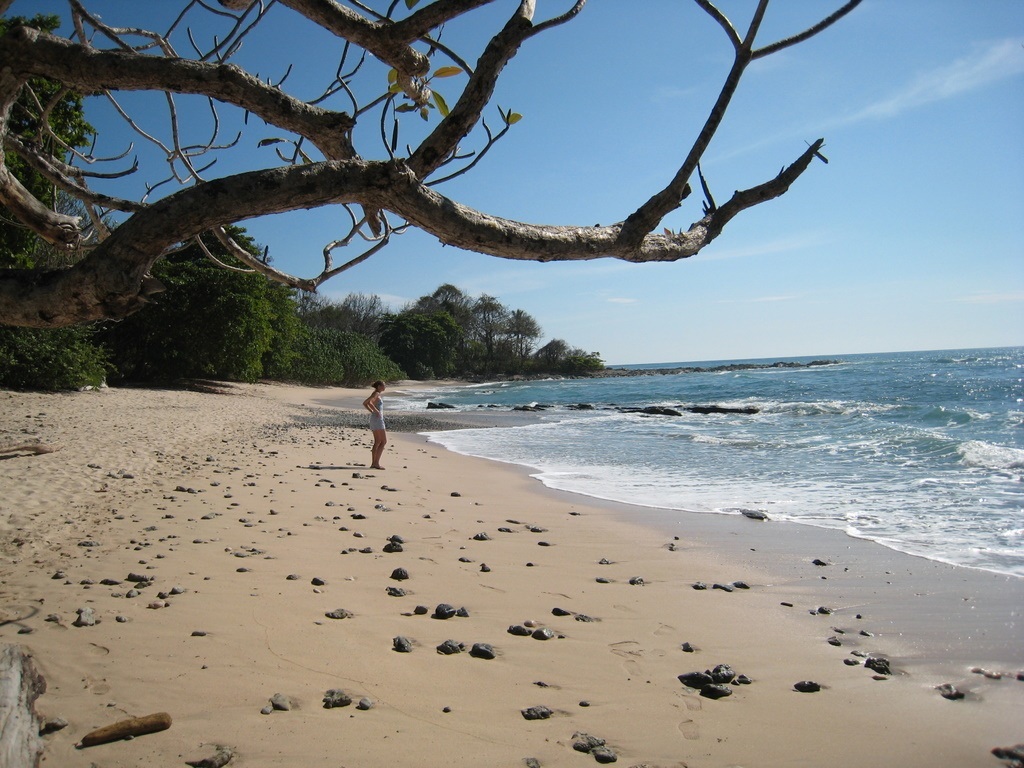 9. Weather
Costa Rica had diverse microclimates depending on the region and elevation. Wet season here lasts from May to November, dry season December to April. Beaches are hot, rainforests and cloud forests are muggy, but mountain areas are comfortably cool. Don't be put off by the rainy season as that's when the land is green and lush.
10. River Kayaking
Puerto Viejo de Sarapiquí host some of the best river kayaking in the country. Enjoy this thrill close to the Nicaraguan boarder.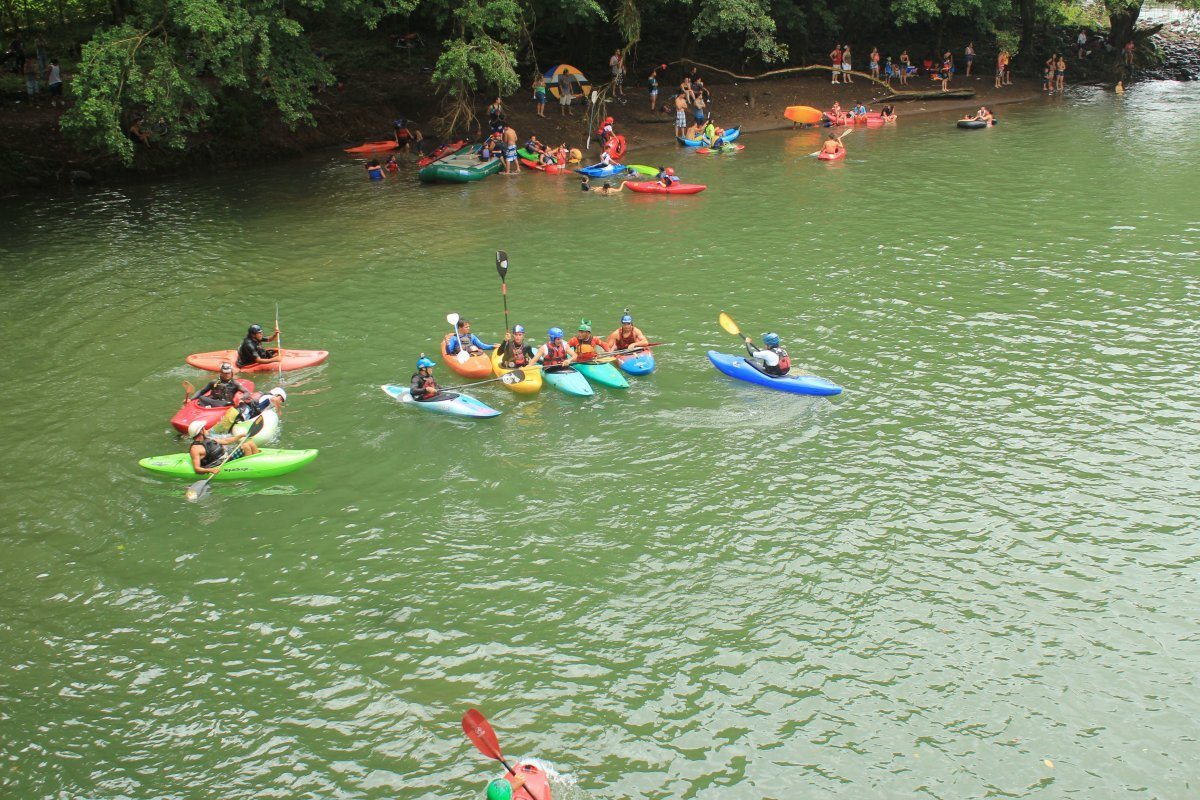 11. Scuba Diving
There's a whole new underwater world to enjoy off the Costa Rican coast. Reefs, rocks, caves and marine life make for some great diving. Some of the best sites can be found on northern area of the Nicoya peninsula. It's not cheap but a worthy splurge.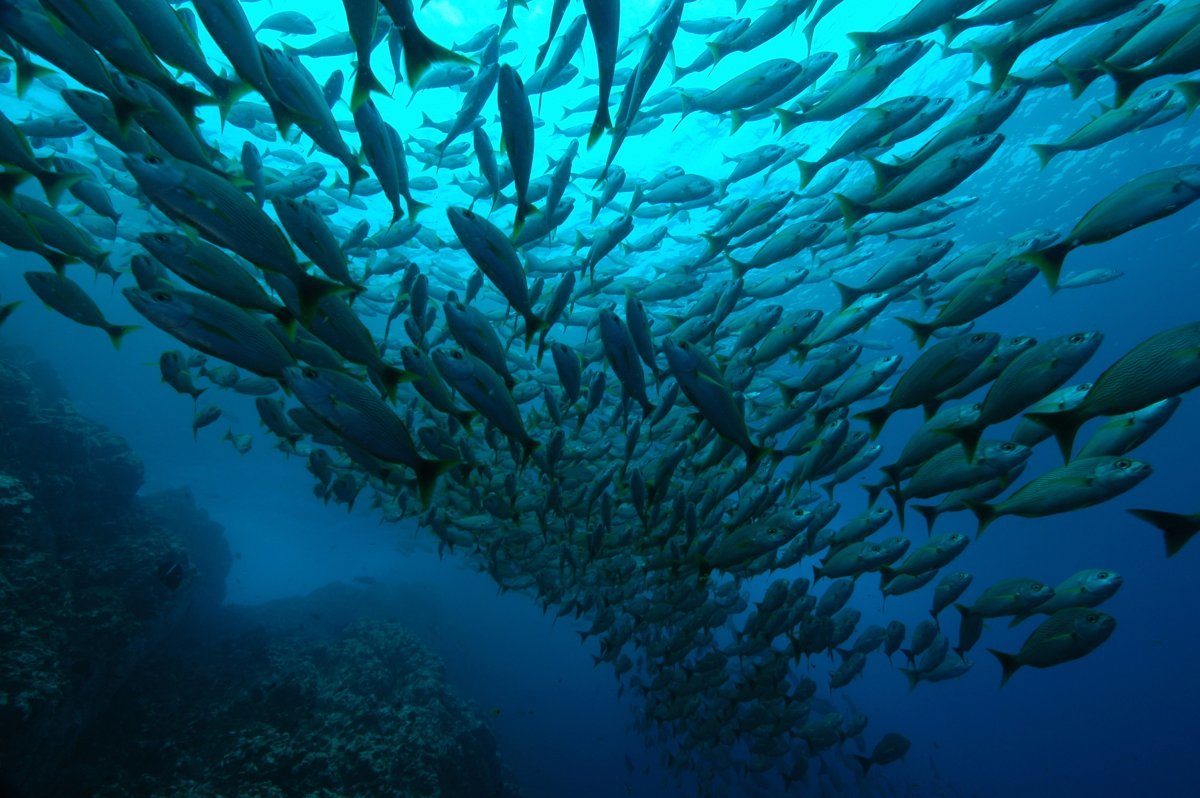 12. Parque Nacional Tortuguero
Tortuguero is an amazing eco-destination with small canals that snake their way through mesmerizing jungle and coastal wetlands. Canoeing is the best way to take this tour all in.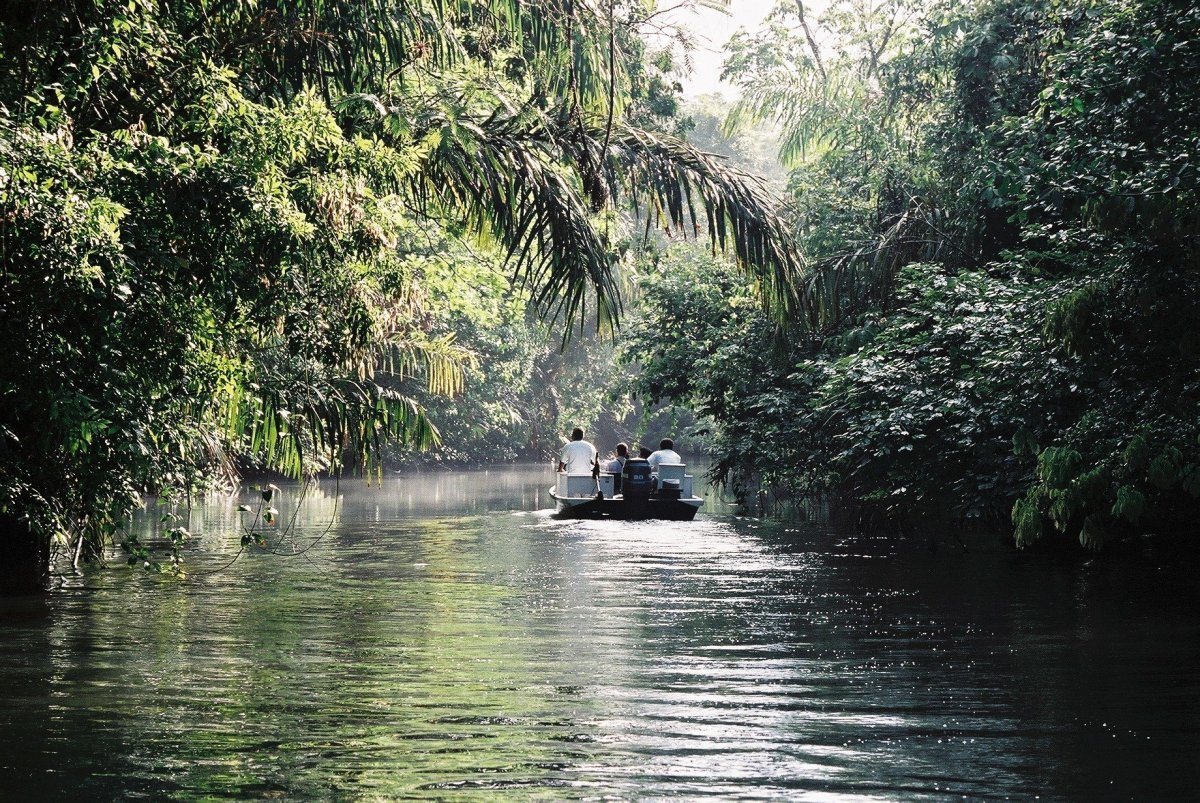 13. Playa Sámara
Don't miss this picture postcard beach in Cost Rica. Playa Sámara is a perfect powder sandy beach surrounded by an inviting turquoise sea. Trendy shops and cafes enhance the scene.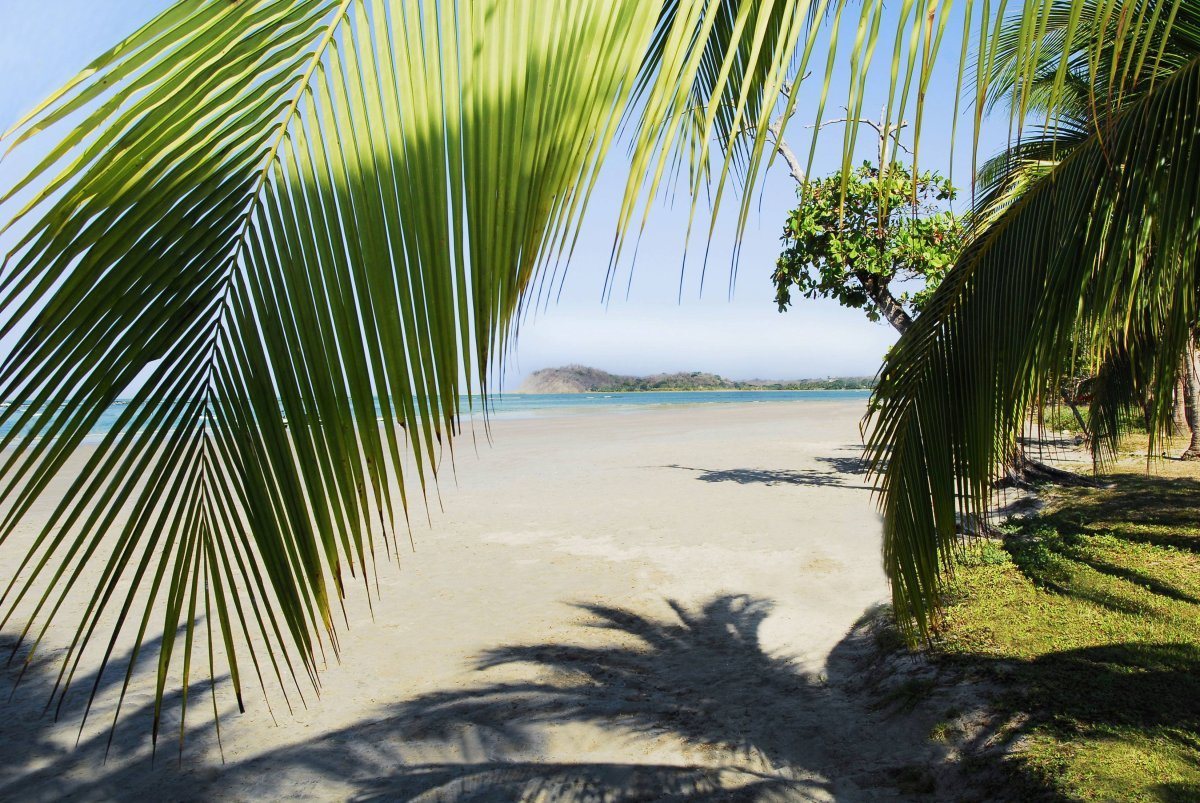 14. Cerro Chirripó
Cerro Chirripó is the the highest peak in the country. Up here you'll be able to see some the best views of both the Caribbean Sea and the Pacific Ocean. Bring your hiking boots for this trail.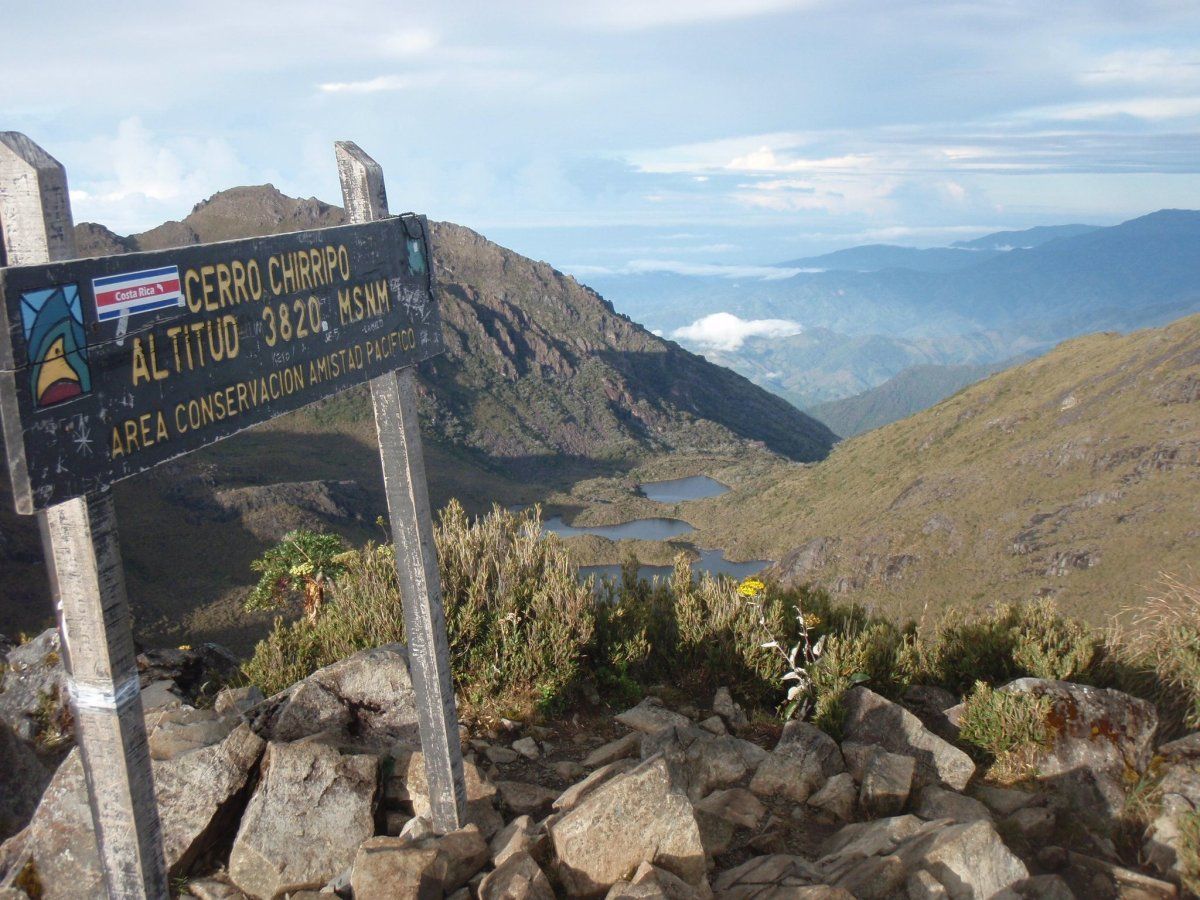 15. Eating in Costa Rica
Costa Rica has lots to appeal to the adventurous foodie traveler. Try some of these dishes, if you dare. Mondongo  (Tripe Soup), Ceviche de pulpo (octopus ceviche), Vino de palma (palm wine), Chicharrones (fried pig skin), Huevos de tortugas (turtle eggs). Note, eating turtle eggs is forbidden in most Caribbean countries, but you still see it on the menus.