It's nearly New Year's, a time of rebirth and rejuvenation, when we take stock of a year passed and another yet to come, a time when we celebrate our triumphs and tragedies together. On December 31, people from sea to shining sea will be coming together to mark the passage of 2015 and the arrival of a fresh slate of Marvel Movies … er, 2016. While New Year's Eve parties will abound, no matter where you are, there are a handful that are truly epic. Sure, some are obvious (yes, Time's Square is totally on the list), but some are unexpected delights for all ages. If you're looking to inject a little adventure or excitement into your New Year's celebration, these are the places to kick things off right.
1. Times Square – New York City, New York
Let's go ahead and get the most obvious candidate out of the way quickly. Times Square, in the heart of New York's tourist district, is easily the world's (not the nation's, the world's) most famous New Year's destination. If you're not intimidated by dense, milling throngs of drunk people, then there's no more exciting place to spend December 31 than watching the famed ball drop over the biggest party on the planet. Whatever the weather, about a million people cram into the square to watch the show (so get there early to secure a prime spot). At least once in a lifetime, you should experience that.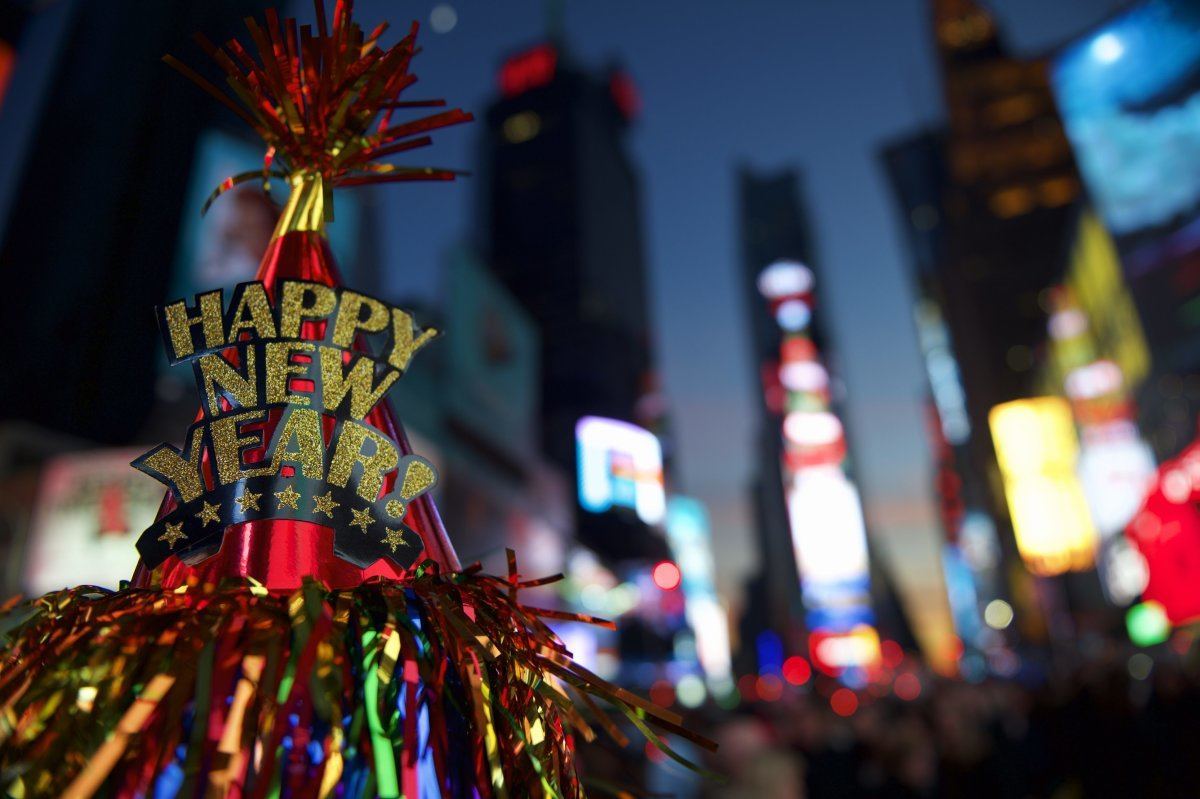 2. Legoland – Carlsbad, California
If you've got the little ones in tow on New Year's Eve, few celebrations inspire young minds like the fireworks celebration at Legoland. Replicas of the world's most famous cities mark the backdrop for this family-friendly celebration, which ends at 6 p.m. with the dropping of a massive LEGO brick, Times Square style. Legoland Florida has a similar celebration at the adjusted kid-friendly "midnight."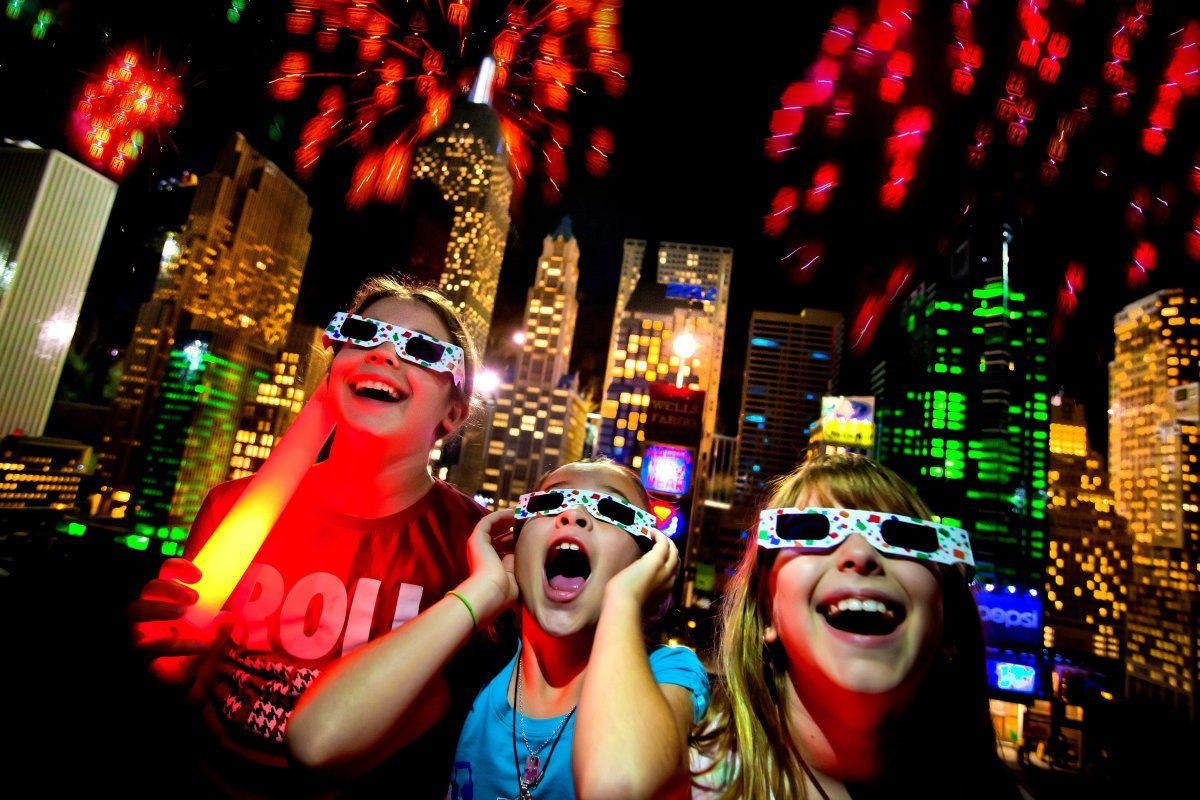 3. Tucson, Arizona
Some places are worth visiting purely for the oddities they celebrate on New Year's. Tucson definitely isn't one of those places, because on New Year's Eve, they drop a perfectly normal 15-foot taco instead of the more widely accepted (and boring by comparison) ball. Can you think of a more worthwhile object to ring in the New Year than with everyone's favorite Tuesday meal? If that's not enough of an incentive, consider this a toasty warm destination for December 31.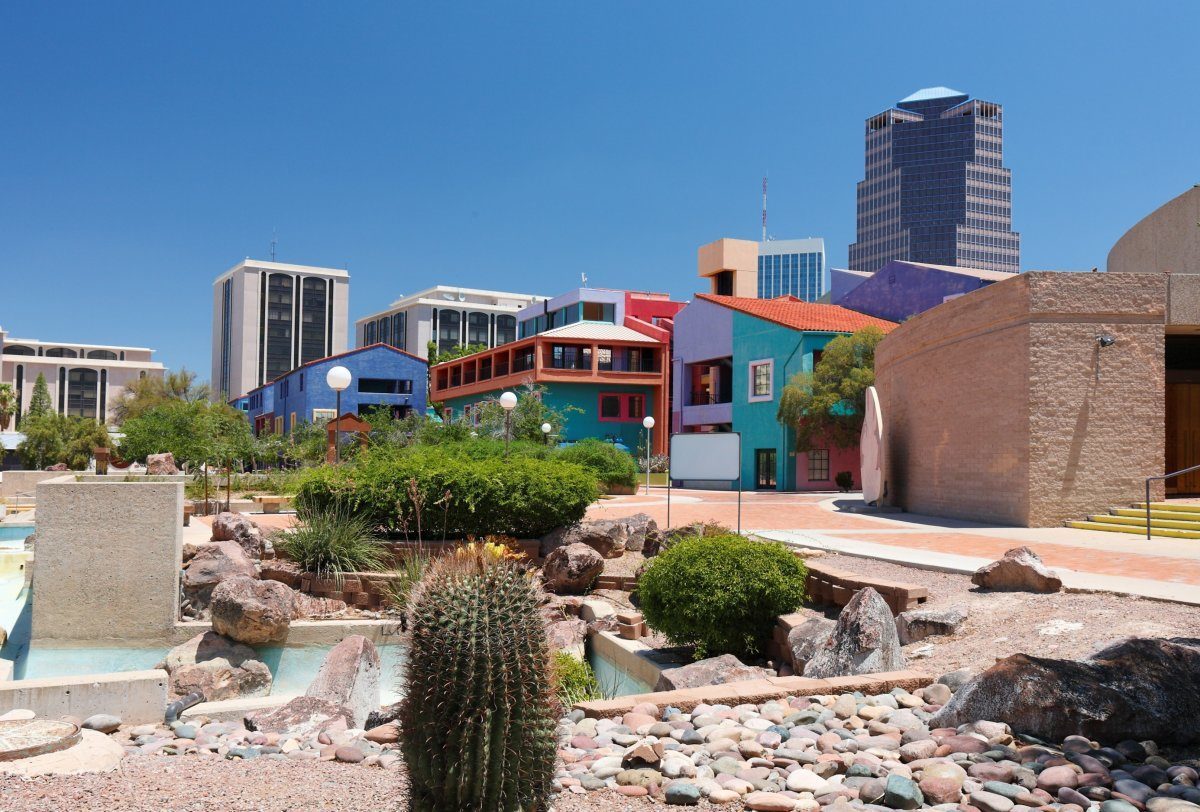 4. New Orleans, Louisiana
You can mark New Orleans down as another "duh" inclusion, here. After all, when you think of America's hardest partying cities, New Orleans ranks near or at the top 10 times out of 10. And New Year's is no different, as the entire city seems to take part in a massive celebration that stretches from Bourbon Street to the Mississippi River. Come for the booze, but stay for the rolling good times!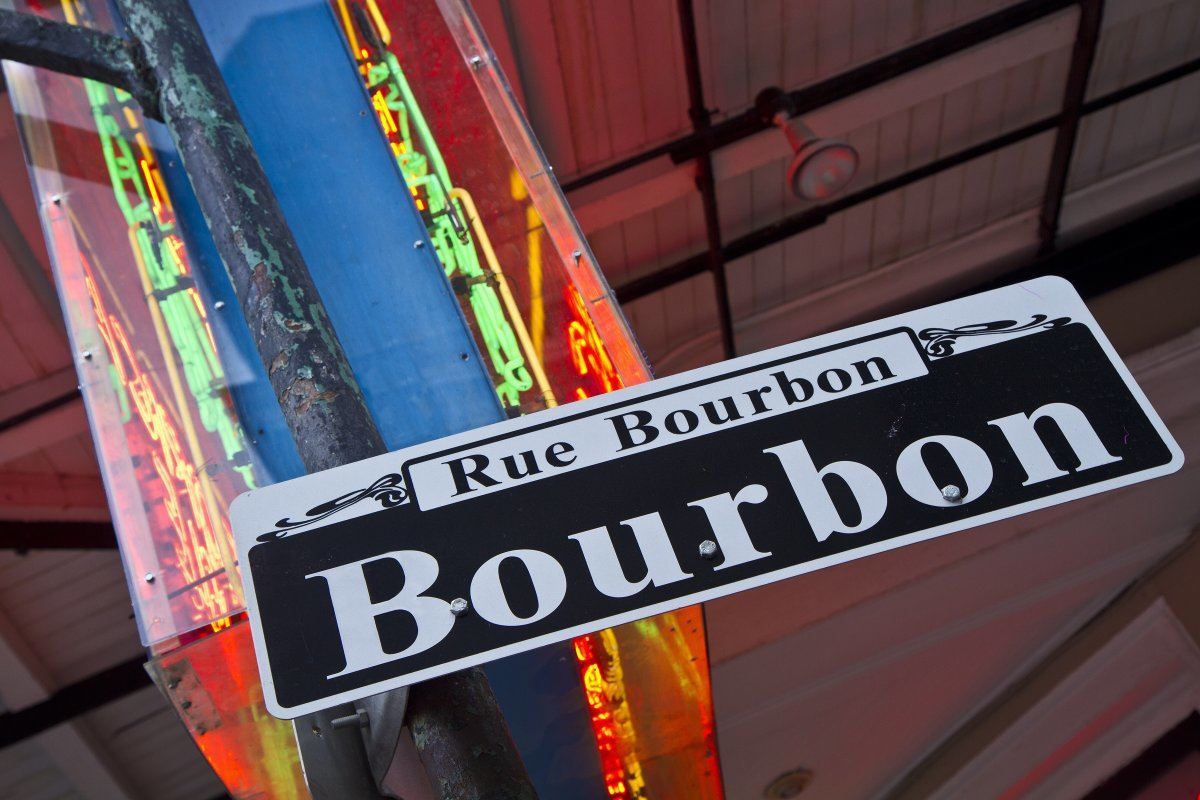 5. Disney World – Orlando, Florida
You don't even really need kids to have serious amounts of fun at Walt Disney World resort on New Year's Eve. The entire park is transformed into a celebration of the new year. There are special meals, incredible music, and more fireworks than you can shake a stick at. Even better, since the park is in Florida, you can ring in the New Year without fifteen layers of clothes on. And who could possibly be a better NYE party companion than Mickey Mouse himself?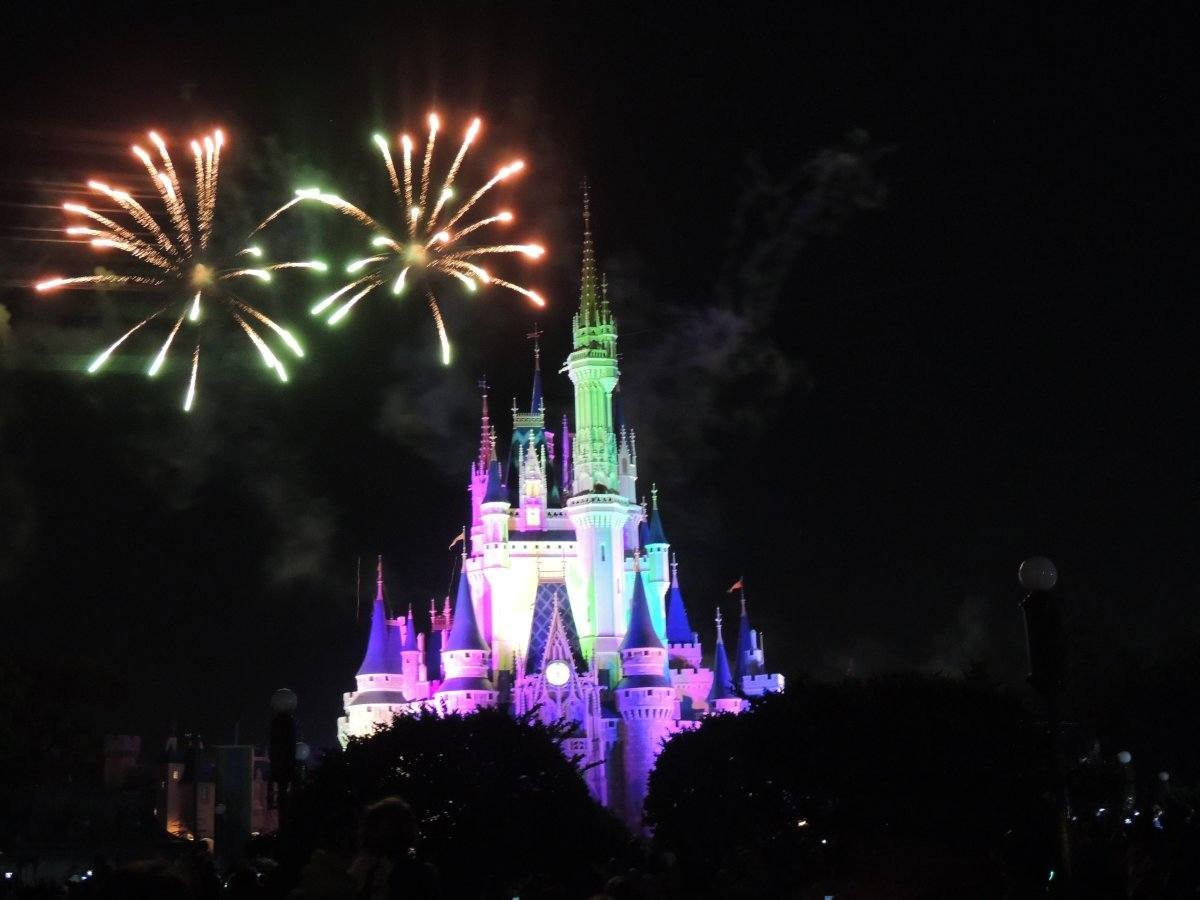 6. Denver, Colorado
Denver is fast becoming famous as a tourist destination, thanks to its intoxicating mixture of mountains and, well, intoxicants. New Year's Eve in the Mile High City is no exception. You can spend the day skiing or sampling the city's incredible array of craft beers and craft marijuana before heading downtown to the 16th Street Mall, a mile-long open air street that's decorated for the holidays in truly spectacular fashion. When the fireworks begin over the crowd at midnight, it's a unifying experience you won't soon forget.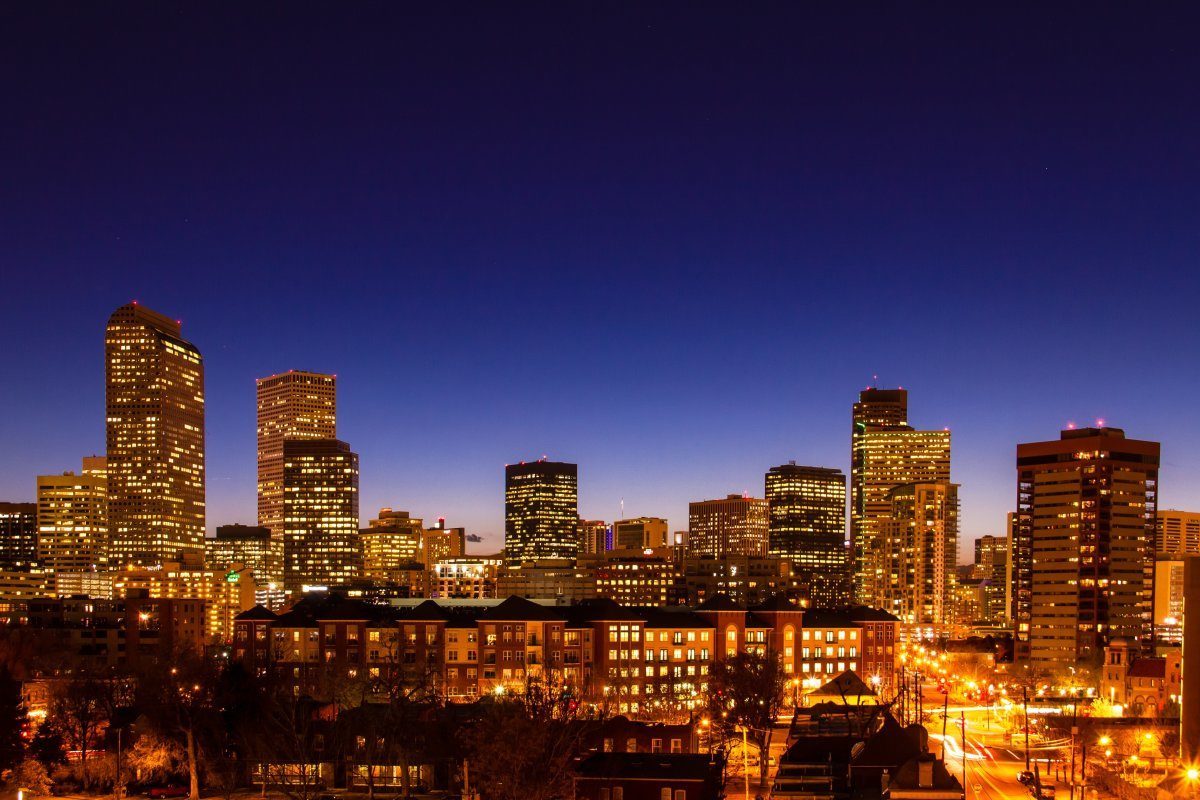 7. Honolulu, Hawaii
Yet another gimme, how could you not want to be in Honolulu at any point of the year? The island is even more alluring when you consider that the temperature will be extremely pleasant while you're sipping a drink poolside and counting down the hours until New Year's. Once the fireworks go off over Waikiki at midnight, your brain might simply melt from the combination of excitement and pleasure. On second thought, ring in the new year in Hawaii at your own risk – you might never want to leave.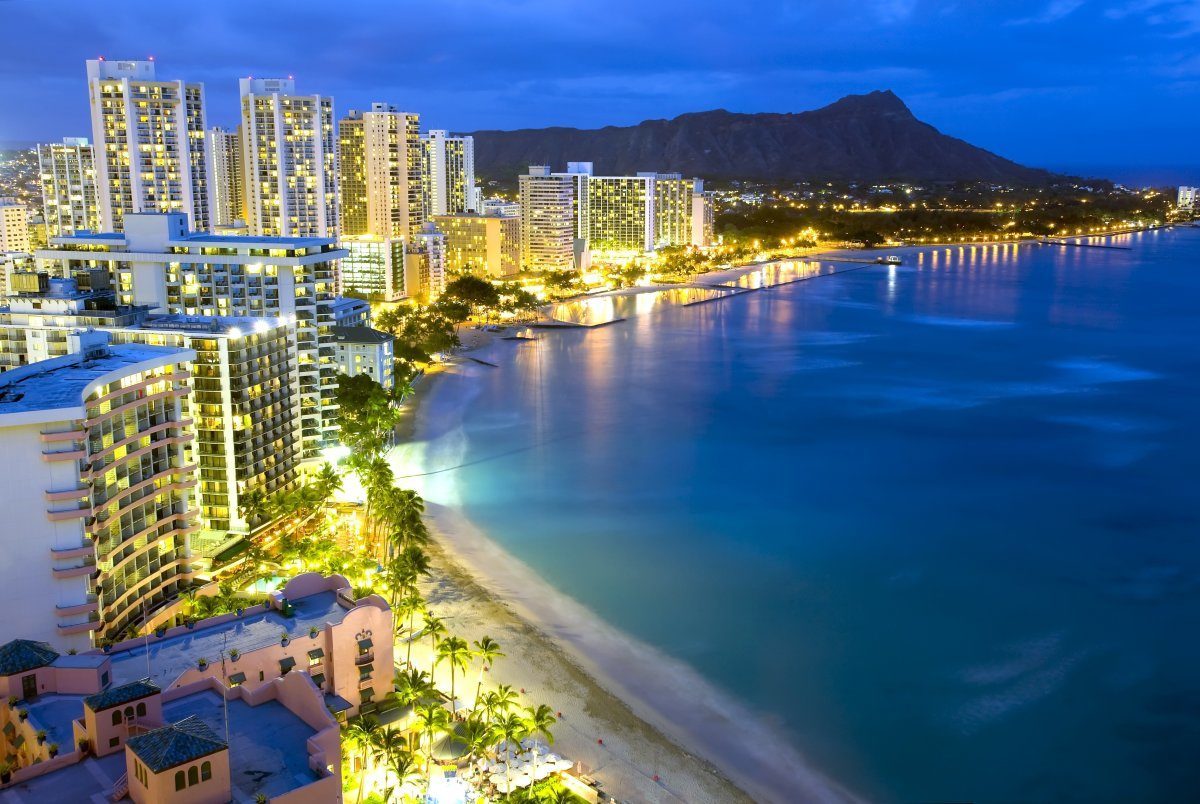 8. Las Vegas, Nevada
Three words: Vegas, baby, Vegas. The city is basically America's adult playground the other 364 days a year, so why shouldn't they be a pretty worthwhile destination on New Year's Eve? Best of all, with the sheer selection of different venues and the city's uniform flare for grand spectacles, pretty much anywhere you land at midnight on New Year's Eve in Vegas is going to be a memory you take with you for years to come (unless, of course, it's the kind of good you can't remember the next morning).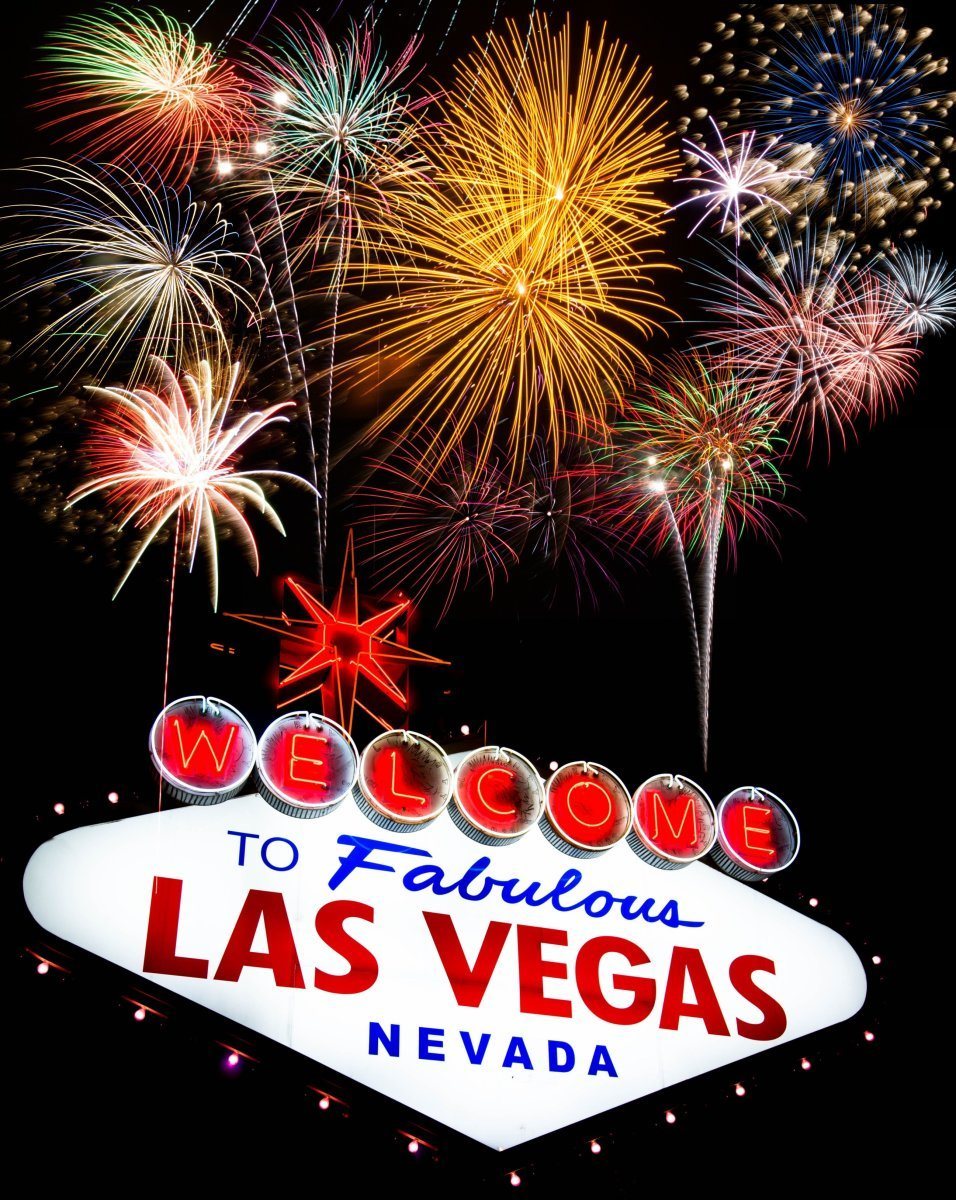 9. Hershey Park – Hershey, Pennsylvania
The home of the Hershey kiss is a great place to celebrate the new year for families everywhere (but specifically in the North East). The theme park provides free admission on New Year's Eve, making it a great place to count the hours until the park drops a gigantic Hershey kiss over the crowd. Behind a taco, there's no more fitting idol to celebrate on New Year's Eve.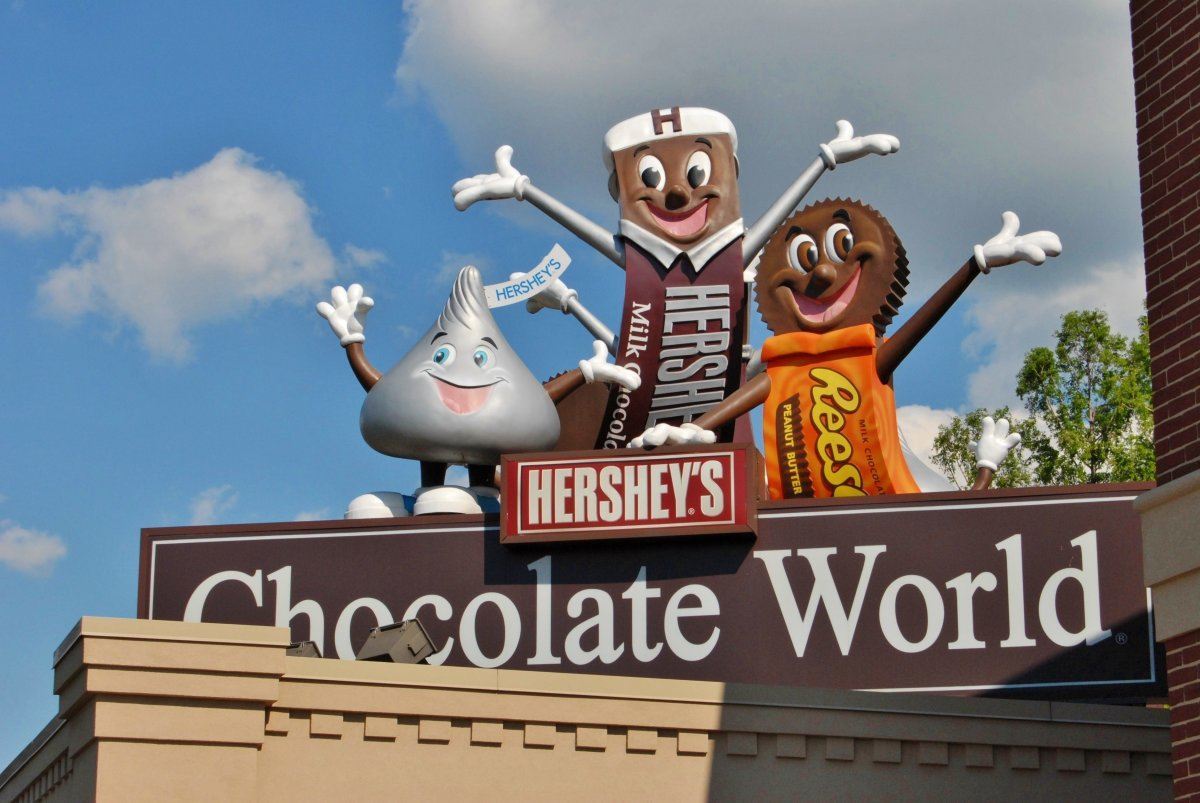 10. Zoo Year's Eve – Chicago, Illinois
What could be more fun than celebrating the New Year surrounded by the majesty of mother nature? While we're specifically pointing out Chicago's awesome Brookfield Zoo, here, zoos and animal conservancies across the country have "Zoo Year's Eve" celebrations that allow families to get up close and personal with some of the coolest members of the animal kingdom. The opportunity to commune with animals outside normal zoo hours is sure to give you a roaring good time and gift you and your family a New Year's to remember.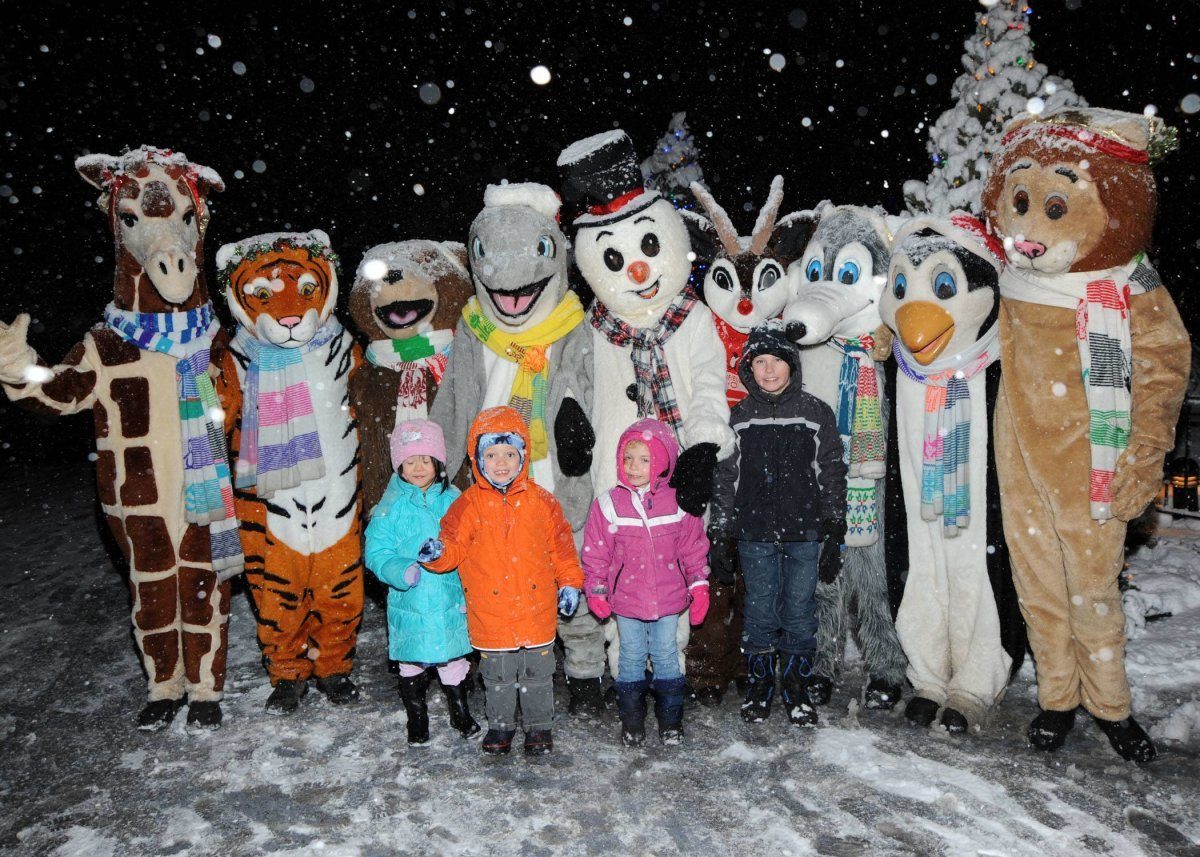 11. Indianapolis, Indiana
The racing capital of the United States (yeah, suck it, Daytona) celebrates New Year's Eve in a way that's uniquely their own. At midnight, the town drops a suspended IndyCar over the jubilant crowd. If you're the type that has motor oil pumping through your veins, the music-packed celebration doesn't get much better.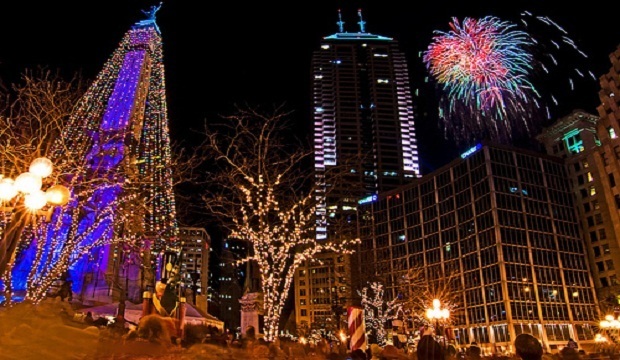 12. Dallas
Dallas boasts about 20,000 bars, lounges and nightclubs, so there's no shortage of venues in which to enjoy the countdown. Downtown is ripe for a bar crawl, but Uptown has some popular spots too, like Parliament or Nickel & Rye. Head to Billy Bob's in nearby Fort Worth Stockyards for some Texan-style honky tonk fun.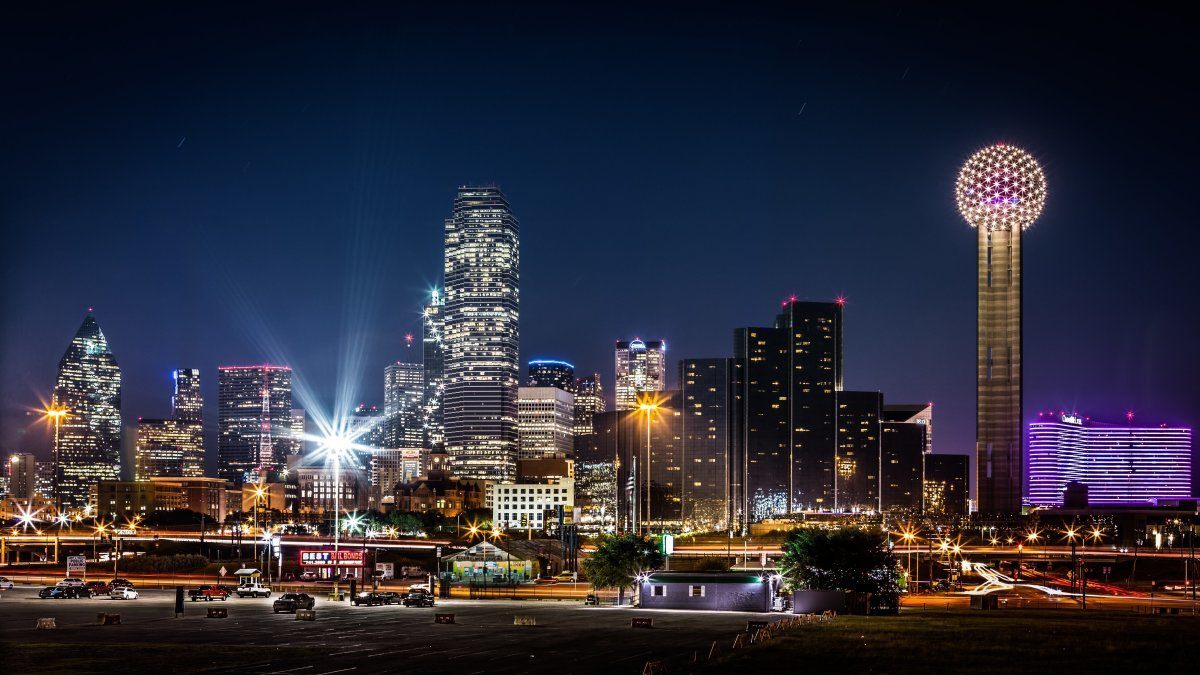 13. Portland, Oregon
It's not hard to find a rousing or low-key party in Portland on New Year's Eve, to fit your style. Try the Pearl District to enjoy brews on tap at the Big Legrowlski. Alternatively, check out the Low Brow Lounge for a cool divey experience, or mix it up at the Teardrop Cocktail Lounge.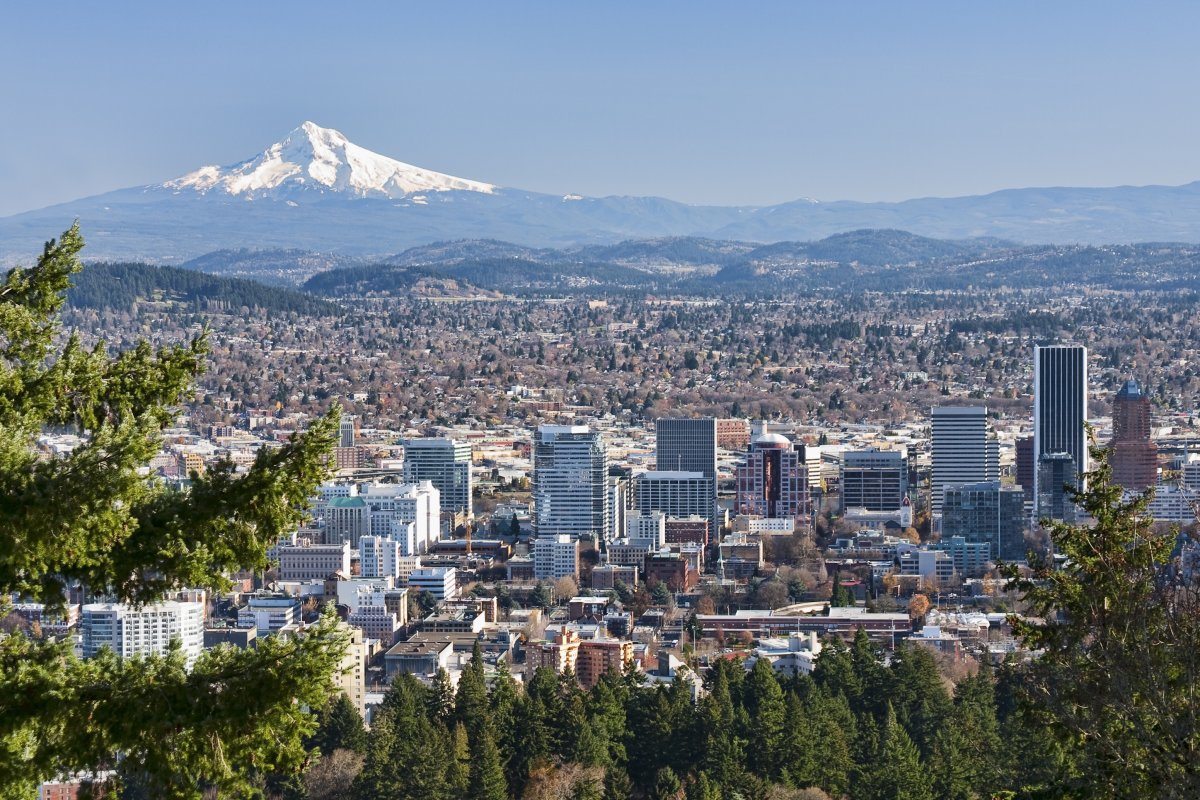 14. Nashville, Tennessee
Nashville has some great watering holes to do the midnight countdown in, with more than a little music to keep you entertained. Head Midtown or Downtown for plenty of good choices. If you're looking for a free street party with concert acts, the Jack Daniels Bash on Broadway is the place to be – this year's line-up features The Kings of Leon and Chris Stapleton. Not surprisingly, Music City marks the New Year with a big music note drop at the strike of midnight.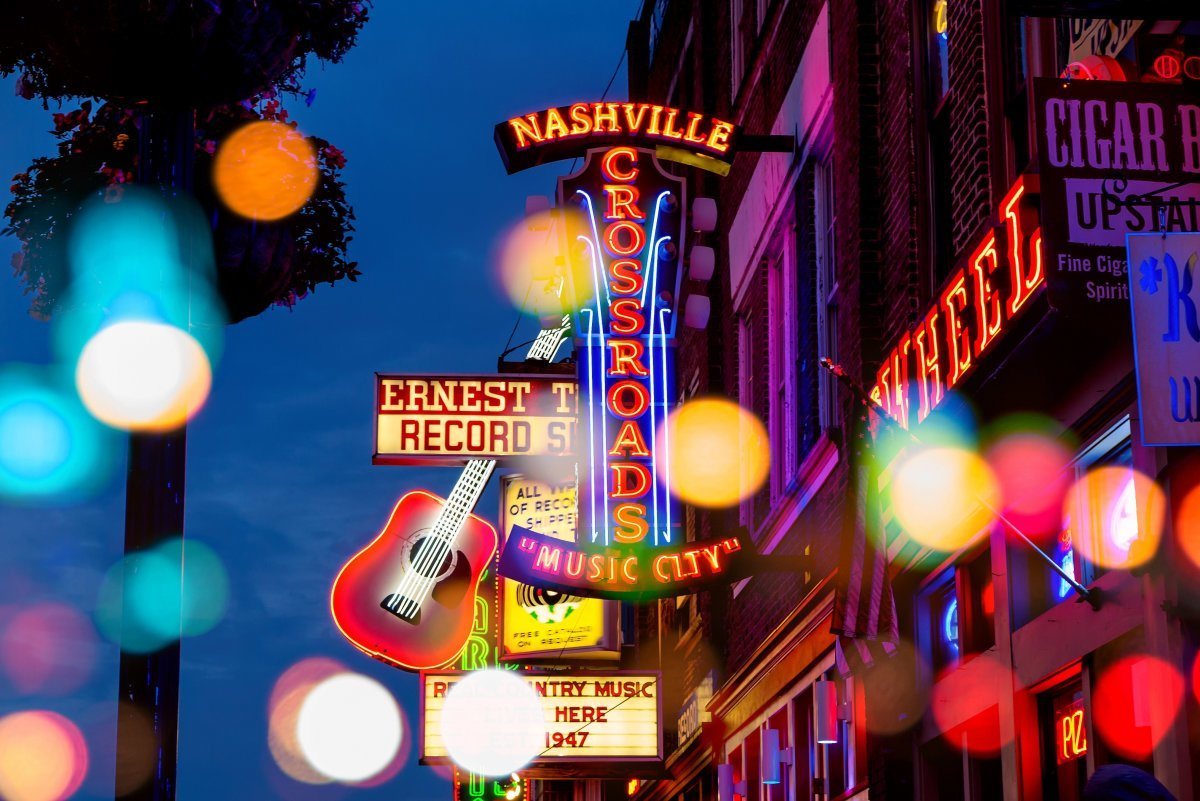 15. Columbus, Ohio
You may not be expecting this town as a New Year's recommendation, but First Night is first rate in Columbus. It's an all-ages substance free festivity, but offers great music and a spectacular firework flourish. If you'd prefer to imbibe a bit on NYE, this mid-west city has a ton of nightlife spots too. Try bar hopping around the University District, or, check out the pubs and beer halls in the aptly named Brewery District.