In a crowded city like New York, it's hard enough for people to find a little breathing space. Add a dog to the mix, and things can get even more challenging. Luckily, there are some terrific places to go in the city that are ideal for both man and man's best friend. Whether you're traveling with a pet or living there with a pooch, here are 14 dog friendly places in New York City, including bars, restaurants, spas, hotels and parks.
1. The Barking Dog Restaurant
This family-friendly doggy-themed restaurant not only caters to hungry people, but it welcomes their canine pals too. Bring your furry friend along as you enjoy a hot meal on the Upper East Side of the city. Dog watering fountains keep your pooch refreshed while comfort food like meatloaf and shepherd's pie keeps the humans happy. Weekend brunch tends to draw big crowds of two and four-legged patrons.
2. Boat Basin Café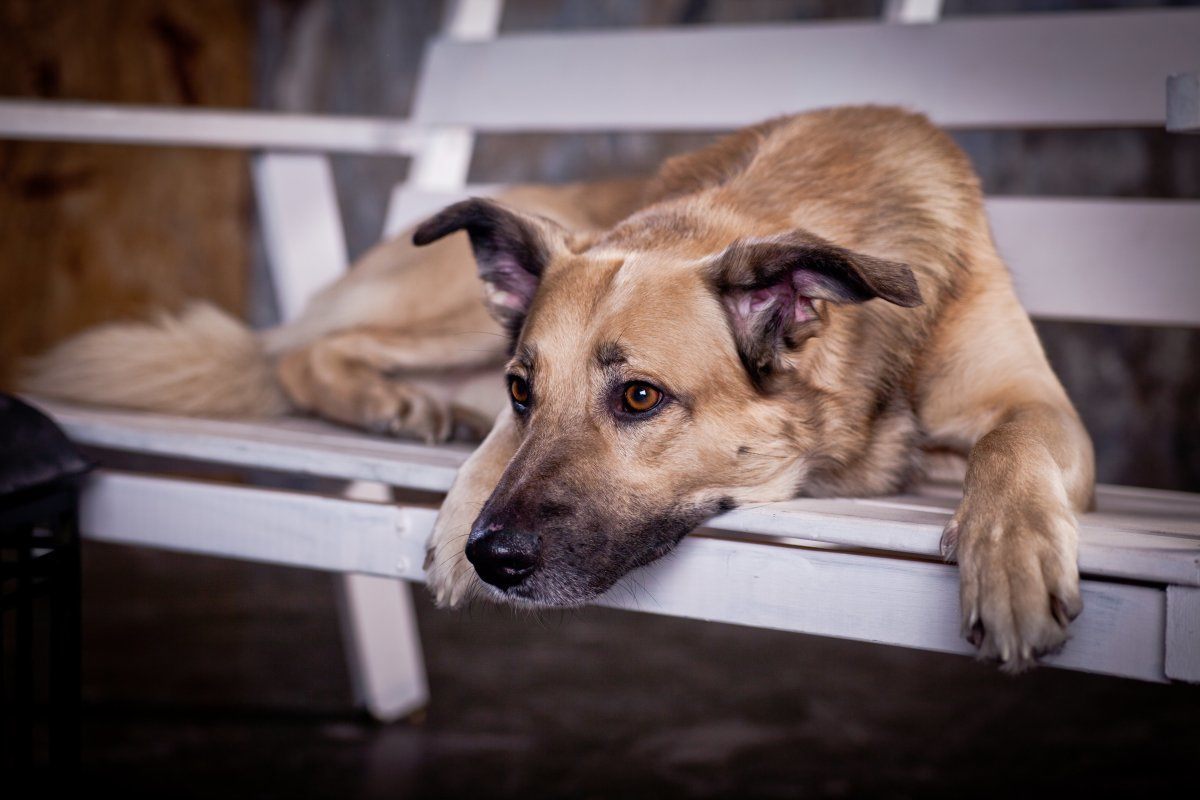 This Riverside Park cafe has a shoreline view of the boats coming and going along the Hudson. It's a scenic place to grab a meal, but it's particularly ideal if you happen to be with your pet. Pooches are welcome here, so you can eat along with your canine pal. It's a great place to go to have a bite, a drink and watch the sun set after a walk in the park.
3. Growler Bites and Brews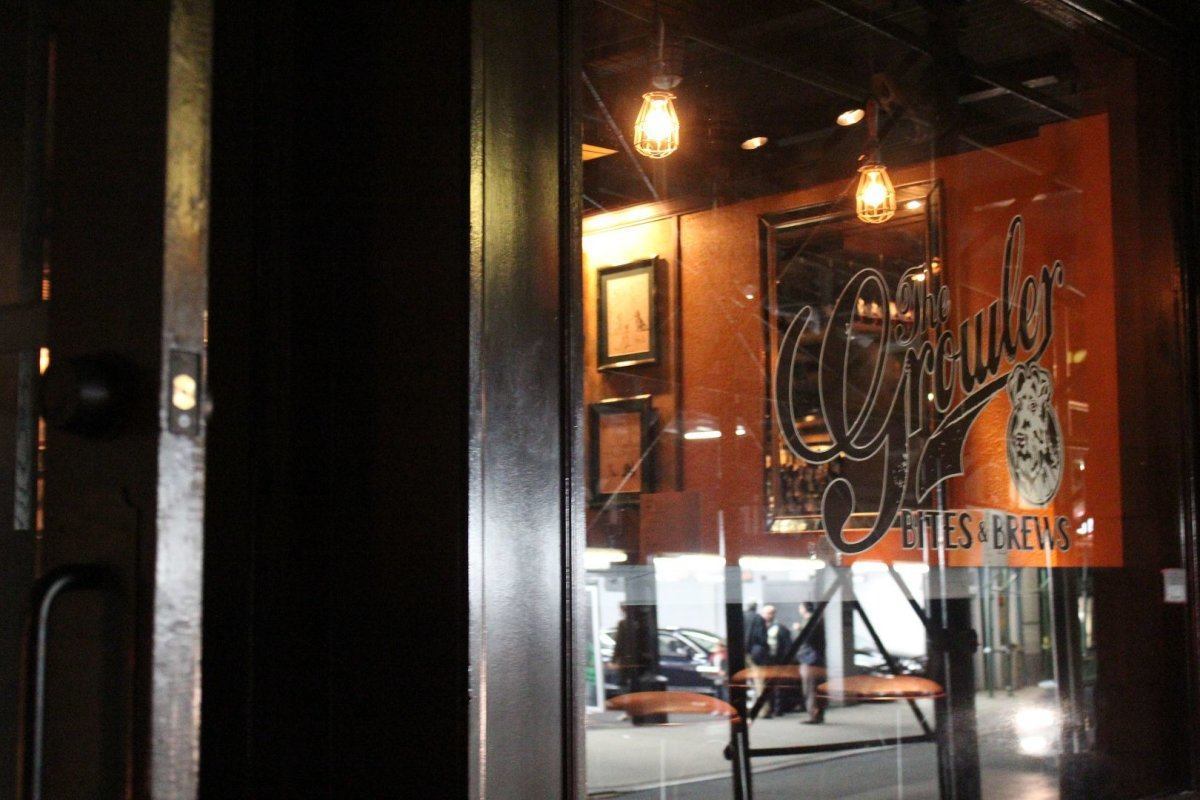 This mutt-friendly gastro-pub in the Financial District has walls decorated with Victorian-style dog portraits and a downstairs lounge called Underdog. While you are not allowed to bring your pooch inside, you can enjoy the outdoor patio seating on historic Stone Street together.
4. The Lucky Dog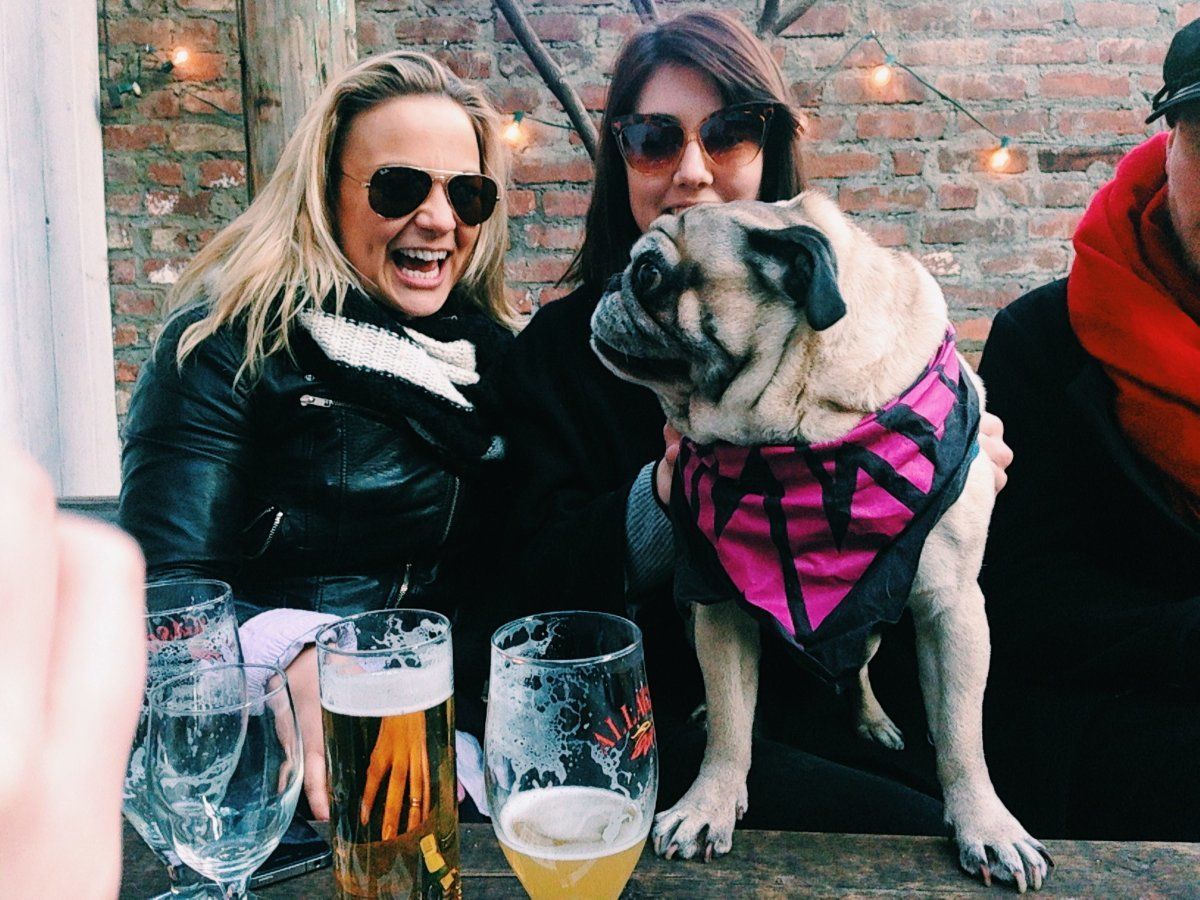 There are not many establishments that allow off-leash freedom, but this cool dive bar in Williamsburg, Brooklyn allows doggy patrons to roam freely. Canine treats and snacks are dispensed through a gum-ball machine. As for human treats, there are 20 beers on tap and lots of tasty nibbles. Rumor has it the authorities may be cracking down on their lax dog policies, so call ahead before bringing your pooch down to this pub.
5. Fetch Bar and Grill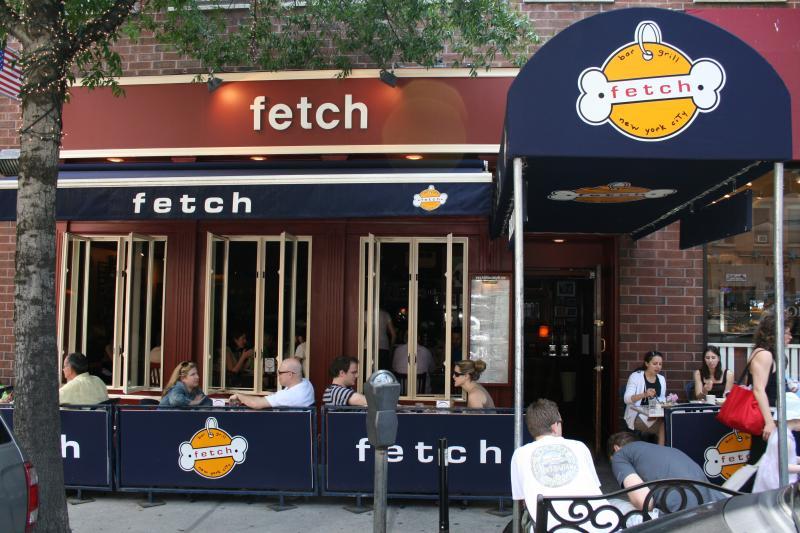 Fetch is a fun place to grab a bite and a sip along with your trusty pup. Pets are welcome to join you on the patio, and water bowls help keep the hounds happy. They also sell doggy t-shirts and have an adoption wall which you can peruse to find a canine soul mate.
6. New York Dog Spa and Hotel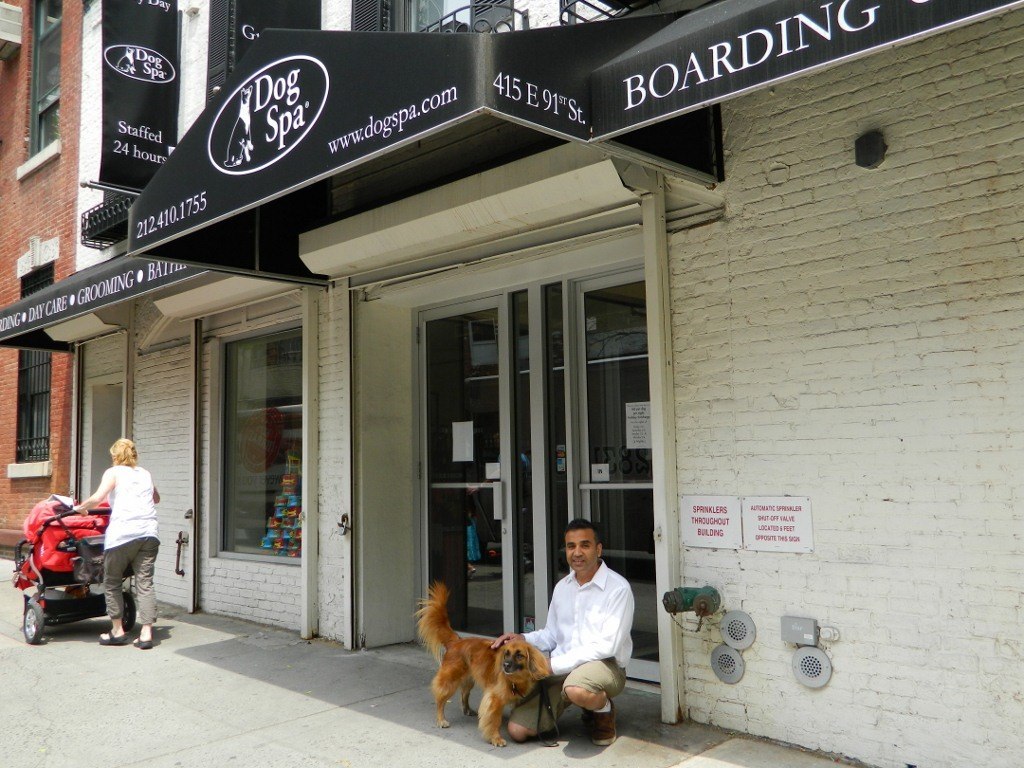 Keep this spot in mind if you need some doggie day care, boarding, training or grooming while in New York City. This doggy oasis is where hounds go for a pet-icure, bath and blow-out. They also sell dog food, pet supplies and an array of cute gift items for canines and the owners who love them.
7. Central Park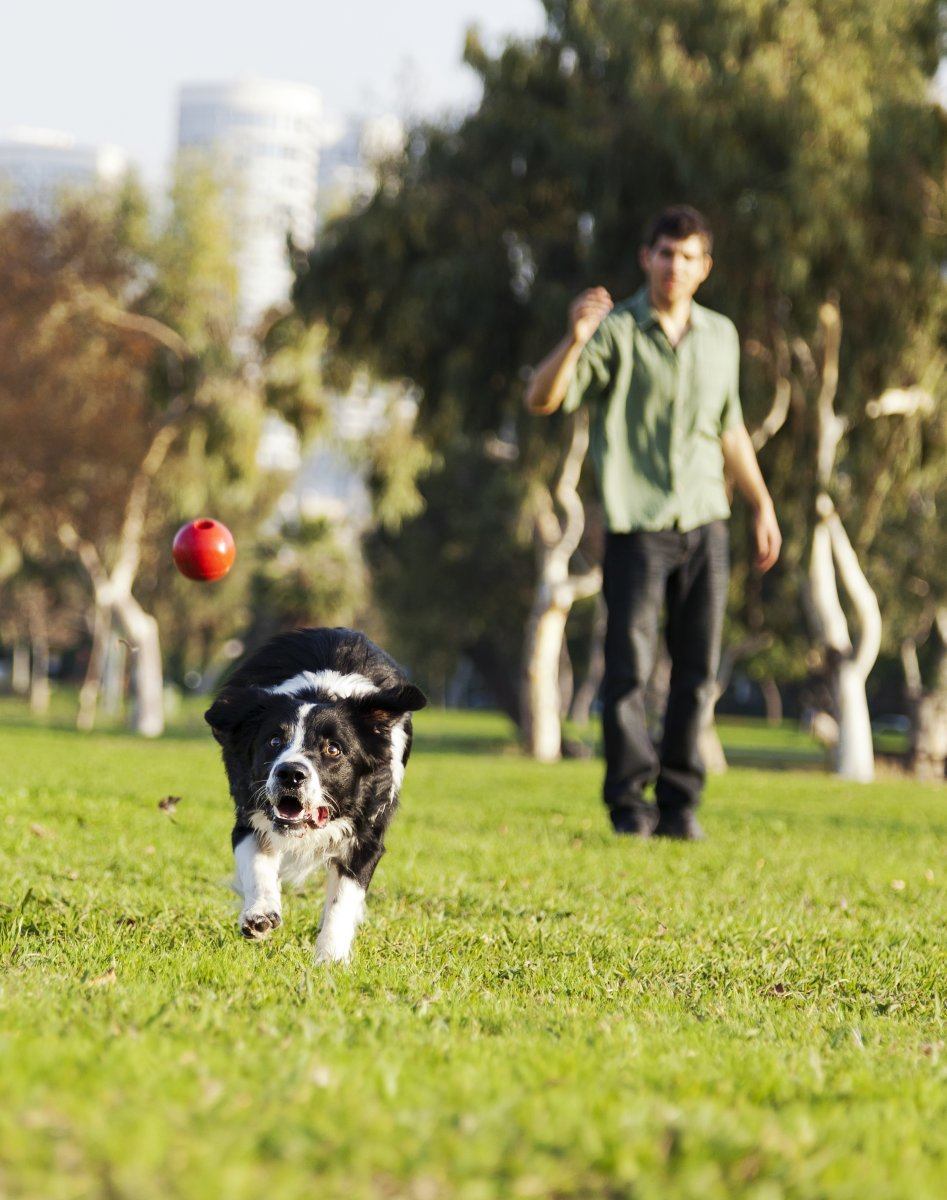 The quintessential urban oasis, Central Park attracts dog walkers from all over the city. With lots of green space to explore, this is a great venue with 23 designated areas where dogs are free to roam off-leash. Don't miss Bagel Bark, a monthly off-leash breakfast event in the park.
8. Sirius Dog Run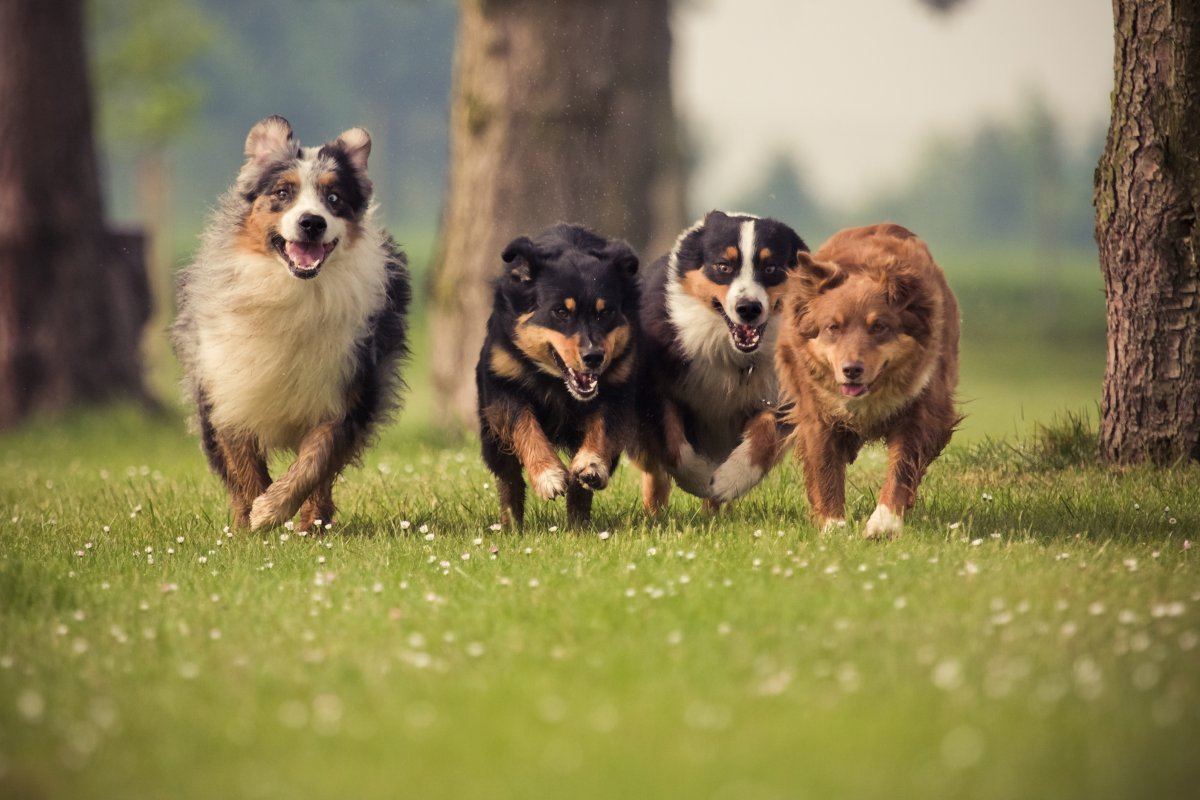 The Sirius Dog Run is located at the Gateway Plaza of Battery Park. Set in picturesque part of the city, the dog run attracts a good crowd of animal lovers. It's a great place to support your dog's daily fitness needs. The park was named after a bomb sniffing lab who was serving in the World Trade Center on 9/11.
9. Jemmy's Dog Run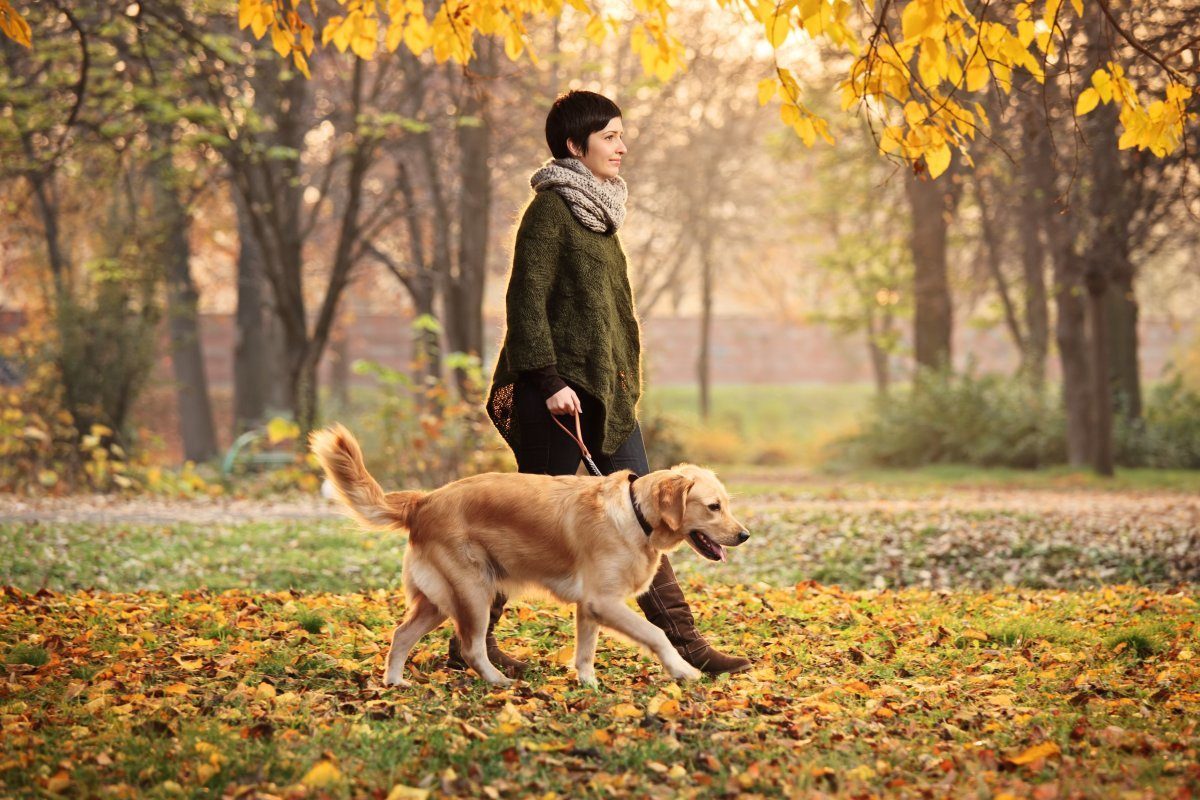 Jemmy's Dog Run in Madison Square Park may be a small venue, but it is popular with the locals. It's a safe and friendly place to bring your mutt for some off-leash time right in the shadow of the Flat Iron building. A water hose for thirsty dogs is also available here.
10. Stuyvesant Park Dog Run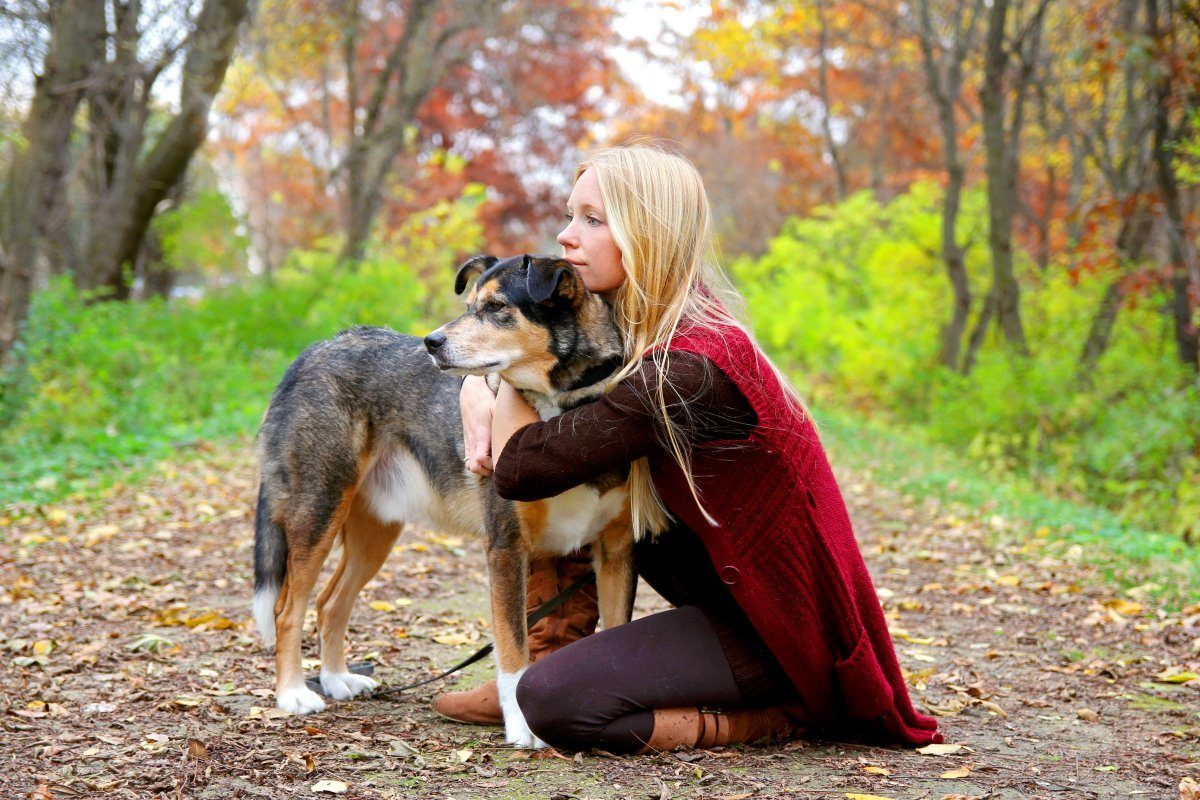 Stuyvesant Park Dog Run is a peaceful pavement park in East Gramercy with lots of shady trees. While the dogs seem to enjoy it, their owners definitely love strolling the grounds and chilling on the benches too. It's a good dog run for canines of any size or breed.
11. North Chelsea Dog Park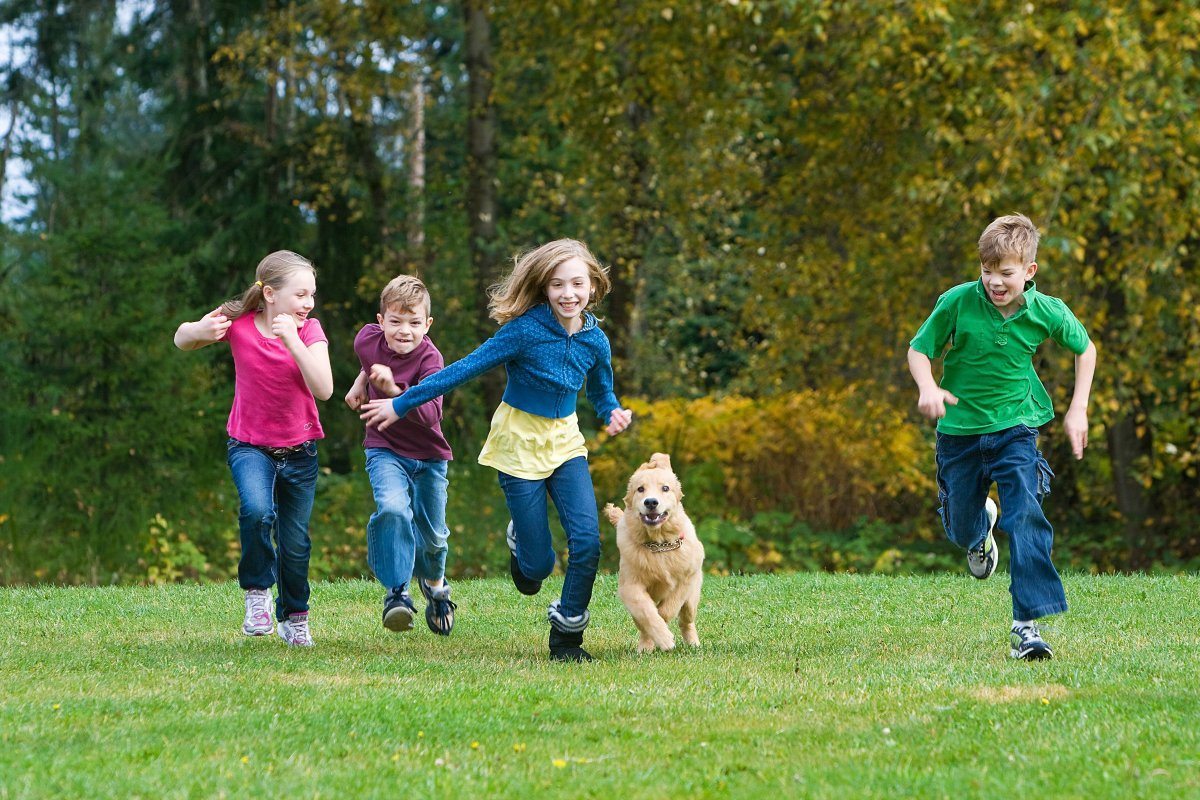 An off-the-leash space, the North Chelsea Dog Park is popular with the locals. Dogs are able to get the exercise they need to thrive while their owners can enjoy views of the SS Intrepid docked next door. There is also several dog-friendly cafes and restaurants in the area, making this one of the most dog friendly places in New York City.
12. Brooklyn Bridge Dog Park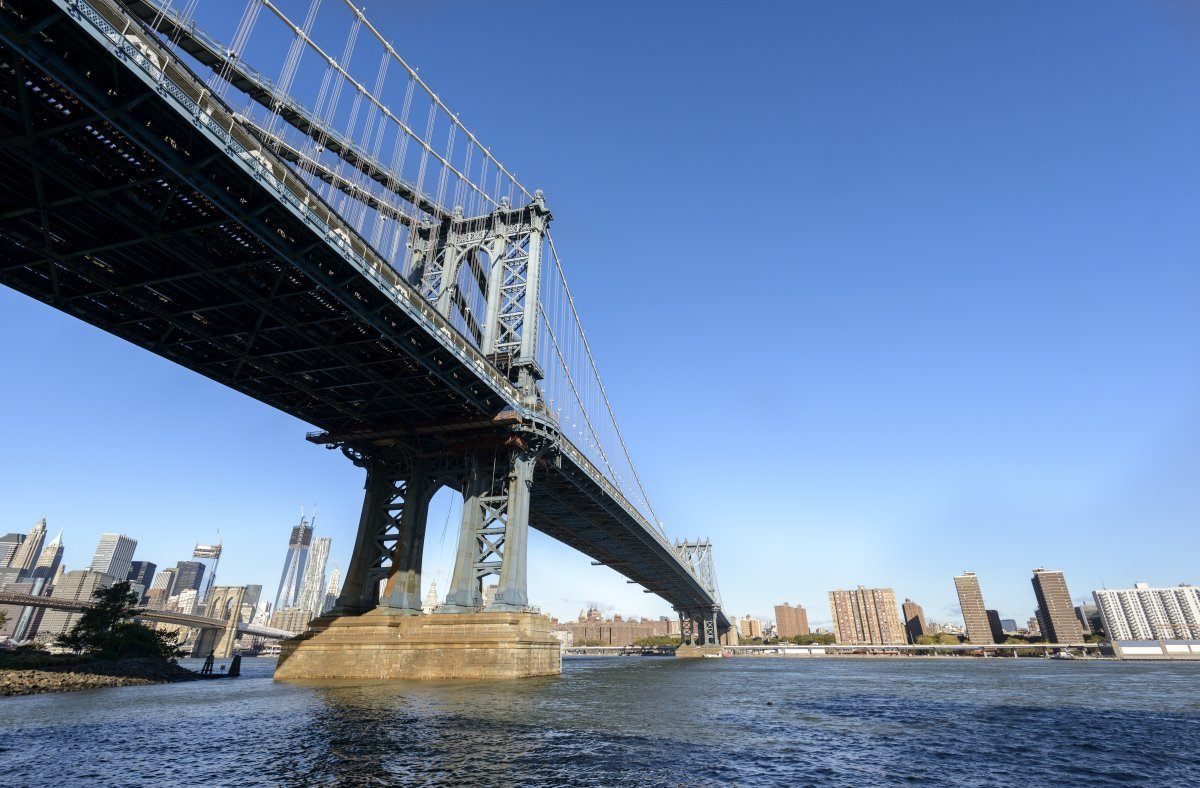 With its postcard view of the celebrated bridge, Brooklyn Dog Park is a perfect NYC dog haven. Dogs can run and get the exercise they need while their owners can enjoy the magnificent urban cityscape.
13. Hillside Dog Park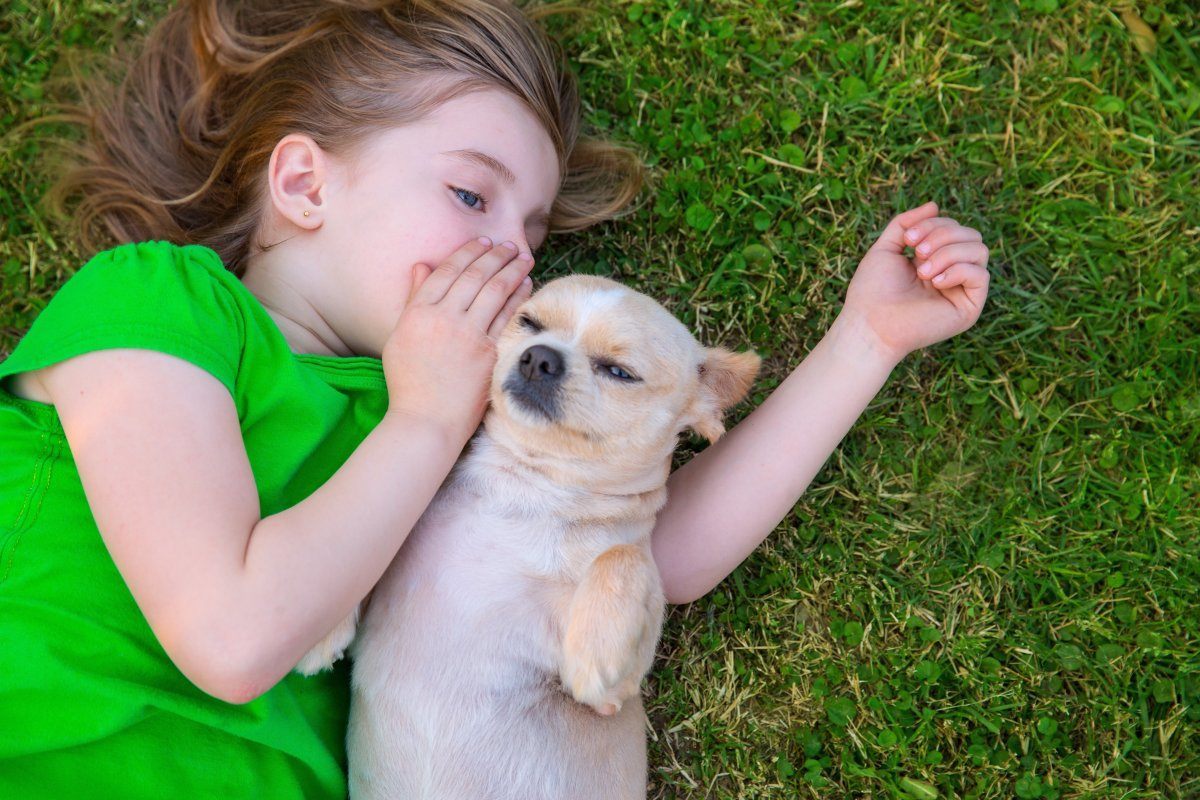 Hillside Dog Park in Brooklyn has loads of seats for people and plenty of room for dogs to explore the grounds and burn some energy. With its attractive setting and natural wood chip ground covering, this parks boasts a pleasant atmosphere that people will enjoy along with their furry four-legged friends. There's a separate area for smaller dogs to play.
14. Washington Square Dog Park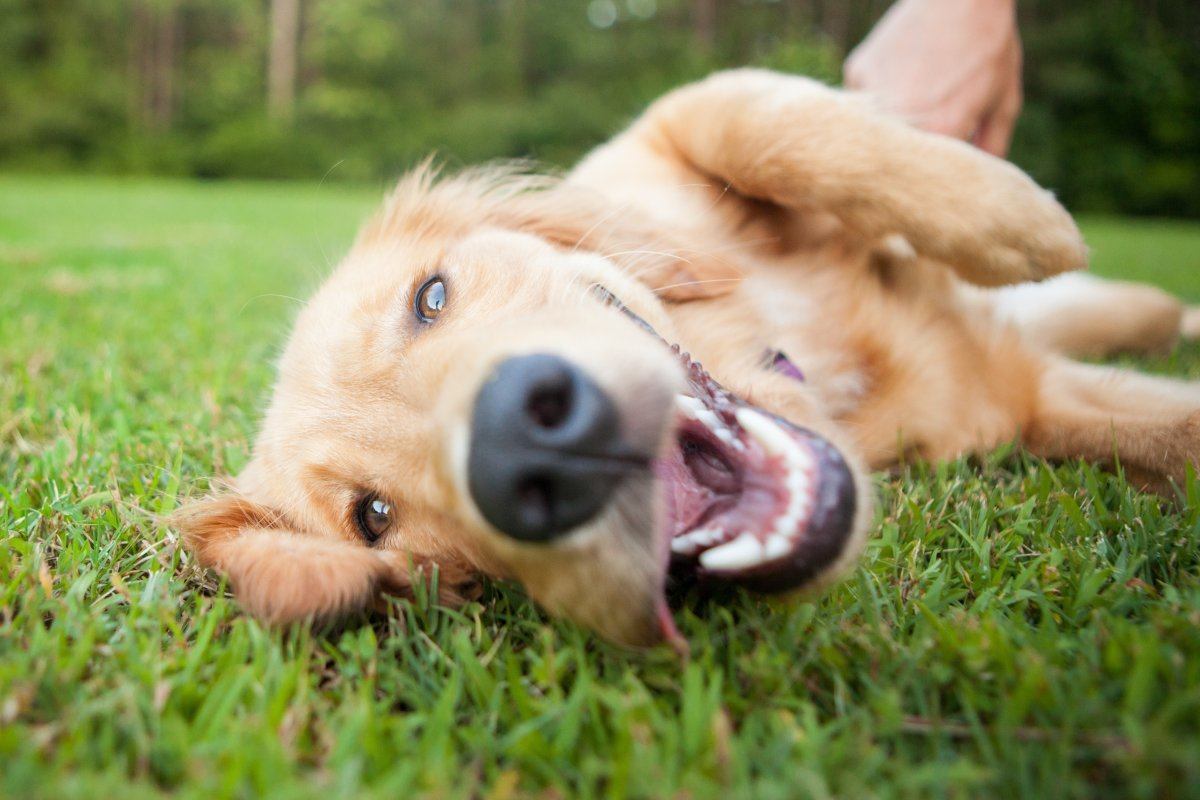 Washington Square Dog Park is a popular neighborhood venue in the heart of the city for dogs under 25 pounds. With water on hand for thirsty canines, the park attracts many dog walkers in the area. As the park is fenced, dogs can roam freely to get the exercise they need. This is a great shady place for people and pooch watching.
Can you suggest other dog friendly places in New York City?