Oh sure, Paris is lovely, London is vibrant, and Beijing is filled alluring sights and sounds. It's true, but those places are also stuffed to the gills with people clamoring to see all their most famous landmarks. For your next vacation, why not head somewhere new, somewhere that's coming up in the world of travel, but that hasn't quite made people's radar just yet. Around the world there are fascinating destinations that will enthrall and delight.
1. Namibia
Looking for a fun and safe safari vacation? Namibia is certainly on the up and up. It's safe enough to rent a car and drive around on your own (provided you don't mind gravel roads). You can check out the nation's diverse animal life, from the big cats to coastal seals. Even better, the people are extremely welcoming and ready to help you navigate in ease.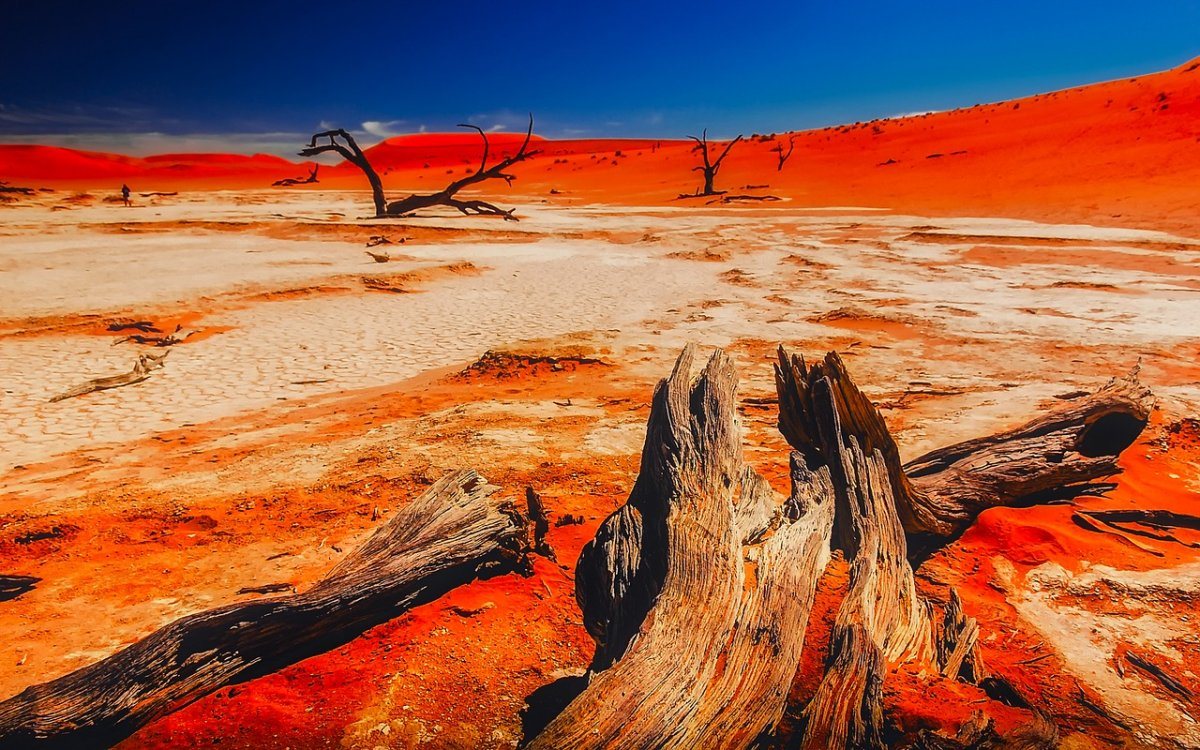 2. Mongolia
Year after year, more travelers are discovering the joys of Mongolia. The expansive country is home to some of the most beautiful mountains and temples in the world. Sleep in a yurt, ride a camel, and get a taste of the nation that's known for its nomadic culture.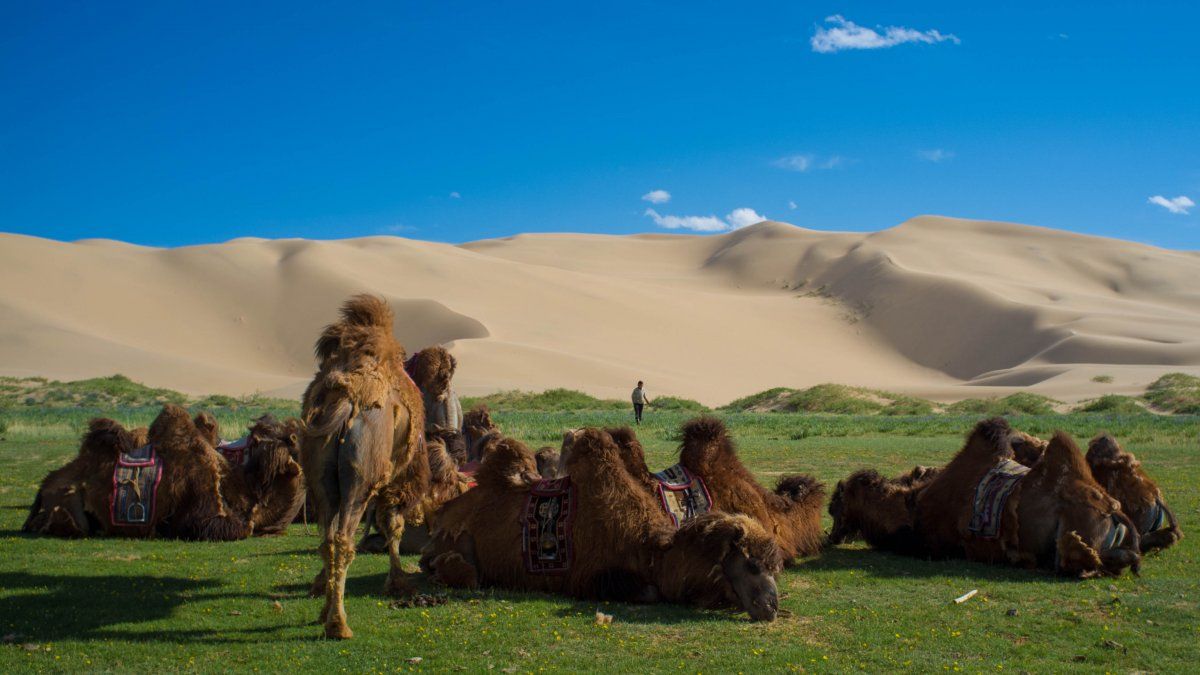 3. Cuba
Until the recent change of power in Washington, DC, it looked like Cuba was headed toward a tourism revival thanks to easing sanctions and restrictions on the country. While that future may be a bit muddled now, the island nation is due for a revival of interest. The food is wonderful, the people are great, and it's always sunny.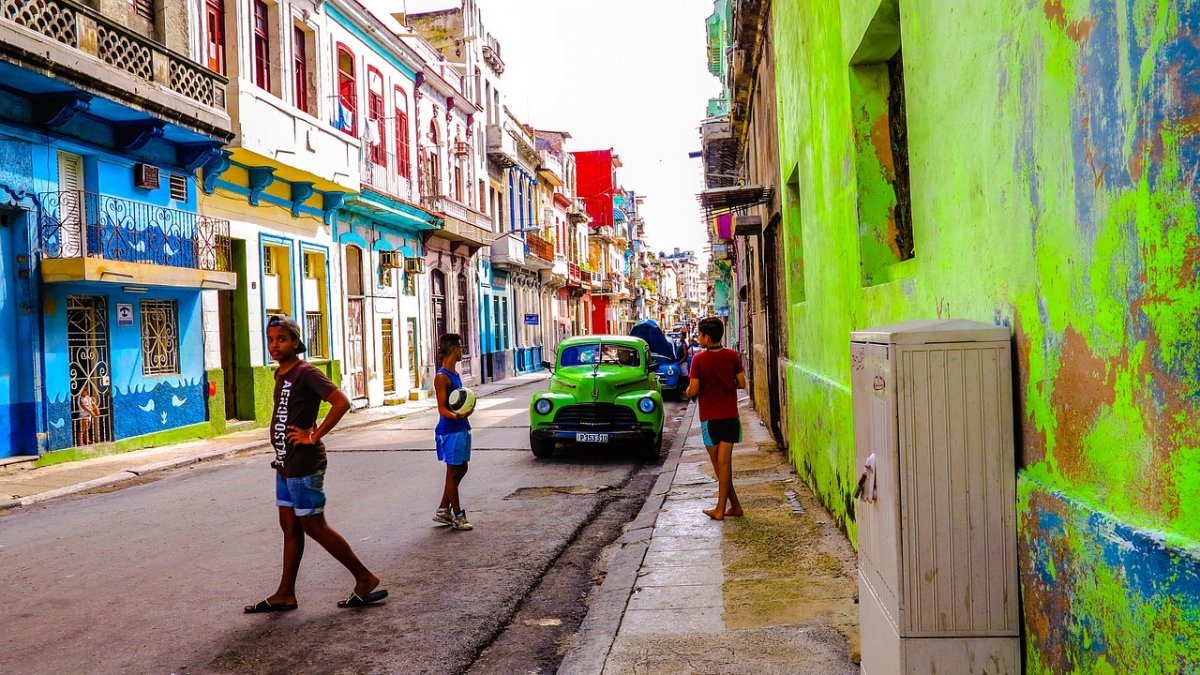 4. Estonia
Few countries are more fun to walk through than Estonia, a nation that's overflowing with old world charm. The coast is gorgeous, the people are great, it's cheap, and there's plenty of sightseeing to do. Where else can you take an honest look at the history of the KGB? You have to visit the KGB Museum in Tallinn.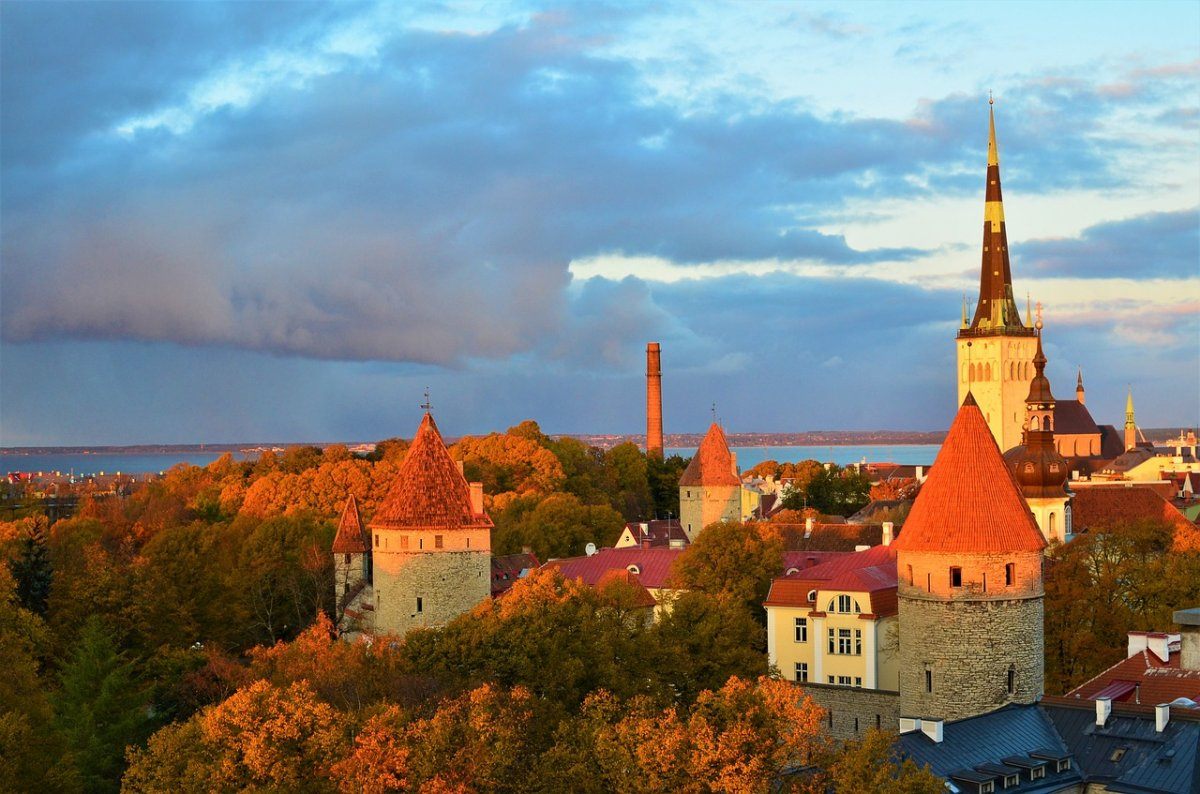 5. Alaska
America's forty-ninth state, Alaska, has a plentiful supply of activities for the adventurous traveler. If you're at peace in the Great Outdoors, than it doesn't get much better than a sojourn to Alaska, home of the country's tallest mountain, Denali, and hundreds of square miles of national forest. It's worth the trip to see a moose in person. Just don't get too close.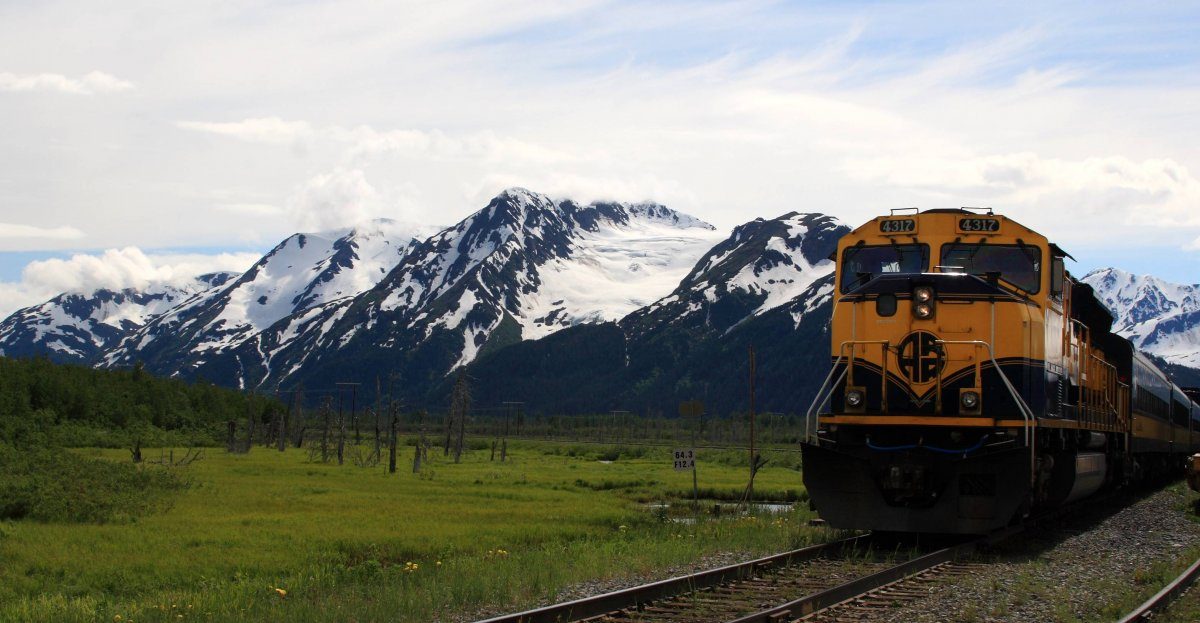 6. Georgia
No, not the southern state (though that can be lovely, too), but the country at the intersection of Asia and Europe. This utterly unique country has definitive influences from all its neighbors — Russia, Turkey, Armenia, Azerbaijan, and Iran. The result is a culture that's created amazing crafts and delicious food. Mix in Georgia's natural, verdant landscapes and you're dealing with a trip you'll savor for years to come.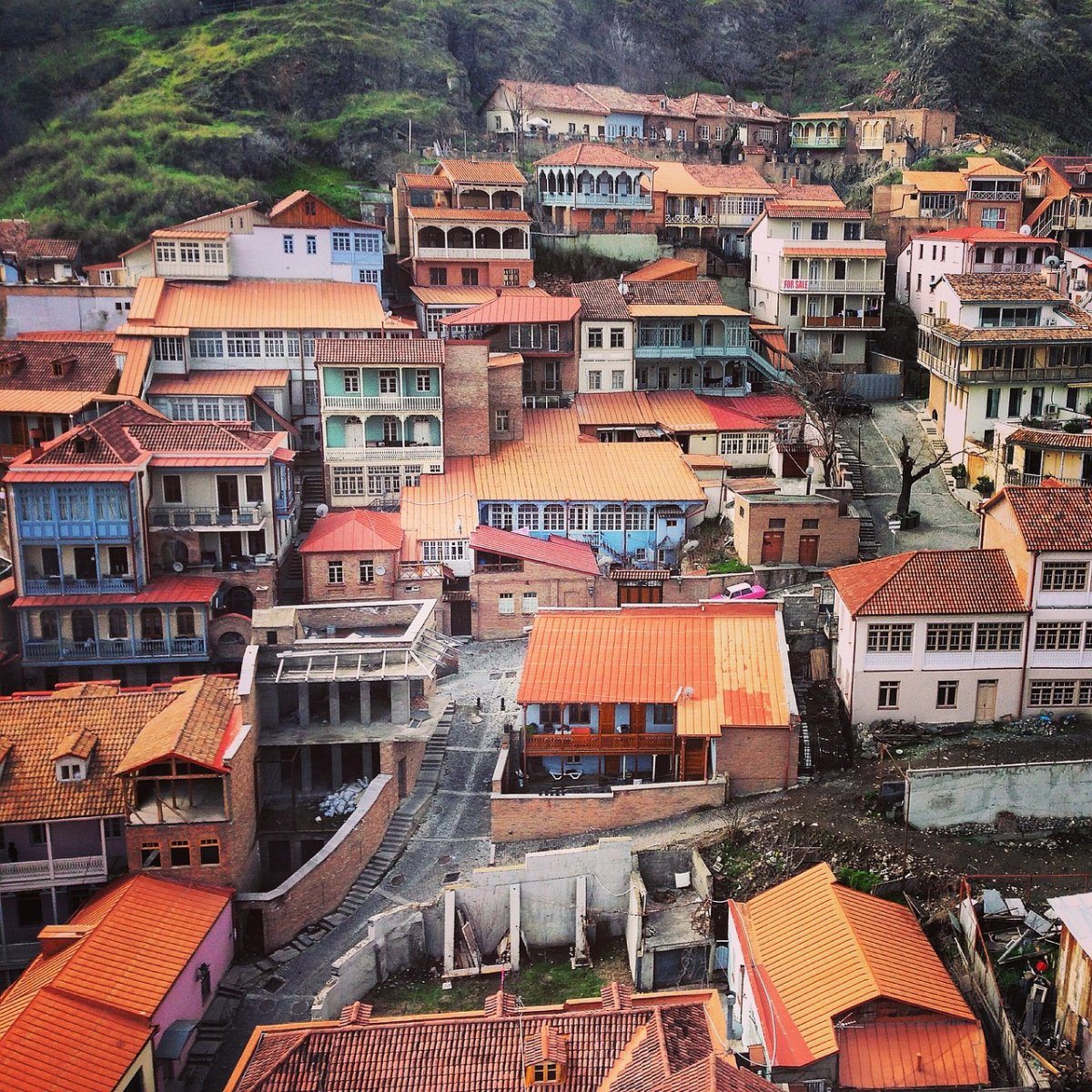 7. Iceland
Natural splendor is on full display in Iceland. Visitors can experience eternal sunlight for two months a year and they can watch the Northern Lights for another two months. When you're not looking up, you can visit with puffins or go whale watching. At the end of a long day, you can bask in the Icelandic Geothermal baths before tucking in.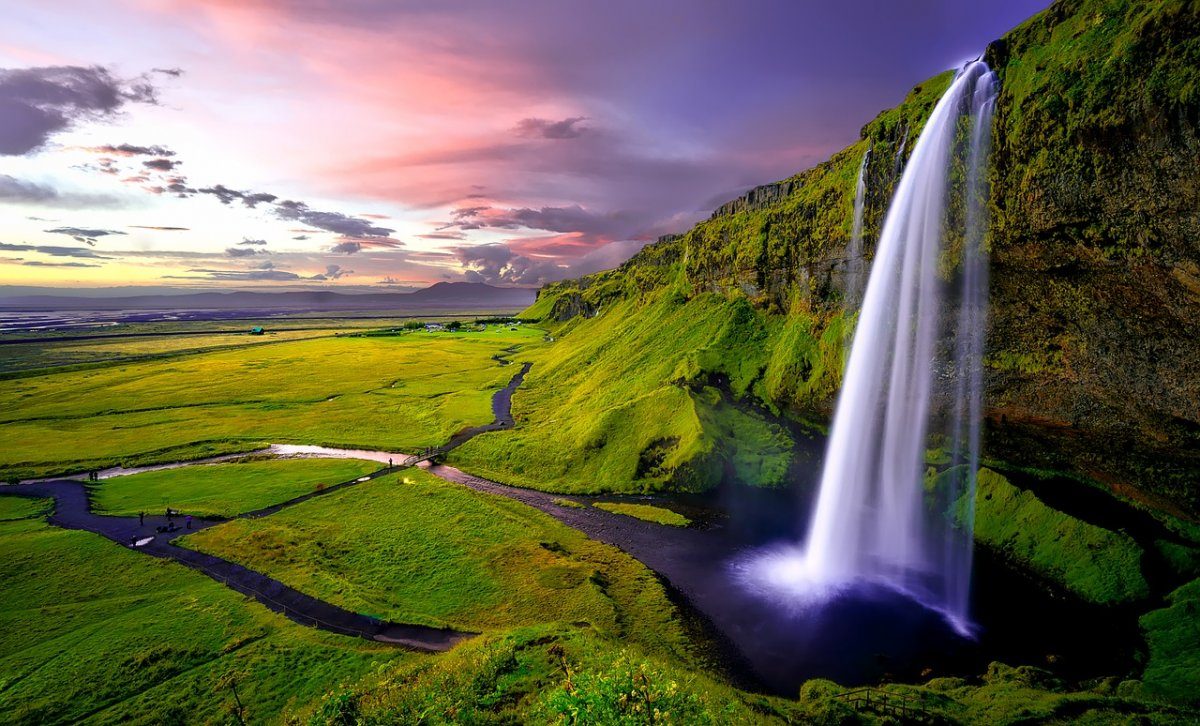 8. Montenegro
You haven't experienced the potential beauty of a coastal town until you've walked through one of the offerings in Montenegro, another Balkan country that's becoming increasingly popular. Whether you like to spend your time on the water in one of the country's scenic boat tours or exploring one of the country's beautiful fortified towns or ancient churches, there's a lot to experience.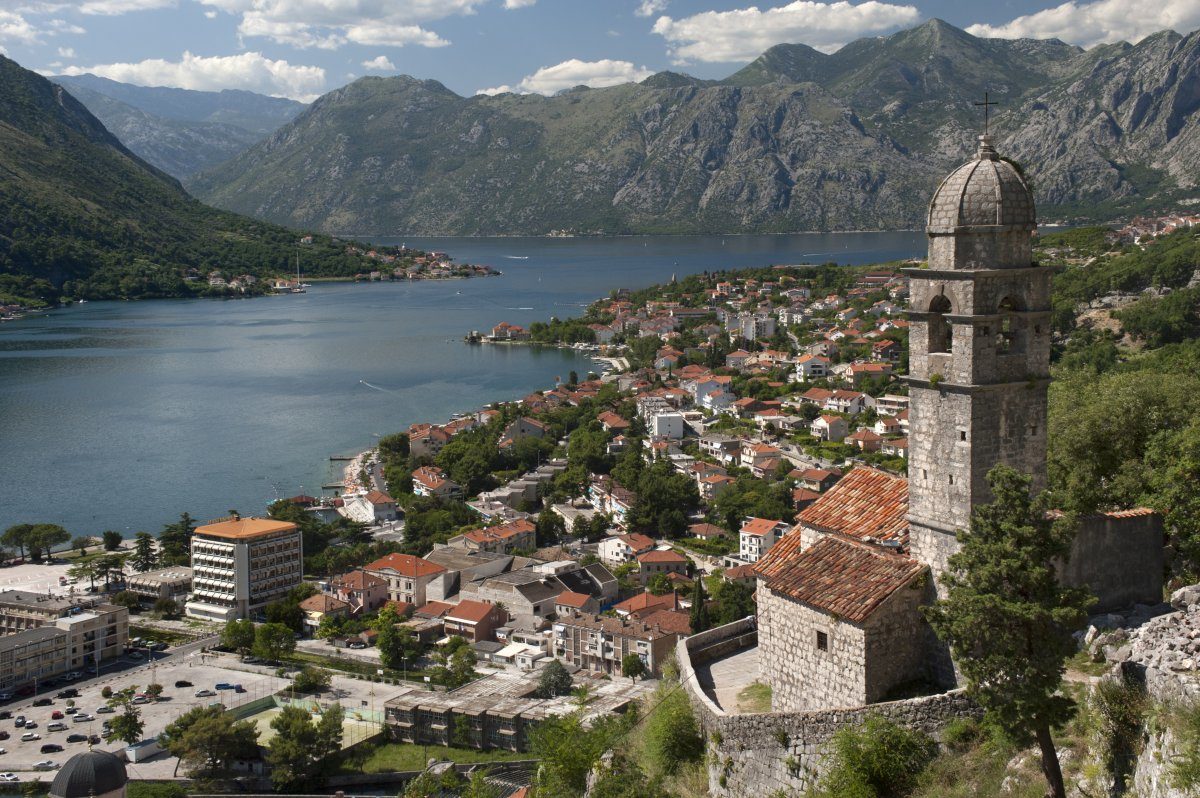 9. Albania
Though Albania's history is a bit tumultuous, today the country is a great place to spend some time. The beautiful countryside is dotted with disused fortresses that are a delight to explore. The capital city of Tirana is also alive with culture. Just check out the funky bunker/museum/art gallery, Bunkart for proof of that.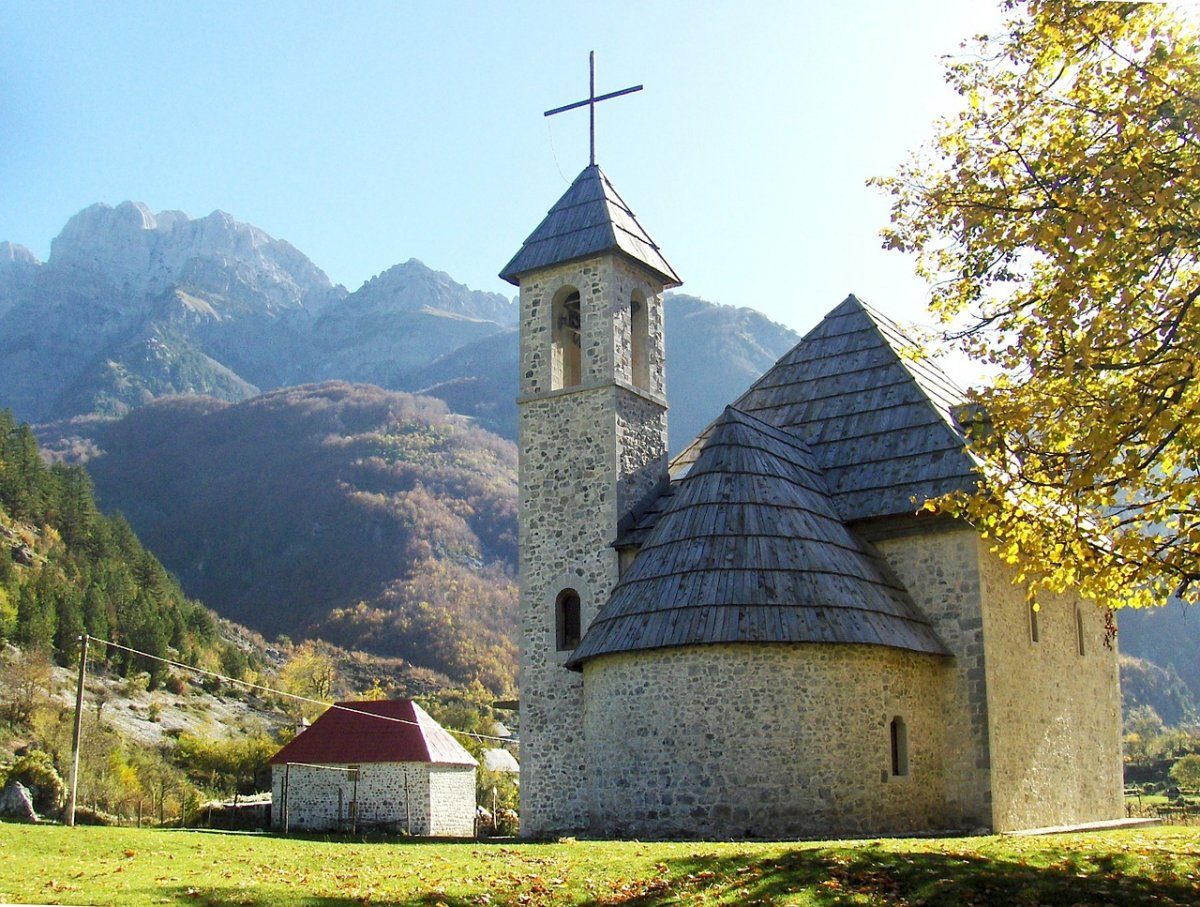 10. The Philippines
If you're in the mood for a shopping/beach vacation, then The Philippines is your best bet. This undervalued tropical getaway has more than enough beaches and shopping malls to satisfy your needs. When you need a break from all that relaxation, you can check the island's diverse and unique animal species.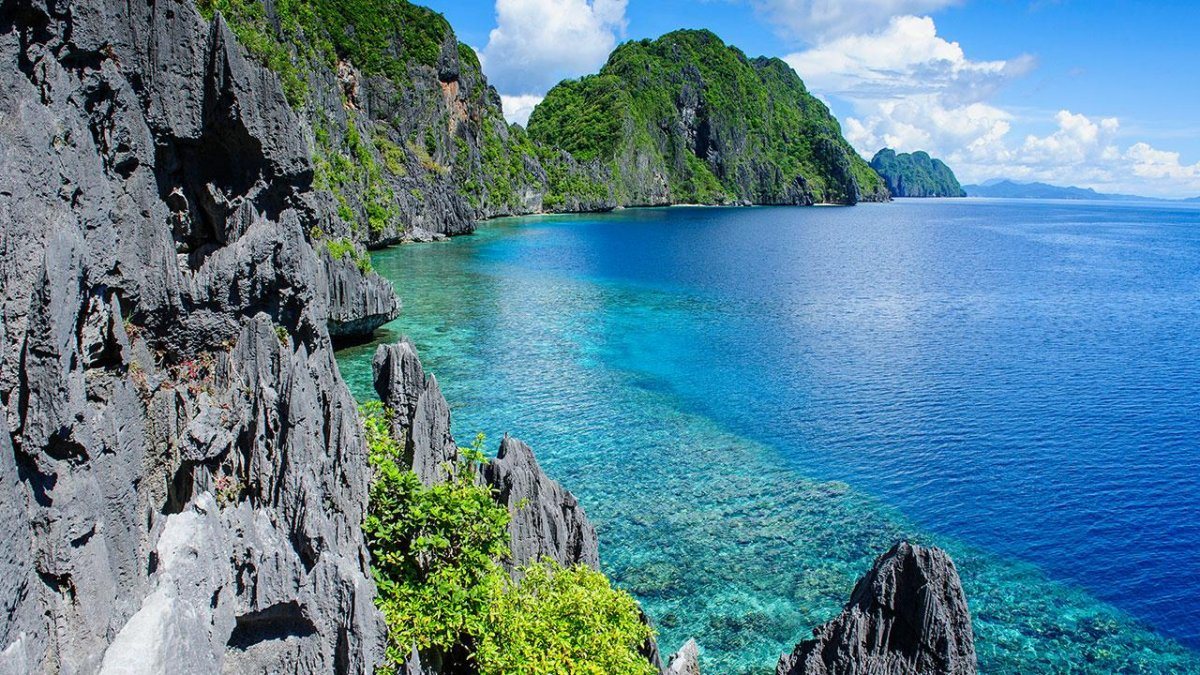 11. Colombia
Colombia is at the end of a long revival that begun with the 1993 death of cocaine drug lord, Pablo Escobar. Crime is down, civil unrest is a thing of the past, and now this beautiful country is booming. It's only a matter of time before word gets out and Colombia is flooded with people. Visit Bogota and then head to the beach for a relaxing vacation, or you can head into the rainforest to see the amazing wildlife on display.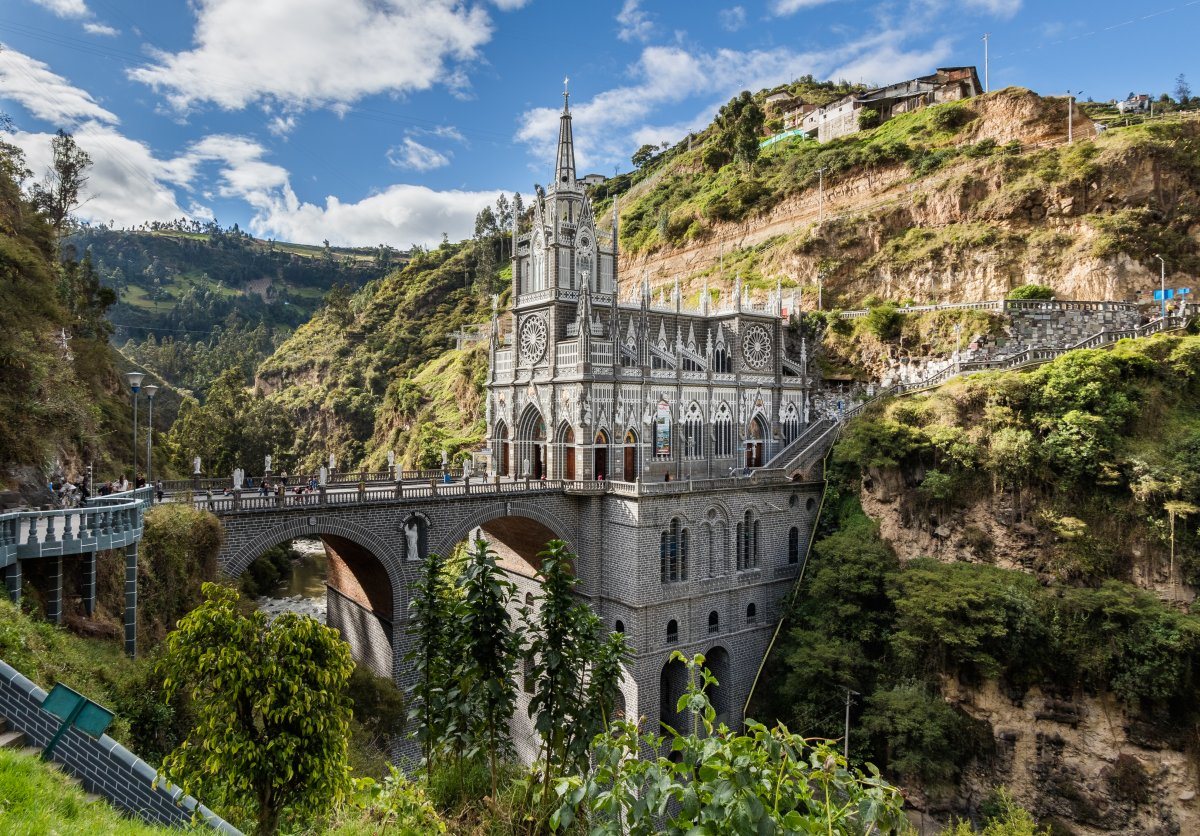 12. Madagascar
The little island off the coast of Africa is a truly wondrous travel destination. The island is covered with plant life, most of which are native to the island. The same is true for Madagascar's strange and fascinating wildlife.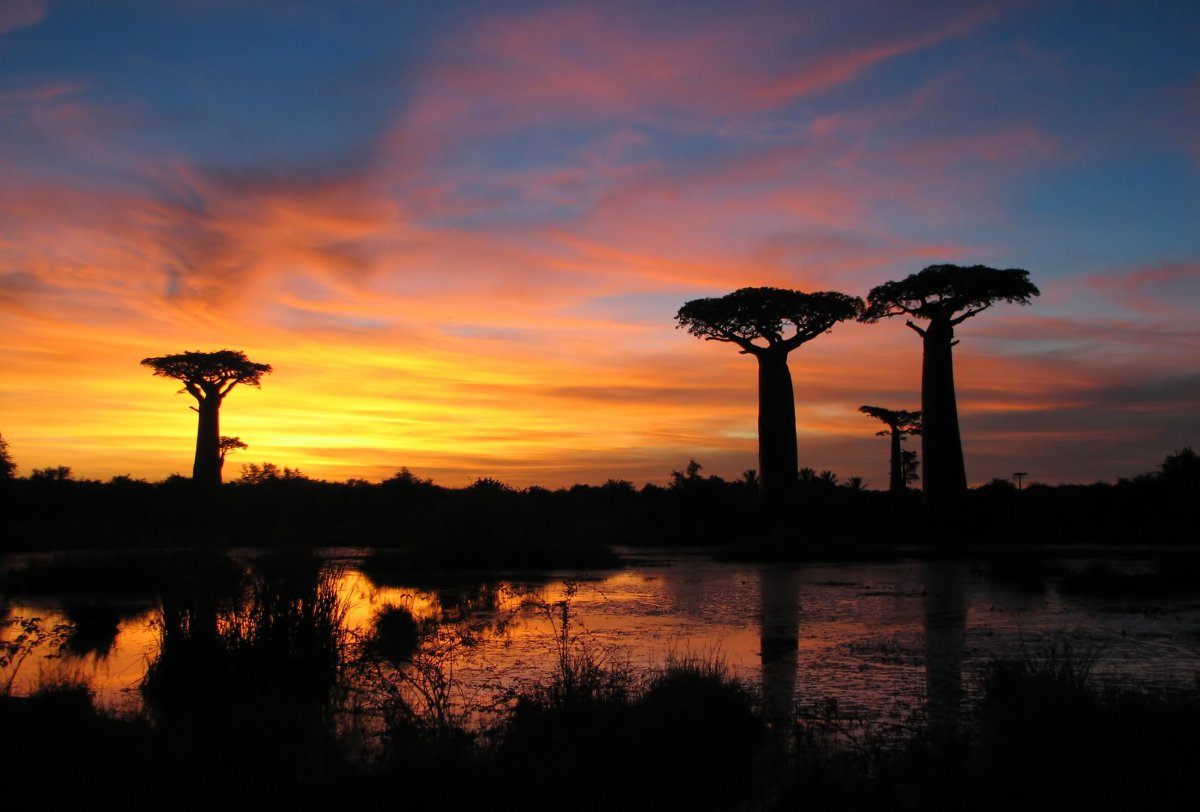 13. Vietnam
If the only thing you know about Vietnam is that they were on the opposite team during that one conflict, then you're missing out. Big time. Foodies will love the street food as well as Vietnam's incredible array of fresh meat and seafood. Adventurers will fall in love with the Mekong Delta and the country's fantastical landscapes. Eat, lounge, explore, and get to know Vietnam's wonderful people. It's all good stuff.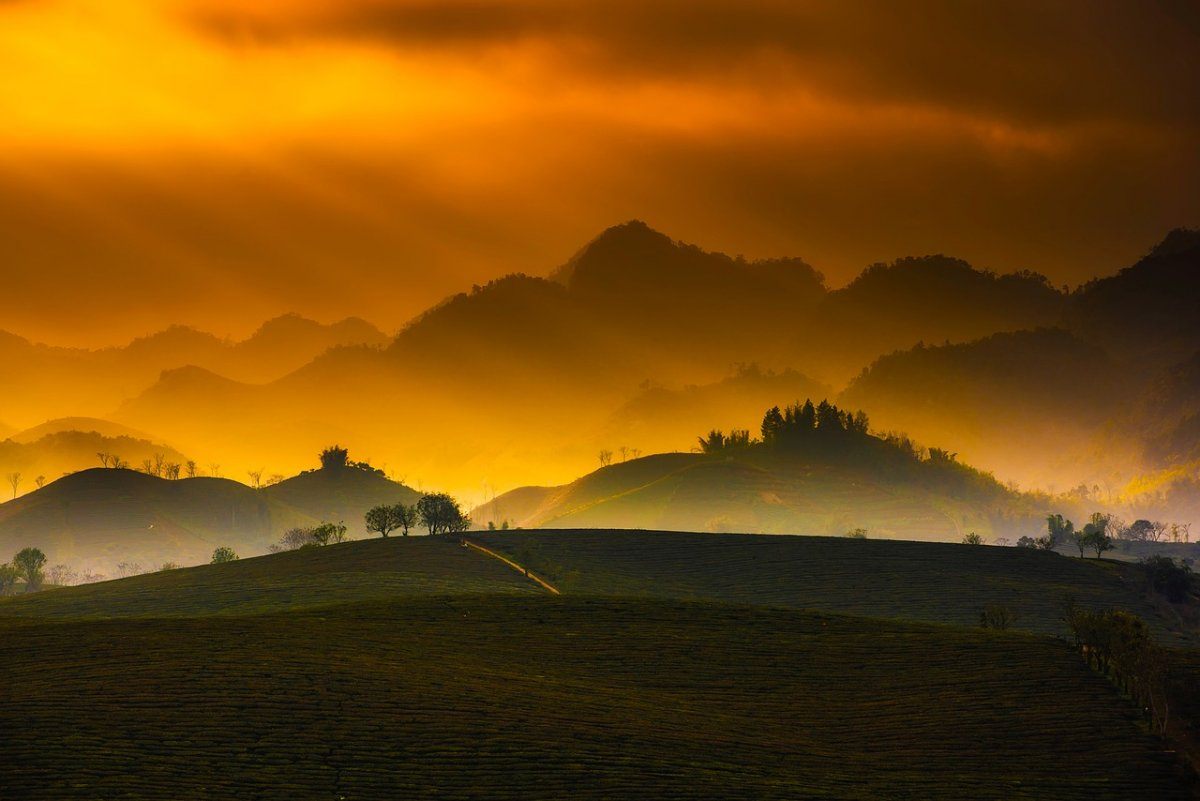 14. Space
Okay, admittedly this one is probably a bit of wishful thinking. However, within a decade, it's not inconceivable that space flight will be an option to people with enough money. Once the super rich get into orbit, you can bet that the price will fall for everyone else eventually. Here's hoping at least.