Palm Springs has been a hip and happening hotspot for decades, for good reason. It has a storied history as Hollywood's desert playground, just two hours drive from Los Angeles. While most people imagine sitting by the pool and drinking cocktails, there is so much more to do than that (although that's a pretty good way to spend a trip as well.) You might already know about the Coachella Valley Music and Arts Festival, which takes place in nearby Indio, but here are some other fun things to see and do in and around Palm Springs, California year round.
1. Take the Aerial Tramway
The Palm Springs Aerial Tramway will take you all the way to the top of San Jacinto mountain where it is significantly colder than on the desert floor. In the winter you will most likely find snow. The tram only takes ten minutes and it is the world's largest rotating one, so the 360 degree views are amazing. The views at the top are awesome too, which you can enjoy from the Peaks Restaurant or the Pines Café.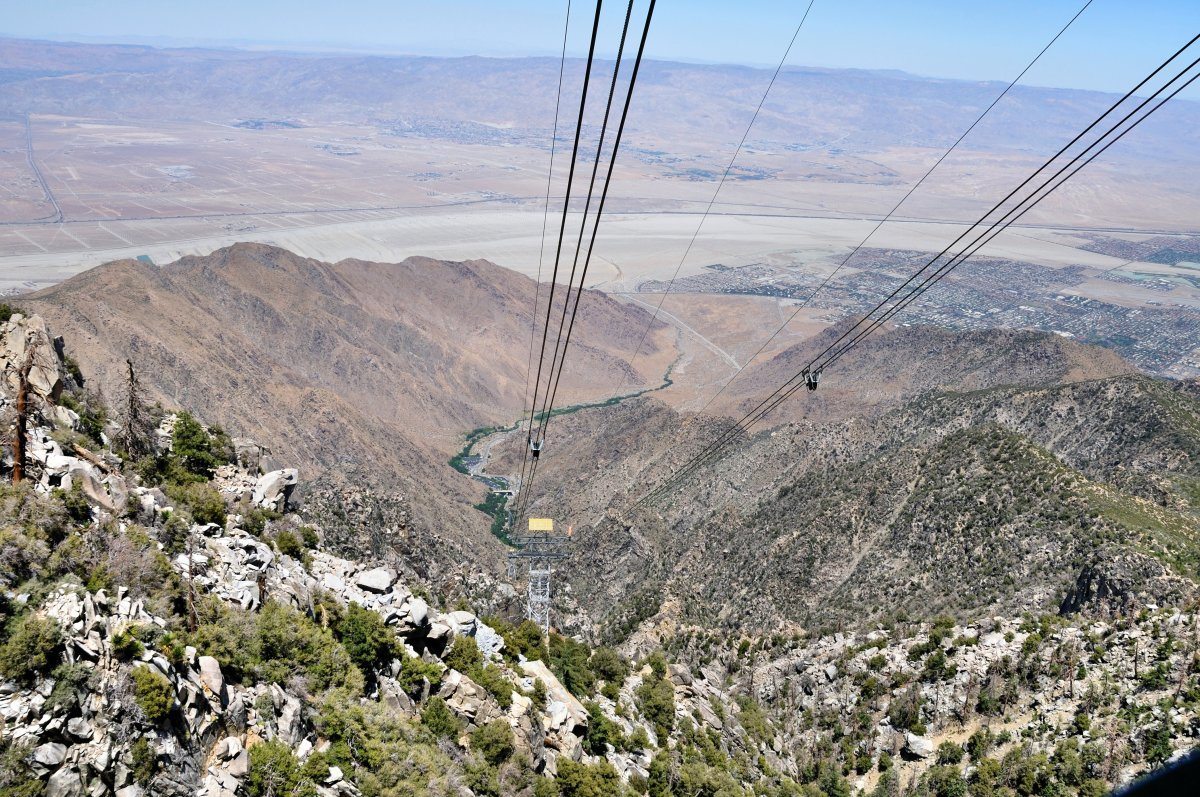 2. Have a Spa Day
With so many great hotels and resorts in Palm Springs you know you can expect some great spas as well. There are stand alone spas and hot springs where you can do everything from facial treatments and massages, or check in for a week and detox your mind, body, and soul. Try The Spa at Desert Springs, Spa La Quinta or Two Bunch Palms Resort, where natural hot springs flow.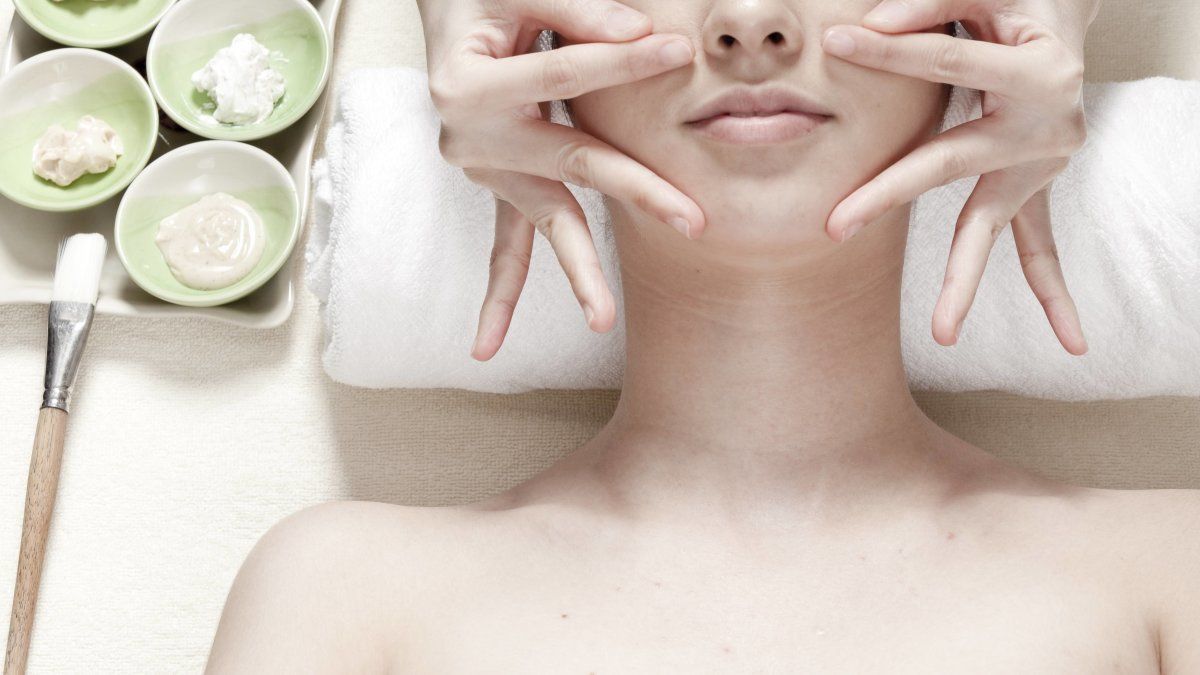 3. Hike
Palm Springs and the surrounding deserts are full of places to hike. Indian Canyons, Palm Canyon, Andreas Canyon, and Murray Canyon are some of the best. If you drive out a little further, the Coachella Valley preserve also has over 13,000 acres of hiking trails, riding trails, dunes, and mesas. Nearby Joshua Tree National Park is a wonderland for rock climbers and desert hikers.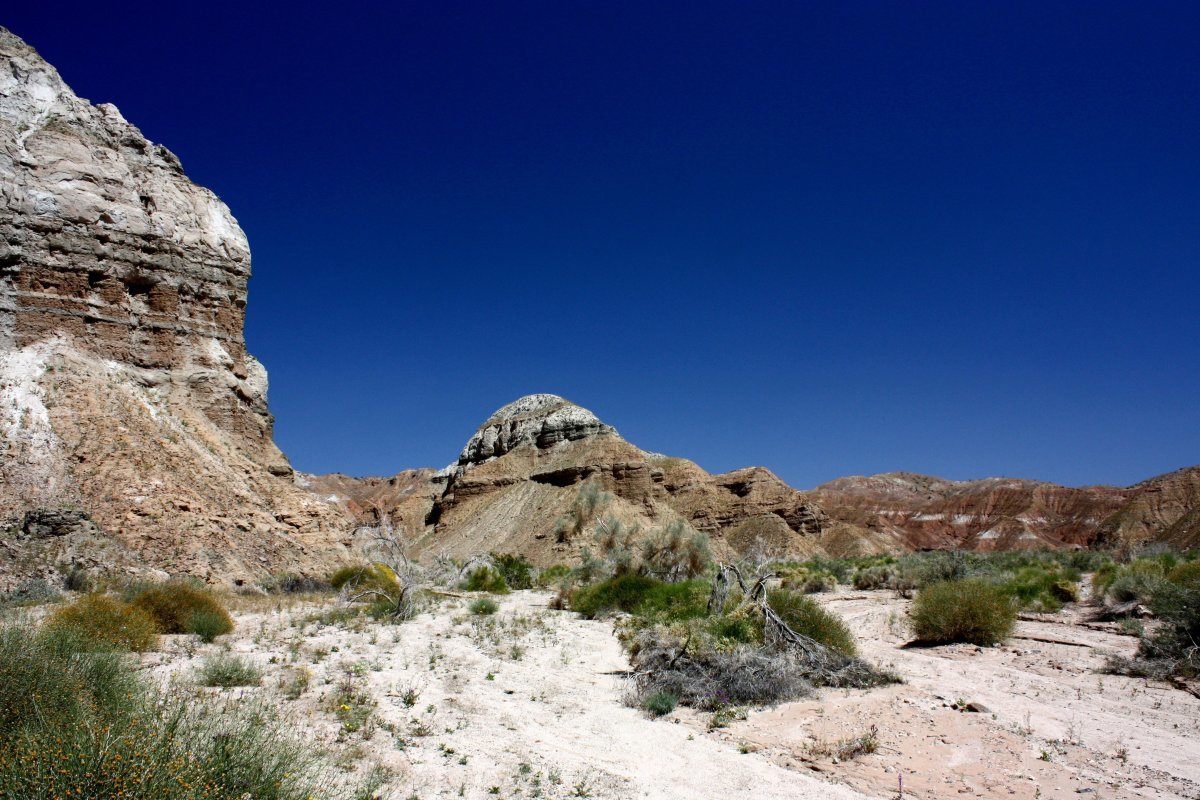 4. Visit the Living Desert
The Living Desert is a zoo and botanical garden with 450 wild animals that would be found in the deserts of North America and Africa. The 1,200 acre park setting is quite stunning and educational for all ages. Along with exhibits and animal shows there are also hiking trails within the gardens.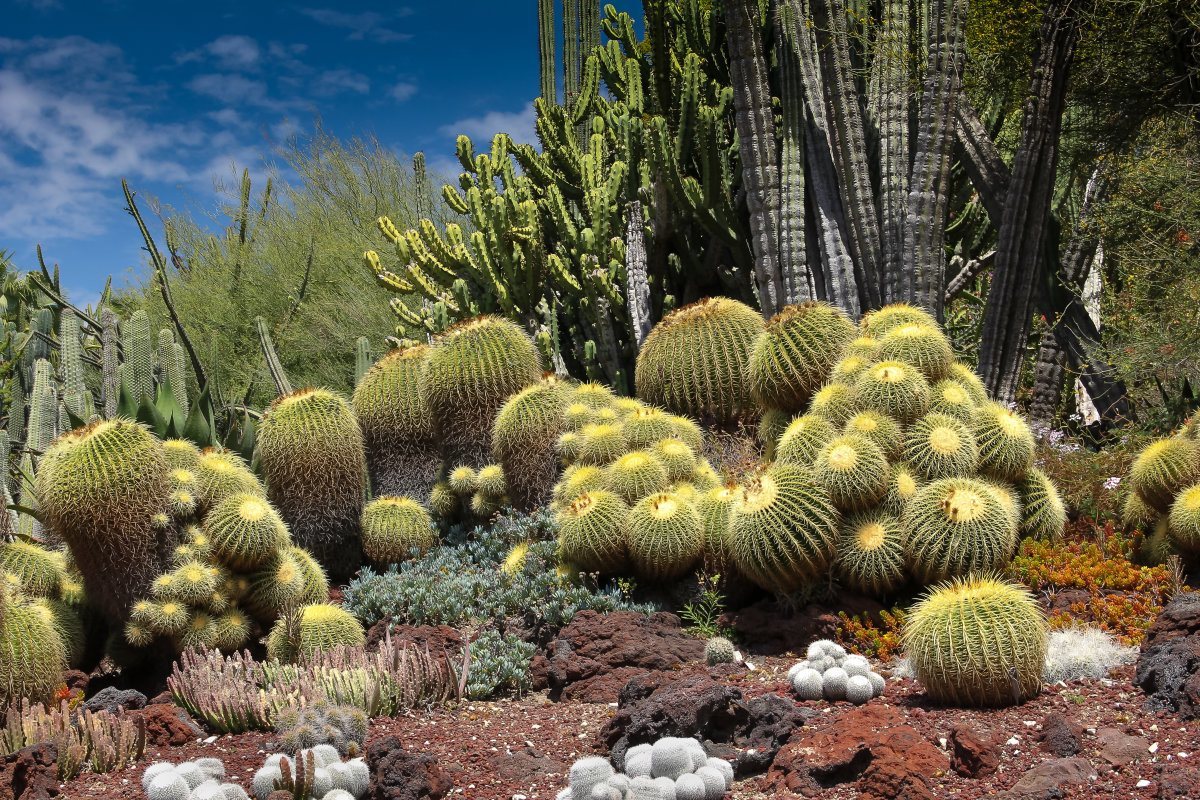 5. Hang Out By the Pool
Palm Springs is sunny pretty much all year round, even when the temperatures drop. You're more than likely going to spend a lot of time sitting outside, and there are plenty of places to do it. Pretty much anywhere you stay in town will have a pool (even if you rent a house), and many of the resorts and hotels allow visitors to enjoy their pools in addition to their guests.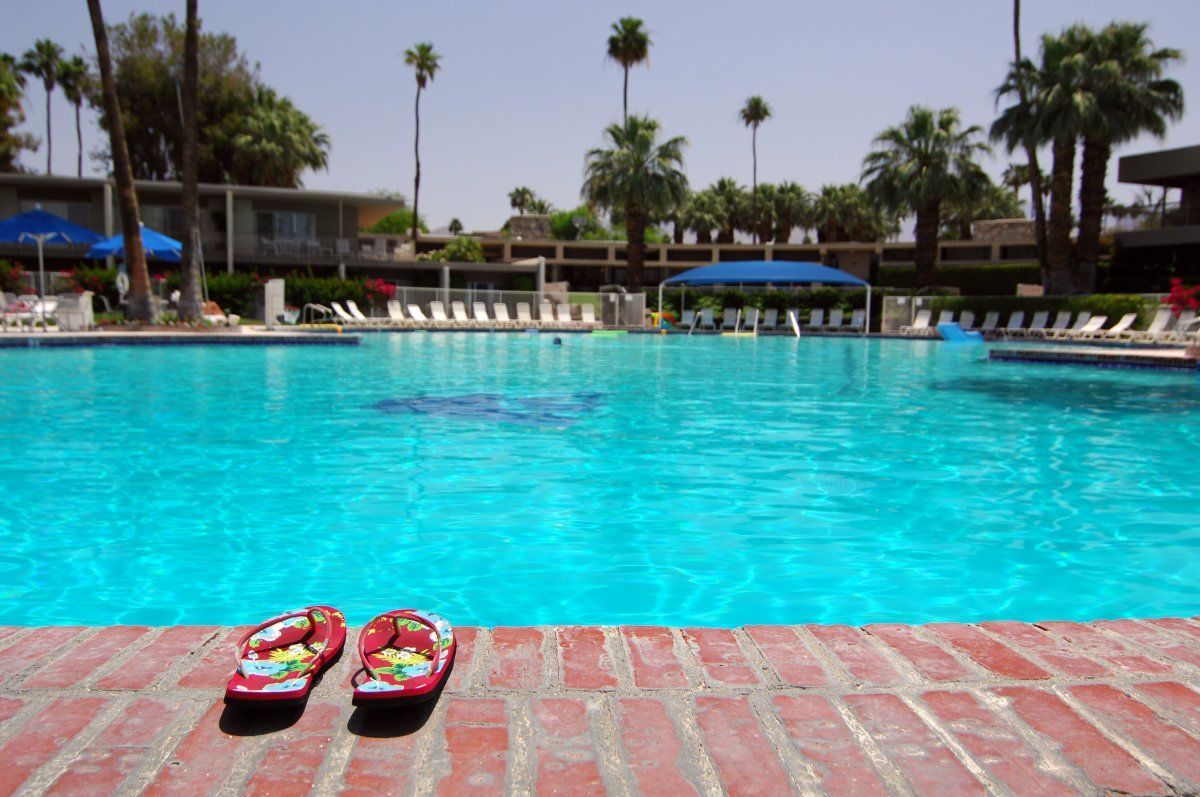 6. Take a Self Guided Architecture Tour
Palm Springs is full of interesting mid-century modern architecture. It actually has the highest concentration of that style anywhere. At the visitors center you can pick up a map of Modern Palm Springs and take yourself on a driving tour, or there are guided tours as well. If you want to check out the Palm Springs party pads of celebrities who lived there throughout the decades (including Frank Sinatra, Elvis, Liberace, Liz Taylor, Bob Hope, Dean Martin and Sony Bono), check out Celebrity Tours.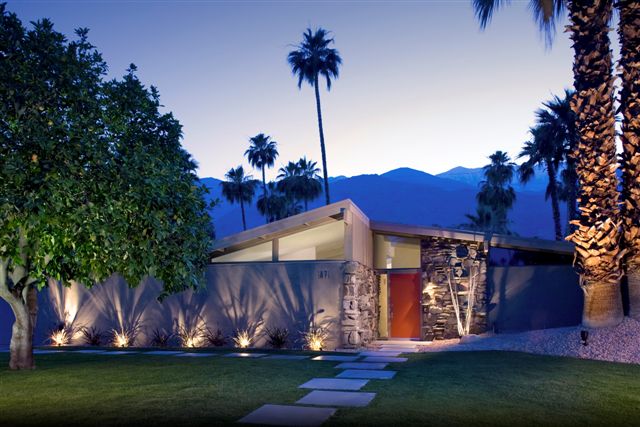 7. See the Windmills
You can't miss the giant windmills when you're coming and going from Palm Springs, either by plane or car. There are 3,500 windmills out there that power almost 200,000 homes and 1.5 percent of California's energy. It's quite a sight to see.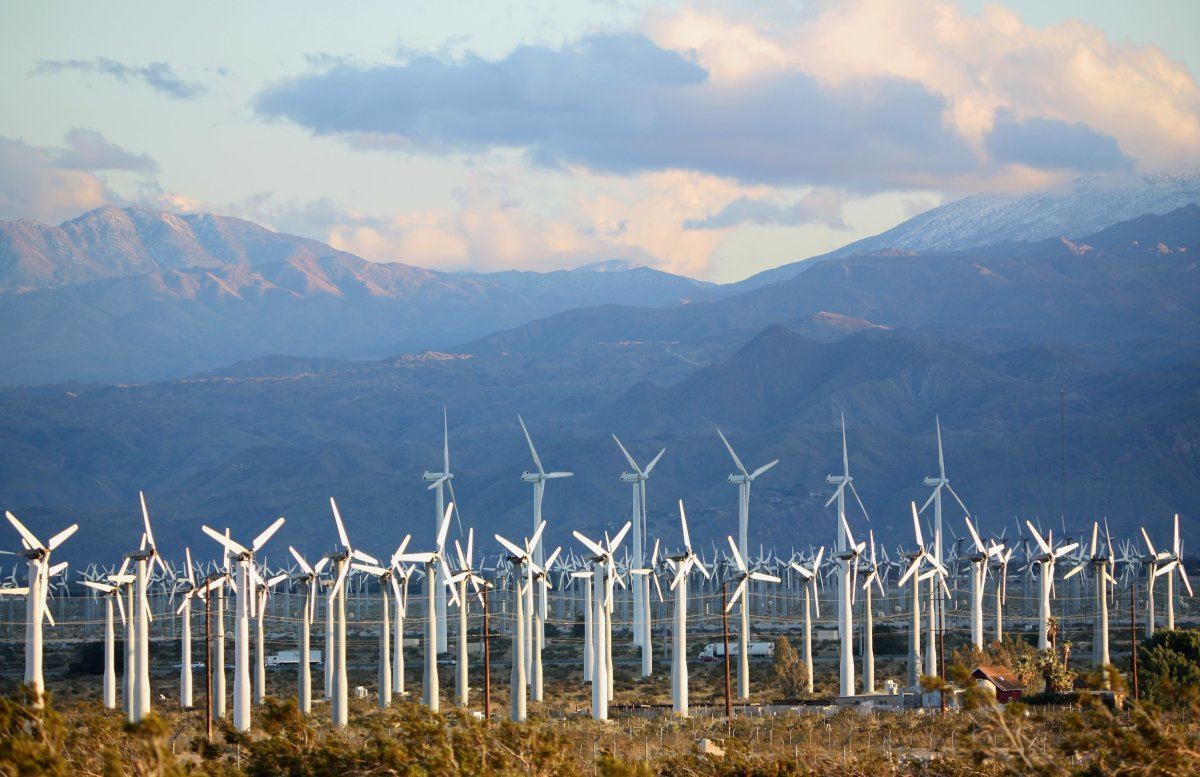 8. Shop
Palm Springs has a few different types of shopping going on. El Paseo in Palm Desert has stylish designer type boutiques, but there are also tons of furniture stores and consignment shops where some really interesting things can turn up. The Cabazon and Desert Hills Premium outlets on the city outskirts are a mecca for bargain brand-name shopping, well worth pulling over for on the way in or out of town.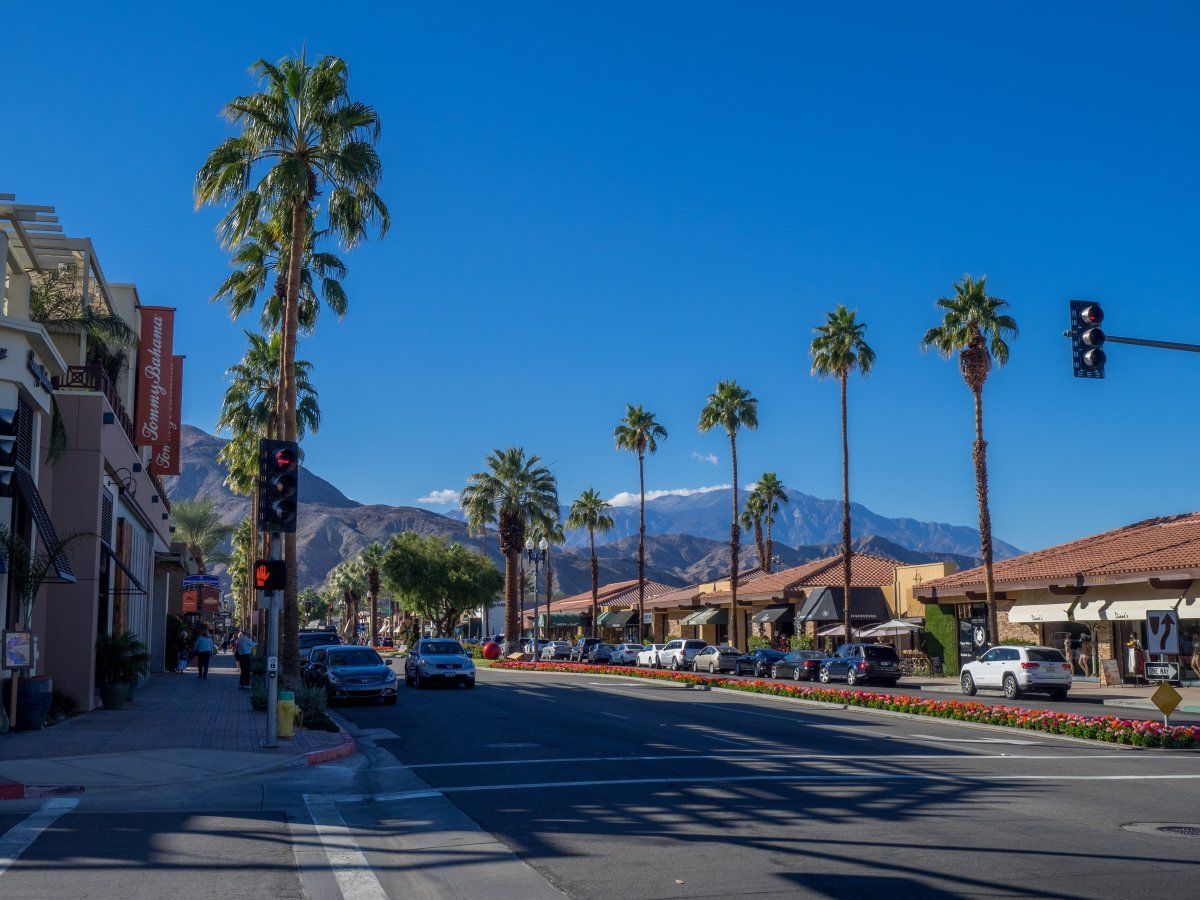 9. Learn About Dates
Palm Springs and the Coachella Valley are the "Date Capital of the World", and we're talking fruit. The Shields Date Garden has been a family run business since the 1920's and they still grow dates without fertilizers or pesticides. You can taste test there, as well as eat the adjoining cafe.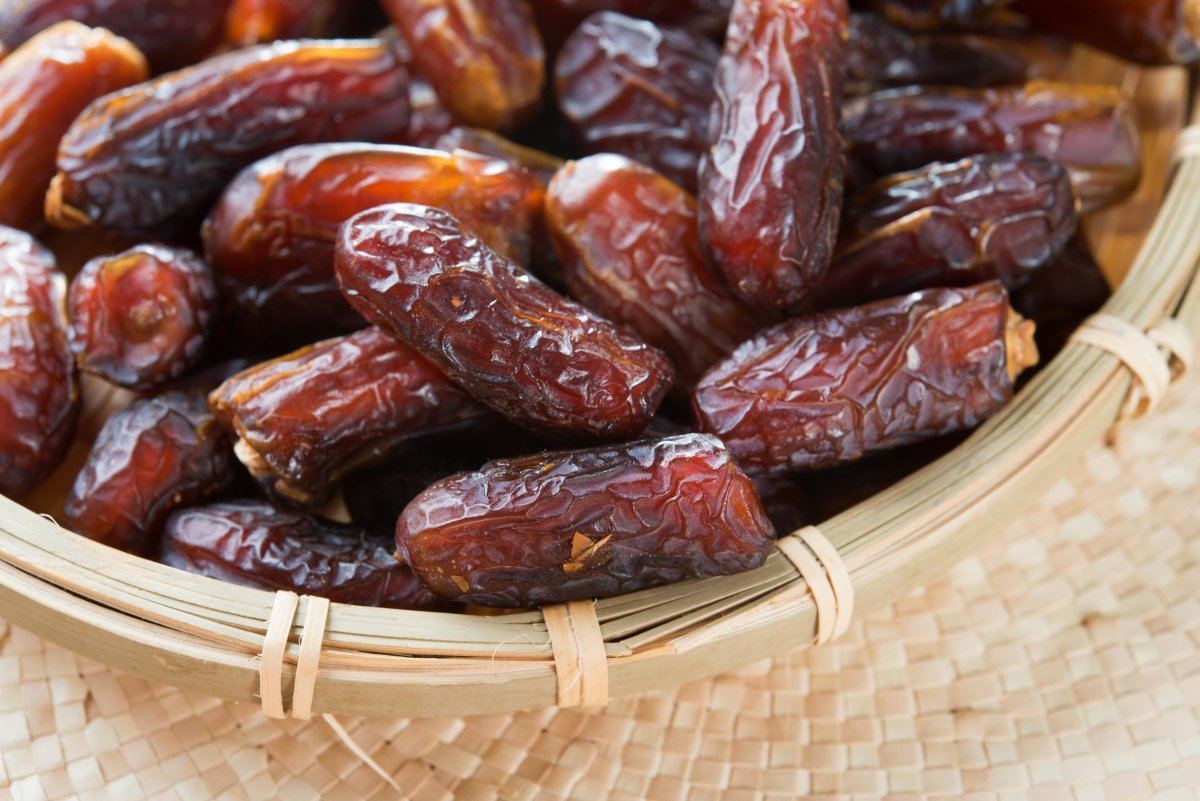 10. Attend a Film Festival
Palm Springs hosts a variety of respected film festivals. The Palm Springs International Film Festival has been going on since 1989 and is known for predicting many of the foreign-language Oscar nominees. There are also some reputable live theater venues in town.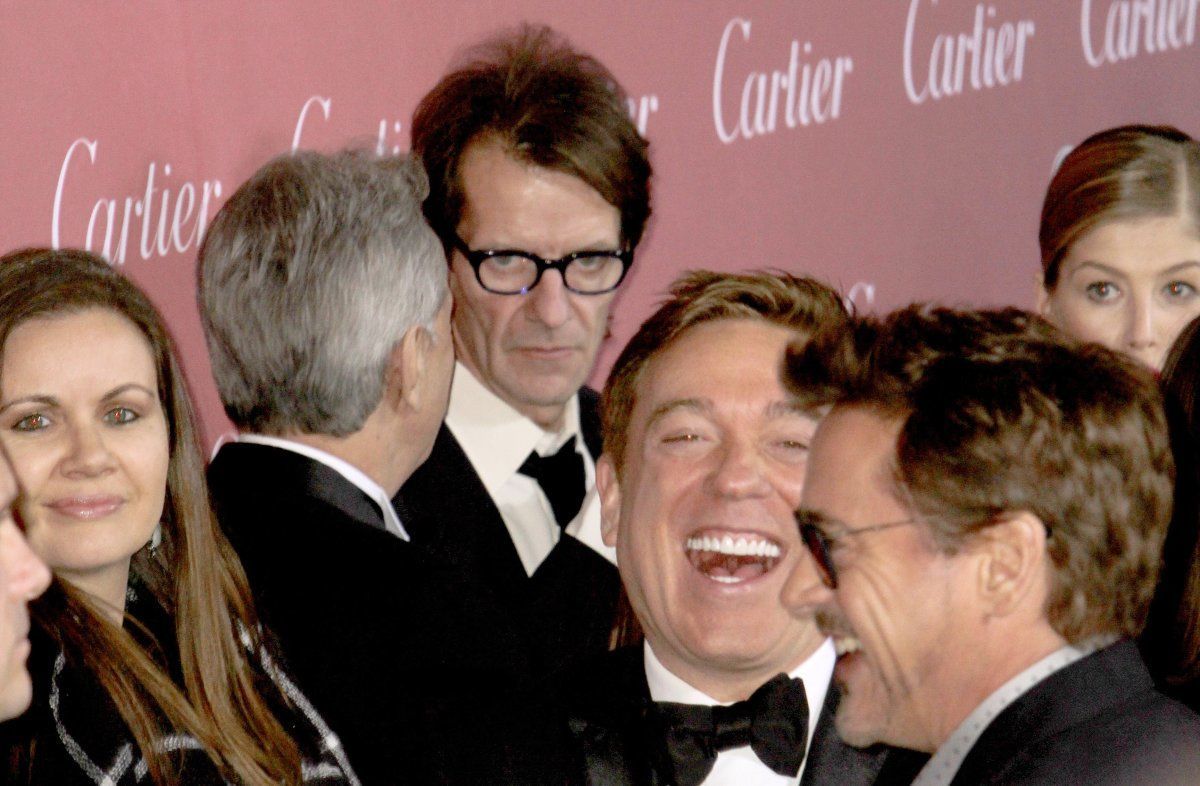 11. Check Out the Art
The Backstreet Arts District in Palm Springs sort of looks like a strip mall from the outside, but there are multiple galleries that show desert inspired work. The first Wednesday of each month they do a little art walk with snacks and wine.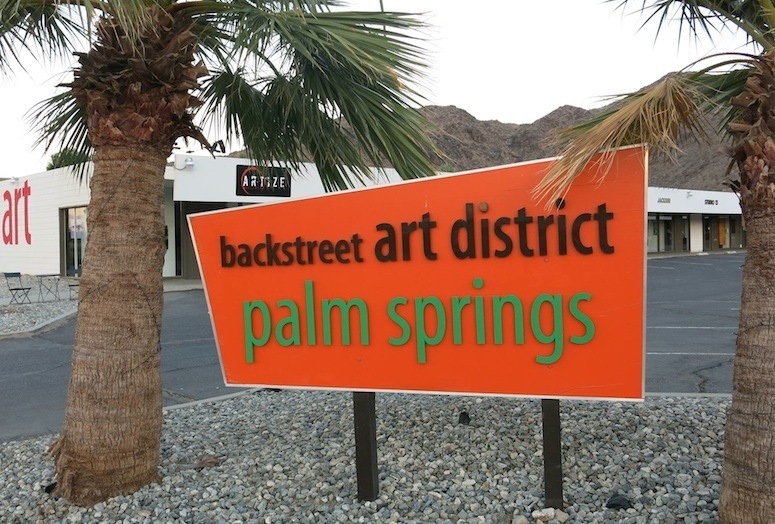 12. Golf
One of Palm Spring's biggest draws is its many world-class golf courses, which can be enjoyed all year round. There's no shortage of clubs to enjoy, from private and semi-private country clubs to resort courses and public links. The surrounding mountains and desert landscape will please you, even if you're having an off game. Check here to get details on course locations and fees.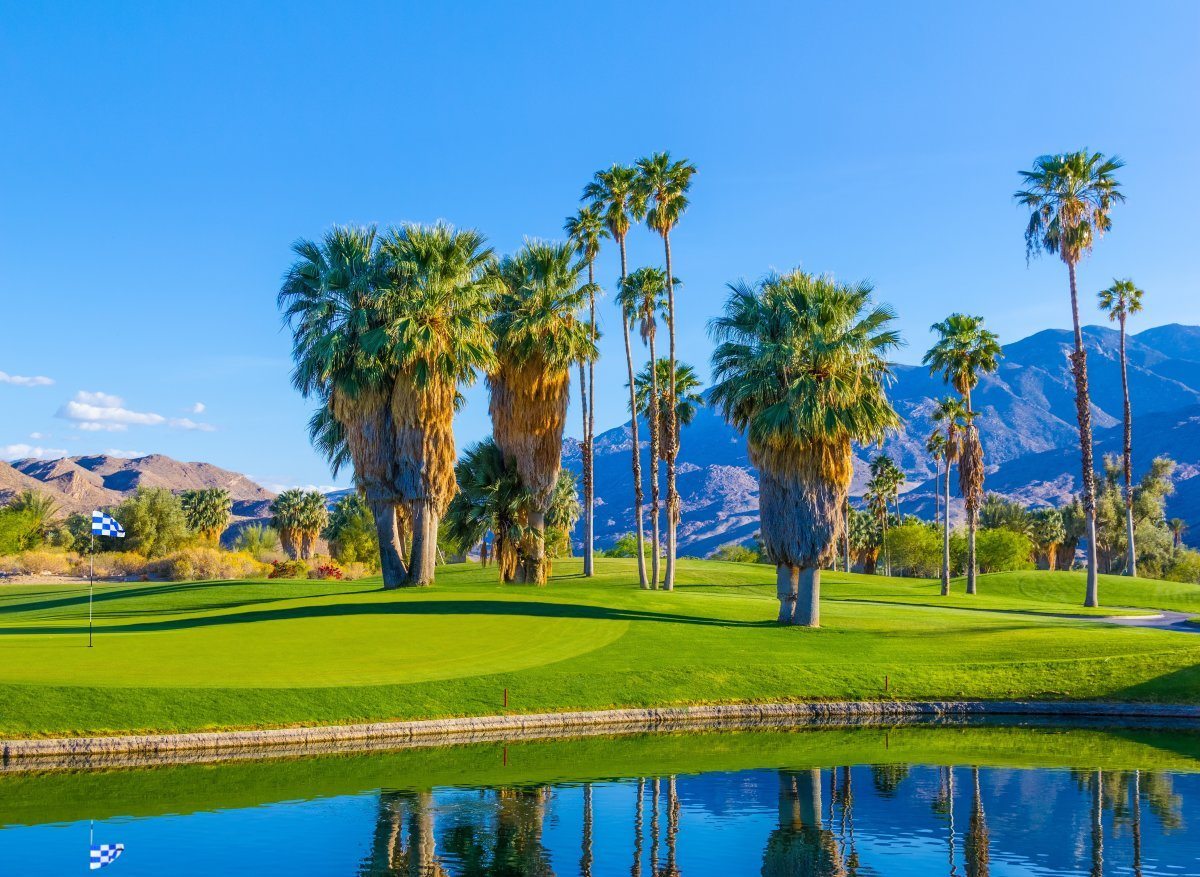 13. Dine and Drink
The culinary scene in Palm Springs lives up to its reputation. There's something for every budget and taste. True, many restaurants cater to the senior set, as many "seasoned" citizens enjoy the Palm Springs climate, but there are plenty of other hotspots that simmer with that old-school Rat Pack vibe. Check out Copley's on Palm Canyon, which used to be Cary Grant's place. Pappy and Harriet's "canteen" used to be an old Western film set. The Restaurant at the Top is one of the best steakhouses in town. The Bank offers authentic Mexican in an old historic bank building. Melvyn's at the Ingleside Inn was one of Sinatra's favorite haunts. The list goes on.