Brazil is a beautiful country with attractive people, breathtaking sites, vibrant nightlife and diverse cultural activities. Many tourists fall in love with Brazil from the moment they arrive, however it's still important to brush up on a few of the local customs before visiting. Here are thirteen things not to do in Brazil to ensure that your visit is hassle free and enjoyable.
1. Be Afraid to Show Some Skin on the Beach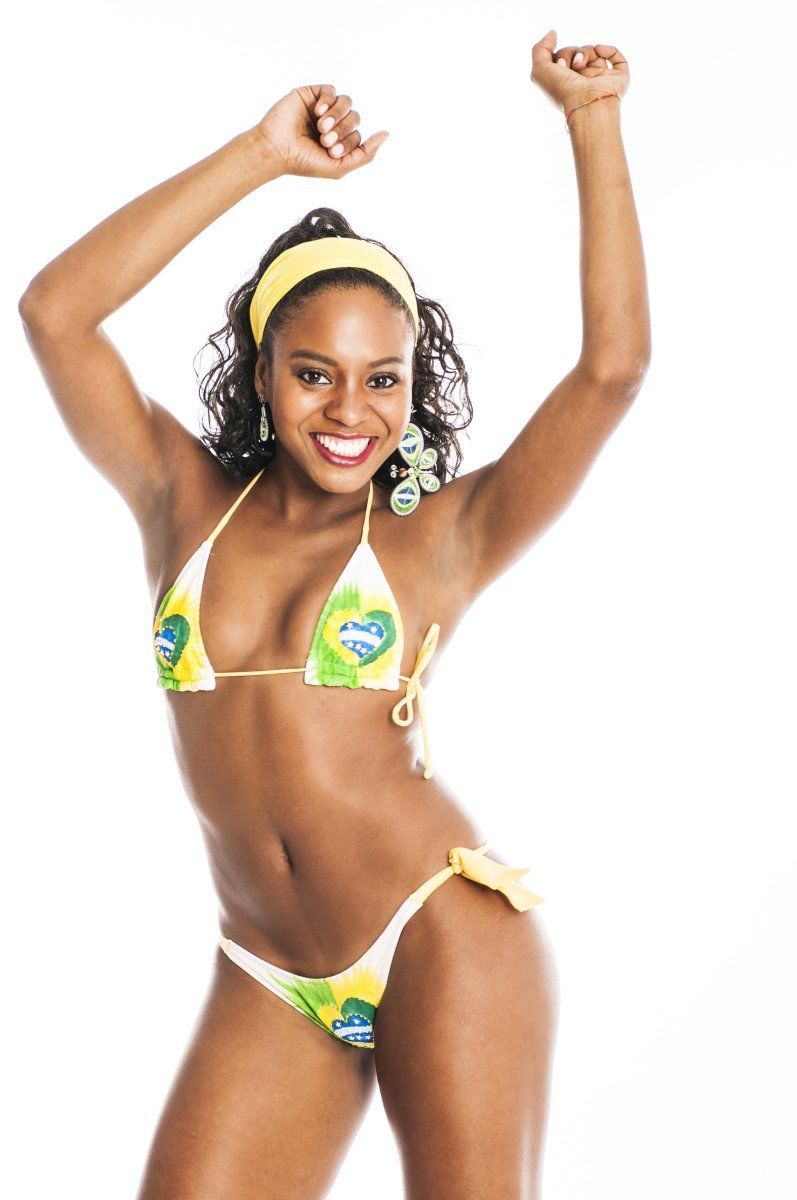 Brazilians are known for baring some skin on the sand and you shouldn't be shy to do so either. Of course, the tiny bikinis and short-shorts are popular, but not everyone's bodies look like the ones in the Brazilian travel brochure. In Brazil, people come in all sorts of shapes and sizes, so don't be ashamed of your few extra pounds.