North America boasts some of the most spectacular terrain in the world. Significant parts of this diverse continent have been set aside and given national park status for all to enjoy, with no threat of future development. While many travelers have heard of celebrated places like Yosemite, Yellowstone and Banff, there are some lesser known national parks in North America that make amazing destinations for people who love the great outdoors.
1. Congaree National Park, South Carolina, U.S.
Congaree National Park is home to some of the tallest trees in the Eastern region of the U.S. With its picturesque coastal forest, the park is traversed by the Congaree River and is characterized by swamplands and lush foliage. The setting is ideal for canoeing, kayaking, camping, and hiking trips. Paddle your way down the Congaree River Blue Trail to enjoy this stunning landscape.
2. Cuyahoga Valley National Park, Ohio, U.S.
Situated along the Cuyahoga River, Cuyahoga Valley National Park is celebrated for its waterfalls and hilly terrain. The park features displays of pastoral farming and historical exhibitions that paint a picture of life in the region during the nineteenth century. Many visitors come to experience the Cuyahoga Valley Scenic Railroad tours that offer breathtaking views. A great place to bike or hike, this Midwest national park is definitely worth exploring.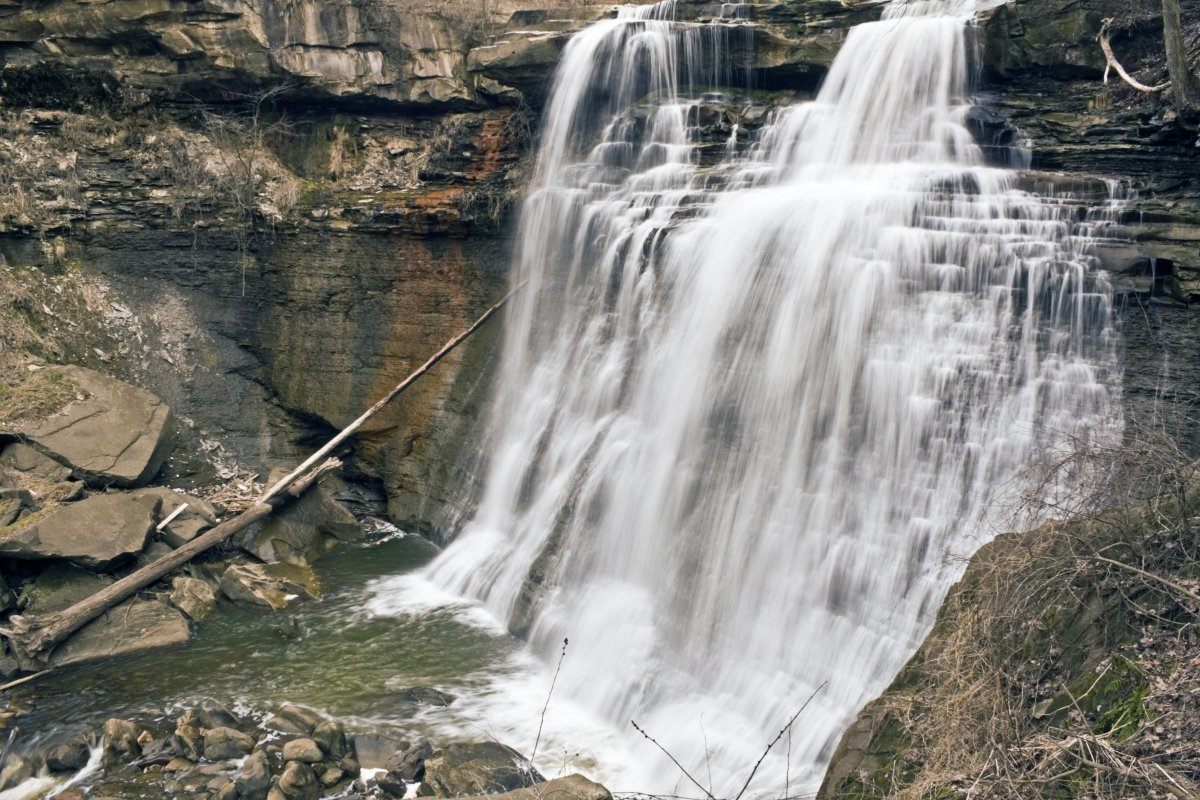 3. Georgian Bay Islands National Park, Ontario, Canada
Georgian Bay Islands National Park near Port Severn, Ontario, is a top destination for any outdoor enthusiast. This extraordinary park is made up of more than 60 islands filled with hardwood forests, Canadian Shield rock formations and a wide array of animal life. Accessible only by boat, visitors enjoy can camping and hiking on Beausoleil Island and many of the other enchanting smaller islands.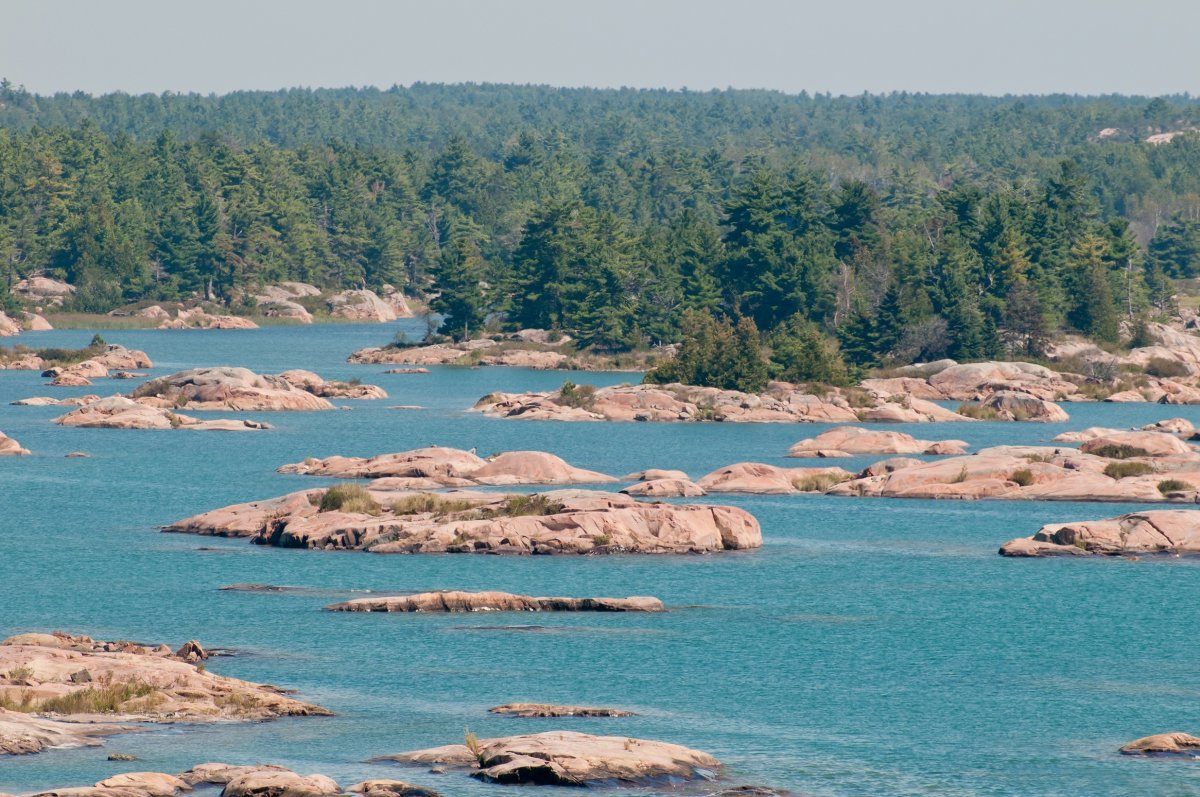 4. Isla Contoy National Park, Quintana Roo, Mexico
Isla Contoy National Park is a beautiful oasis-like island that is only a couple square miles in size, but good things come in small packages. It is a breathtaking paradise of palm trees and crystal blue waters. The beaches of the island are renowned for their turtle populations, making this a fabulous eco-destination. Only 200 visitors each day are allowed on the island, so you must book a visit through one of the associated touring companies out of Cancun or Isla Mujeres.
5. Lake Clark National Park, Alaska, U.S.
When people think of Alaskan national parks, they often think of Dinali, but Lake Clark National Park has splendors of its own. This pristine setting is home to craggy mountains, crystal rivers, raging waterfalls and pure glaciers, not to mention four steaming volcanoes. Its glorious centerpiece is the large turquoise lake that gives the park its name. Journey up here to see the salmon run and the bears forage, and to experience the authentic beauty of the Alaskan wilderness.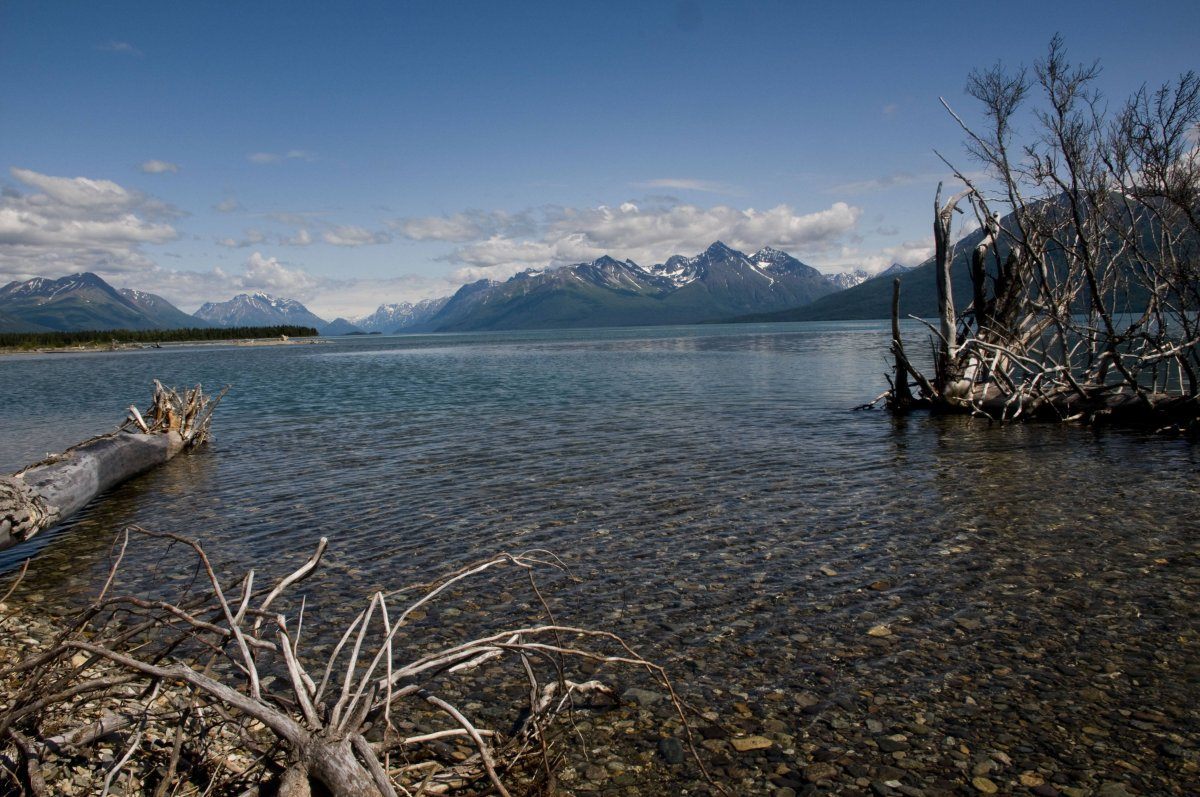 6. Terra Nova National Park, Newfoundland, Canada
Terra Nova National Park was established on this Maritime province in 1957. Located on the northeast coast of Newfoundland and Labrador, the park is famed for its dramatic cliffs, seaside coves and sheltered inlets. Visitors enjoy viewing the migratory birds, exploring the trails and paddling its waterways. Both camping and kayaking are popular pastimes during the warm season, and the park hosts many interactive events during the summer.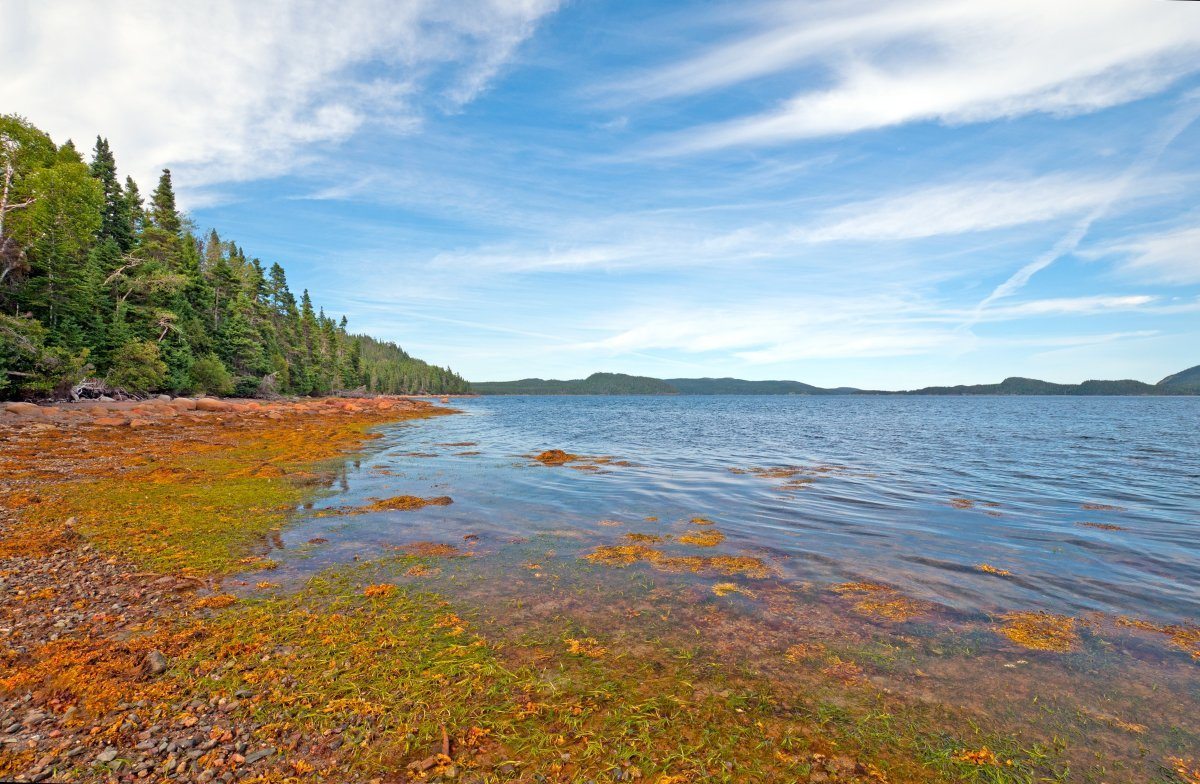 7. Big Bend National Park, Texas, U.S.
Big Bend National Park is located along the Rio Grande and named for a unique geological bend of the river. Because it is situated in the remote Chihuahuan Desert, it doesn't attract the crowds like Grand Canyon National Park does. Intrepid travelers enjoy backpacking throughout the park to be enveloped by its stunning geography. Hunt for fossils while you're here.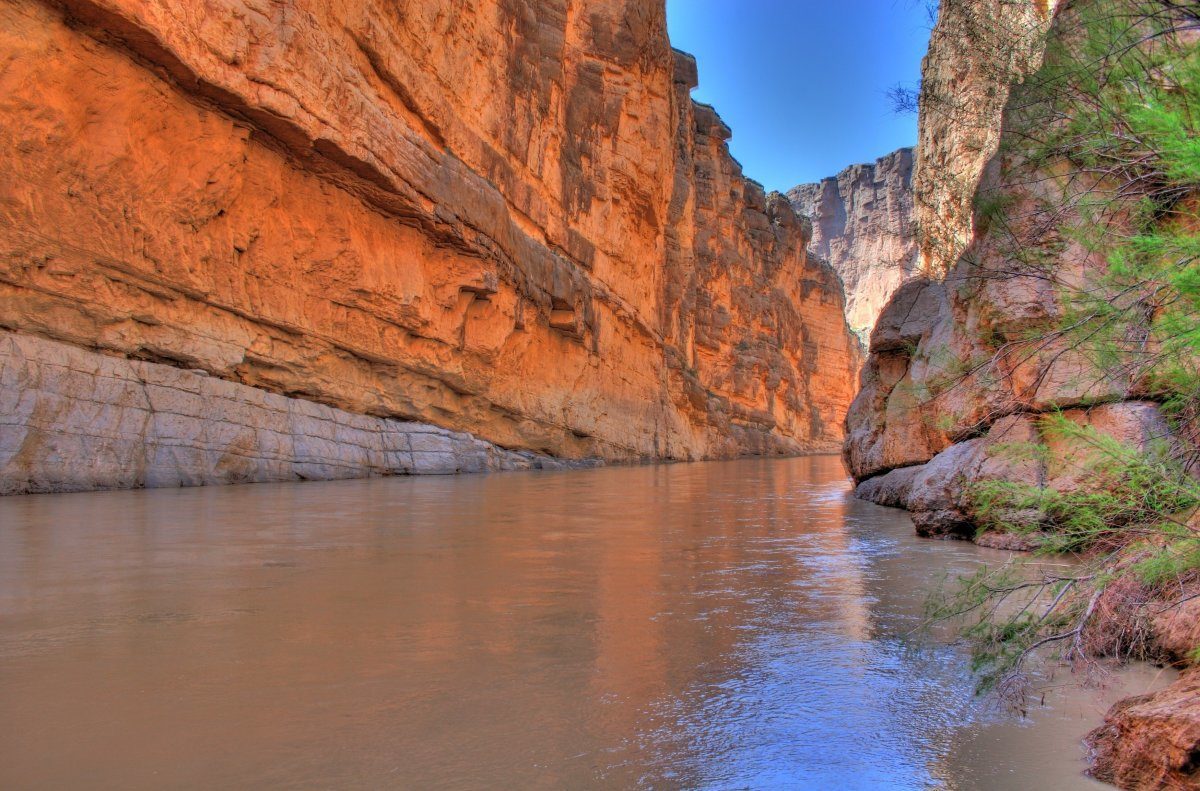 8. Lagunas de Montebello National Park, Chiapas, Mexico
Mexico is home to lots of scenic areas, but Lagunas de Montebello National Park is one of the most beautiful. It is remote, which is why it is not visited as frequently as many northern parks. Lagunas de Montebello is situated near Mexico's border with Guatemala, about two hours from San Cristóbal de las Casas. The park is famous for its 59 striking multi-hued lakes surrounded by pine forest. There are also Mayan ruins within the park, adding to its cultural significance.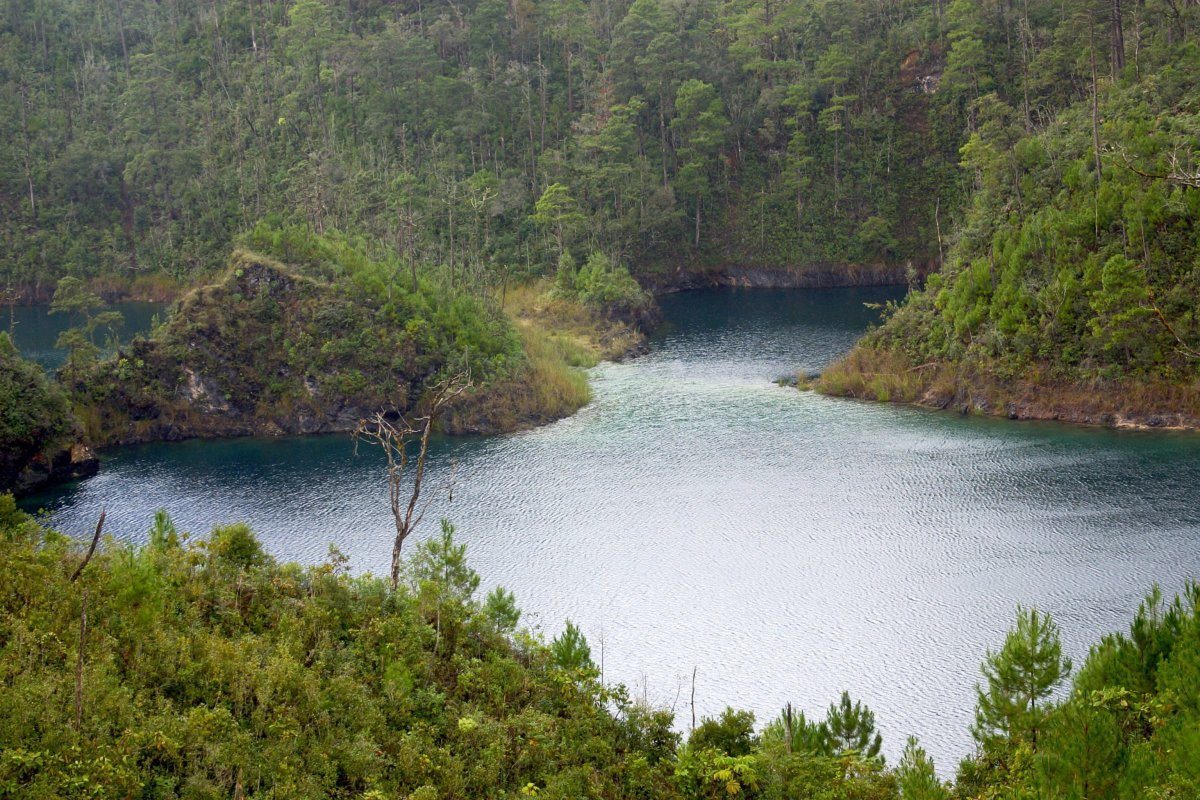 9. Voyageurs National Park, Minnesota, U.S.
Voyageurs National Park is a unique landscape of lakes and islands. The region was once traversed by pioneering French-Canadian fur trappers, but today is popular for the great fishing and kayaking it affords. With its many scenic bays and unique rock gardens, this park is perfect for exploring on foot or boat during the warmer months, and by snowmobile or snowshoe during the winter.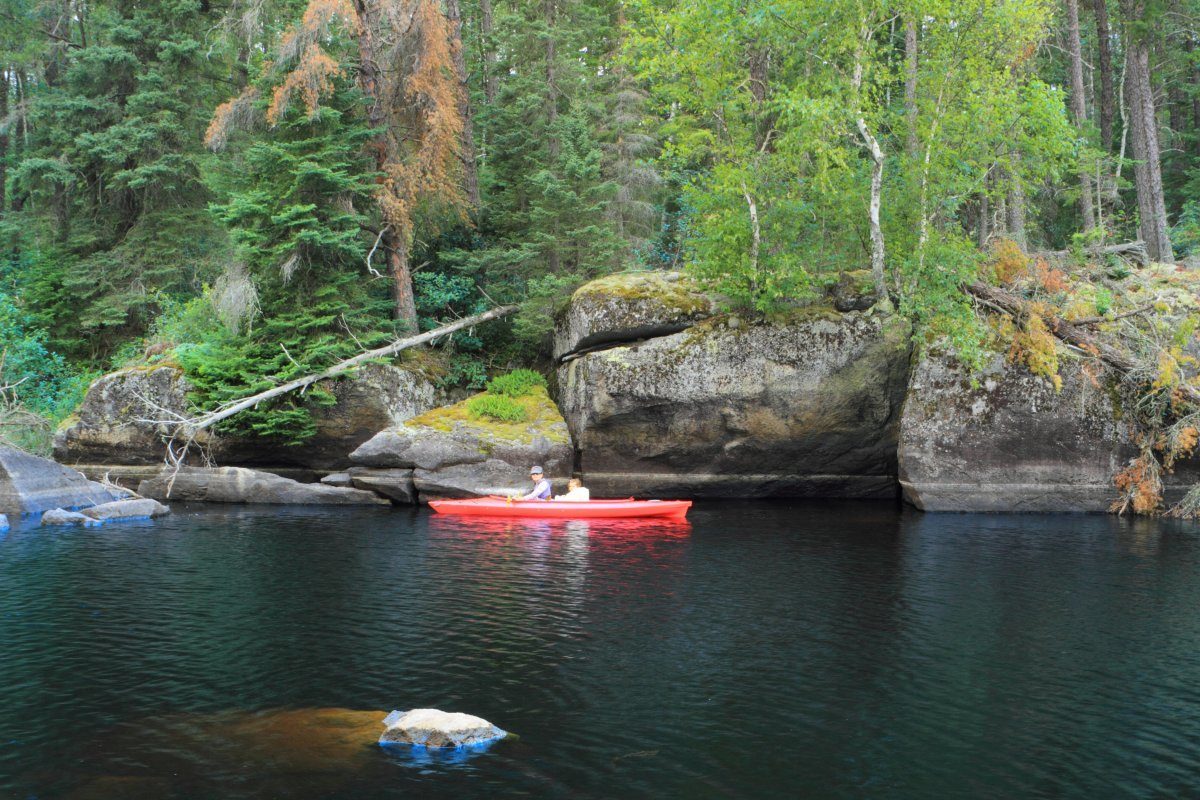 10. Isle Royale National Park, Michigan, U.S.
Isle Royale National Park is the largest island in Lake Superior, a remote wilderness that is home to populations of wolves and moose. The waters around the island are famed for their historic shipwrecks, which attracts many history buffs. The Greenstone Ridge Trail is an ambitious hike that takes 4 or 5 days across the island.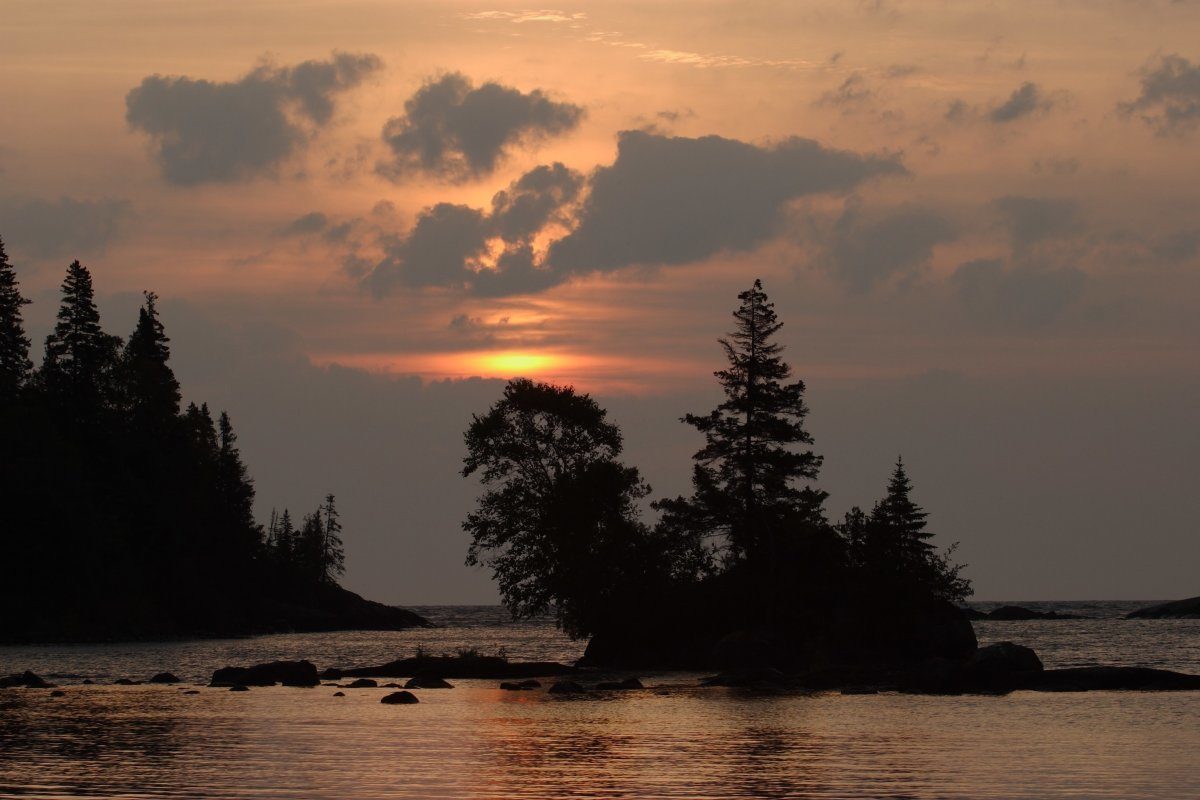 11. Mount Revelstoke National Park, British Columbia
Mount Revelstoke National Park is a gorgeous alpine area within the Selkirk Mountains. Though often eclipsed by Glacier National Park, Mount Revelstoke is an extraordinary environment with temperate inland rainforests, rugged mountainscapes and resident grizzly bears. Visitors enjoy exploring the various interpretive trails that meander through the red cedar and hemlock trees. Go there in mid-August, when the mountaintop is abloom with wildflowers.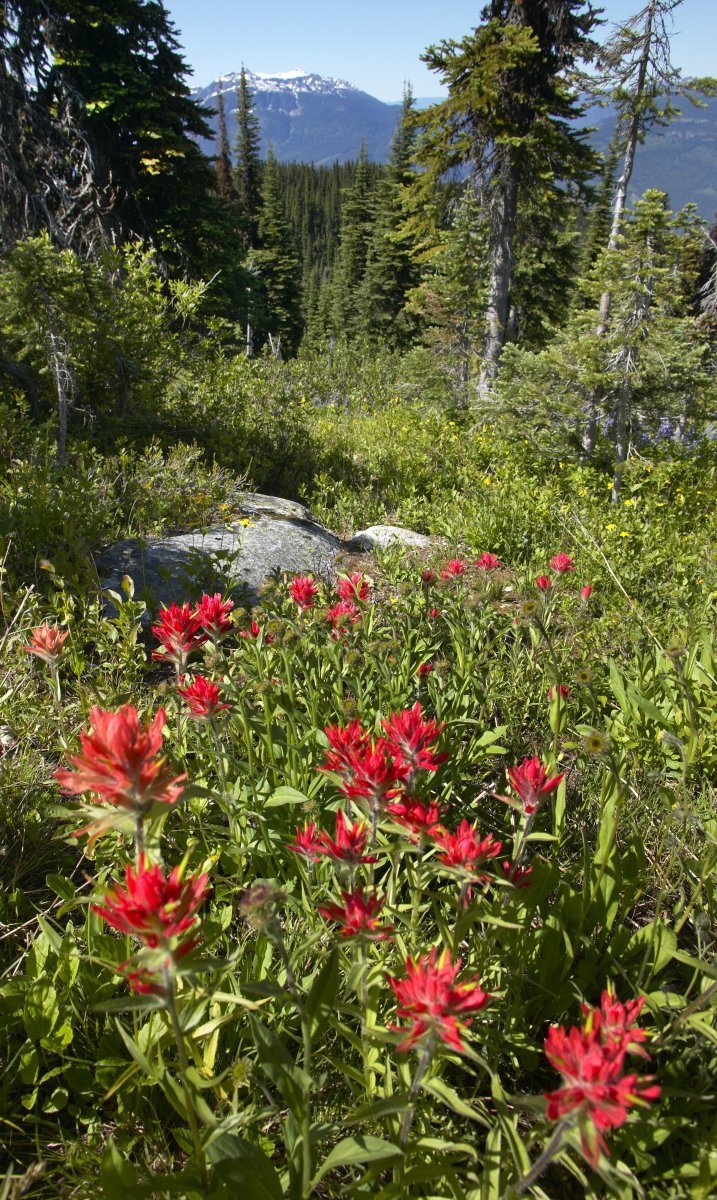 12. Canyonlands National Park, Utah, U.S.
With its maze of red rock canyons, Canyonlands National Park is aptly named. This desert park is celebrated for its wondrous maze of geological formations including mesas, fissures, rock pinnacles and buttes. Once frequented by ancient Pueblo peoples, the park attracts many hikers, mountain bikers, rock climbers and rafters who enjoy exploring the rugged terrain.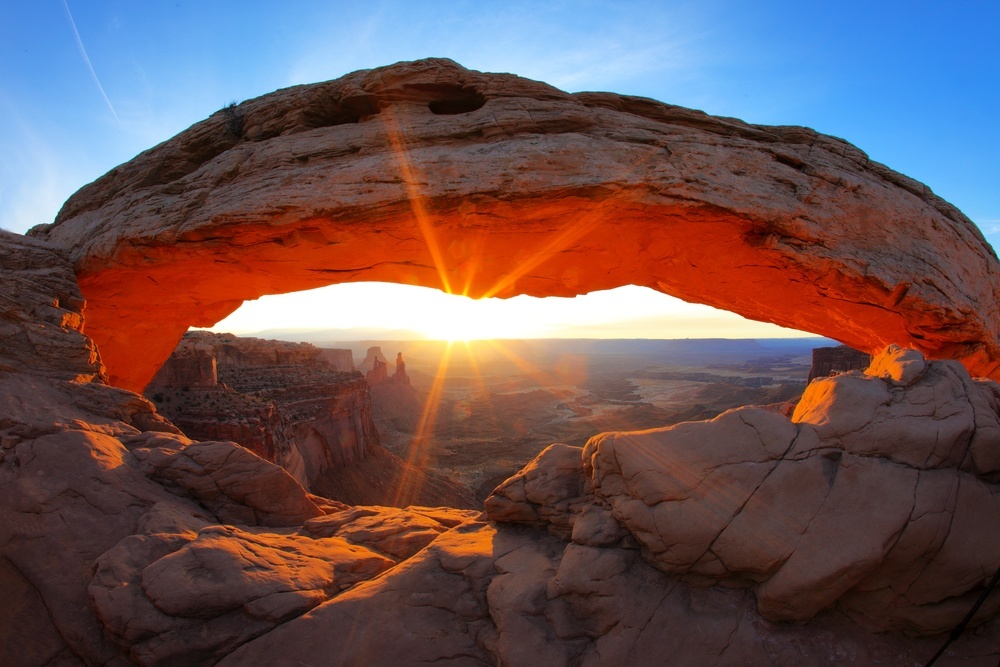 13. Sirmilik National Park, Nunavut, Canada
If you don't mind the cold, Sirmilik National Park in one of Canada's remote territories features both land and sea components. With its glacial terrain and amazing wildlife, Sirmilik National Park is an Arctic wonderland and home to some of the country's largest glacial caps. Noted for its polar bears, beluga whales, wolves, and seals, this setting is also culturally rich. The Inuit make their home there, relying on many traditional survival techniques. This is definitely one of the lesser known national parks in North America that is well worth a visit.