Since humanity developed a notion of the ethereal, of a place where people went after death or where gods dwelled, there have always been sacred sites that served as a gateway between here and there. Perhaps because the denizens of these places were so elusive, mankind has always associated holy sites with exclusivity. In every culture in the world, there are places where only a select few were allowed to tread. These rare locations have cultivated an allure that stems in part from their mysterious origins and in part because they're exquisitely beautiful. Here, for your consideration, are some of the world's most fascinating places that you can't actually visit.
1. North Sentinel Island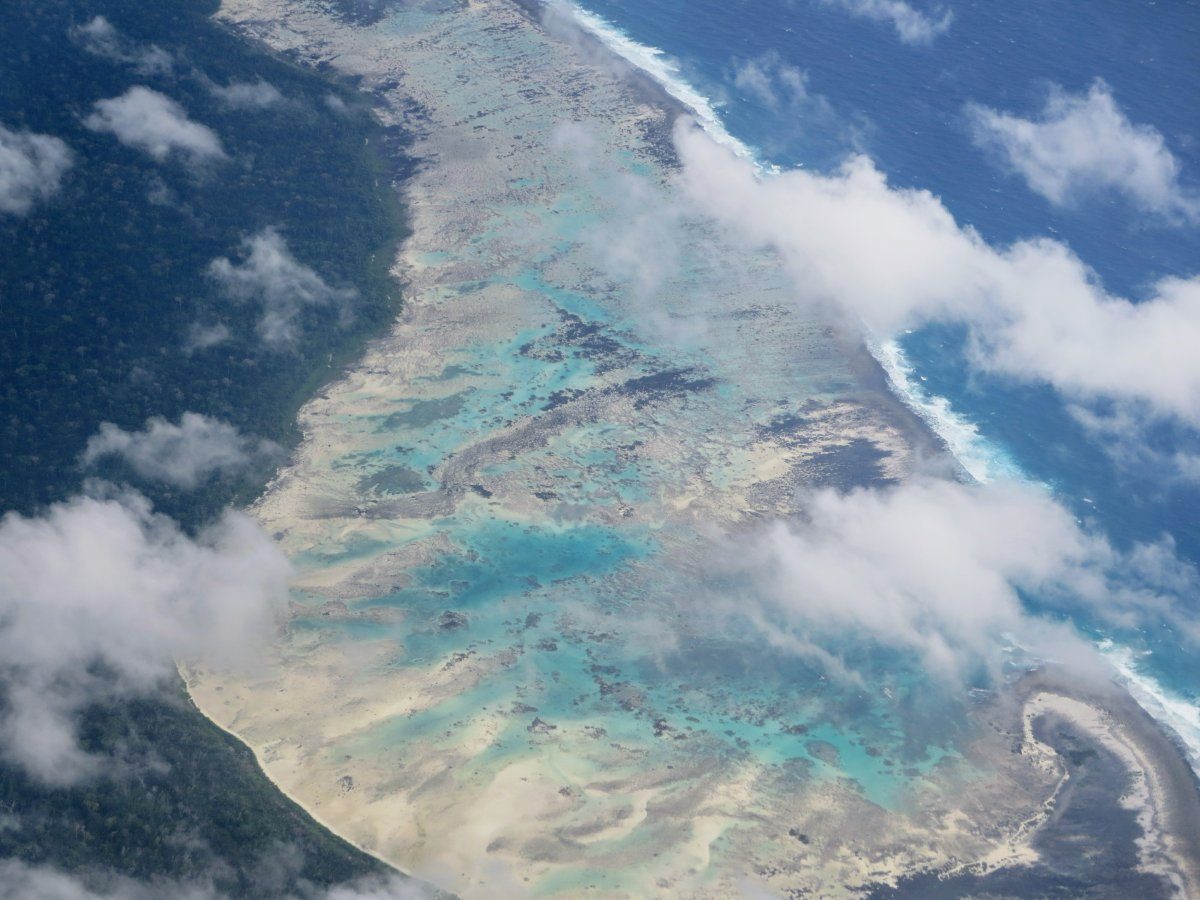 For more than 60,000 years, the Sentinelese people have occupied a small island in the Andaman Island chain in India. And they don't want anything to do with you. Over the course of history, most attempts to interact with the people of North Sentinel Island has been met with outright hostility.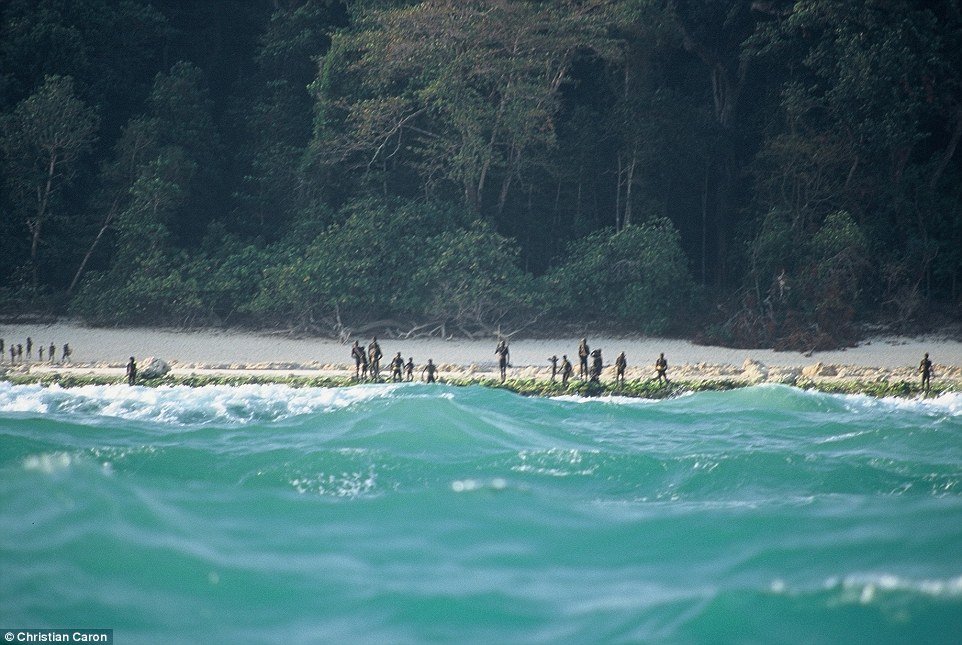 Even when aid workers attempted to help them in the wake of a tsunami, the Islanders attempted to attack. As a result, India has forbidden anyone from sailing within three miles of the island.
However, on the night of 14 November 2018, Christian adventurer missionary, John Chau and some fishermen set out in the darkness for North Sentinel, skillfully avoiding the Indian coastguard.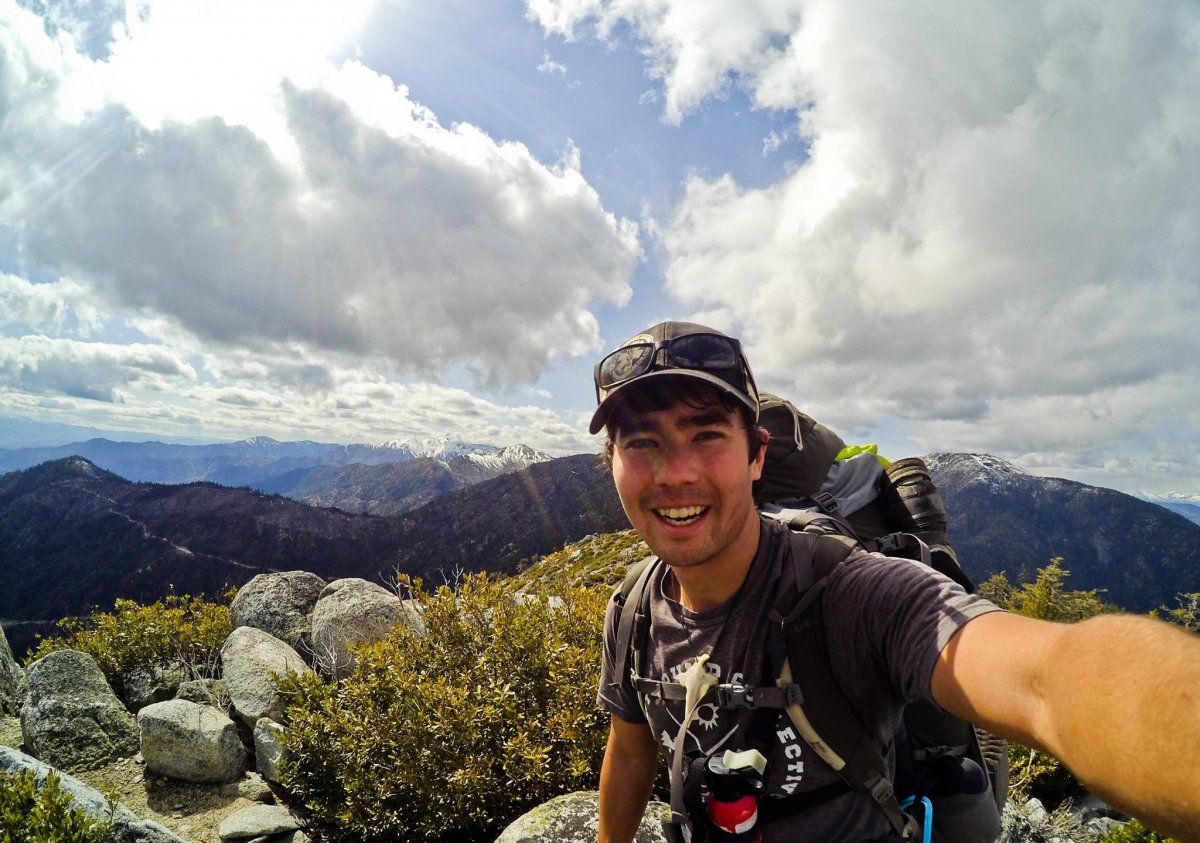 According to a recent Guardian article, he shouted from his kayak "My name is John. I love you and Jesus loves you."
Then after making several landings by kayak in which he encountered aggressive shouts and arrows from unfriendly Sentinelese on the beach, he decided to go it alone. On 16th of November, John Chau asked the fishermen to drop him off alone and swam once more for the shore. This was the last time he was seen alive.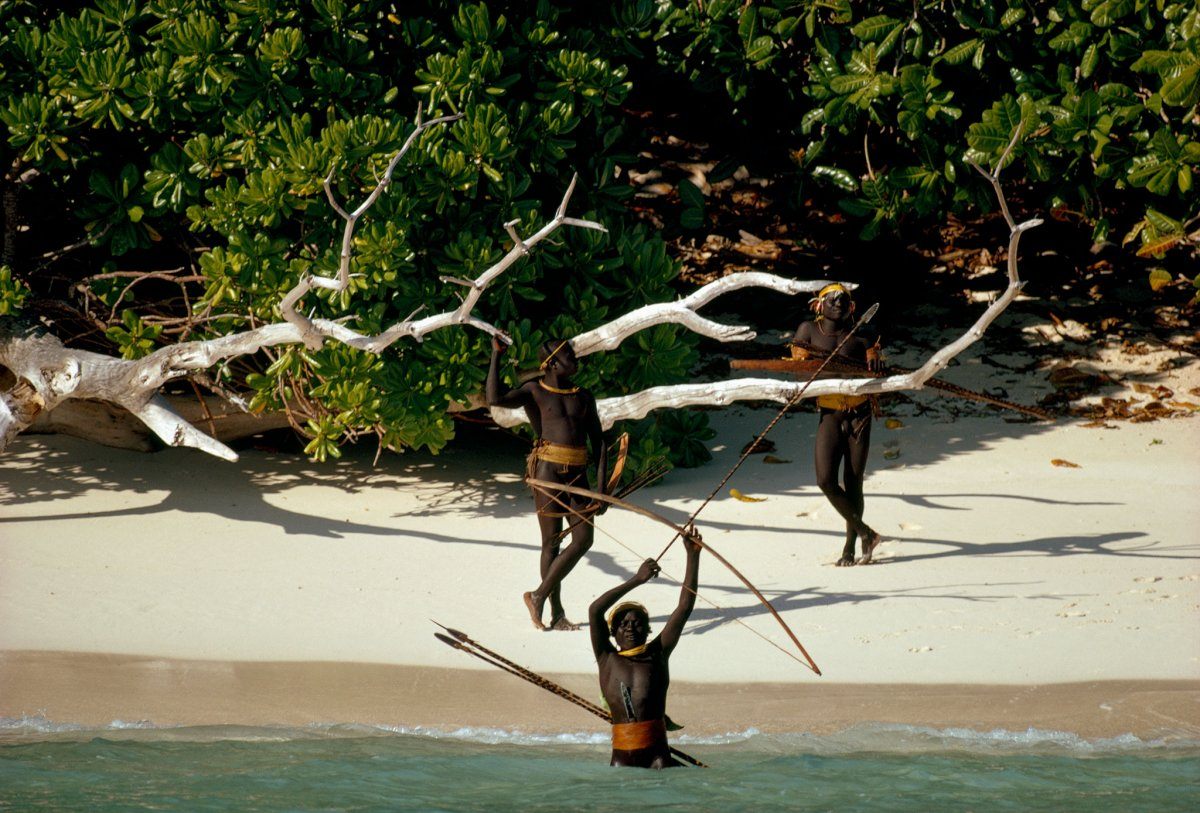 2. The Tomb of Qin She Huang
The resting place of the world-famous terra cotta warriors, the tomb of China's first emperor was found in 1974.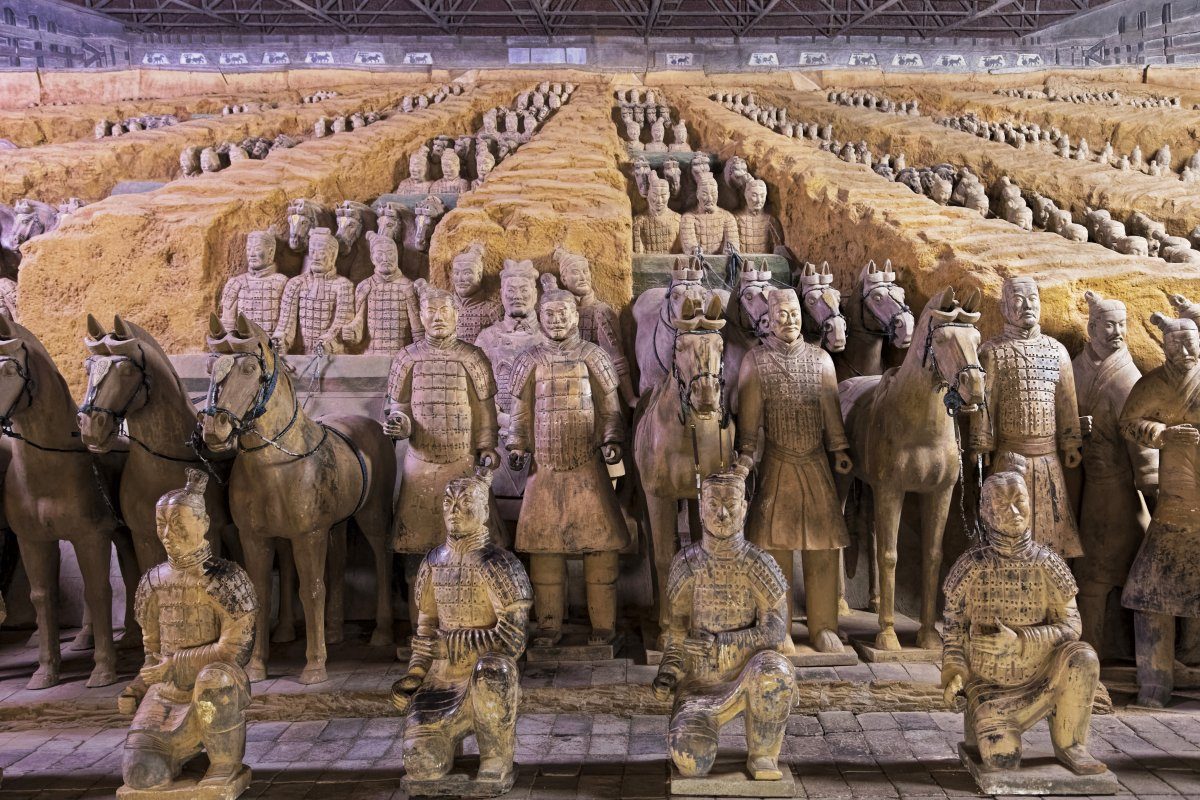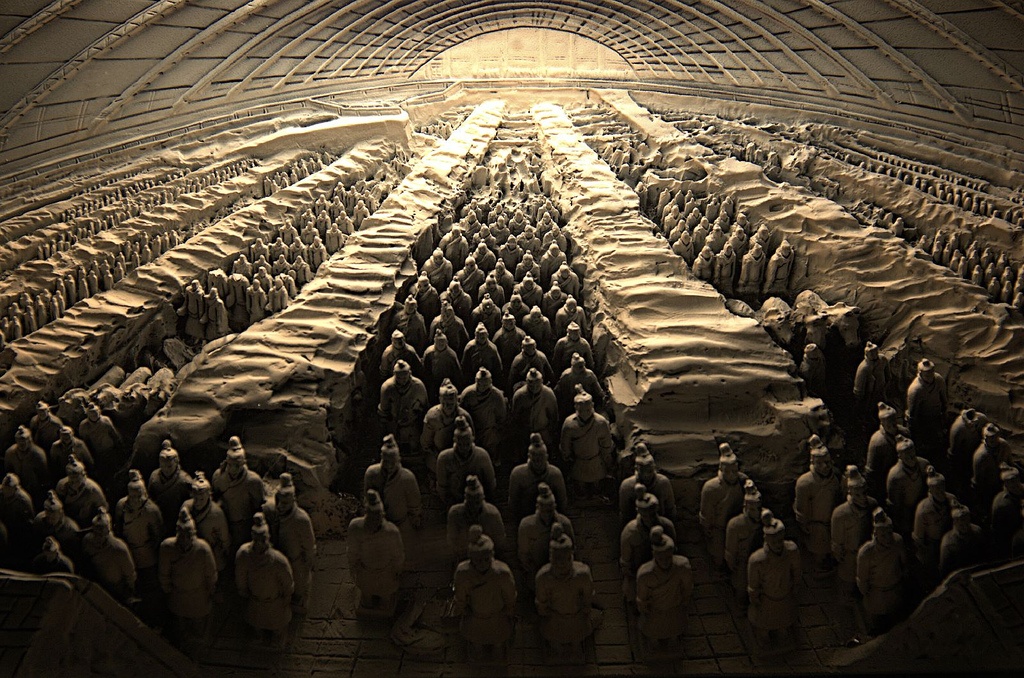 To date, though, the tomb's greatest prize remains undisturbed for fear of a series of booby traps that may very well claim the lives of any who try to enter.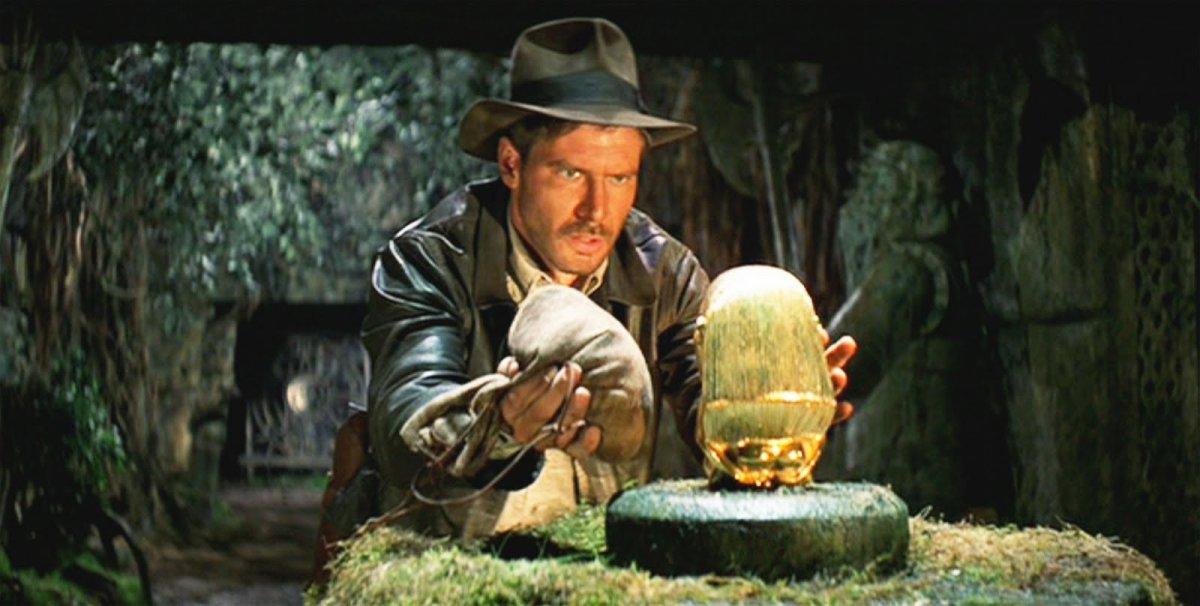 3. Club 33
The one area of Disneyland that you'll never see the inside of is Club 33, an ultra-exclusive member's only club located in New Orleans Square. After dealing with the several year waiting list, membership to the club is rumored to cost as much as $100,000. After that, yearly dues cost about $12,000.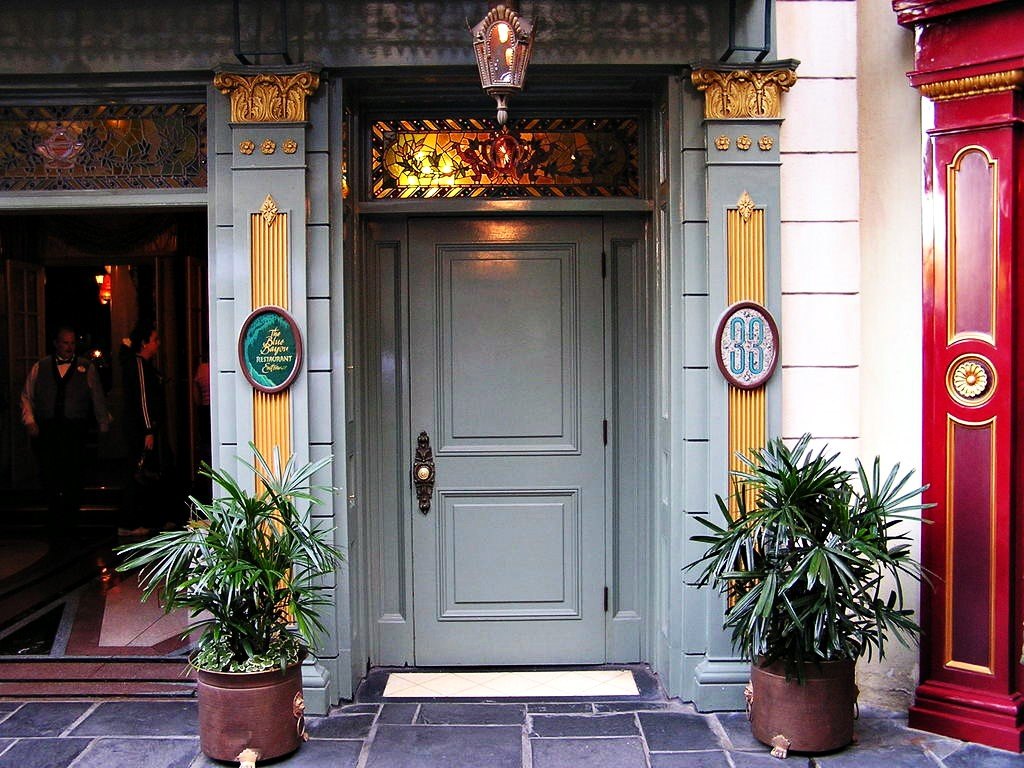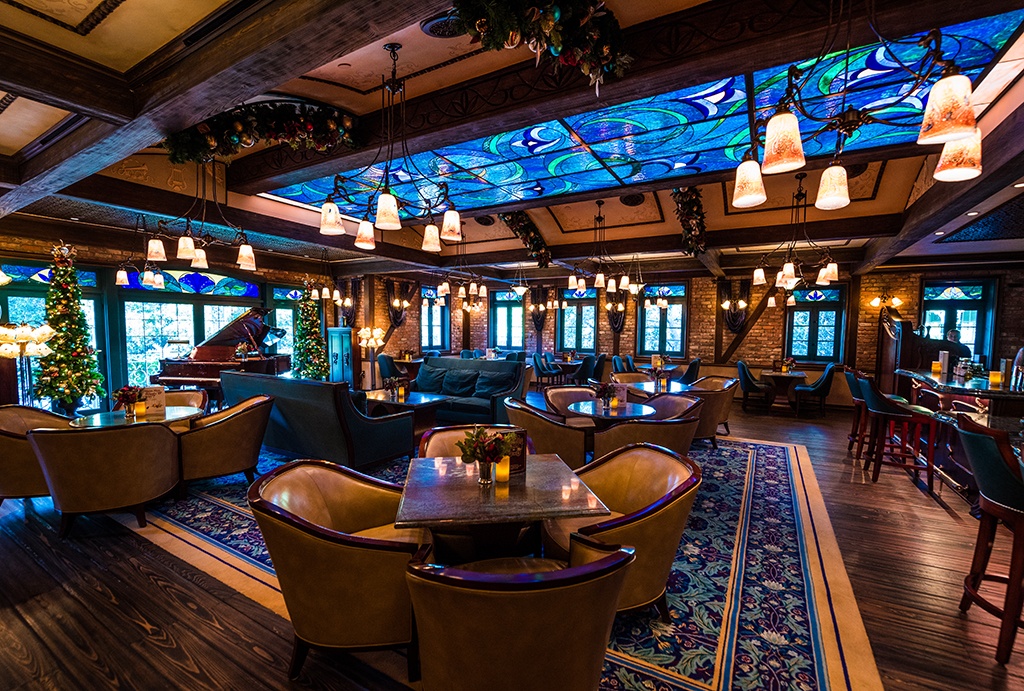 4. Google's Data Center
Considered to be equally as secure as Area 51, the home of Google's data servers is a highly secure facility on which the company — and the world at large — kind of depend. It is these fifteen physical locations that allow Google to keep its search engine up, running, and responding to all that traffic.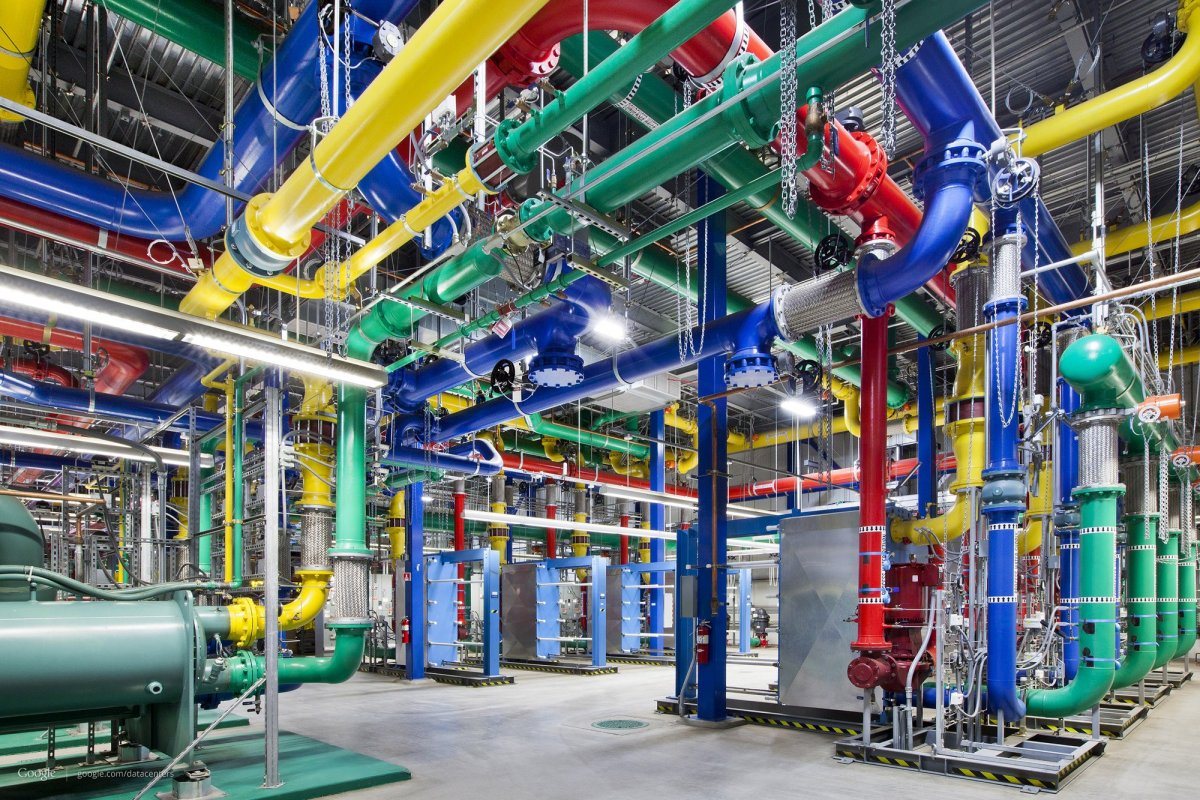 5. Poveglia
The small island located near Venice is said to be the most haunted place on Earth. It was once used as a mass burial ground for plague victims. Then, for a time, those with infectious diseases were sent to Poveglia to live out their days. When the hospital became a mental asylum, strange rumors arose of a doctor who performed macabre experiments on the patients. Even the locals refuse to take visitors there unless they pay a hefty sum.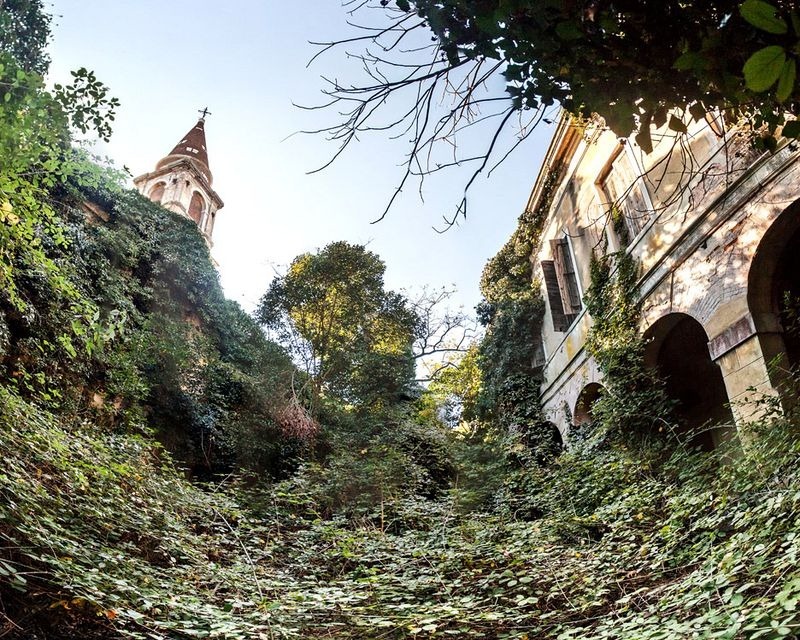 6. Snake Island
Located about 90 miles off the coast of Brazil, Ilha da Queimada Grande is home to an incredibly dense variety of venomous snakes. Some estimates put the number at one snake per three feet. Even the Brazilian government won't set foot on the island without a well-trained doctor at the ready.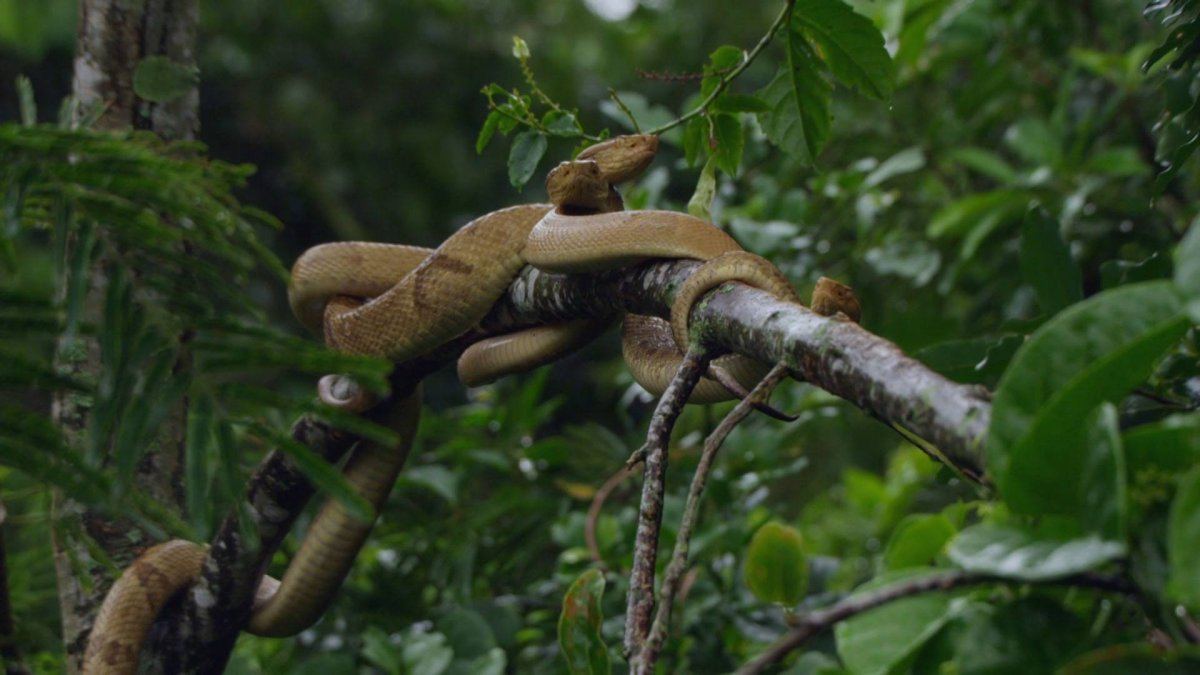 7. Area 51
Is Southwest Nevada's Area 51 the home of a downed alien ship, or is it simply that the base cultivates the spectacle as a cover for its top secret aircraft tests. We'll probably never know, because the closest that the general public can get to the base is a lawn chair in the middle of the New Mexico desert.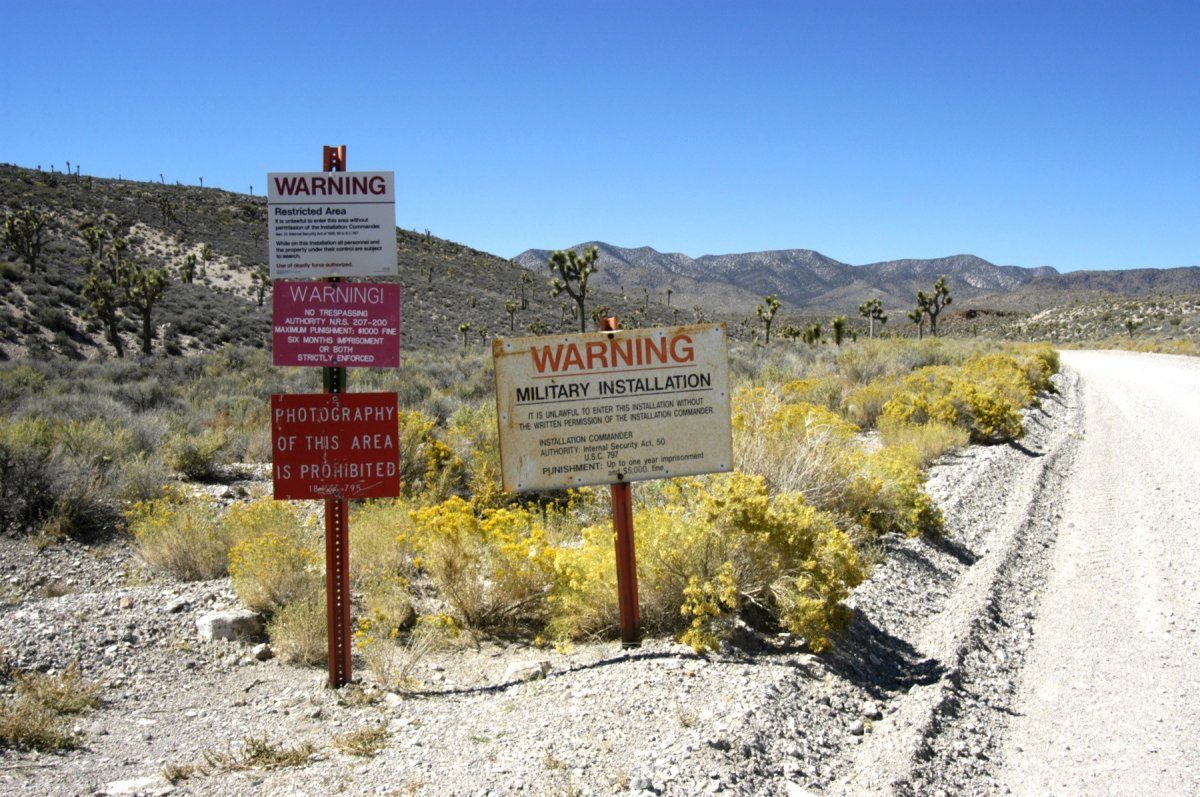 8. Chapel of the Ark of the Covenant
In Ethiopia, sitting between two churches, lies the final resting place of the fabled Ark of the Covenant … or so Ethiopian Christians would have everyone believe. The building is completely off limits except to one monk who's tasked with overseeing the welfare of the Ark until his demise.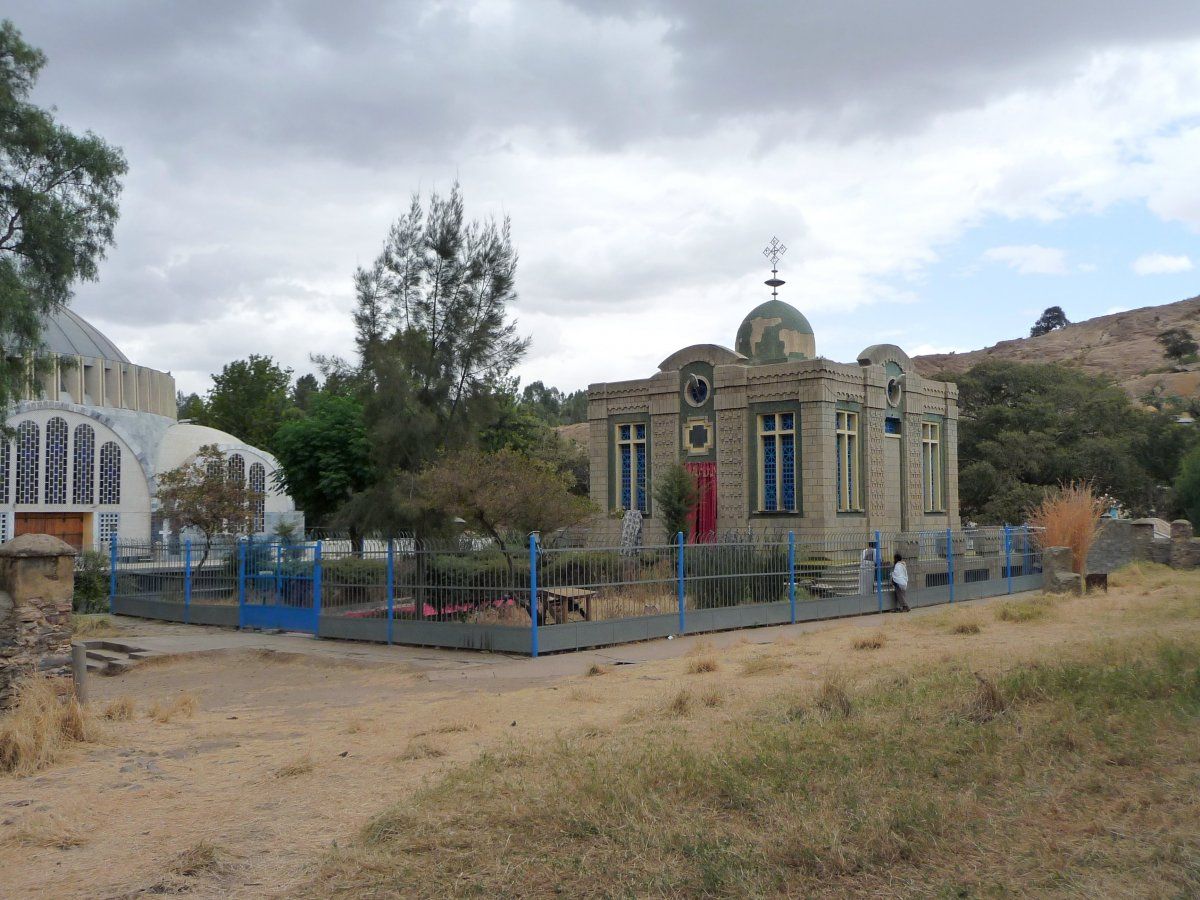 9. The Lascaux Caves
Seventeen thousand years ago, an ancient ancestor of man huddled in the Lascaux Caves and stared at the blank cave wall in front of them. Then, perhaps for the first time in human history, inspiration struck. The result is some of the world's first paintings of man and animals. Unfortunately, the World Heritage site was shut down in 1962 when the influx of visitors combined with natural phenomena began to erode the quality of the site. As a result, it was shut down permanently.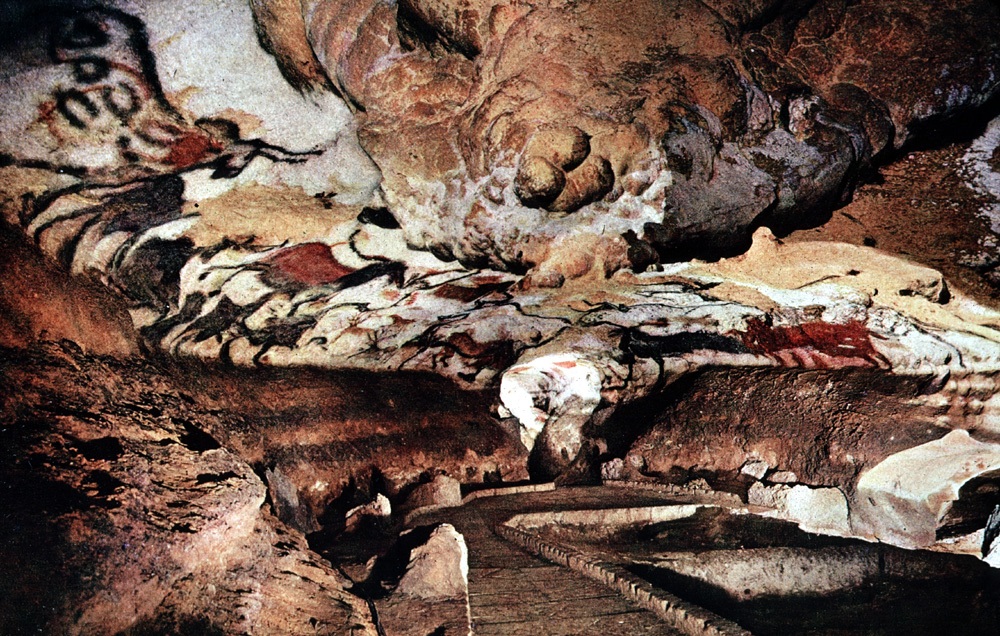 10. Metro-2
It's entirely possible that you can't visit Moscow's Metro-2 because it only exists in the minds of conspiracy theorists. That said, there's still some compelling evidence to suggest that this secret underground railway system — which reportedly runs parallel to the public Moscow Metro — is in fact in use by the Russian government, who neither confirm nor deny its existence.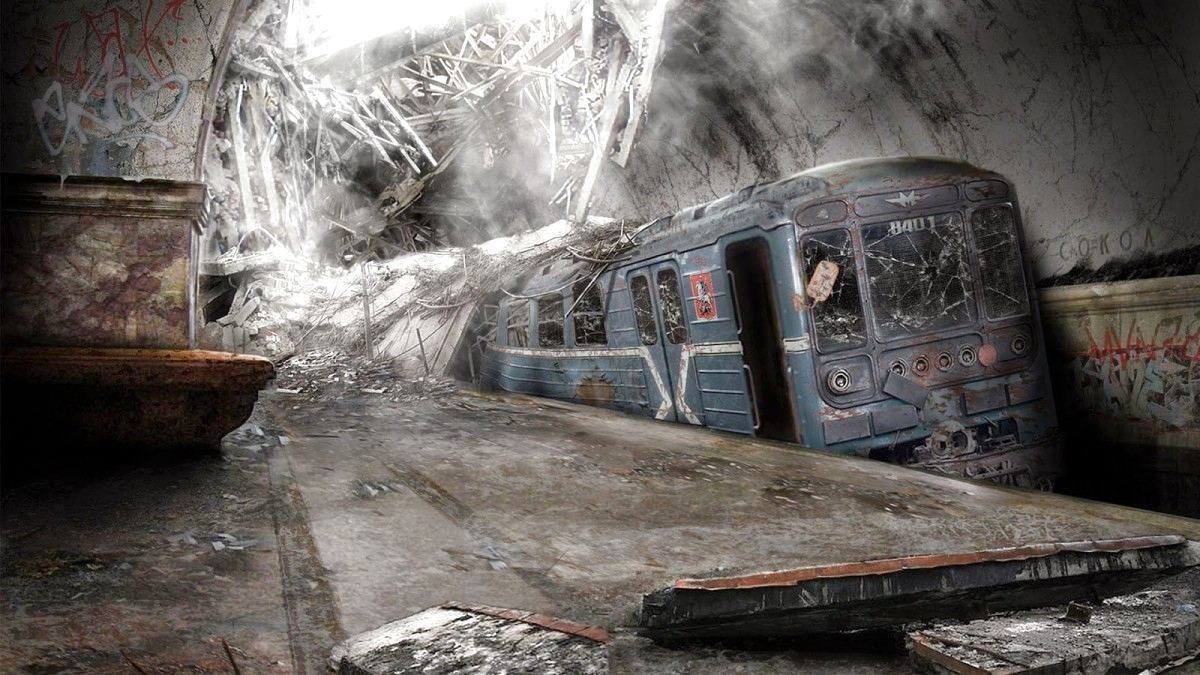 11. Vatican Secret Archive
If you work long and hard and demonstrate a good kinship with the Almighty, then you just might get the opportunity to check out the centuries old Vatican Secret Archive. Pretty much no one is allowed in and those who are can look at no more than 3 folders at a time. That's pretty weak when you consider that the Secret Archives supposedly has miles of shelves.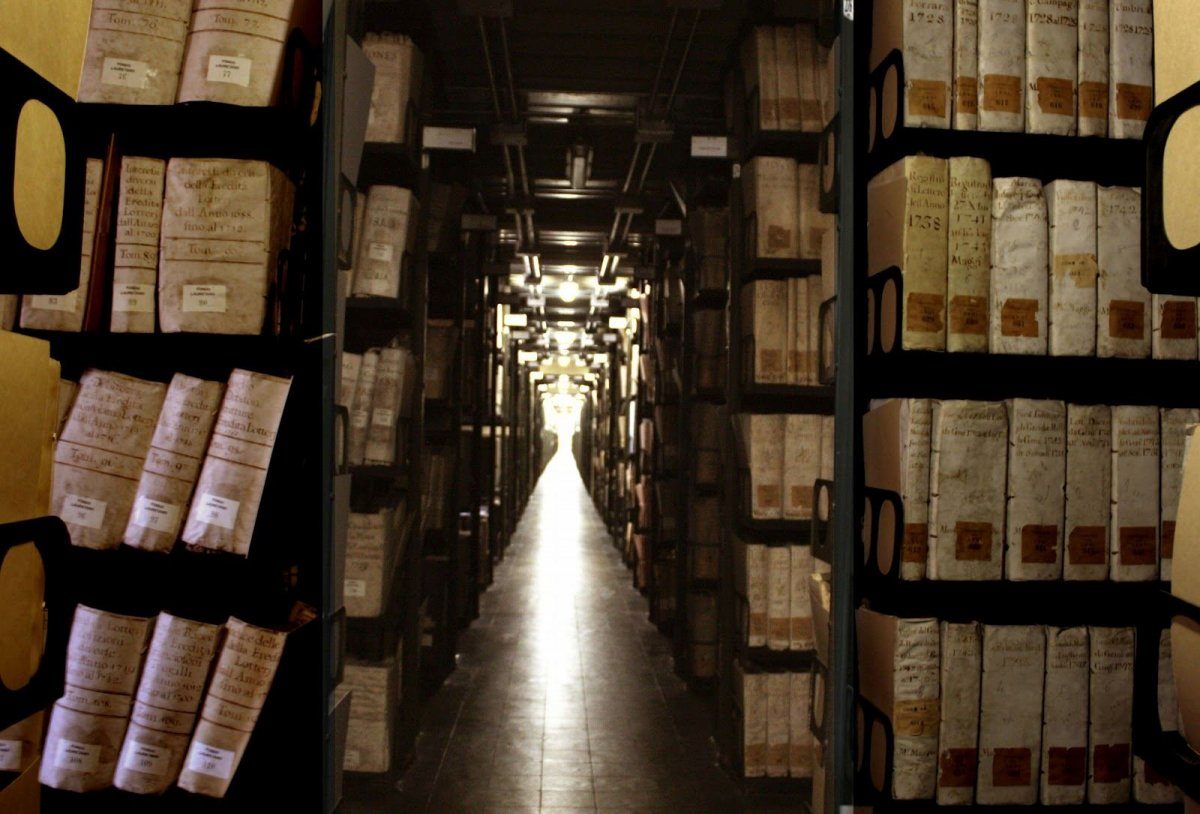 12. Bohemian Grove
The idyllic patch of land in northern California is home to an annual two-week retreat held by the Bohemian Club, an ultra-exclusive men's club that's included among its members some of the most prominent rich, conservative, white dudes in history including William F. Buckley, Walter Cronkite, Clint Eastwood, Mark Twain, Jack London, Charles Schwab, and every US Republican president Calvin Coolidge, to name a few.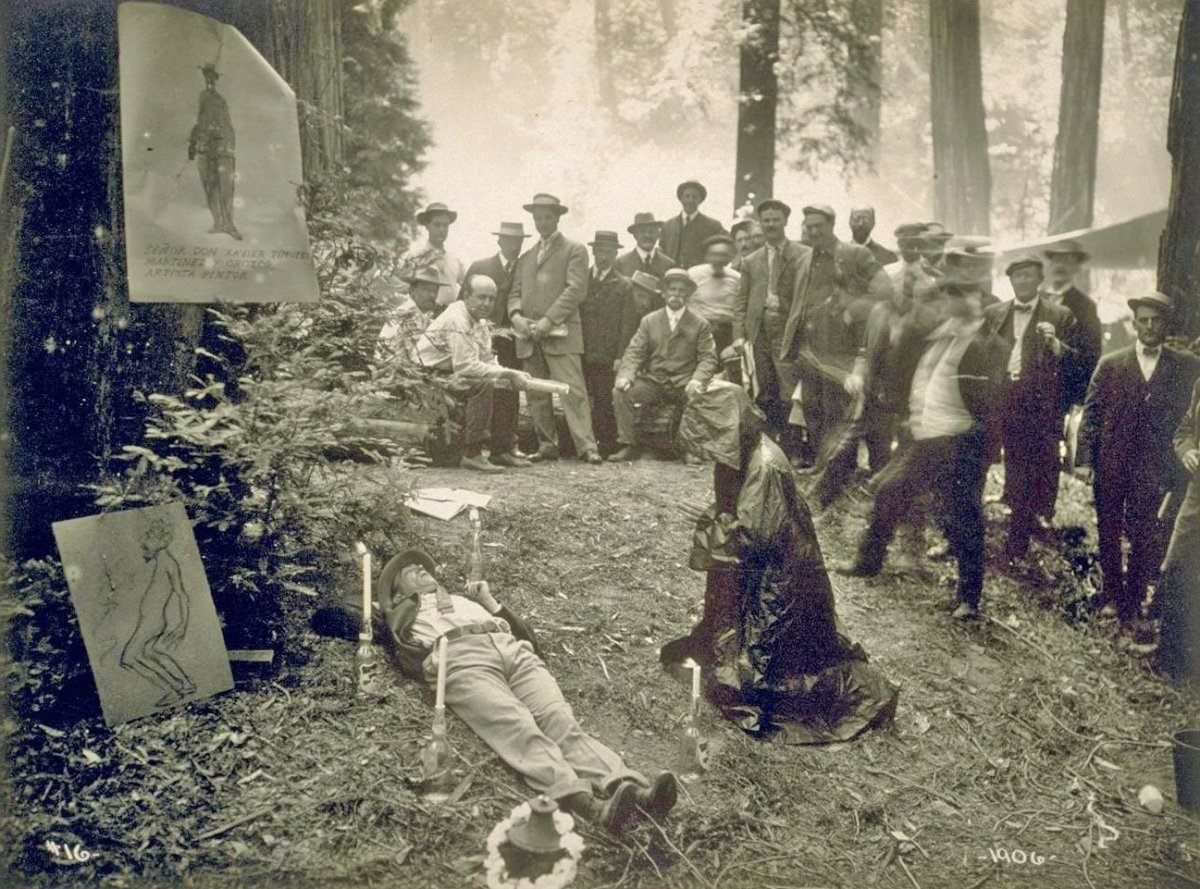 13. Surtsey
Surtsey is a volcanic island off the southern coast of Iceland. It's eruption in 1963 lasted for four long years, until 1967. It still ranks as one of the world's longest continuous eruptions, which is why only a select few scientists are allowed to visit the island so that natural processes may take place uninterrupted. It's like an ongoing science project.