2. The Tomb of Qin She Huang
The resting place of the world-famous terra cotta warriors, the tomb of China's first emperor was found in 1974.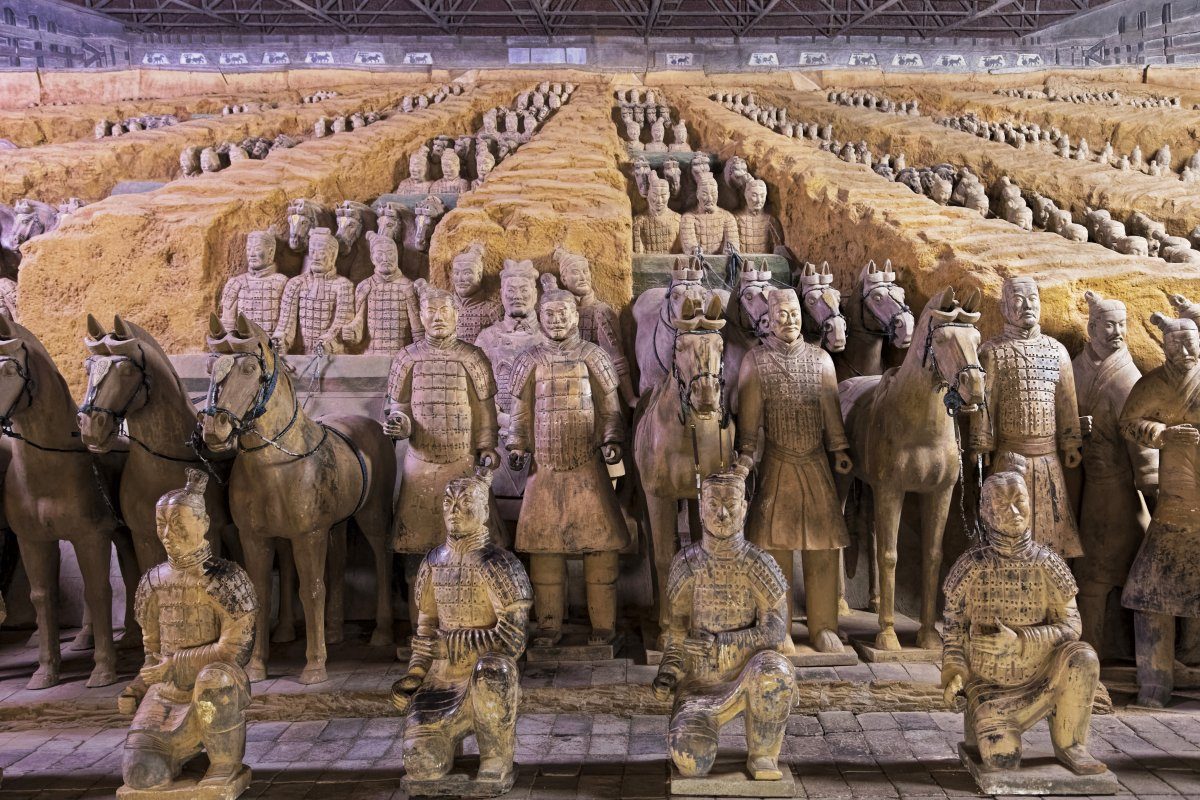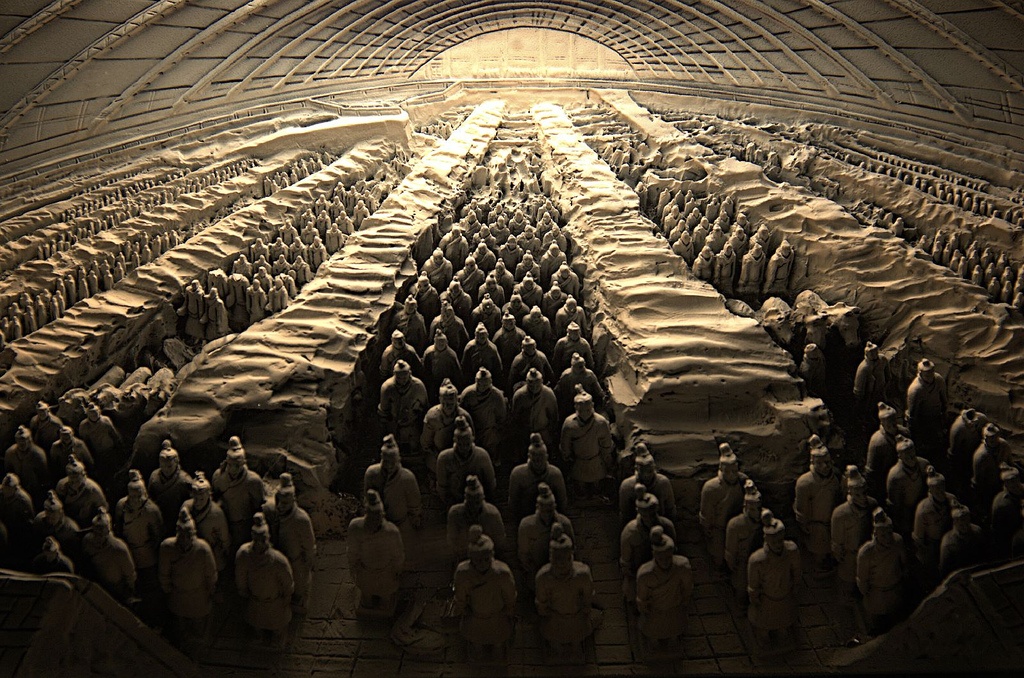 To date, though, the tomb's greatest prize remains undisturbed for fear of a series of booby traps that may very well claim the lives of any who try to enter.