Since humanity developed a notion of the ethereal, of a place where people went after death or where gods dwelled, there have always been sacred sites that served as a gateway between here and there. Perhaps because the denizens of these places were so elusive, mankind has always associated holy sites with exclusivity. In every culture in the world, there are places where only a select few were allowed to tread. These rare locations have cultivated an allure that stems in part from their mysterious origins and in part because they're exquisitely beautiful. Here, for your consideration, are some of the world's most fascinating places that you can't actually visit.
1. North Sentinel Island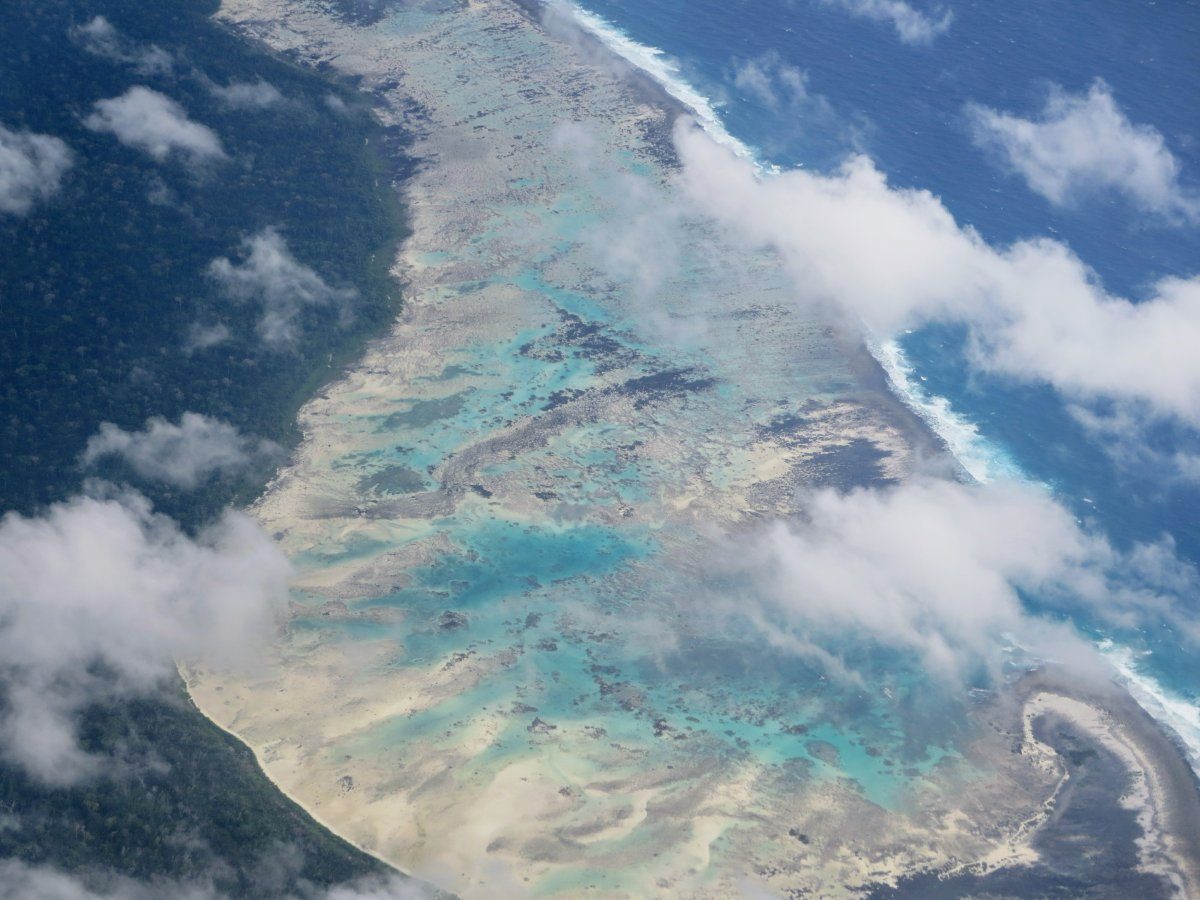 For more than 60,000 years, the Sentinelese people have occupied a small island in the Andaman Island chain in India. And they don't want anything to do with you. Over the course of history, most attempts to interact with the people of North Sentinel Island has been met with outright hostility.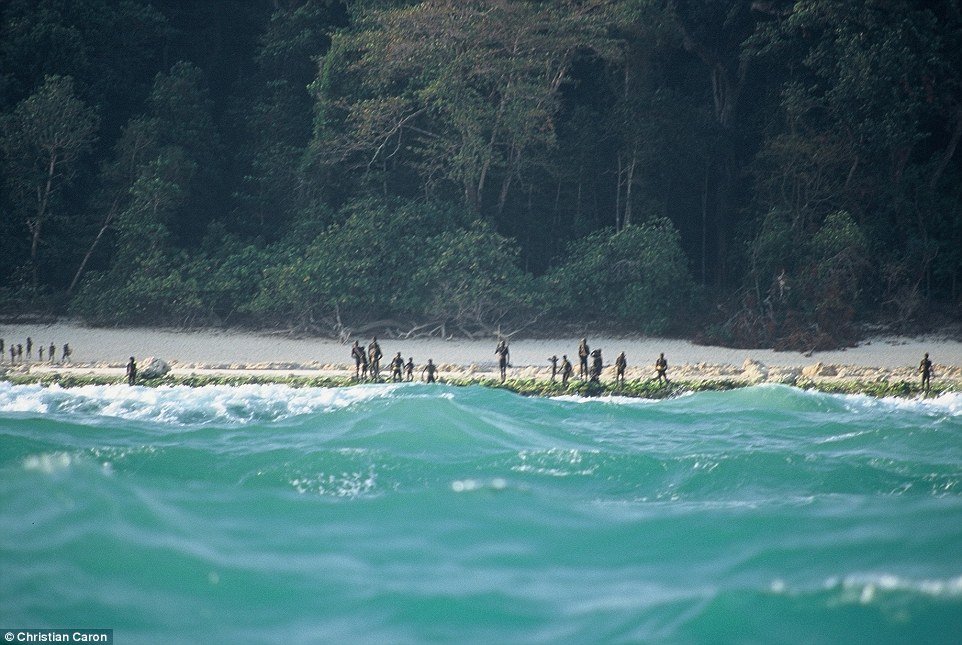 Even when aid workers attempted to help them in the wake of a tsunami, the Islanders attempted to attack. As a result, India has forbidden anyone from sailing within three miles of the island.
However, on the night of 14 November 2018, Christian adventurer missionary, John Chau and some fishermen set out in the darkness for North Sentinel, skillfully avoiding the Indian coastguard.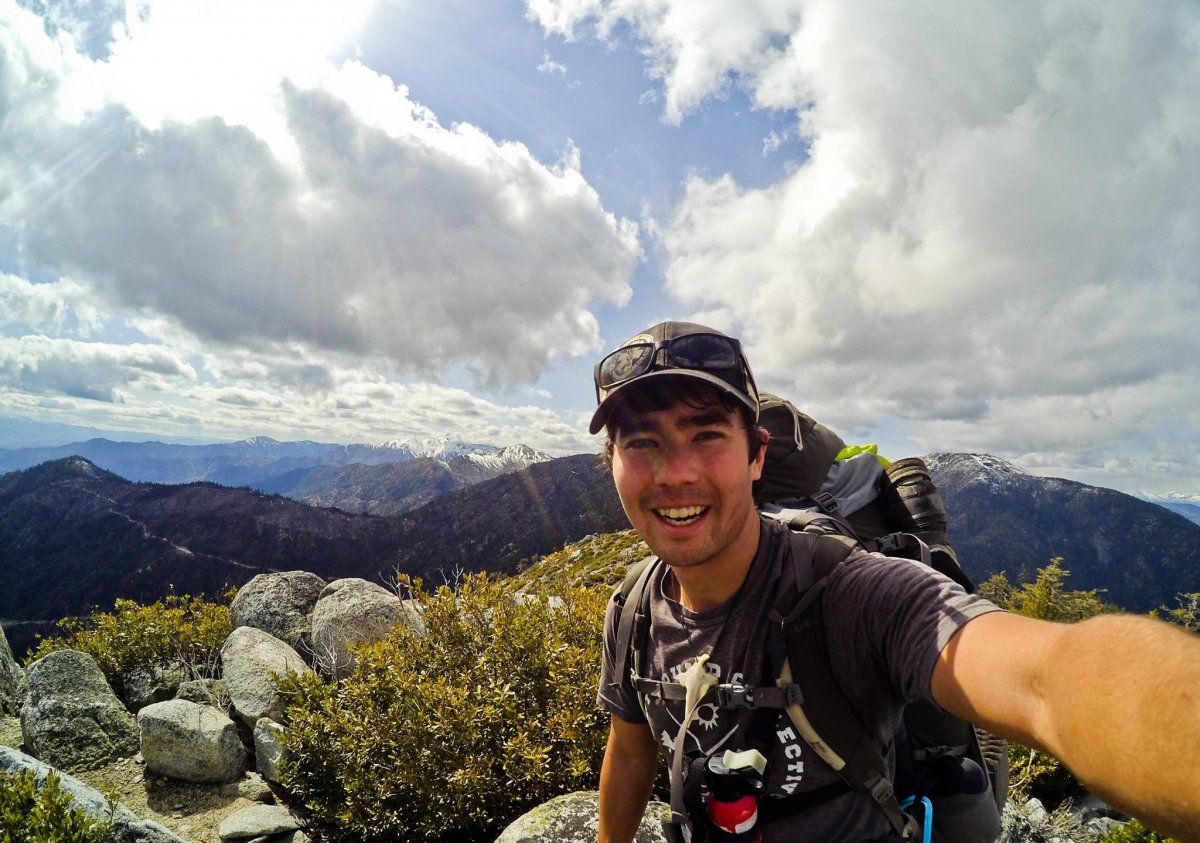 According to a recent Guardian article, he shouted from his kayak "My name is John. I love you and Jesus loves you."
Then after making several landings by kayak in which he encountered aggressive shouts and arrows from unfriendly Sentinelese on the beach, he decided to go it alone. On 16th of November, John Chau asked the fishermen to drop him off alone and swam once more for the shore. This was the last time he was seen alive.