July 1 is the national day of Canada, the Canuck equivalent of the Fourth of July. Canadians are generally a little more humble and low-key than their neighbors to the south, but they're still a proud bunch that likes to give a nod to their beloved country on its birthday. This often entails a gathering with friends, family, food, flags and a fanfare of fireworks. Beer is often involved. Here are some pictures from each province and territory across the country to celebrate Canada Day.
Cheers, eh!
1. Vancouver, British Colombia
This west coast gem often finds itself on the tops of those "best cities in the world" lists.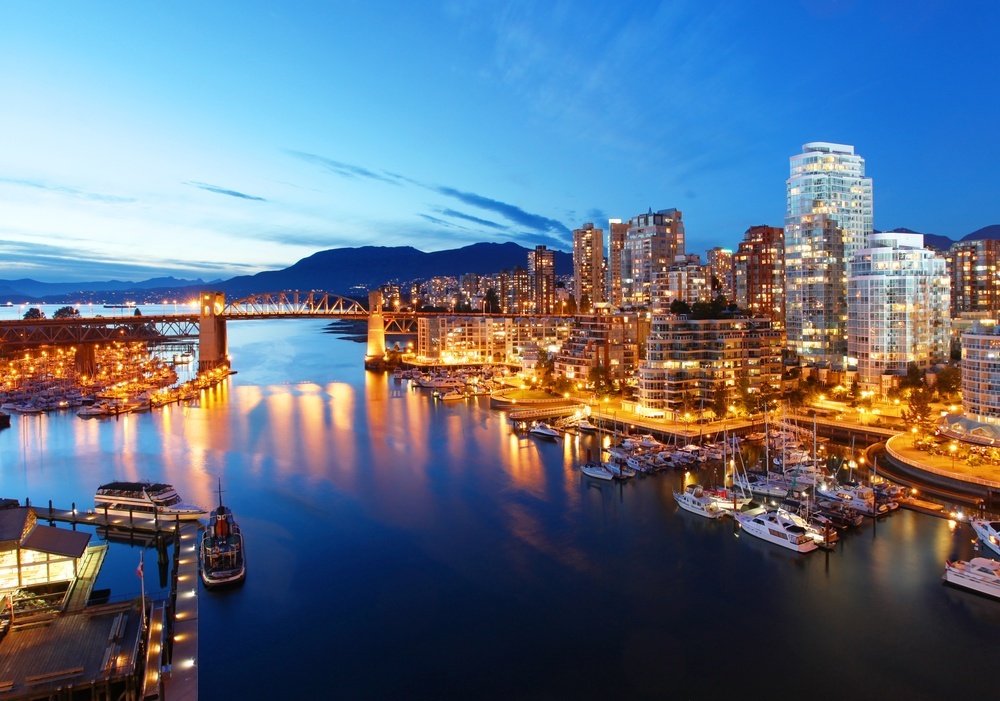 2. Petyo Lake in Banff National Park, Alberta
Yes, the water really is that blue. Glacial minerals give it this unreal hue.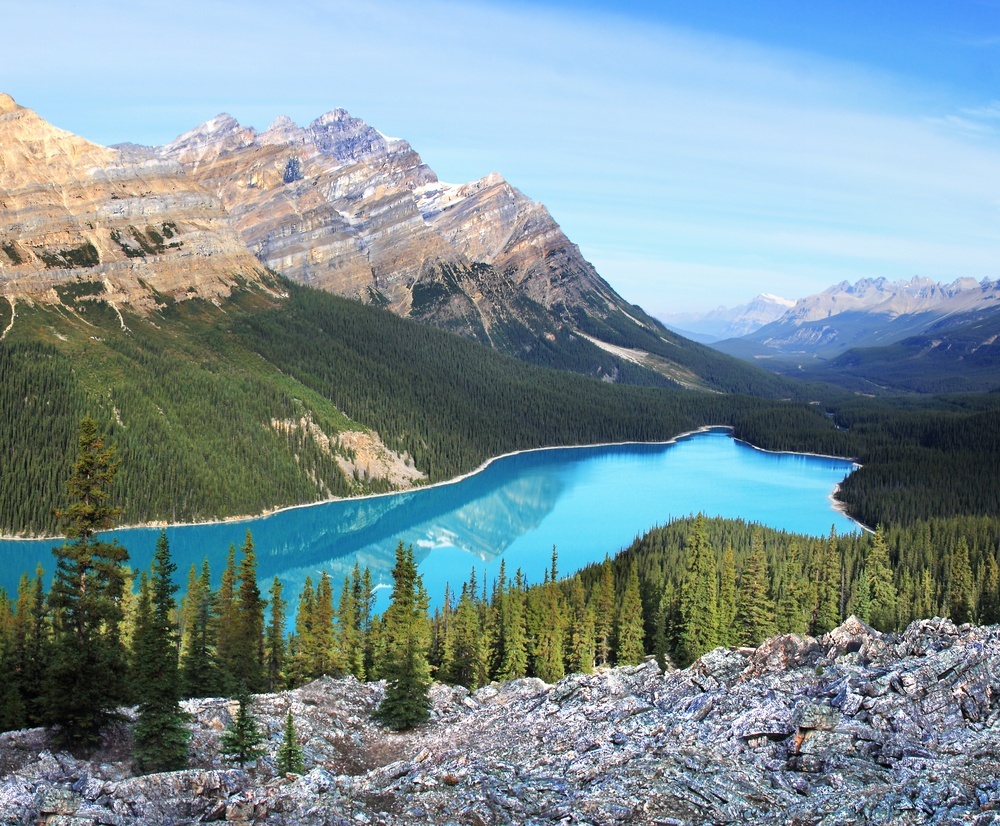 3. Prairie Landscape, Saskatchewan
The flat plains of this agricultural belt has its own haunting beauty.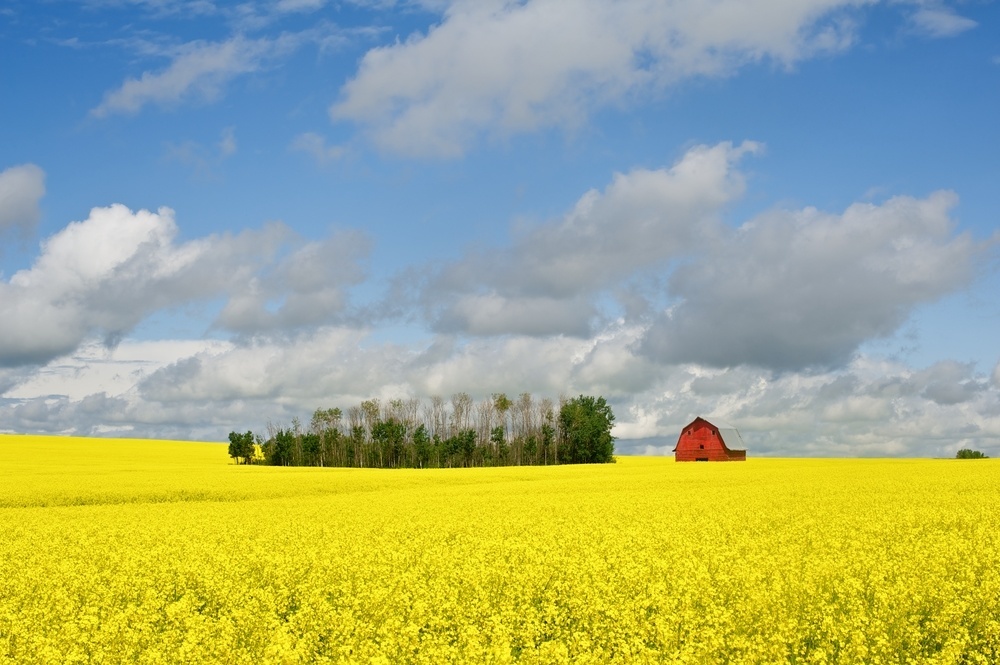 4. Northern Lakes of Manitoba
The Canadian Shield is dotted with pristine lakes and rich with wildlife.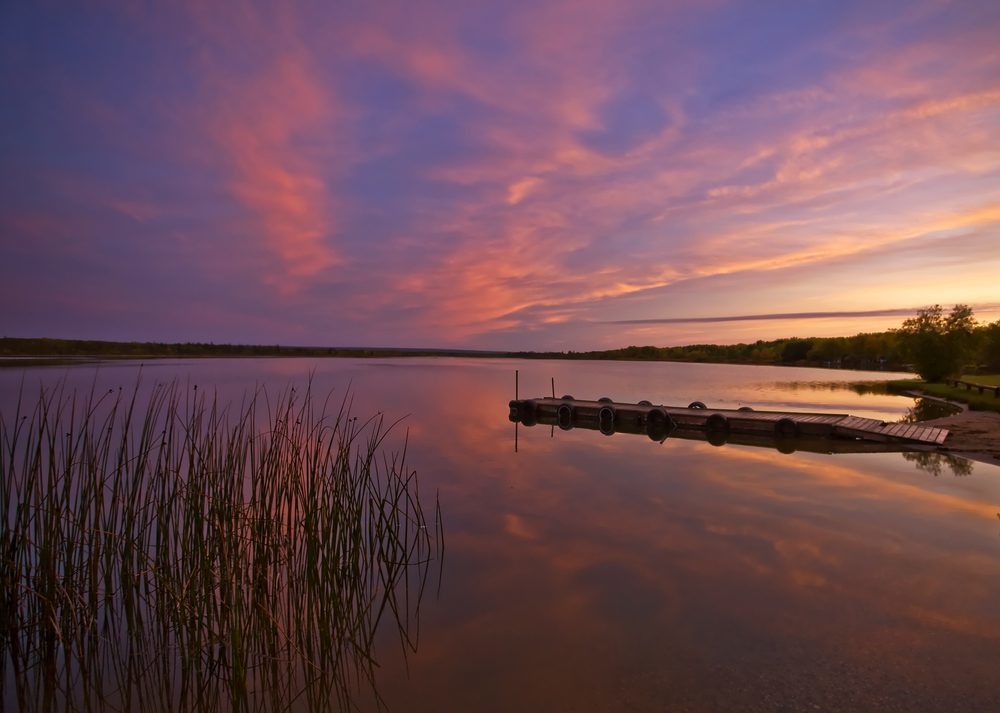 5. Ottawa, Ontario
What better place to celebrate Canada Day than in the nation's capital.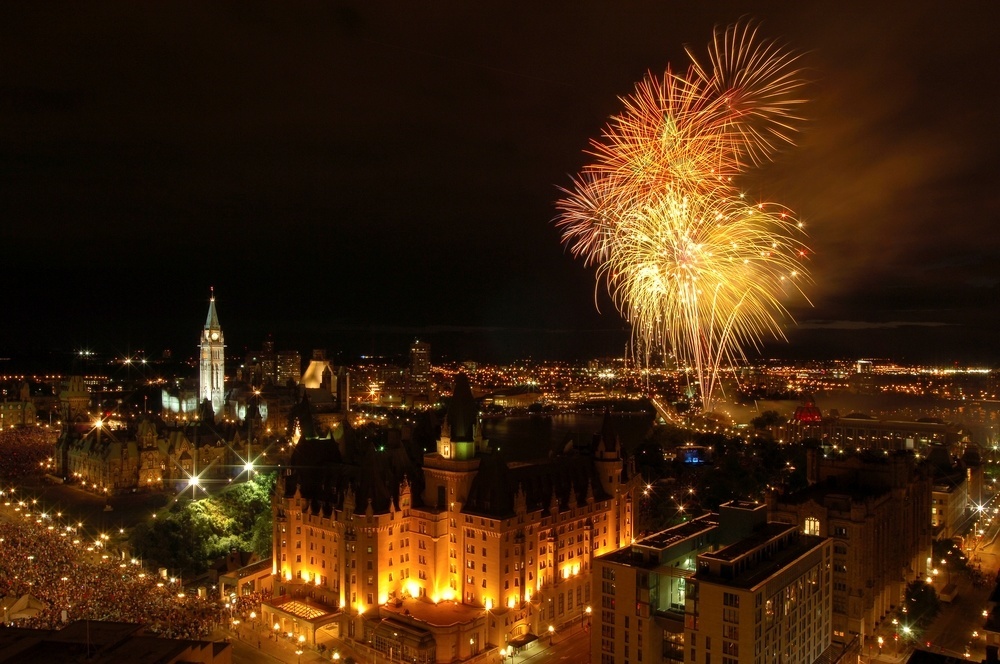 6. Quebec City, Quebec
The picturesque jewel of French Canada is one of North America's oldest settlements.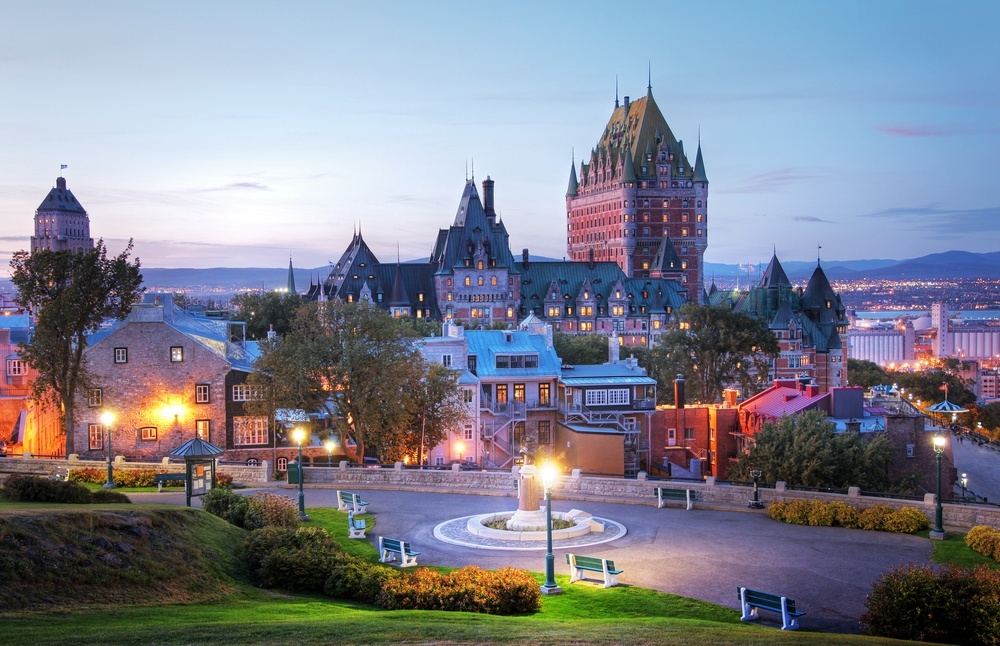 7. Lunenburg, Nova Scotia
It's hard not to use words like quaint and charming to describe this Maritime fishing town.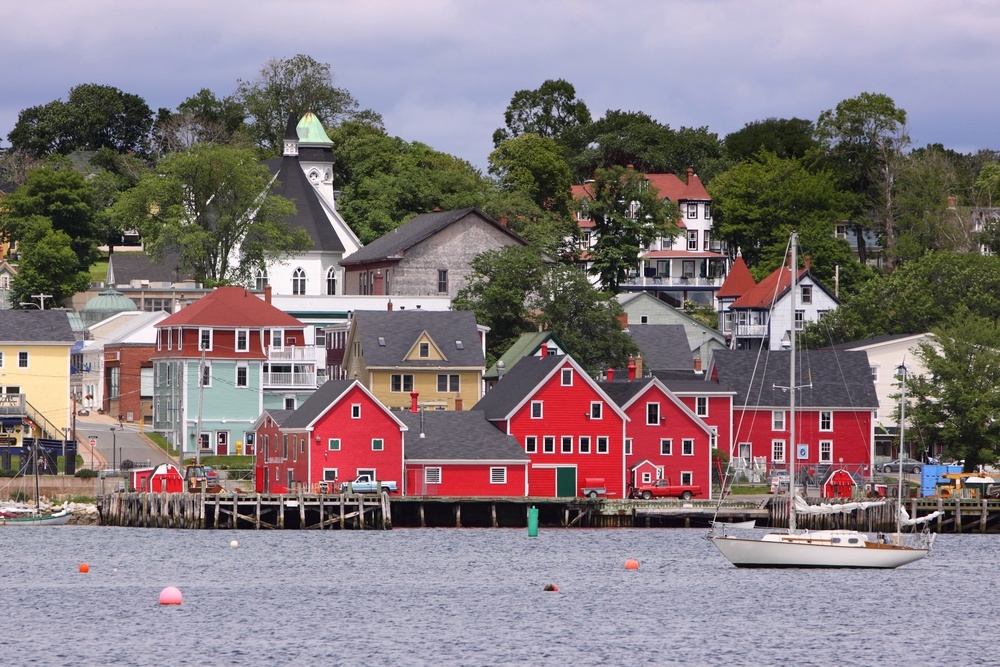 8. Hartland, New Brunswick
The longest wooden covered bridge in the world spans the St. John River.
9. St. John's, Newfoundland and Labrador
Colorful clapboard houses give St. John's a distinctive allure.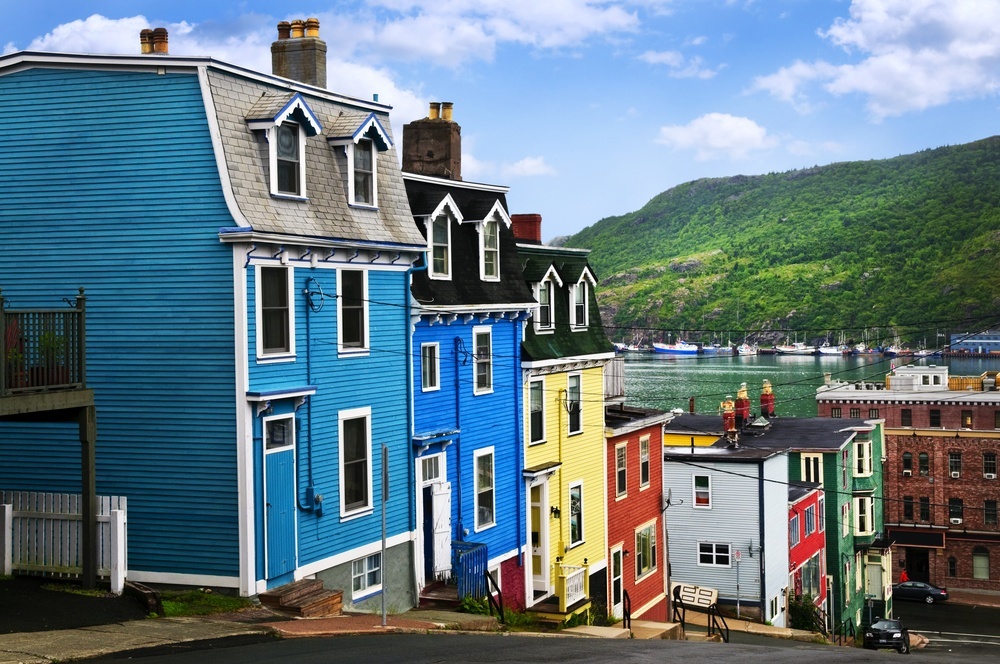 10. North Rustico Lighthouse, Prince Edward Island
There's more to this small but scenic province than Anne of Green Gables.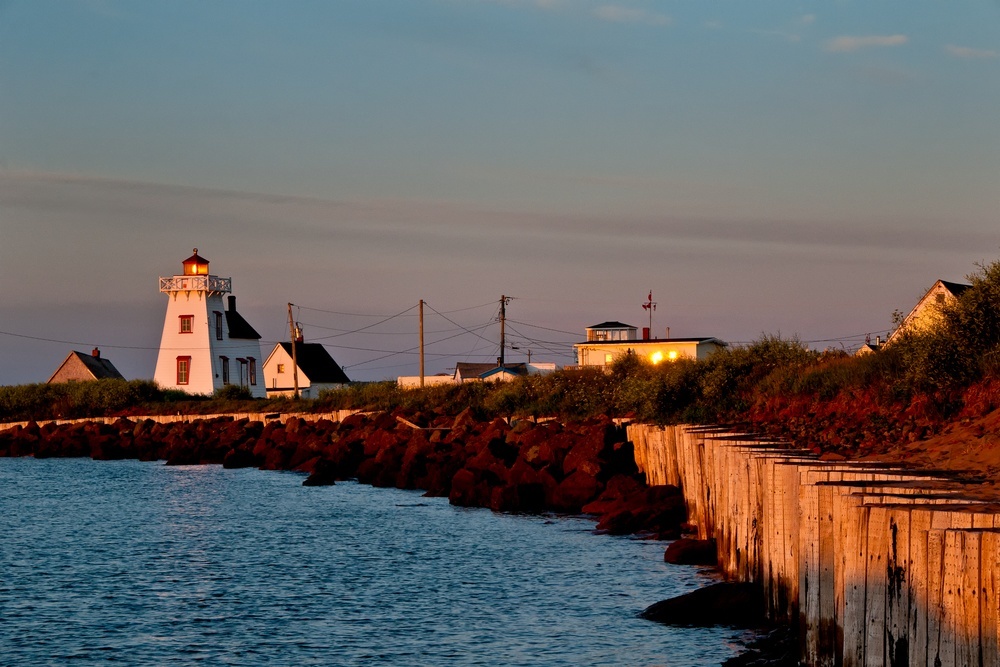 11. Yellowknife, Northwest Territories
The Northwest Territories aren't always covered in snow.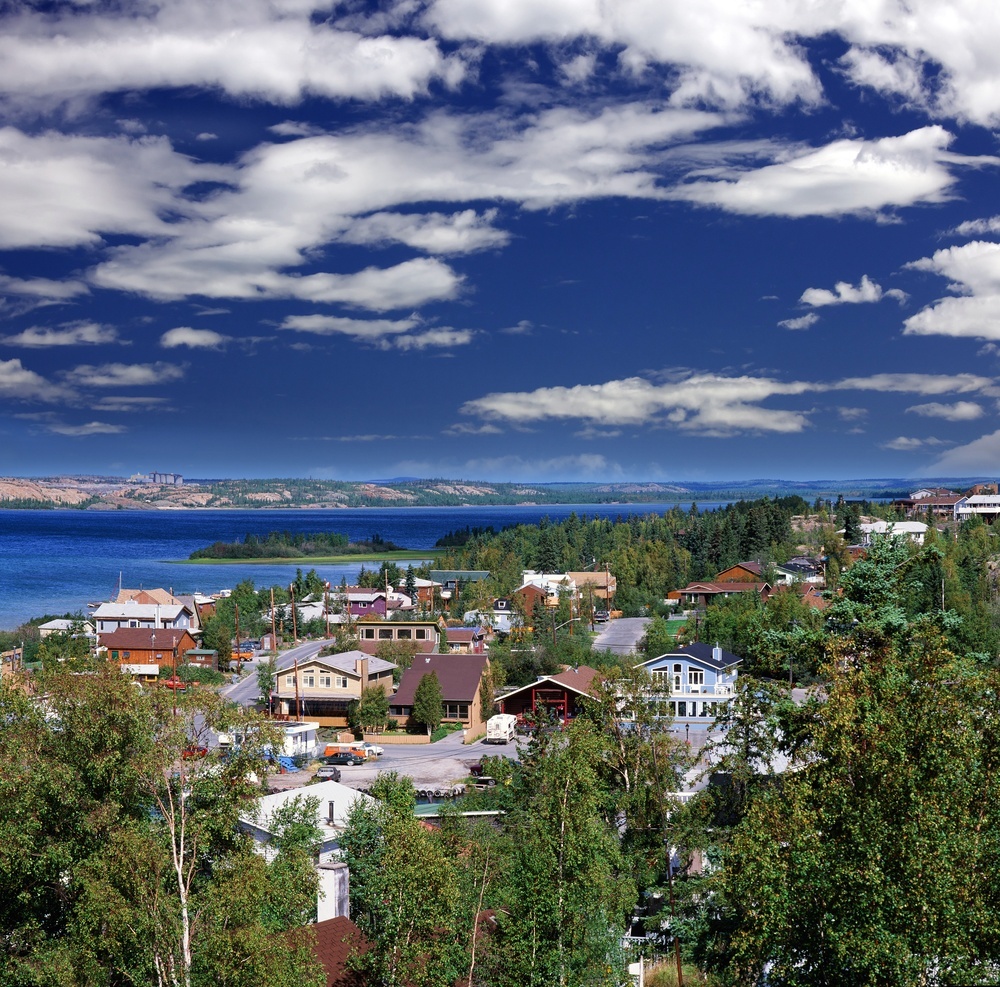 12. Aurora Borealis, Yukon Territory
The northern lights are a magical sight to see up here.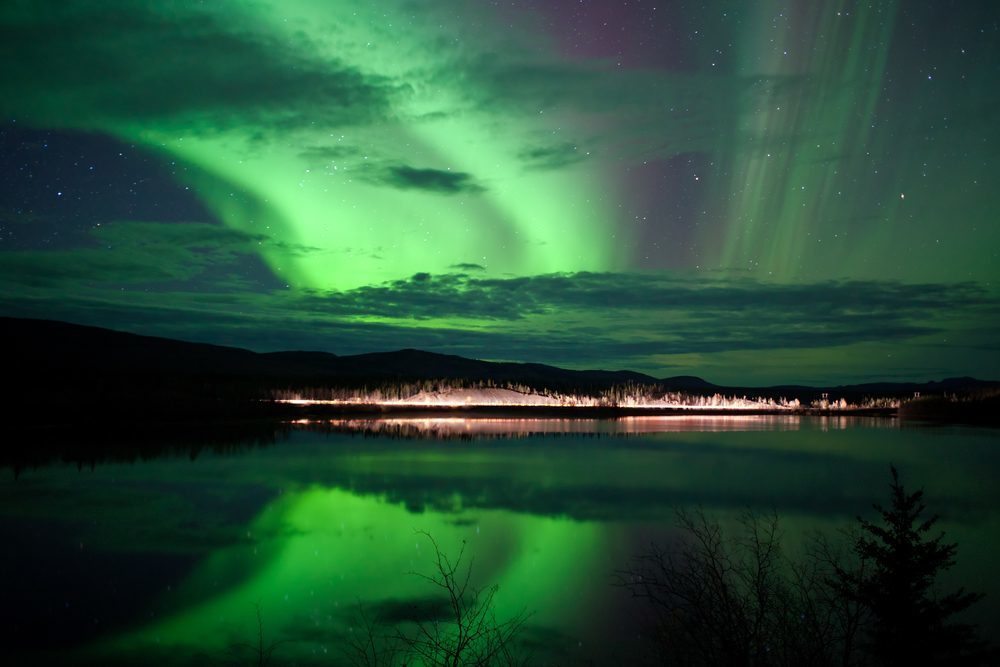 13. Nunavut
Some of the fluffier residents of Canada's great white north.