North America boasts some incredible music festivals that attract hundreds of thousands of people each year. It's a chance to see several acts in one lively venue, often mixing in popular bands with new talent, too. These fests are major highlights in the world of music, and are to be considered more like "events" than mere "concerts". If you love crowds, noise and multi-day mayhem, here are 15 of the best music festivals in North America.
1. Experience a Little Slice of a Bygone Era at Bonnaroo
Bonnaroo has a reputation for delighting hard-core music fans, but often features a range of pop, rock, indie, hip-hop and other acts as well. Roughing it in a tent in a farmer's field might not be your idea of a good time, but the musical lineup might make you ready your air mattress and pack up your cooler. The festival has showcased such performers as Paul McCartney, Tom Petty & the Heartbreakers, Elton John, Kanye, Lionel Richie, the Arctic Monkeys, and so many more. This fest usually takes place on the second Thursday in June and lasts four days. For a great communal music experience, grab some tickets to the next Bonnaroo event.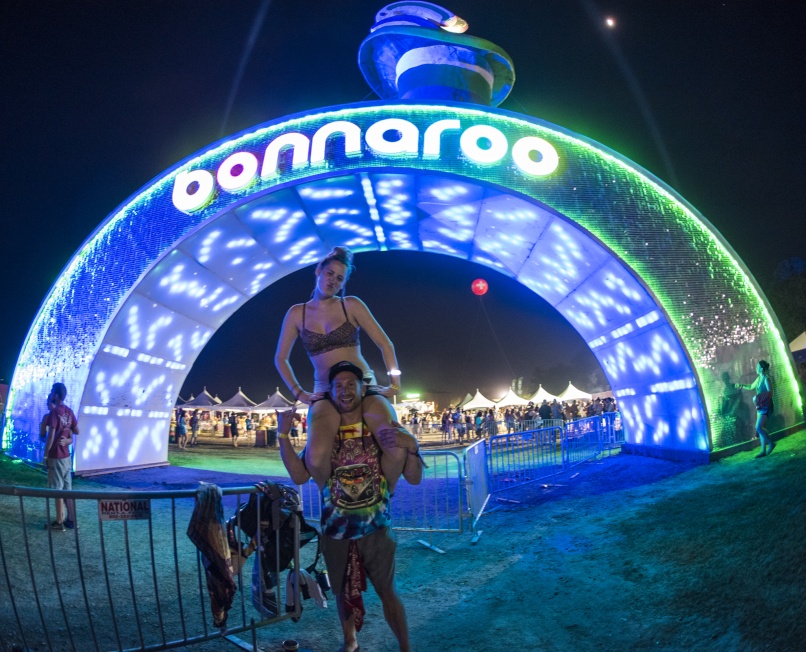 2. Bumbershoot Is the Most Eclectic Music Festival in the World
Seattle is known for its music scene, so its no big surprise that the city hosts one of the best music festivals in North America. Bumbershoot is held at there annually and is one of the largest celebrations of music and the arts around. The event takes place around Labor Day and regularly attracts thousands to the venue. The event has been going strong since 1971, so is a well established tradition. Some of the musicians that have performed at past Bumbershoot events include The Eurythmics, Chuck Berry, Emmylou Harris, Tina Turner, Spinal Tap, The Replacements and Elvis Costello. The event hosts a wide array of activities that make this fest truly one of the best on the continent.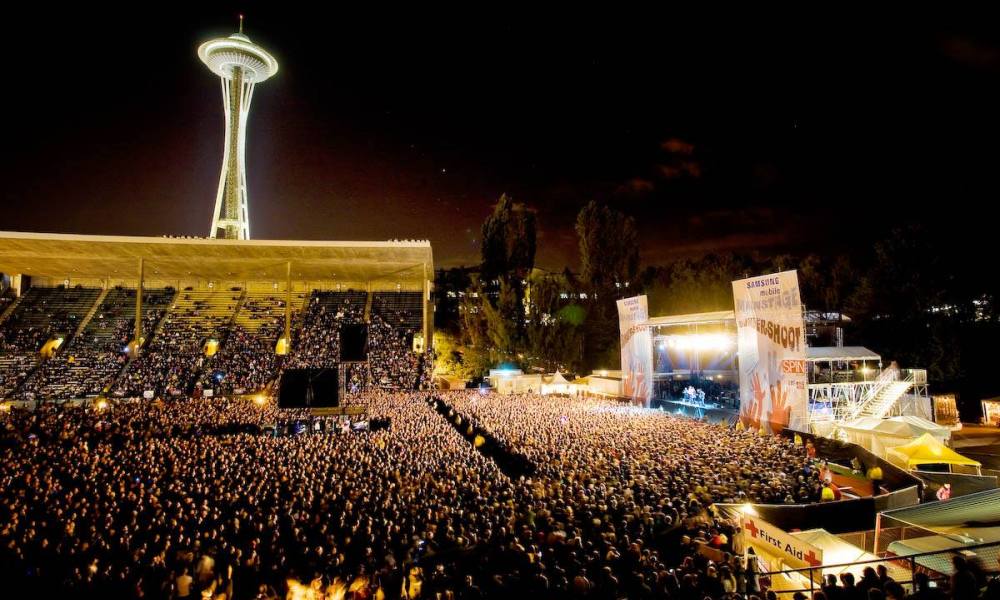 3. Coachella, the Model of a Cutting Edge Music Gathering
Coachella has made an outstanding name for itself with its lineups of first-rate musical acts. With its cool factor off the charts, Coachella is a must-attend event if you can get there. Highlights of past events include performances by the Replacements, Red Hot Chili Peppers, Outkast, Wu-Tang Clan and the Stone Roses. The 2015 lineup will feature throwbacks like AC/DC and crowdpleasers like Drake. Camping out in the desert setting just adds to the vibe. If you only attend one fest in the course of the next year (why would you only attend one though?), this event should top your list.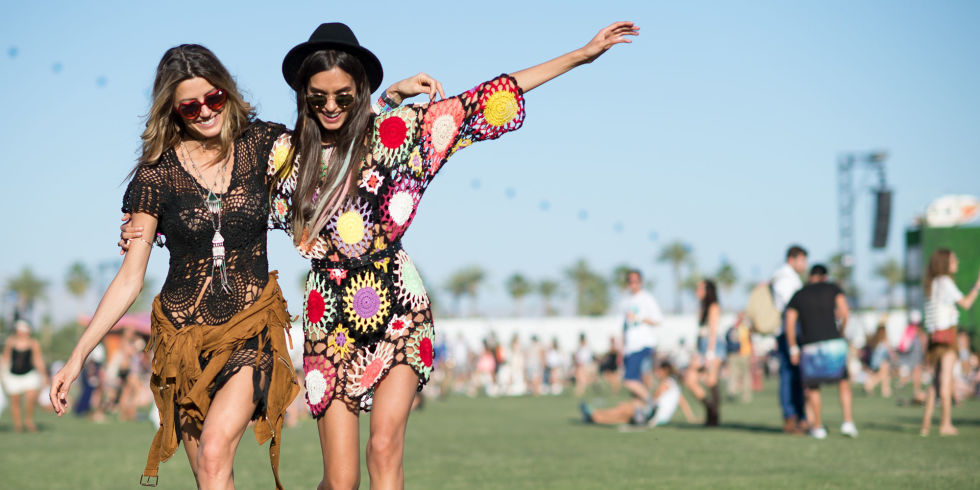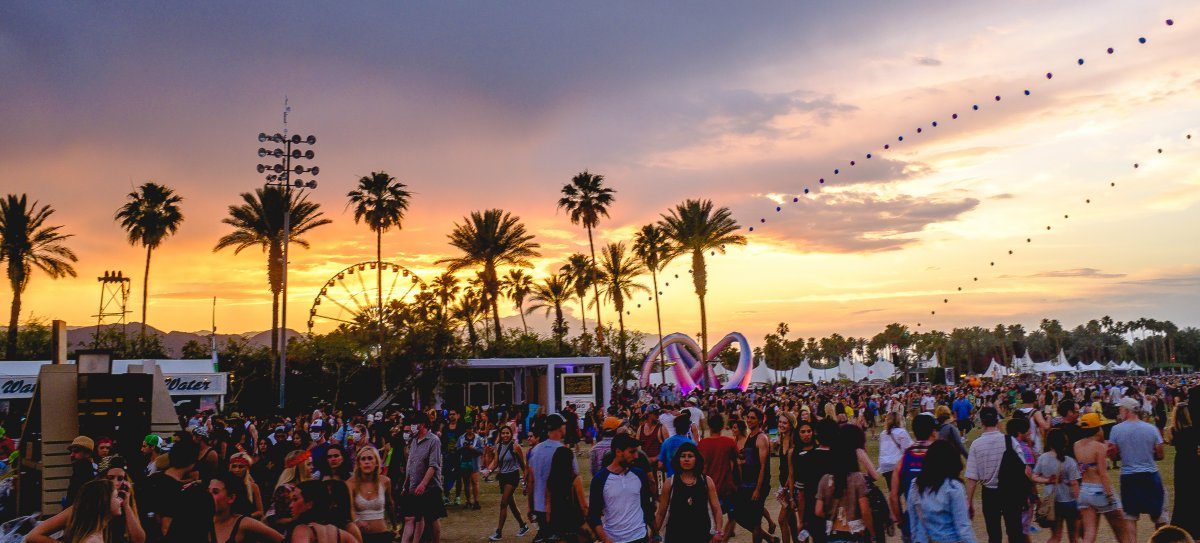 4. Festival d'Ete Is a Million-Strong Event During Canada's Most Beautiful Time of Year
As one of Quebec's largest and most exciting summer festivals, Festival d'Ete is an eleven-day musical extravaganza that is held on the historic Plains of Abraham in downtown Quebec. Held during the first week of July since it's start in 1968, the event attracts more than a million people annually. It used to showcase francophone talent, but is now an internationally diverse event. Recent headlining acts have included Journey, Sarah McLachlin, Lady Gaga, Van Halen, Kiss, Rush, Soundgarden, Def Leppard, and so many other amazing acts. The main stage is the largest of its kind in north America, with a complement of smaller venues featuring an eclectic range of artists.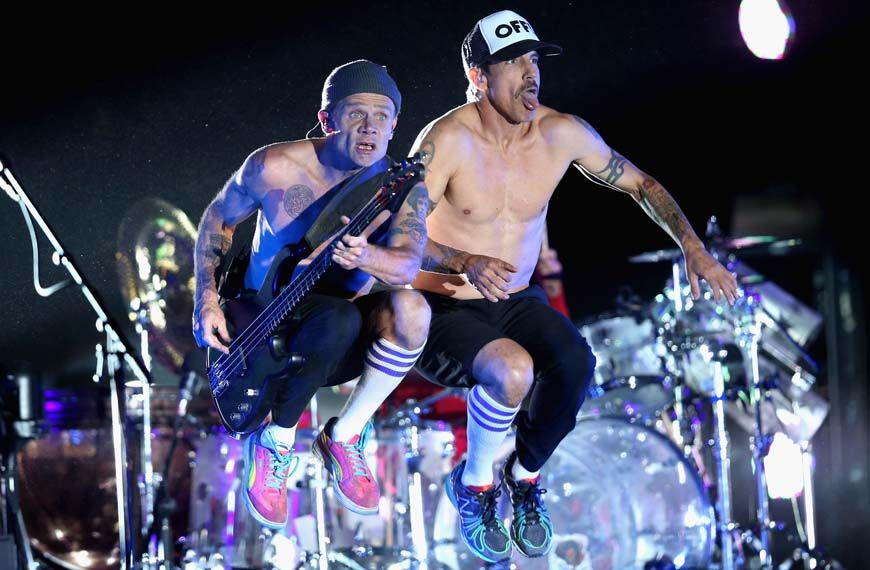 5. Lollapalooza May Be One of the Oldest, But the Chicago Festival Still Hasn't Lost a Step
Once a traveling fest, the celebrated Lollapalooza Music Festival has now found a home in Chicago. Created by the Jane's Addiction front man Perry Farrell, the festival features the biggest names in alternative, heavy-metal, hip-hop and punk rock music. Some of the most revered acts to play the event include Jane's Addiction, Eminem, Queens of the Stone Age, Lady Gaga, Muse, Pete Yorn, Ben Folds, The Black Keys, Weezer, Red Hot Chili Peppers and The Beastie Boys. All the big players want to do Lollapalooza, so each year's lineup will no doubt be a thrill.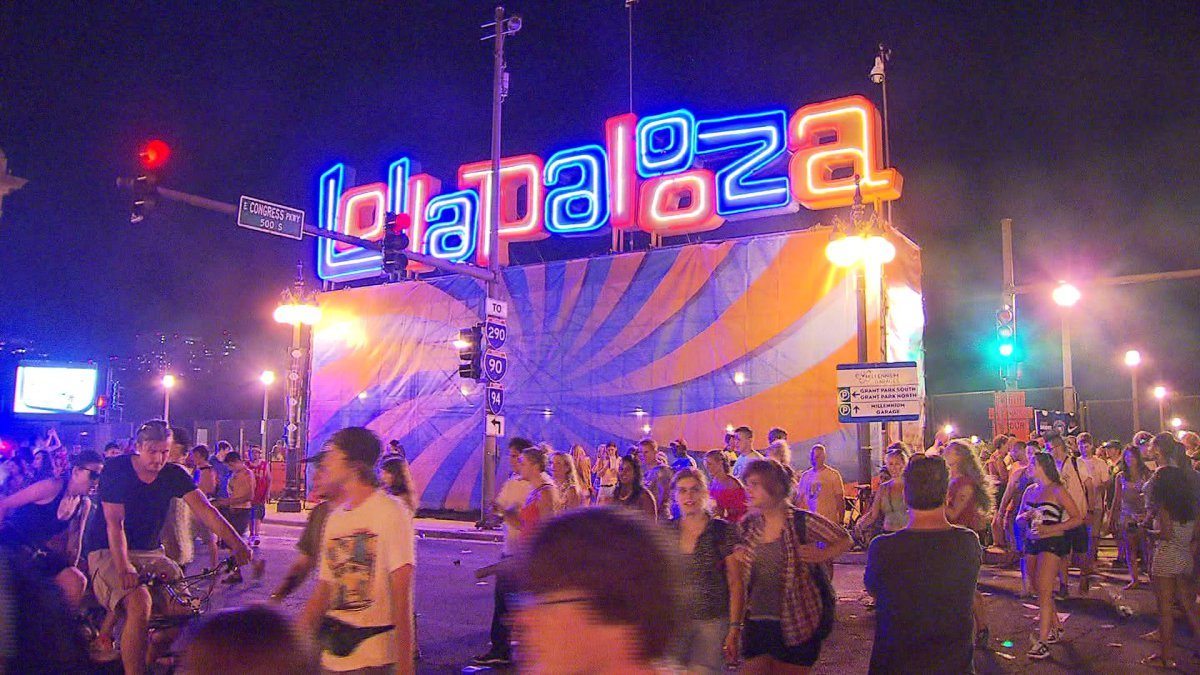 6. South by Southwest, the Music Festival For People Who Are Into Way More Than Music
Austin is known for its vibrant music scene, so it's only natural that its South by Southwest would be considered one of the best music festivals in North America. The fest is held over a week and performances are scattered throughout the city, making for a huge interactive event. More than just music, the event also hosts conferences, trade shows, environmental initiatives, films and more. An amazing array of performers has graced the festival including Bruce Springsteen, The Flaming Lips, Katy Perry and John Mayer. Hundreds of nationally and regionally acclaimed performers are featured during SXSW.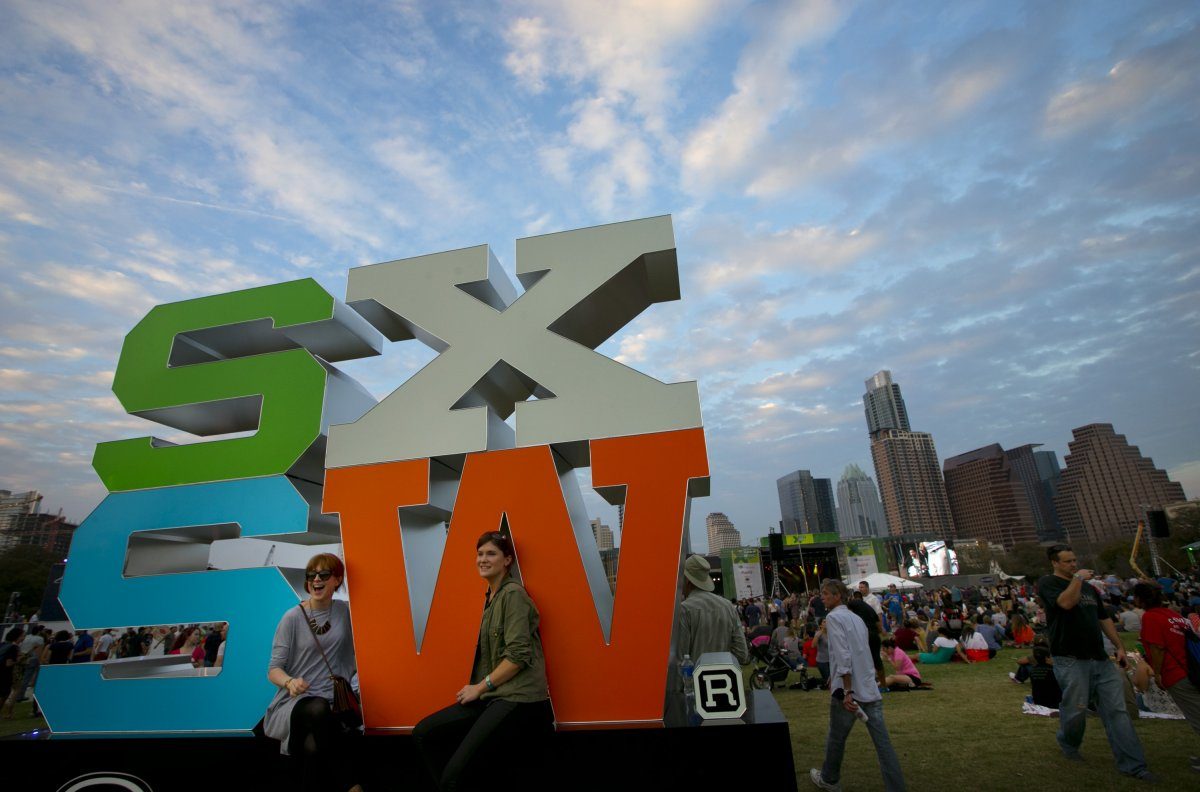 7. New York's Governor's Ball Boasts the World's Most Popular Acts
Held annually on New York City's Randall's Island, the Governor's Ball fest is a popular event that has been attracting huge crowds of music lovers since 2011. If you plan to be in New York City during the fest, you should definitely try to score tickets. Recent performers have included Beck, Modest Mouse, Guns N' Roses, Jack White and many others. 2015's lineup includes The Black Keys, Florence and the Machine and Weird Al Yancovic. Bonus incentive – some of New York's best food trucks cater the event.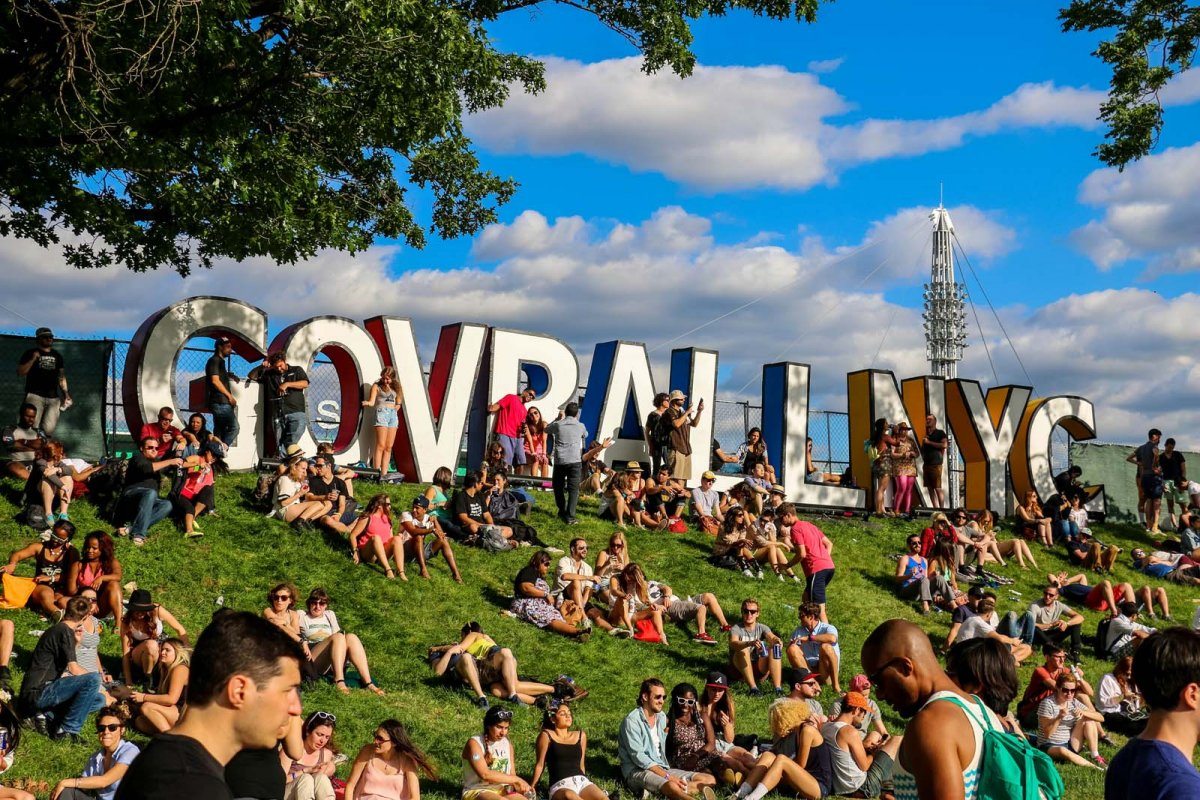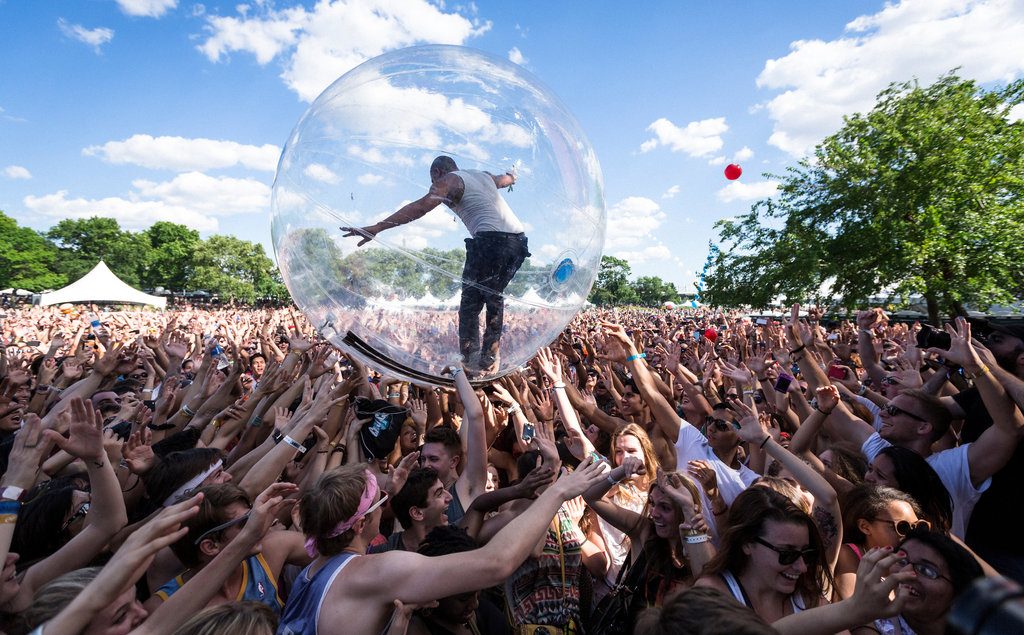 8. Riot Fest Is Slowly Spreading Anarchy Across the Continent
Chicago is a popular music town, so it's not surprising that Riot Fest has taken root there. However, the festival also has off-shoots in Denver and Toronto as well. Celebrating rock, alternative and punk music, the fest is always a high-spirited event. Recent performers have included Fall Out Boy, Smoking Popes, The Pixies, The Replacements, Danzig, Joan Jett & the Blackhearts, The National, Flaming Lips, Public Enemy, Naked Raygun, The Cure and Cheap Trick. Riot Fest likes to feature buzzed-about reunions, one-offs and special guest appearances, so expect the unexpected.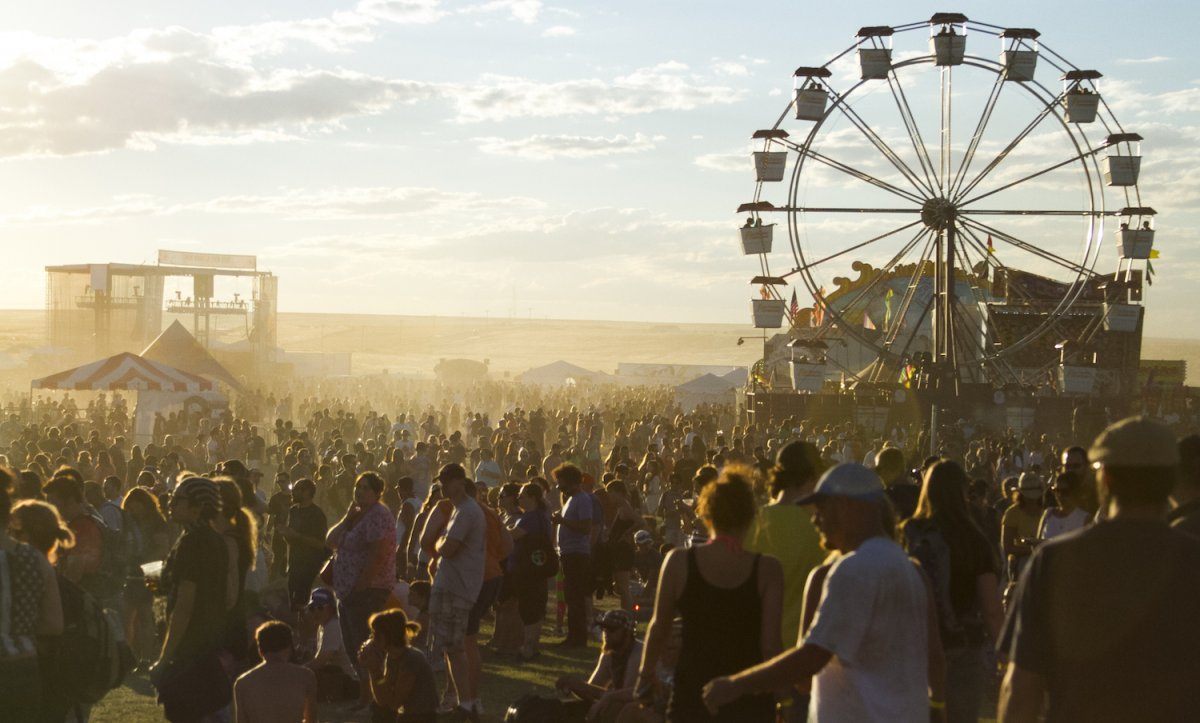 9. Think of the Pemberton Music Festival as Canada's Bonnaroo
Initiated in 2008, the Pemberton Festival is a spectacular event that is situated in the beautiful mountains of western Canada. Camping out is all part of the coveted experience. The festival is devoted to rock, indie, and some hip-hop music too. Fans who attended recent events were able to witness great performances by Coldplay, Nine Inch Nails, Jay Z, and Tom Petty and the Heartbreakers. Fans are eagerly awaiting lineup news for the next event.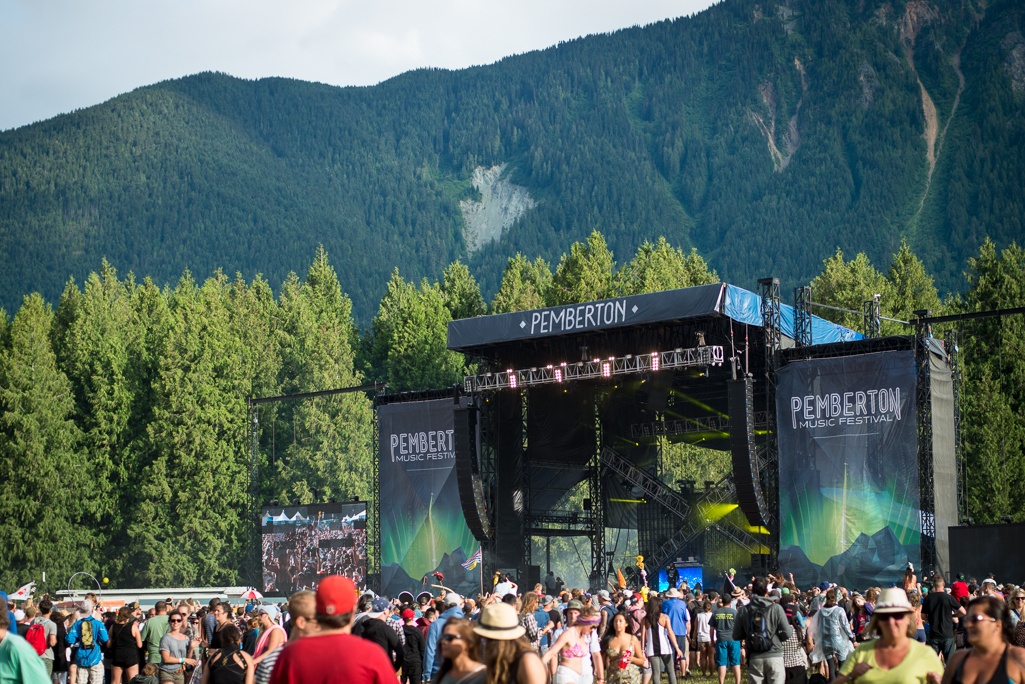 10. Holding the Voodoo Experience in New Orleans Gives It an Unfair Advantage
The Voodoo Experience is a popular music festival that has been held since 1999. The event is held in the New Orleans City Park and features multiple music genres. The diversity of performances is what makes this festival so memorable. That, and its exciting location. Headlining acts to play the fest have included R.E.M., Duran Duran, Red Hot Chili Peppers, Eminem, Neil Young, Green Day, Kiss, Pearl Jam, The Cure, and many more. Voodoo Fest often features a mash up of popular bands along with local Louisiana talent, just to keep things innovative.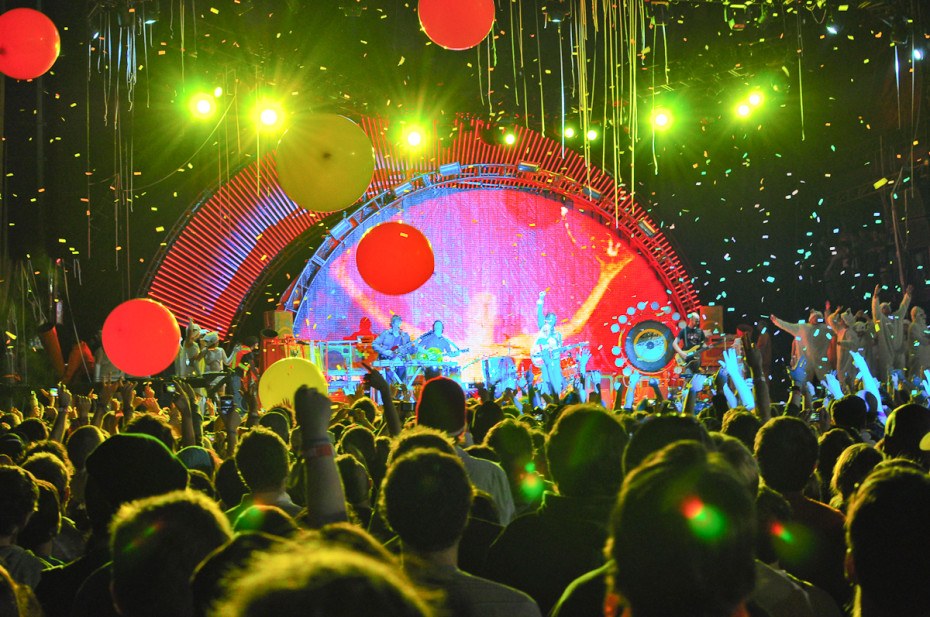 11. Fun Fun Fun Fest, Because Laughing While You're Singing Isn't a Crime
Fun Fun Fun Fest is Austin's annual music and comedy festival. While the fest attracts major headliners, it has also made a name for itself by featuring up-and-coming acts. Recent musicians to perform at the fest include Slayer, Danzig, Judas Priest, Henry Rollins, Cat Power, and The National. The FFF also features pop-up restaurants, boutiques and record shops to keep things interesting. Austin is a great town for live music, so be sure to get to this fest if you can.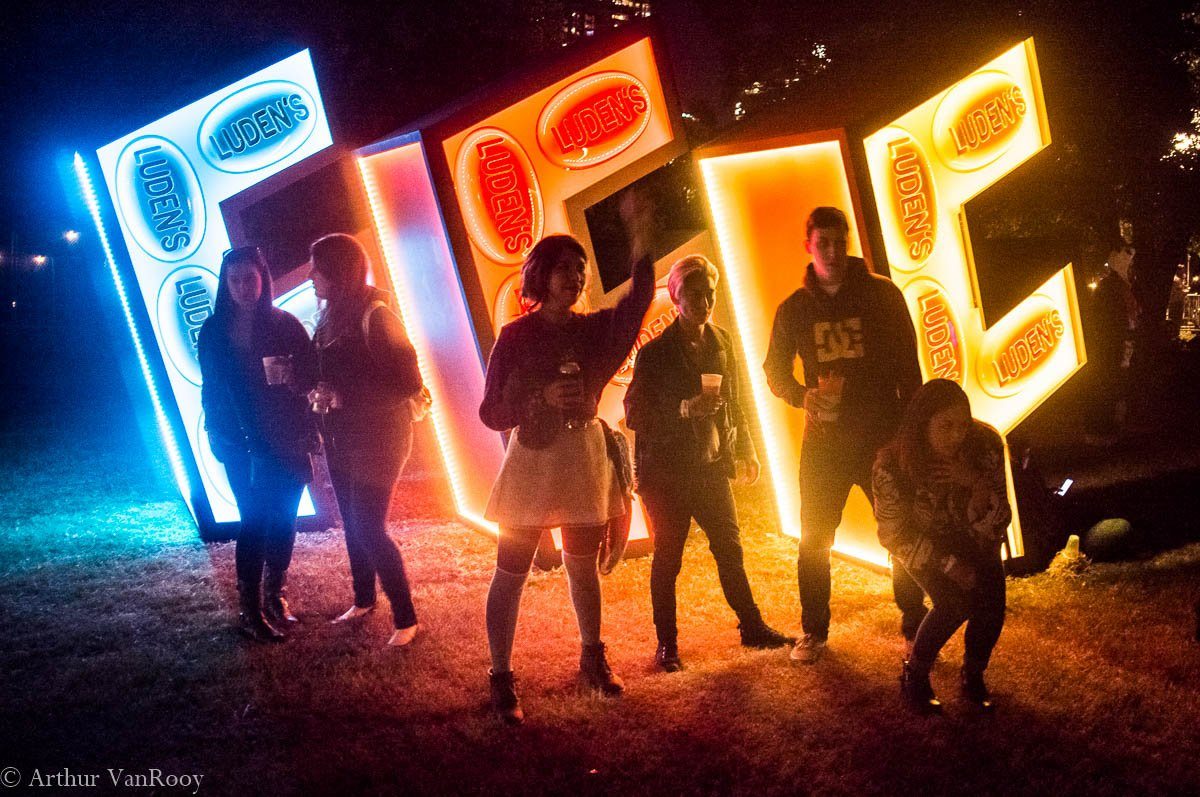 12. Mexico's Todos Santos Music Festival Is a Perfect Excuse to Escape the Winter Doldrums
The brain child of Peter Buck of R.E.M. fame, the Todos Santos Music Festival was initiated in 2012 as a way to raise money for local education in the Baja California Sur region. The festival is held in January, a great time to head south of the boarder to Baja for some sunshine.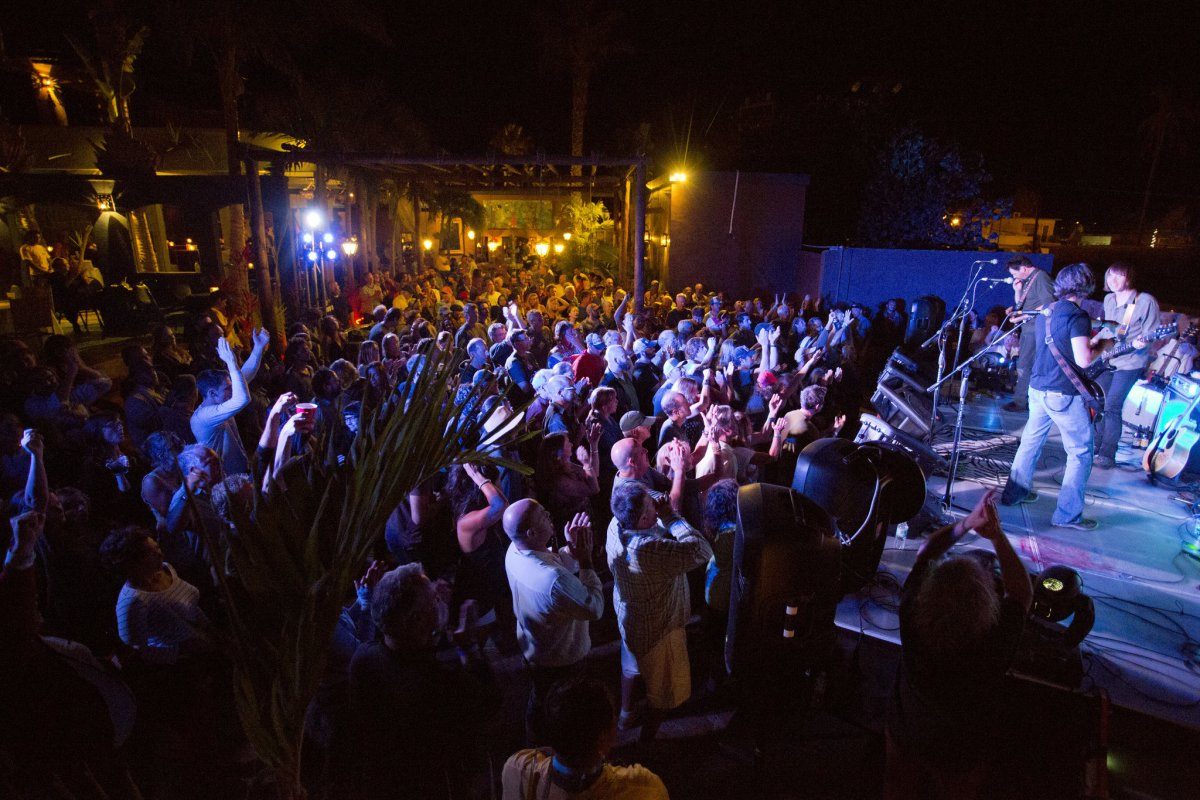 13. Party Like B.B. King at Memphis' Beale Street Music Festival
Held each May in Memphis' Tom Lee Park, the Beale Street Music Festival regularly features an eclectic array of performers. If you love diverse musical performances, you should certainly make your way to Memphis to catch this exciting event. Recent performers to rock the event include ZZ Top, The Black Crows, Alice in Chains, Motorhead, Kid Rock, and Alabama Shakes. Throwbacks Hall & Oates even showed up for the 2013 event. This is one party on the Mississippi you don't want to miss.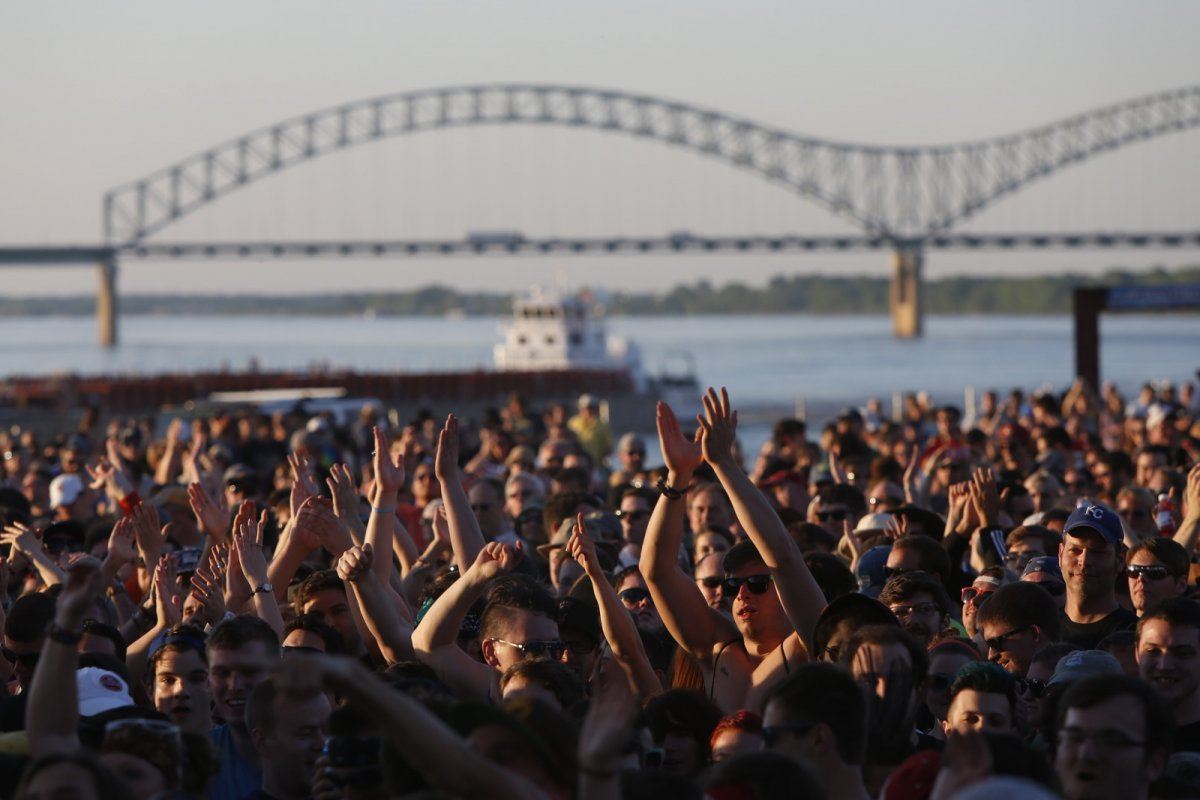 14. Warped Tour Is Looking to Invade Your Town in the Near Future
The roving assembly of punk and hip hop groups that make up Vans Warped Tour keeps getting bigger and better every single year. What began as a small collection of hardcore punk groups traveling the country has since blossomed into a (still hardcore) collection of some of rock's most high profile acts.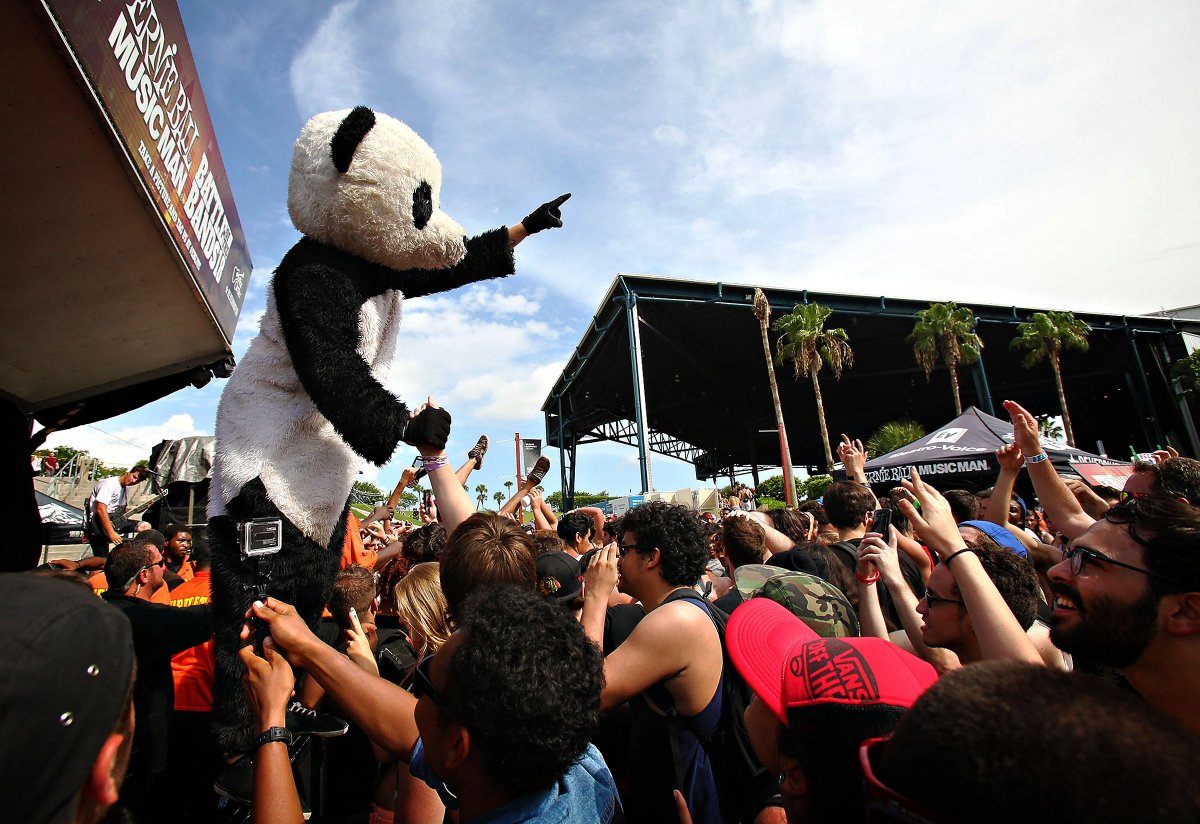 15. Denver's Westword Music Showcase Is a Love Note to the Indie Scene
Denver is home to a thriving independent music scene. Nearly every major genre (and more than a few made up ones) are home in the Mile High City. Once a year, Westword Magazine hosts the city's most promising acts in the Westword Music Showcase, a weekend long showcase in downtown Denver. If you're looking for an excuse to get to the city, there's no better reason than the Westword Music Showcase.