Greenland is an adventurer's paradise, an entire country of ancient formations, natural wonders, and wide, open spaces. It's got a population of around 56,000 people. That's fewer people than Bismarck, North Dakota. Yet, for that scarcity of people, Greenland is chock full of things to do, especially if you're the kind of traveler who wants to be floored by natural beauty. Far and away the world's largest island, Greenland clocks in at 836,000 square miles, almost triple the land mass of Greenland's nearest competitor, New Guinea. There is more to this gorgeous nation than natural splendor, however. Greenland is home to some delicious cuisine, hopping nightlife, and more art than you can see on a single trip. If you haven't thought about the myriad beauties awaiting you in Greenland, it's time to reconsider.
1. Get Ready to Rough It
There are some unexpectedly beautiful destinations scattered throughout the vast, icy expanse of Greenland, but it will likely take some work to get there. Expect to make a few short flights in twin-engine puddle jumpers. Expect to go off road. Consider spending at least one night under the stars. Most of all, though, pack warmly and get ready to embrace the chill. You won't regret going rough and tumble during your Greenland journey.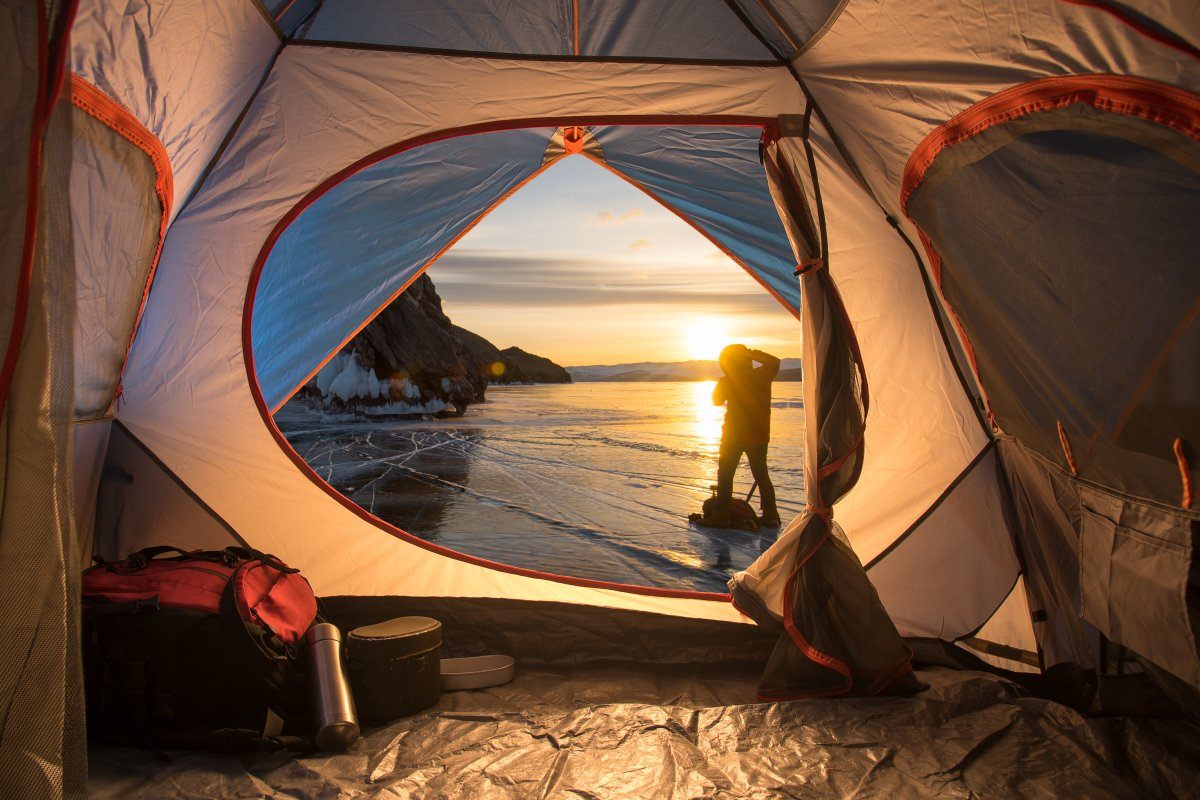 2. Spend Some Time in Nuuk
Though Greenland doesn't have a substantial international reputation for urban culture, the country is working to change that. In recent years, Greenland's capital city of Nuuk has taken steps to liven things up. A new wave of upscale cuisine, a burgeoning art scene, and a growing fashion scene are helping distinguish this European capital as one to watch in the coming years.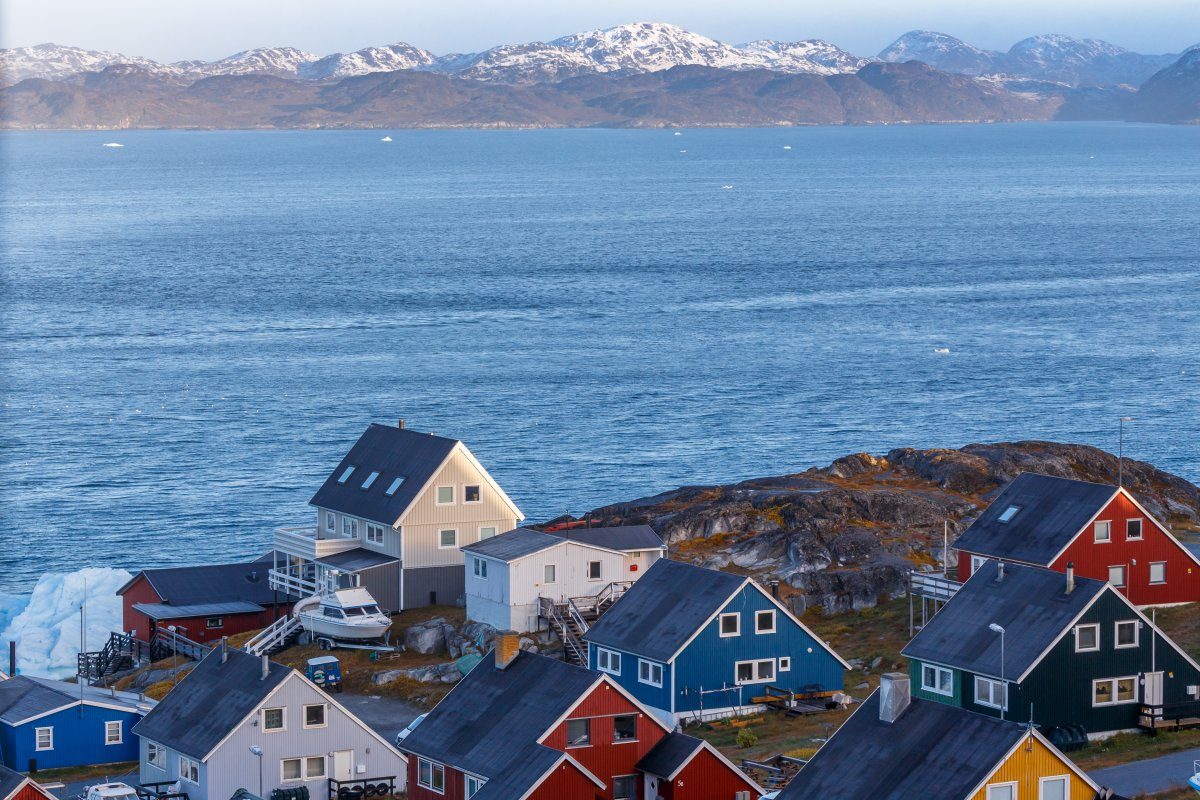 3. See the Landscapes at the Emanuel A Petersen Art Museum
Sure, you think that you traveled all the way to Greenland to see the landscape, why would you want to see them on canvas? In the early 1900s, Emanuel A Petersen helped popularize the beauty of Greenland with scores of paintings that celebrate Greenland's natural beauty while depicting the nation's most famous resource through Peterson's unique lens.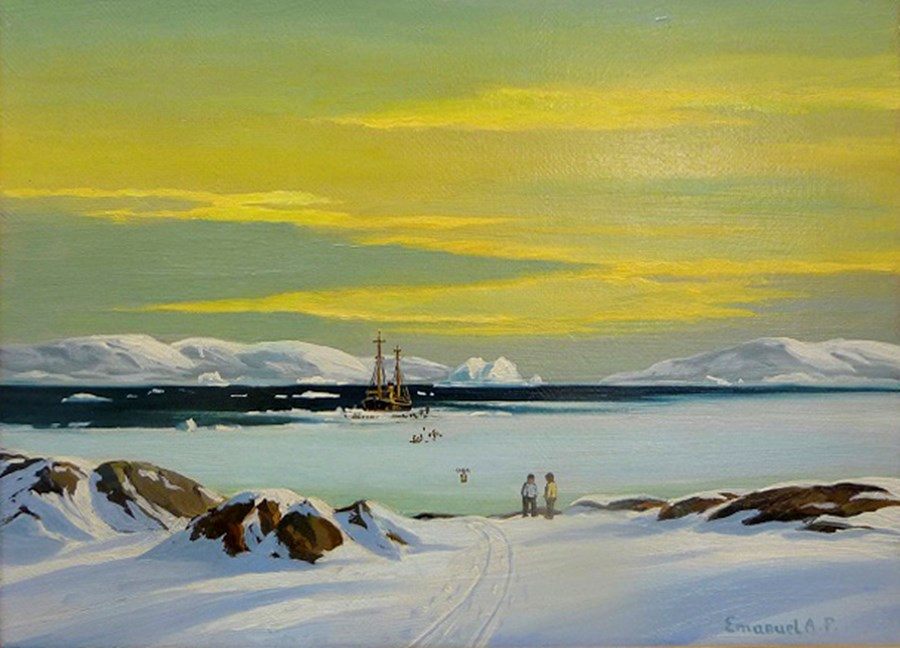 4. Ilulissat Kangerlua
It doesn't take a lot of research into a trip to Greenland before someone recommends Ilulissat Kangerlua, far and away the country's most famous attraction. Ilulissat Kangerlua is a bay that's filled with icebergs the size of skyscrapers. During the summer, watching these icebergs break up is seeing nature at its most fierce. There are few more impressive sights on the planet.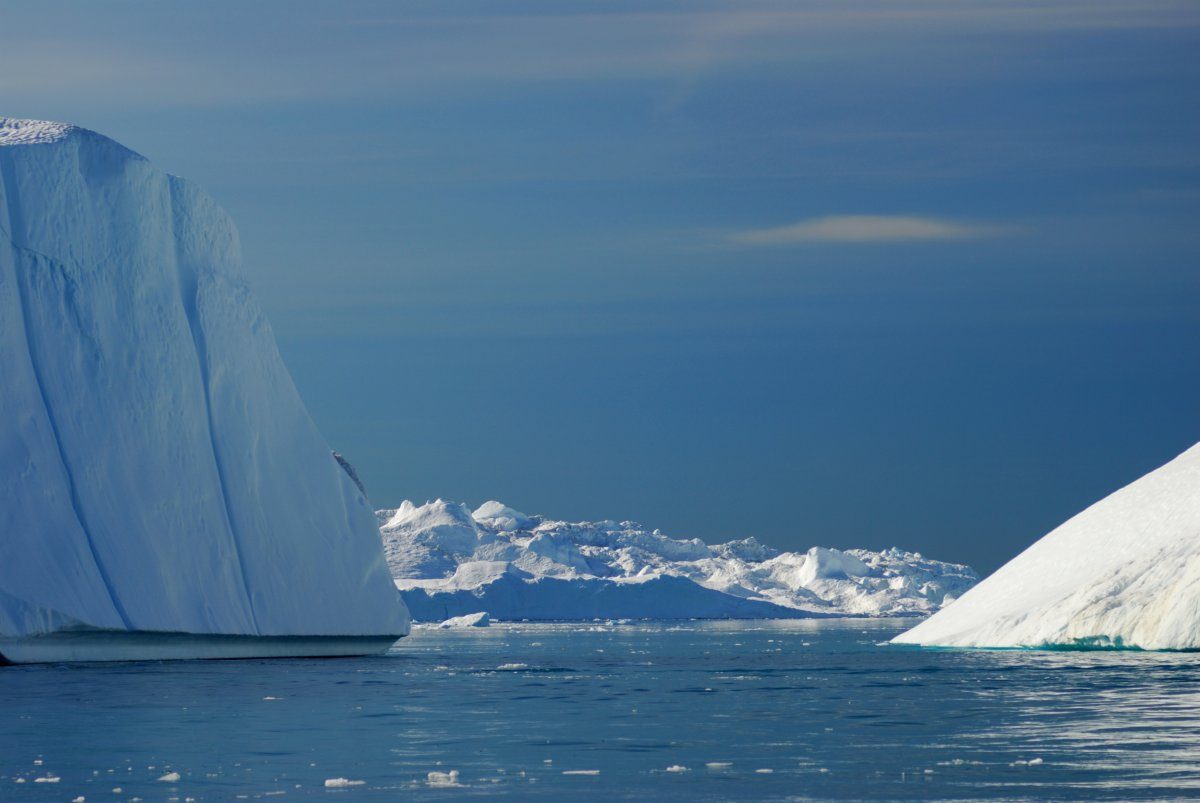 5. Eat Some Reindeer
As with every country on the planet, Greenland touts its local cuisine. While some of the options might sound a little strange, they're mostly worth checking out. Among the nation's delicacies are reindeer, salmon, and musk ox. Make sure that you to try some of these rare treats (especially the salmon) while you're in the country because they're not to be missed.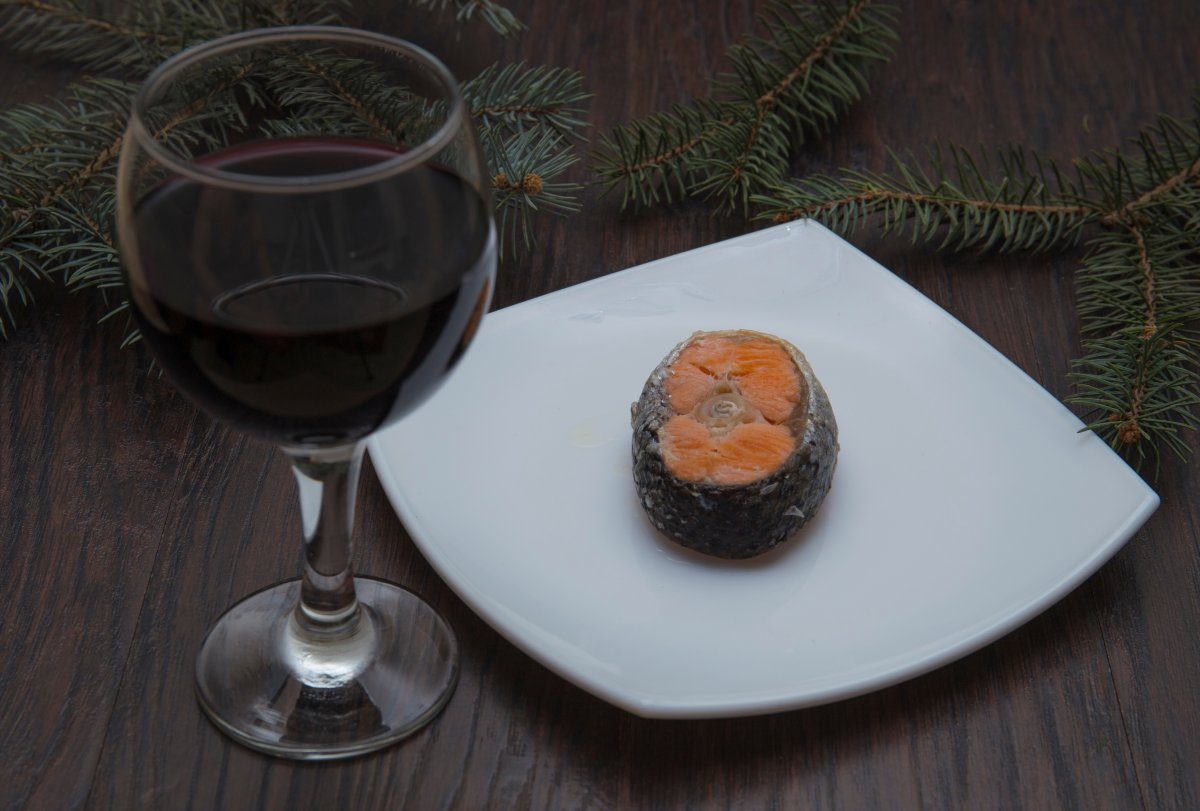 6. See the Mummies at the Greenland National Museum
An extended warehouse constructed in 1936 is home to the Greenland National Museum, an immaculately-curated collection of artifacts from Greenland's past. From samples of the world's oldest rocks to the museum's prized mummies, a trio of fifteenth-century people — a man, a woman, and an infant — who have been mummified by the harsh waters of Greenland.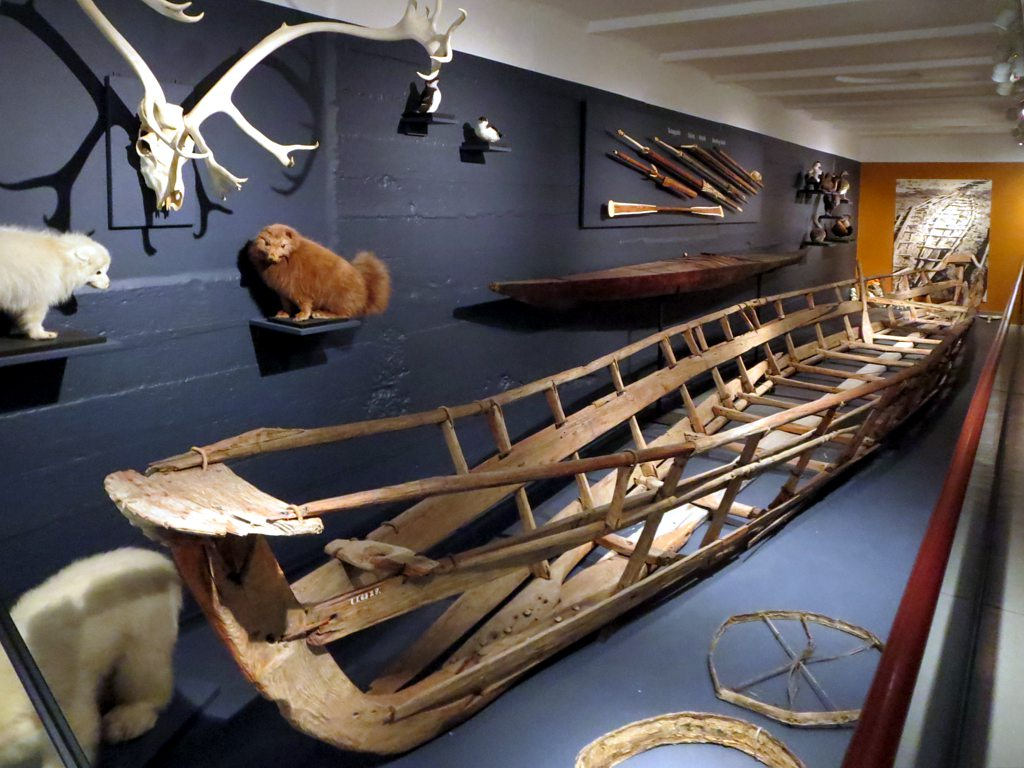 7. Get Your Letter to Santa Out Early
Just outside the tourism office in Nuuk is a large red mailbox filled with letters addressed to the world's favorite jolly elf. Every year, thousands of letters to Santa are sent to this red mailbox. Then, the citizens of Nuuk join together to open and read each of the messages in the mailbox before providing a handwritten response to as many people as possible.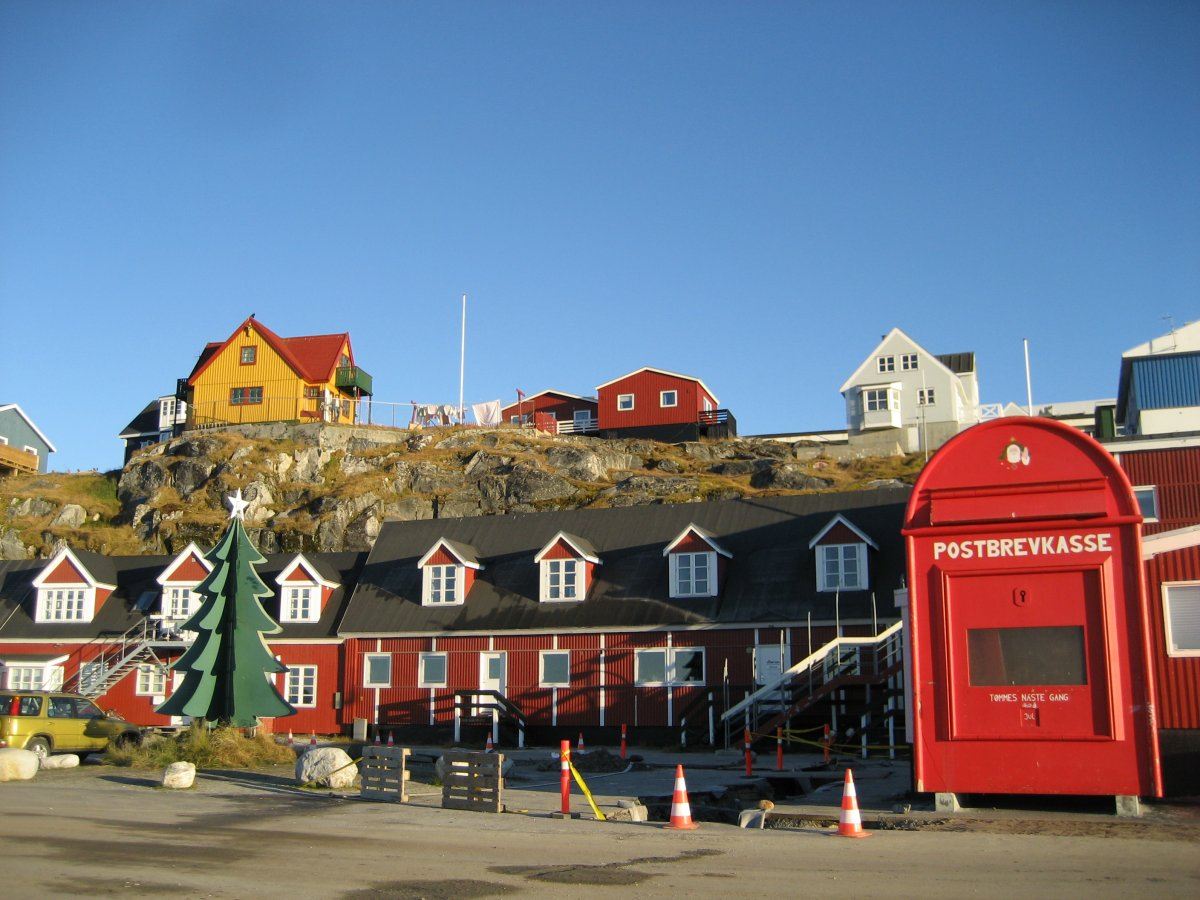 8. Visit the Tele-Museum in Nuuk
This history museum might be on the small side, but it's still well worth the visit, even if you're not into twentieth-century radio communication. The Tele-Museum dedicates itself to Greenland's role developing transatlantic communication. The former radio station that houses the building dates back to 1925 and offers fantastic views of Nuuk itself.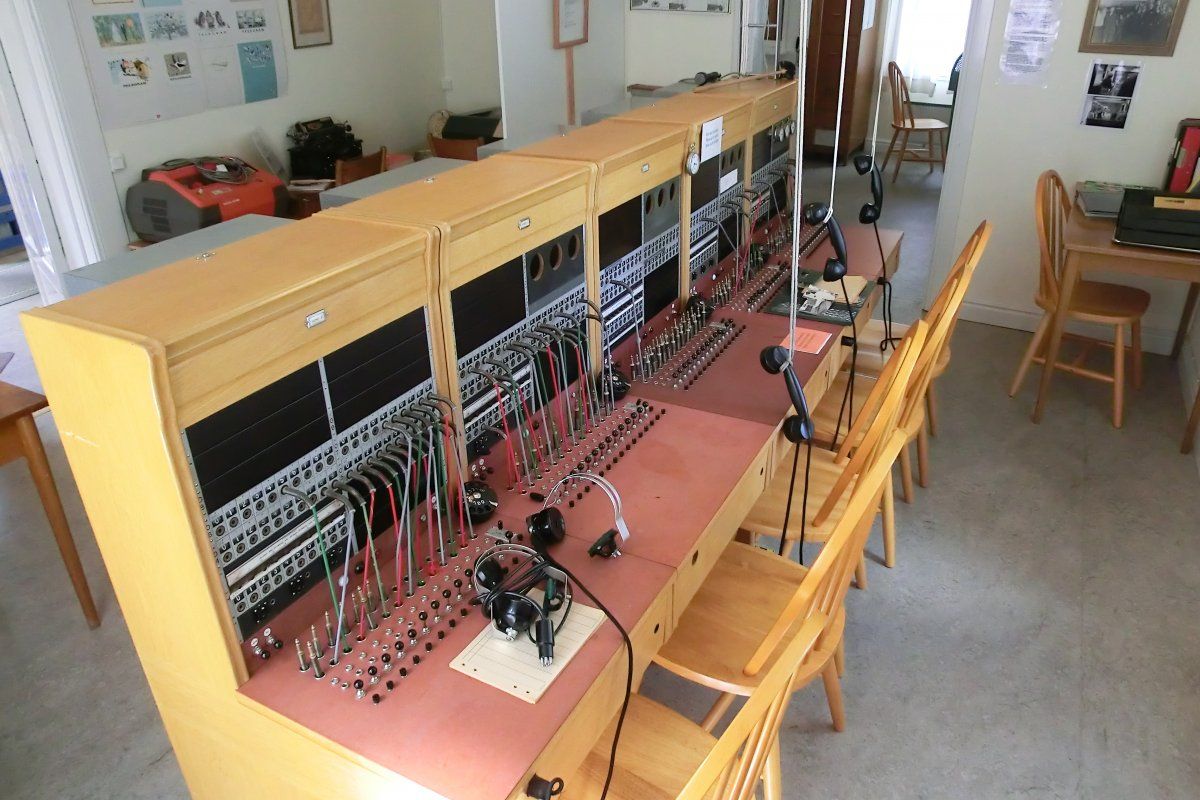 9. Trek to the Southern Fjords
You can't visit Greenland without seeing the nation's unique coastline, the fjords. Travelers focused on safety can see the breathtaking, sheer rock faces plunging down into the sea as they cruise down the coast of Greenland in a rented vessel. Those with a little more adventure in their spirit can try to face down one of these monsters and summit the side.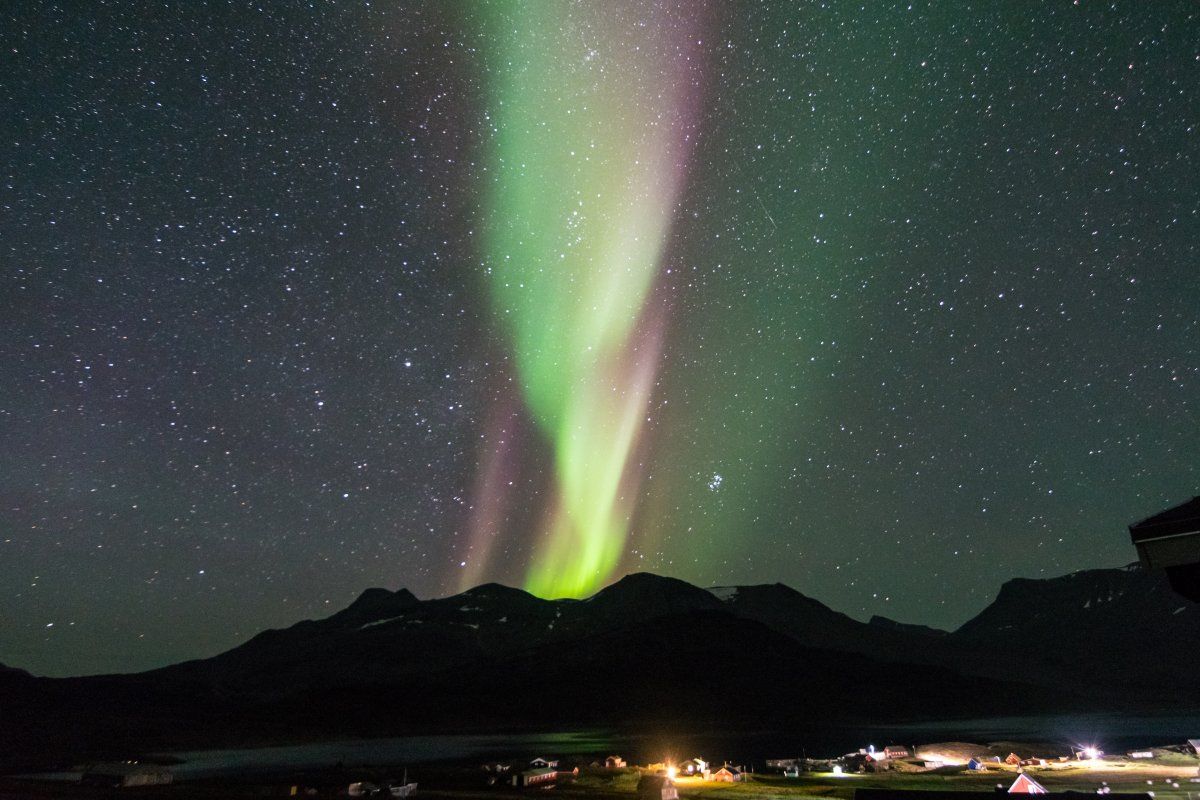 10. Qaqortoq Museum
Located in southern Greenland, Qaqortoq is a town caught in time, replete with several buildings built in the 18th century. The surrounding terrain is mostly glacial, which makes the Qaqortoq Museum — a catalog of the country's culture and history — something you can't find anywhere else on planet Earth.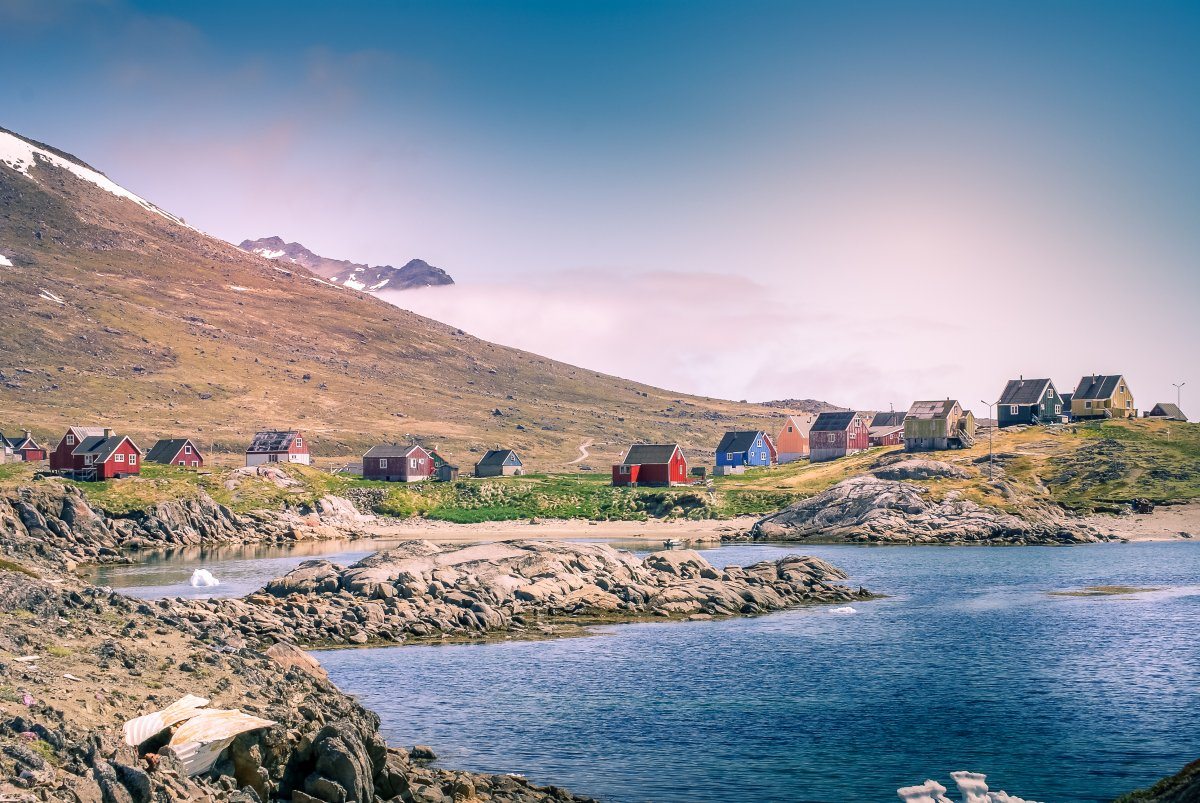 11. Visit the Northernmost Flowers in the World
Kaffeklubben Island is an oasis amid the glacial scenery of Greenland. The small island off the country's coast is home to a small assortment of plants too ornery to die. Purple saxifrage, for example, can survive in temperatures down to 20 degrees Fahrenheit. Plan ahead if you want to go, however, because access is limited only to sponsored expeditions.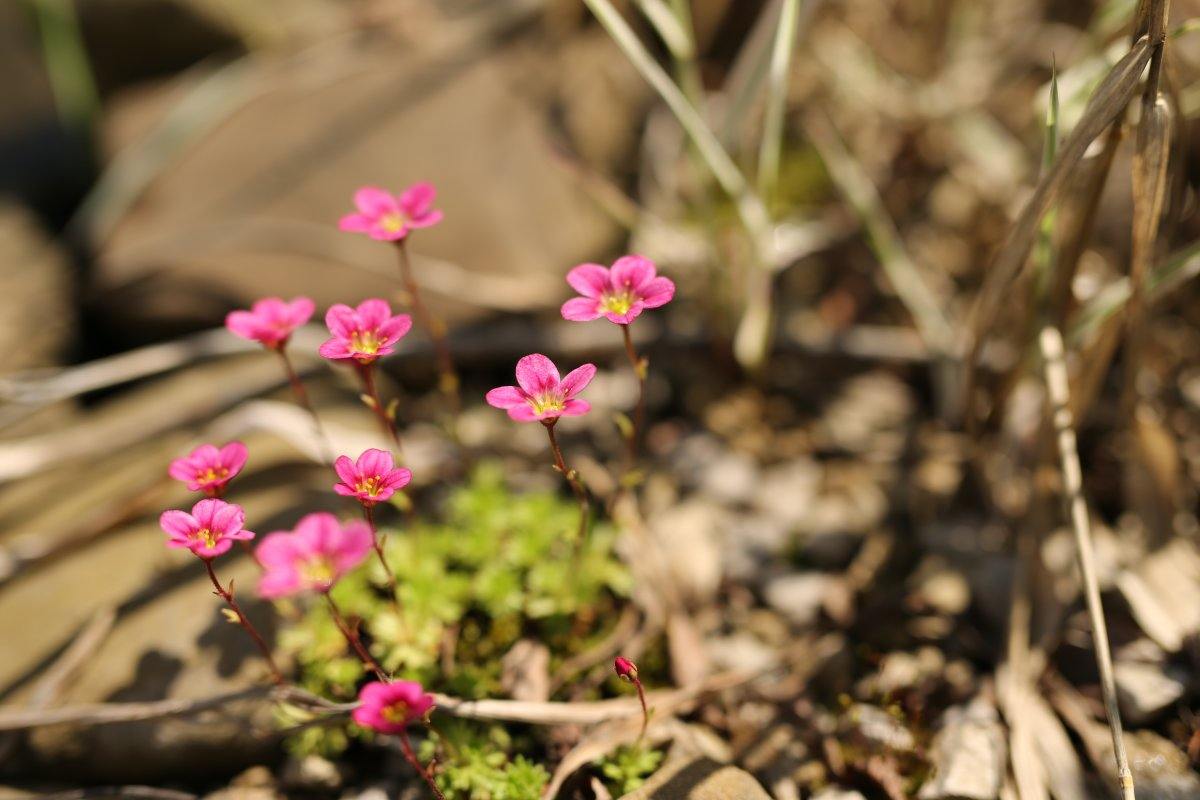 12. Visit an Uncovered Secret US Missile Silo
During the Cold War, the United States worked with the people of Denmark to counteract a Soviet plan to dig missile silos underneath the ice of Greenland. In 1967, the camp was abandoned, primarily intact, because the US government assumed that Greenland's climate would encase the facility in a tomb of ice and snow. Unfortunately, climate change rendered that plan useless, and Camp Century began its slow thaw. Expect tours to run by the end of the century.