Although backpacking is one of the cheapest ways to travel, many countries in Europe can still be very expensive for tourists on tight budgets. Even a standard dorm in a hostel can cost well over $30 a night in some cities, which adds up over time. However, there are plenty of opportunities to cut corners so you can stretch your budget and stay out on the road a little longer. Here are some of the most useful money saving tips for backpacking in Europe.
1. Know Your Lunch Menus
If you enjoy eating out, but sit-down restaurants generally blow your budget, then only splurge on occasional lunchtime outings. In many parts of Europe, even higher-end restaurants offer generously discounted lunch menus. These daily offerings and specials are usually not written in the main menu, but rather on chalk boards outside the establishment. These are usually great value meals with one to three courses that can be a delicious treat on any trip. Sampling local cuisine is one of the highlights of traveling in Europe, so be sure to indulge from time to time.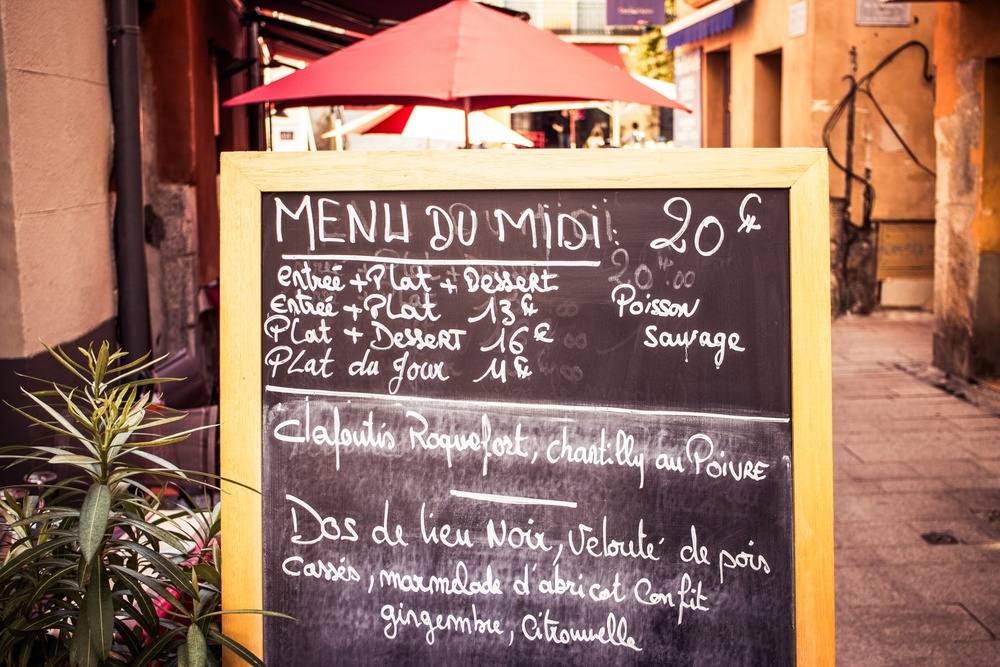 2. Explore the Farmers Markets
Farmers markets are found in almost every European city and town. They are the perfect place to get fresh, locally grown fruits, vegetables, meat and fish, and they're usually very affordable too. Some farmers markets have even become so popular that they even host small concerts and provide beer tents and seating for those who want to hang out a while. It's an entertaining cultural outing and a good source of healthy nourishment, ideal for a frugal backpacker's budget.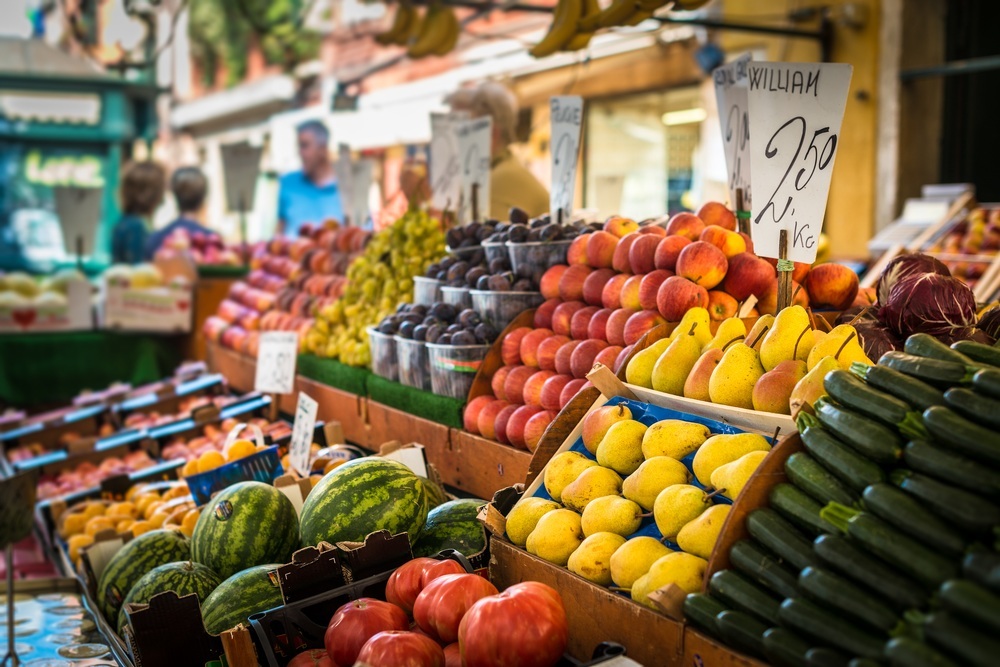 3. Stay in Backpacker Hostels
Europe has a highly developed hostel scene that has evolved far beyond the dreary Hosteling International places of old. In most cities, you'll find everything from lively party hostels to quieter and more relaxed venues, almost akin to boutique hotels. Backpacker hostels tend to be excellent communal places to meet other travelers too, and they're rarely expensive. Just be sure to do your research first to find the best places to stay – there are still some duds out there. If you're going to be based in one place for a while, see if you can negotiate a discounted weekly or monthly rate.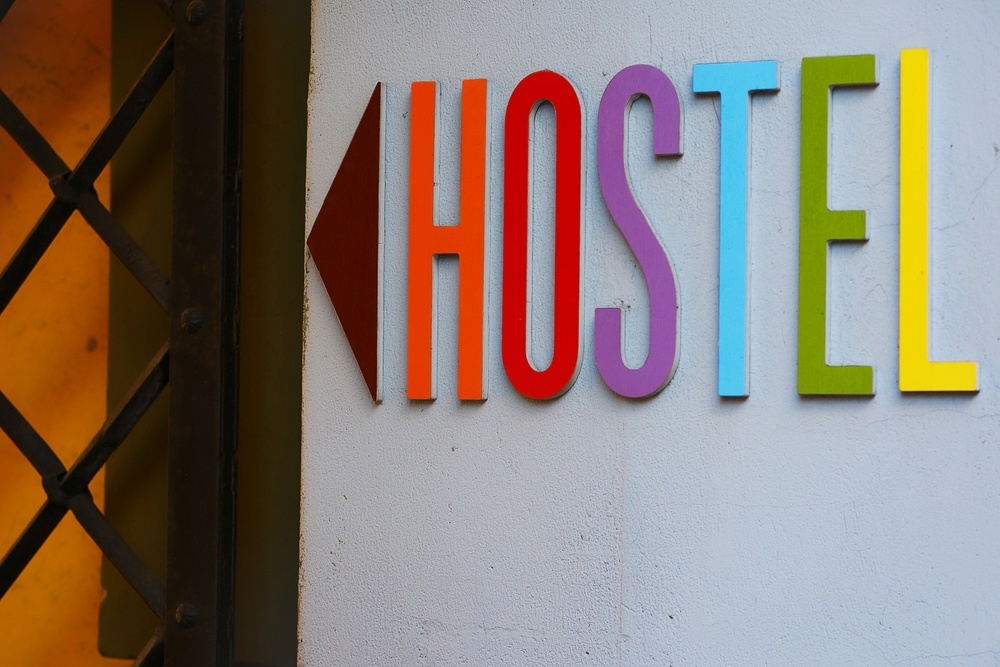 4. Go Couchsurfing
Even staying in a backpacker's hostel every night can get quite costly after a while, but there are free alternatives. Couchsurfing is a global hospitality exchange organization whereby generous local hosts take visitors in for free, usually for the purpose of meeting foreigners and other travelers. It's not always reliable and you do have to put in some online legwork to find compatible matches, but most hosts and couchsurfers have great things to say about their experiences. You'll have much better chances if you set up your online profile long before setting off. This network is worldwide, and is helping to bridge friendships between different nationalities.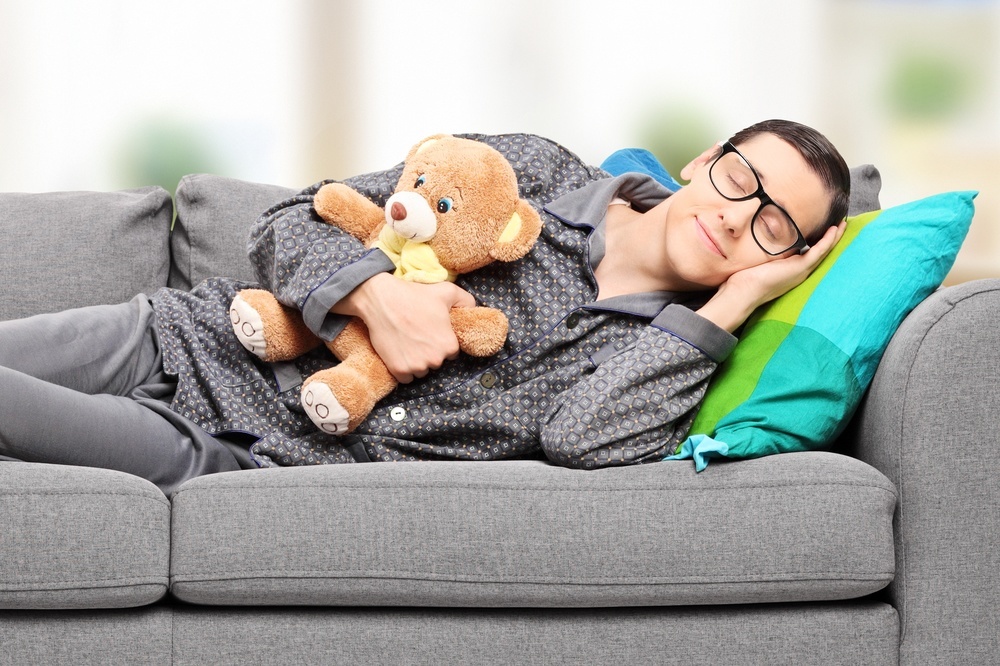 5. Take Overnight Trains
Overnight trains in Europe often present an affordable way to get around, while also saving money on accommodation. Particularly if you decide to get a rail pass, taking overnight trains after 7pm makes a lot of sense, since it enables you get a free night onboard. Another alternative is to fly with any of the many budget airlines in Europe. In fact, flights are often even cheaper than train tickets in Europe. Look out for added tax, baggage fees and the like, as advertised fares are often stripped down to the bones. Keep in mind that train stations are often located right in the center of town, whereas budget airlines may be way on the outskirts. The convenience of the central arrival/departure location may give train travel the edge.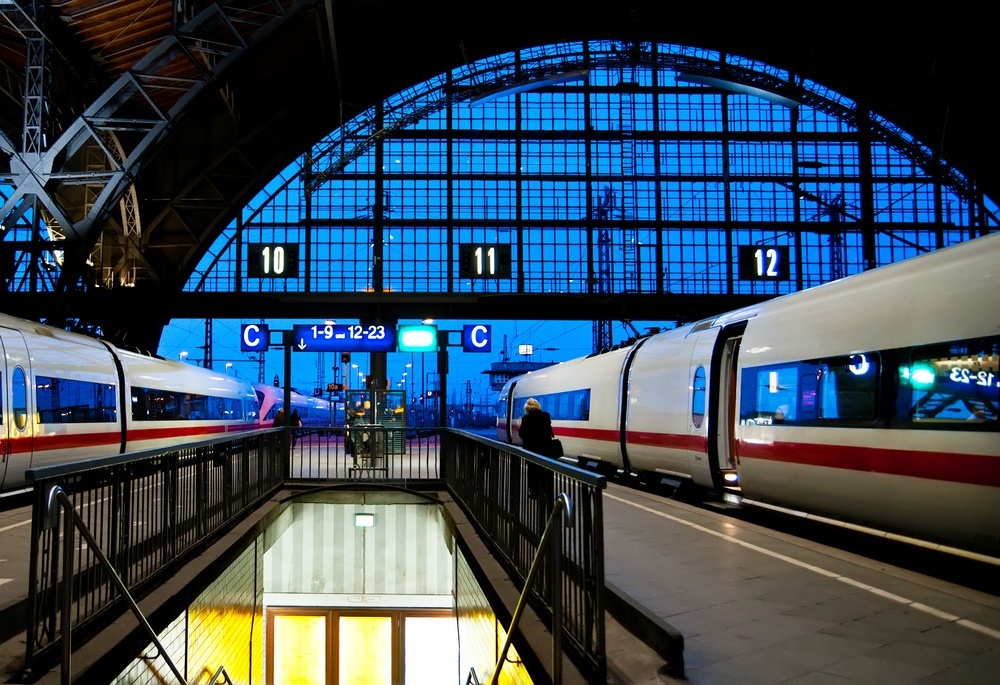 6. Try Camping
In North America, camping is usually something you do out in the remote wilderness around cozy fire pit, but European camping is a little different. Most countries in Europe are very well set up for camping, and there are some places where you can even camp for free. Almost all major cities have conveniently located campgrounds and caravan parks which only charge a minimal fee for pitching a tent. Some are no-frills operations with very basic amenities, but most have hot showers and laundry facilities. Others are family-friendly holiday havens with all sorts of bells and whistles like water parks and onsite bars/restaurants. Even these resort-like camp grounds in Europe can be cheaper than a hotel or hostel. These can be very social gathering points where it's easy to strike up a conversation and make new friends.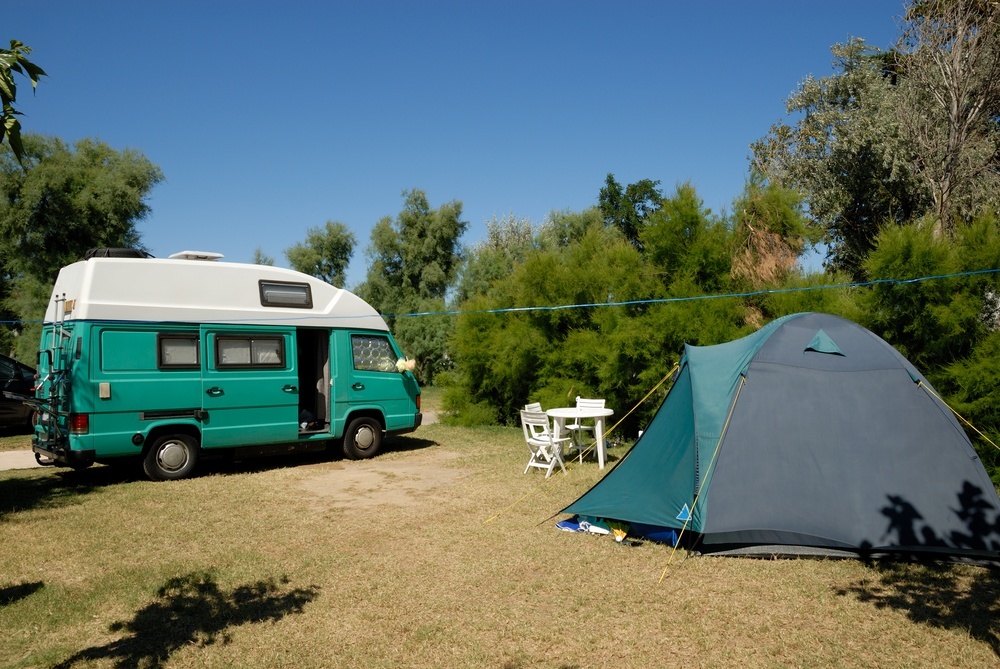 7. Avoid Cross-Border Transport
Taking a direct train or bus from one European country to another, particularly if you have to cross other borders along the way, often isn't very cost-effective. Usually a much cheaper option is to get public transport to the border, walk across the border and then continue on local public transport on the other side. It might sound inconvenient, but the savings are often very significant.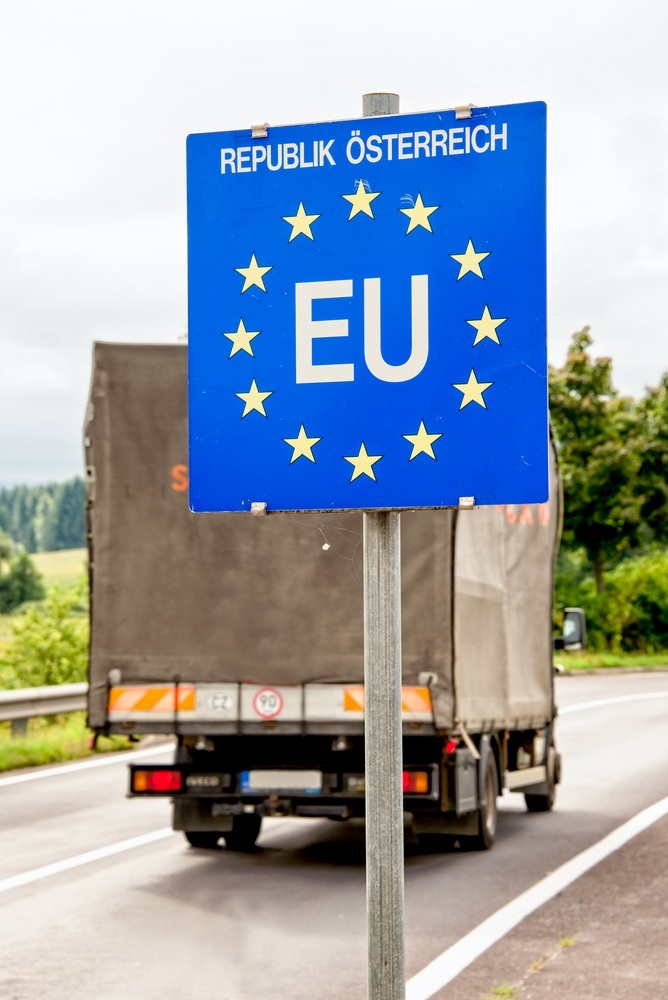 8. Travel in Winter
Europe's cities and other tourist hotspots tend to get extremely crowded during the summer months. You'll also have to book hostels far in advance in most cases, and you'll have to pay peak-season prices in many countries. Traveling during the winter off-season presents a whole charm of its own. It gives you the opportunity to escape the throngs of tourists and pay less on accommodation and attractions. Make sure you pack for the chilly weather, though.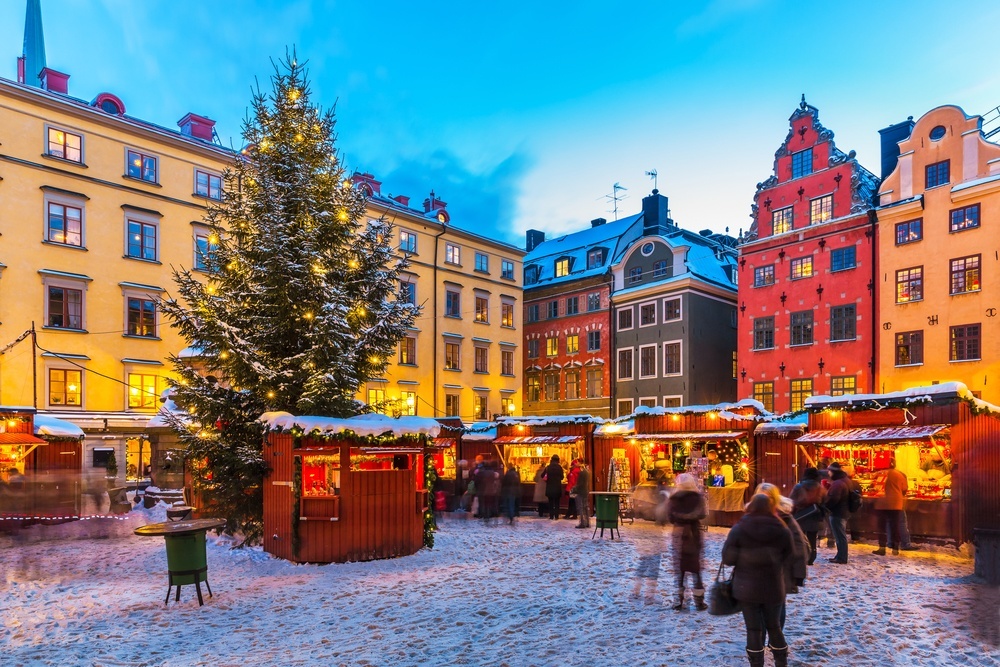 9. Stay Away from Taxis
Taxi rip-offs are all over Europe, particularly in eastern countries. Although each country has its own set of unwritten rules, you'll often pay up to twice as much just by taking a cab off the street rather than calling one in advance. If at all possible, avoid taking a taxi unless you know a reliable company to call. In some countries, meters are not common, in which case you must negotiate a price beforehand. Many drivers are honest and upstanding, but there are some unscrupulous rip-off artists behind the wheel, too.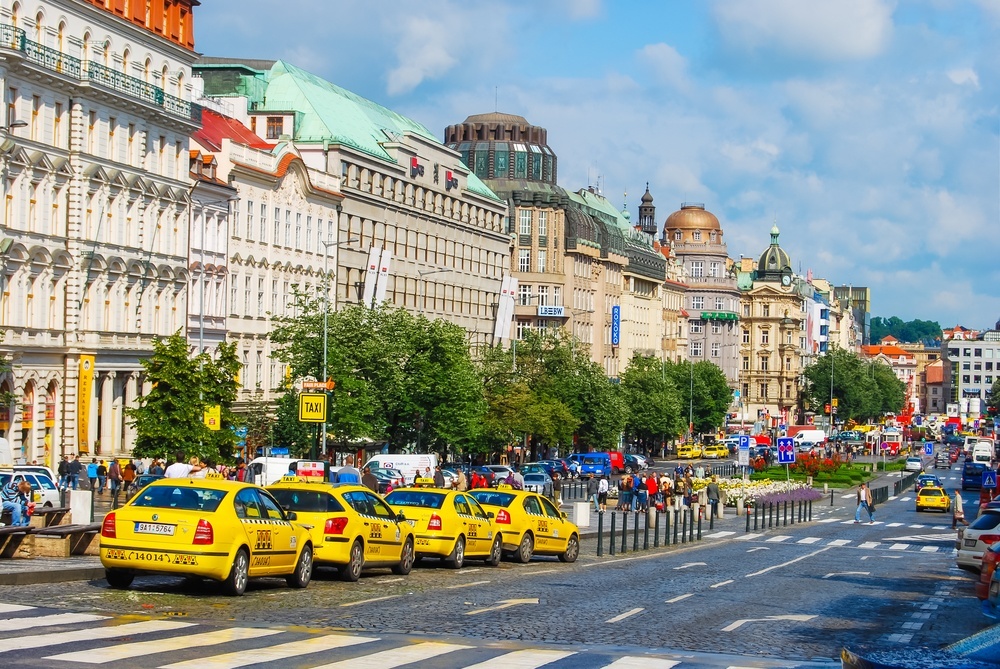 10. Buy a Transport Pass
Buying public transit tickets every time you want to go somewhere is inconvenient, and it often gets expensive to pay as you go for each ride. For example, a one-off ticket in the London Underground costs from 4.80 pounds, for one zone of travel. But if you have an Oyster Card or Travelcard, the fare is less than half that. Plus it can be used seamlessly on various modes of transport within London. In other European cities, there are daily and weekly transport passes available too. If you're going to be staying in any European city for a few days or more, its usually wise to get a transport pass.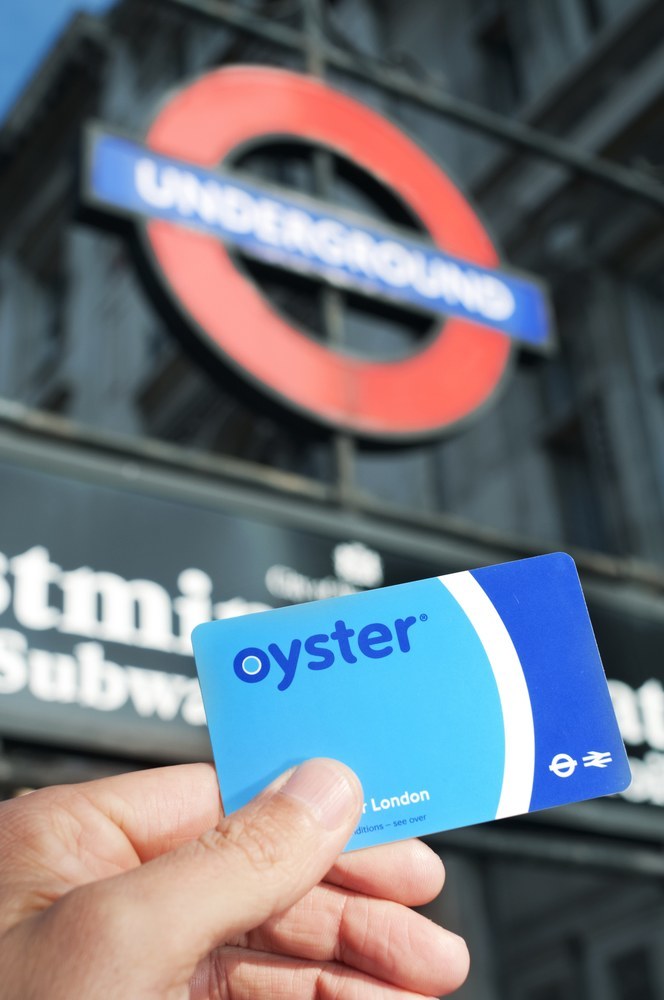 11. Explore Europe by Foot
For the ultimate in slow travel, consider walking for at least part of your trip. Rambling on foot is a prized tradition in some areas, and the budget saving is just a bonus to the experience you will cherish. Consider traversing the historic Camino de Santiago pilgrimage in Spain and France, or the Via Francigena between Rome and Canterbury. Check the European Ramblers' Association for inspiration and let your imagination – and feet – wander.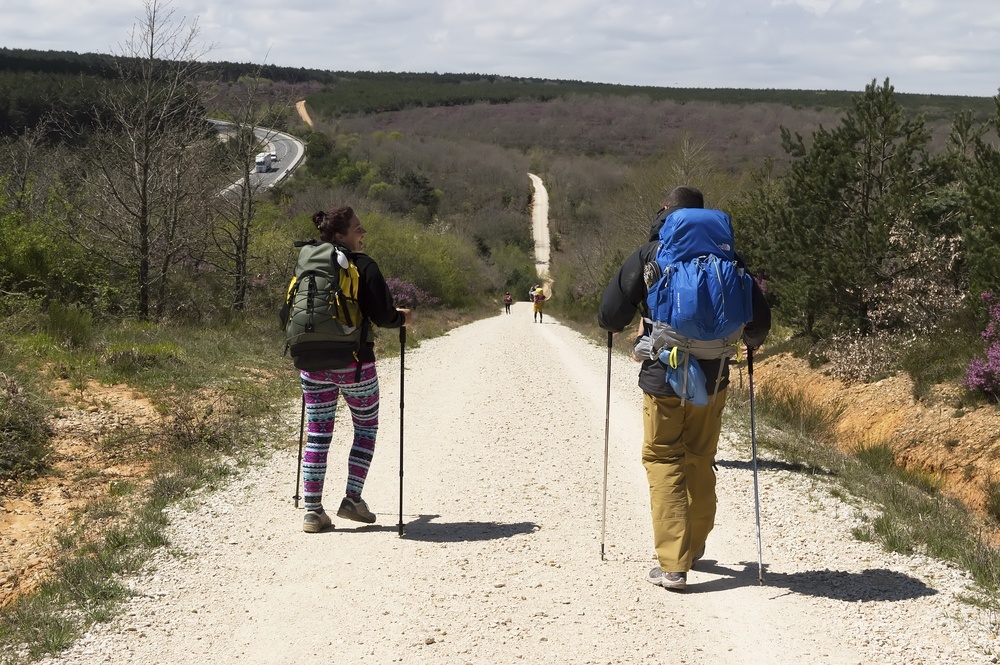 12. Concentrate on Eastern European Destinations
Most visitors to Europe want to see the major highlights like London, Paris and Rome on their journeys. However, one of the best tips for backpacking in Europe on a budget is to focus on the more affordable places beyond the major Western Europe capitals. Places like Prague, Warsaw, Budapest, Sofia and Zagreb are rich in culture, history and cuisine but are considerably more affordable destinations to explore. Concentrate on spending your time in cities like these, and you'll have more money to spend on your trip altogether.