Mexico is home to miles of enchanting beaches, a rich cultural heritage and plenty of world-class hotels. All-inclusive resorts can offer excellent value vacations, with food, drinks and activities bundled up with the accommodation fees. Not worrying about the nickles and dimes (or pesos) adding up on your trip can make for a more relaxing getaway. For some of the most enticing Mexican all-inclusive resorts, check out the following.
1. Royal Suites Punta Mita
Some seek a family-friendly venue, while others would rather not see or hear youngsters on their vacation. This gorgeous Mexican all-inclusive resort definitely caters to the later. The Royal Suites of Punta Mita on the scenic Pacific Coast of Mexico is exclusive to adult travelers only so you don't have to share the pools with boisterous toddlers. It has a full array of sports, entertainment, spa and dining options – all the elements for an incredibly romantic retreat.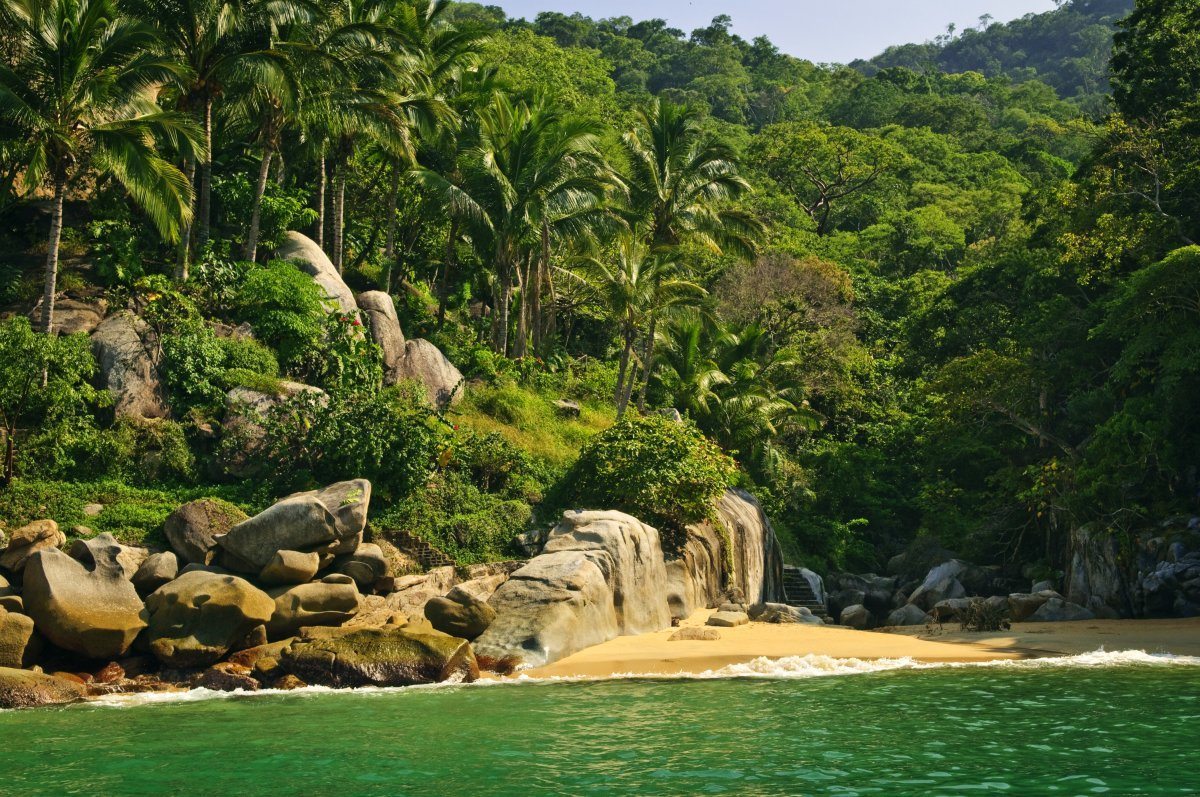 2. Hotel Encanto, Acapulco
Vacationers have long revered Acapulco as a classic Mexican resort town on the Pacific Ocean. The Hotel Encanto is designed with old-world beauty and features impeccable service and bespoke amenities. With its ocean views and stunning pool, this tranquil all-inclusive venue promises to deliver a pampering vacation experience. The hotel is convenient to Acapulco's famous landmarks like Playa Condesa and La Quebrada Cliffs.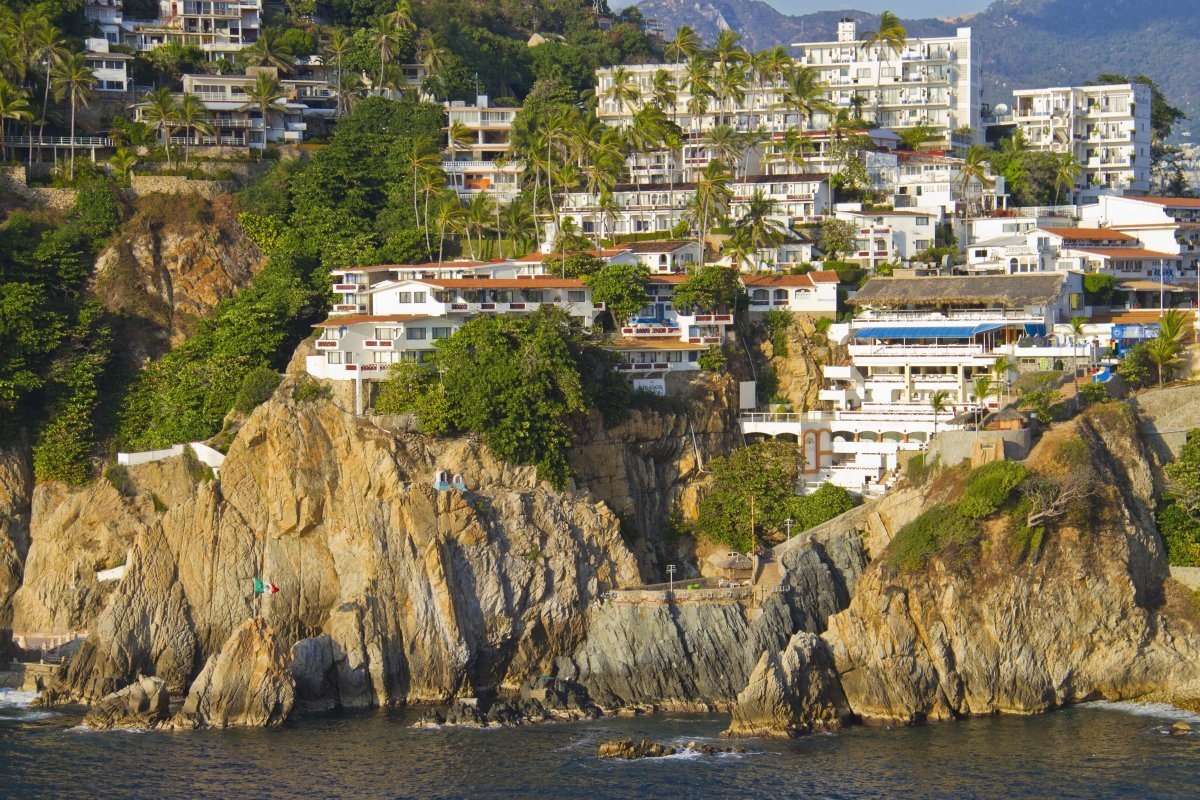 3. Las Brisas Huatulco
This deluxe getaway is nestled on the western side of Tangolunda Bay in Oaxaca's stunning Bahias de Huatulco. The property has fifty acres of natural and manicured gardens plus four idyllic sun-soaked private beaches. Las Brisas is known for thinking of everything when it comes to Mexican all-inclusive resorts, including an open bar, fine restaurants, varied activities and impeccable service.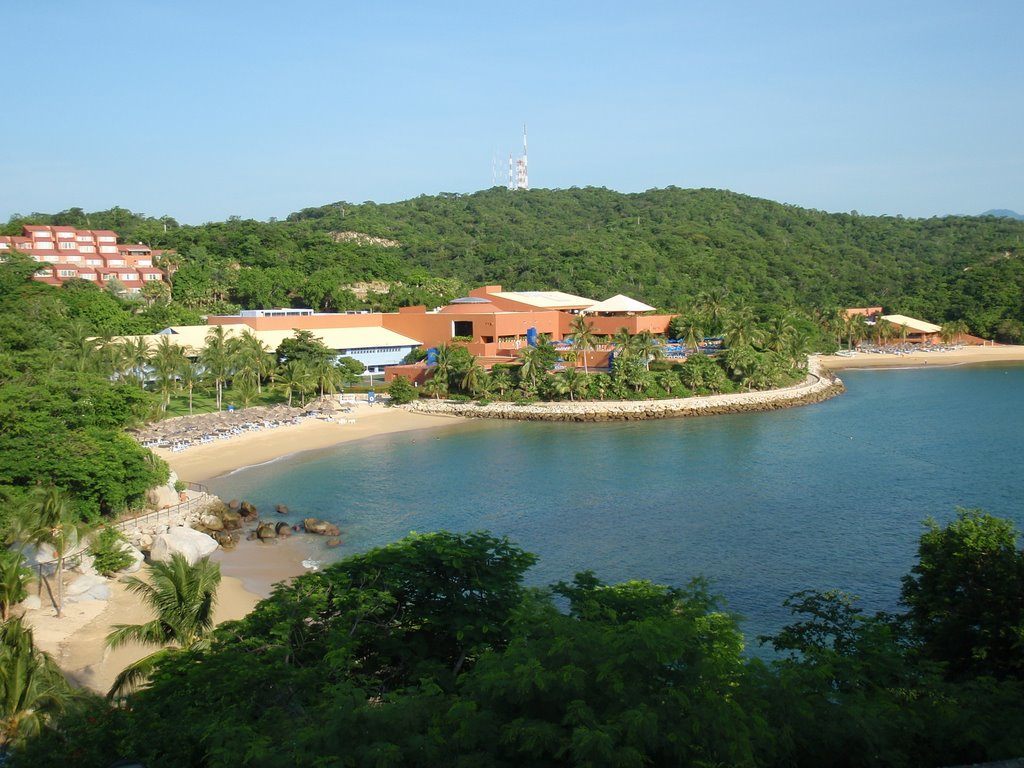 4. Capella Ixtapa, Ixtapa
With majestic views of the ocean, Capella Ixtapa may well be one of the most beautiful Mexican all-inclusive resorts. Each suite features its own spacious outdoor terrace with plunge pool positioned out of view from other guests for ultimate privacy. Add some spa treatments to enhance your stay. Luxurious and scenic, Capella Ixtapa will make your jaw drop with its poolside views of the royal-blue Pacific and fine dining options.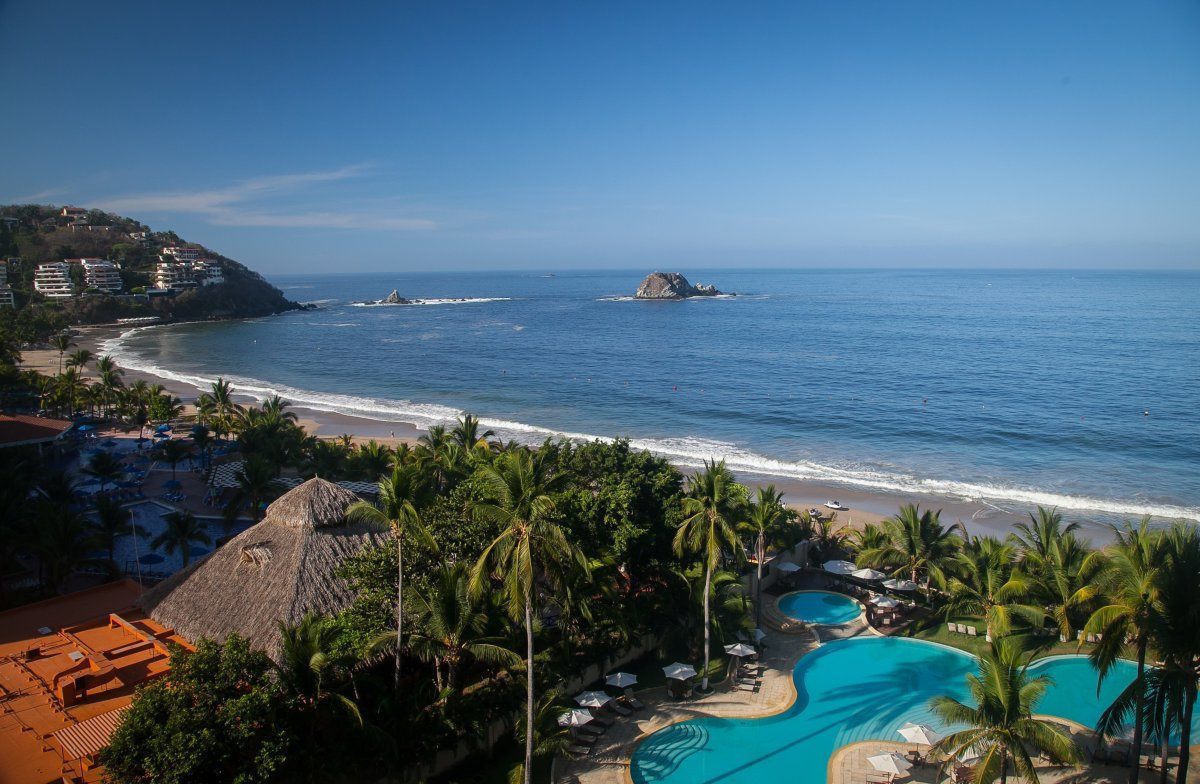 5. Rancho La Puerta Spa, Tecate
Though many people think of seaside resorts when it comes to the best Mexican all-inclusive venues, Rancho La Puerta is situated in the Baja mountain-town of Tecate about an hour from San Diego. With its world-class spa treatments, fitness classes and outdoor activities, this destination wellness spa is an oasis for people in search of an innovative and holistic resort experience.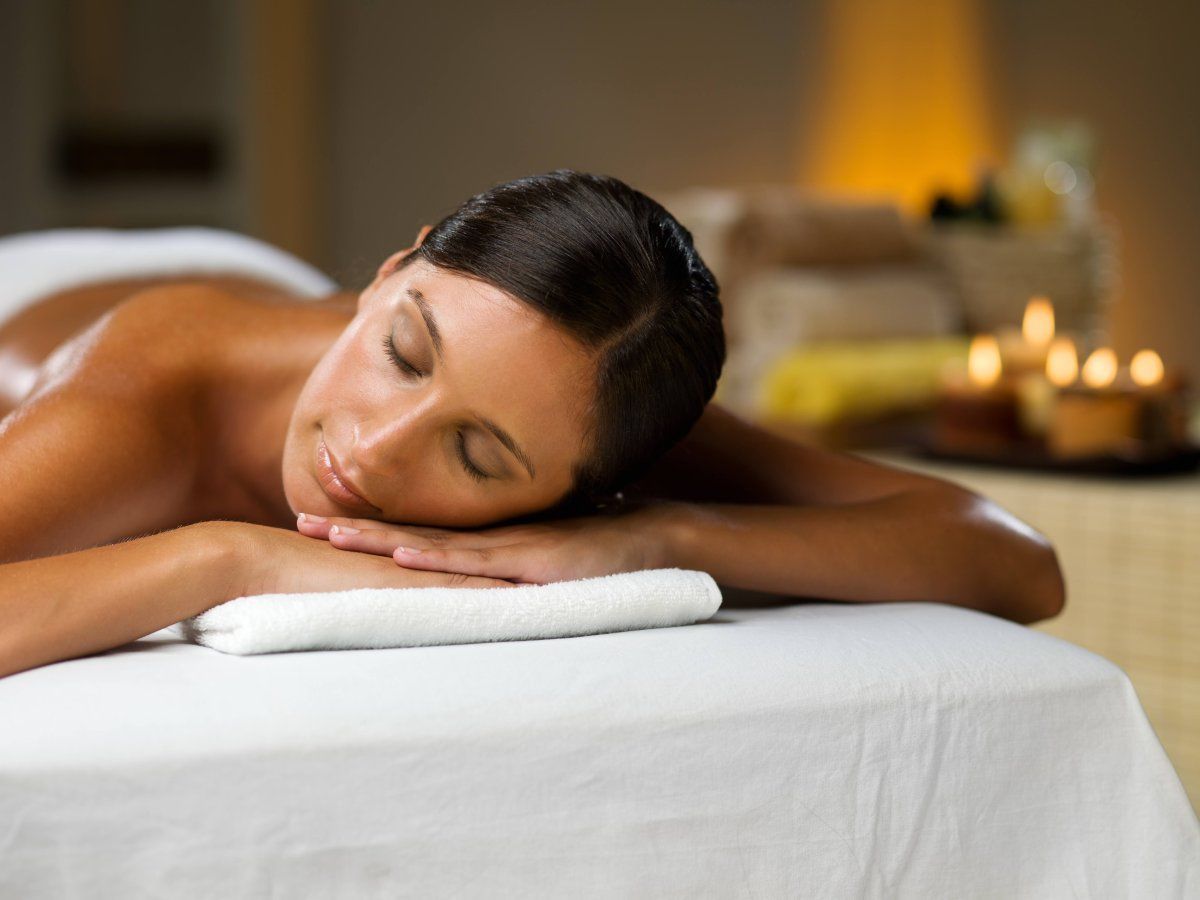 6. Excellence Playa Mujeres, Cancun
Excellence Playa Mujeres is an adults-only all-inclusive Mexican resort that caters to your every need and whim. Offering incredible food, drinks, swimming and suites, this gorgeous resort is also surrounded by the scenic beauty and lively atmosphere of Cancun. If you are looking for an unforgettable seaside vacation, this is a first-rate choice.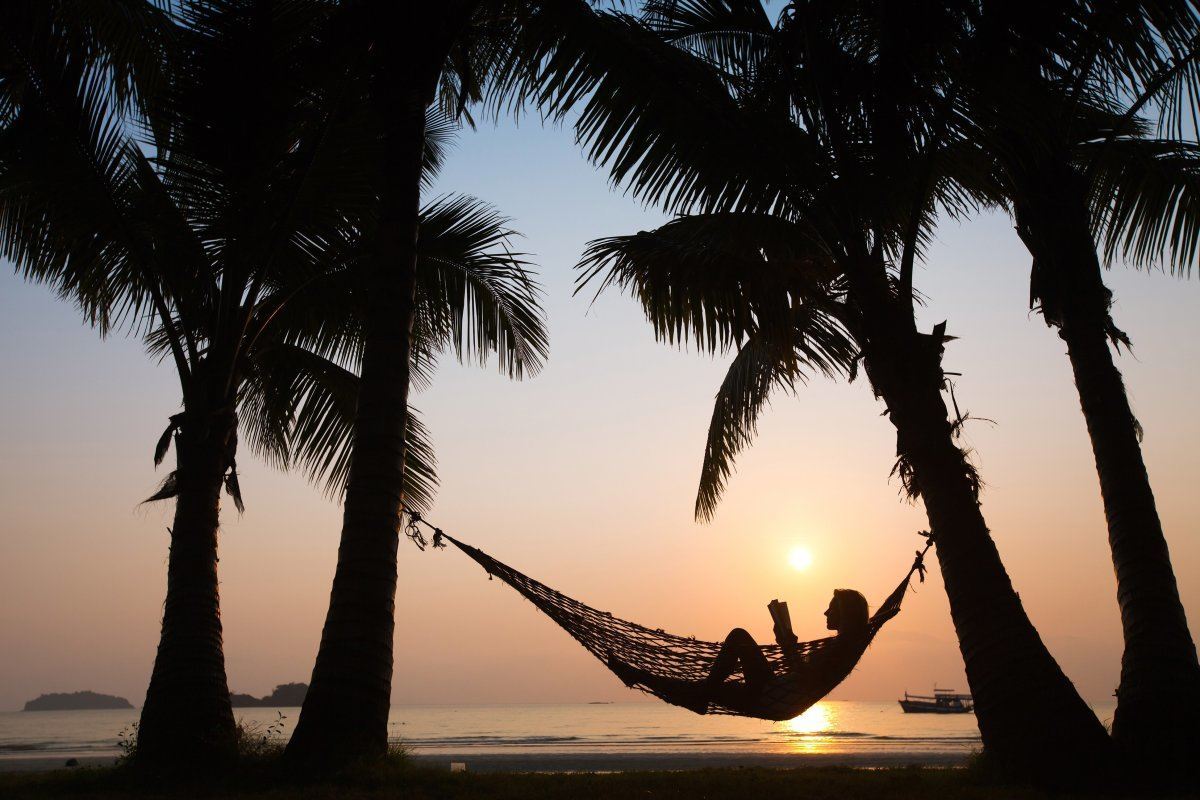 7. Valentin Imperial Maya, Riviera Maya
This elegant five-star all-inclusive Mexican resort on the Riviera Maya drips with luxury and class. It's adults only, so there are no shrieking kids splashing about the breathtaking pool, one of the largest in Mexico. It is conveniently located near Mayan archaeological sites such as Tulúm, Cobá, and Chichen Itzá. The secluded property is known for its romantic atmosphere and exotic setting along Playa Del Secreto (The Secret Beach).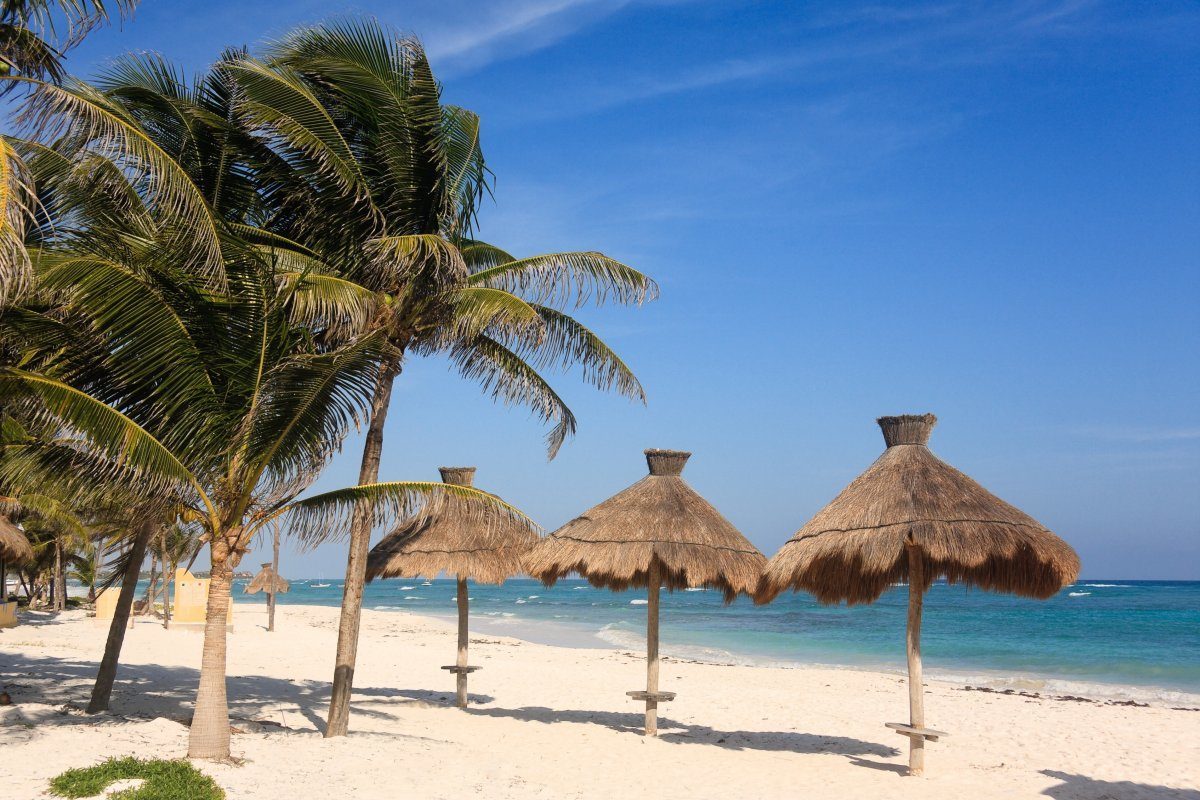 8. Cozumel Palace, Cozumel
Situated a short stroll from quaint San Miguel, this resort is ideal for families, couples, nature lovers and underwater adventurers. People come from all over the world to enjoy Cozumel's excellent scuba and snorkeling conditions. If you book a stay at the Cozumel Palace, you might find it tough to leave. The stunning setting is loaded with attractions and nightly entertainment shows. Vacationers love to hang out at the pool and enjoy world-class cuisine. Top shelf drinks and non-motorized water sports are part of the all-inclusive package.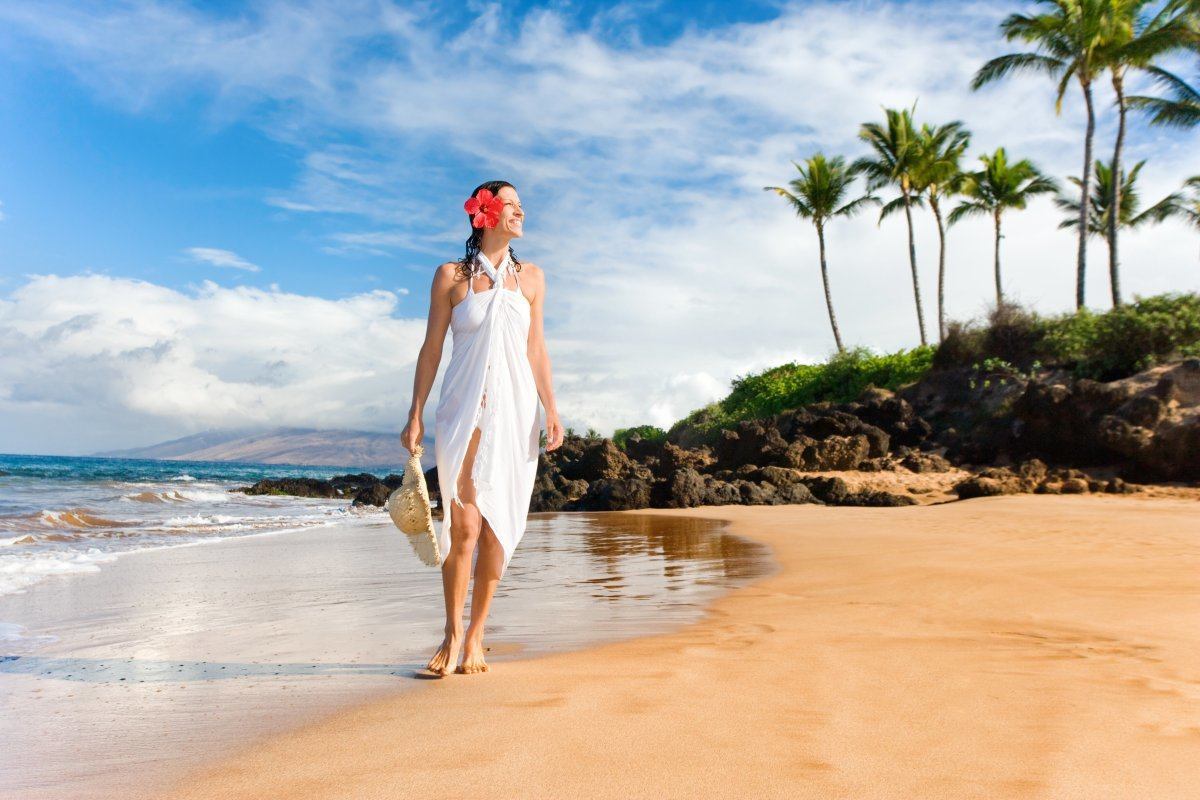 9. Barcelo, Puerta Vallarta
Puerta Vallarta is loaded with stunning beaches and rainforest enchantment. Barcelo is one of this resort town's most charming accommodations. With great vacation packages for families and couples, you'll find it boasts everything you want to experience from a Puerta Vallarta all-inclusive vacation. Its exquisite restaurants include traditional Mexican, Spanish and Italian cuisine and nightly shows keep you entertained. Enjoy the property's four pools and a semi-private beach.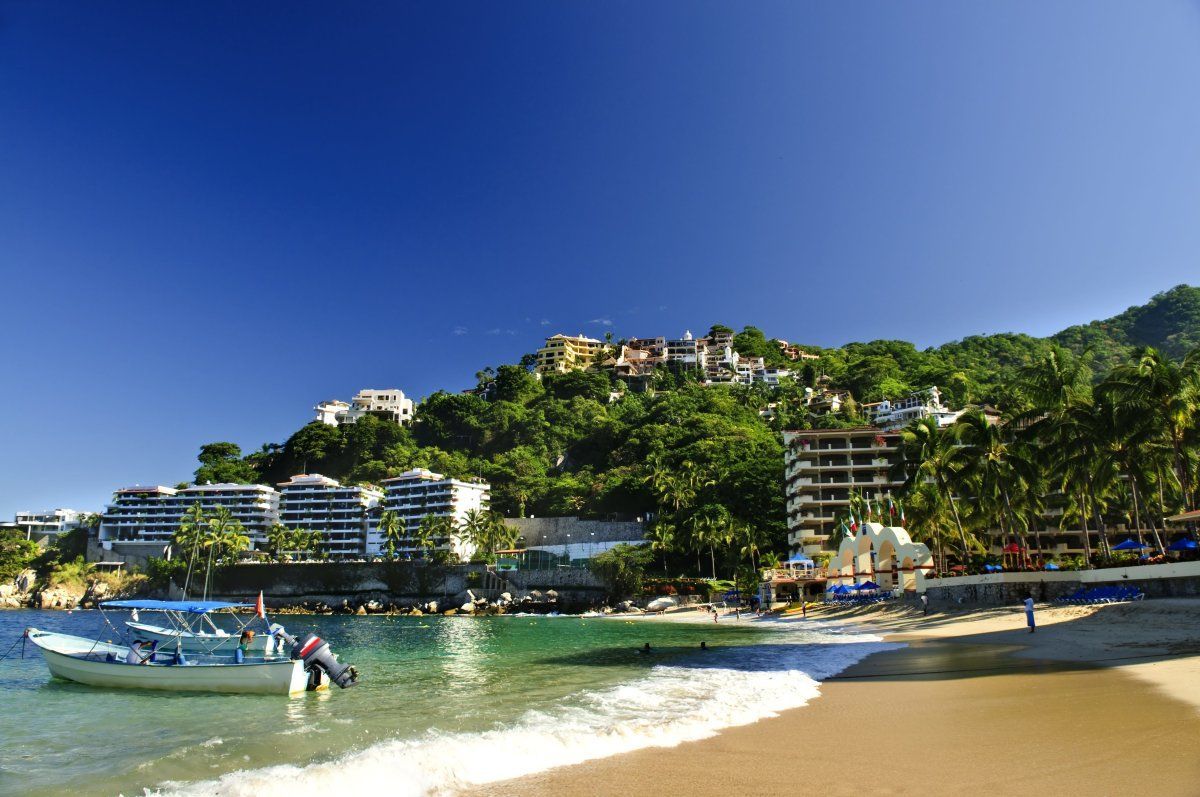 10. Grand Plaza Hotel and Suites, La Paz
For a luxurious vacation on the pristine Sea of Cortez, book a stay at the Grand Plaza Hotel and Suites of La Paz, one of the most delightful cities on the Baja Peninsula. Enjoy whale watching, water sports, and, of course, all the luxuries of the hotel itself.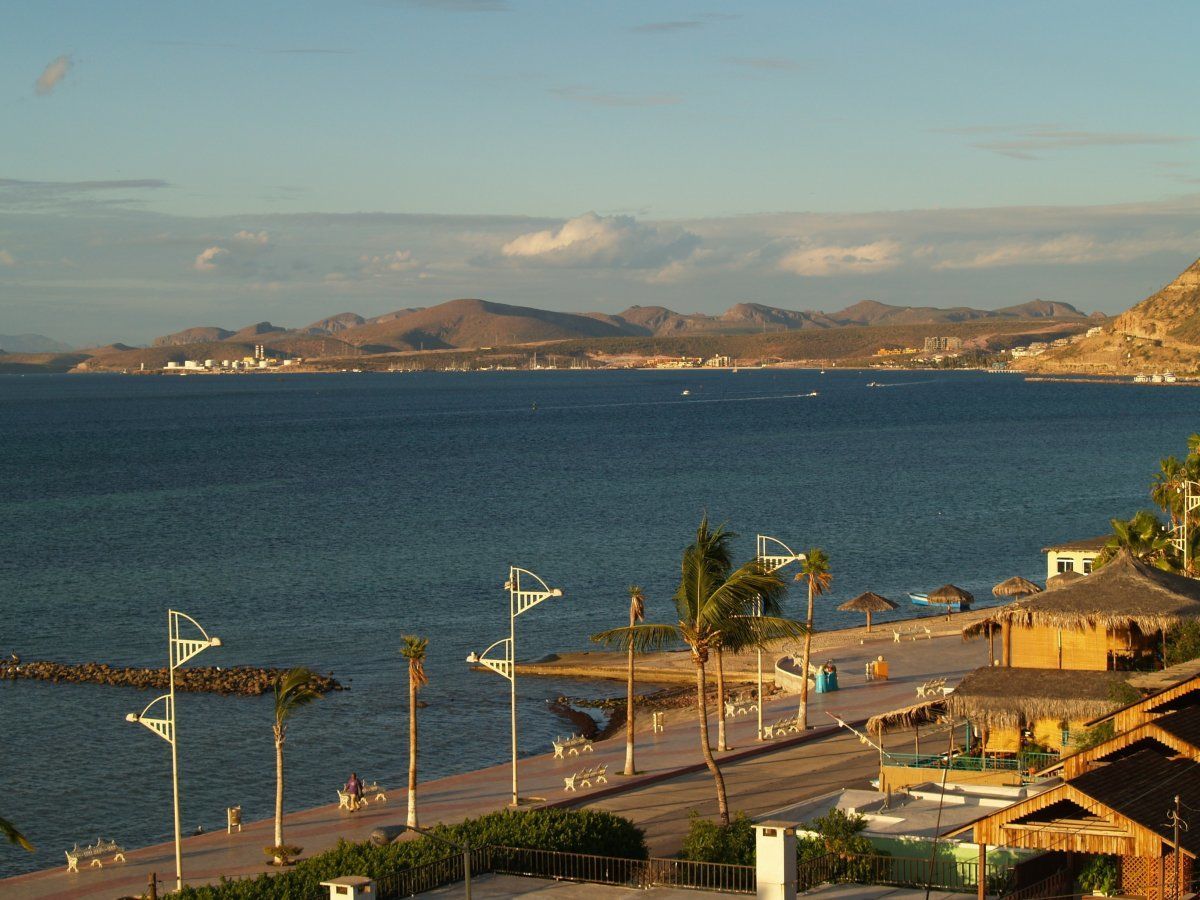 11. Dreams Sands Resort and Spa, Cancun
The breathtaking Dreams Sands Resort and Spa is one of the most revered all-inclusives in Cancun's Hotel Zone. It's right at the tip of the peninsula, with amazing views of Isla Mujeres. Filled with attractions and pampering amenities for all ages, this relatively new luxurious resort boasts elegant accommodations, a world-class spa, gourmet dining, unlimited premium drinks and more.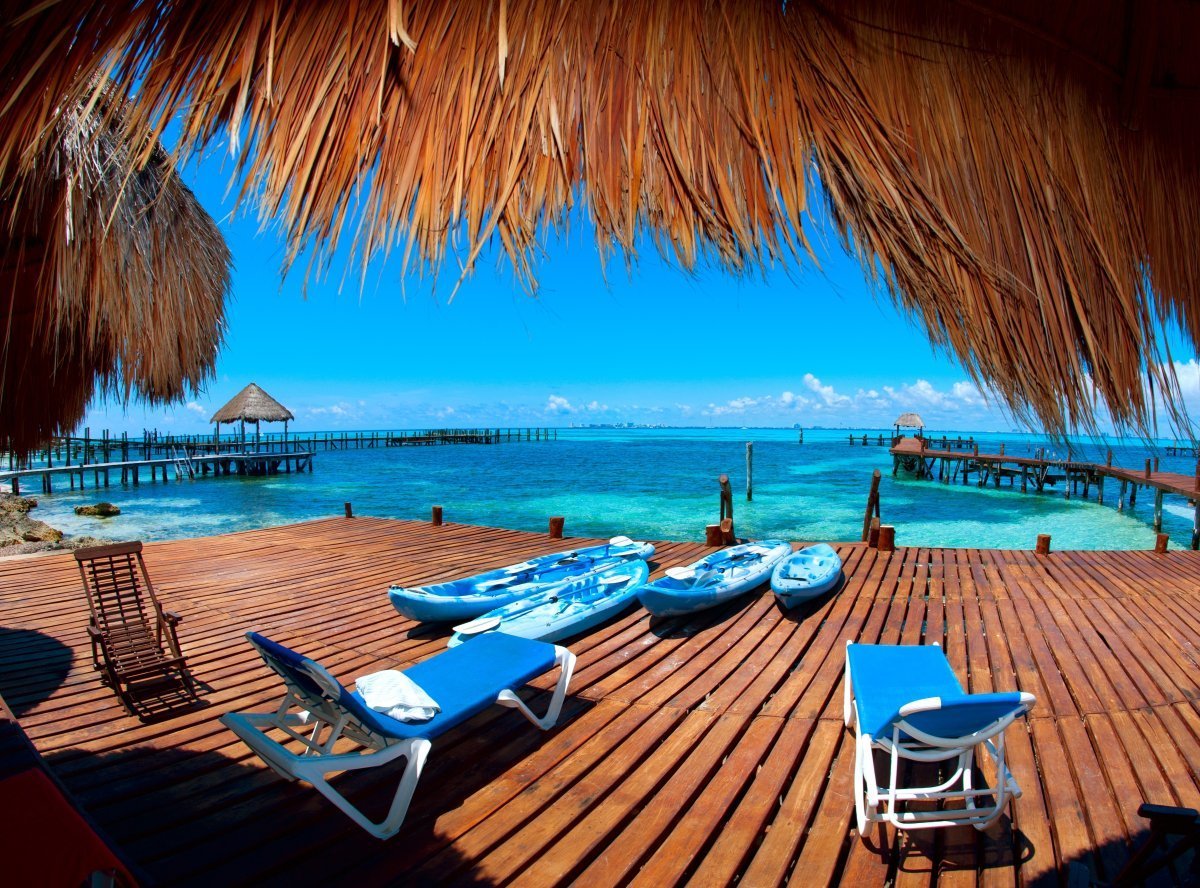 12. Capella Pedregal, Cabo San Lucas
Cabo San Lucas has no shortage of luxury Mexican all-inclusive resorts, but this one stands apart. With its ocean and mountain views, luxurious infinity pools and charming Mexican hospitality, this oasis has paradise written all over it. Enjoy horseback riding on the beach or sip cocktails by the pool.