In the United States, we take great pride in our national education system. The folks in charge mandate that everyone from coast to coast get a little knowledge before taking on the tasks of adulthood. Unfortunately, our educational system could use just a little bit of work. The nation routinely scores outside the top ten year after year. Though the most lauded educational systems in the world have a tendency to shuffle around a bit, there's one name that's consistently at or near the top of the list: Finland. That wasn't always the case, but thanks to the implementation of one of the most wildly liberal school schedules in the world, the Finns are doing book learning right. Here's how they did it.
1. The Way Finnish Schools Used to Be
For the last several decades, the Finnish school system had been considered fairly abysmal. For most of the twentieth century, the Finns were considered not only the worst educational system in Scandinavia, but one of the worst in Europe. Then, the powers that be switched things up. As a result, the Finnish school system has been ranked number one in the world four times since 2012. But how did they do it?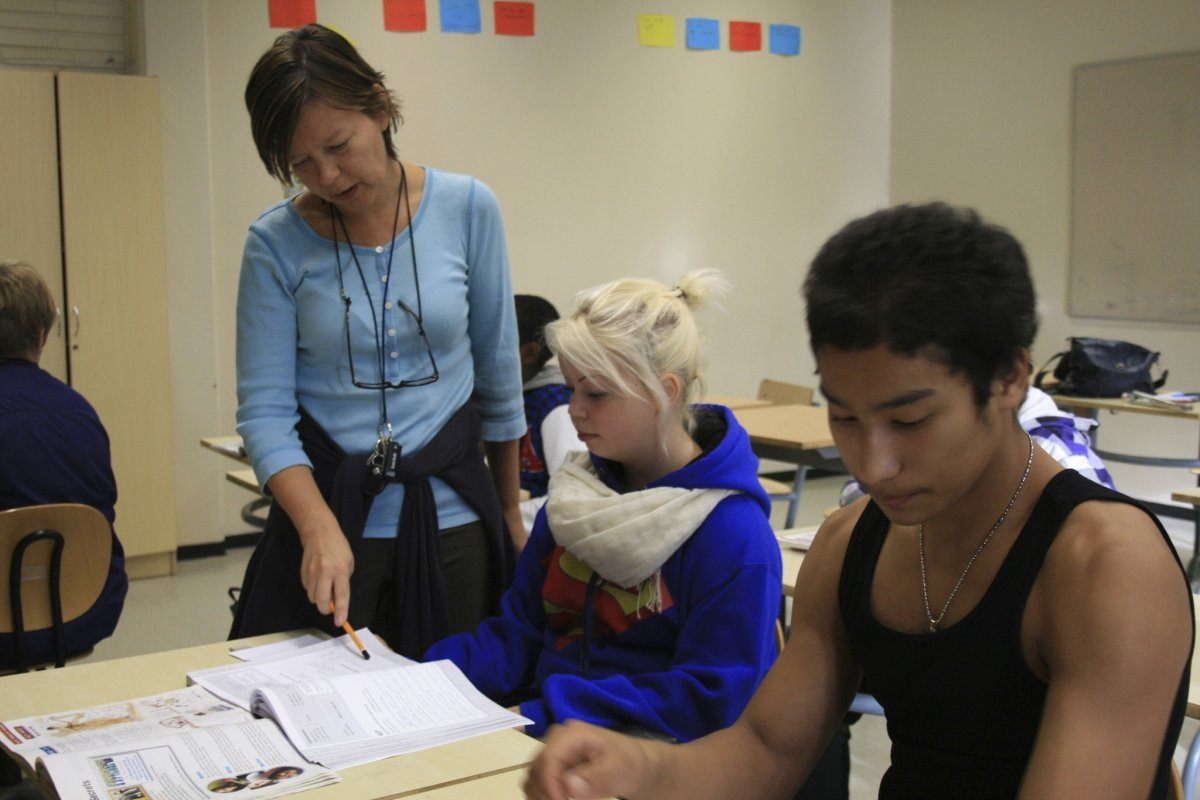 2. They Cut Their School Days in Half
The first thing that the Finnish authorities did was cut their school days in half. That doesn't mean the kids stop learning at noon, it means that they spend half the day in a traditional classroom environment and then spend the afternoon doing interactive educational activities. As a result, half the kids' school time is spent with hands on learning.
3. They Eliminated Standardized Tests
There's a growing number of people who bemoan the fact that the US school system is highly dependent on standardized test results. There's a lot of pressure for the kids to perform well, there's a lot of pressure for teachers to perform well, and there's a lot of evidence that standardized tests don't equate to absorbed intelligence in the slightest. As a result, Finland did away with them entirely.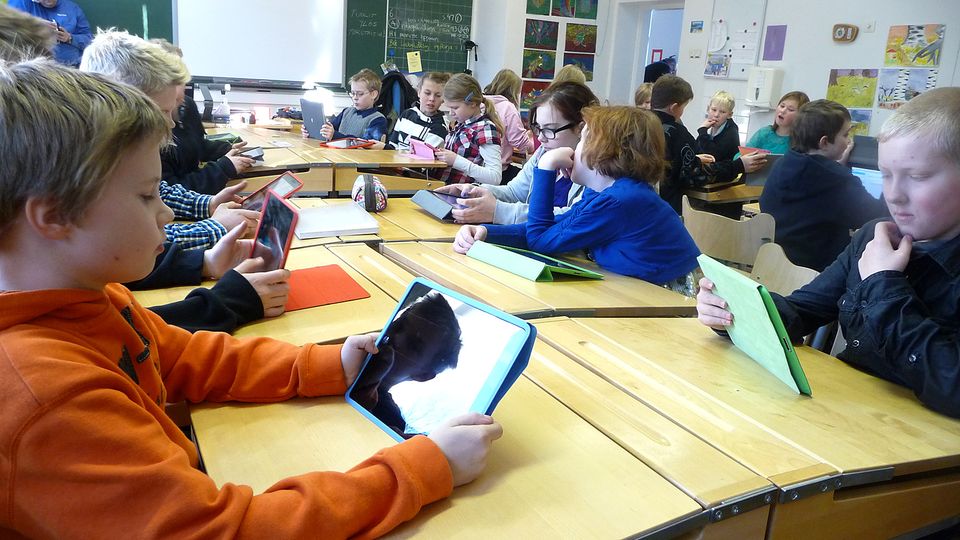 4. They Did Away With Homework
Here's the argument every school kid in America makes at some point in their life: Mom and Dad aren't given homework at their job, so why do I have to take my work home with me? It seems Finland took that to heart. It seems Finland also discovered that homework can actually reinforce bad habits in students who are forced to do repetitive exercises when they don't fully comprehend the material.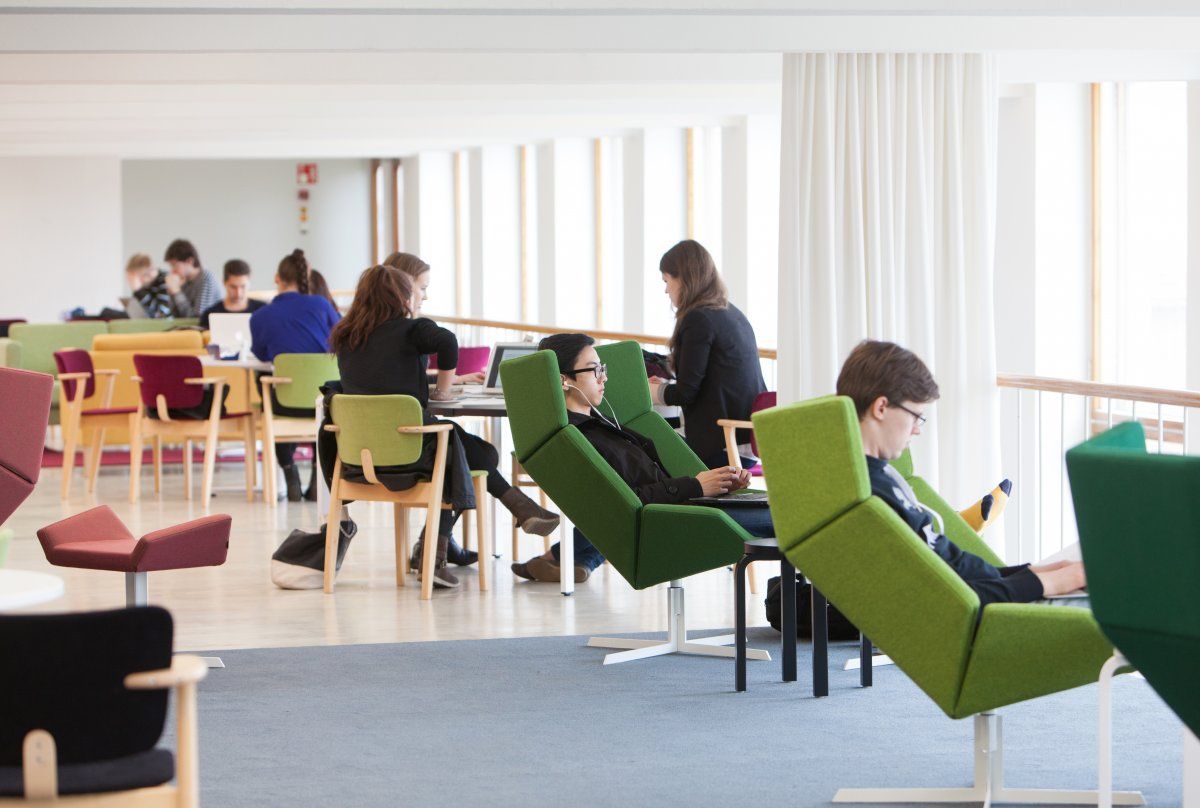 5. They Increased the Amount of Time Students Spent Away From Their Desks
In addition to the halved class time, the children at Finnish schools are given a 50-minute recess to help blow off some steam while they're in class.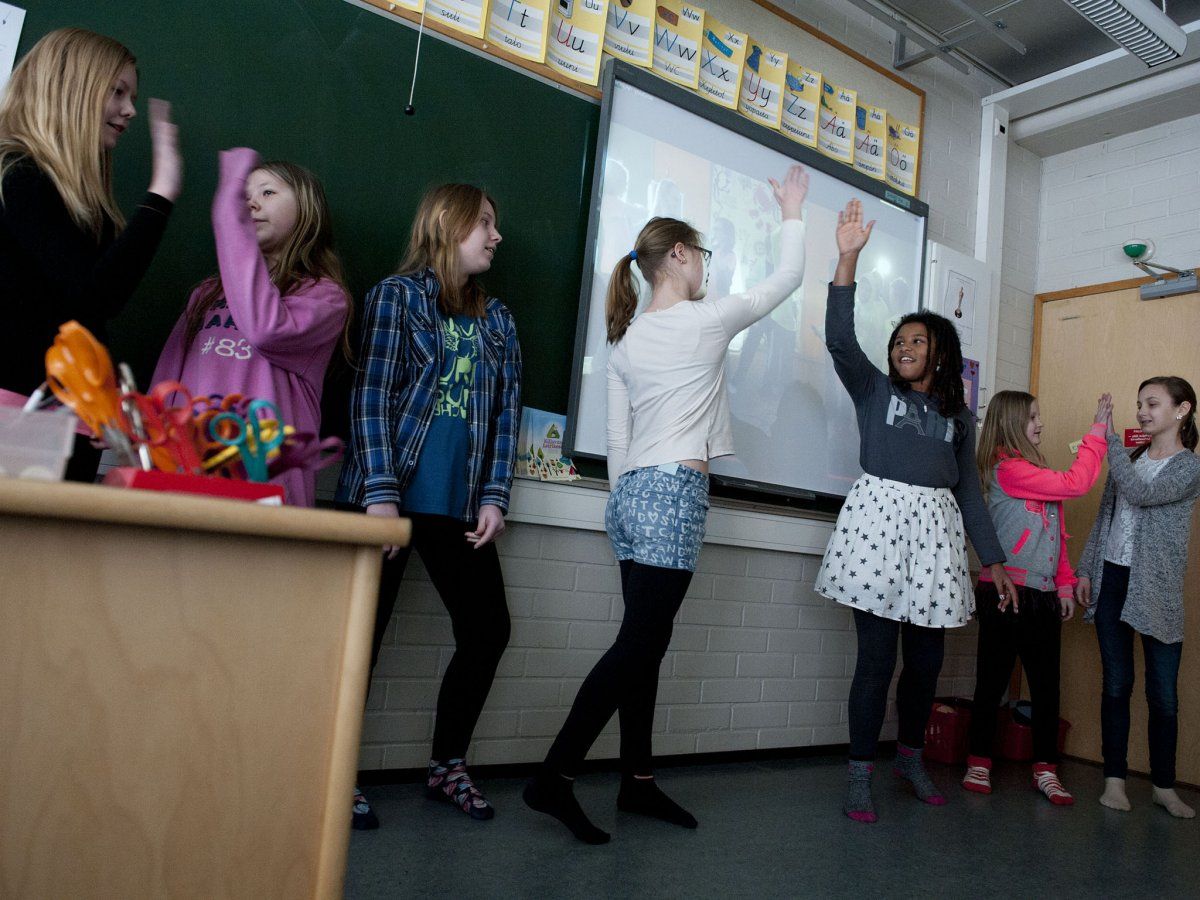 6. The Difference Between Schools That Are Locally Funded and Nationally Funded
Anyone living inside or nearby a large American city has probably learned that the schools in the outlying suburbs are often much better than the ones in the city itself (that's part of the reason people leave the city to begin with). The reason for this discrepancy is that US schools are locally funded. Meanwhile, the Finns have a nationally-funded school system which helps them insure a more consistent level of quality across the board, no matter where people live.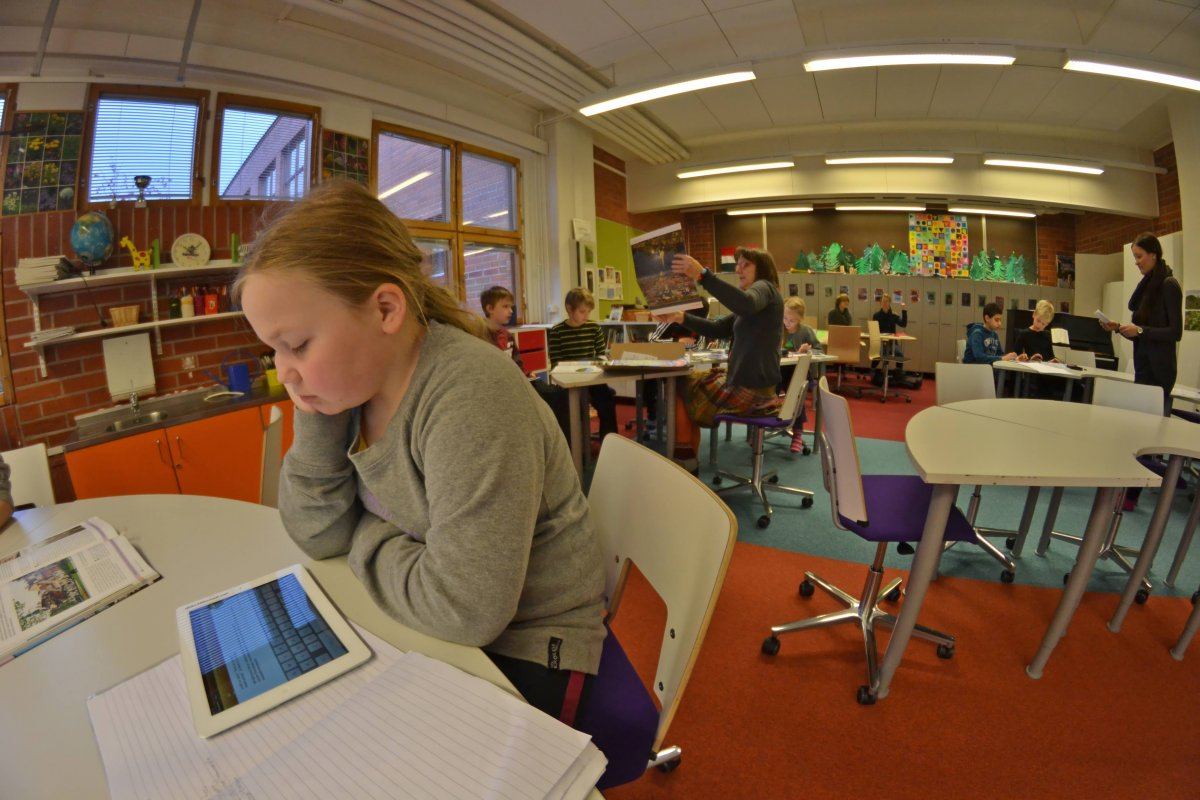 7. There Was an Increased Focus on Critical Thinking and Problem-Solving
In accordance with the focus on hands-on learning, the Finnish school system puts a big focus on teaching their children critical thinking and problem-solving skills. This teaches their school children to think creatively. Meanwhile, American schools favor a regime of rote memorization and recall.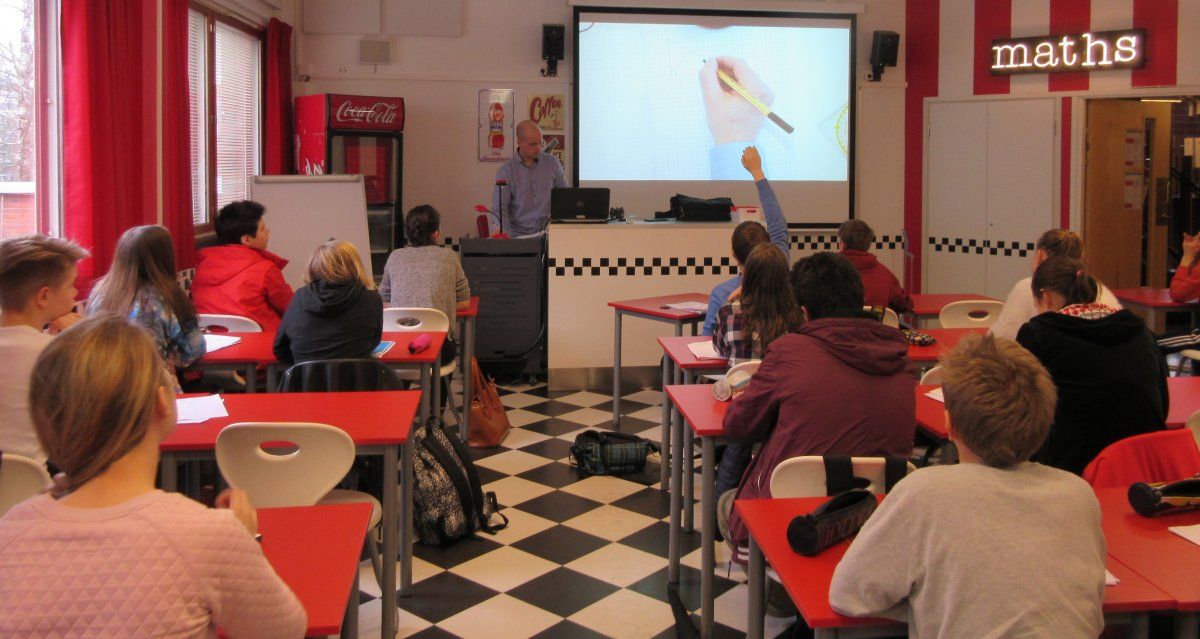 8. Finnish Teachers Have More Education and Make More Money
Finland is super picky about how it picks its teachers. Those hoping to become teachers have to start with a bachelor's degree plus a three-year master's degree before they get out of school. When they're approved, they end up making thousands of dollars more than most US teachers. Even primary school educators are treated with the respect of a college professor.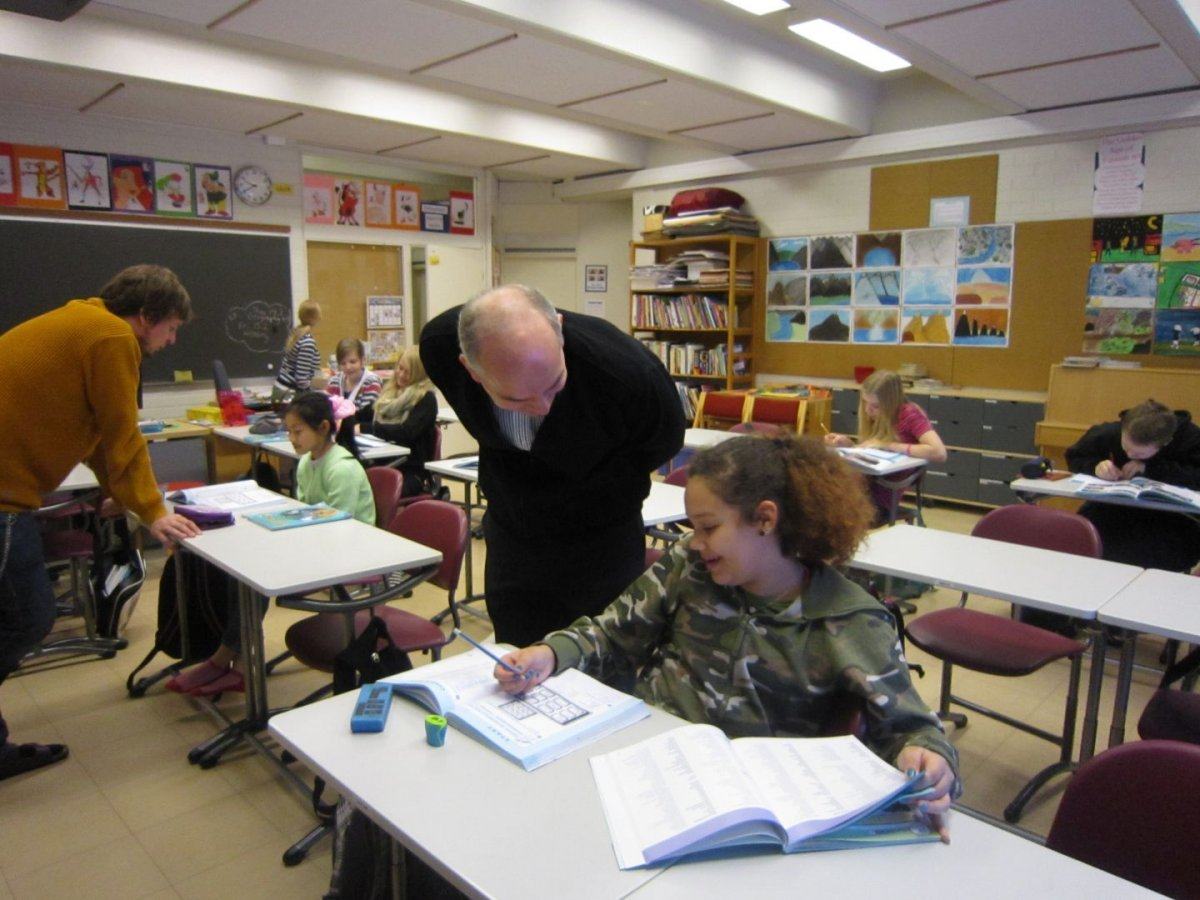 9. It's Also Harder to Become a Teacher in Finland
In order to attain the respect (and paycheck) afforded a teacher in Finland, candidates need more than a fancy education. They have to undergo a rigorous vetting process that insures their commitment to the work and their ability to perform. Only about one applicant in ten is accepted. In fact, it's harder to get a primary school teaching degree than a medical degree in Finland.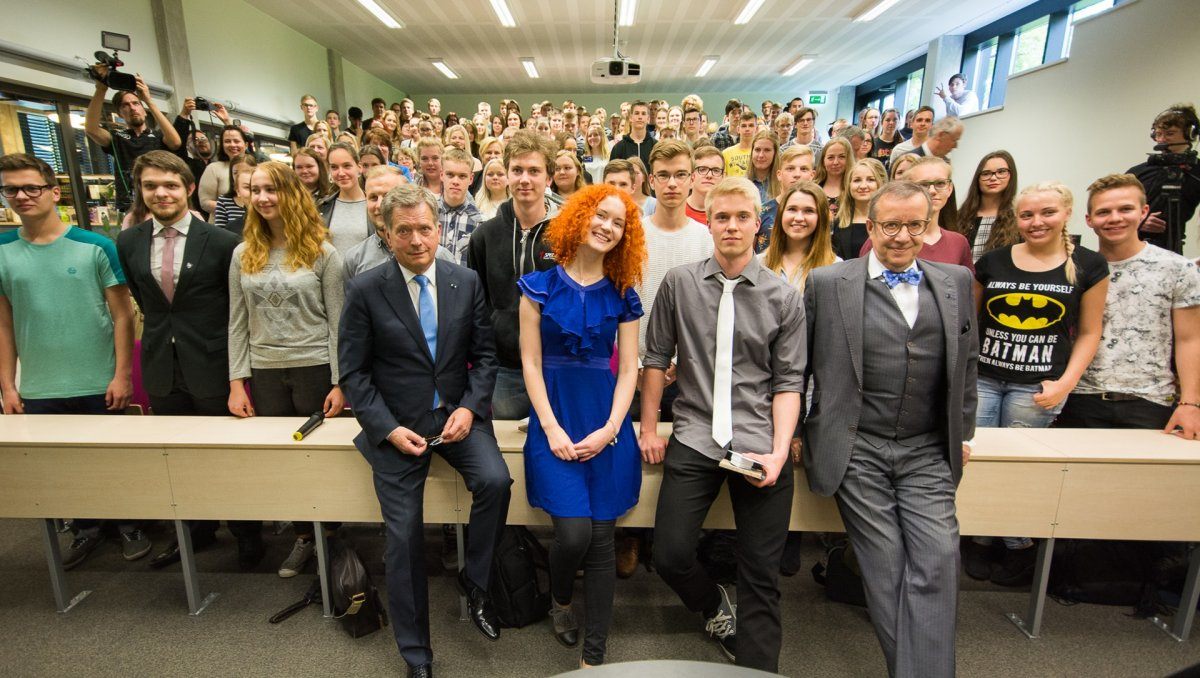 10. The Higher Education Gambit
Here's some fun math for college kids in America. On average, a graduating senior has a college loan debt of around $30,000. If you go to a private school, 30 grand might cover a semester. In Finland, every level of education above primary school is free. Bachelor's degree programs, master's degree programs, and doctoral programs are all totally free.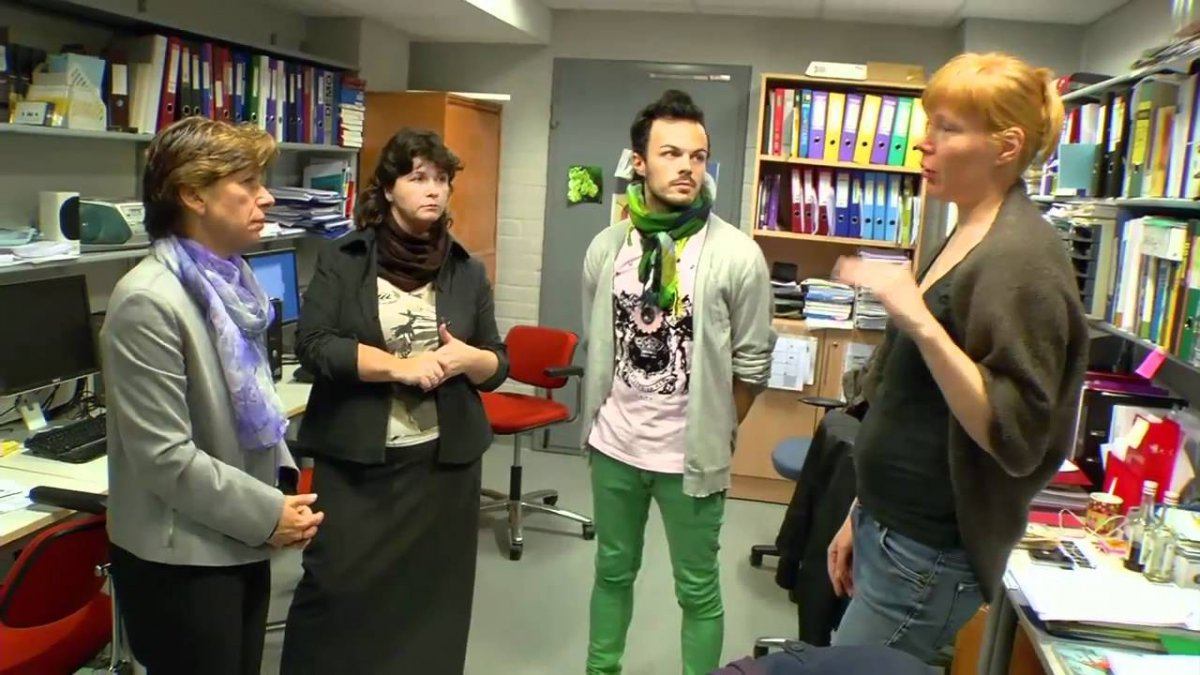 11. They Provide a Free Lunch to Their Students
When kids go to school in Finland, they're covered from the time they walk in the door until the time they're released to their parents. That means a free lunch for every student, which helps ensure that being hungry isn't a factor that contributes to a student's failure in the classroom. In America, about 5 billion lunches are served annually and only about 20 million of those are given away. The rest of the kids pay about $2.50.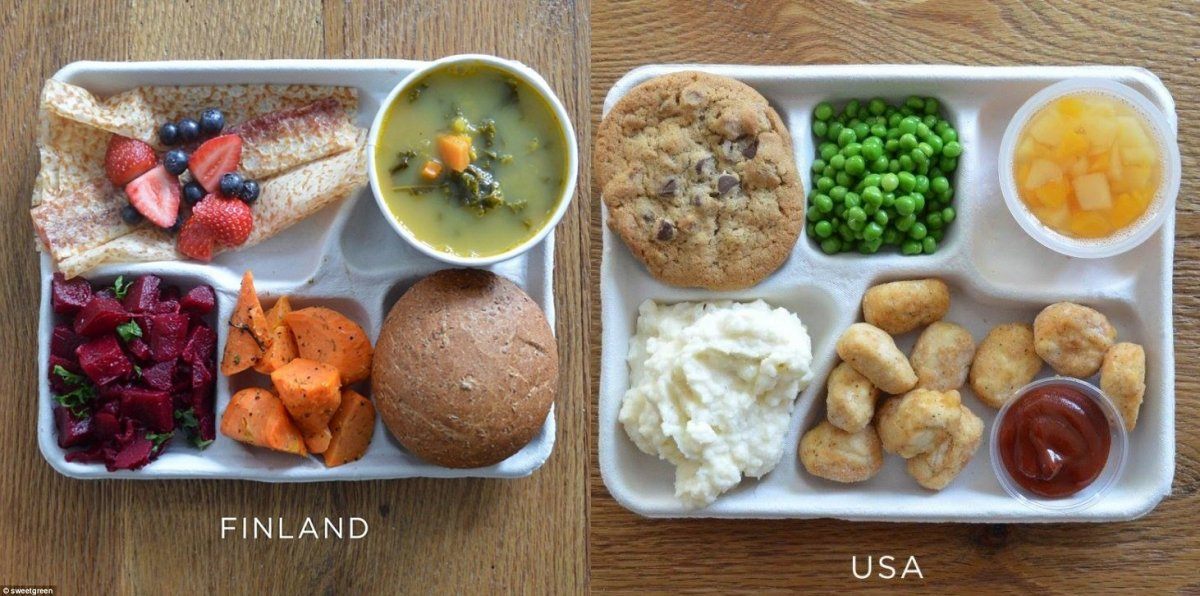 12. The Whole Thing Is Cheaper as a Result
Here's the best part: per capita, Finland actually spends way less on their educational system than most developed countries, including the United States. In other words, by shifting towards a more hands-on, problem-solving focus, Finnish schools have not only become the number one educational program in the world, they've managed to save some money, too.