If the season's cold weather is getting you down, a winter carnival can warm up your spirits. You can't stop Jack Frost from turning down the outdoor thermostat, but you can change your attitude by seeking some snowy fun. There are plenty of outstanding events in Canada and the US that showcase the best these chilly months have to offer. Here are 12 of the coolest winter festivals in North America. Plan a getaway, and spring will be here before you know it.
1. St. Paul Winter Carnival, Minnesota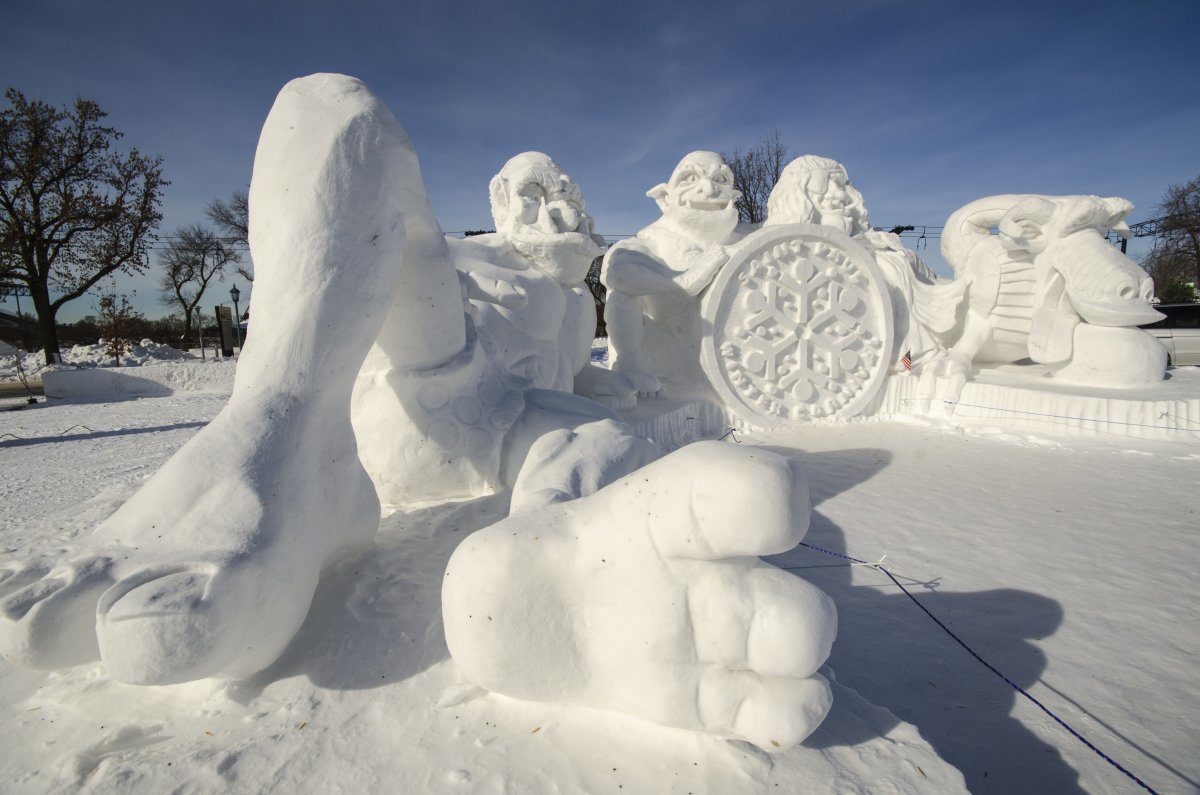 The Twin Cities know a thing or two about frigid weather, and the best way to endure it is to celebrating it. The St. Paul Winter Carnival is a blast (of cold air) for all ages. There are multiple parades, ice carving displays, musical performances, a treasure hunt, a snow plow competition, ice palaces and more. Kids can swoosh down the mega-slide at Snow Park, while the ice bar and Beer Dabbler event keep the grown-ups happy. Don't miss the Disc Golf Ice Bowl for some frosty Frisbee fun.