Big cities are exciting, but sometimes you want a slower pace, fresher air and a more friendly atmosphere. The following classic American small towns attract many visitors who want to experience their particular brand of small-town USA. If you want to check out Main Street somewhere special, be sure to visit these scenic towns that each have their own special flavor.
1. Stockbridge, Massachusetts
Located in Massachusetts's Berkshire County, Stockbridge has long been noted as a quintessential American small town. In fact, its Main Street was the model for a Norman Rockwell painting. The picturesque setting draws people from all over the country. First settled in 1734, this town has loads of history to share with visitors and many tourist-friendly venues.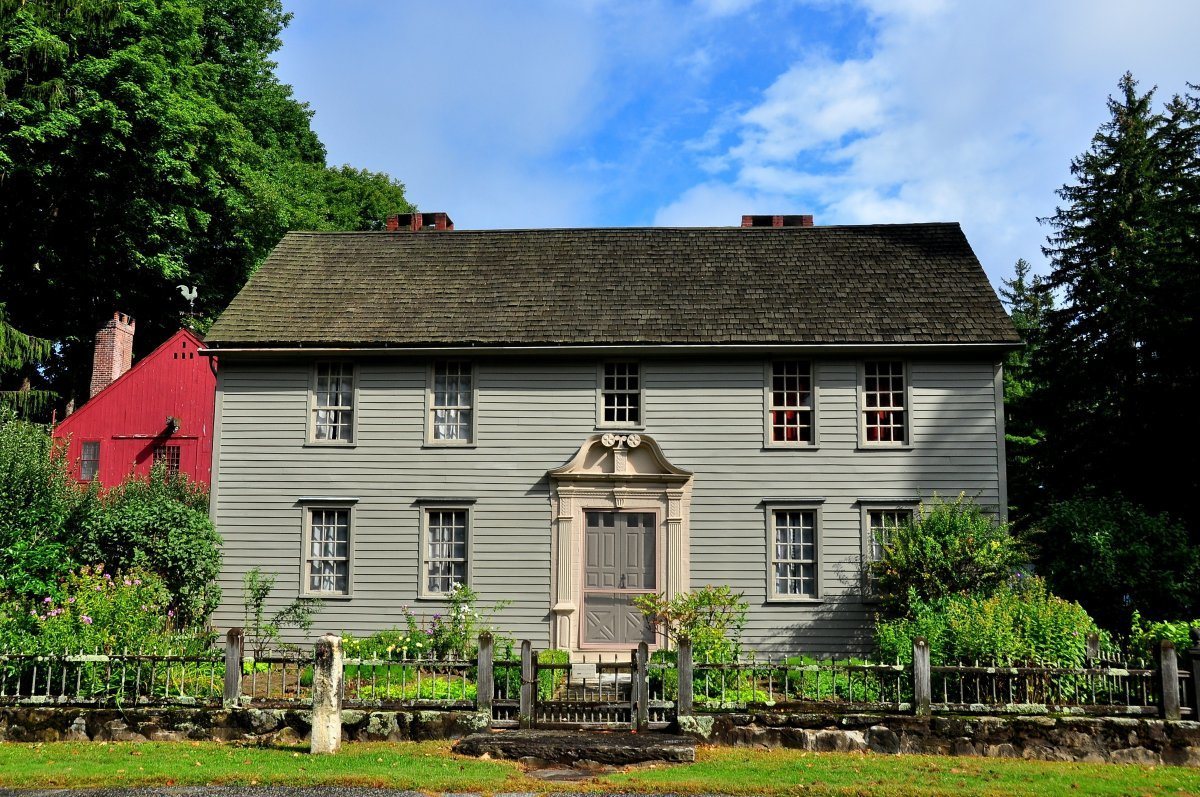 2. Beaufort, South Carolina
Situated in the enchanting low country of South Carolina, Beaufort is a charming Southern town with coastal views and antebellum architecture. Noted for its hospitality and gorgeous scenery, this is one of the most charming classic American small towns to visit. Founded in 1711, there are many historic attractions to check out too. Don't miss a horse-drawn carriage ride through the Landmark Historic District.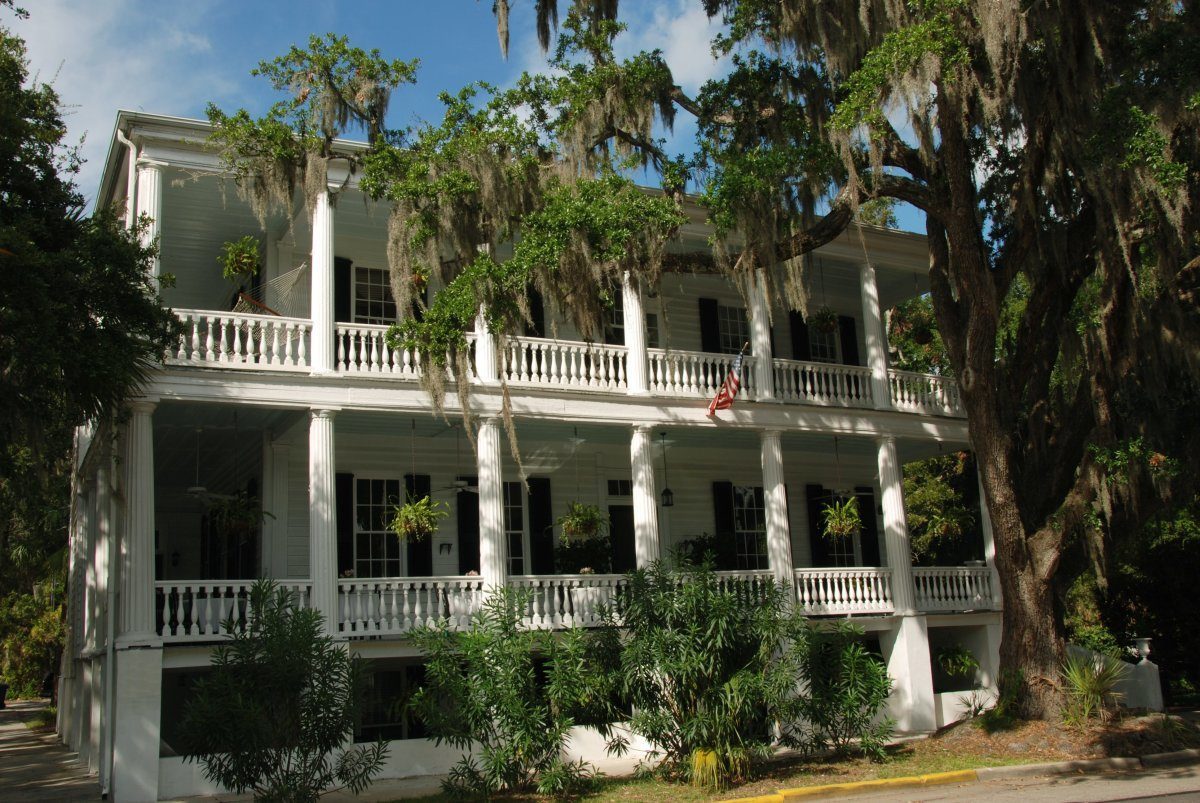 3. Port Townsend, Washington
Situated on the Olympic Peninsula of Washington, this northwestern town is noted for its Victorian architecture and independent boat building community. The charming seaport town is a hub for cultural events and festivals. For travelers in Washington, Port Townsend has many unique attractions to share.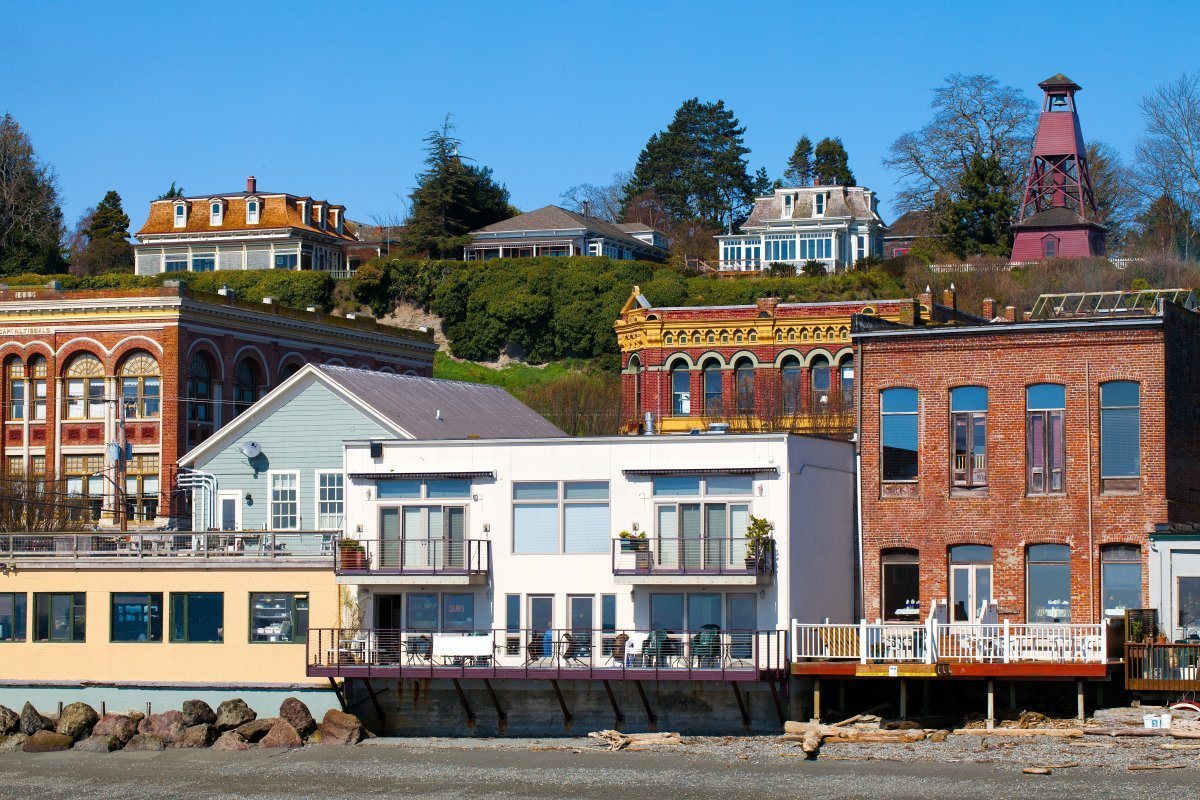 4. Cooperstown, New York
Home of the Baseball Hall of Fame, Cooperstown is a popular New York small town that was established back in 1786. Visitors love strolling down its historic Main Street, which embodies people's idea of small-town America. It's like stepping back to a simpler time.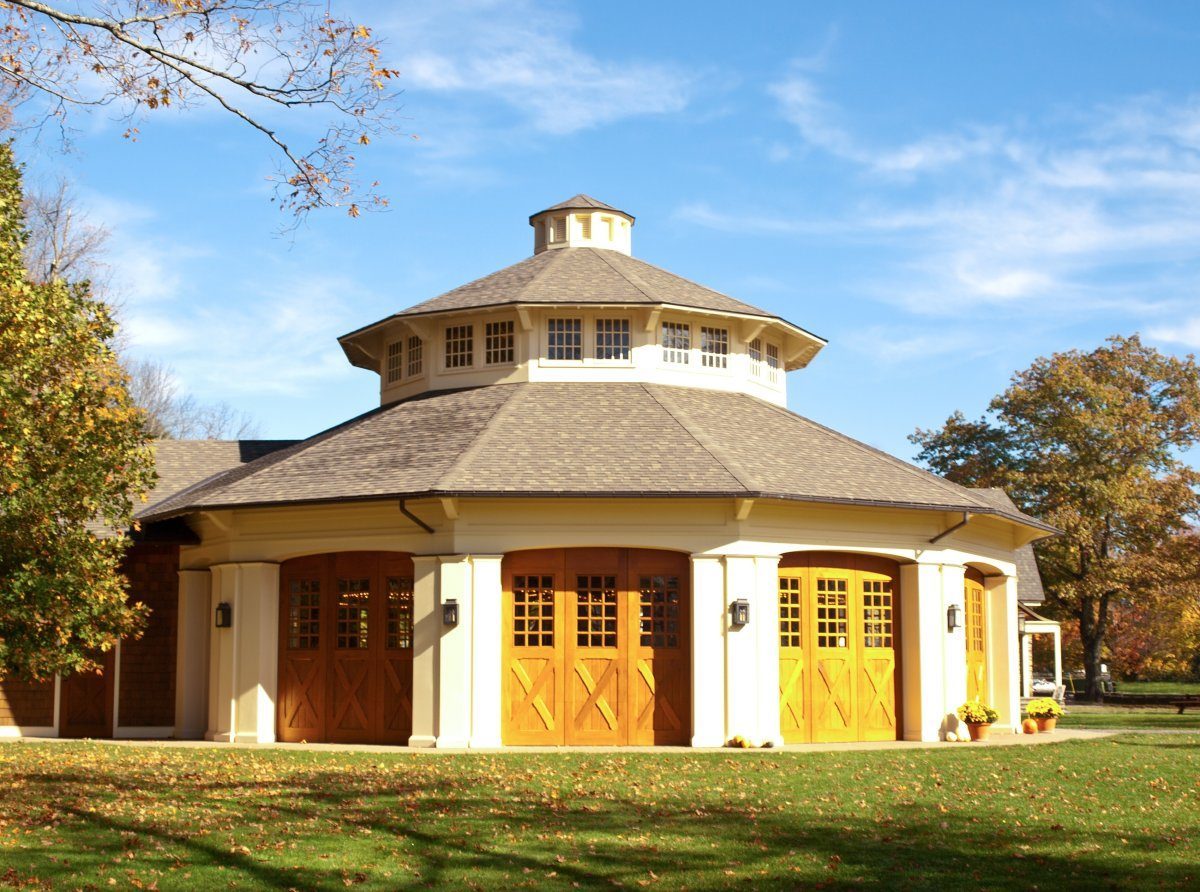 5. Cambridge, Maryland
With its famous crab cook-offs and waterfront parks, Cambridge, Maryland boasts a charming downtown filled with all types of attractions for visitors. From its little shops to outdoor cafes, Cambridge's Chesapeake setting attracts tourists from near and far to their many bed and breakfast inns. Don't miss the Choptank River Lighthouse.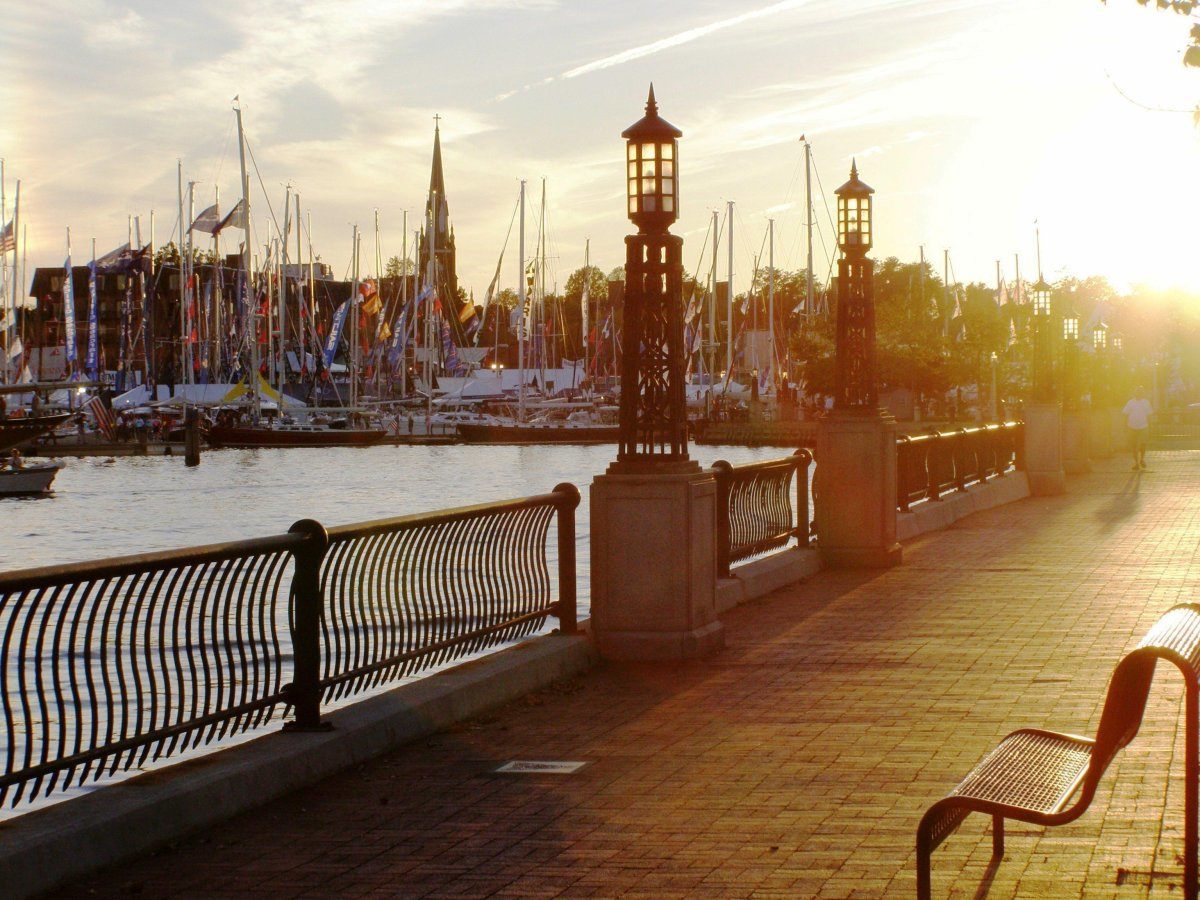 6. Brookings, South Dakota
Brookings, South Dakota is a celebrated prairie town in the American mid-west where the wholesome pioneer heritage is still apparent. It brims with small shops, restaurants and charming galleries that people love to poke around in. The downtown area hosts festivals, parades, and various events throughout the year. The surrounding parkland is enticing to fishermen and outdoor enthusiasts.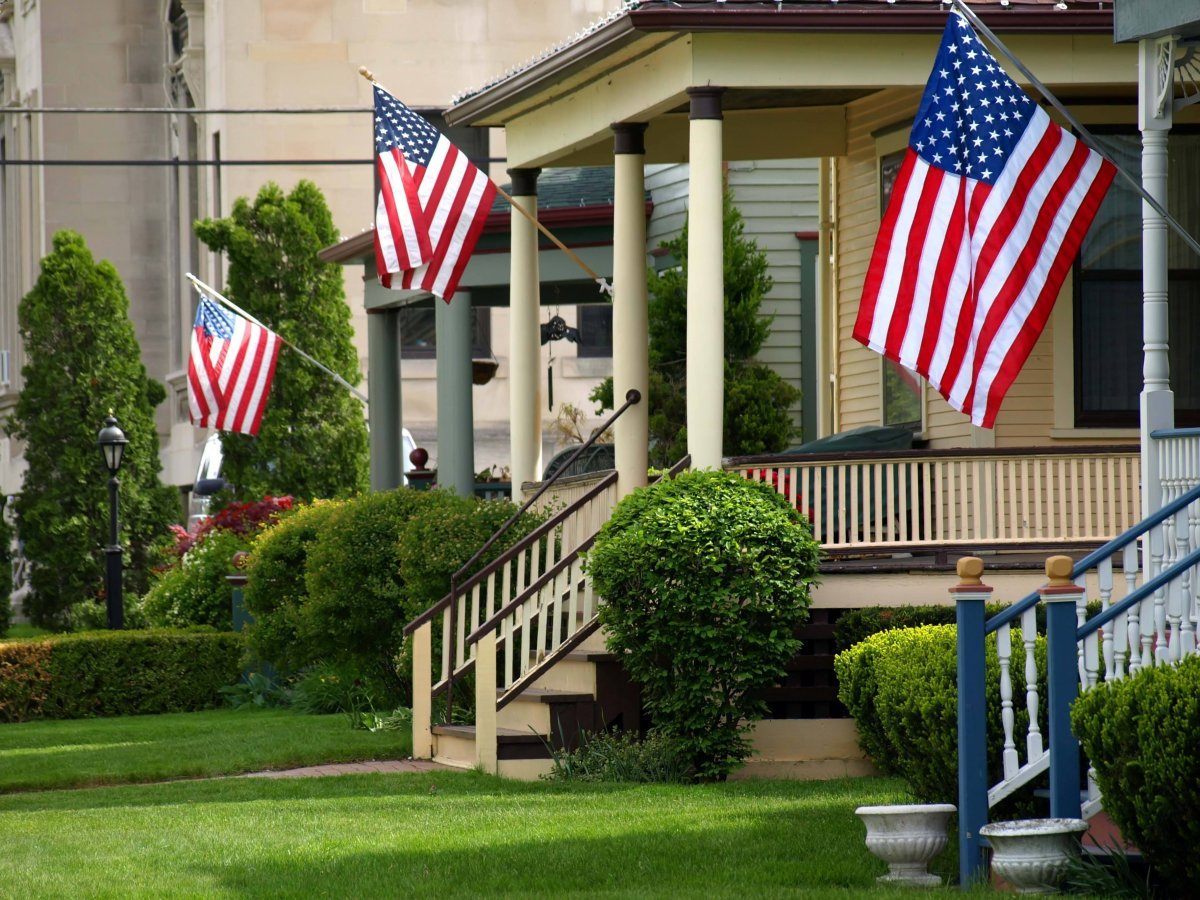 7. Boonton, New Jersey
Chartered back in 1867, Boonton, New Jersey is home to historic buildings like its library that dates to 1894. The town has long been regarded as a quintessential American town. People love to visit to see its scenic attractions like Grace Lord Park and its rich arts scene. You'll feel like you've turned back the clock while strolling up its hilly Main Street.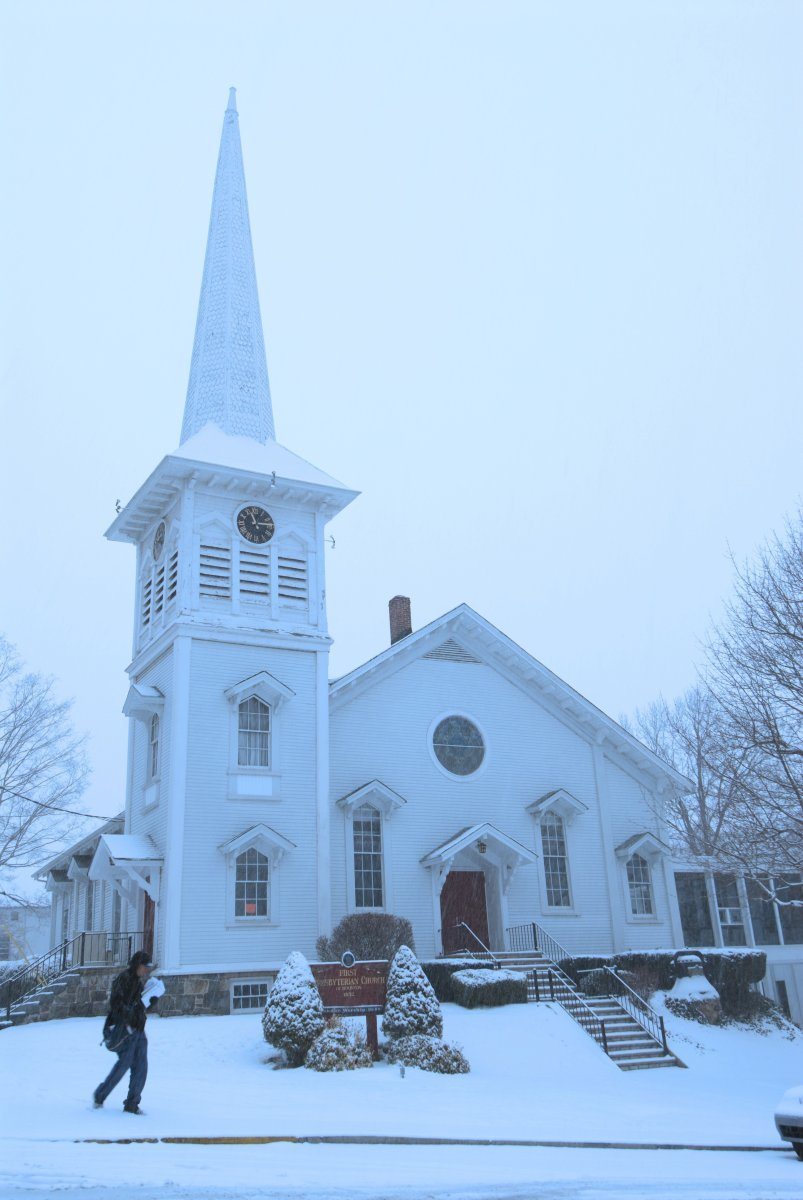 8. Sedona, Arizona
With its creative galleries, curio shops, eclectic restaurants and unforgettable natural setting, Sedona may be the most charming town in the American Southwest. While the town is a fun place to visit, many people love to explore the surrounding red rocks and desert landscape. Sedona is known as a place of healing and spiritual renewal, and everyone will come away feeling inspired by its rugged beauty.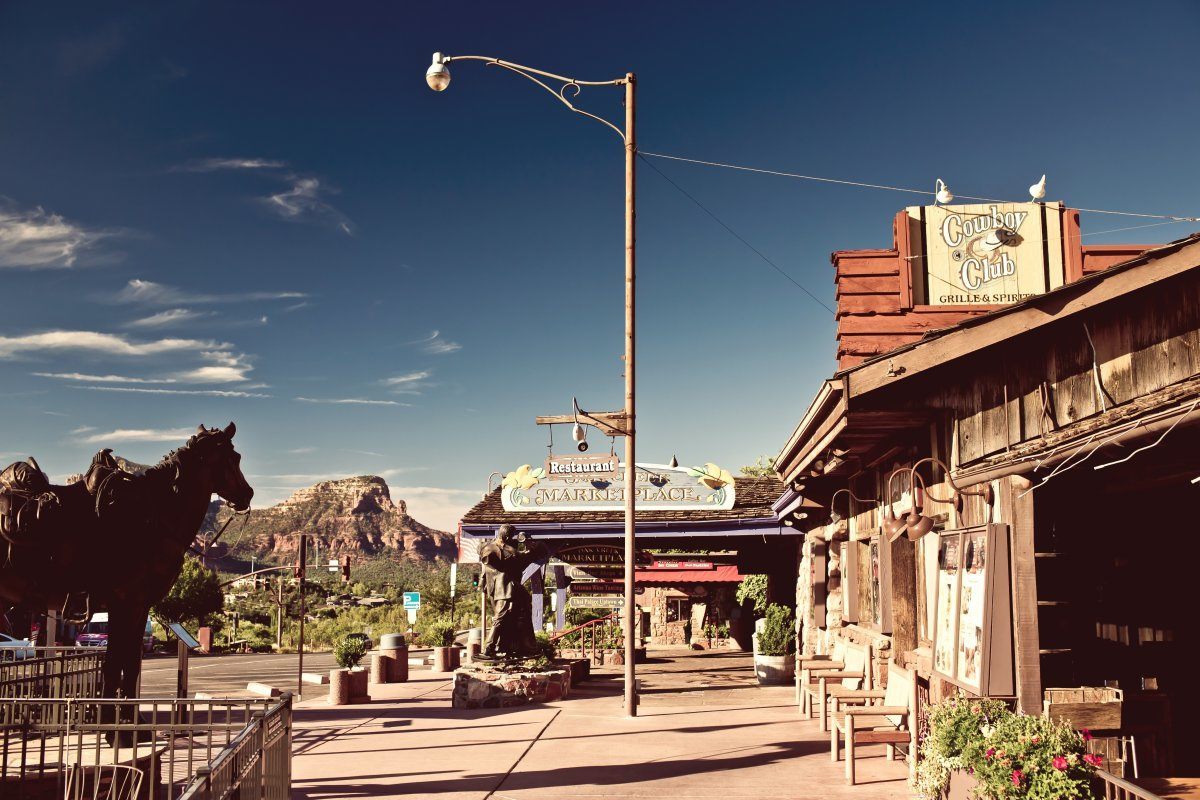 9. Hood River, Oregon
A beautiful port town on Oregon's Columbia River, Hood River is famous for its orchards and salmon. Tourism is important to the town as people come to experience water sports on the Columbia River. The town itself is loaded with restaurants, shops, and parks. With the active volcano of Mt. Hood watching over it, the town exudes that distinctive brand of west coast charm.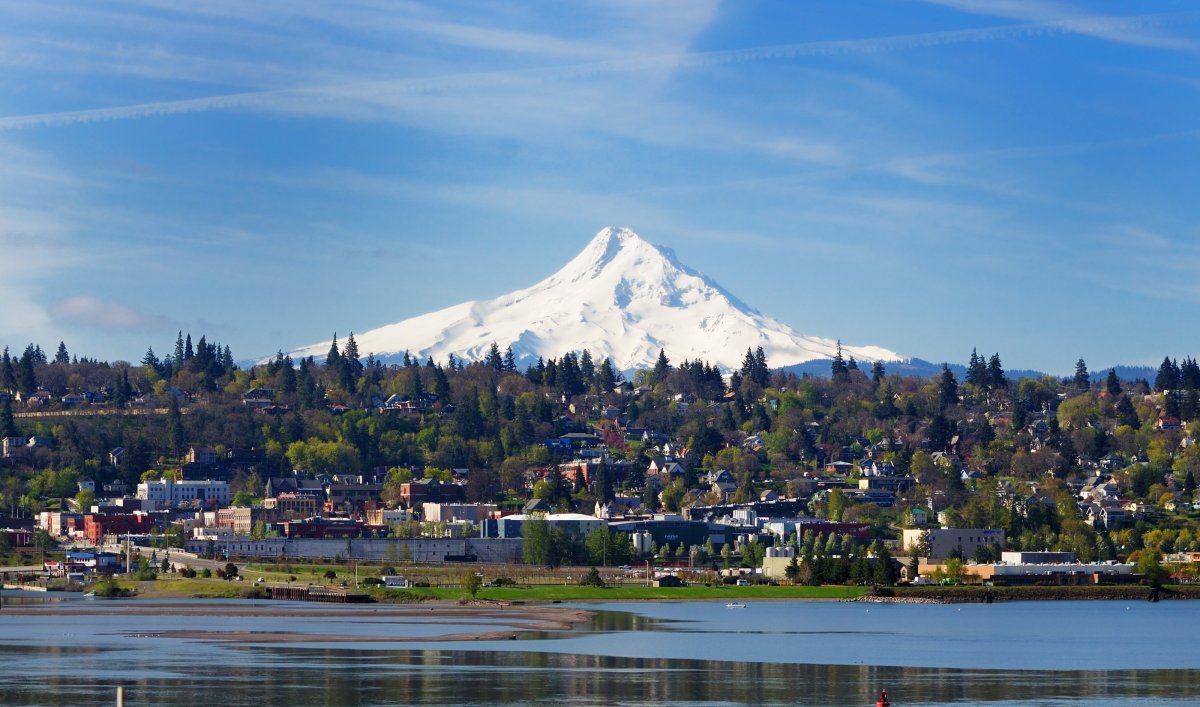 10. Williamsburg, Virginia
Founded in 1632, Williamsburg is one of the most celebrated towns in America. Rich with historical attractions, Williamsburg draws people who love to learn about Colonial America. This is where the American dream was born, and young and old will delight in the area's museums, galleries, shops, restaurants and theme parks.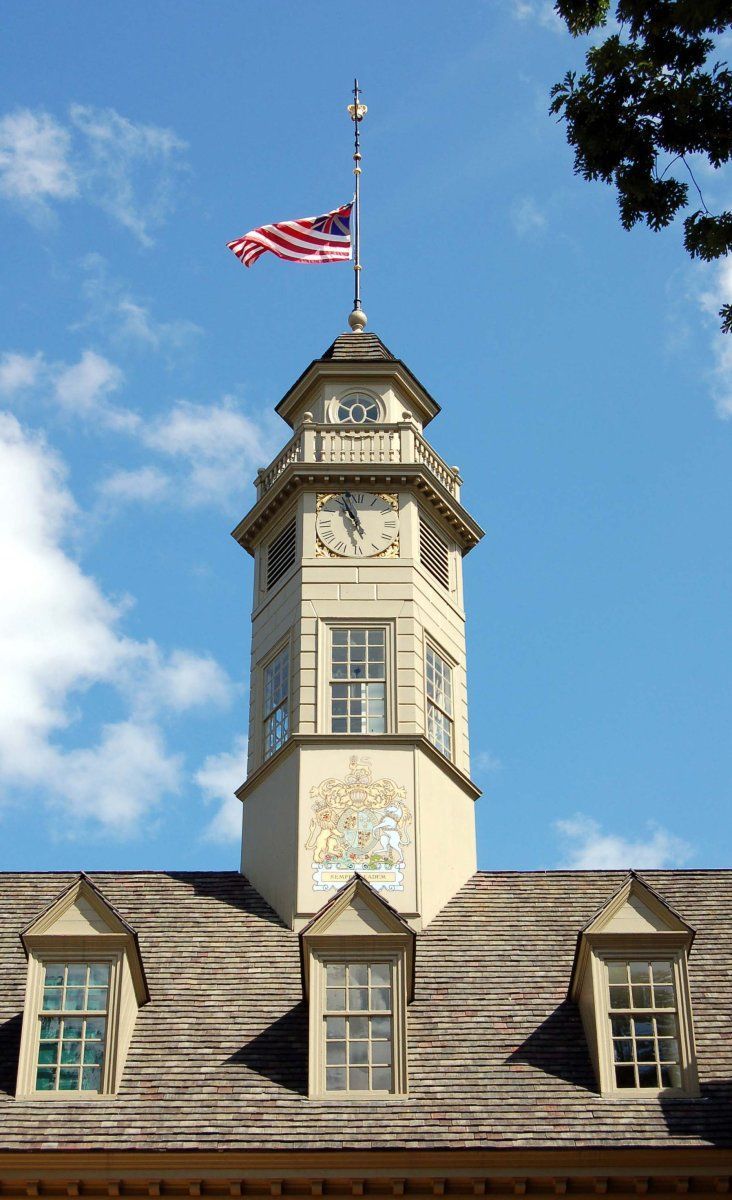 11. Aspen, Colorado
Aspen, Colorado is a beloved mountain town that attracts ski enthusiasts from around the world. Aside from its comfotable resorts, Aspen is home to galleries, shops and charming restaurants. Easily one of the most beautiful classic American small towns in the state, Aspen has a large fan base. It's not just a winter destination, as there is lots to see and do in all seasons.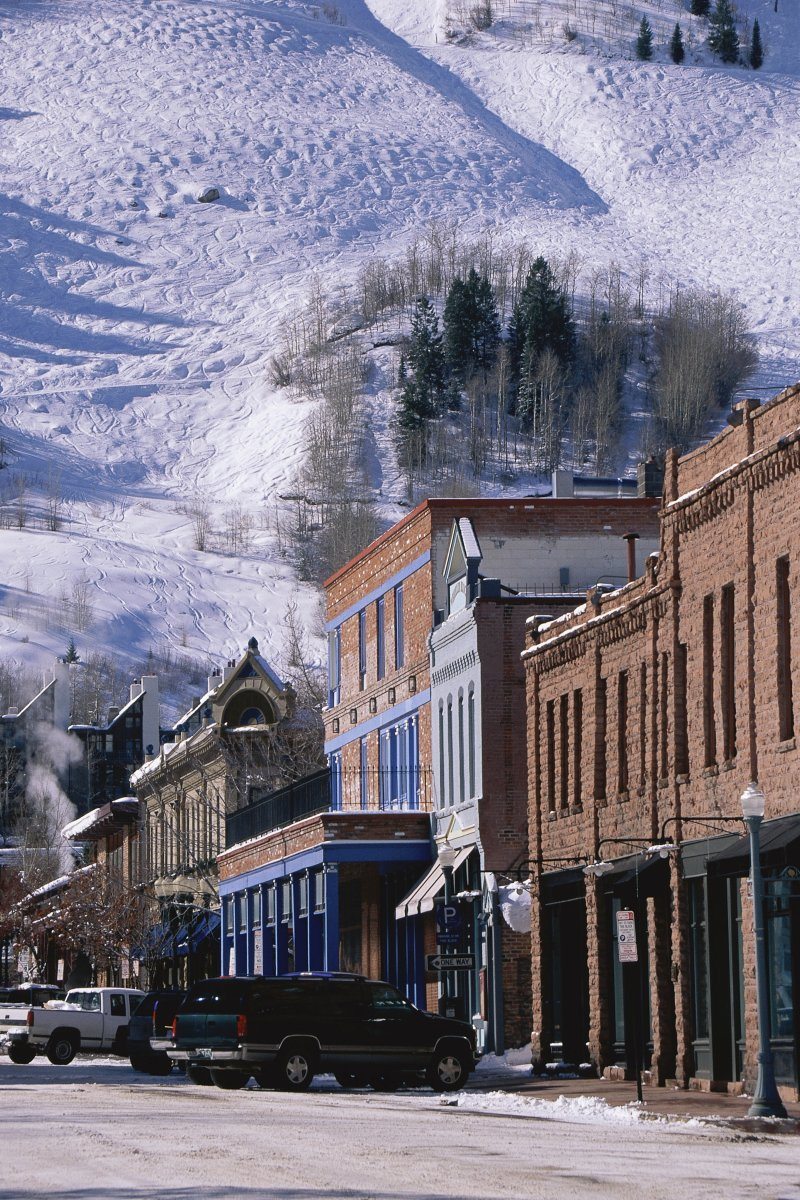 12. Traverse City, Michigan
With its turn-of-the century architecture and picturesque waterfront, Traverse City, Michigan is a thriving foodie town that people love to visit. With its own quaint brand of Americana, Traverse City is known for its cherry festival and local wine.
Are there other classic American small towns you'd like to add to the list?