Most people focus on the big cities when they travel, but small towns often give you a more authentic sense of place and people. If you're planning on traveling through Canada, be sure to add some of the country's distinctive small towns to your itinerary. Each one has its own particular charm and flavor that give you a richer sense of Canada's diversity. Featuring stunning landscapes, old-world heritage and unique attractions, here are 12 captivating Canadian small towns to consider.
1. Moose Jaw, Saskatchewan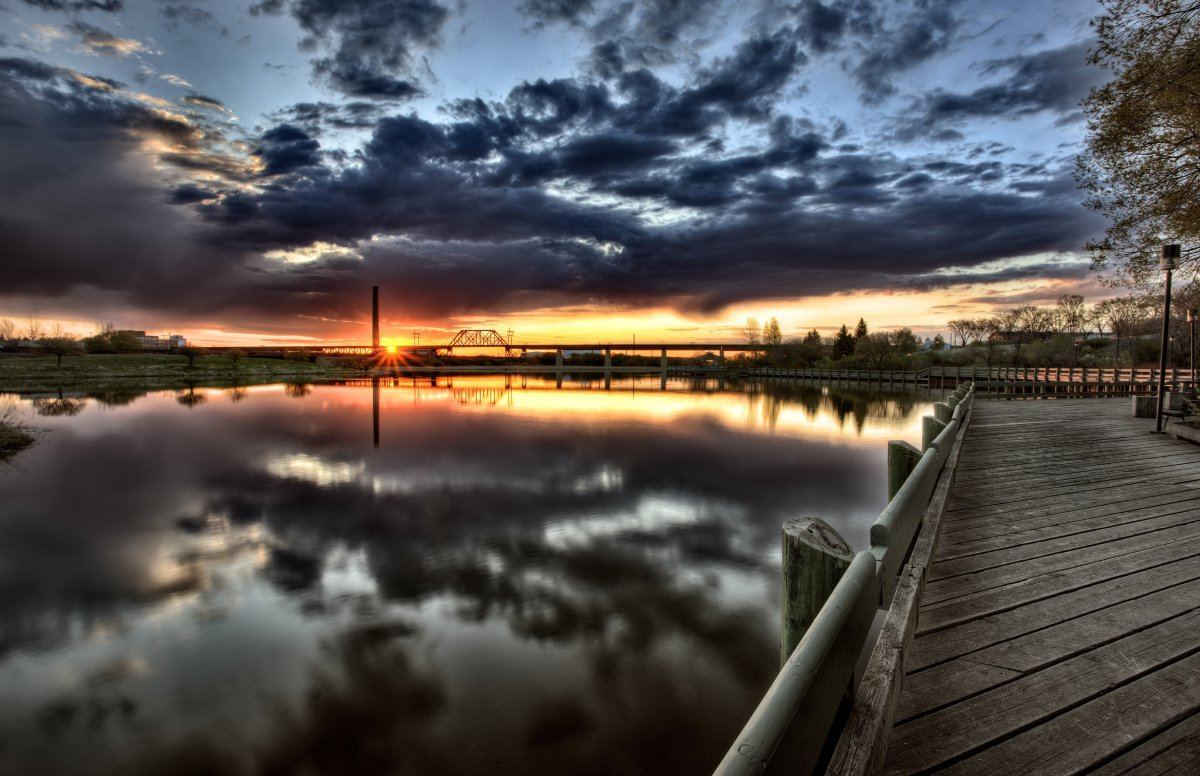 A popular prairie town on the Moose Jaw River, "the Jaw" is celebrated for its geothermal spa and casino. This old Canadian Pacific Railway town features some beautiful parks and a core of historical buildings decorated with over 40 colorful murals. One fascinating feature is its network of underground tunnels used in rum-running back in Prohibition days – the town earned the nickname of "Little Chicago" back then. Moose Jaw is also a popular retirement destination revered for its scenery. You literally can't miss the beloved statue of Mac the Moose, which at 32feet tall is the world's largest (are there really any other contenders out there?). As a quirky point of interest, the local residents are known as Moose Javians.