If you're heading to the land Down Under, there are a few films you should see to pump you up for your visit. Not only are they entertaining and enlightening stories, most capture some scenic vistas of the Australian landscape that will make you want to teleport there on the spot. Some feature quirky, comedic or adventurous characters that will warm you up to that distinctive Aussie charm. Here are 11 movies to see before a trip to Australia, or anytime you want to go there in your mind.
1. Crocodile Dundee
You can't get more "fair dinkum" Aussie than Paul Hogan's classic Crocodile Dundee hit from 1986. The iconic character is a Northern Territory bushman with an innate affinity for Outback nature. The fish-out-of-water tale takes a funny turn when he is sent to New York City, where he has a completely different type of urban wildlife to contend with. Some of the scenic shots in the Australian half of the movie will make you want to put Kakadu National Park on your travel wishlist.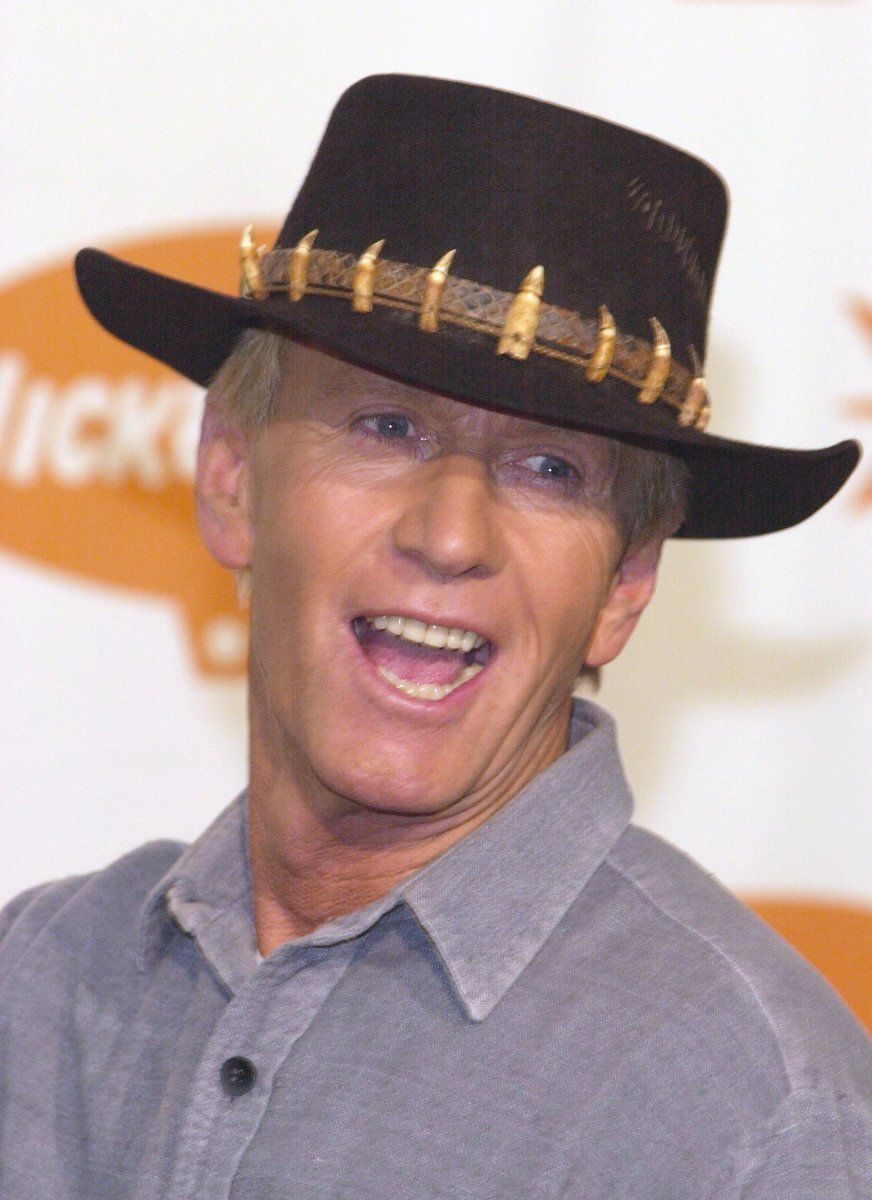 2. Tracks
This 2013 film depicts the true story of a young woman's nine month solo walkabout across the harsh Australian desert back in 1977. Her only companions are her trusty dog, a couple of camels and the occasional visit from a National Geographic photographer. Actress Mia Wasikowska gave an acclaimed performance, but the real star of this movie is the stunning scenery from Alice Springs to the Indian Ocean.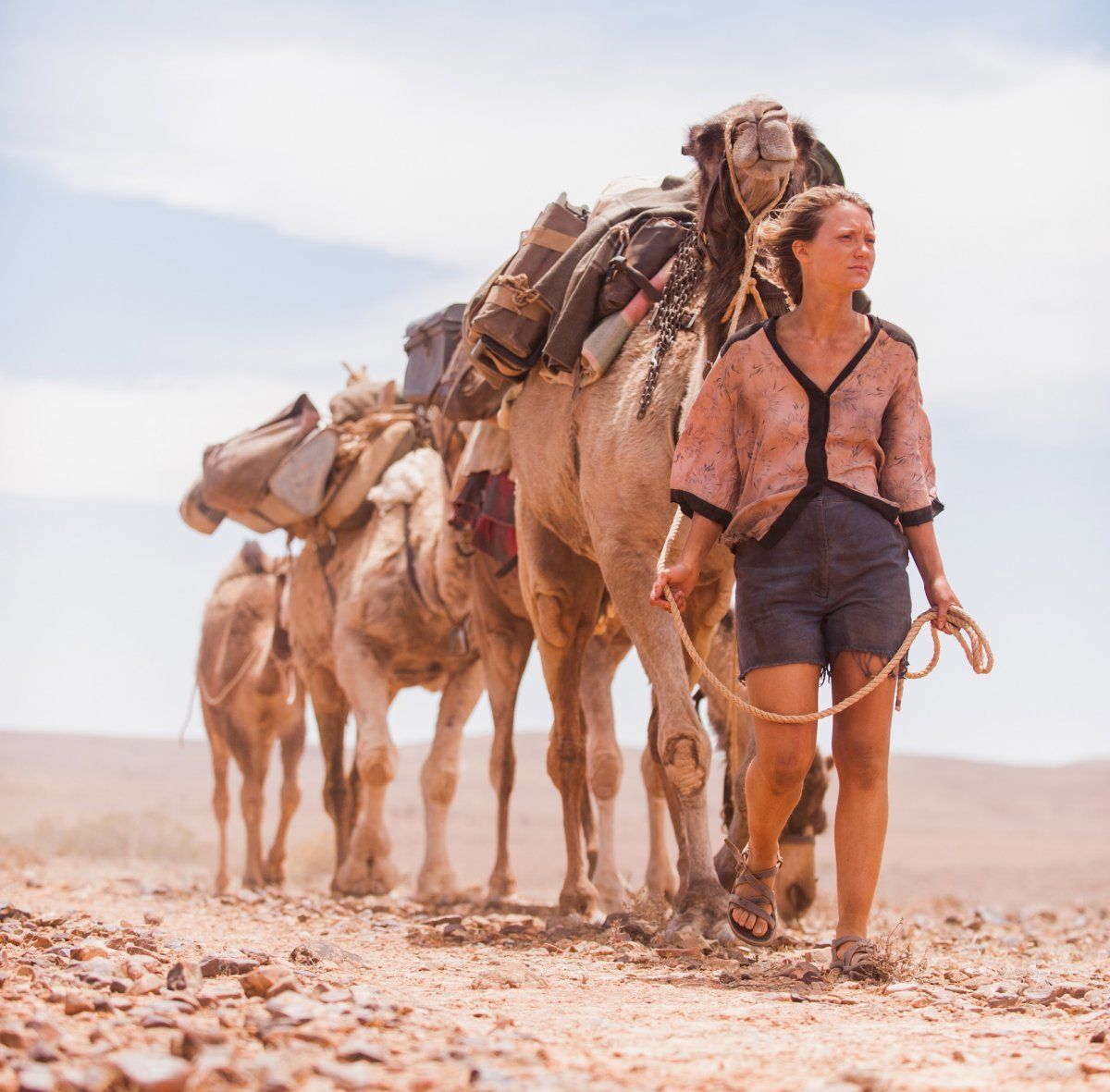 3. A Cry In The Dark
Who hasn't heard of the famous case of "the dingo's got my baby"? This film (known as Evil Angels in Australia) stars Meryl Streep and Sam Neil as the parents of baby Azaria Chamberlain, who went missing from an Ayers Rock/Uluru campsite back in 1980. The family claimed a wild dingo took her from the tent, but the authorities accused them of murder. The mother, Lindy Chamberlain, was convicted and spent several years in jail before evidence was found that made the dingo story more plausible. Streep got an Oscar nomination for her portrayal, and this case continues to fuel discussion in Australia and around the world today. The movie's scenes of the family at Uluru will make you want to go there, dingoes be damned.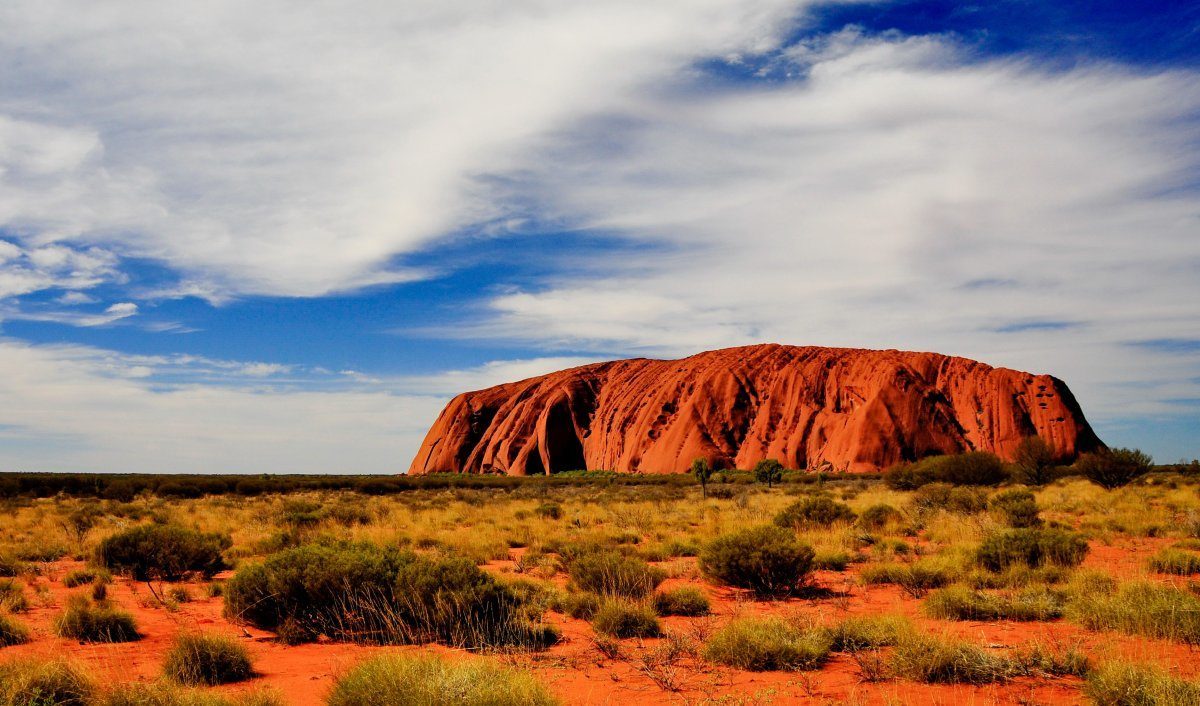 4. Muriel's Wedding
If you haven't seen this hilarious 1994 movie about an Australian misfit with matrimonial ambitions, you're in for a lighthearted treat. This was the film that put actress Toni Collette on the map. Muriel's love for ABBA tunes, her desperation to be accepted by her in-group of "friends" and her desire to escape her dreary family situation present both comedic and serious themes. You'll see lots of picturesque shots from the Whitsunday Islands, Coolangatta, the Gold Coast, Surfer's Paradise and Sydney.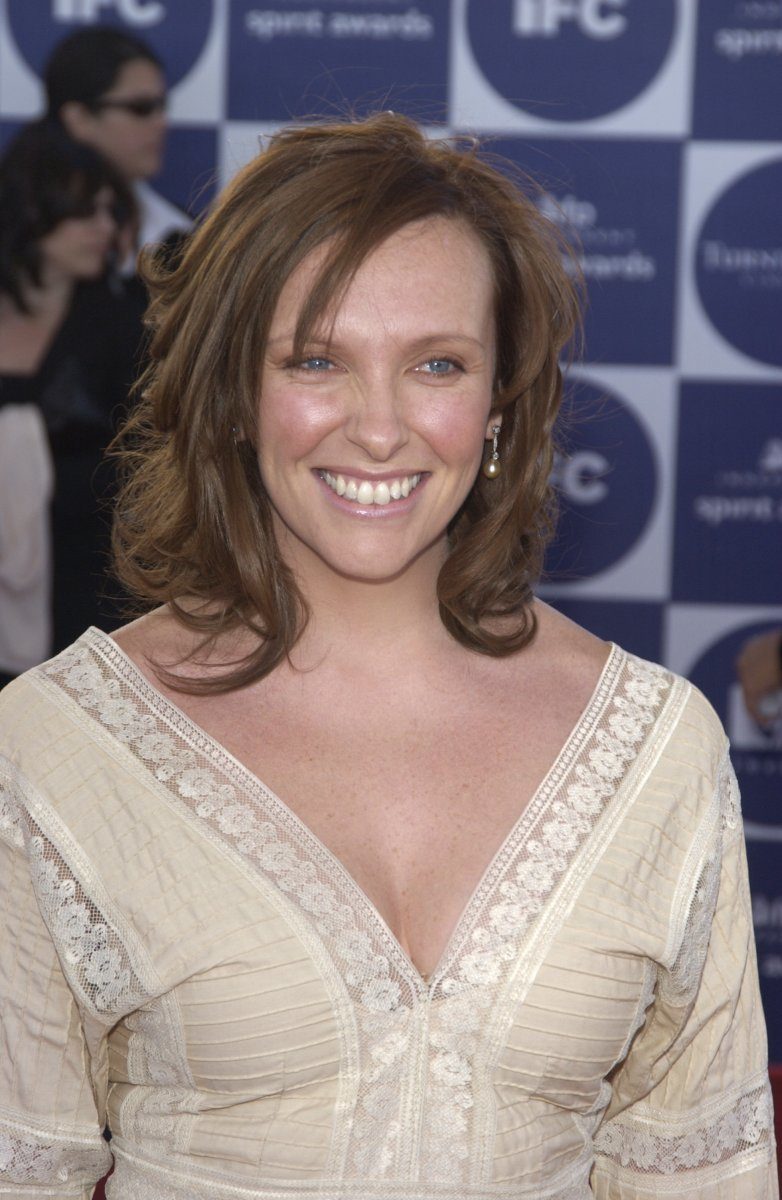 5. Mad Max
Perhaps Mel Gibson's 1979 dystopian action film set in a post-apocalyptic Australian wasteland doesn't exactly show off the barren Outback in the best light. However the bleak story became a cult classic that spawned several sequels, including a new one (Fury Road) out in theaters in 2015. Many of the original film's scenes were shot around the town of Little River, north of Geelong. The panorama of barren desert roads has a certain beauty to it. The low budget Mad Max is one of the most profitable motion pictures ever made.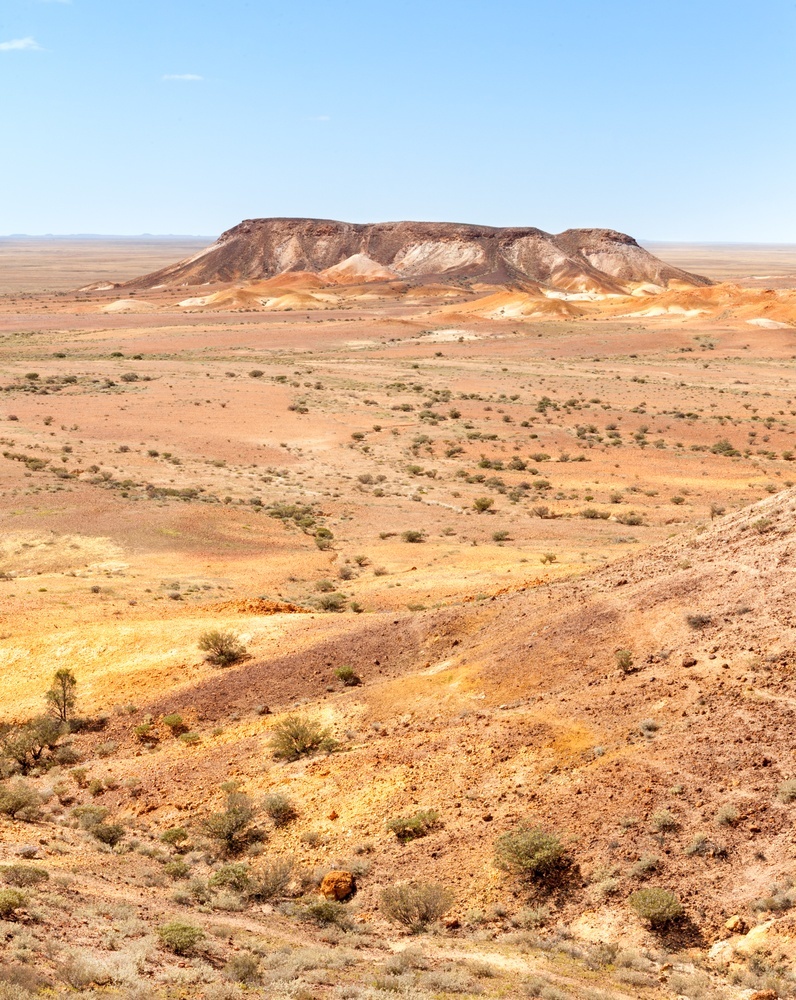 6. Picnic at Hanging Rock
This slow paced 1975 Peter Weir film about the mysterious disappearance of a couple of turn-of-the-century girls at a school picnic has a haunting quality to it. The aftermath of the situation on the school and the community adds an unsettling tension to the movie, and the fact that there is no tidy explanation at the end makes the movies stick with your for a long time. The stunning cinematography around Victoria and South Australia is breathtaking, and will no doubt inspire you to go there. Just don't go wandering off the beaten tracks.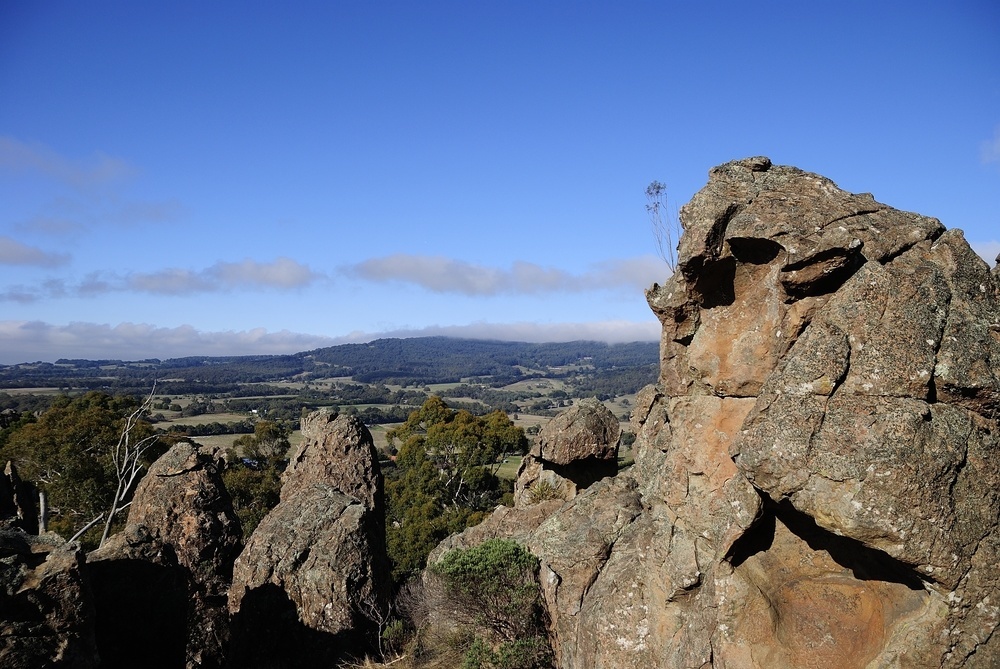 7. Strictly Ballroom
This 1992 rom-com was writer/director Baz Luhrmann's first success. It tells the story of a spirited ballroom dancer and his quest to win the cut-throat Pan-Pacific Grand Prix Dancing Championship with his unorthodox style. The uplifting film, shot in and around Sydney, was an international hit and is one of Australia's most successful cinematic productions of all time.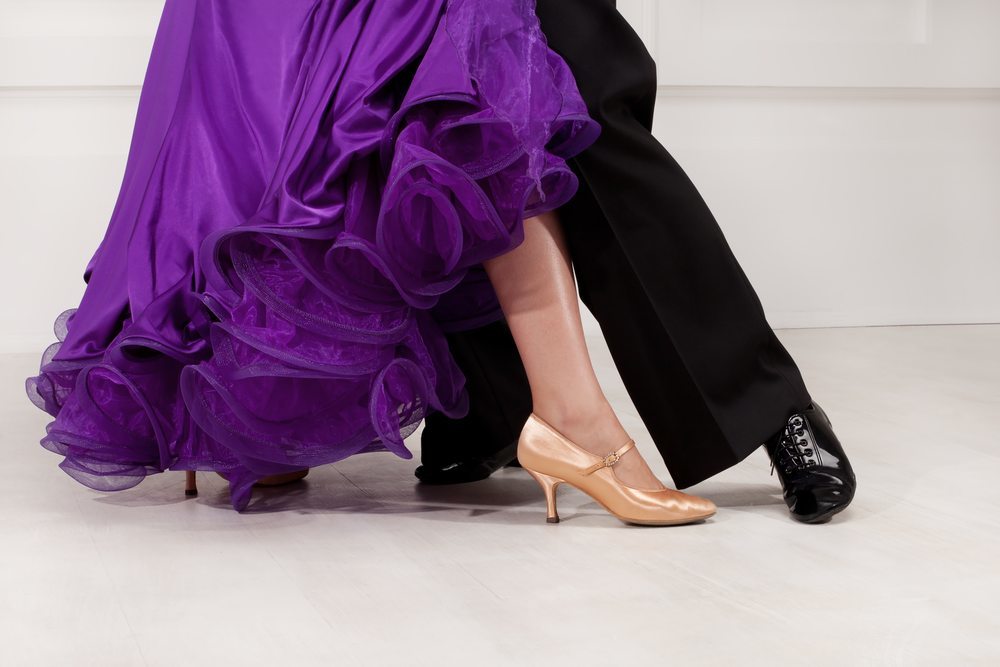 8. The Man from Snowy River
An old iconic Australian poem by Banjo Paterson (who also wrote Waltzing Matilda) inspired this 1982 film about a young man's quest to prove his right to his family's land. Majestic mountain scenery with horses traversing almost vertically are some of the more memorable scenes in the "kangaroo western" picture. The Kirk Douglas movie was not actually shot in New South Wales' Snowy Mountains. It was filmed in the Victorian High Country near Mansfield.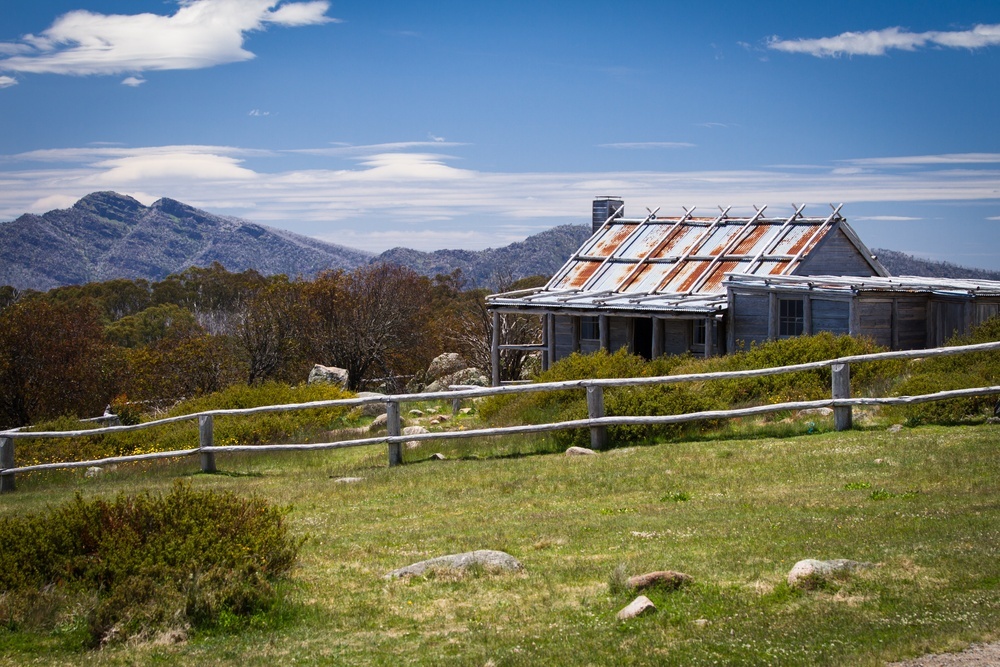 9. Ned Kelly
Ned Kelly is a legendary Outback outlaw who led a gang of Irish Australian bushrangers in Victoria back in the 19th century. Australians are as familiar with this lore as American's are of Billy the Kid. If Heath Ledger and Orlando Bloom aren't enough enticement to make you want to see this 2003 western, the breathtaking scenery of the Victoria landscape will.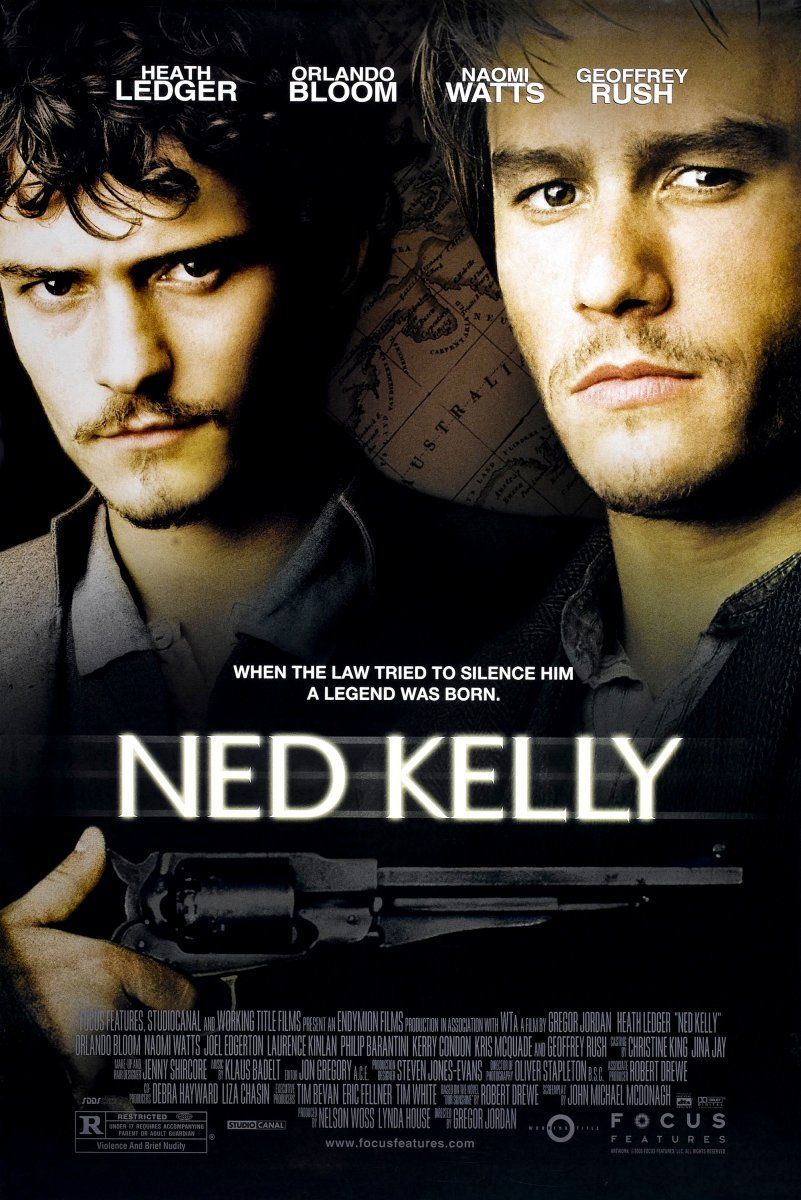 10. Australia
This epic historical adventure film from 2008 depicts life in remote Western Australia and the Northern Territories between 1939 and 1942. Nicole Kidman stars as an English woman trying to work her deceased husband's cattle station, and Hugh Jackman is the rugged cattle drover assigned to help her transport the herd north to Darwin. It's no big shocker that the original tension between these two blossoms into a soaring romance. What will really sweep you away, however, are the panoramic shots around Bowen, Kununnara and Darwin. The plot is a little convoluted, but the landscapes will keep you hooked.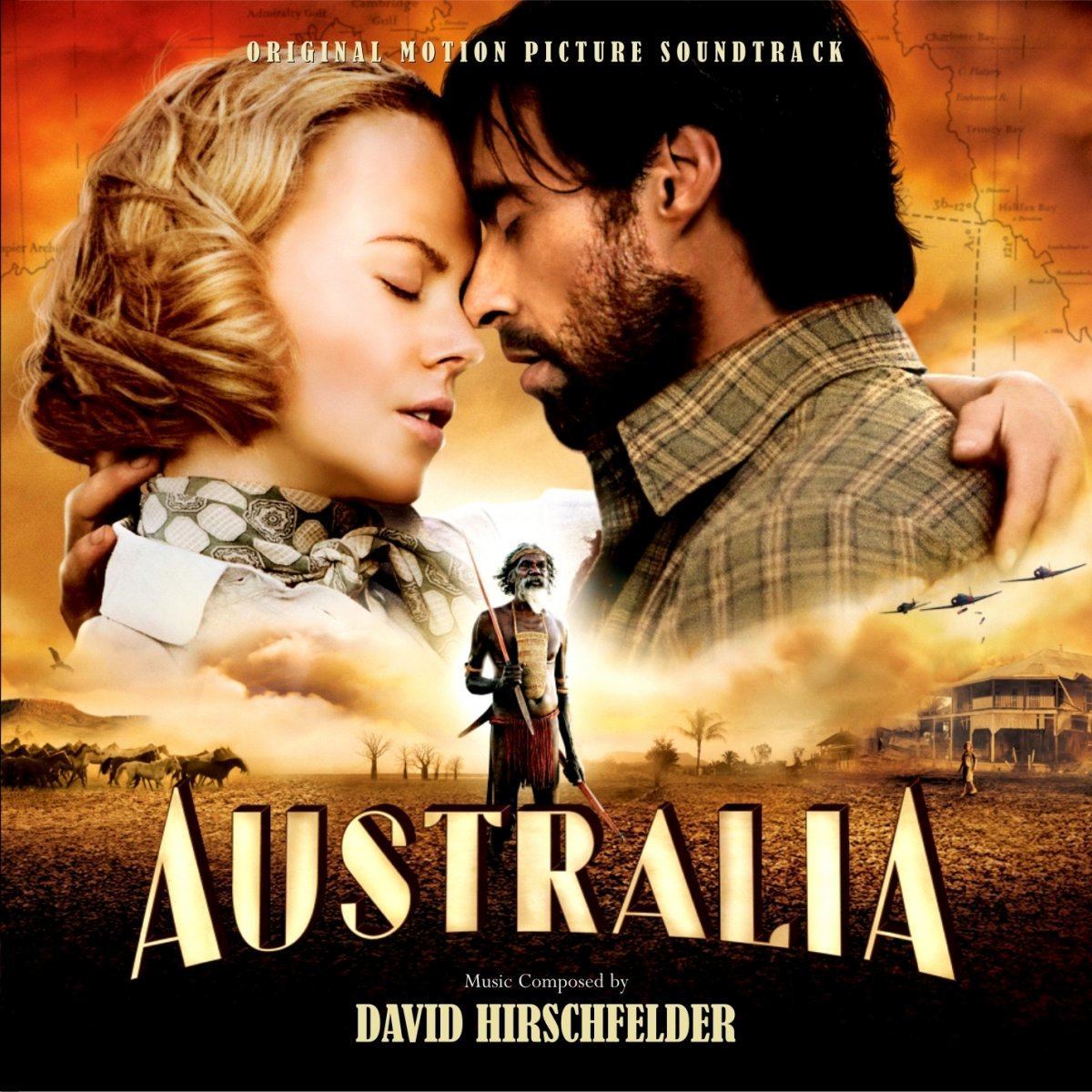 11. The Adventures of Priscilla, Queen of the Desert
This eccentric Australian road movie follows the physical and emotional journey of a couple of drag queens and a transexual on the way from Sydney to Alice Springs. "Priscilla" is their tour bus, and together they meet up with a range of characters along the way, many who are not accepting of their LGBT ways. One of their more accepting encounters is with a group of Aboriginals. The ABBA soundtracked film shows stunning vistas of the Simpson Desert and Kings Canyon, plus give a peak at rural Australian towns like Broken Hill, Coober Pedy and Alice Springs. The film has become a cult classic, and has inspired a musical on Broadway.