It looks like American cheaters have been caught with their proverbial pants down. When "extramarital encounter" website Ashley Madison was hacked last week, 10 gigabytes of usage data was released showing that family values aren't necessarily as strong in the US as we might have hoped. It seems that married folks and other committed couples across the nation have been signing up in droves to troll for mutual cheating hook-ups. Men, women, gay, straight and otherwise curious people have been searching for matches with similarly minded adulterers. No emotional relationship is desired, just a casual quickie with someone other than their regular partner. Customers were assured confidentiality, but (oops!) this breach has outed many users. The hack is wreaking havoc in both small towns and big cities from coast to coast, and, indeed, around the world. It's a sad state of affairs. It's not that surprising, really, but it is interesting to see the breakdown of where significant sign-ups occurred. Here are the 11 most adulterous cities in America, at least according to their number of Ashley Madison accounts. Is your city on the list?
11. Philadelphia
There is more than just brotherly love going on in Philly. Couples in the Liberty Bell city have been taking liberties with their commitments with some fleeting declarations of independence. The number of Ashley Madison sign-ups here is 86,018.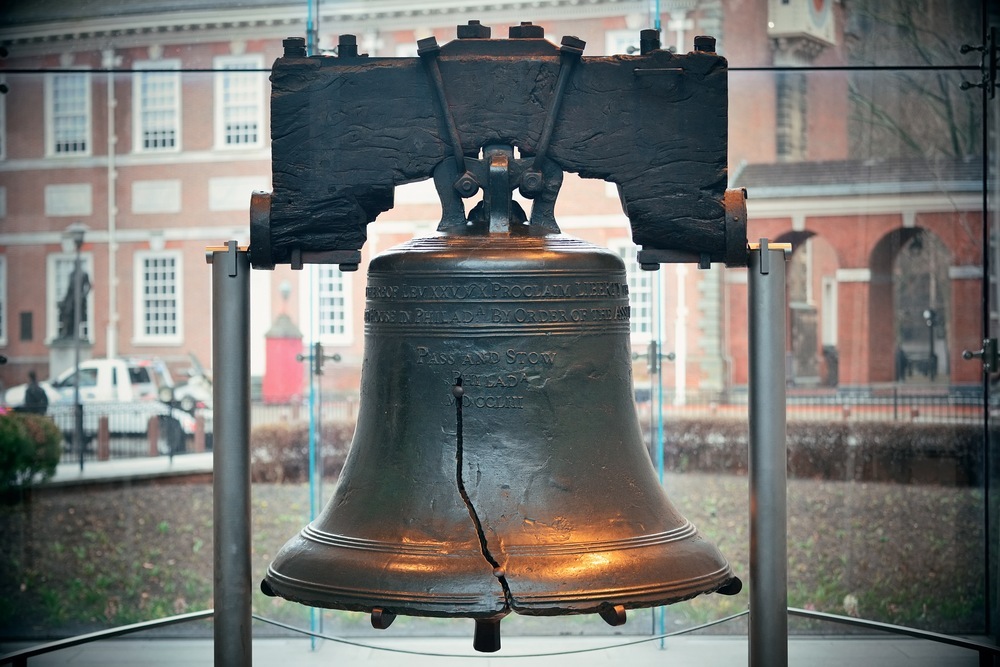 10. Las Vegas
It's no big shocker to find Sin City on this list. It's whole reputation is built on the idea that "what happens in Vegas, stays in Vegas" – unless, of course, computers are hacked. There are 87,720 Las Vegas wanna-be cheaters gambling for temporary love on Ashley Madison.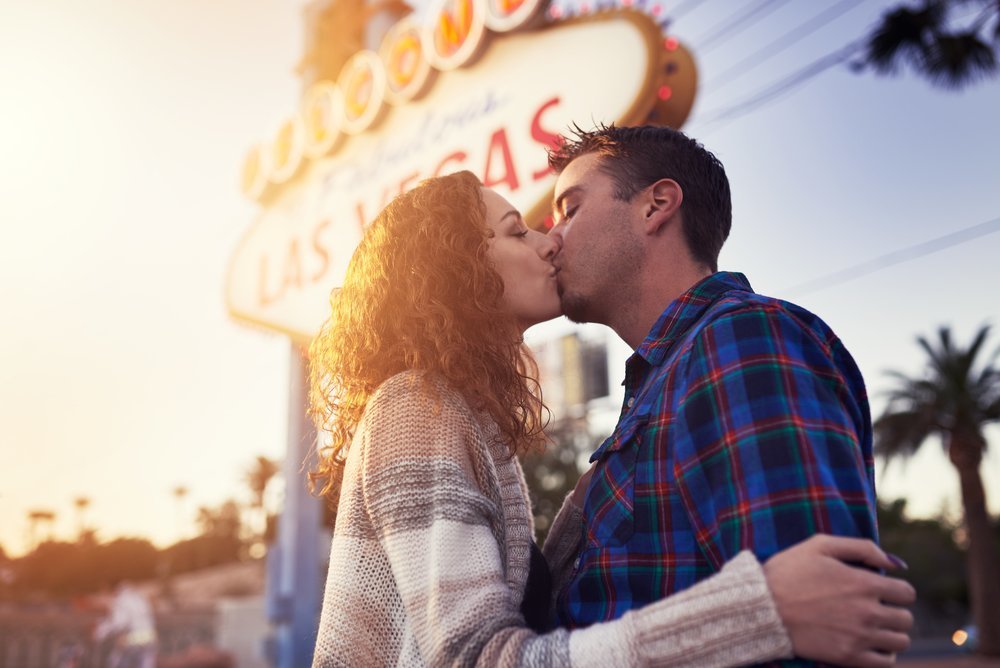 9. San Diego
There must be something in that Southern California sunshine that make committed couples want to stray. Ashley Madison has 94,953 accounts from San Diego.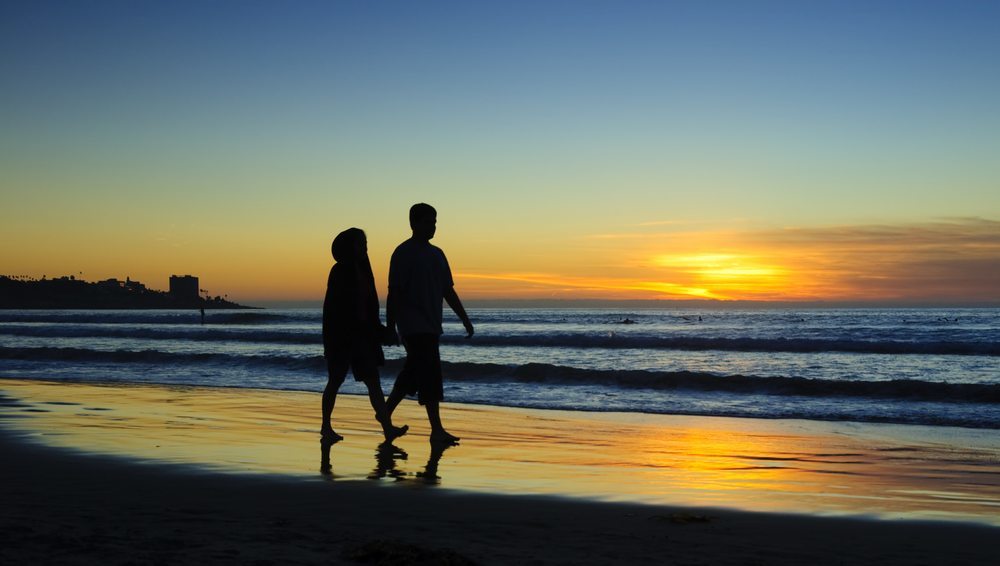 8. Dallas
The data dump has revealed that Dallas residents enjoy the occasional dalliance, too. Y'all have 97,736 sign-ups in this Texan town. JR Ewing would be proud.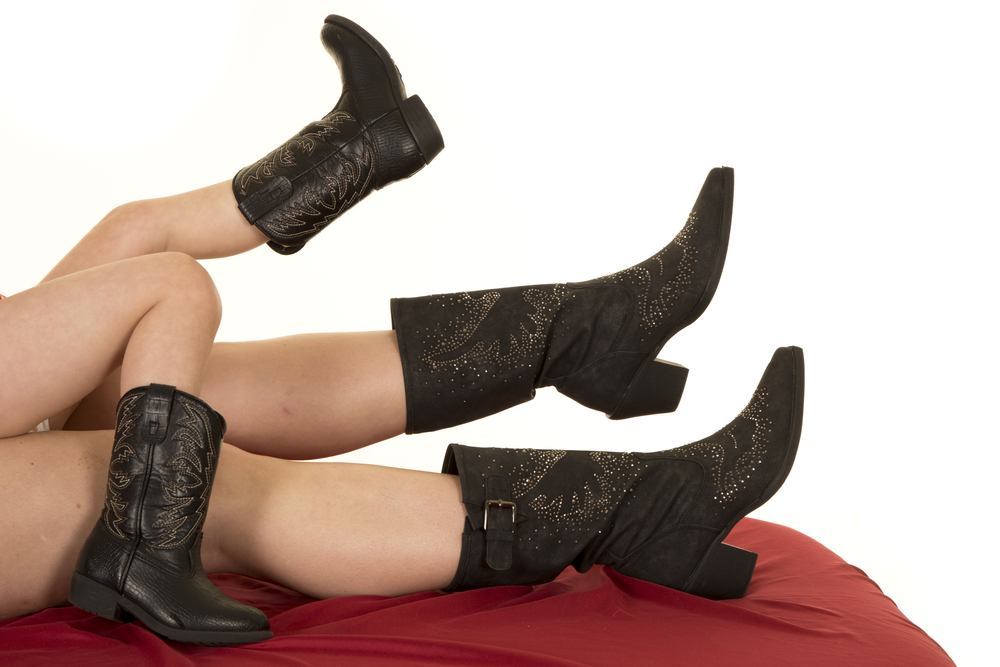 7. San Antonio
Beating Dallas for number of Texas two-timers is San Antonio. We can assume that the adulterers in the Alamo City would rather not be remembered for this. There are 99,157 Ashley Madison sign-ups here. Sadly, the San Antonio Police Captain apparently took his own life when his email address was revealed to be on the cheater dating site.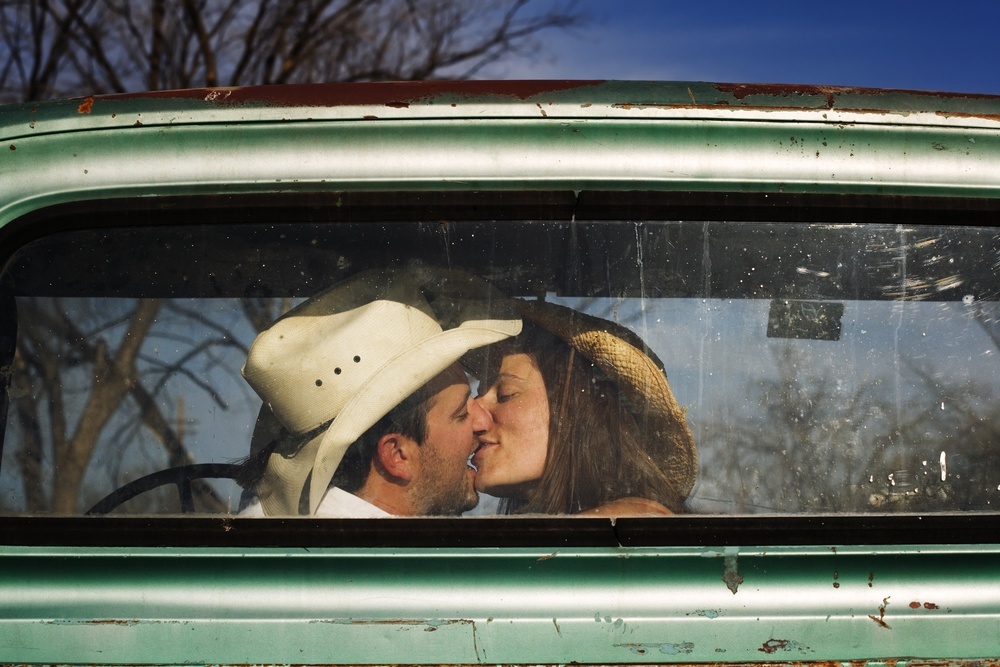 6. Miami
Miami has always been considered a sexy city, and now we know it's not just the South Beach singles that are looking for online love. Sign-ups on the adultery website total 109,505, proving that Miami vice wasn't just a show in the 80s.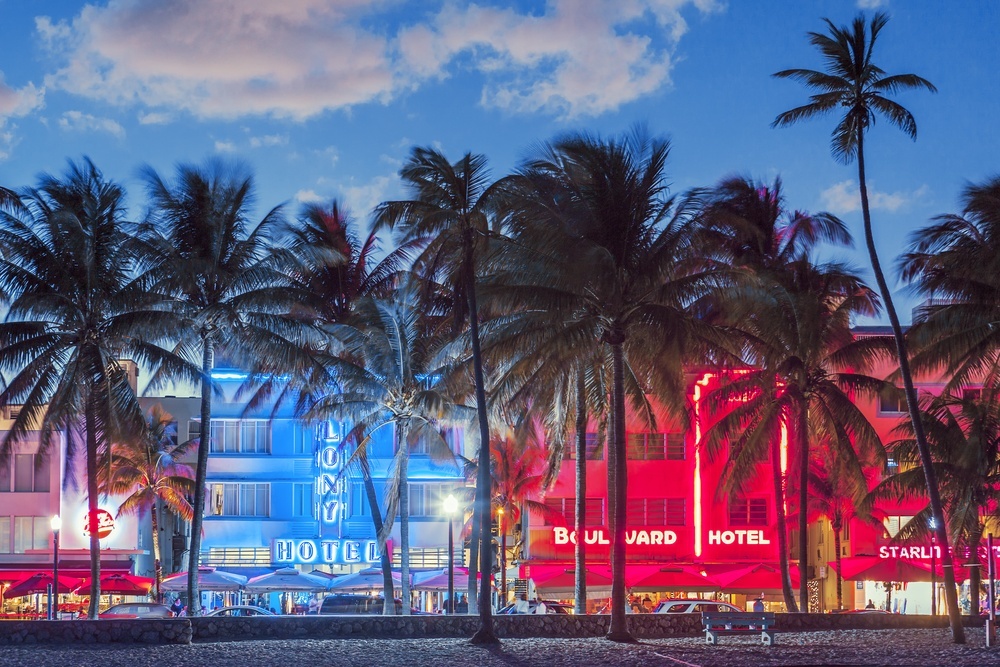 5. Brooklyn
This New York borough comes in at number five on our list of most adulterous cities in America. According to the hacked data, 110,859 Brooklyn residents signed up for Ashley Madison accounts.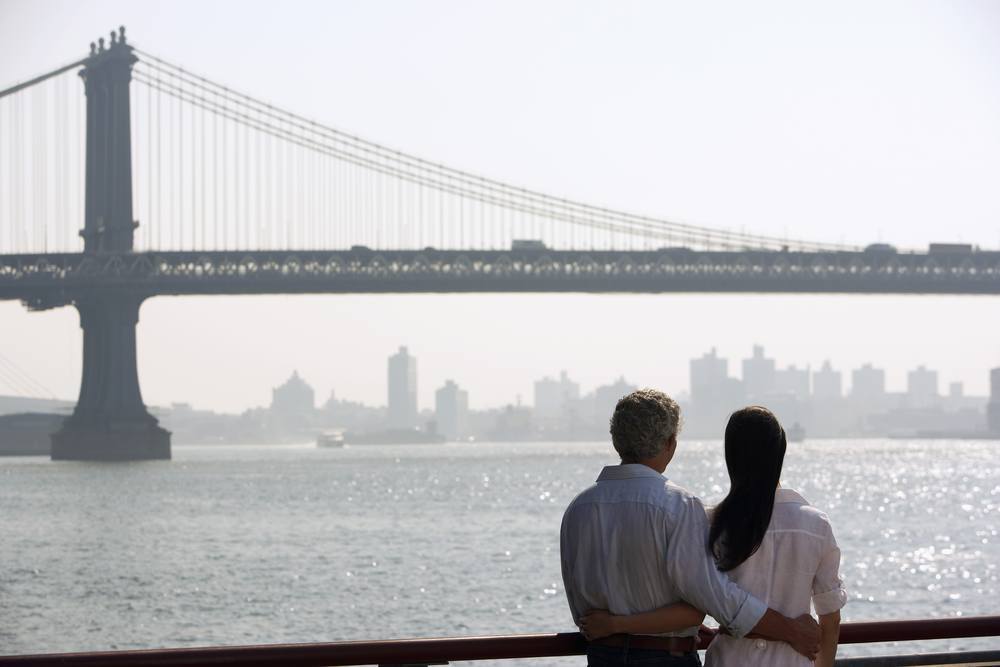 4. Chicago
This is one way to stay warm in the Windy City. The Illinois city was shown to have 162,444 registered users on the infidelity website. This ranks the Second City fourth in the country, and tenth in the world.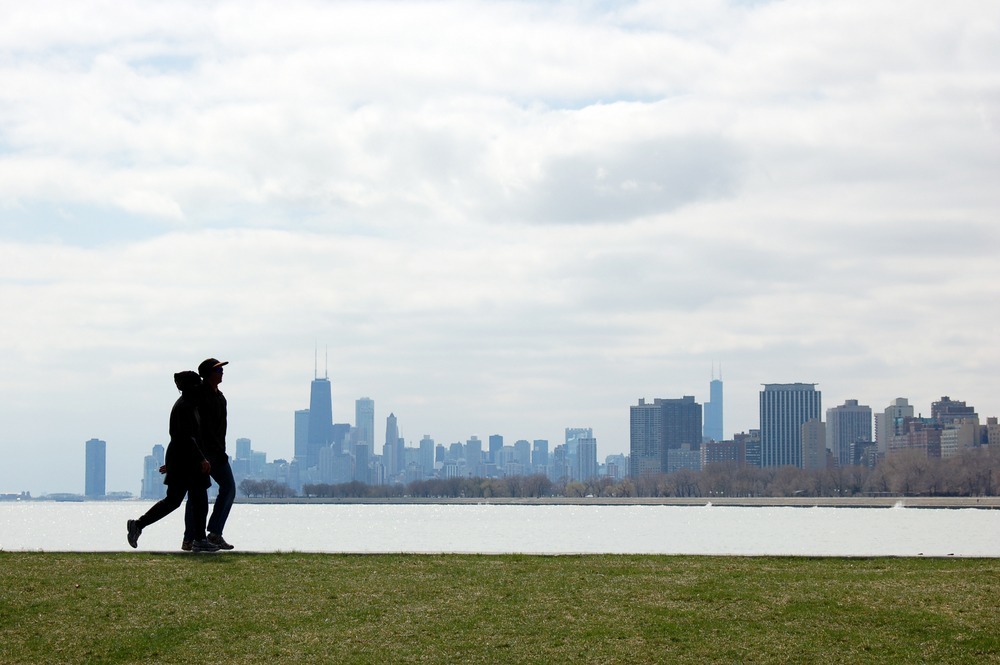 3. Los Angeles
It's not a shocker to find LA high on the list of Ashley Madison sign-ups, with 181,918 spouses lurking on the site. It's not just Hollywood-types, as plenty of government emails from California state workers and Los Angeles County employees were found in the data, too. An LA "John Doe" is now spearheading a class-action lawsuit against Ashley Madison for its breach of "extremely personal and embarrassing information."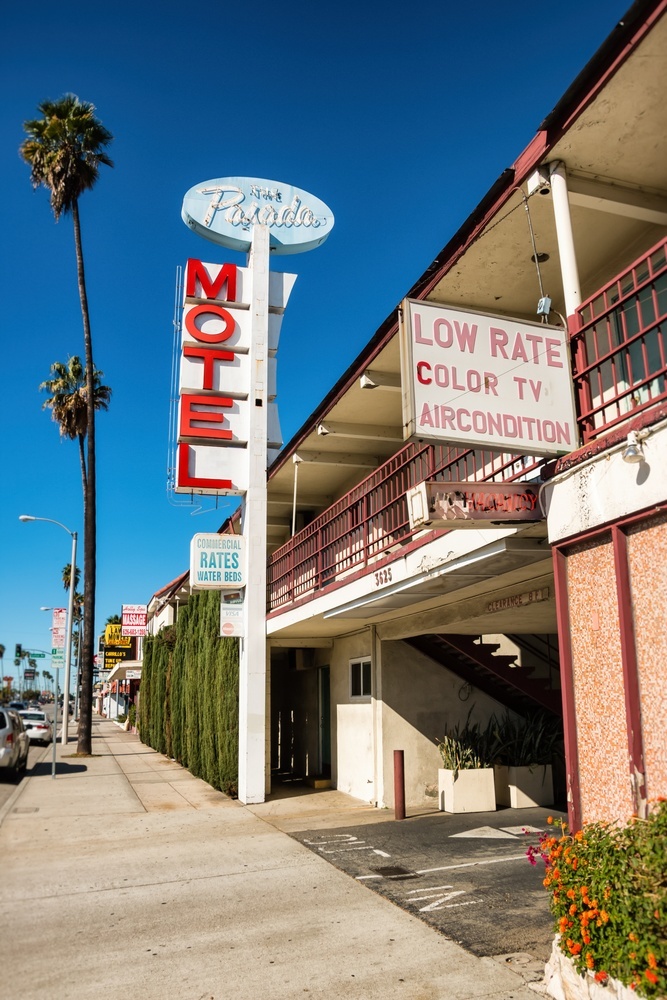 2. Houston
Houston, we have a problem. Yet another Texan town makes the list, coming in at number two with 186,795 members on the extramarital affair website. Accounts are evenly distributed throughout Houston's ritzy neighborhoods, including Sugar Land and West University.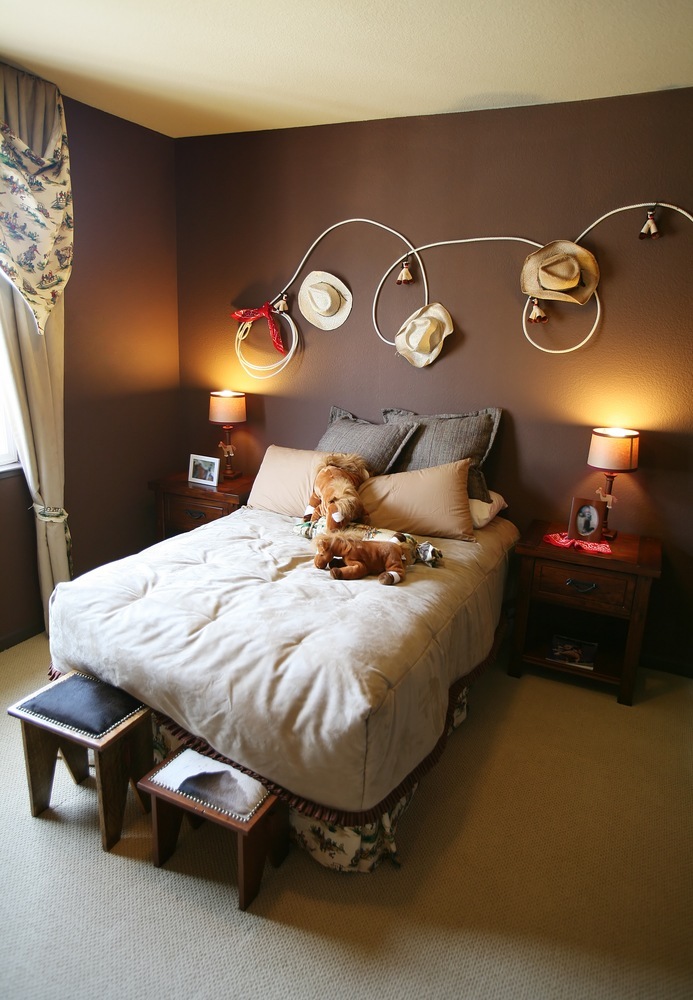 1. New York City
Topping the list of most adulterous cities in America, according to Ashley Madison accounts, is New York, New York. Granted, these stats don't account for population density and should be taken with a grain of salt, but 268,171 sign-ups is a pretty telling number. Real Housewives of New York spouse, Josh Taekman, is among the paying customers as is said to be a "heavy user". Time will tell what other fall-out this data leak will reveal.
Do you think the sanctity of marriage is in crisis in America? Add your comments below.