You can learn a lot about a city through the films that are set there. This is especially true when it comes to the Big Apple. The story may be largely fictional, but the distinctive urban backdrop is like a character in its own right. Here are 11 iconic movies about New York, where the skyline, hubbub, street culture and attitudes depicted on screen capture some vital essence of this great city.
1. Breakfast at Tiffany's
This classic Audrey Hepburn romantic comedy was based on a Truman Capote novella. It tells the tale of a small town girl trying to reinvent herself as socialite Holly Golightly in New York City. She does this by gold digging wealthy men to try to secure her position. The film begins on Fifth Avenue, with Holly eating a pastry outside the famous Tiffany & Co. jewelry store that seems to represent everything she wants in life. The Upper East Side, Central Park and the New York Public Library are also featured in this NYC film. It is often said that New York is a symbol of capitalist excess in this movie.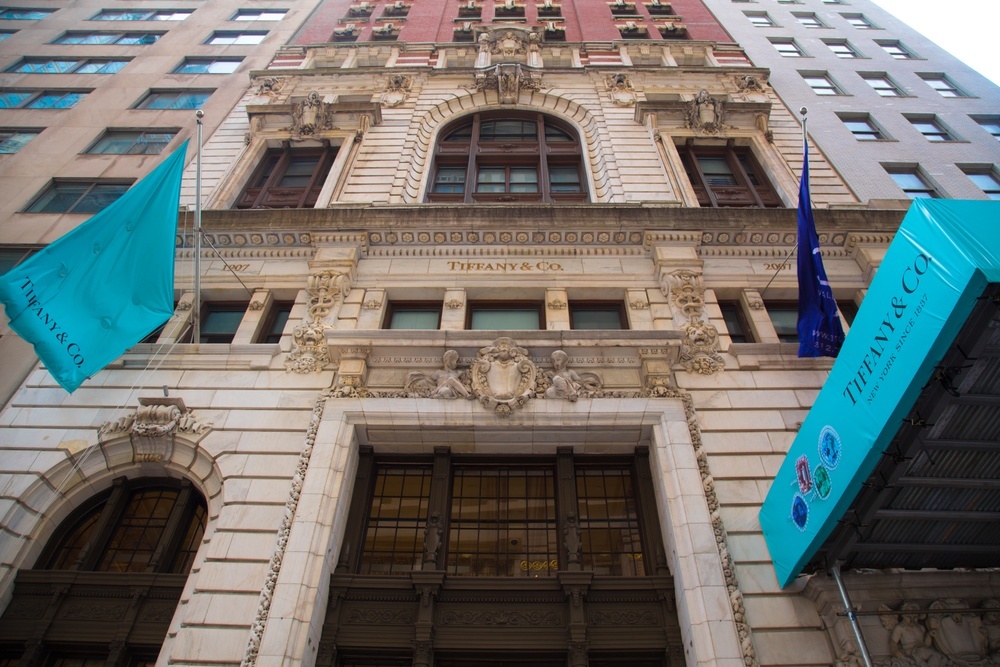 2. Manhattan
It's hard to get more New York than a movie called Manhattan. One of Woody Allen's many odes to his hometown, this dramatic comedy tells the tale of a 40 something man dating a teenage girl (a common plot for Allen). Filmed in black and white and scored to Gershwin tunes, the city of New York shows off well in this artistically shot film. The Museum of Modern Art, a Central Park carriage ride and Queensboro Bridge are all showcased in this critically acclaimed film.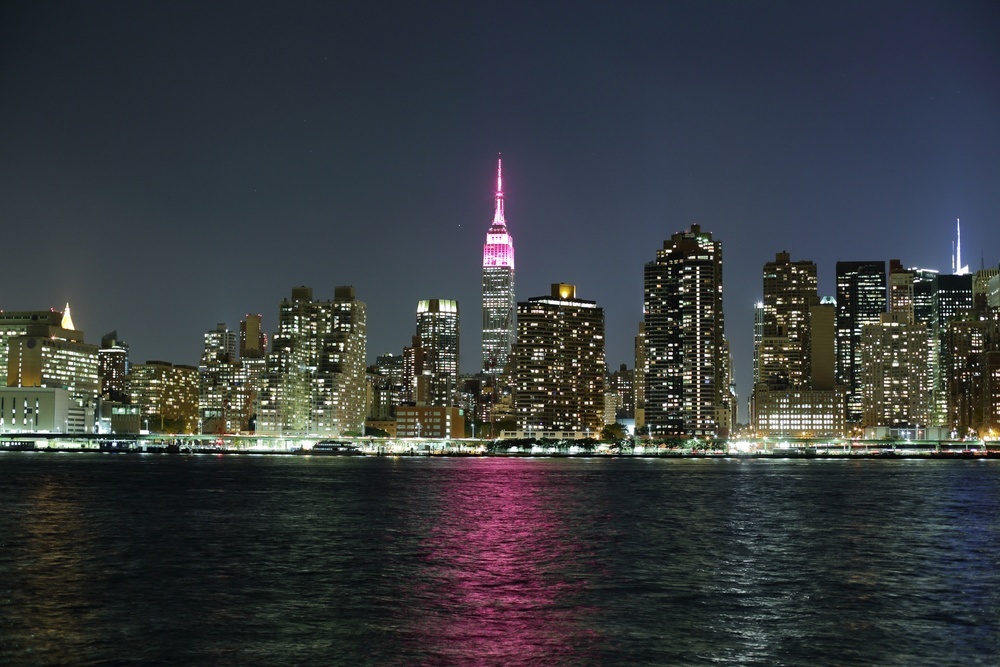 3. King Kong
There have been multiple versions of King Kong films throughout the years, including 2005's three hour CGI epic directed by Peter Jackson. It tells the tale of an enormous gorilla taken from Scull Island and brought to New York to be put on display as a Wonder of the World. Only vaudeville actress, Ann Darrow, seems to have sympathy for the captured beast. All Kong films end in an iconic scene of the great ape atop the Empire State Building, where (spoiler alert!) he ultimately meets his demise.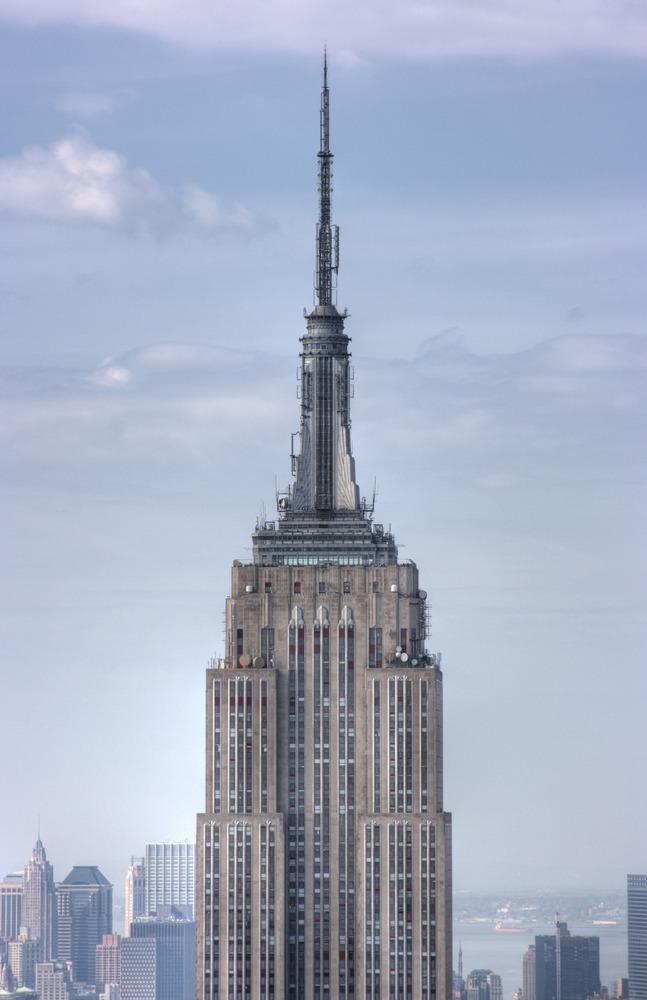 4. Taxi Driver
Like Woody Allen, director Martin Scorsese loves to make films about life in the Big Apple, often capturing the grittier end of the spectrum. This one stars Robert De Niro as troubled wannabe vigilante, Travis Bickle, who drives a taxi around the boroughs of NYC at night in the mid-1970s. Incensed by the crime, violence and prostitution he encounters on the city streets, the unhinged cabby decides to take matters into his own hands. Even if you've never seen the movie, you've no doubt heard its famous "You talkin' to me" line.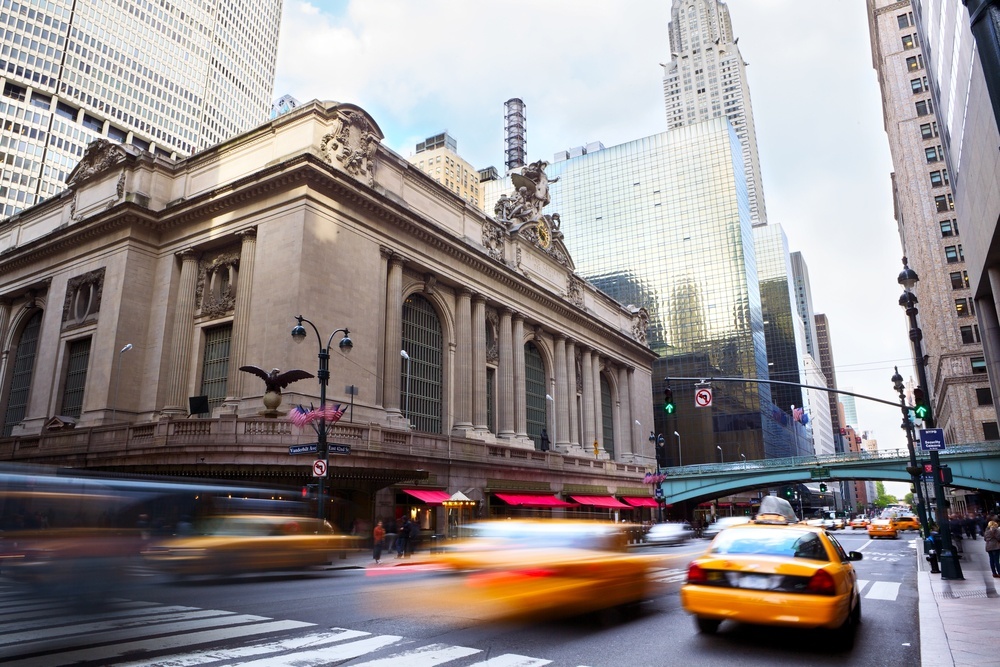 5. West Side Story
This classic American musical is a reworking of Romeo and Juliet, only set in 1950s New York City. This time, the rivals are the Sharks and the Jets, two Upper West Side street gangs of Puerto Rican and Caucasian backgrounds. Maria and Tony from each group meet and become the star-crossed lovers that ignite a tragic series of events. Despite the serious themes of racial tensions, the song and dance sequences are some of the most entertaining scenes on celluloid. This film won ten Oscars, including Best Picture in 1962.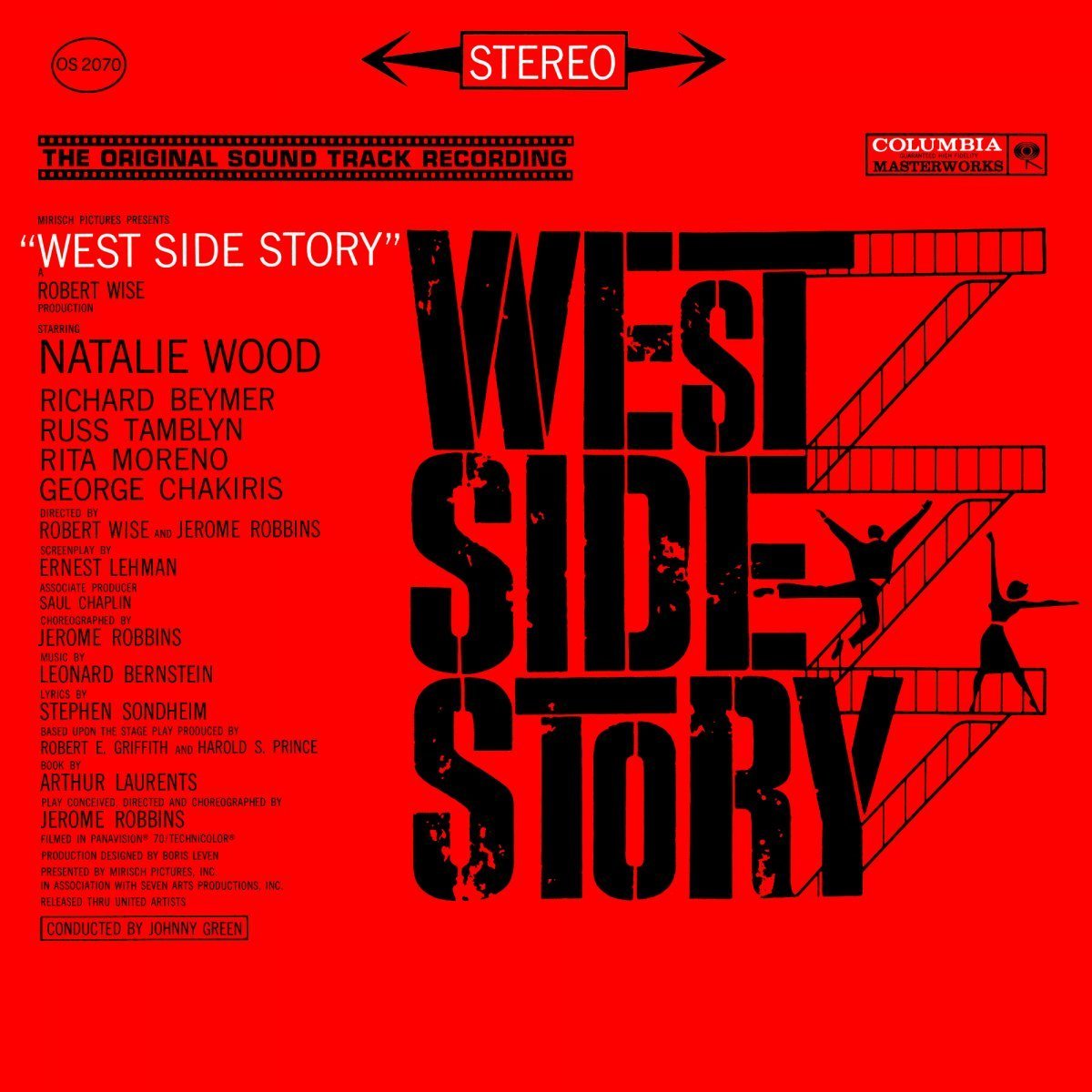 6. The Great Gatsby
New York as a symbol of decadence and carelessness in the Roaring Twenties is captured effectively in this Jazz Age cautionary tale. Based on F. Scott Fitzgerald's classic novel about the flawed American dream, there have been two films made about it. The most recent was Baz Luhrmann's 2013 epic starring Leonardo DiCaprio as Jay Gatsby and Carey Mulligan as Daisy Buchanan, the object of his misguided affections. The real star of the film is the dazzling and stylized Long Island and Manhattan backdrop (although many scenes were actually shot in Sydney, Australia).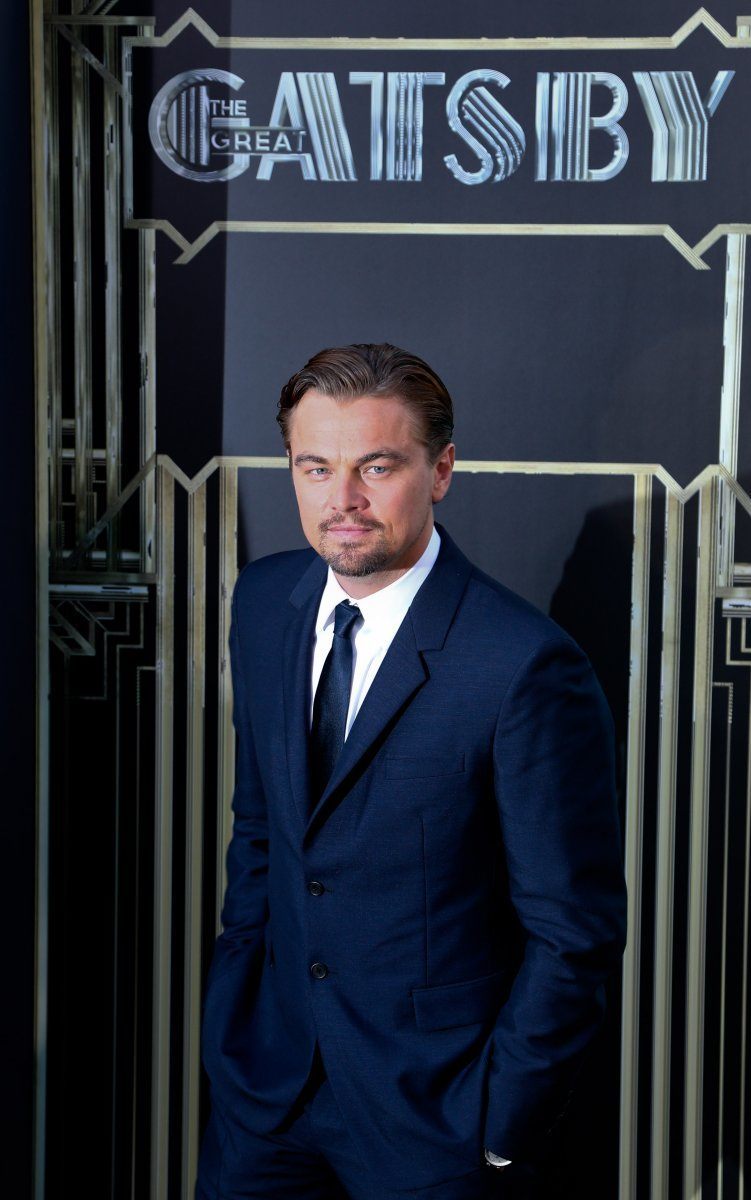 7. Do the Right Thing
Writer/director/actor Spike Lee captures a different side of New York City in this 1989 film. It depicts the escalating racial tensions in a diverse Brooklyn neighborhood. Italian, Latino and African-American issues come to a head during the hottest day of the year. The entire film was shot on Stuyvesant Avenue between Quincy Street and Lexington Avenue. Although somewhat controversial, Do the Right Thing was hailed as a "culturally significant" movie and has been included in the National Film Registry.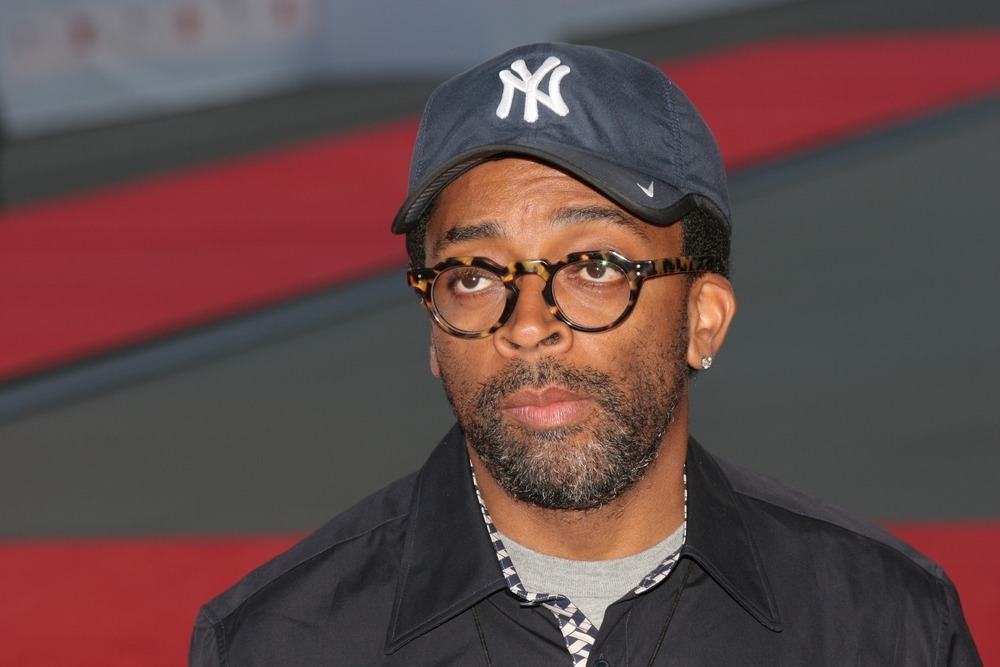 8. Man on Wire
It's rather haunting to watch this 2008 documentary on French street performer Philippe Petit's 1974 tightrope walk between the Twin Towers, considering their ultimate fate a few decades later. Through rare footage, still photography, reenactments and interviews, the film unfolds like a thriller. It shows both the audacious high-wire feat and the authority's attempt to stop the illegal act, which some consider the artistic crime of the century. Although it's bittersweet to see images of New York's World Trade Center again, it's a fascinating movie about the unexpected things that take place in this city.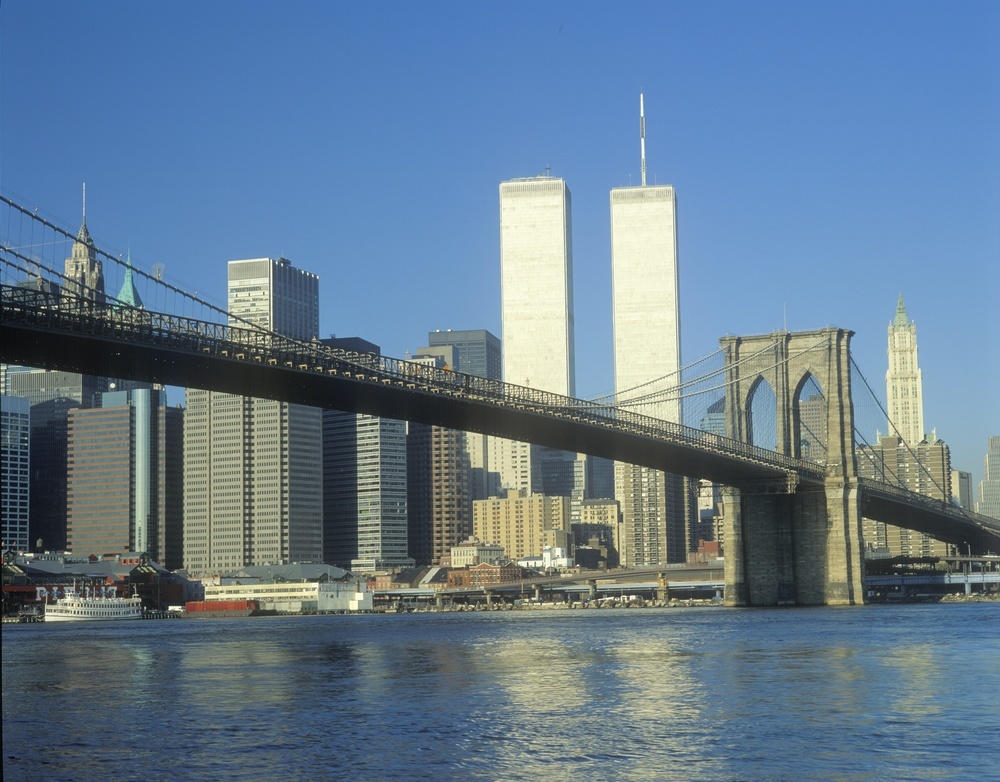 9. 42nd Street
This one's more famous for being a stage play, but it was also a 1933 musical on the silver screen. It's a love story set during the Great Depression, involving the cast of a struggling Broadway production. Through song, dance and romance, it captures the back-stage shenanigans on one of New York's most iconic streets.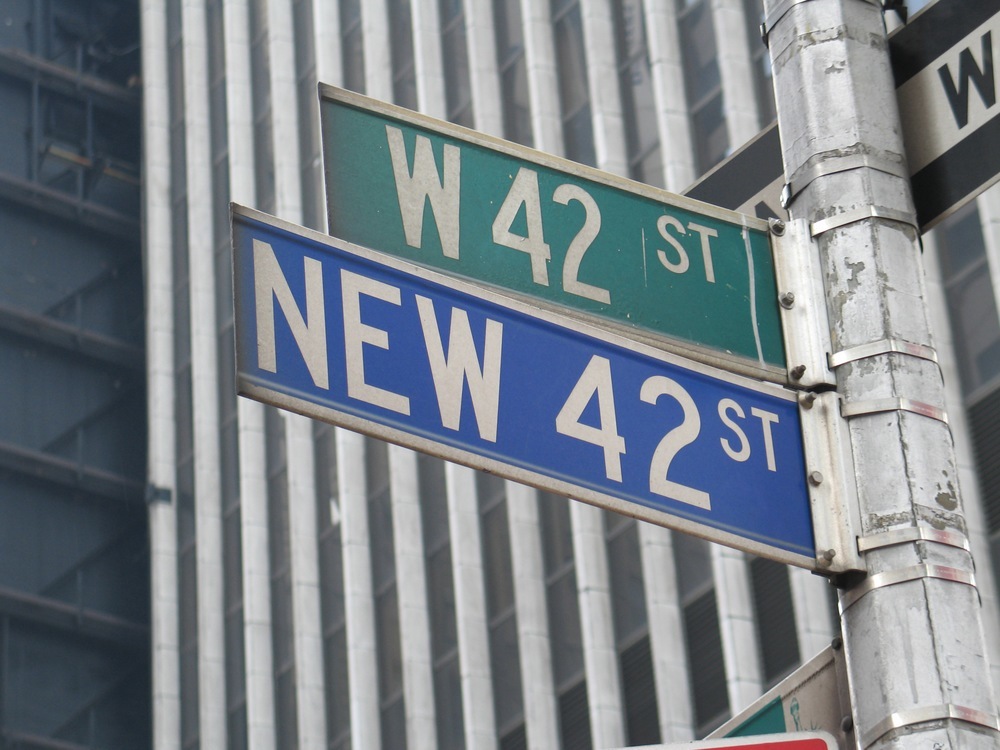 10. Annie Hall
Another Woody Allen flick makes the list of iconic movies about New York. This 1977 classic stars Allen as a neurotic comedian desperately psychoanalyzing his on-again-off-again relationship with flighty Annie Hall, played brilliantly by Diane Keaton. He examines his childhood, drug use, ex-wives, and even asks passersby on the street for clues on the what the point of love is. Ultimately, he concludes that love is fleeting, absurd yet necessary. Part of the film takes place in California, and this vapid LA/intellectual New York contrast adds another layer to the Oscar winning film.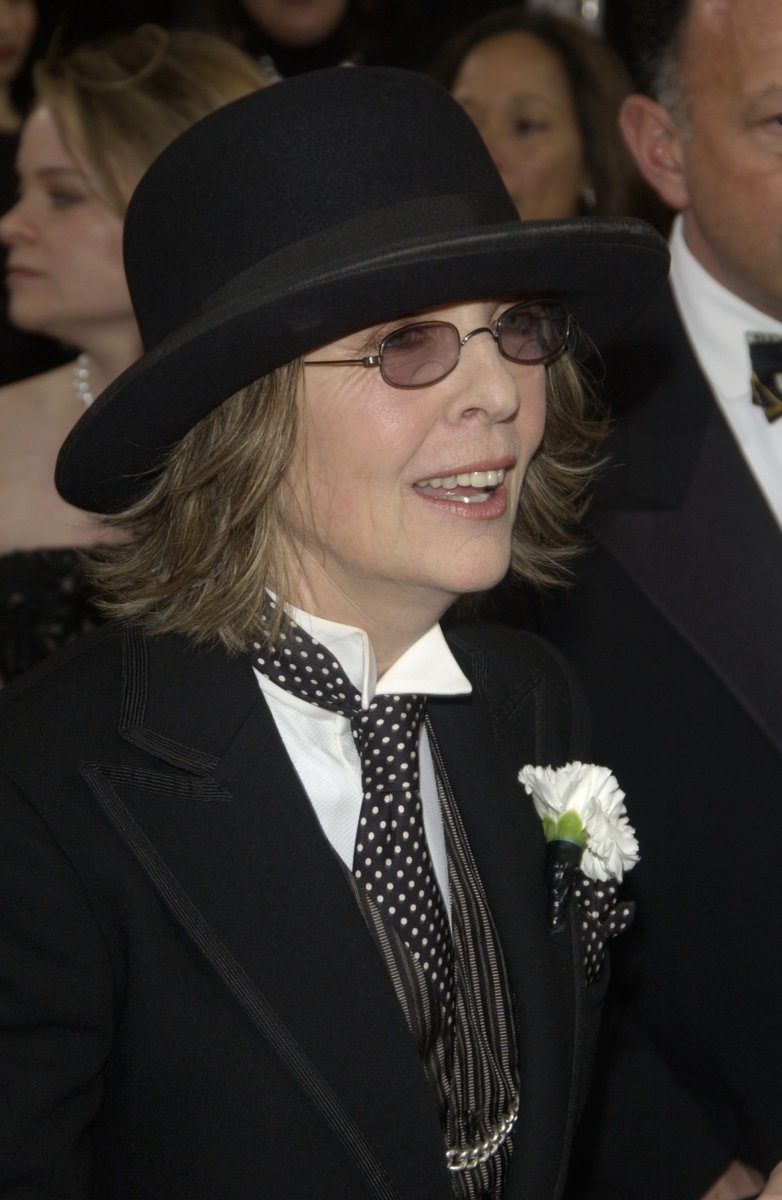 11. Metropolitan
This 1990 movie is a glimpse into the pretentious pseudo-intellectual world of New York's young debutante scene. A middle-class Princeton student falls in with a group of Upper East Side socialites and begins to attend their various balls and after-parties. Through witty dialogue, the cast dissects issues of class, cultural politics and coming of age. Scenes shot at the Plaza Hotel, the Waldorf-Astoria and 21 Club give this film an upper crust New York feel.