Love food? Considering becoming a professional chef? The first step is finding a reputable culinary school. Here are 11 of the best culinary schools in America. These prestigious institutions are known for their comprehensive curriculums and outstanding instructors.
1. Le Cordon Bleu College, Boston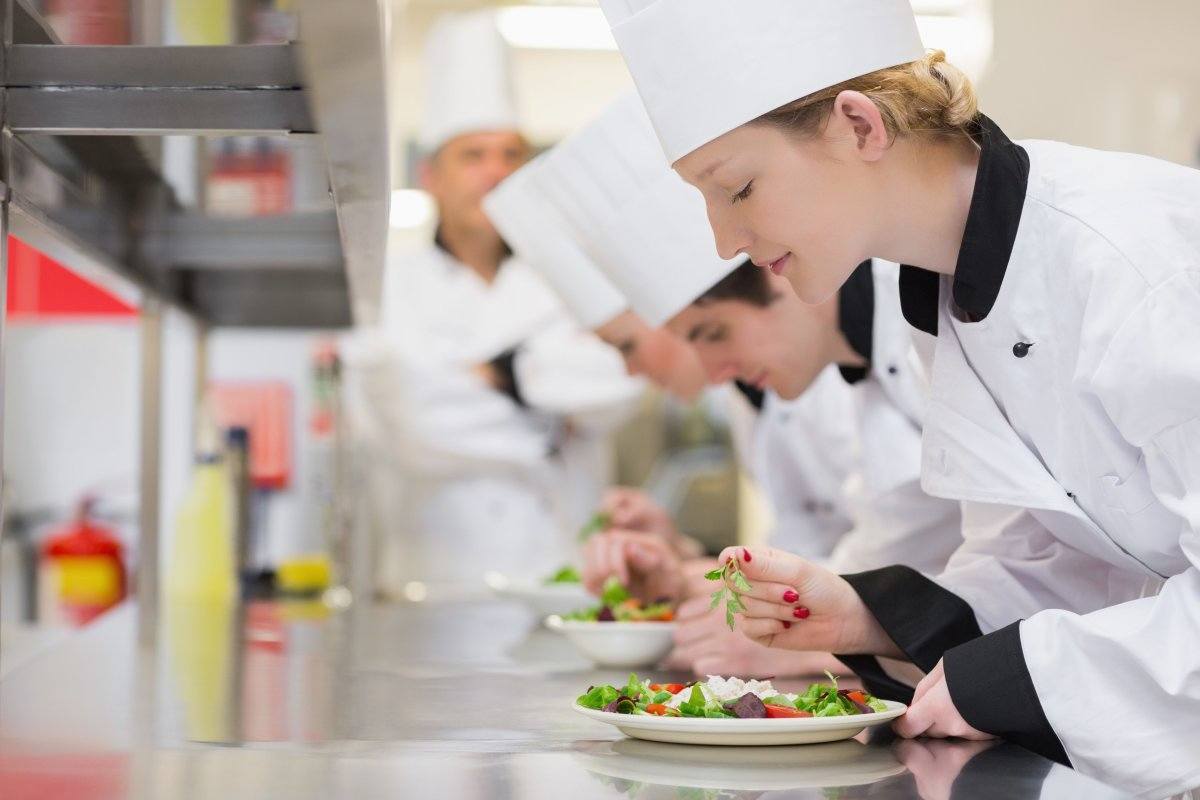 Le Cordon Bleu College of Boston has an impeccable reputation for imparting the culinary arts. While students learn French techniques, they eventually graduate with a wealth of traditional and innovative skills to serve them in any type of restaurant they choose to cook at. The school attracts budding chefs throughout the country and is known as one of the best culinary schools in America – if not the world.
2. Culinary Institute of America, New York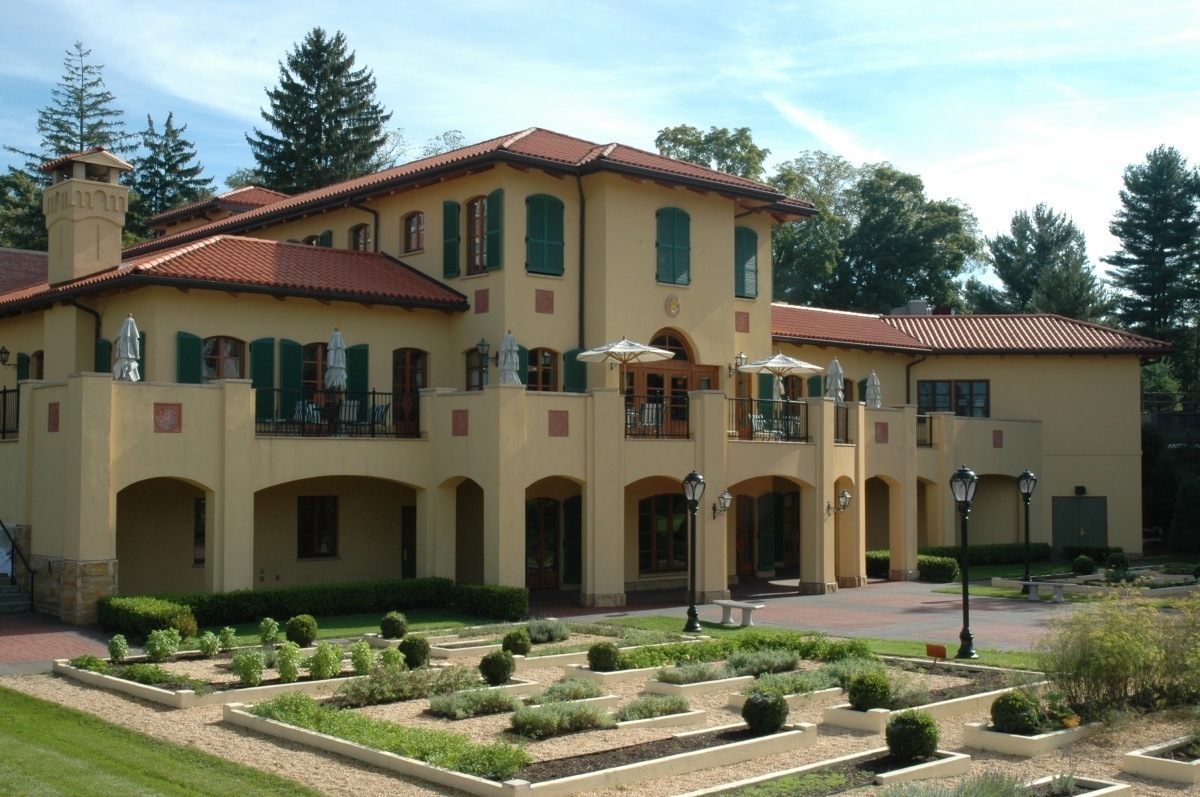 The Culinary Institute of America has two New York locations and attracts culinary students from all over the country. One of the nation's most celebrated food learning centers, students graduate after learning cutting-edge techniques for preparing all kinds of delicious edibles. For students looking for a well-rounded food education, this school frequently tops the lists. They also have campuses in Texas, California and Singapore.
3. California Culinary Academy, San Francisco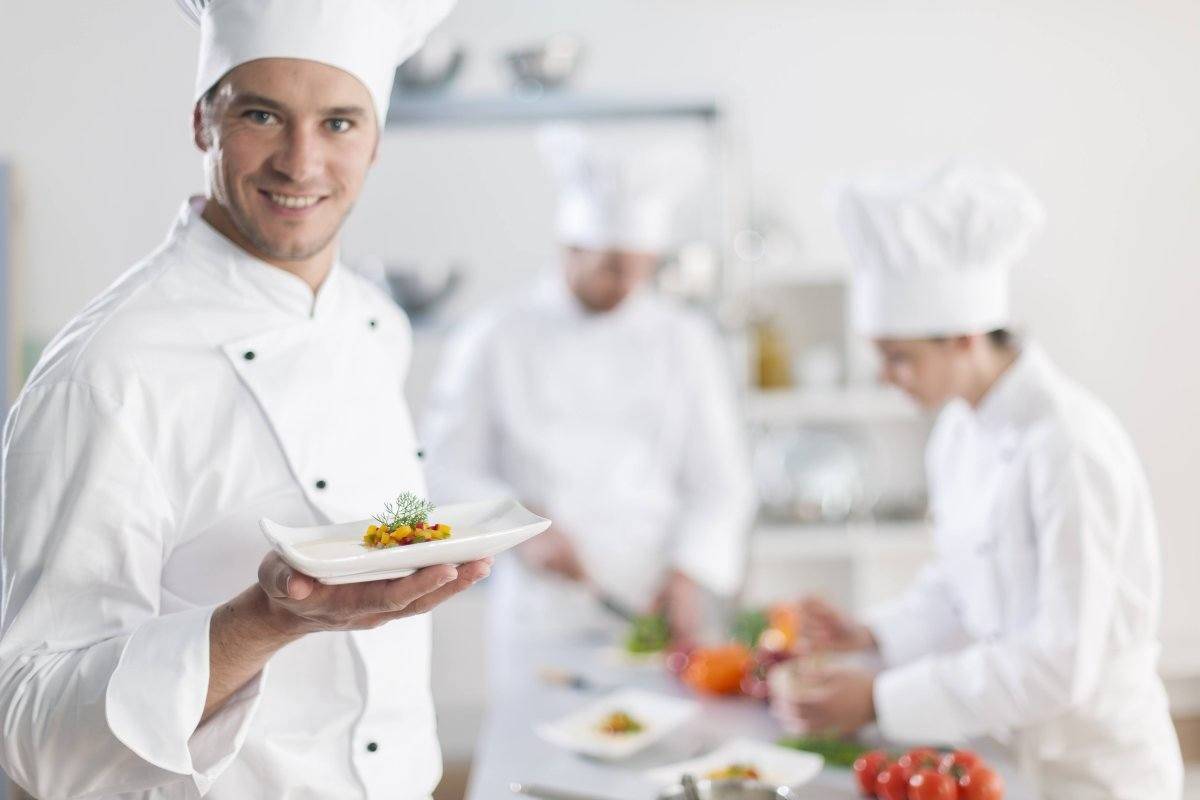 The California Culinary Academy of San Francisco is located in a unique area of the country that is close to California's famous wine lands. Known for its innovative curriculum, this institute teaches traditional skills but also opens students' eyes to creative fusion cuisines. With a focus on fresh regional ingredients, the school has built an illustrious reputation and has produced some of the top chefs in the country.
4. International Culinary Center, New York City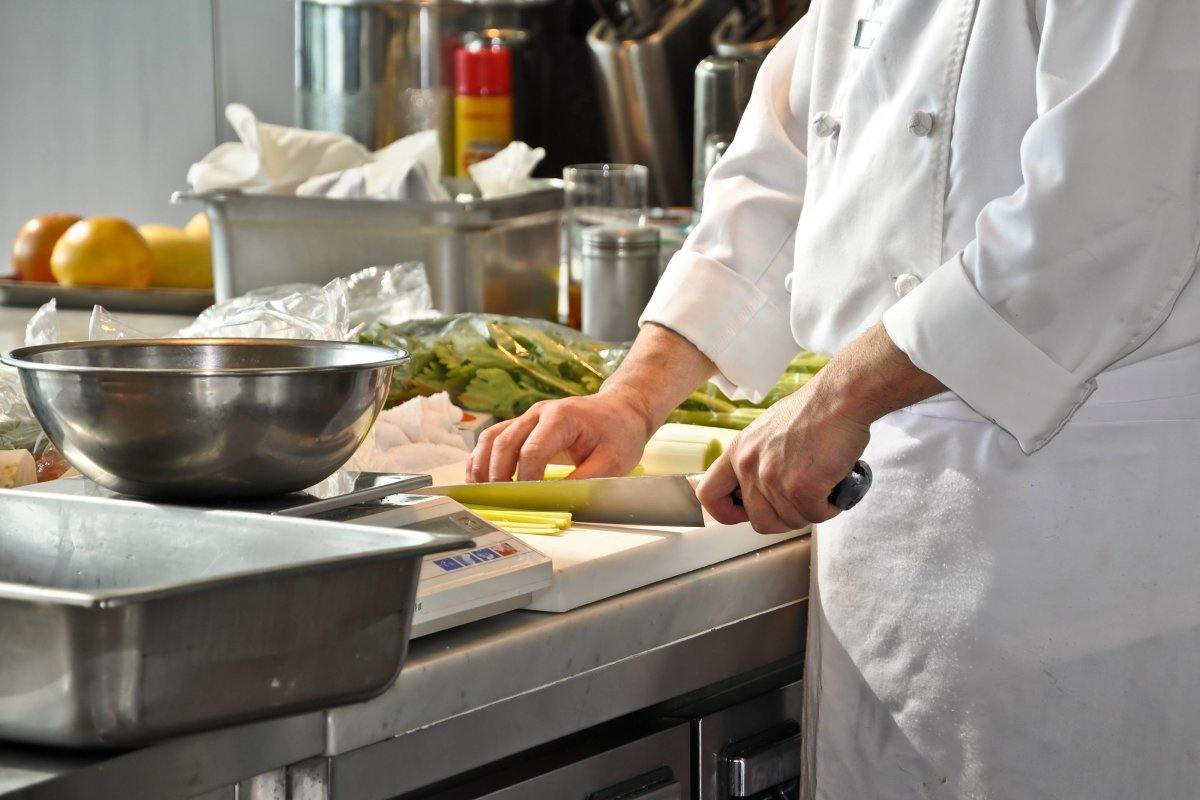 An award-winning cooking school, New York City's International Culinary Center features a French-based curriculum that weaves in the culinary traditions of other nations. While there is a foundational focus on European techniques, the curriculum also promotes other global cuisines and the skills needed for them. Students receive a world-class education because they are instructed by world-class chefs.
5. Texas Culinary Academy, Austin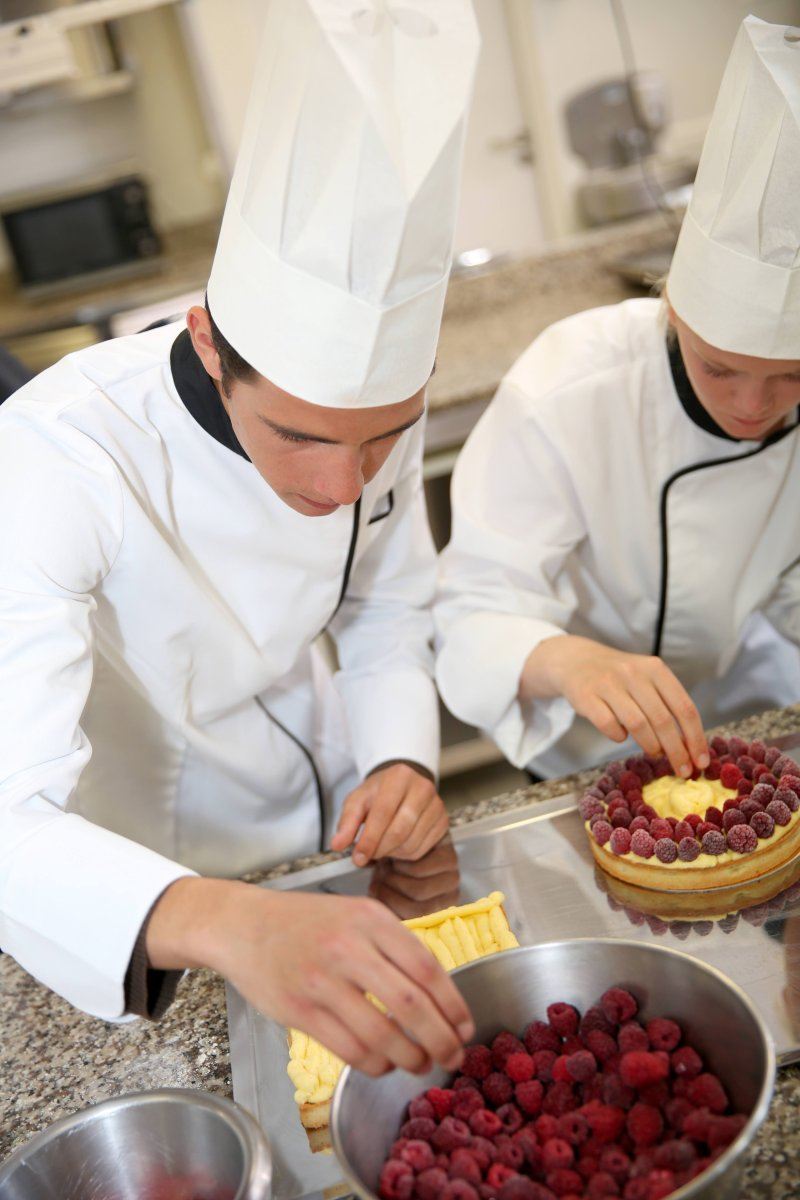 As the premier culinary school in Texas, Austin-based Texas Culinary Academy is renowned for its comprehensive curriculum. As the school operates two campus-restaurants, students learn real-world skills they'll need for working in the hospitality and restaurant industries. Moreover, the campus is affiliated with Le Cordon Bleu programs.
6. Kitchen Academy, Seattle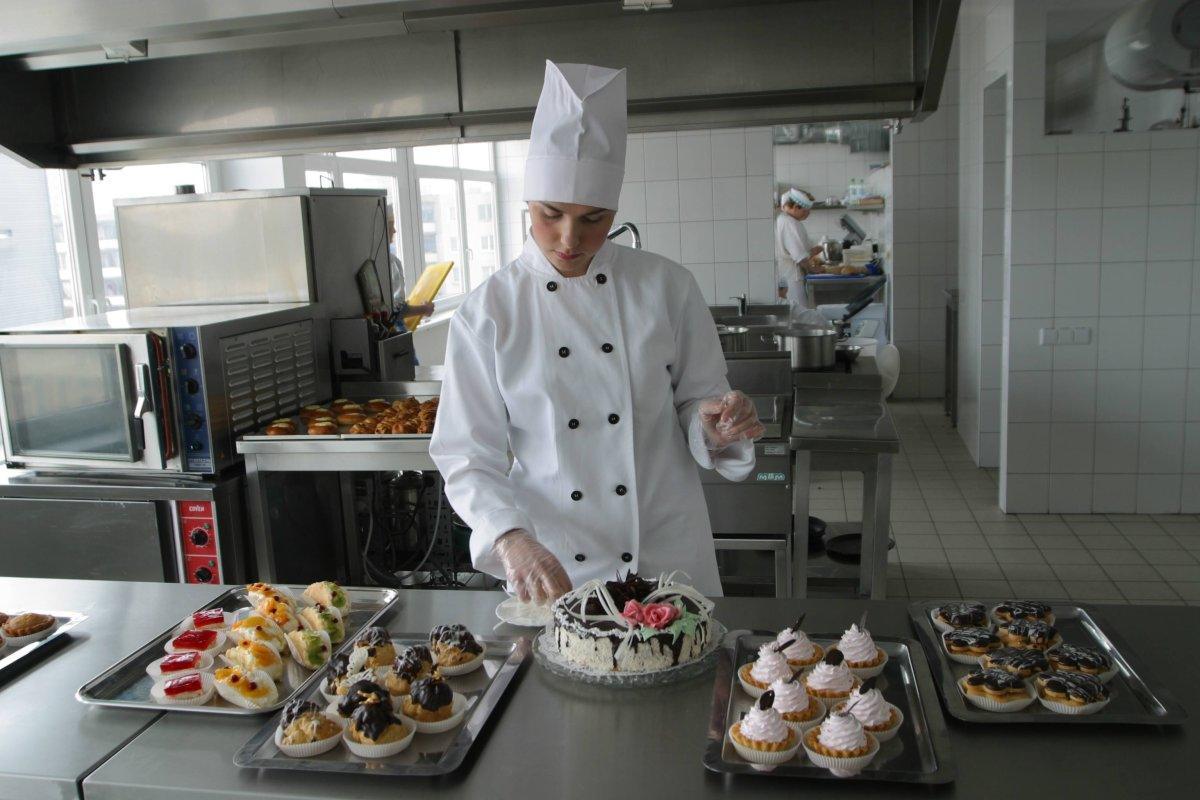 Seattle's Kitchen Academy features intensive programming that transforms budding chefs into dynamic professionals that have the know-how to prepare food with imagination. Students learn all necessary skills in state-of-the-art kitchens. The school is particularly noted for its baking and pastry curriculum.
7. Western Culinary Institute, Portland, OR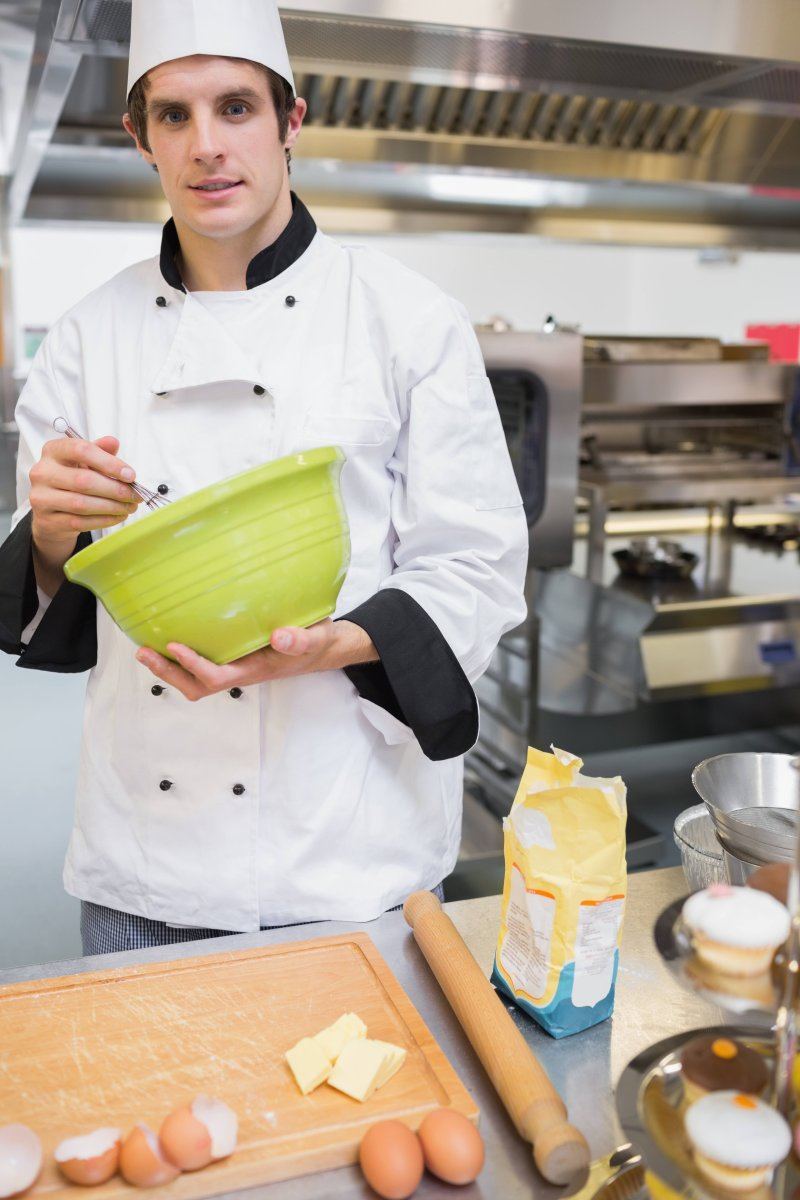 Specializing in the culinary arts, Western Culinary Institute offers a well-rounded curriculum. Students learn a vast array of cooking techniques and can also specialize in baking and pastry if they prefer. The curriculum is affiliated with Le Cordon Bleu courses, which many students are excited to attend.
8. L'Academie de Cuisine, Washington DC
One of the best-known cooking schools in the nation, L'Academie de Cuisine provides students with all the skills they need to become world-class chefs. Professional instructors impart real-world knowledge that students need to thrive in the competitive culinary field. The school also boasts a renowned apprentice program that helps launch careers.
9. Institute of Culinary Education, New York City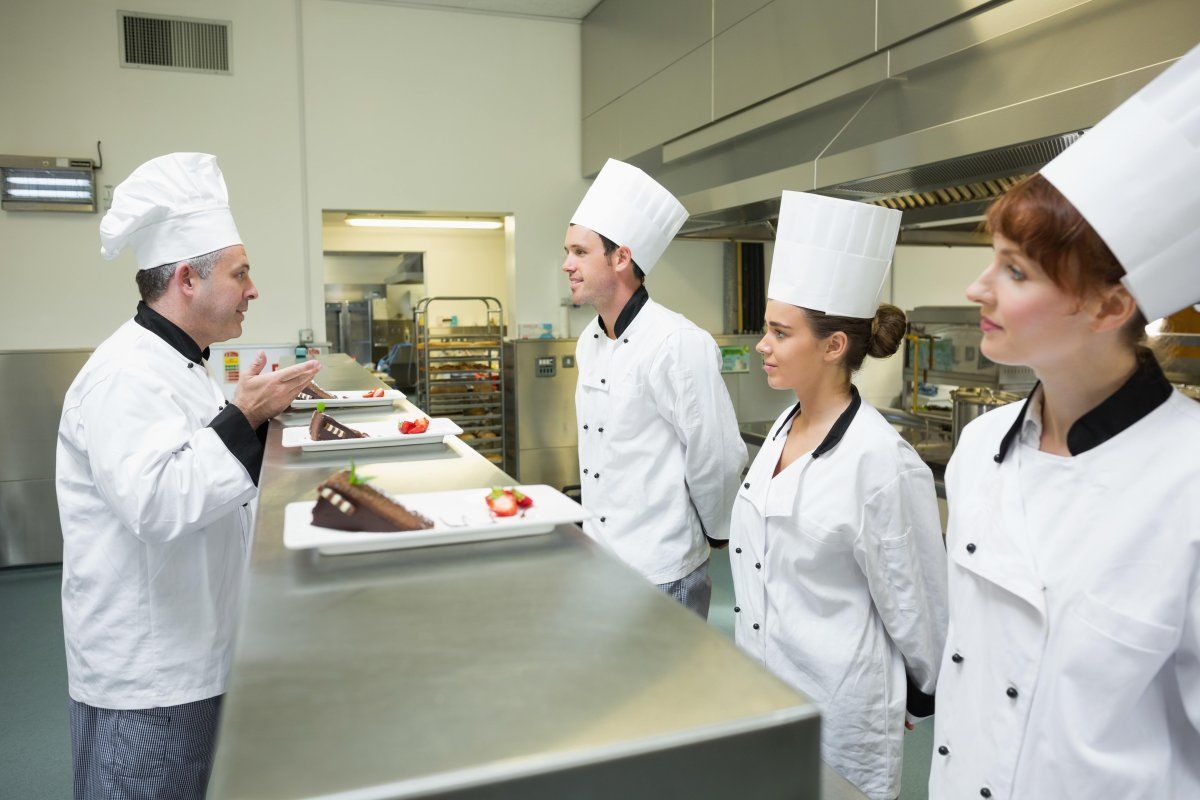 With its first-rate program, the Institute of Culinary Education is well-known for its flexible schedule and affordable coursework. Students enjoy a demanding curriculum designed to impart them with the techniques and skills they need thrive in the industry. It is one of the best culinary schools in America, producing many top chefs that go on to work in top New York restaurants and beyond.
10. San Francisco Cooking School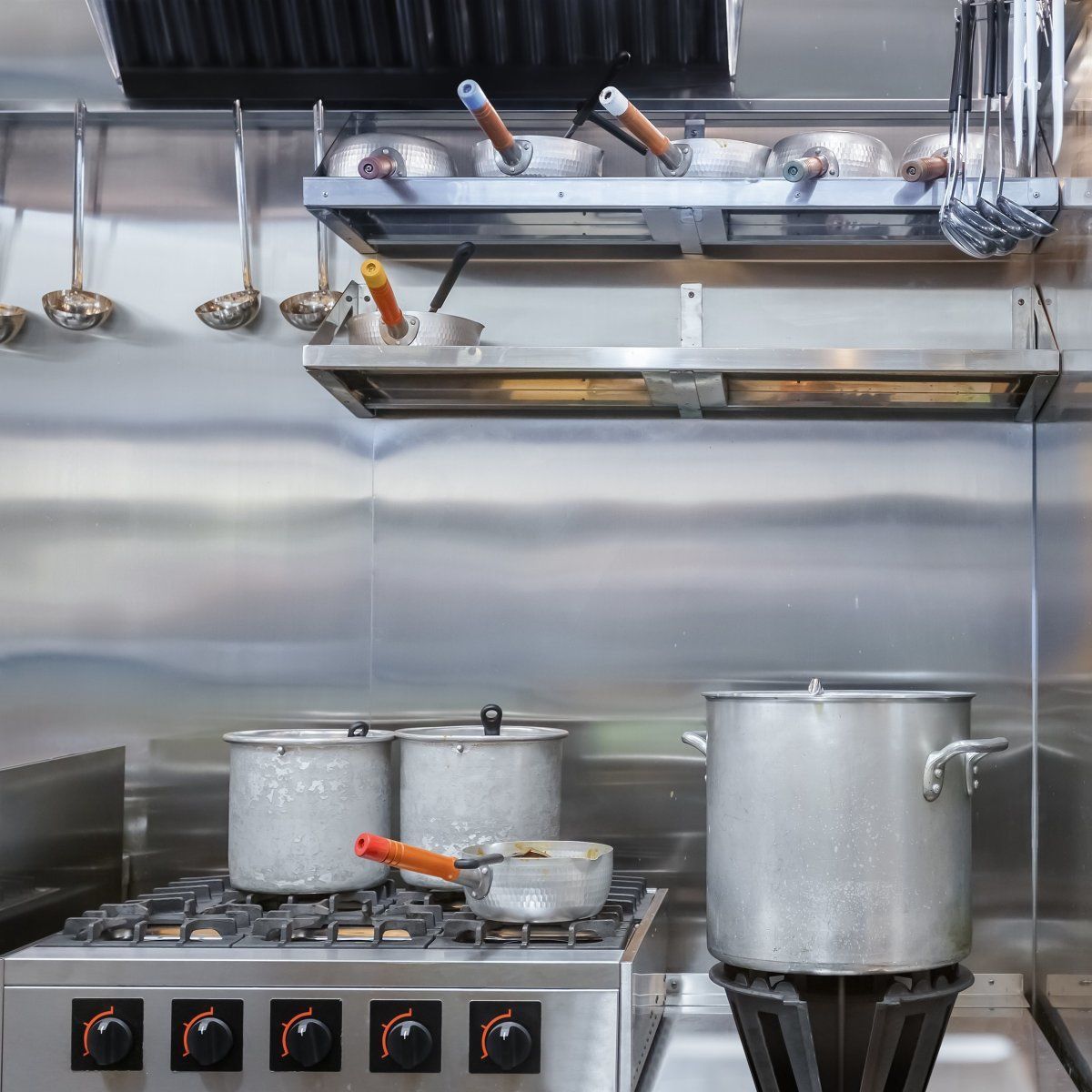 With its affordable world-class curriculum, San Francisco Cooking School is a popular institution for students throughout the West Coast region. With its top-notch instructors, the school provides budding chefs with the skills they need to work in the nation's best restaurants. Many graduates do go on to enjoy enviable careers in the field.
11. Illinois Institute of Art, Chicago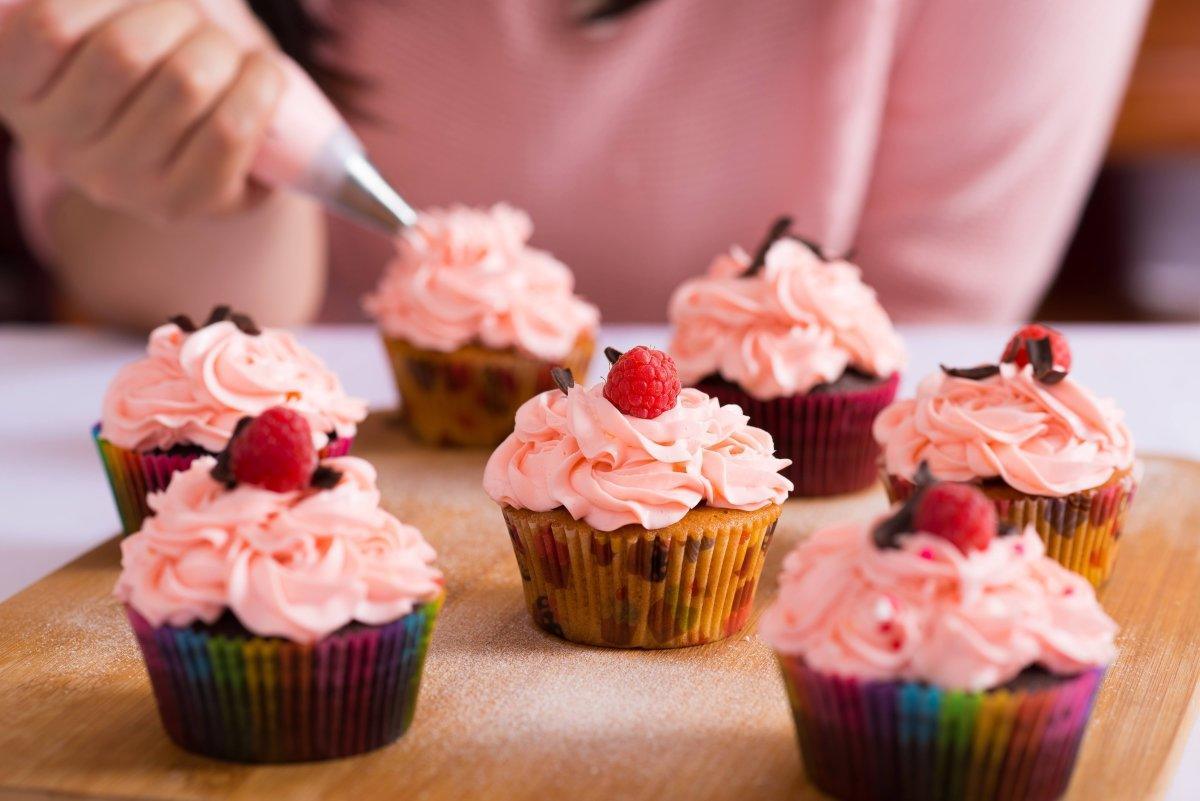 At the Illinois Institute of Art, cooking is more than simply a kitchen career – it's a career in the arts. The school's approach to cooking is innovative as well as creative. Aside from all the essential techniques, students also learn valuable restaurant-management skills. Many graduates of this prestigious program go on to impressive careers.