London is infamously pricey, often topping the list of the world's most expensive cities. However, contrary to popular belief, the British capital is not exclusively for the upper crust or those with highbrow tastes. With a little thrifty exploration and sense of selective adventure, visitors can actually get by quite cheaply. Here are 10 tips for frugal fun in London to help you get the most out of this dynamic city on a modest budget.
1. Savor the British Classics
While dining in London is notoriously expensive, there are always some affordable options out there. Stick with British classics such as shepherd's pie, jacket potatoes, fish and chips and English breakfasts, available in almost any traditional pub or corner cafe at relatively affordable prices. Weatherspoon, a chain of cheap pubs, has a particularly budget conscious selection of classic meals and beers. You can assemble a picnic from a local market or M&S shop, which is always cheaper than a sit-down restaurant meal. Another value option is to fill up on a traditional Sunday roast, which you'll find in most London pubs.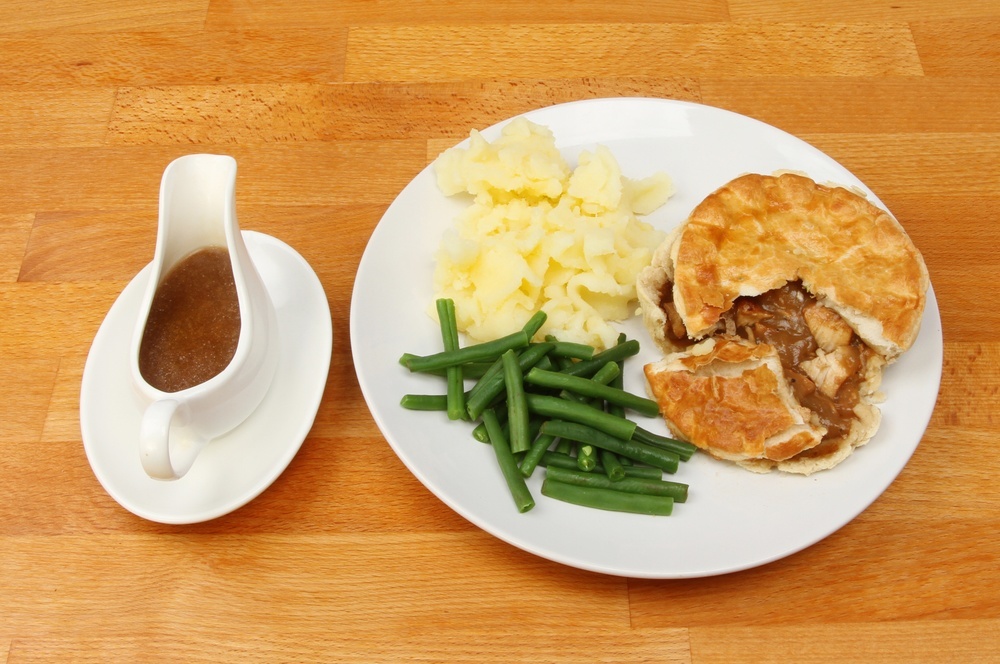 2. Rent a Bicycle
The London Cycle Hire Scheme offers an affordable and convenient way to get around much of the city. Operated by Santander, this public bicycle-sharing scheme is widely available and is completely self-service. You'll get the first half an hour for free, and there are more than 700 cycle-docking stations around London. You can keep the "Boris bike" for up to 24 hours, and it only costs two pounds.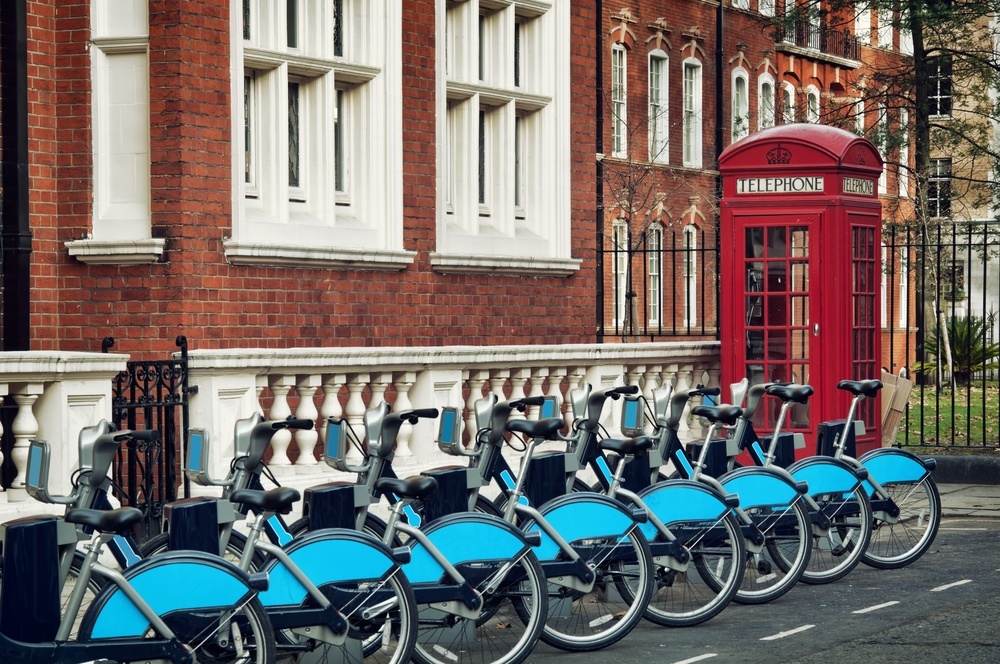 3. Enjoy a Picnic Lunch
London has many parks, gardens and commons that are accessible to the public without any restrictions. These parks are popular venues for relaxing, strolling and enjoying a picnic lunch. Hyde Park is a favorite gathering spot for both locals and tourists as it hosts many activities, including live music concerts and sporting events. St. James Park, Kensington Gardens, Regent's Park and Hampstead Heath are some other glorious green spaces to eat al fresco and while away the hours without costing a penny.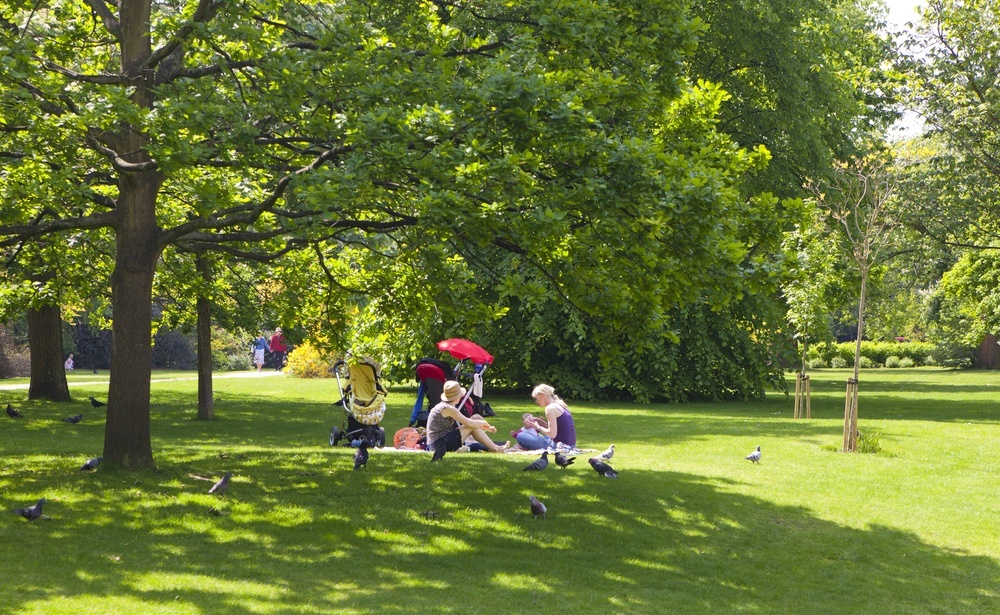 4. Explore Covent Garden
Don't confuse this "garden" for a green space. Famous for its street performers, museums, theaters and other cultural venues, visitors can easily enjoy the pleasures of Covent Garden without having to spend a fortune. Street entertainment is one of the number-one reasons to explore the district, and impromptu performances have been held there since 1662. It's technically free to watch, although it's best to toss a few coins in the hat if you enjoy the show. You'll also find many traditional British pubs and street food kiosks, including some options for those on more frugal budgets.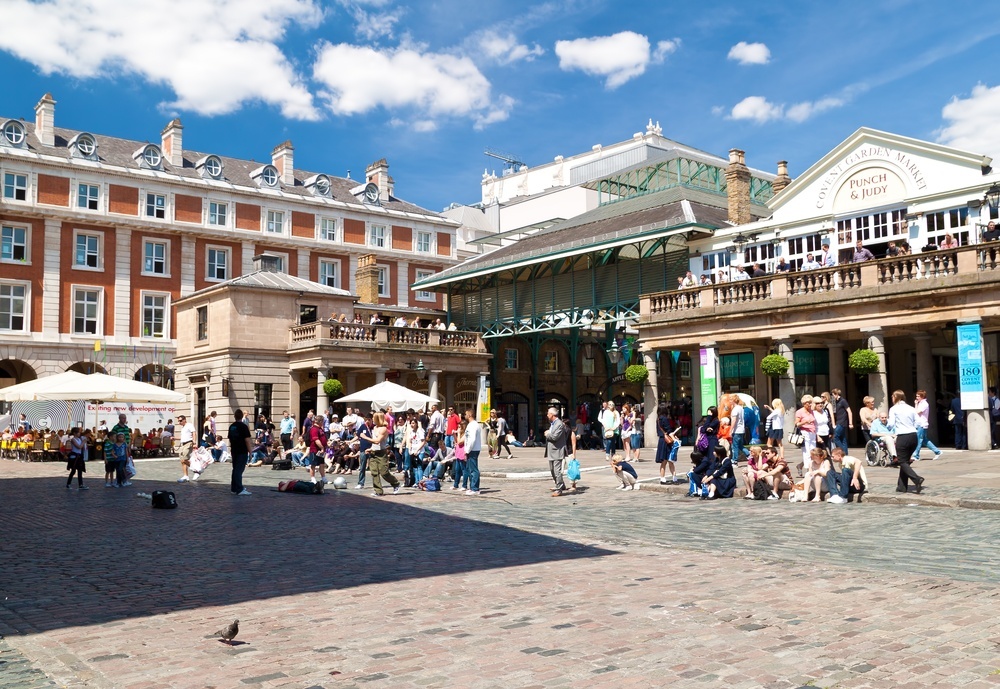 5. Peruse Some Free Exhibitions
While some of London's museums, galleries and attractions have a fee to enter, many do not. In fact, world class venues like the Victoria & Albert, the British Museum, the Museum of London, the Science Museum, the National Gallery, the Imperial War Museum and the Tate Modern are all completely free of charge. You could spend days if not weeks exploring these vast collections without opening your wallet. Budget is no barrier to culture in London.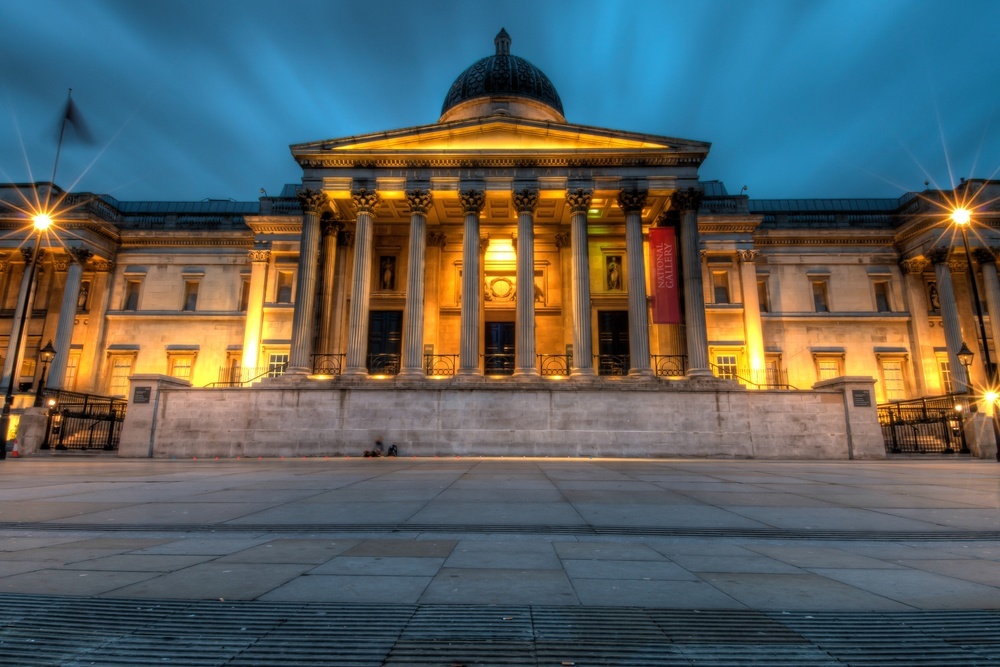 6. Go to a Free Concert
You don't always have to spend a fortune on expensive music festivals and concerts in the British capital, since some of the best gigs in town cost absolutely nothing. Among the most popular venues for those seeking free live music are the Southbank Centre, the National Theatre, King's Place and St. James's Piccadilly. Just be sure to check the schedule before setting off, since programs change constantly.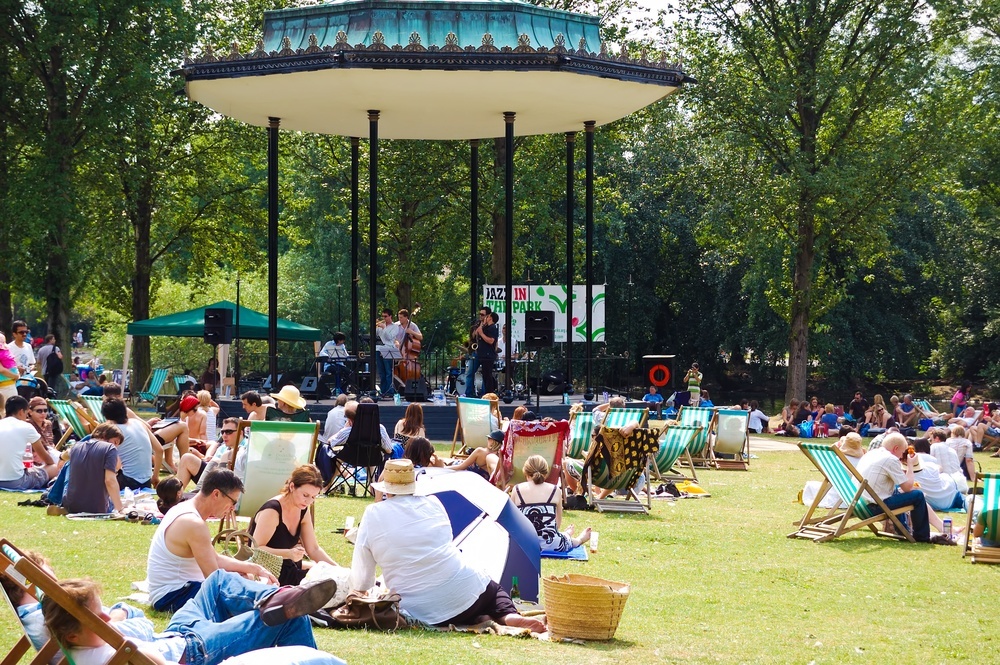 7. Visit the Street Markets
While London is famously home to a world-class shopping scene, you don't have to be a millionaire to enjoy it to its fullest. Aside from the expensive malls, fashionable shopping districts and hotspots like Harrod's, you'll find plenty of flea markets, antique stalls, thrift shops an second hand stores selling almost everything you can imagine at knock-down prices. Borough, Camden and Portobello Markets are fun to peruse, as is Brick Lane, Gabriel's Wharf, Greenwhich, Leadenhall and the Columbia Road Flower Market. Note, not everything sold here comes cheap, but it's all about the hunt.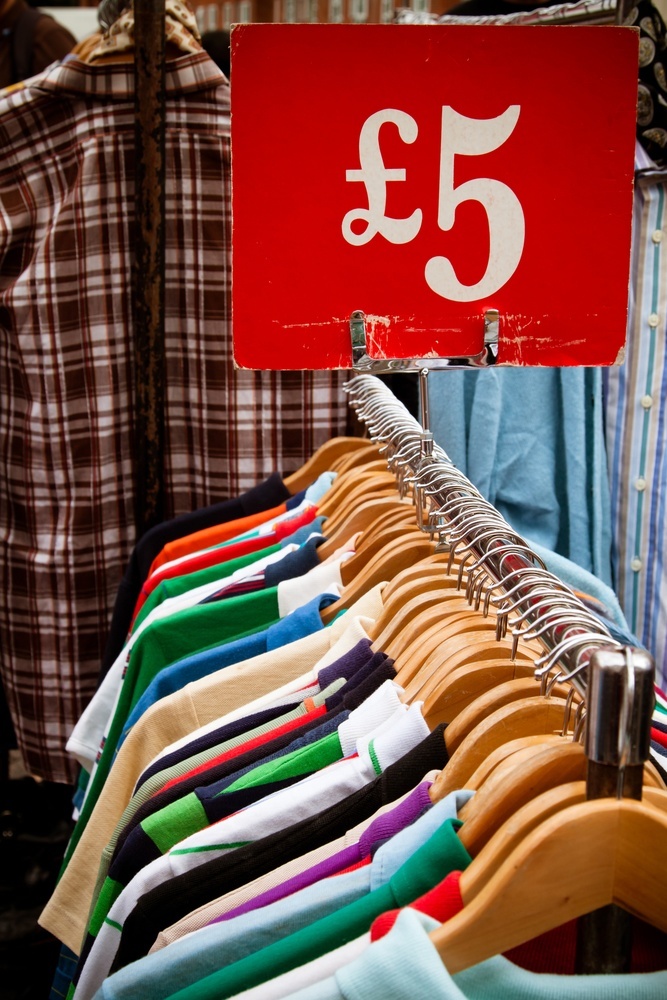 8. Shop in the Farmers Markets
Britain has a long tradition of farmers markets. Unlike the supermarkets and most public dining venues, they're also quite affordable and tend to have the best quality local produce. Among the most popular is the Alexandra Palace Farmers Market, which is held every Sunday during the summer. You'll find other popular farmers markets in Brixton, Peckham, South Kensington, Marylebone and many other districts. Both the quality and price makes a trip to these farmer's markets worthwhile.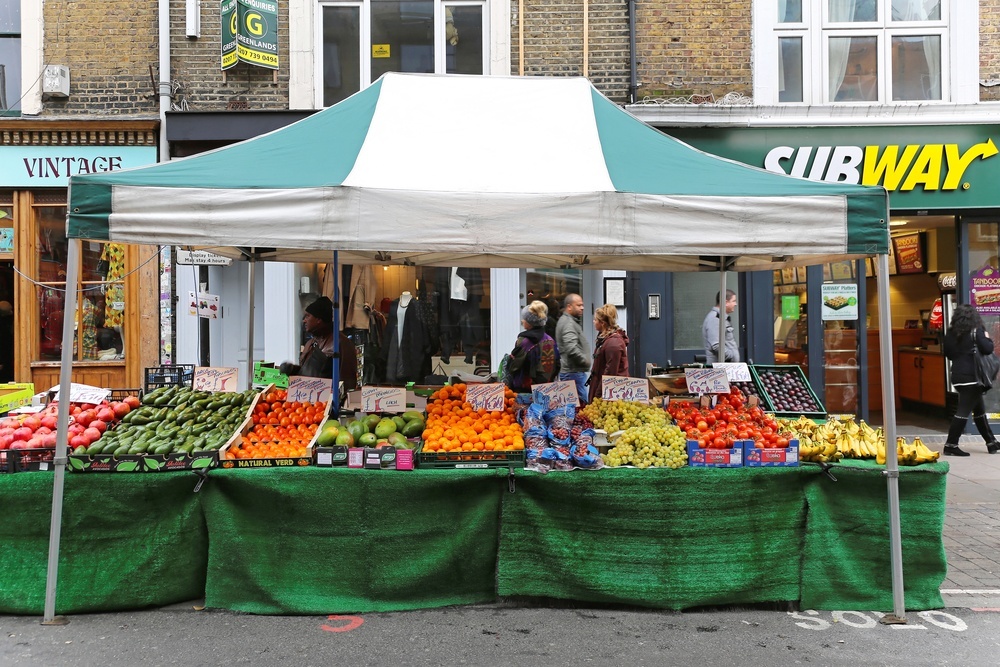 9. Relax at the Barbican Conservatory
Located in the Barbican Centre, the Barbican Conservatory is the second-largest of its kind in London. This glass-covered botanical garden is right in the center of the city, and it is home to some 2,000 species of tropical plant life spanning two levels. There is also a somewhat hidden tropical garden on a third level which is open to the public every Sunday for free.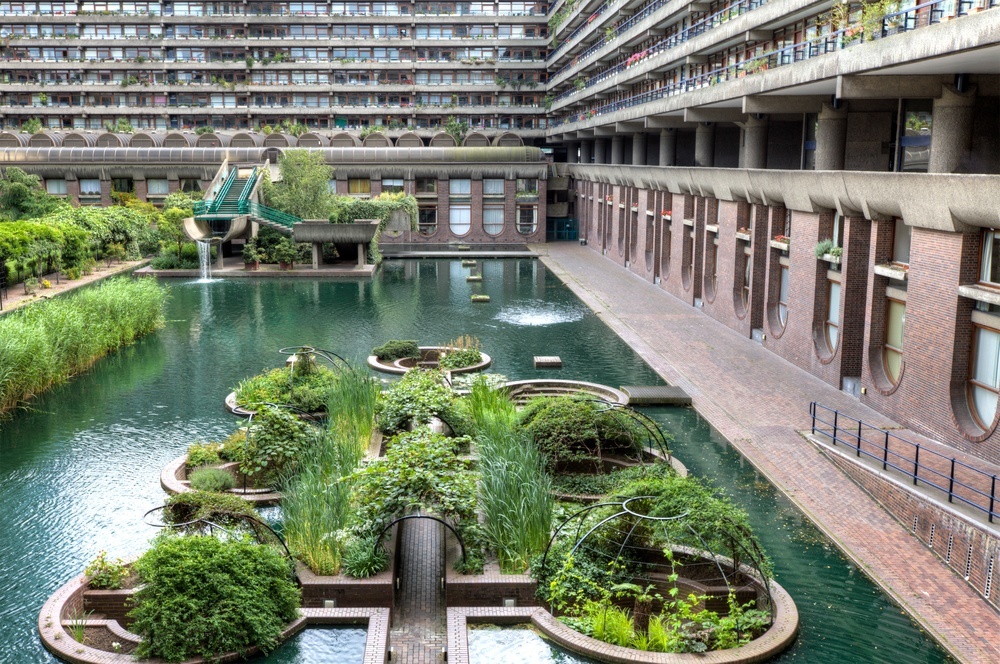 10. Cheap Theater Tickets
If you want to catch one of London's live theater show while in town, head to the TKTS booth in Leicester Square. You can often score 50% discounted tickets to West End productions here. Same day shows and up to seven day advanced tickets can be purchased if you don't mind lining up and taking what you can get. It is also possible to find standby tickets at select theater box offices which sell unsold seats or returned tickets at just before show time. If you're open minded and flexible about what you see, this is a great tip for frugal fun in London.