Jamaica's westernmost resort town, Negril, offers some of the most beautiful coastline in the world. Negril's tranquil beaches, vibrant nightlife, mouthwatering local cuisine and friendly faces attract millions of visitors every year. Wonder what's so great about Negril? You'll just have to go and see for yourself. But before you travel, check out these top ten things to do and see in Negril.
1. Jump from the Cliffs at Rick's Cafe
Located directly on the western coast of Jamaica, Rick's Cafe is the best spot to catch the sunset in Bob Marley's motherland. Aside from enjoying a local rum punch as the sun the paints the sky, Rick's is also known for its adrenaline-fuelled cliff jumping. Watch the professional divers flip from 50 feet in the air and plunge into the Caribbean Sea below. It's recommended that the beginners attempt the jump feet first. Various platform heights are available with the tallest being 35 feet.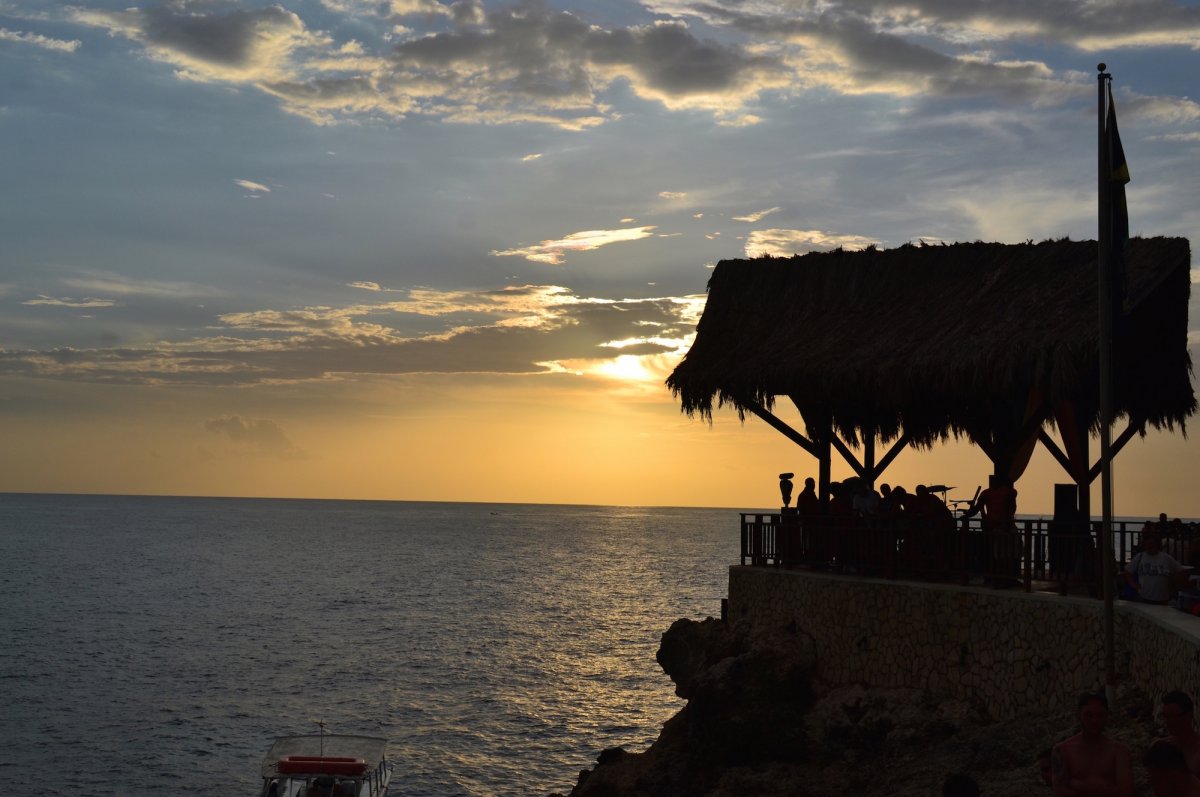 2. Visit Seven Mile Beach
If you're staying in Negril, chances are your accommodation will be seaside on Seven Mile Beach. It's a beautiful stretch of sand that was once haunted by pirates, but today is ruled by sun-seekers and beach bums. A number of locals walk up and down the beach selling arts and crafts, local beverages, jerk chicken, fresh lobsters and seafood. Just plant yourself in the sand and take in the sights and smells of Negril.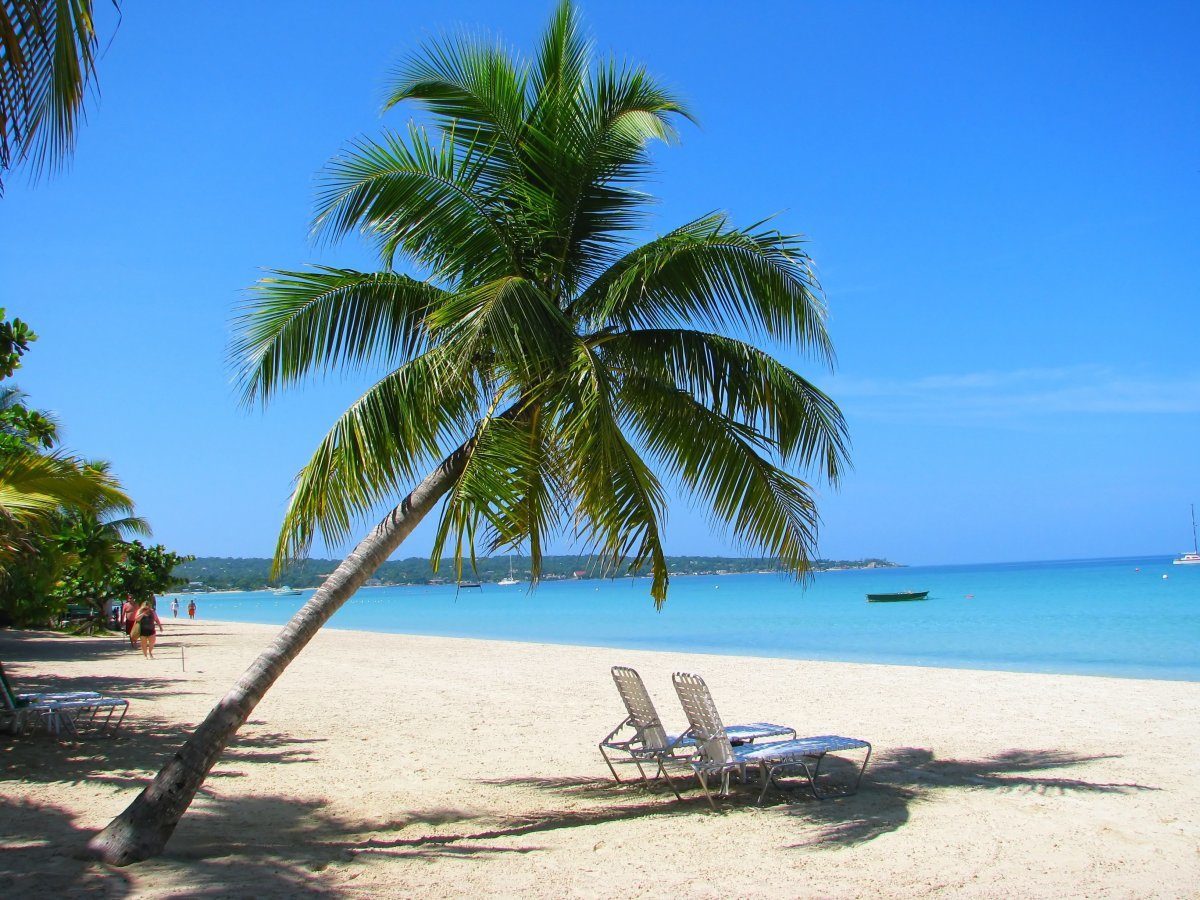 3. Have a Drink at Floyd's Pelican Bar
We've already included this unique floating bar on the list of the Top 10 Caribbean Beach Bars and it's not hard to understand why. Constructed solely of driftwood, this ramshackle bar sits only a few feet above the Caribbean Sea. Ask a local fisherman to carry you out to this stilted drinking hole and enjoy a Red Stripe and Floyd's freshly caught fried fish.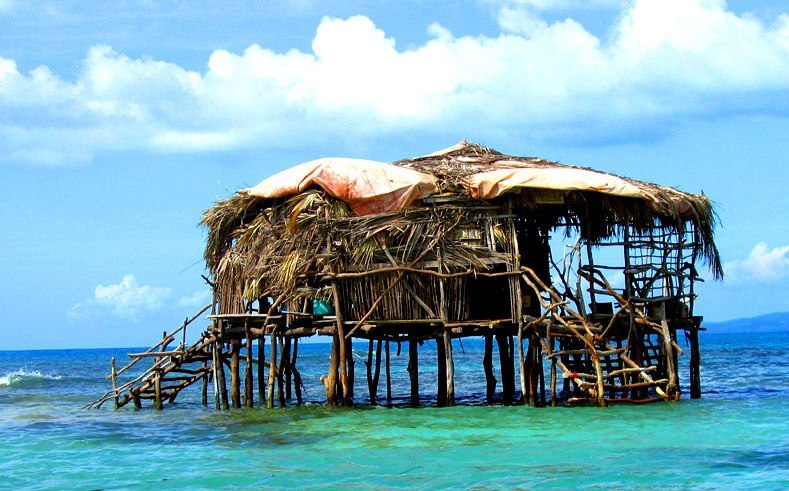 4. Find the Best Jerk Chicken
Jerk chicken originated in Jamaica, so there is no shortage of this spicy snack on the island. From roadside vendors, to small cafes, to locals selling it on the beach, you can't leave without trying this succulent local dish. In Negril, we recommend Bigga's, 3 Dives, the Best in the West and Debar, but it all depends on your preference of spiciness and flavor. So take some time during your trip to find your favorite local jerk joints.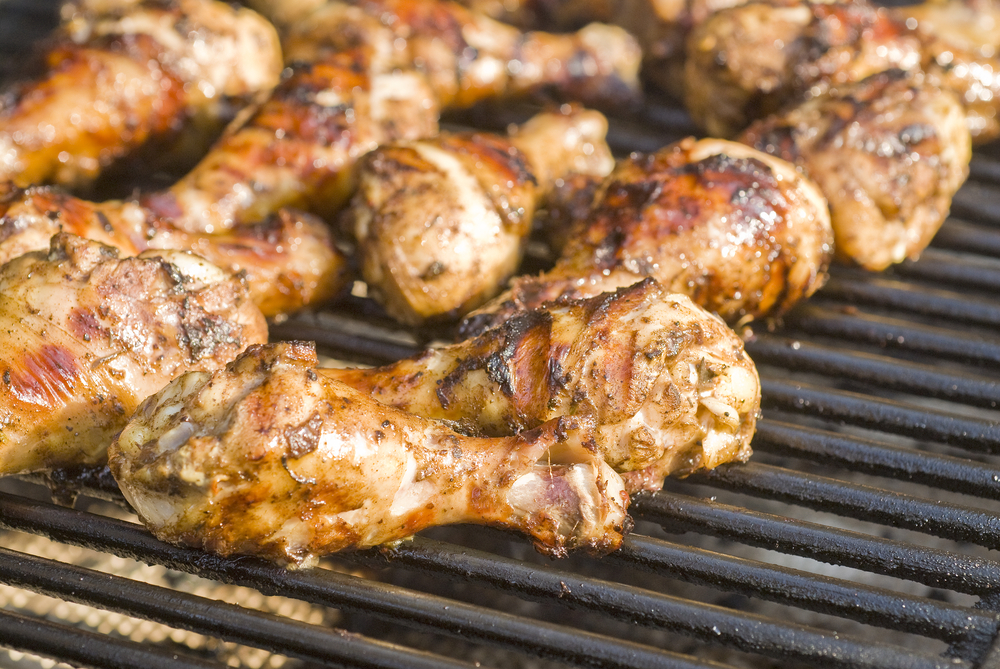 5. Dance the Night Away at the Jungle
Have a chance to take in the local nightlife and maybe catch a few live performances at Negril's number one nightclub, The Jungle. With two floors of dancing, reasonably priced drinks and entertaining dancehall music, The Jungle is the place to let loose on your next holiday. A great night out for locals and tourists alike, be sure to check the club's calendar because it's been known to host some great Jamaican acts.
6. Stop by Collette's Bar
Collette welcomes you with open arms into her small roadside bar and restaurant, in the foothills of Negril. Ask locals for directions to this hidden gem and be sure to grab a bucket of Red Stripes and sample Collette's local cooking. Try your hand at a game of dominoes or just mingle with the locals, as Collette's Bar gives you a glimpse into the "real Jamaica."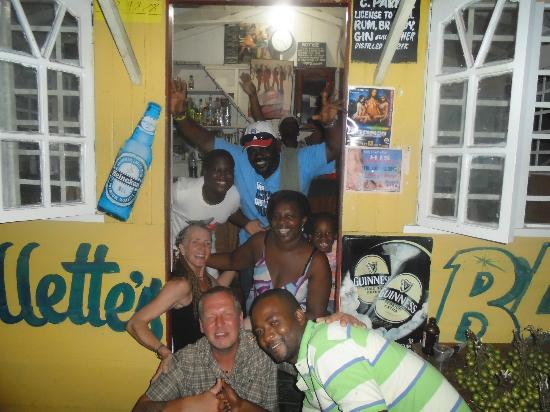 7. Hire a Local to Take You to the Blue Mountains
Traveling to the Blue Mountains from Negril is a long trek, but definitely worth the journey. If you hire a local driver, you'll be able to experience Jamaican villages, stop at places your driver likes to eat, hike the Blue Mountains and visit the coffee plantations where you'll receive samples of some of the world's best coffee. The long and winding journey is approximately 5-6 hours round trip, but highly recommended if you're interested in seeing another side of Jamaica.
8. Catch a Jam Session at Drifter's
Wednesday afternoon is the best time to catch a jam session featuring local artists on Seven Mile Beach. It doesn't matter if you're 18 or 80, you're sure to have a great time at Drifter's listening to the sweet sounds of live reggae music. The bar which is only open on Wednesdays, Fridays, and Sundays creates a vibe that you will not find anywhere else in Negril.
9. Take a Ride on the One Love Bus
The One Love Bus Bar Crawl operates on Wednesdays, Fridays and Sundays and visits seven authentic watering holes on the West End of Negril. The crawl begins after 2pm and ends after the sun goes down offering riders a chance to visit some off-the-beaten-path bars and eateries. The One Love Bus is a great way to see the city and is free for all passengers, but be prepared to have a tipsy afternoon.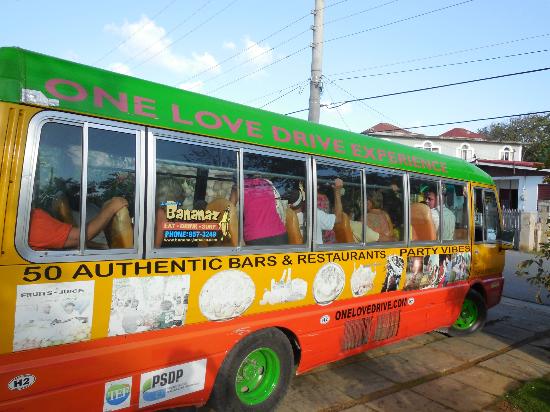 10. Enjoy an Afternoon on a Glass Bottom Boat
A glass bottom boat tour is a highly recommended water activity in Negril. Sunbay, Mike's and Vincent's tours are all excellent. The boat tours include snorkeling at the coral reef, an island picnic on Booby Cay Island, fishing and shoreline sightseeing. You can also take a sunset cruise to Rick's Cafe or enjoy a river ride. A glass bottom boat tour is a great way to experience the underwater beauty of the Caribbean Sea and is just one of the many things to do and see in Negril.