As the saying goes, when in Rome do as the Romans do. Of course, as a visitor, you don't have to subvert yourself completely to assimilate into the local way of things. However, you might have a smoother trip if you keep a few basic do's and don'ts in mind. Rubbing a Roman the wrong way might invite a dreaded sneer, trigger a "Mama mia" or inspire a nasty hand gesture. If you want to avoid some awkward social gaffs, cultural faux pas (passo falso) or tourist traps while in the Eternal City, here are 10 things not to do when in Rome.
1. Don't Go to the Vatican in a Tank Top
Sure, summers in Rome are sizzling hot, and so is that slinky designer top you just bought on Via Condotti. But if you're planning on visiting the Vatican (or any church, chapel or crypt for that matter), you'll have to cover up that exposed skin and dress a little more modestly. There's a strict dress code at religious sites, where shoulders must be covered and shorts and skirts should be down to the knee. Many women carry a shawl or scarf for this purpose, and some enterprising churches sell coverups for visitors caught bare-shouldered. You'll hear of tourists who break this rule and get away with it, but as a sign of respect to the host culture, it is best to comply. Even men should adhere to this "no tanks, no short-shorts, no hats" dress code, or face being turned away.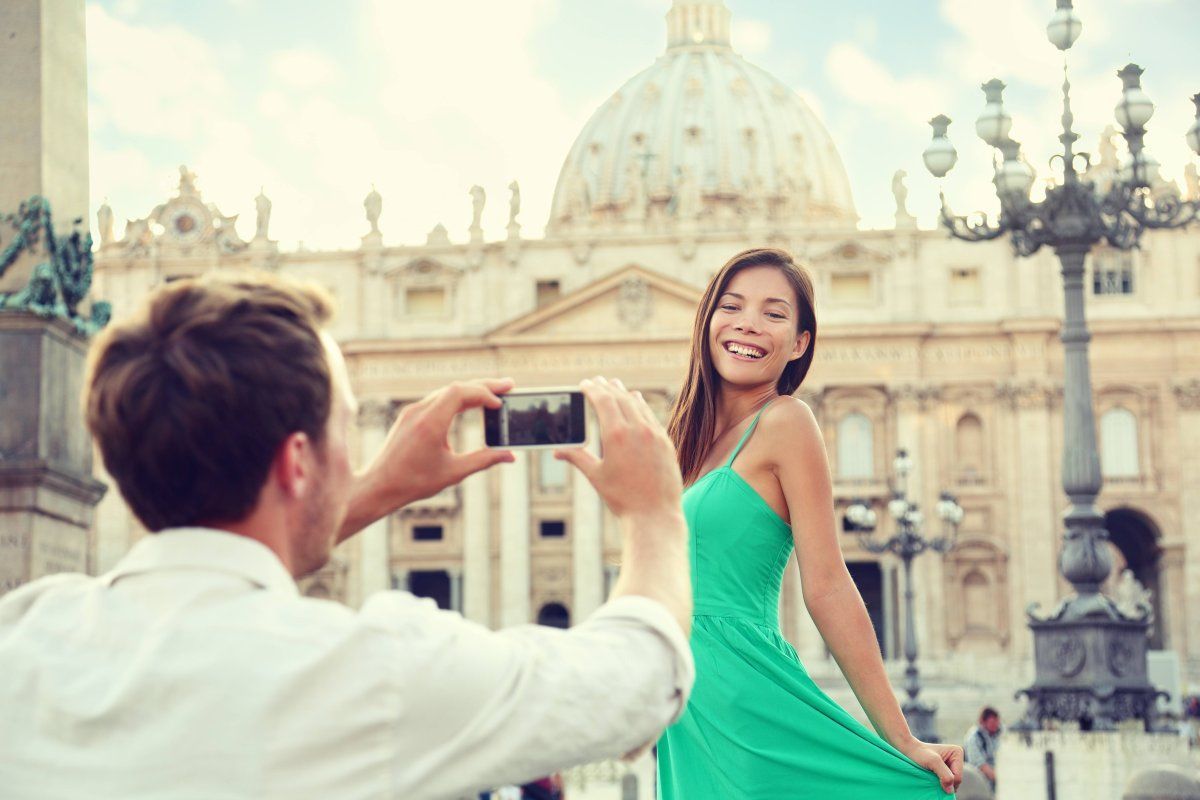 2. Don't Order Cappuccino After Noon
Coffee etiquette in Rome is a little different to what you know from Starbucks. North Americans used to mega-grande cups of joe are often shocked by the thimbles of espresso found at Italian caffes. Just the ordering process at the bar can be intimidating, like being in the pit of the stock exchange in the 1980s. You might be more comfortable paying a little extra for table service than trying to assert yourself in the fray of a morning coffee rush. One thing to keep in mind is that, for Italians, cappuccinos are considered a breakfast beverage. Ordering one of those frothy, milky concoctions after 12:00pm will seem odd to the barista. There's a belief that the milk interferes with digestion of main meals like lunch or dinner, so sipping one beyond breakfast is frowned upon (you may literally trigger a furrowed brow for this blunder). If you want what you want and don't care what anyone else thinks about it, go on and order one any time you like. But if when in Rome you want to do as the Romans do, skip the dairy-laden coffees after noon.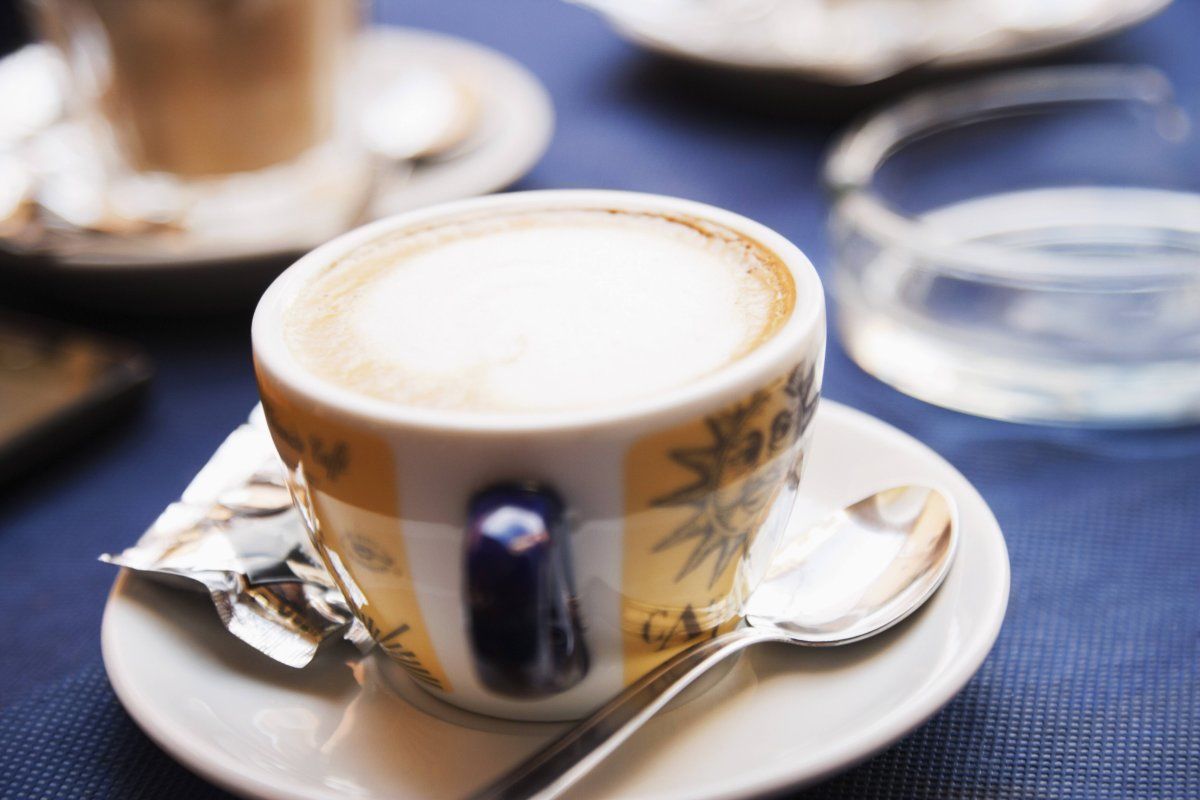 3. Don't Say "Ciao" To Everyone
If there's one cute Italian word everyone seems to know, it's ciao. You hear it in the movies and assume it's the ultimate greeting or parting word that will make you seem like a native Italiano. However, it's not as commonly used as a friendly "hi" or "bye" is in English. Ciao is generally reserved for close friends, family and little children, and you'll sound like a goof if you blurt that out all the time. Italians are rather formal in their greetings. When entering or leaving a shop or restaurant, for example, a buon giorno or buona sera will seem more appropriate and respectable. Think of ciao as more like a "hey" or "yo" and use it sparingly.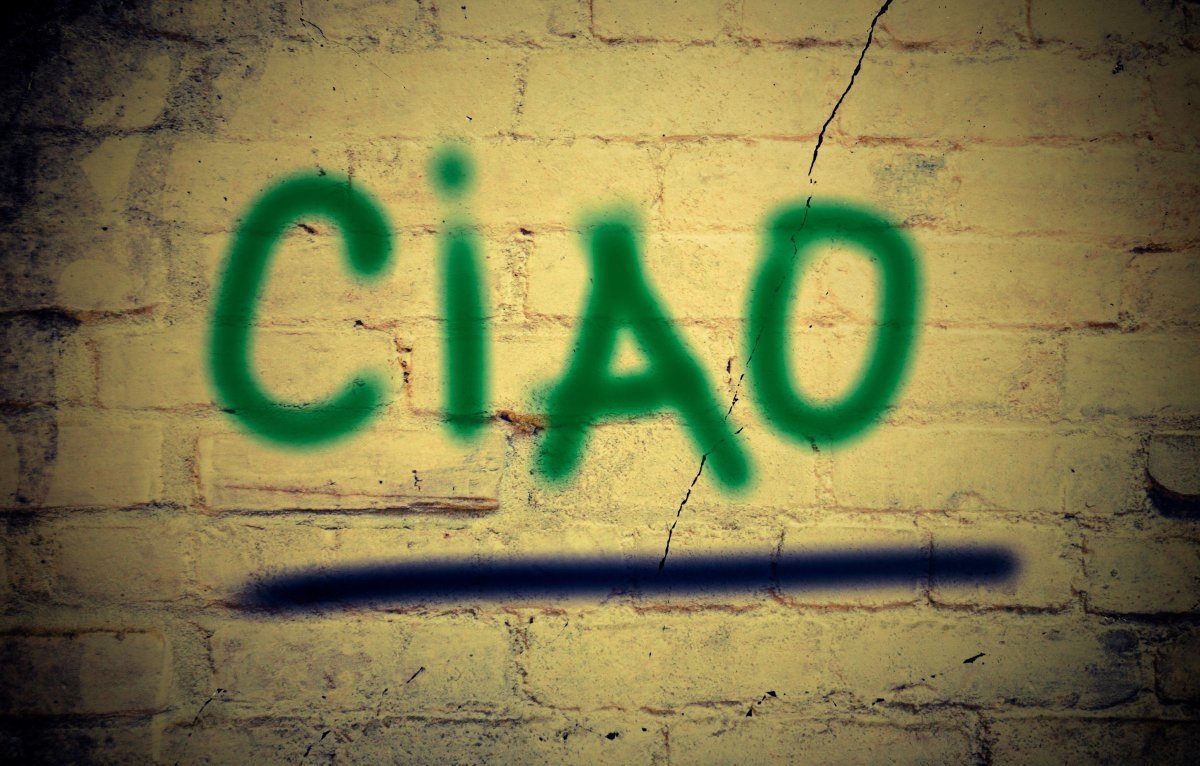 4. Don't Expect Tap Water at a Restaurant
Rome is full of public drinking fountains. Every few blocks, you'll stumble upon a fontanelle spigot (sometimes quite elaborate and sculptural) where you can wet your whistle or fill your water bottle. This is the civilization that engineered mighty aqueducts, and their water is safe, clean and fresh – albeit a little high in calcium and chlorine. By all means, drink it and brush your teeth without fear of Ceasar's revenge. However, tap water is rarely served in restaurants. Most locals and visitors buy inexpensive bottles of water when dining out, either acqua naturale (still) or acqua frizzante (sparkling), depending on if you want bubbles or not. While the tap water is perfectly potable, its just not the norm at restaurants and one of those things not to do when in Rome. You can insist on a glass of tap water, if you really want it, but your waiter may be a little put off by the request.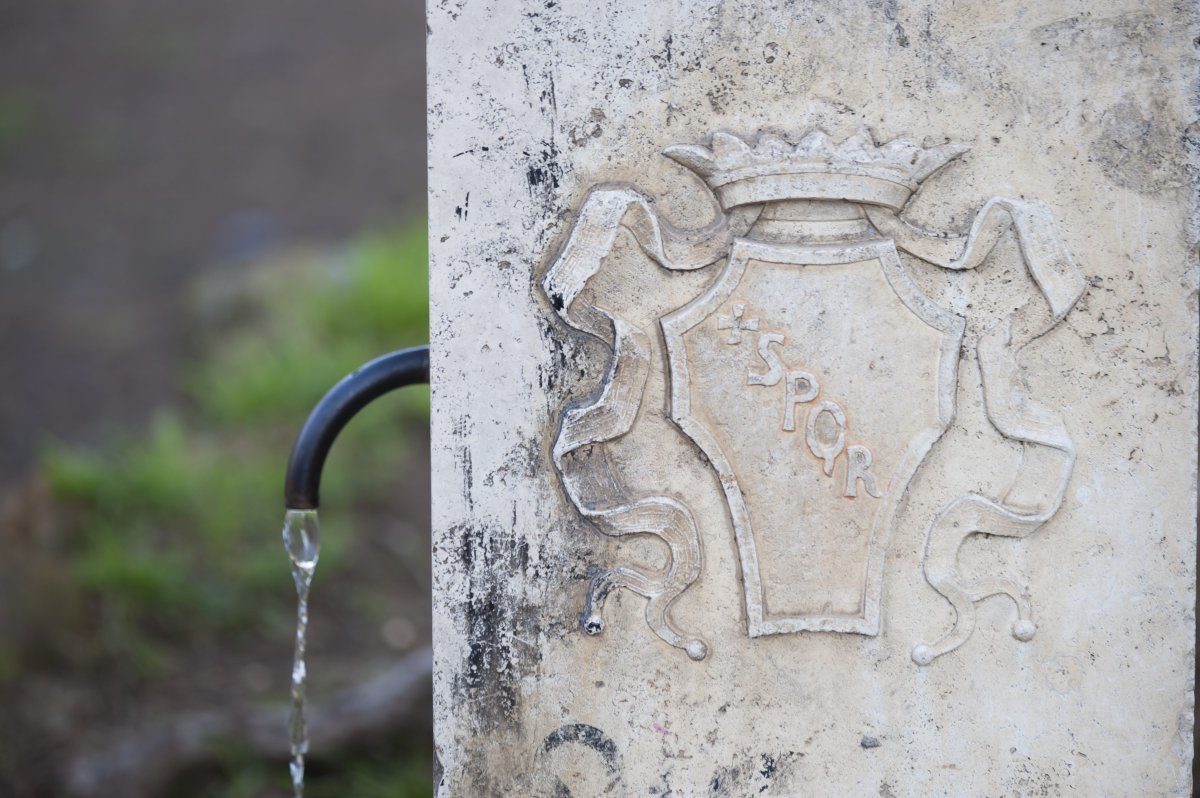 5. Don't Splash in the Fountains
Speaking of water, put away any fantasies you may have of dancing barefoot in the fountains of Rome. It's just not done. Anita and Marcello may have frolicked in the Trevi Fountain in La Dolce Vita, but that's just in the movies. Go on, toss the traditional three coins in the fountain to ensure a return trip to Rome someday, but dive in for a dip and the polizia may have something to say about it.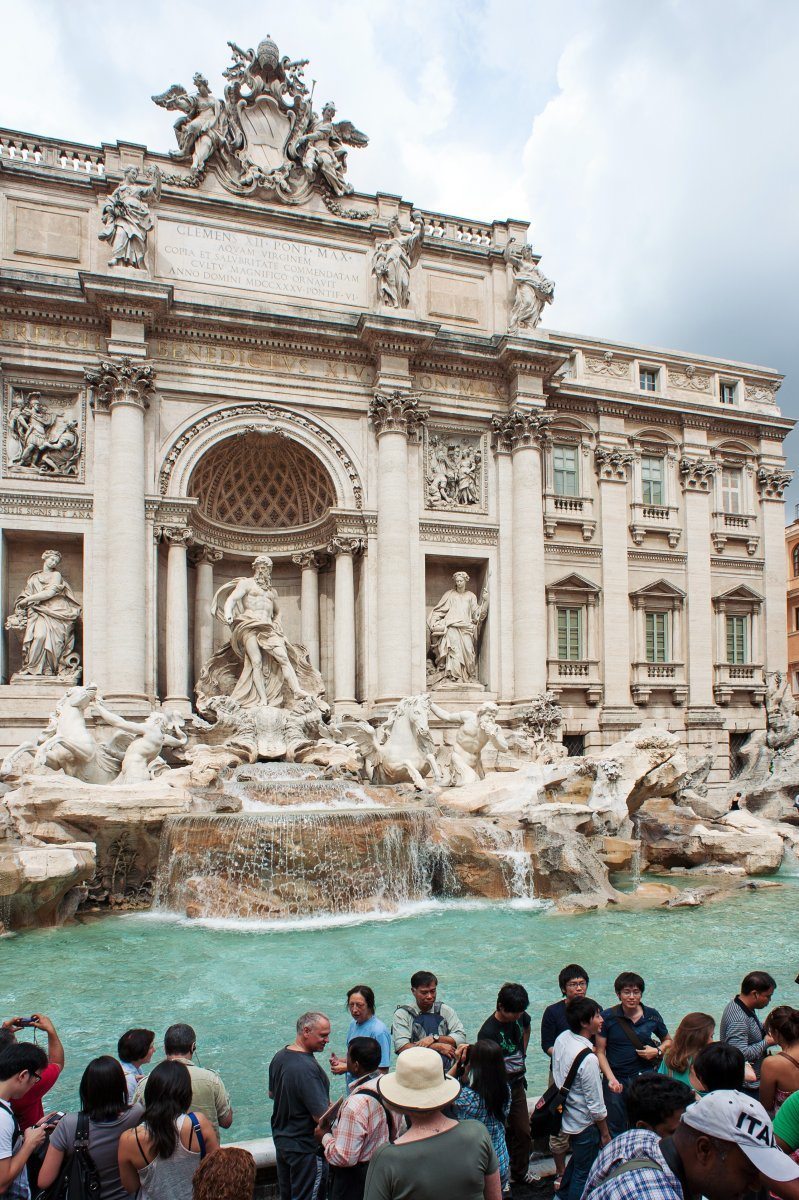 6. Don't Snap Selfies in the Sistine Chapel
The official rule is there's no photography in the Sistine Chapel, no matter how much you want to Intagram Michelangelo's masterpiece ceiling. Yep, you see tourists trying to break this rule all the time, but it's usually met with a chorus of "No photo! No video!" from the vigilant security guards. There's a rule against flash photography in many museums around the world, including the Vatican Museums, mainly due to concerns of incessant flashes affecting the priceless artwork. That's not the case in the Sistine Chapel. Expensive restoration work was done in the 1980s and, to help fund the endeavor, exclusive rights to photograph this artistic wonder were sold to the Nippon Television Network of Japan. This deal has since expired, but the official rule remains in place. After all, lovely photobooks are available at the gift shop. Consider this one of the things not to do when in Rome, although many tourists manage to sneak a snap now and then.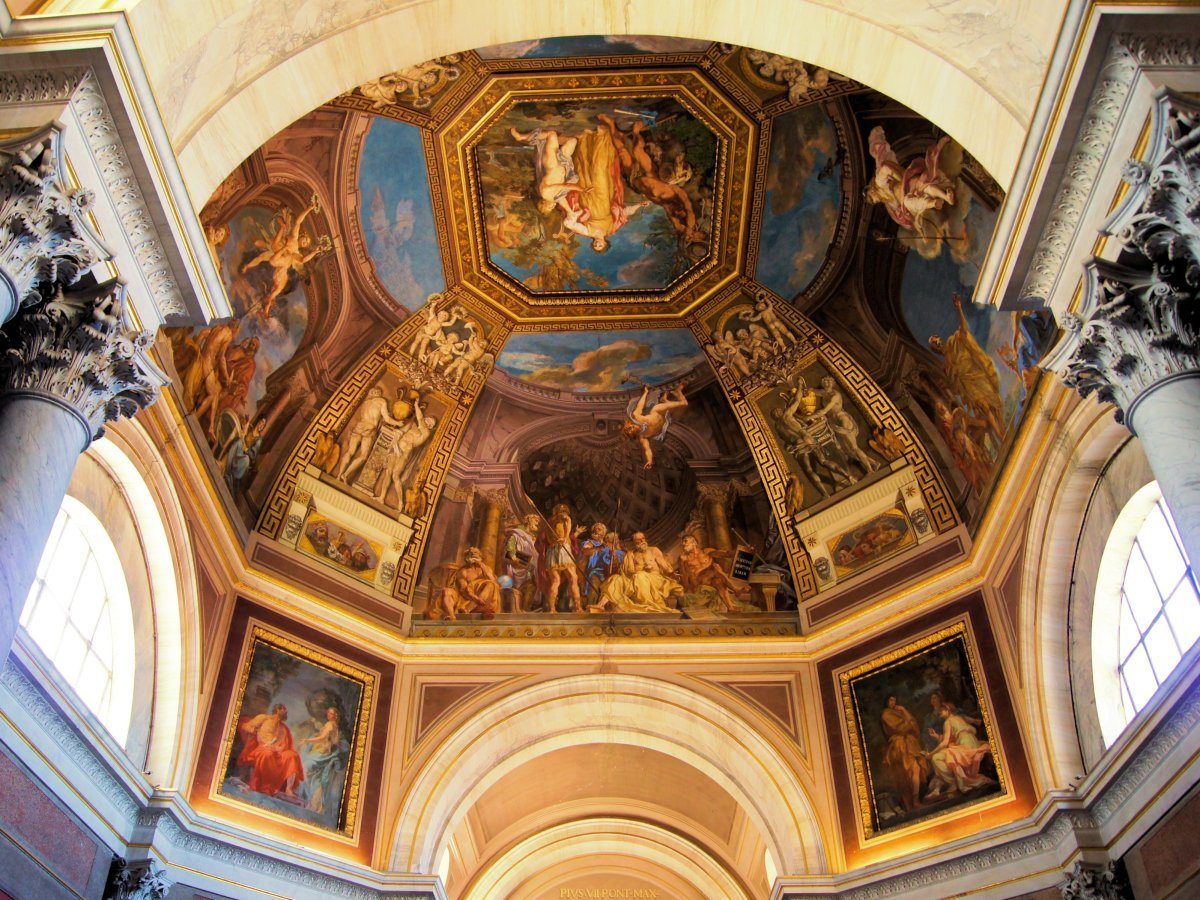 7. Don't Drive
All roads may lead to Rome, but unless you grew up there or have a death wish, don't plan on renting a car to drive around the Eternal City. It's chaotic madness out on those Roman streets. Locals drive fast and furious here. Lanes seem to be suggestions, traffic lights optional and parking, fuhgeddaboudit. Furthermore, most of the ancient center of town is a ZTL forbidden drive zone where non-residents are not permitted. This is enforced by cameras and hefty fines. The area around the Colosseum, Villa Borghese, the River and Termini is off-limits, so just take public transit or a taxi (at your own peril!). Better yet, walk your way around this remarkable city.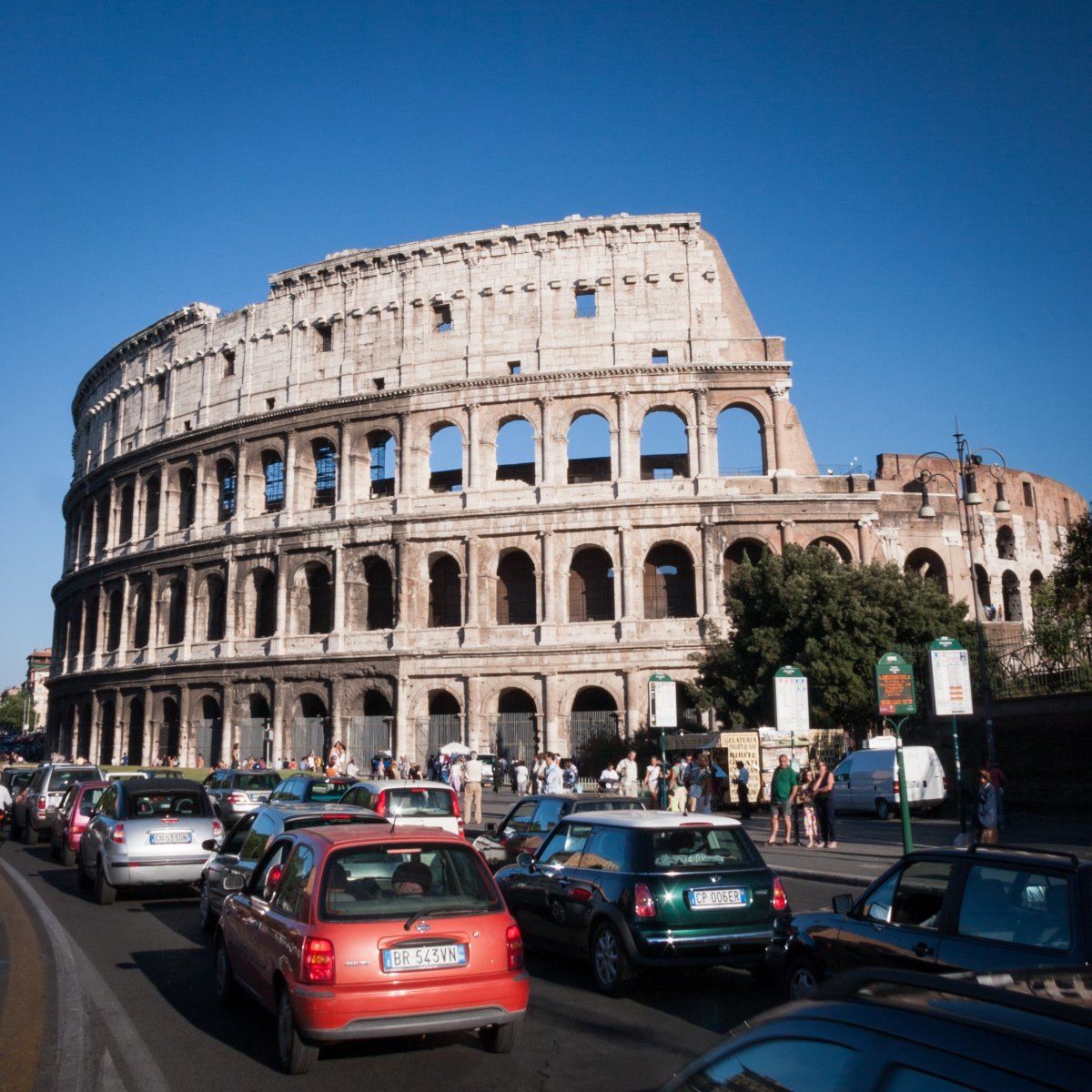 8. Don't Diss Football
Soccer, as some of us call it, is not so popular across the pond, but it's an obsessive passion in Italy. Rome has two home teams, Roma (representing the city) and Lazio (the region), and the rivalry between the two is explosive. If you have a chance to check out a game at the Stadio Olimpico while in town, it might just be the most culturally enlightening event of your Roman sojourn – not the game, the fanatical action in the stands. Just don't strike up a conversation that criticizes the sport or disrespects the team. Football is like a religion here, and you won't make any friends by engaging in that kind of banter.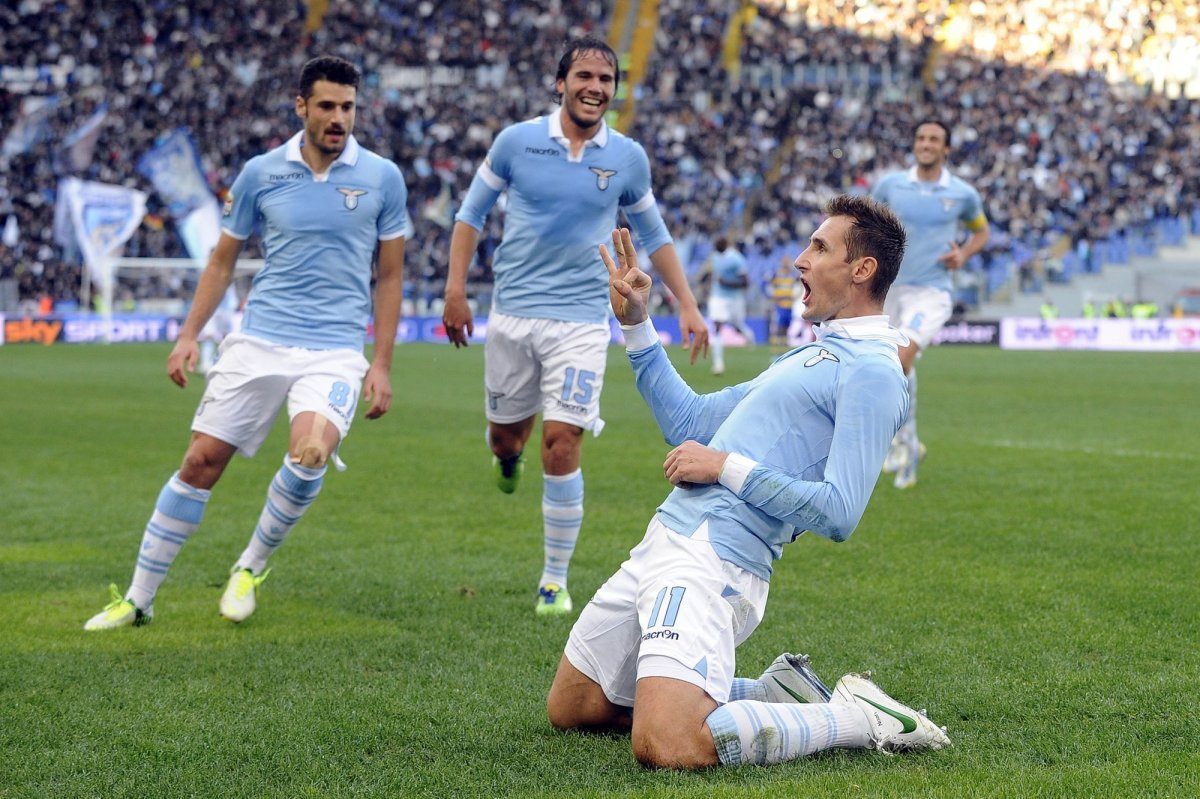 9. Don't Take a Photo With a Fake Gladiator
Walk by the Colosseum and you'll no doubt be approached by an elaborately costumed gladiator trying to convince you to strike a pose with them. They look tempting in their flashy tunics, golden helmets, flowing red capes and mighty swords. However, they can be rather aggressive as they hassle passersby, and have been known to demand exorbitant fees for photographing them. Some deliberately photo-bomb unsuspecting tourists then demand payment. Others casually offer to take your photo and then demand payment to get your camera back. It's actually illegal for them to loiter in front of the Colosseum and ask for money, but it's a difficult operation to shut down. There are better ways to spend your money or get a scenic shot in Rome than with these cheesy faux gladiator tourist touts.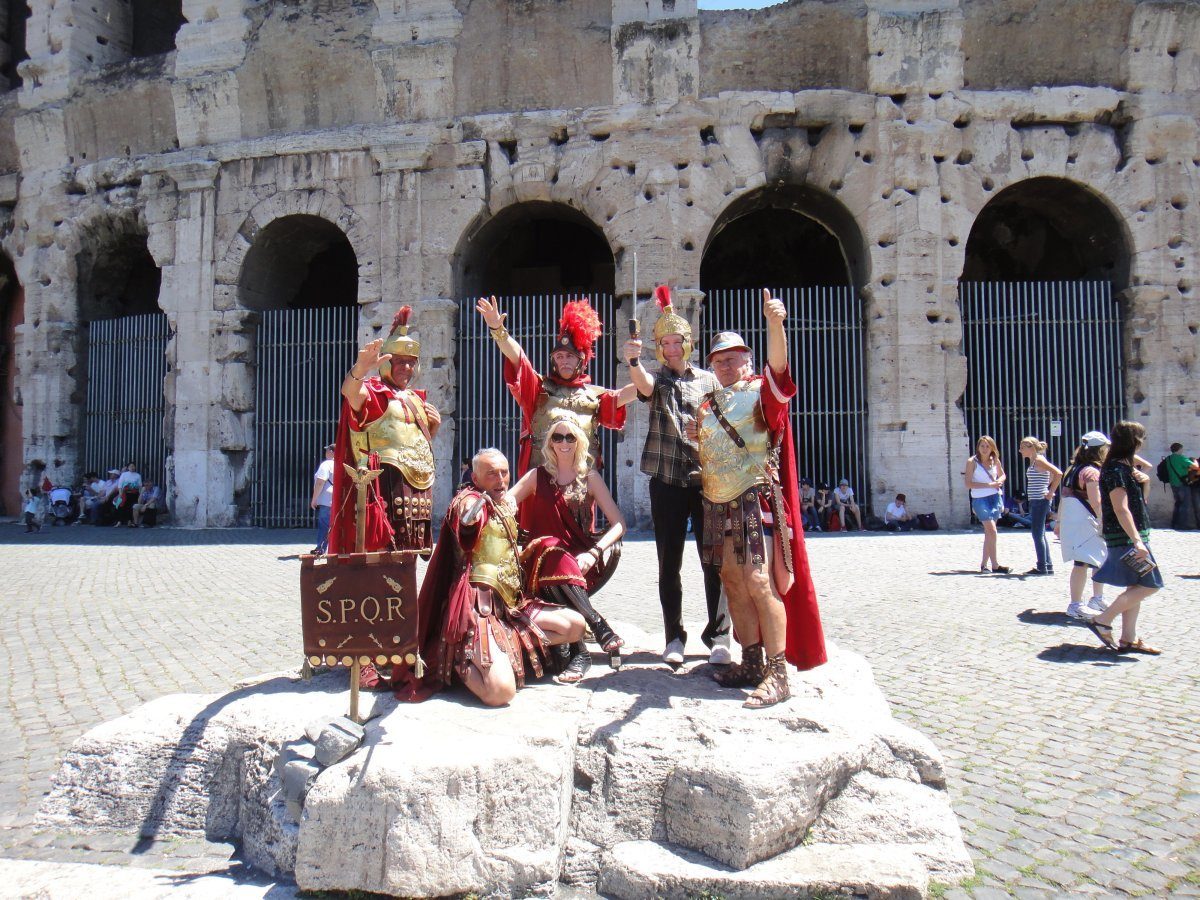 10. Don't Ask for Parmesan Cheese
Speaking of cheese… remember, this isn't the Olive Garden. While many American "Italiano" restaurants offer a sprinkling of tasteless cheesy snow atop sorts of entrees, real Parmesan (preferably official Parmigiano-Reggiano produced in Parma) is a hard, slightly sharp, nutty, complex artisanal craft formaggio not meant to be used as an afterthought condiment. If you ask for some Parmesan for your seafood pasta or risotto, your waiter might be aghast. It's akin to ordering a cappuccino past twelve. It's just not done. A good rule of thumb is to wait for the waiter to ask you if you'd like some cheese on your meal. If he offers, it's appropriate. If he doesn't, it's not. By all means, ask if you really want it (it's your money and mouth, after all), but they'll be snickering about you back in the kitchen.