Rockport, Massachusetts, is the kind of place often described as "quaint" and "charming". These are overused words in the travel writer's arsenal, but so apt a description for this quintessential New England harbor town. It was settled in the 1600s, and the entire town is considered an historical district that has beckoned fishermen and artists for hundreds of years. Situated at the tip of Cape Ann just 30 miles north of Boston, this scenic region might just make you forget about that other famous Cape to the south. Check out these 10 things to love about Rockport, MA.
1. Motif #1
This little red fisherman's hut at the end of Bradley's Wharf is Rockport's signature shack that has become a symbol of New England maritime life. It is considered the most painted and photographed building in America as people flock here to capture the light and composition of this iconic setting. It's a replica of an original 1840 structure that burned down during the blizzard of 1978.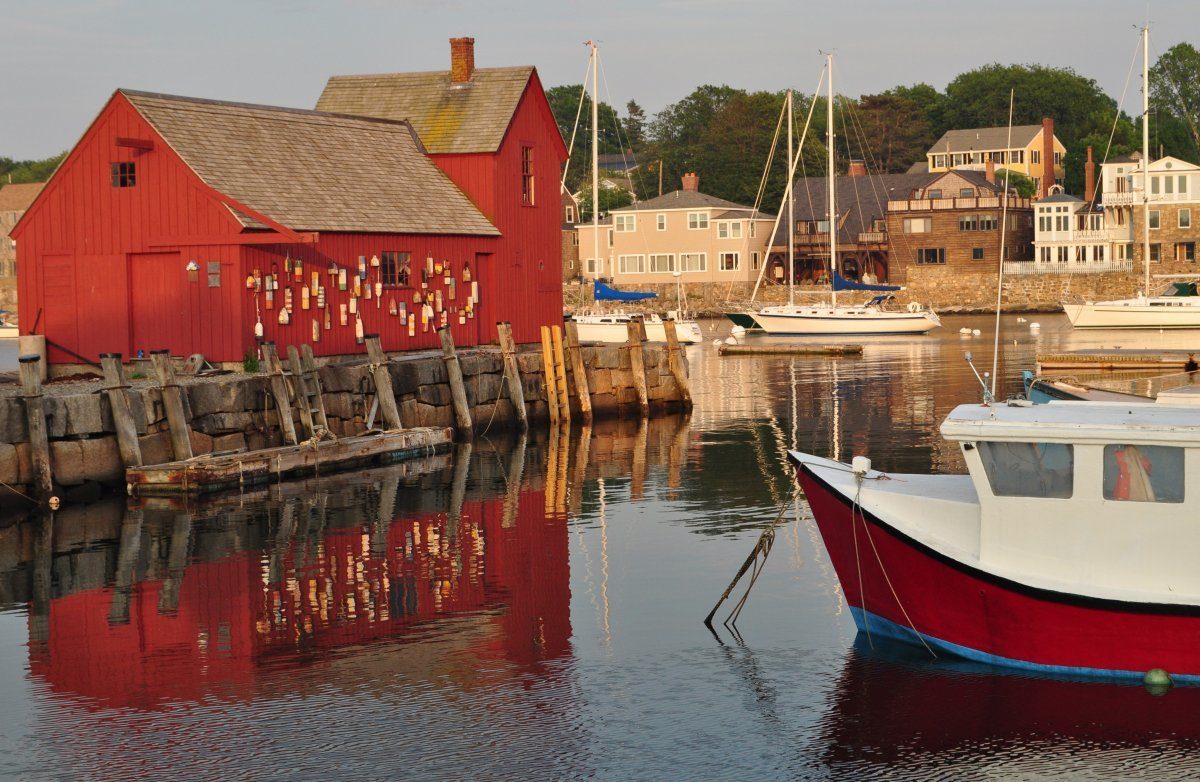 2. Bearskin Neck
Bearskin Neck is a small peninsula of land that juts out into Rockport Harbor from the town center. Apparently bears used to frequent the area and menace the early settlers. During the War of 1812, there was a fort here that was regularly targeted by British ships. Today its narrow lanes house artist studios, galleries, curio shops, eateries and other locally owned businesses that attract tourists and locals to mosey on through. You're likely to see artists at their easels and lobstermen hauling traps around Bearskin Neck.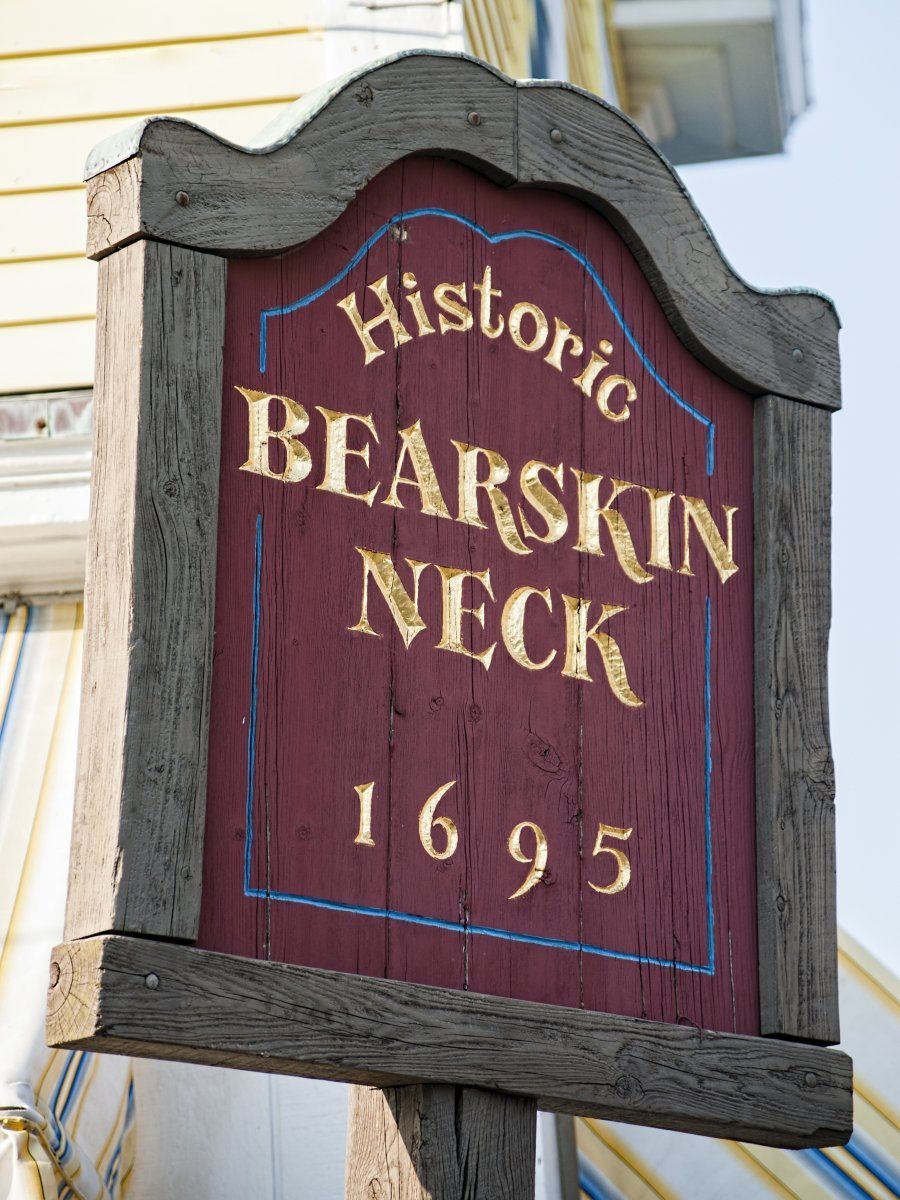 3. Beaches and Harbors
Surrounded on three sides by the Atlantic Ocean, the coastline around Rockport is dramatic. There are some rocky seascapes that are excellent for bird watching, scenic harbors dotted with boats and a number of sandy beaches ideal for swimming in the summer months. Front Beach, Back Beach and Old Garden Beach are some of the beaches worthy of exploring or just lollygagging about. Take a charter and go whale watching when you're here.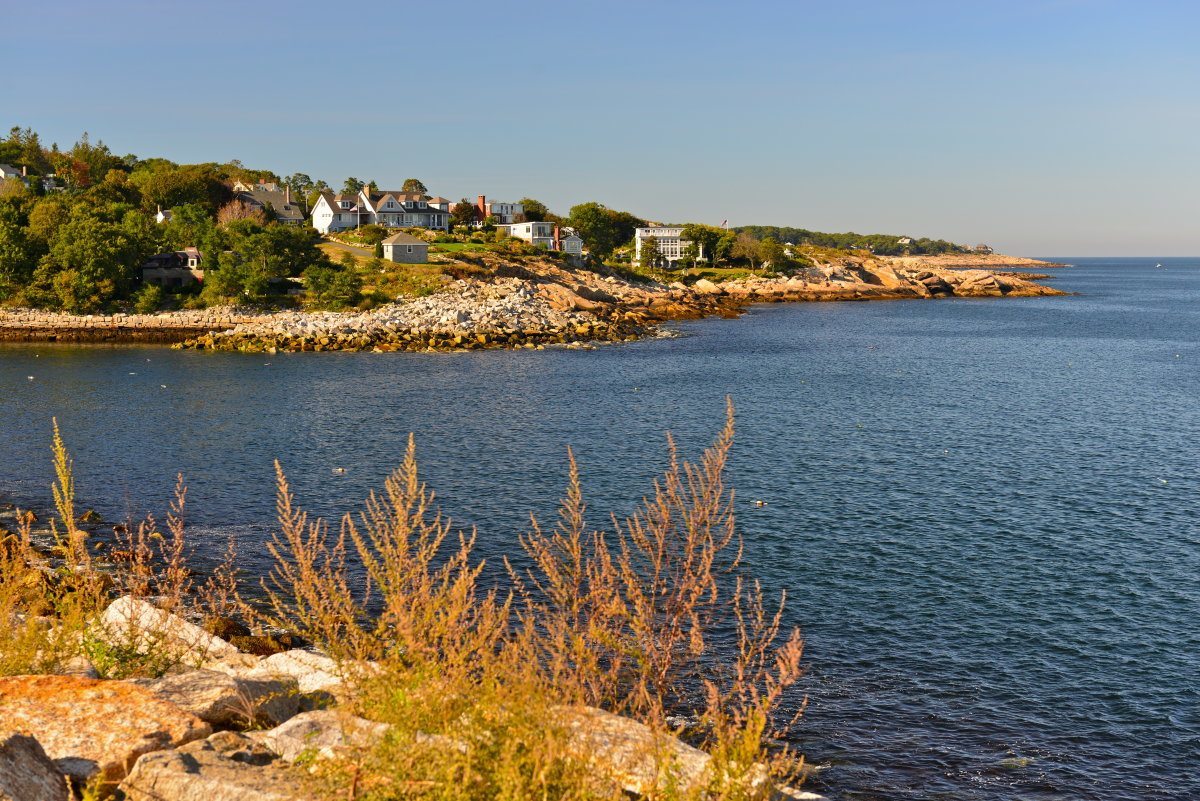 4. Halibut Point State Park
This rocky headland is comprised of ancient sheets of 440 million year-old granite. The coastal seascape with sweeping views offers endless trails to meander and tidepools to poke around in.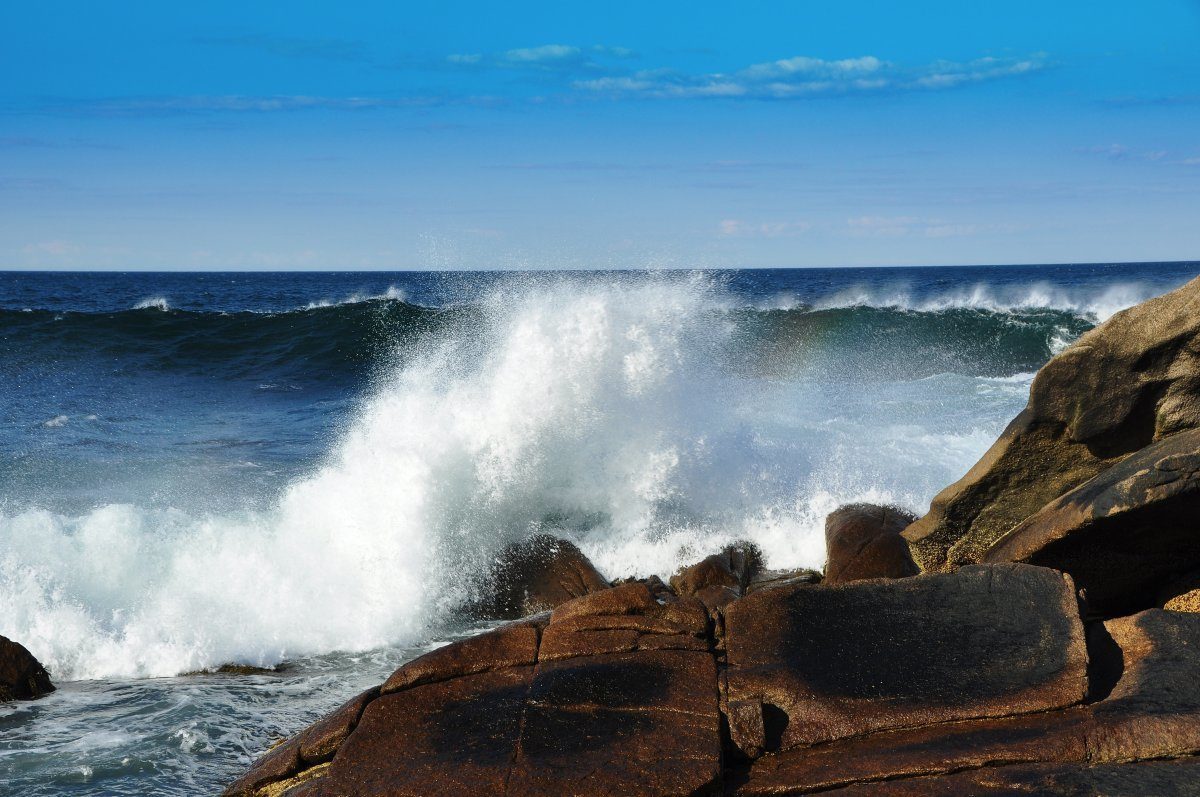 5. Shalin Liu Performance Center
Rockport's entertainment scene is elevated by the world famous Shalin Liu Performance Center located there. The facility features national acts while also welcoming local musicians and theater. The state-of-the-art center was built in 2010 with clear acoustics and stunning sea views that please both the eye and the ear. It's one of New England's most magical venues to enjoy the arts.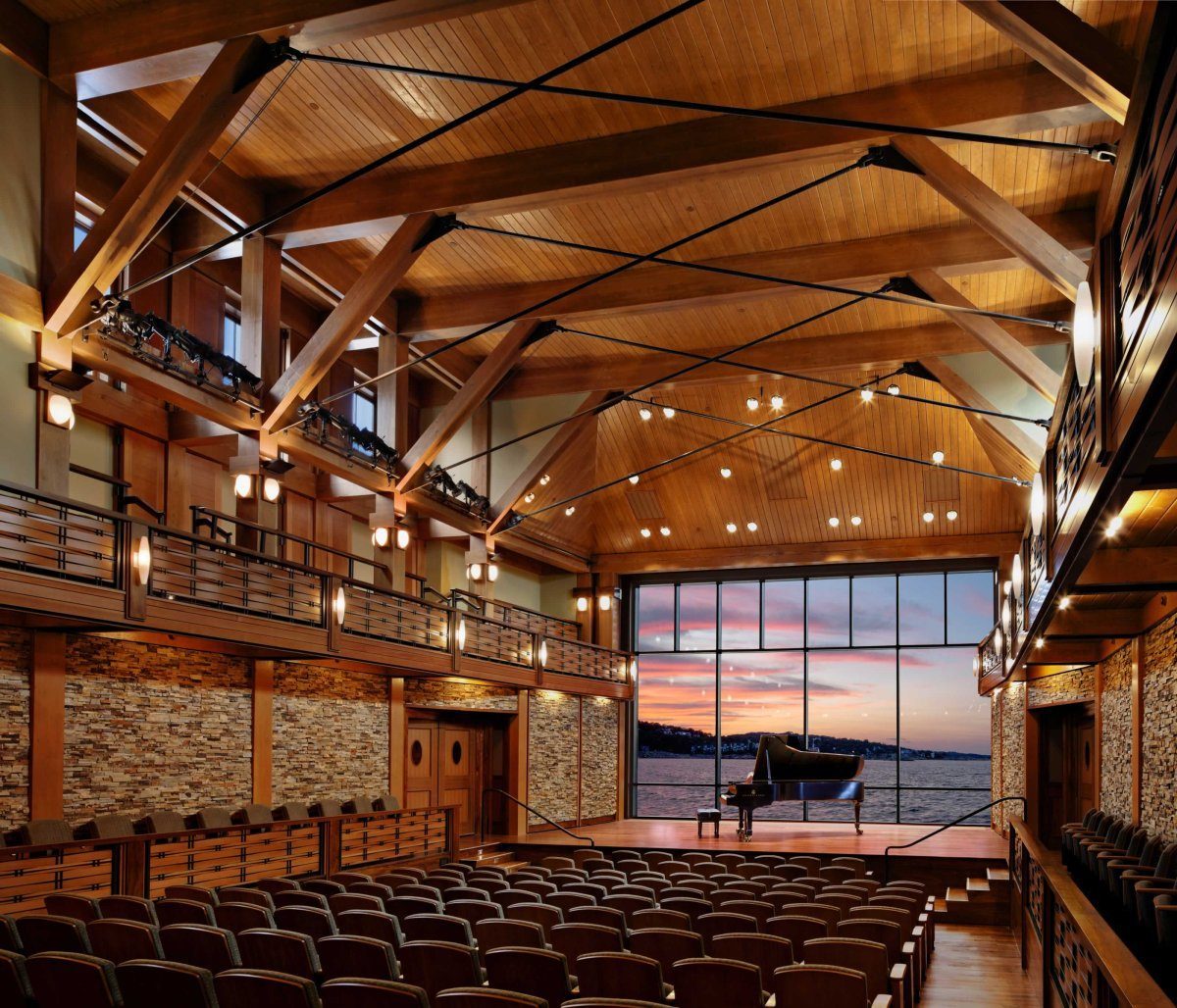 6. Thatcher Island
About one mile offshore from the coast of Rockport is tiny Thatcher Island, with its dual lighthouses keeping watch at either end. The area's rough waters led to over 500 shipwrecks, so the sea was illuminated back in 1771 to help the local fishermen and sailors. In fact, the Cape Ann Light Station on Thacher Island is credited with saving the life of President Woodrow Wilson when his ship was caught in a dangerous fog. At one point, the townspeople feared the lights were helping the British more than the Patriots, so it switched off in 1775 and did not go back on until after the revolution. Today, you can visit this rocky island by launch, boat or kayak.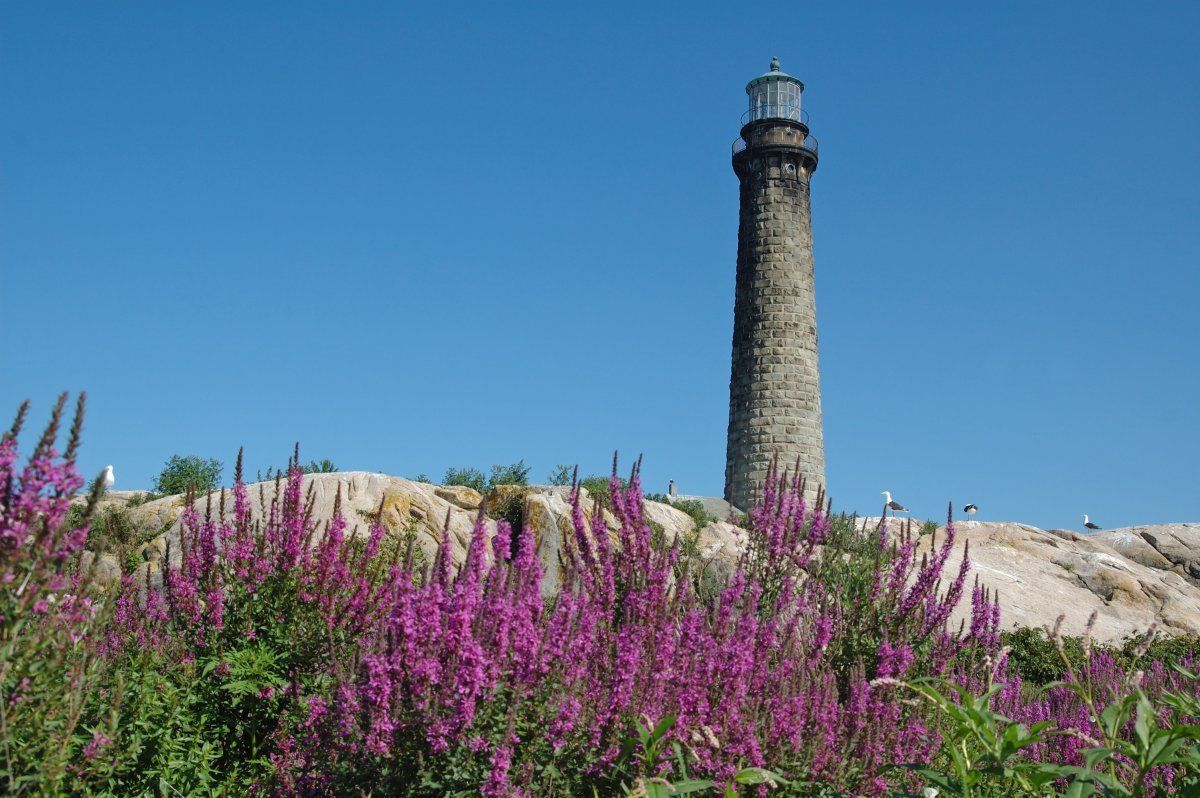 7. Fresh Seafood
Being a fishing town, Rockport prides itself on its fresh lobster and other seafood that can be found at an array of casual eateries and fine dining restaurants on the waterfront. Many locals recommend My Place by the Sea on Bearskin Neck as it offers both tasty food and a spectacular view of the Rockport coast line. For something more informal you can get the freshest lobster this side of Bar Harbor at the Roy Moore Lobster Co. Another laid-back setting, The Blue Lobster Grille in Dock Square, is well known for its grilled salmon done to perfection, and don't miss The Fish Shack for the best clam chowder around.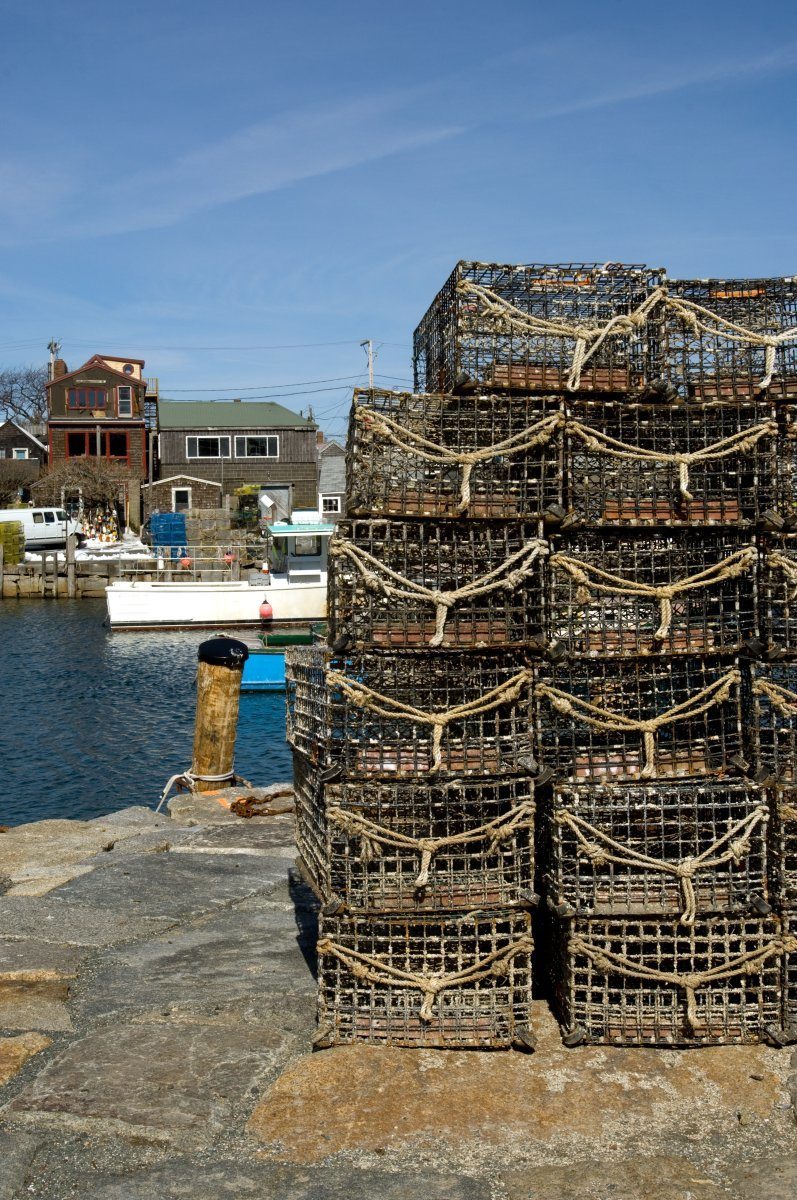 8. Cozy Inns
There's no shortage of atmospheric cottages and cozy inns around Rockport to make your New England getaway picture-perfect. The Emerson Inn by the Sea provides that "grand hotel on the waterfront" experience, complete with fine dining and spa on site. For something more intimate, try the Inn on Cove Hill, a lovingly restored historic house that is walking distance from downtown. Check out the Rockport Innkeepers Association for more options.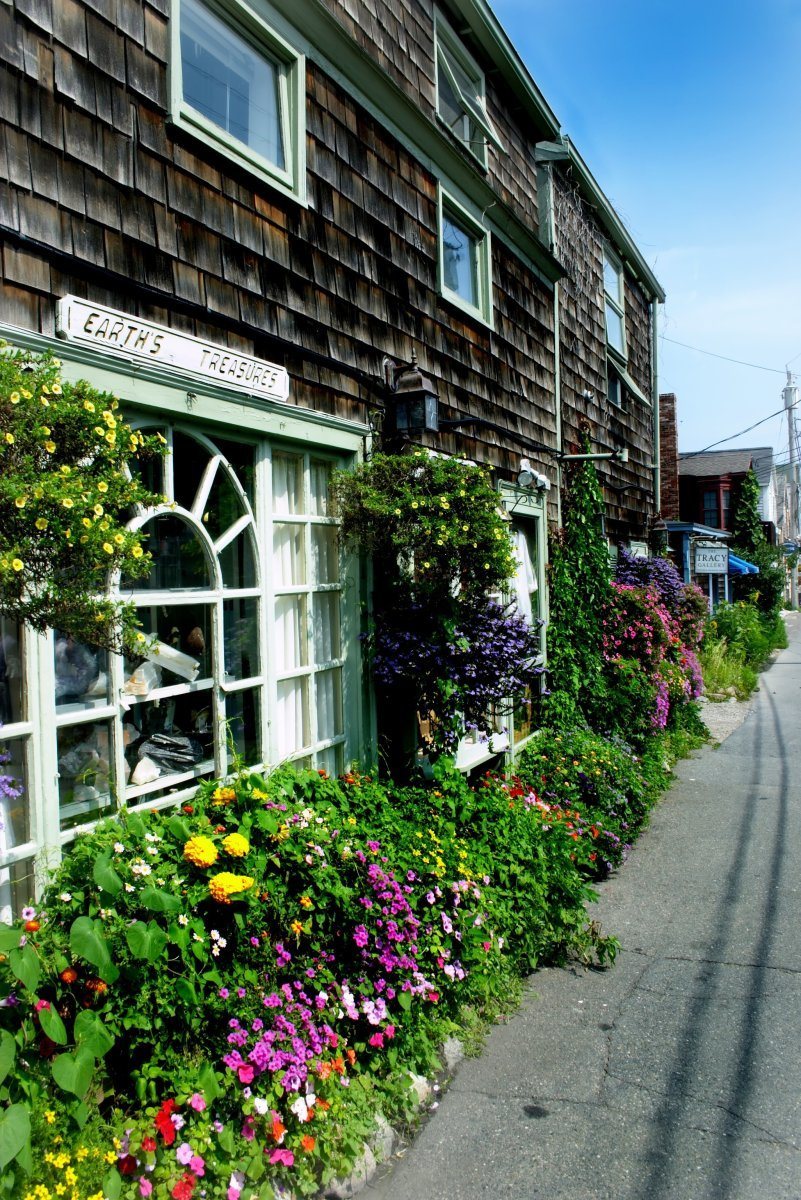 9. Paper House
Built in 1922, everything inside and most of the outside of this quirky little house on Pigeon Hill Street is made of newspaper. This includes a full-sized piano, a clock, table, desk and chairs. It was built by Elis F. Stenman, a mechanical engineer who designed the machines that make paper clips. He decided to build his Rockport summer home out of paper as a hobby. These constructions of varnished rolled up tubes of newsprint are oddly impressive and worth a look when you're in the area.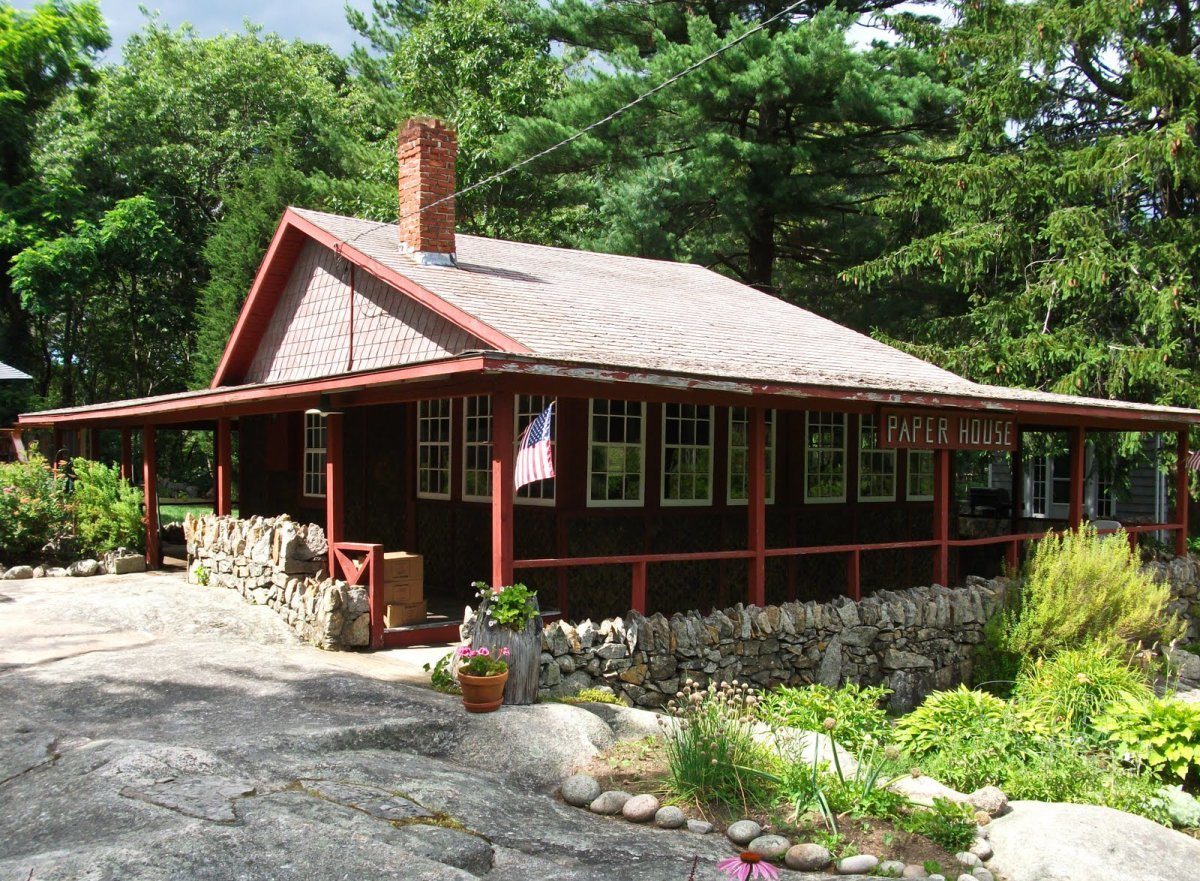 10. Something for Every Season
Throughout the year, Rockport has a fantastic lineup of special events. In summer you can celebrate the Fourth of July in classic small town New England fashion, with a parade and a huge bonfire on Back Beach. A month later enjoy something a little different at the annual Lobsterfest. Fall's headline event is the Rockport Harvestfest. Then there's the town's winter holiday lineup, which includes one of the longest running nativity pageants in the country, capped off in style with New Year's Rockport Eve.
Plan to pop into town if you're in the Boston area and discover more things to love about Rockport.