Destination weddings are all the rage these days, and even destination proposals are adding pressure to the matrimonial mix. The idea is that if you swoop your paramour off to an exotic locale, you'll sweep her off her feet and she can't help but say "yes". Pick your question-popping place well and you'll have a great story to tell the grandkids. Pick poorly, and and your fairytale fantasy just might be a flop. Some popular proposal spots are a bit too cliché, while others have some little known back-story that may tarnish your intentions. Here are the top ten seemingly romantic places to propose that, on closer inspection, really aren't.
1. Juliet Balcony, Verona
At first blush, the terrace where Juliet beseeched "O Romeo, Romeo! Wherefore art thou Romeo?" seems like an ideal location to get down on one knee. After all, the bard's masterpiece is one the greatest love stories ever told. Or is it? It's about a couple of hormonal teenagers rebelling against their families by indulging in an obsessive attraction that ultimately leads them to off themselves. Not exactly a good omen for betrothal. Then there's the fact that this Verona tourist trap has no real connection to Shakespeare or his play. The city of Verona bought this 14th century home from the Dal Capello family in 1905 just because they had a similar-sounding name to "Capulet", and the corny balcony was built on as an added draw (cha-ching!). It's still a fun place to visit, just be aware that it's not as authentic as you might think.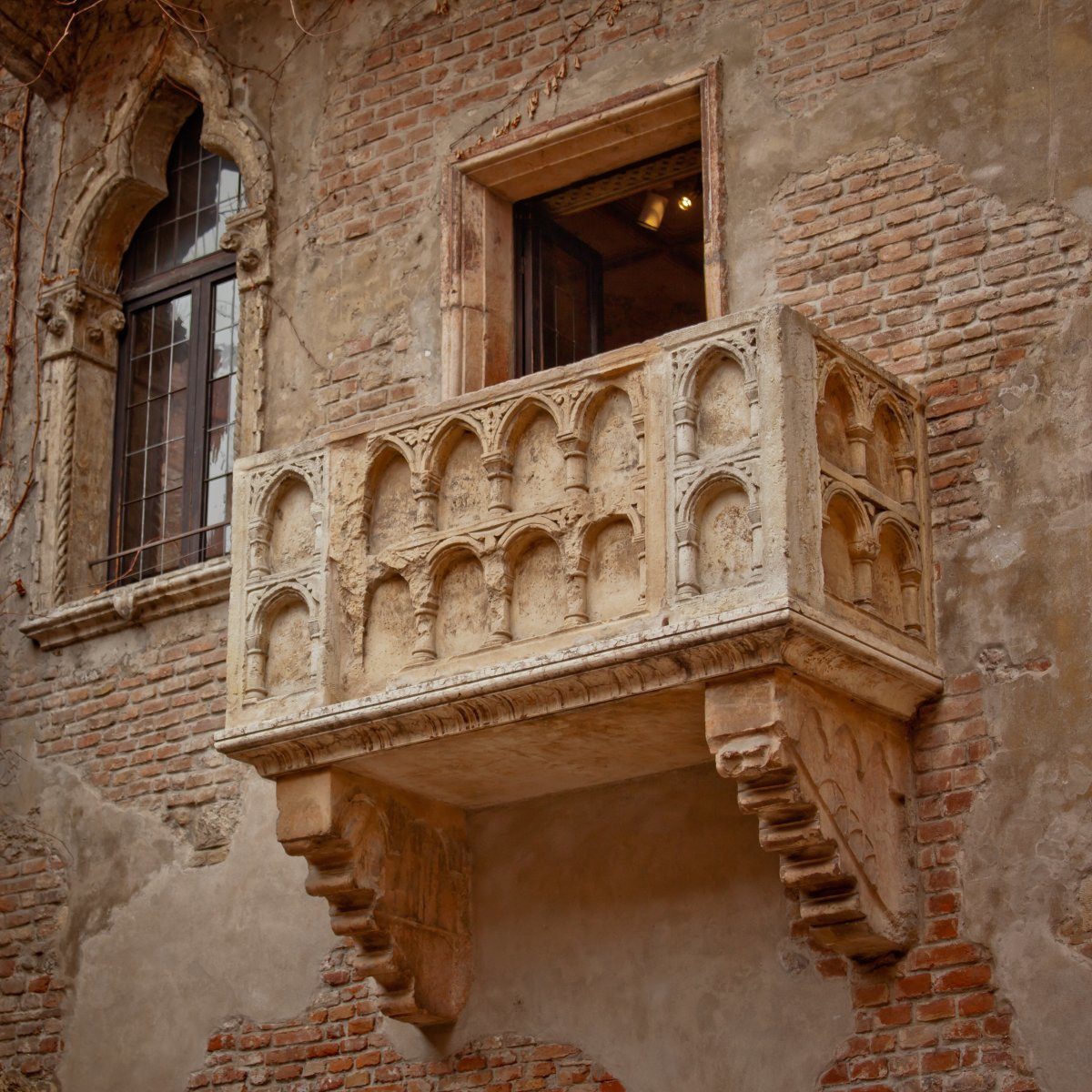 2. Gondola Under the Bridge of Sighs, Venice
What could be more romantic than a proposal on a classic Venetian gondola ride, being serenaded as you drift under the famed Bridge of Sighs? Legend has it if you kiss under this bridge at sunset as the Bells of St. Mark chime, you will be granted everlasting amore. How could she say "no"? Well, you definitely get points for trying, but you'd better hope she doesn't know her Italian Renaissance history. The beautiful Bridge of Sighs was actually built to connect the interrogation rooms in the Doge Palace to the new Prigioni prison and torture chambers across the canal. As the prisoners (including heartthrob Casanova) crossed over, their final glimpse through the small window on the bridge would be their last scenic view of the city and lagoon. It refers to a sigh of anguish and regret. Not so romantic now, is it?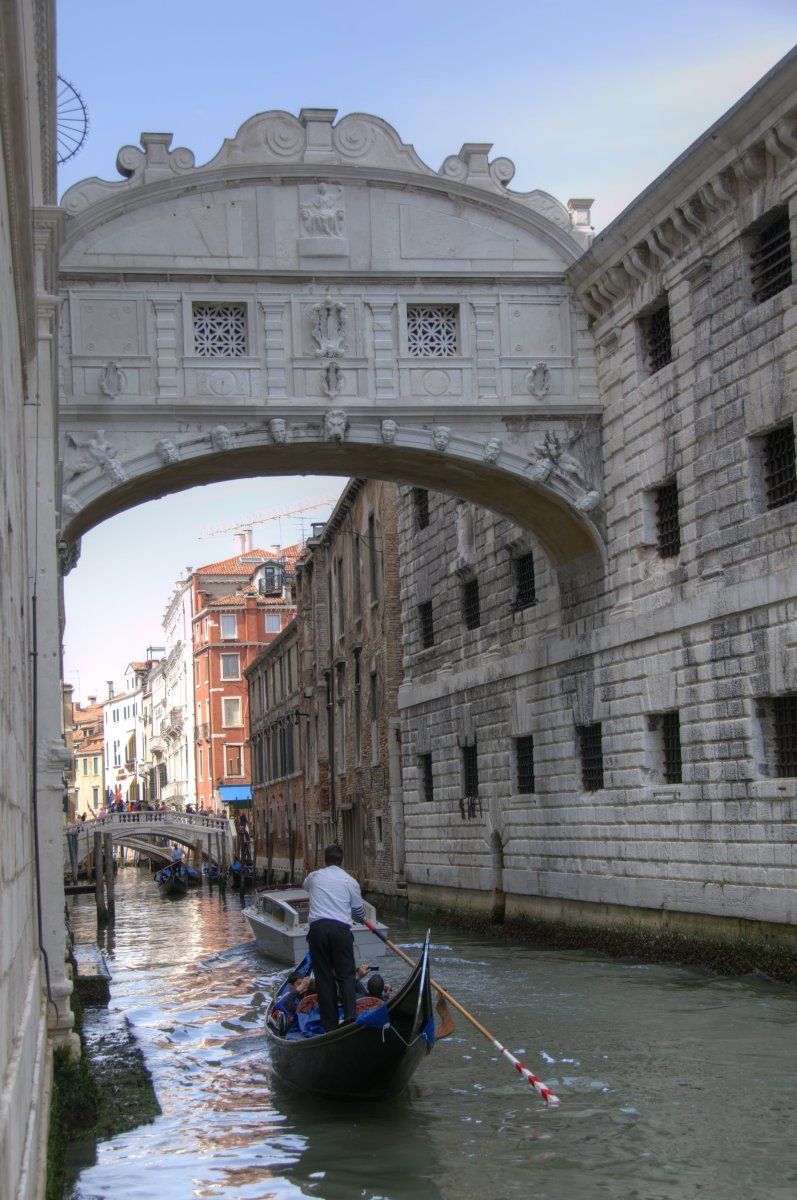 3. Neuschwanstein Castle, Germany
Proposing at a fairytale castle is certainly guaranteed to make you live happily ever after, right? This idyllic one is set high upon the hills of Bavaria, hugged by the Tyrolean mountains and features all the requisite towers and turrets you could hope for. So picture-perfect is this castle it served as the setting inspiration for Walt Disney's Sleeping Beauty. Pop the question here and she'll be putty in your hands. Just don't mention the back-story of this gothic residence. It was built by Bavarian King Ludwig II in the 19th century, a shy but egotistical recluse who's power was waning. The construction process was plagued with all sorts of challenges and delays due to Ludwig's ever-changing grandiose requirements. Critiqued for his ineffectual leadership, Ludwig was eventually deposed by his government and declared insane. The next day he died under mysterious circumstances having never actually lived in his dream castle, never mind happily ever after.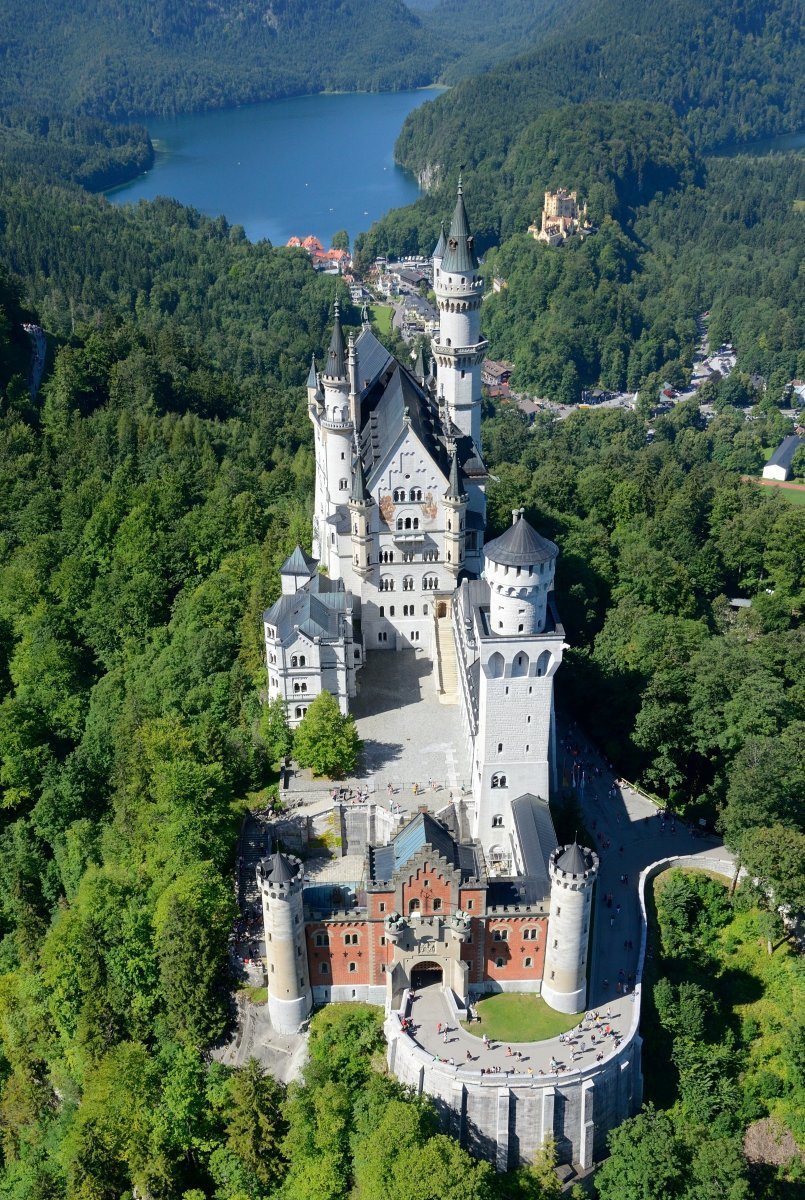 4. Taj Mahal, India
This magnificent monument and international symbol of eternal love seems like the most perfect location to ask for someone's hand in marriage. On closer examination, however, the love story behind the iconic mausoleum may not be the most uplifting tale from which to launch your new life together. Young Mumtaz Mahal caught the eye of Maharajah Shah Jahan at the market in his royal complex and he soon made her his third and cherished wife. Giving birth to their 14th child, Mumtaz died and the Maharajah was devastated. In 1632 he commissioned this everlasting memorial to be her final resting place. The not-so-romantic epilogue is that couple's third son later deposed his father and kept him under house arrest until his dying day. If a story about a child bride, polygamy, death and imprisonment doesn't dissuade you, there's the oppressive heat, pressing crowds and air pollution to consider too.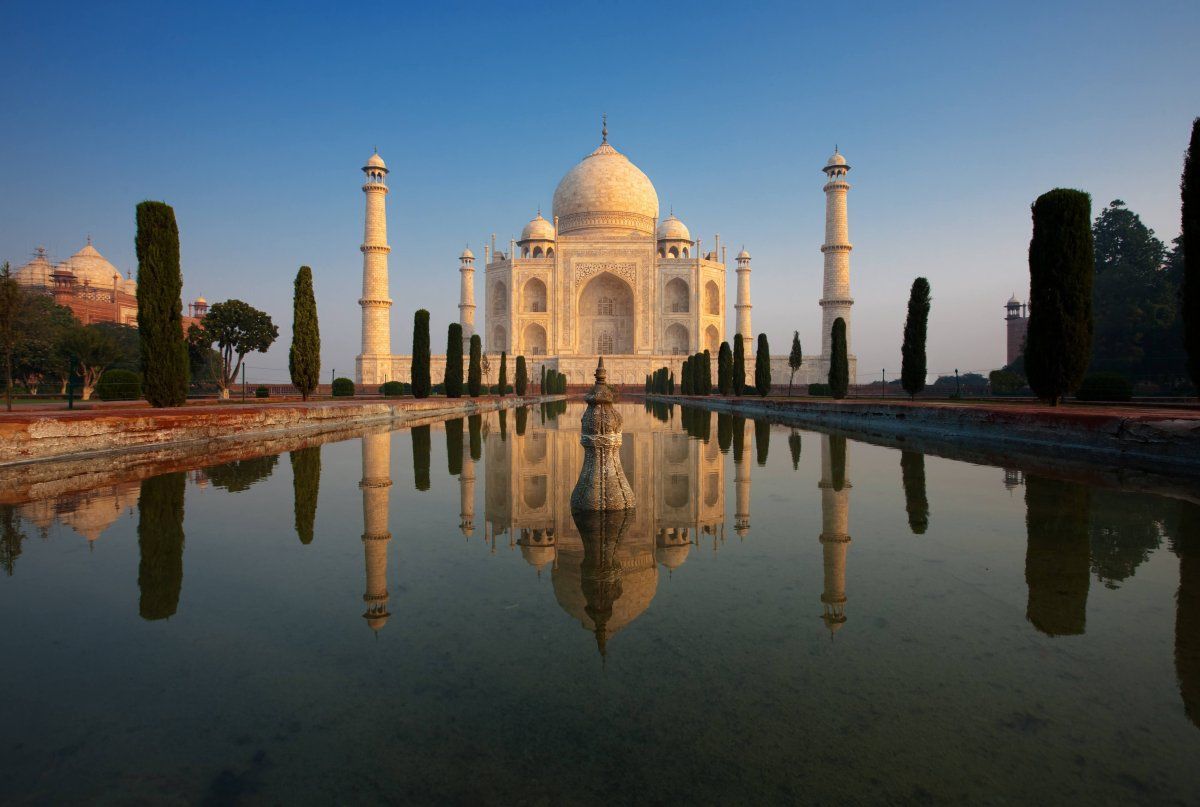 5. Blarney Stone, Ireland
She's bound to pucker up and be swept away to the alter at this Irish symbol of kissing. Or so you think. The tradition of kissing the Blarney Stone actually has nothing to do with love and affection. It's supposed to impart the gift of eloquence in those that smooch it. Furthermore, you have to approach it backwards and upside down while leaning over an abyss, which might make your partner woozy while you're trying to woo her. Just thinking about all the slobbering lips who have come in contact with this rock throughout time can give you a cold sore. Give it some thought before instilling the "gift of gab" in your woman – that's a lot of babbling to contend with 'til death do you part.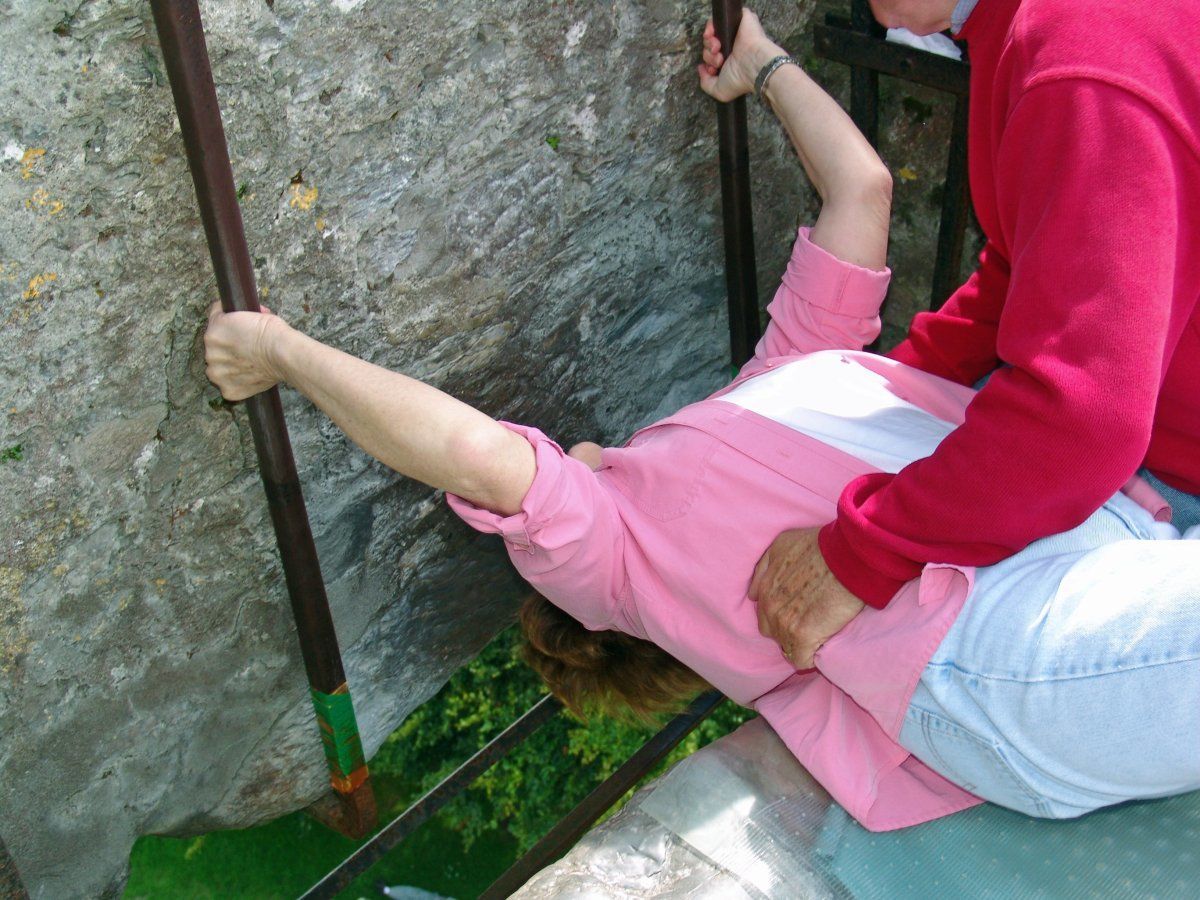 6. Eiffel Tower, Paris
This is probably the first place that springs to mind when thinking about a romantic destination proposal. That's the problem. So many other people have had that idea, it has become a victim of its own popularity. The tower itself is a wonder that must be seen, but proposing there has become a bit of a bit of a schmaltzy cliché and you lose points for lack of originality. The reality is the observation decks at the top are rather small and perpetually crowded. You'll be herded around like cattle and elbowed by other tourists vying to get the perfect selfie or scenic shot. There will be nothing private or intimate about your "special moment", after which you'll have to line up again and be jammed into an elevator with 100 of your closest strangers. Besides, this is where Tom and Katy were betrothed and look how that worked out.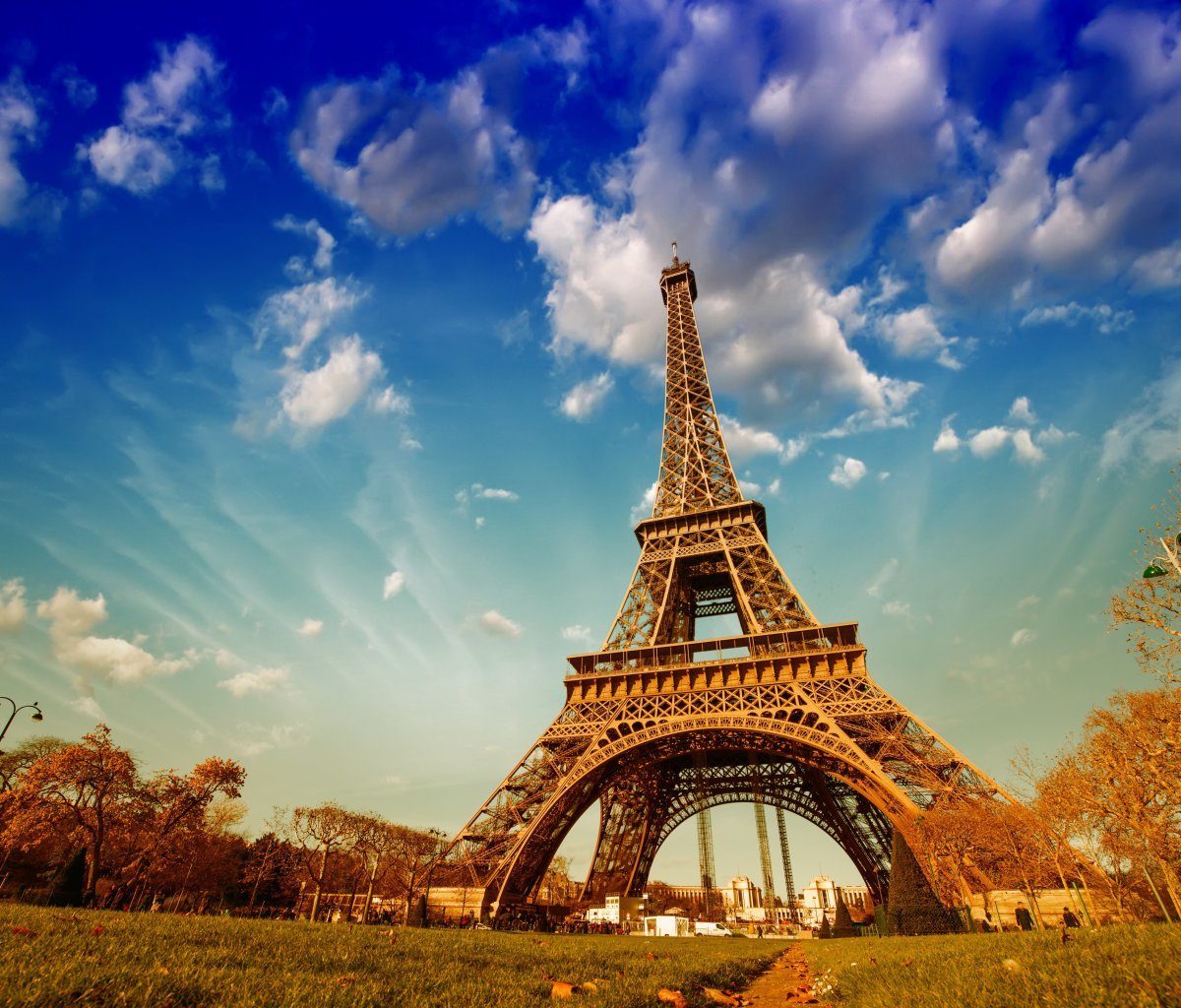 7. Empire State, NYC
Like the Eiffel Tower, this one's been done to death it's just not worth doing anymore. It seems like a good idea on paper. After all, this 1,472 ft. New York landmark has been immortalized in romantic movies like An Affair to Remember and Sleepless in Seattle (not to mention King Kong), how can you go wrong? It's the line-ups, security checks, the crowds, the rip-off entry fees, the packed elevators, the cramped observation decks and all those other freaking tourists – some of whom may also be proposing. By all means, go up the Empire State Building for an amazing 360 degree view from the 102 floor. Just don't try to create a life-changing chick-flick moment up there with your significant other. You can do better.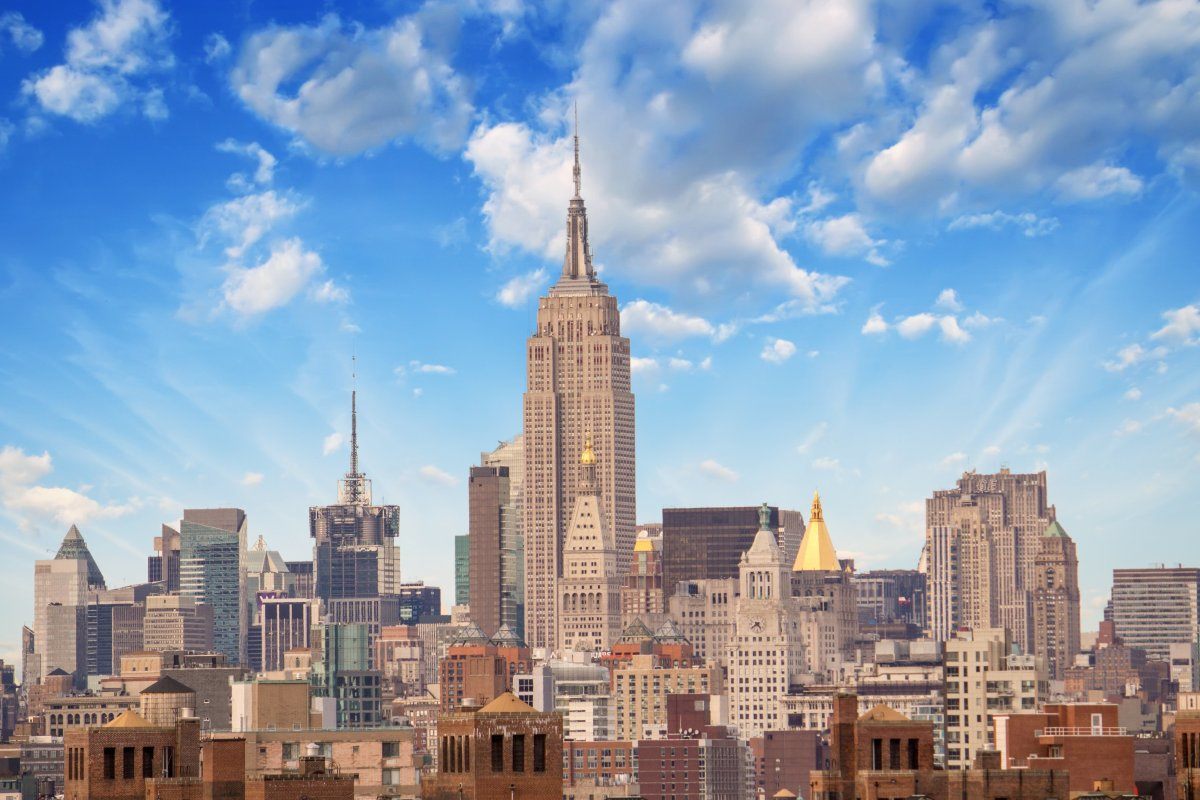 8. Singapore
This prosperous urban jewel of the Malay peninsula is a stunning place to pop the question, in theory. It's an exotic blend of Chinese, Indian, Malay and Western cultures, with modern skyscrapers and historical charm. The food is to die for, the shopping is legendary, the efficiency is admirable. If you happen to be in this sophisticated multicultural Lion City and you want to commit your heart, soul and forever in a public setting, you might want to reconsider. PDA (public display of affection) is frowned upon in Singapore. It's not technically illegal like chewing gum or failing to flush a public toilet, but to be sensitive to the local culture there will be no making out after your momentous proposal.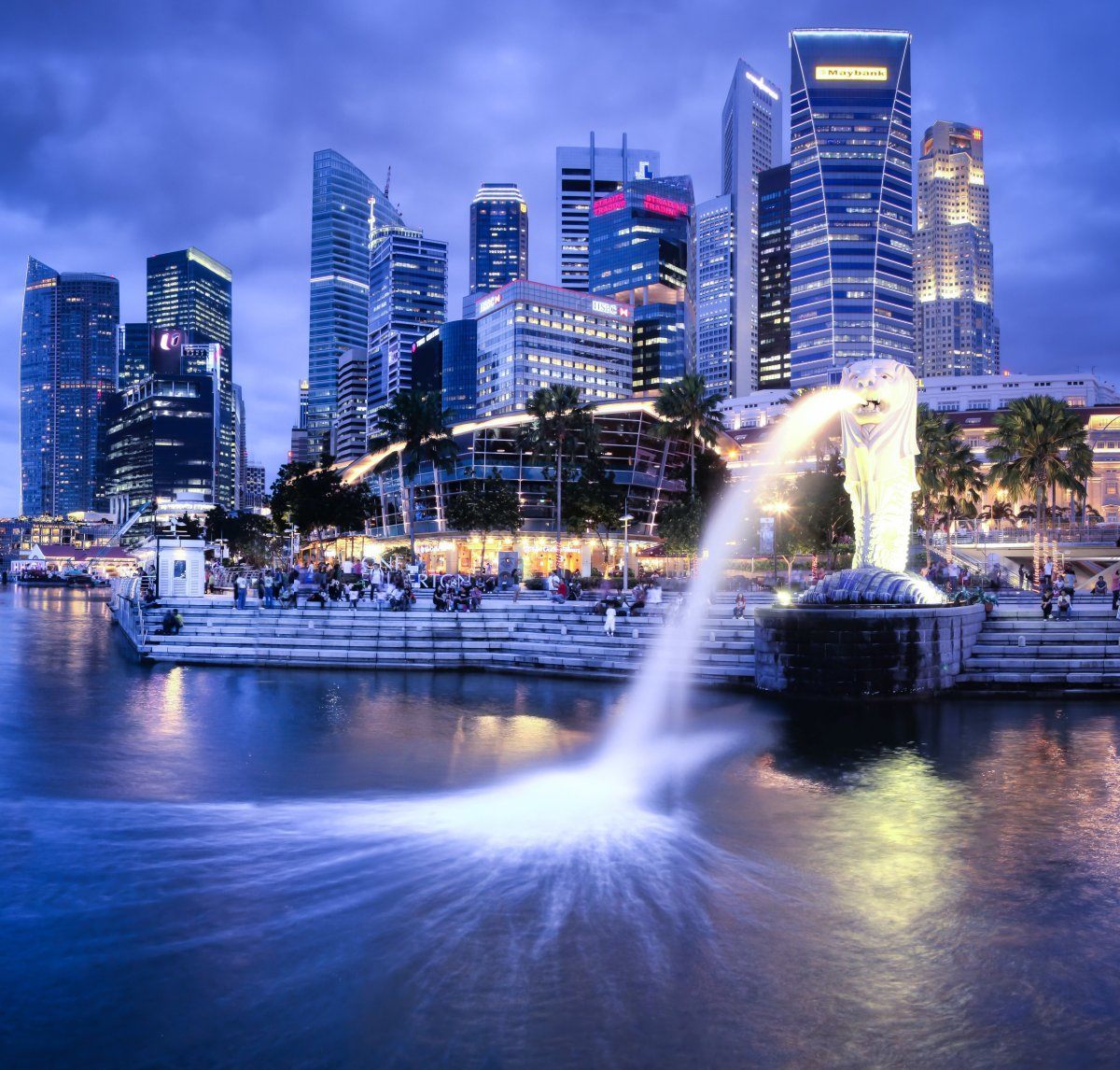 9. Trevi Fountain, Rome
This romantic Roman fountain draws a daily throng of tourists who flock to gaze upon the ornate artistry of this baroque masterpiece. The fountain was built at terminal point of the Aqua Virgo aqueduct, "Virgin's Water", based on the legend of a young maiden who found a vital water source for Roman soldiers. The current incarnation was over 100 years and multiple sculptors in the making. On the surface it seems like an ideal betrothal spot. Be aware, however, that you will be standing shoulder to shoulder with other fountain gawkers, so forget about getting down on one knee. The main reason it's not recommended is because the prevailing tradition of throwing three coins in the Trevi. The second coin is supposed to bring love, the third coin is supposed to bring marriage, but the first one ensures your return to Rome. Unless you want to be superstitiously obliged to make repeated pilgrimages to your place of proposal, think of another plan.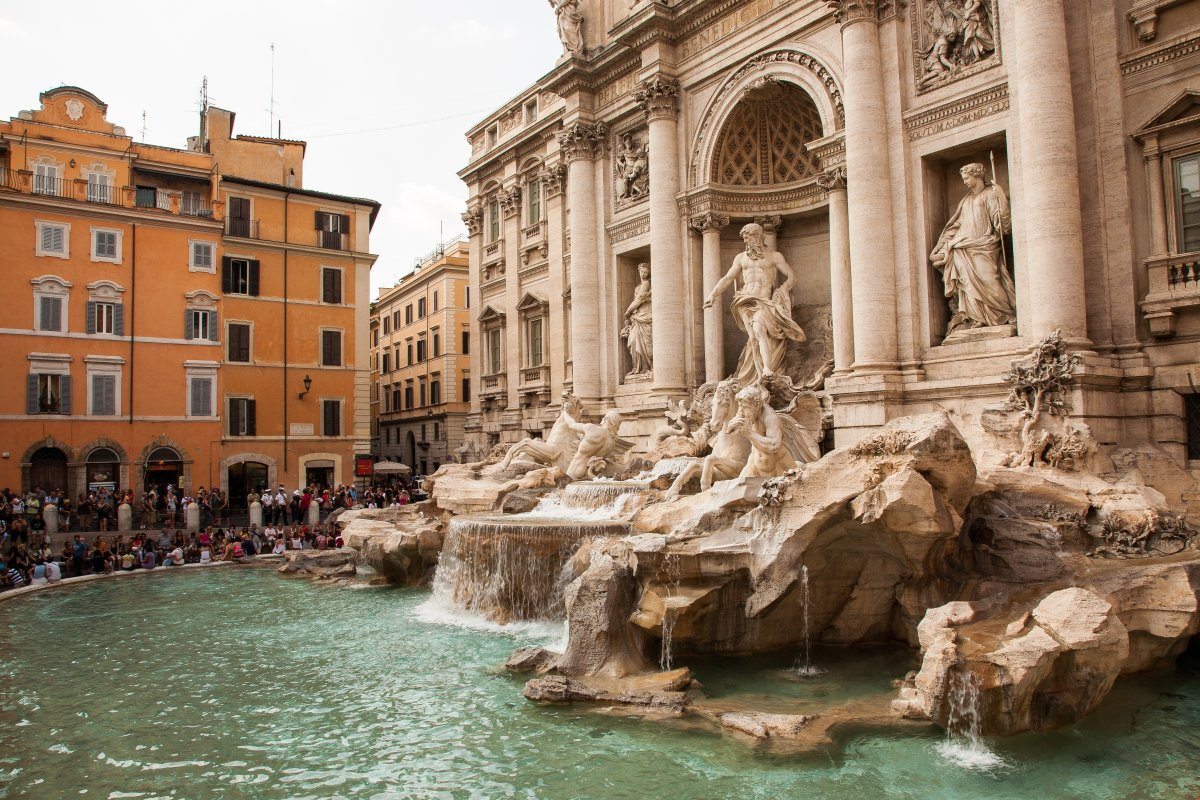 10. Las Vegas, USA
There aren't many place where you can get engaged, get a license and get hitched all in the same night, with an Elvis impersonator officiating at the drive-thru chapel to boot. So many spontaneous nuptials happen in Vegas, there is something kind of kitschy retro cool about it if you have the right attitude. However, it's really not the most serious or romantic place on the planet to show your partner you want to commit for life. Occasions like these should be handled with a little more forethought and gravitas. Not that Vegas doesn't have its fair share of upscale venues these days, but something rings a bit hollow about the Bellagio fountains or Venetian canals when they're mere facsimiles of the real things across the pond. You can do better than a cheesy cliché Vegas proposal, Romeo.