Despite its complex past, exotic Vietnam is gradually making its way onto the tourist map thanks to its stunning scenery, compelling culture and warm hospitality. Adventure-seeking backpackers on extended Southeast Asian jaunts have sung its praises for decades, but it's starting to appeal to a wider range of visitors too. Although still rarely one of the first destinations people think about when planning a vacation, this country on the South China Sea has an incredible amount to offer travelers of all budgets and interests. Here are ten reasons why Vietnam should be on your travel radar.
1. It's a Foodie Paradise
Vietnamese cuisine is becoming renowned around the world thanks to its reputation for being exceptionally healthy. Subtle flavors like lemongrass, ginger, coriander and mint enhance fresh vegetables, meats and seafood without a lot of oil, dairy or heavy sauces. Traditional cooking combines up to five fundamental tastes: sour, bitter, sweet, spicy and salty. From noodle soups to rice dishes, dumplings, pancakes, curries, salads, fish and pastries, Vietnamese flavors feature something for everyone's culinary preferences. Specialties vary from region to region, so there is more diversity in this cuisine than you might be aware of. In the coastal areas, for example, seafood is a particularly delicious and highly affordable choice. You can also find French gastronomy influences in this former Indochine colony.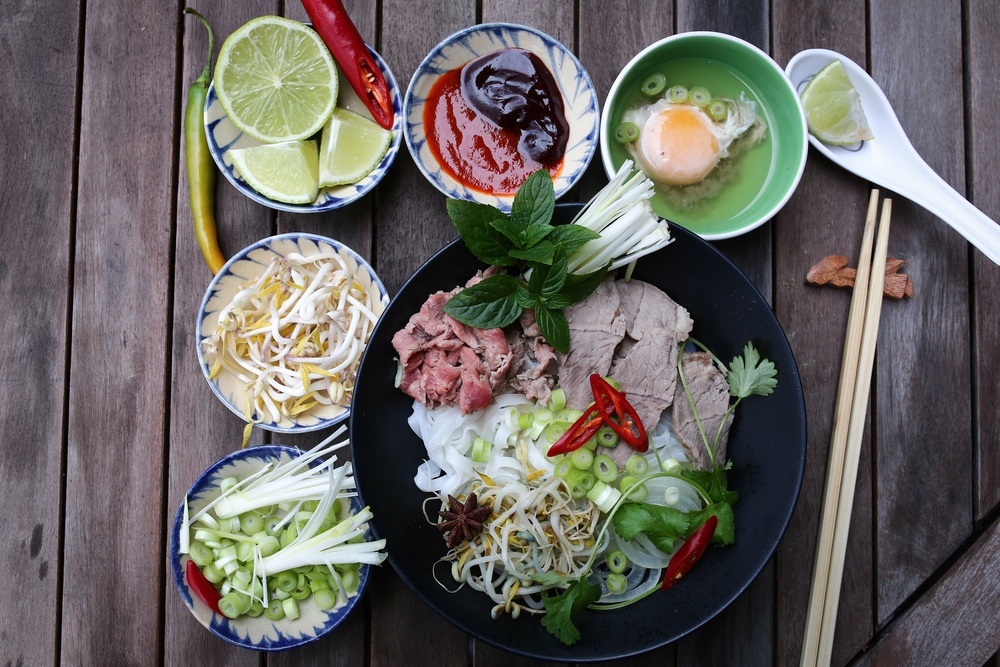 2. It's An Affordable Destination
Vietnam is one of the most popular Asian destinations for budget travelers, and although prices are increasing, it is still easy to get by on as little as $15 per day. The US Dollar goes a long way in Vietnam, and it's possible to spend $5 on an evening out. Transportation and accommodation are also a bargain, and while it can cost a lot to get to the country, the local prices can make your overall trip very affordable for thrifty travelers. On the flip side, the country boasts some great value luxury resorts, fancy hotels and romantic retreats with all the comforts and amenities you could dream of. You might want to visit Vietnam soon, before it really hits its tourism stride and increases its prices accordingly.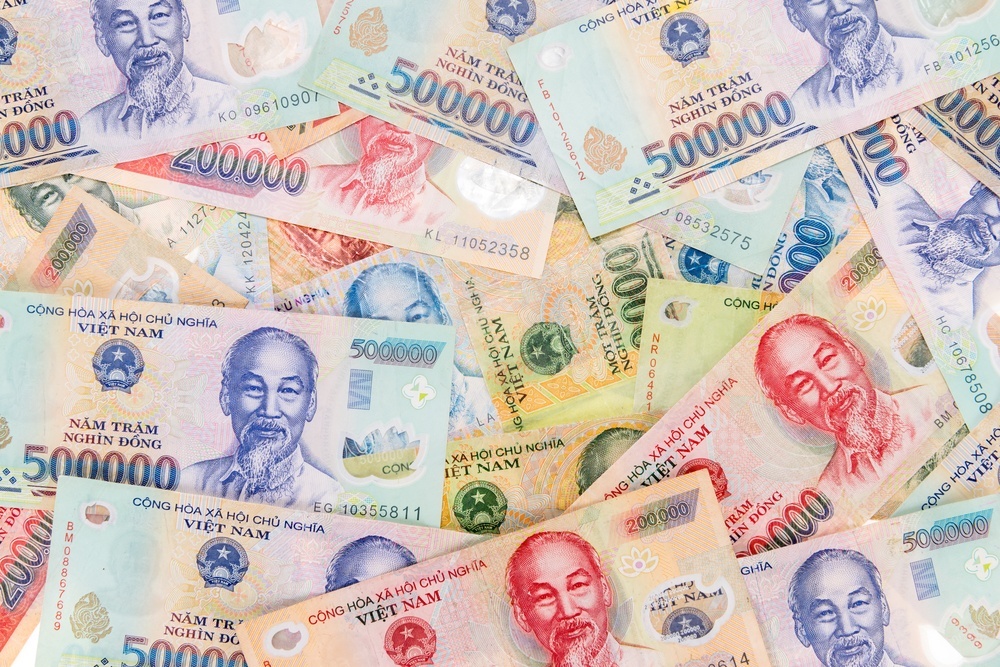 3. The Landscape Is Stunning
Despite being just three percent of the size of the US, Vietnam sports extremely diverse scenery ranging from idyllic beaches to sprawling forests to mountains in the clouds. Here you'll find otherworldly desertscapes such as Bao Trang, the ancient rice terraces of Sapa and the jagged limestone cliffs of Halong Bay, one of the world's most intoxicating vistas. The country is also scattered with ancient monuments, including plenty of UNESCO-protected sites. Even the urban hubs of Hanoi and Ho Chi Minh City have their chaotic charms, as do the river villages along the Mekong Delta.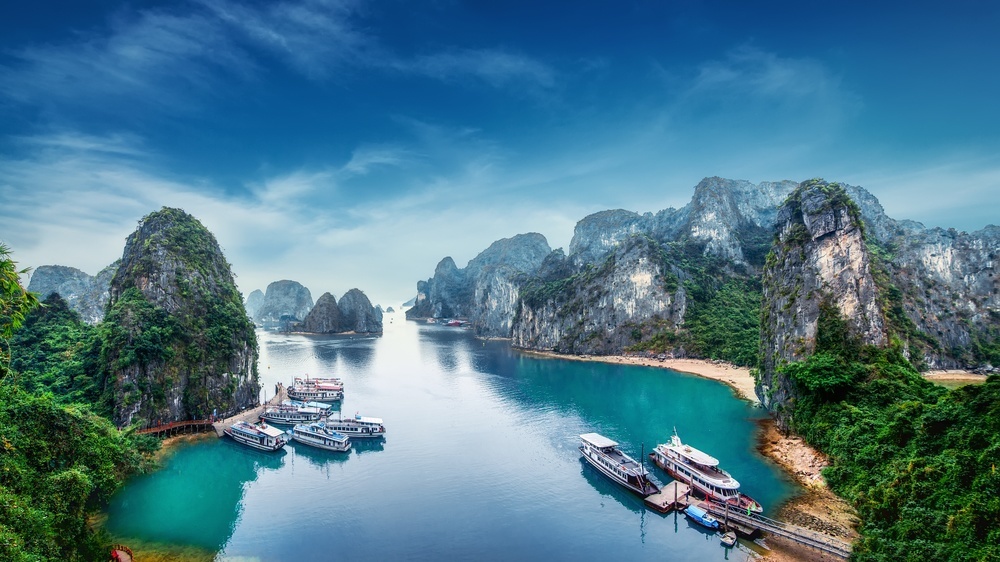 4. Beautiful Beaches
With more than 2,000 miles of coastline, Vietnam has more than its fair share of world-class beaches, and word is starting to get out about it. Sugary sand, cozy coves, limpid lagoons, jaw-dropping rock formations and palm fringed islands await. Among the most popular destinations for beach lovers is the coastal city of Nha Trang, where visitors can enjoy swimming, scuba diving, windsurfing and a variety of other watersports. With average daily temperatures of 28 degrees Celcius, Vietnam's coastal regions are ideal for a beach vacation at almost any time of year. Phu Quoc is what Thailand's Phuket was like before it became thick with tourism. Con Dao offer some island paradises if you're looking for a new getaway spot.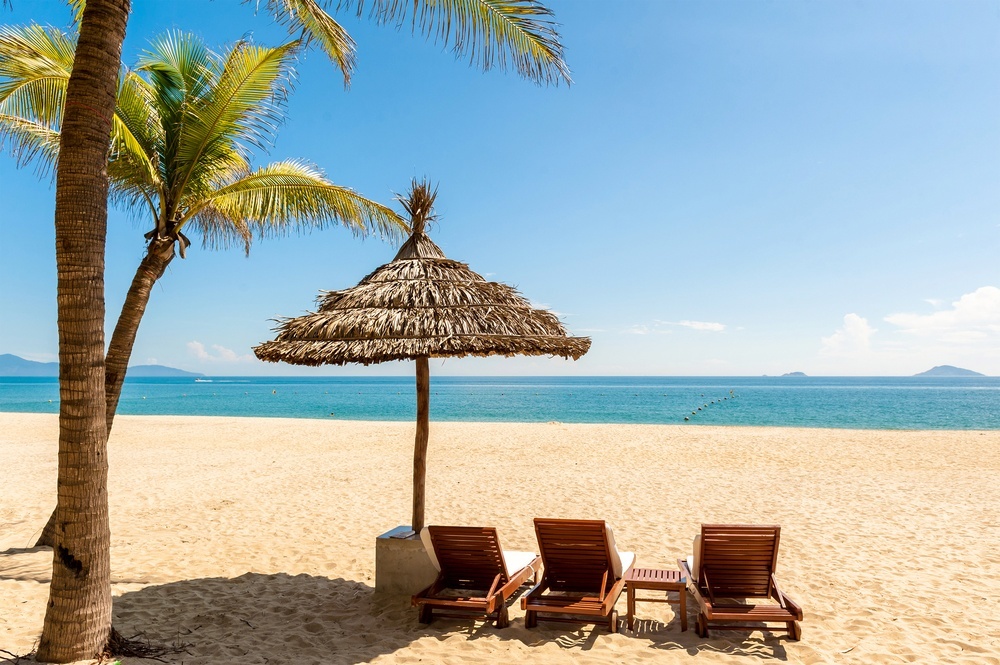 5. Enormous Caves
If caving is your thing, Vietnam deserves to be right at the very top of your bucket list. The country is home to the largest cave system in the world, the Hang Son Doong Caves. This spectacular subterranean world is so vast that it even sports its own jungles, rivers and unique microclimate. The largest chamber is over three miles long and 660 feet high, with daylight reaching much of it. Adventurous travelers can even spend a few nights camping in the cave.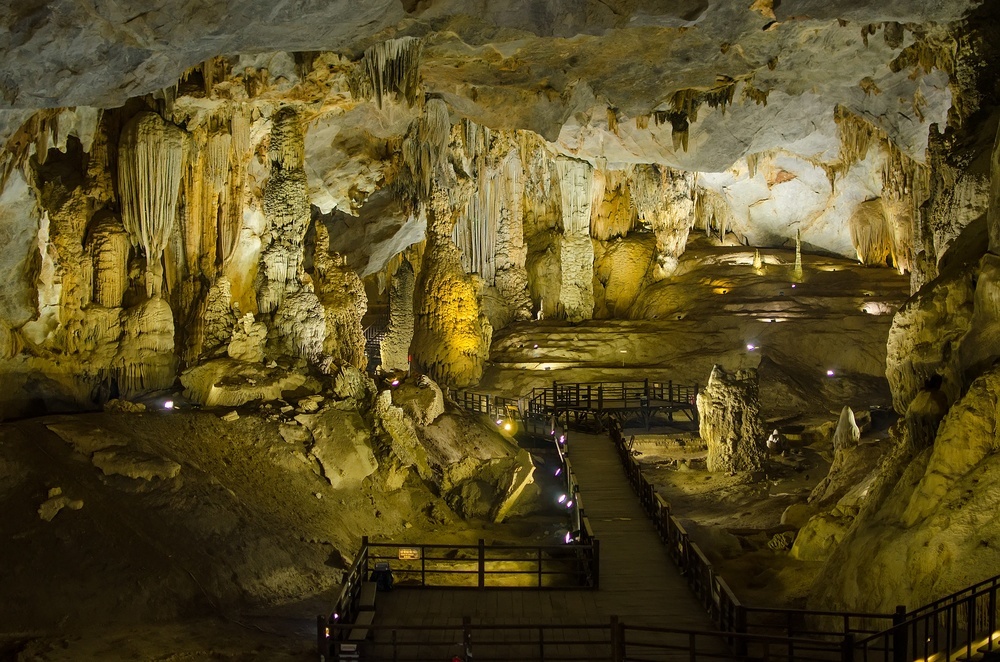 6. Eclectic Markets
Vietnam is well known for its lively street markets and ridiculously cheap street food. If you want to experience the local atmosphere and culture of a particular town, the central park should be your first port of call. In a typical local market, you'll find everything from an exotic range of spices to cheap electronic gadgets to live chickens. The most popular markets among tourists are those in Sapa and Hoi An, though almost every town has a large and bustling market that will give you a sensory overload.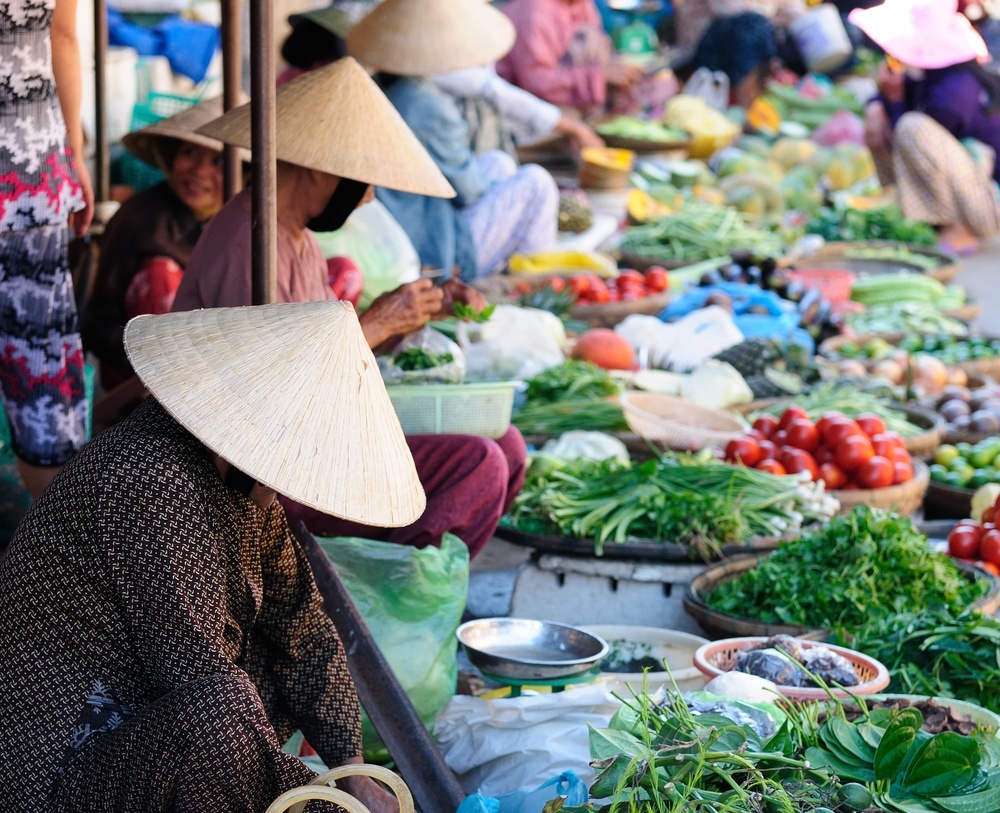 7. Great Hospitality
The Vietnamese people are well-known for being polite and hospitable. A proud and resilient nation with more than four millennia of civilization, the local people will often be happy to show you around and invite you into their homes to offer you excellent local cuisine. Vietnam is a great place to get immersed in the local culture, but there is also a lively expat scene in various parts of the country for those times you feel homesick.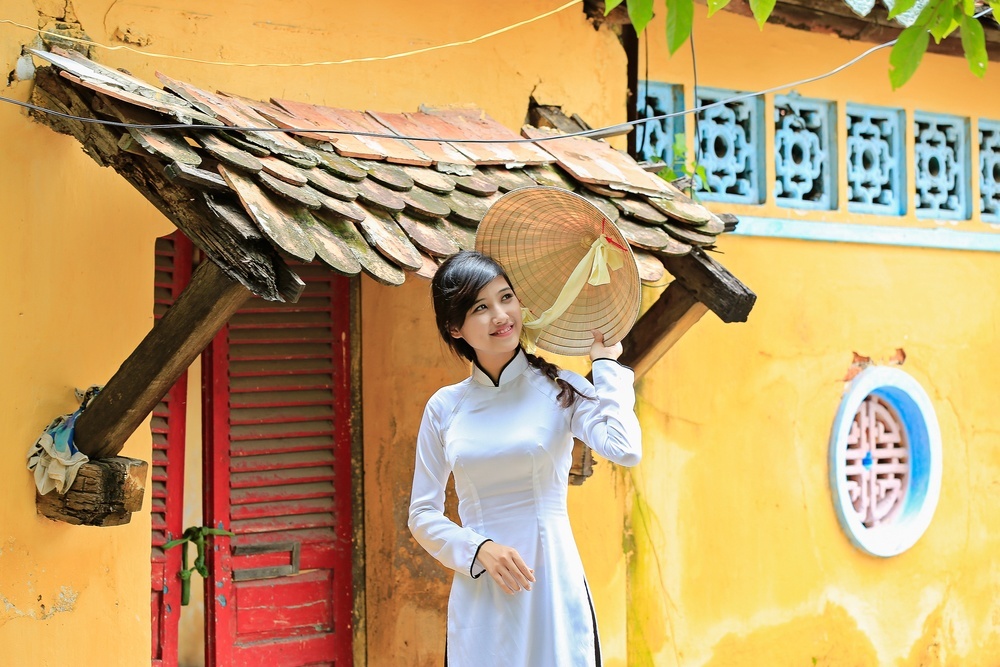 8. It's Full of Historic Sites
With its ancient traditions and long history of civilization, Vietnam certainly has its fair share of rich historical sites. You can't miss the UNESCO-protected site of My Son, an area of ancient and crumbling Hindu temples built between the fourth and fifth centuries. Another is the city of Hue, Vietnam's main cultural center with its many monuments and other historic buildings. If you're interested in Vietnam War history, check out the Cu Chi Tunnels used by Viet Cong guerrillas in what was then known as Saigon.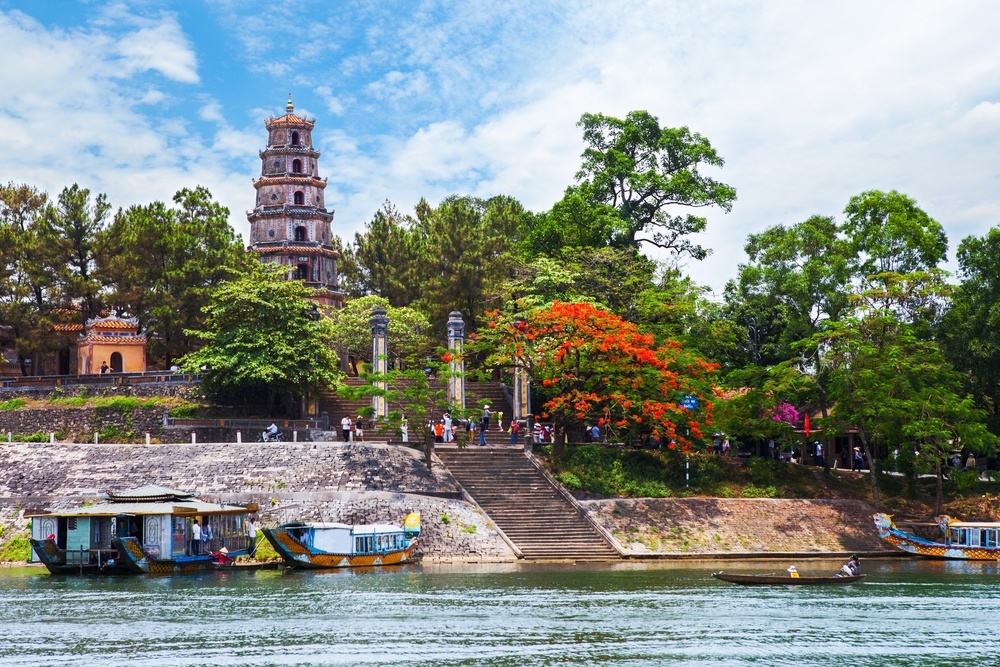 9. It's Easily Accessible
Although most international visitors still need a visa to enter Vietnam, the process of getting one has been relaxed somewhat in recent years. In some cases, it is even possible to get a visa upon arrival, provided that you organize this well in advance. The main airports are in Hanoi, Da Nang and Ho Chi Minh City. Once you're there, traveling around is extremely cheap and usually quite straightforward, with the main method of transportation being the open bus. Sure, the streets are congested and the cities are crowded, but navigating this country isn't as challenging as you might expect.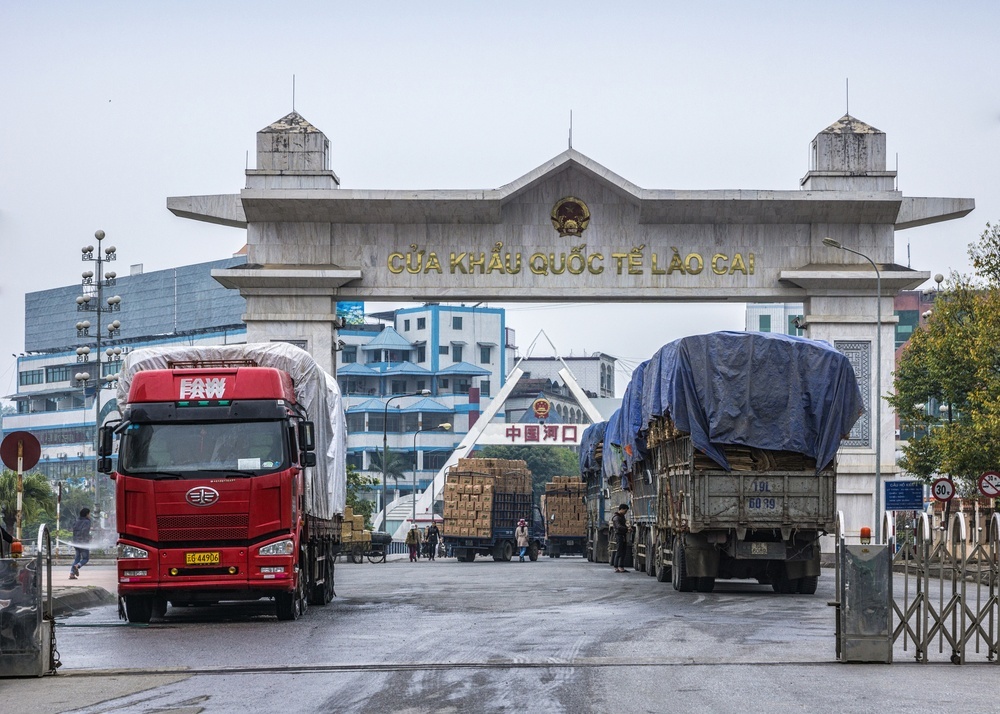 10. Enjoy Traditional Festivals
With its unique culture and complex history, Vietnam holds many traditional festivals around the year. Many of these festivals are practically unheard of outside the country, making for a truly unique experience for visitors. The better known festivities include Tet, or Vietnamese New Year, the Wandering Souls Day and the Mid-Autumn Festival. The opportunity to stumble upon some authentic village celebration is just one of the many reasons Vietnam should be on your travel radar.