One of the hottest tourist destinations in 2015 is the breathtaking country of Nicaragua. Home to luscious jungles, rich history and the city of Granada, you should visit this Central American country before the word gets out on how amazing it is. With decent infrastructure, charming towns and plenty of hotels to choose from, it's a mystery why this country is still relatively undiscovered. If you need to justify your next vacation, here are 10 reasons to visit Nicaragua now.
1. Volcano Boarding
Where else can you experience the thrill of sliding down a volcano on your very own sled? So you have to hike to the top on your own steam, but that just adds to the adventure. Cerro Negro is an active black volcano located just outside the town of Leon. It offers brave visitors the chance of a lifetime to slide down its steep and slippery slope. You have to climb the 2388 ft cone with your sled strapped to your back until you reach "the drop zone", but it makes an exhilarating ride down. Not for the faint of heart or easily injured. This sport can shake you up, dump you off the sled and get your heart racing. One thing's for sure, you will never forget this experience.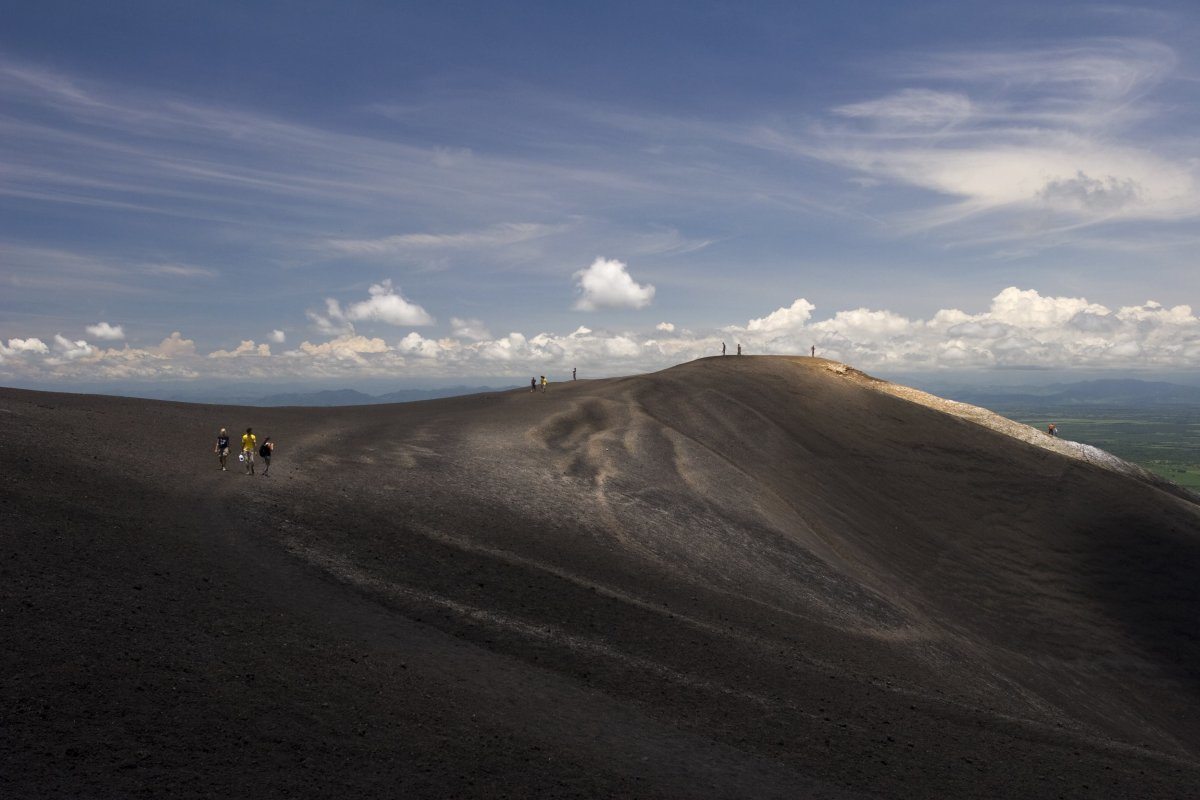 2. Delicious Food
Fresh seafood is abundant in this country, and in most cases you are eating the catch of the day. Other staples include delicious rice creations and fresh plantains. Local ingredients play a central role in everyday cooking and most tourists won't recognize some of the fruits and root vegetables used in local cuisine. Nicaraguans are very open to food from around the world, so you will see familiar international foods being used as well. The local markets are overflowing with colorful produce so won't go hungry in this country. Definitely try the recommendations from the locals and explore dishes you might otherwise not be able to find at home.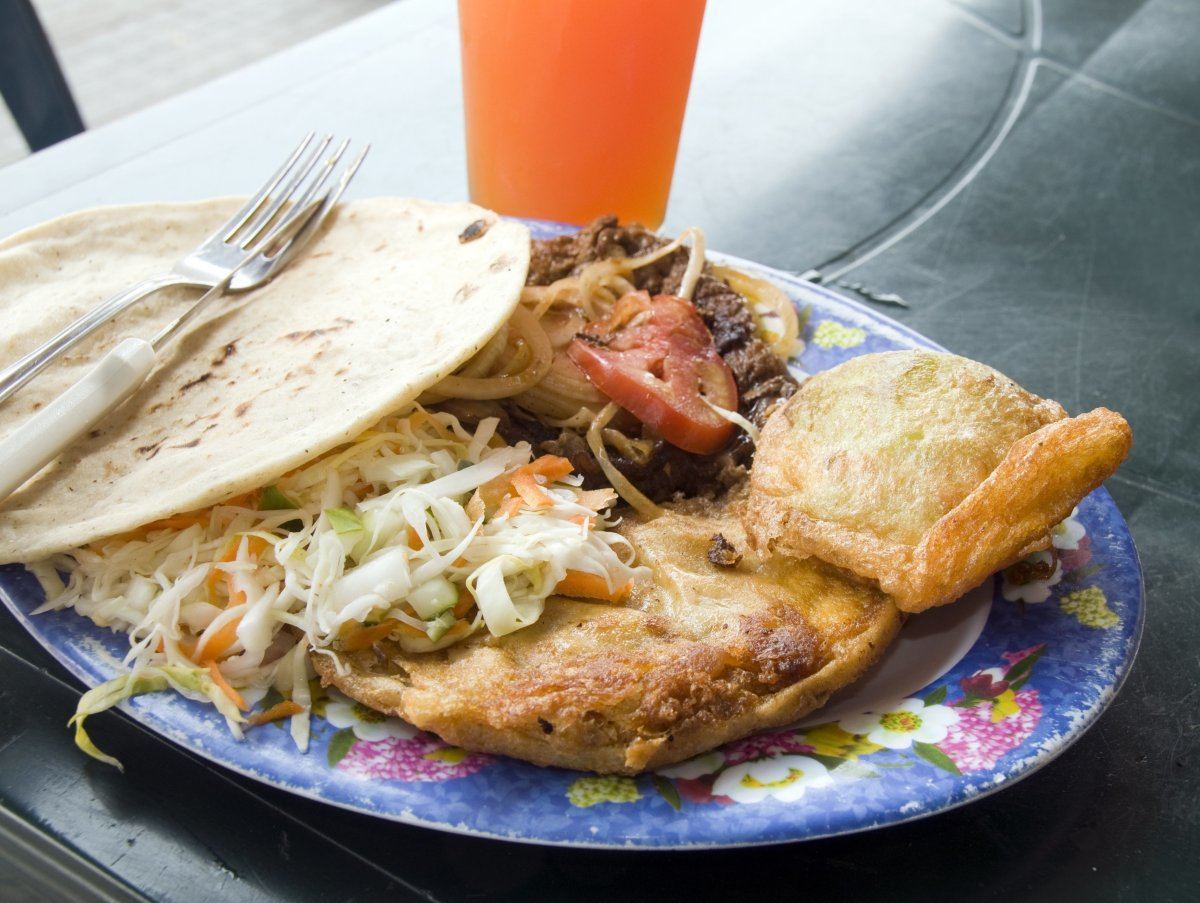 3. Historic Towns
Nicaragua is home to historic Granada, one of the oldest cities of the Americas. The colorful colonial style churches, shops and homes in this treasure box of a town are picture-perfect throughout. North of the capital city of Managua is Leon, which features numerous art galleries, cozy cafes and old churches. Throughout the entire country one can travel through historic towns full of character, creativity and friendly locals.
4. Volcanoes that Beg to be Climbed
Whether you are climbing active or dormant volcanoes, swimming in crater lakes or checking out the views from the top, volcano climbing is a must for any vacationer in Nicaragua. On your way to the top of the many volcanoes, visitors will pass through coffee plantations, forests, wet tropical cloud forests and dry tropical forests. You can sometimes drive to the top of a volcano rim and look in. For more adventure, you can choose to camp on top of an active cone to see the red lava light up at night.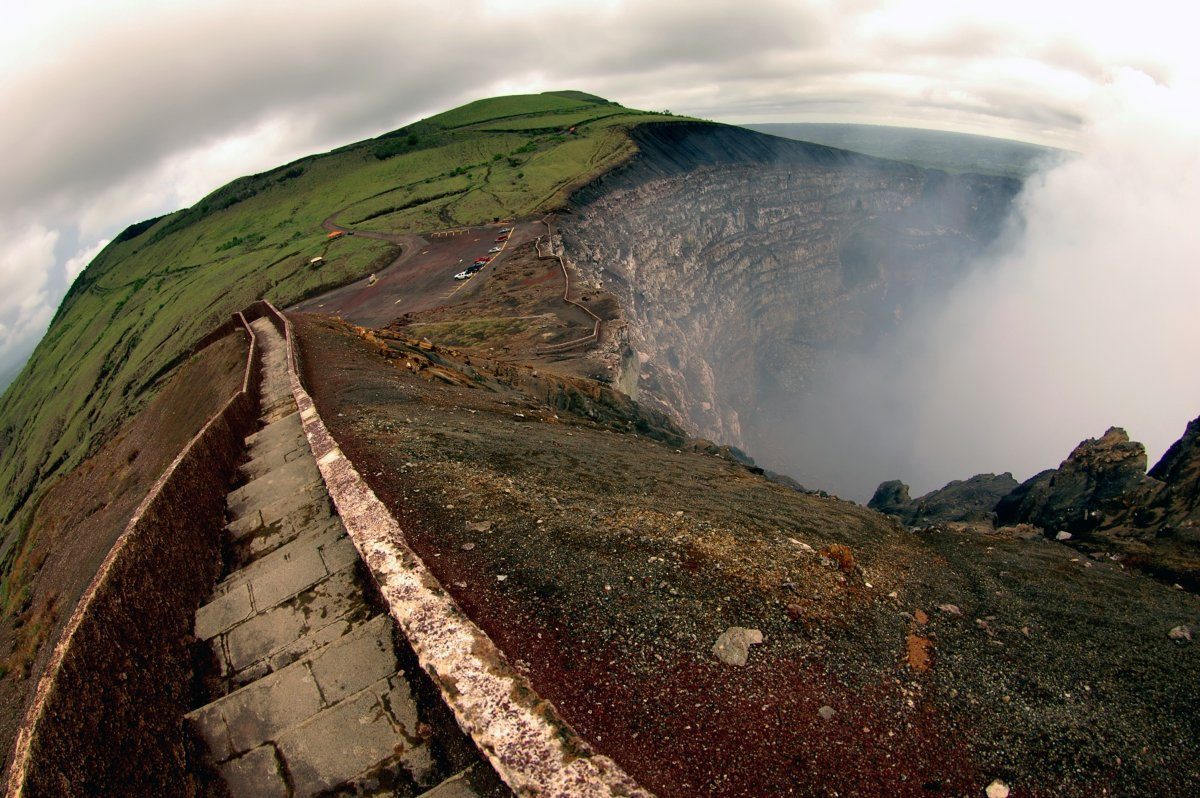 5. The Undiscovered Islands
Nicaragua has an incredible number of islands, and most are relatively undiscovered by tourists. These gems are one of the main reasons to visit this country before the crowds come. Explore Little Corn Island where there are no roads, no cars and no motorbikes allowed, and beach huts make up the majority of the properties. Head to Ometepe Island, the largest island in Lake Nicaragua which was created by two volcanoes. It offers some eco-friendly options for accommodations. Pear Cays is a group of 18 cays which are home to a large number of nesting turtles, white sand beaches and crystal clear blue water. This is one of the reasons to visit Nicaragua sooner than later, before these islands hit the travel mainstream.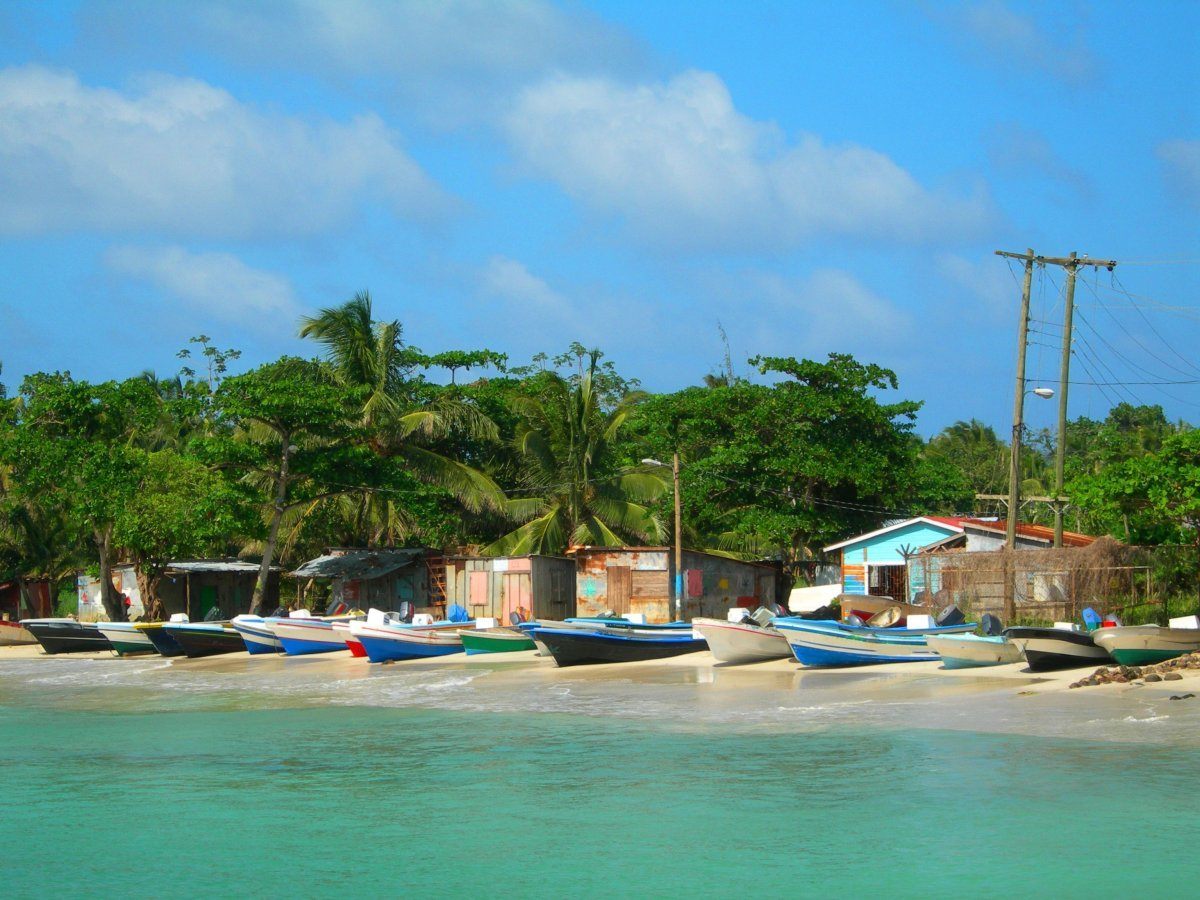 6. The Friendly People
Nicaraguans are friendly and open by nature, and love to welcome people into their country. Despite its bad rap a decade or two ago, this country is safe to visit. With a little bit of Spanish savvy, tourists can get around just fine. Many locals welcome visitors into their homes to teach them about the land and ways of the country. From coastal towns to the charming historic inland villages, the people of Nicaragua will do their very best to show you how lovely their country is. Supporting local businesses is much appreciated in this poor nation that relies on tourism to survive.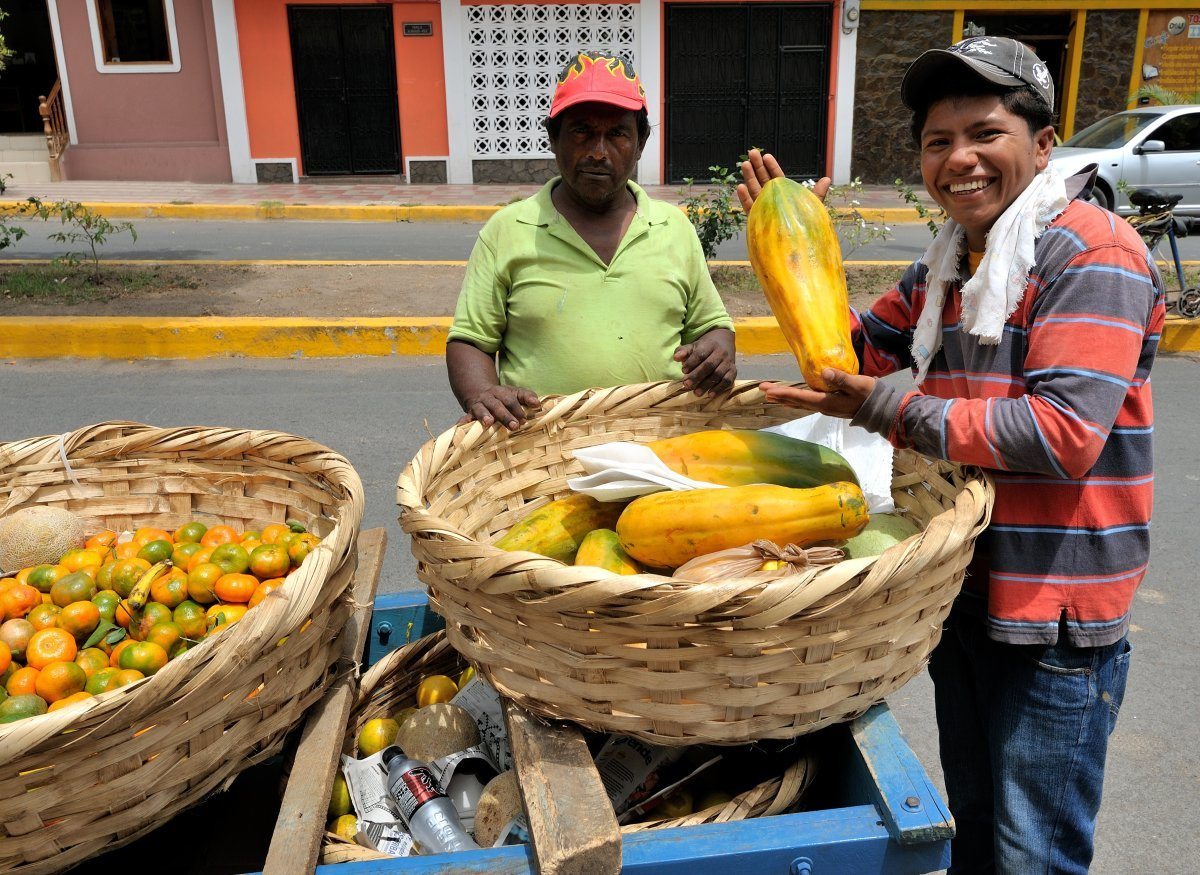 7. Waterfalls, Jungles, Canyons and More
Besides white sand beaches and towering volcanoes, visitors will find lush tropical jungles, cloud forests and plummeting waterfalls in Nicaragua. Here sits the largest undisturbed natural rainforest in Central America, hidden along the Western part of the country where flora and fauna are found in abundance. Four major waterfalls can be found here, with the highest topping out at over 200m tall. Numerous cloud forests present visitors with a unique opportunity to explore a unique ecosystem. Somoto Canyon offers stunning river pools, towering walls and is one of the newest natural discoveries in the country. There is no shortage of natural beauty explore in this country.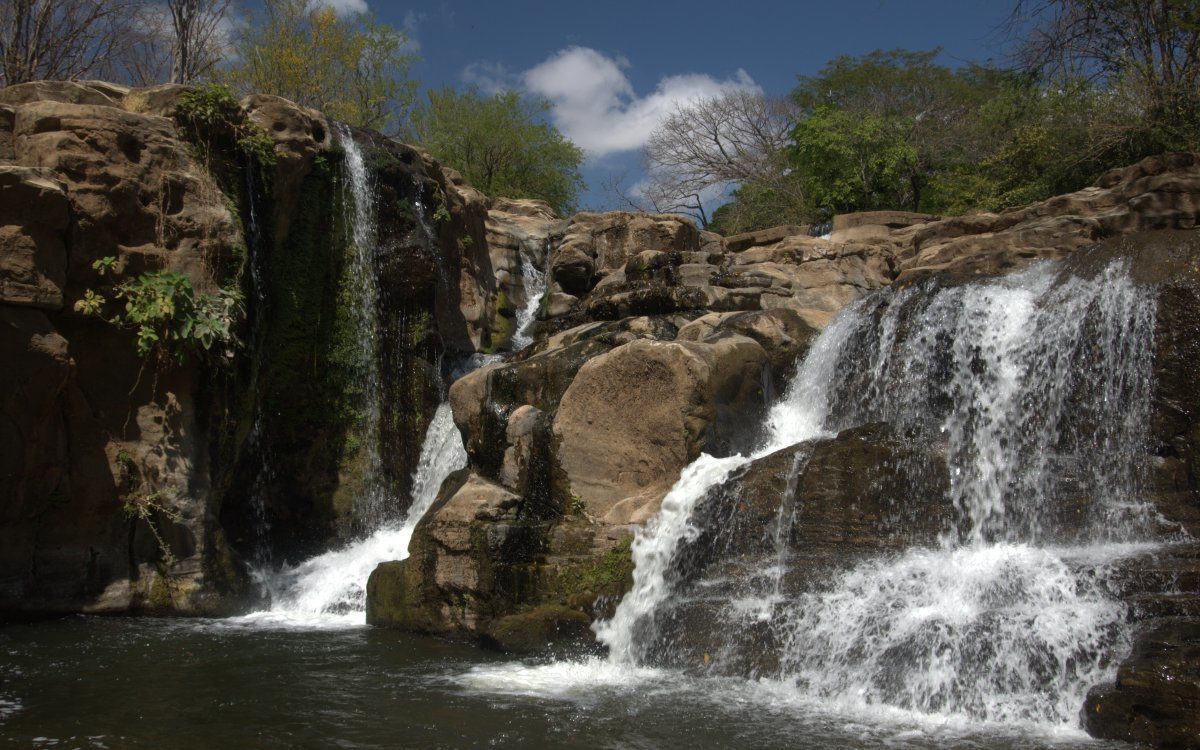 8. Abundant Wildlife
Howler monkeys, turtles, parrots, sloths, whales, dolphins, armadillos; the list is endless on what wildlife calls Nicaragua home. Howler monkeys are perhaps the most popular land animals that are spotted throughout the country and can be found by listening to their howls and peering into the treetops. Bats, owls, parrots and parakeets can be seen flying through the air. In the water, the marine life includes colorful fish, nurse sharks, stingrays and humpback whales. Five out of seven species of sea turtles reside here, and if you are lucky enough to be around in the right season you may see them nest. Don't miss snorkeling, scuba diving and boat trip opportunities when you visit. For wildlife lovers, this country should be on the top of your travel wishlist. Unspoiled nature is just one the many reasons to visit Nicaragua.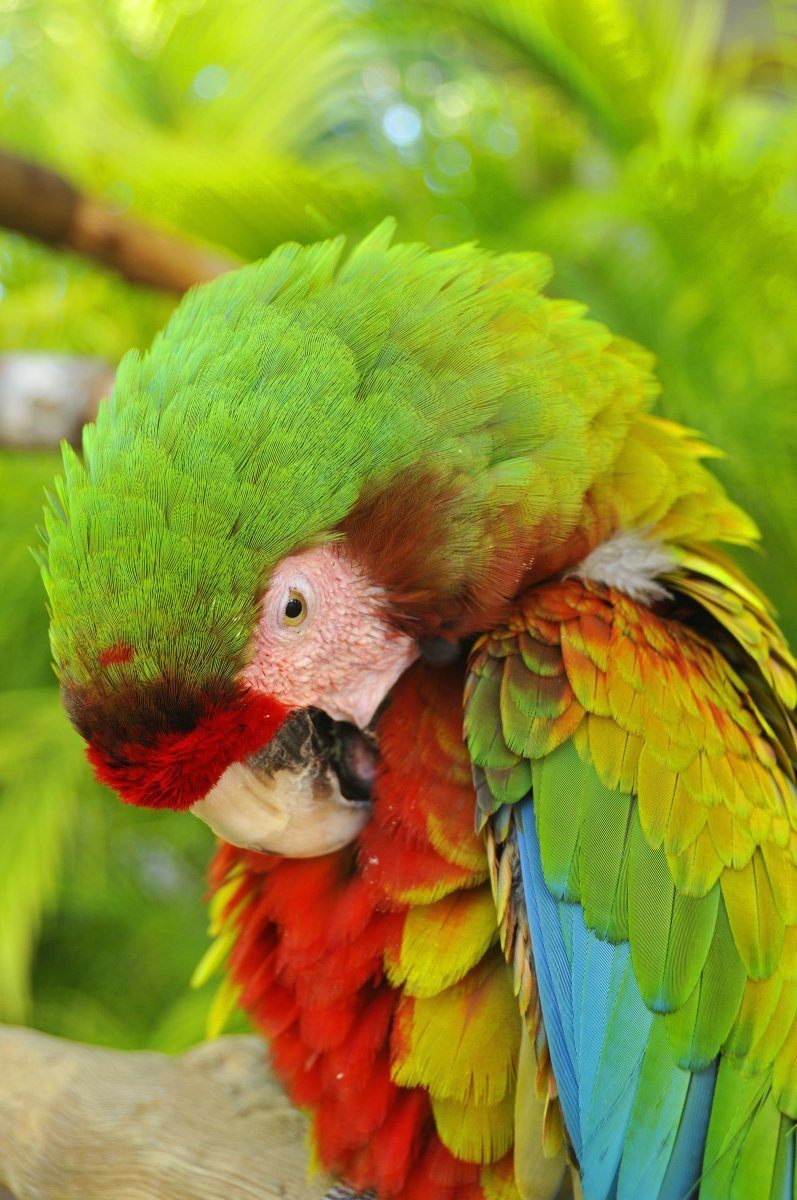 9. Breathtaking Beaches
From the Pacific to the Caribbean side, there are more beaches in Nicaragua than you'll have time to explore. Head to the famous surfing beaches of San Juan del Sur on the Pacific coast where you will find plenty of restaurants, hotels, beach bars. The more wild and unvisited beaches are on the Caribbean coast. You might spot dolphins, hammerhead sharks, a variety of fish and even sea turtles laying their eggs. Crystal blue water, white sand, secret coves, teeming reefs and perfect weather create an inviting environment no matter what kind of beach you want to chill on.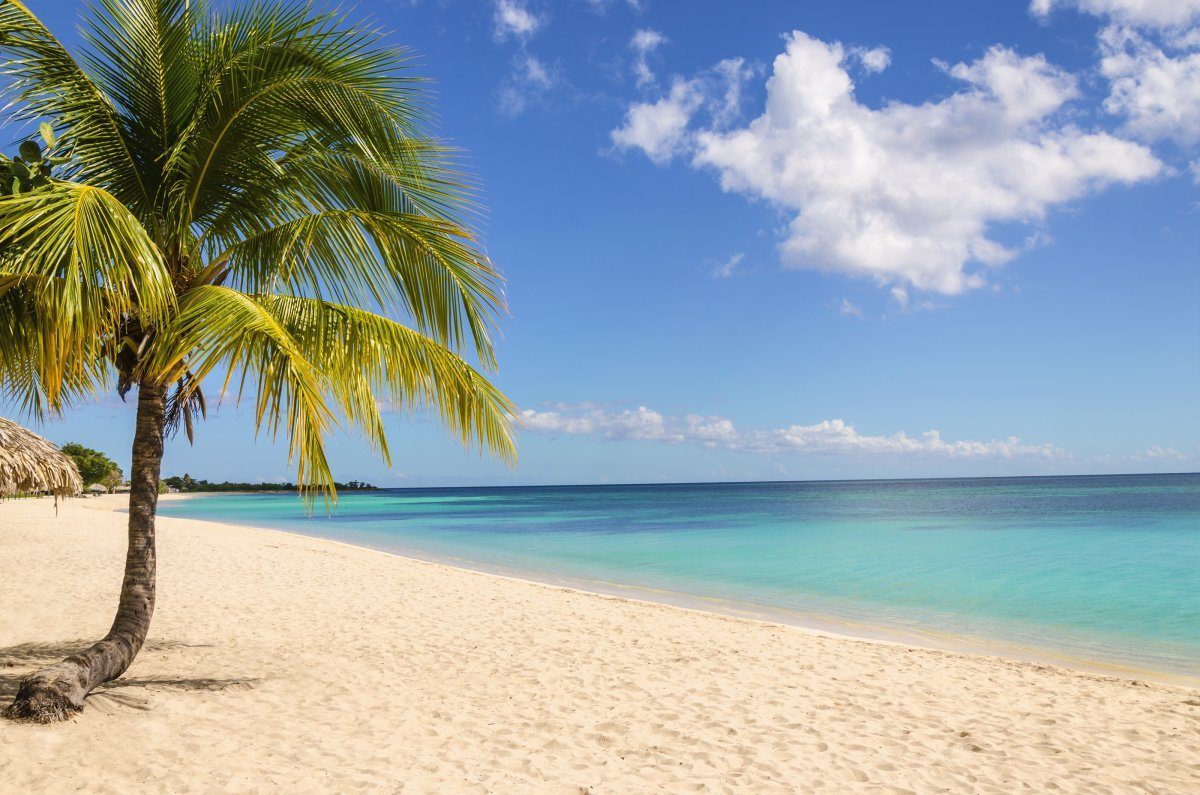 10. It is Undiscovered – For Now
What makes Nicaragua so alluring is the fact that most tourists have not yet discovered this breathtaking country. You won't find highrise hotels, five star restaurants, mega-resorts and throngs of people fighting for a spot on the beach. You will find deserted stretches of sand, willing locals who help you on your journey and undisturbed nature. Some compare it to what Costa Rica was like about thirty years ago before mass tourism arrived. In Nicaragua, you can escape reality and discover a country so blindingly beautiful from the smallest person to the tallest volcano. The time to visit this country is now, when everyone else seems oblivious to all it has to offer.