The small, horseshoe-shaped Balkan country of Croatia is steadily becoming one of Europe's most popular summer holiday destinations. With its stunning beaches, crystalline waters, incredible history and great food, Croatia is definitely worth a visit on any trip to southeastern Europe. If you're curious about this wonderful little country on the Adriatic Sea, here are 10 reasons Croatia should be on your travel radar.
1. Excellent Seafood
With its hundreds of islands and extensive coastline, it shouldn't come as any surprise that seafood is a staple of Croatian cuisine. The Dalmatia region in particular is famous for its simple seafood platters with such delights as muscles, lobster, shrimps, clams and squid. A particularly popular local dish is the fresh octopus salad, a wonderfully refreshing appetizer for those hot summer days by the beach. You'll often here people saying 'Jedi! Jedi! Jedi!' (eat, eat, eat!) in this food-centric culture.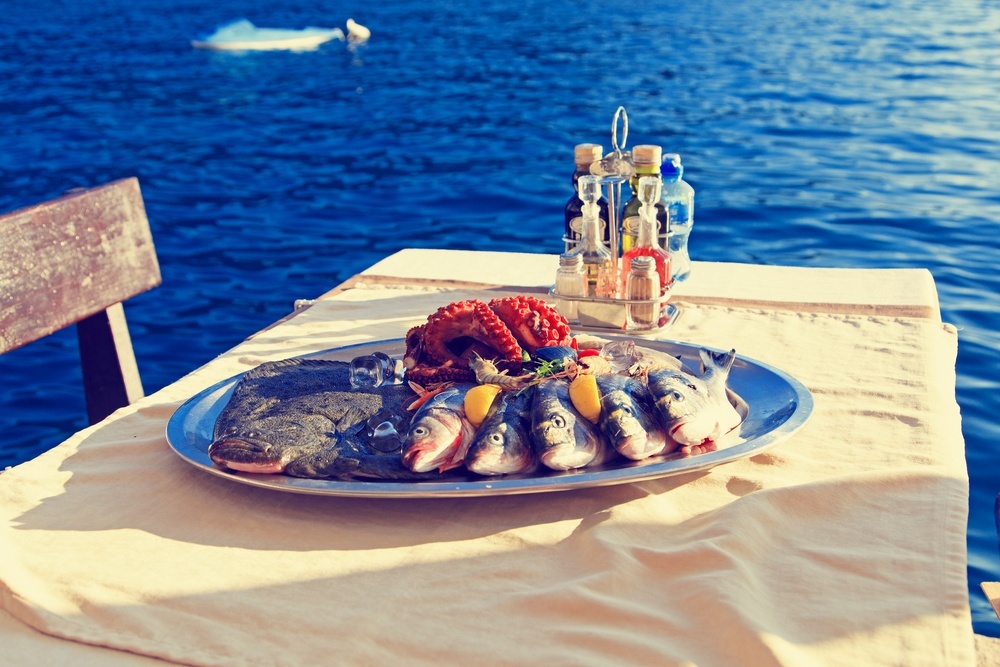 2. Delicious Wine
People have been making wine in Croatia for more than 2,500 years, and in spite of the country's small size, it is home to some 300 wine-making regions. Most local wine is white, although you will find the occasional red or rosé too. Although the inland regions are known for their fruity white wines, the Dalmatia region, being home to many distinct microclimates, produces a variety of tasty offerings.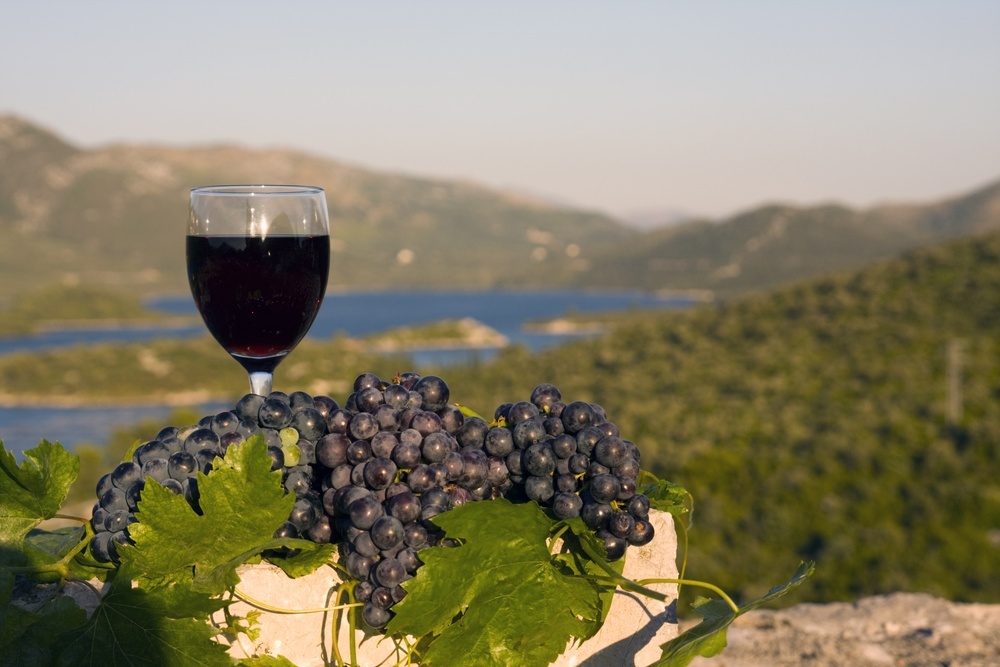 3. Stunning Beaches
With crystal-clear waters and luxuriant forested backdrops, Croatia boasts some of the best, most unspoiled beaches in Europe. Among the better known beaches are the Golden Horn on the island of Brač and the idyllic Punta Rata in the resort and former fishing village of Brela. Although there are few sandy beaches in Croatia, the clear, warm waters and stunning sunsets more than make up for it. The limestone karst mountains and rock formations that flank the coastal areas are spellbinding.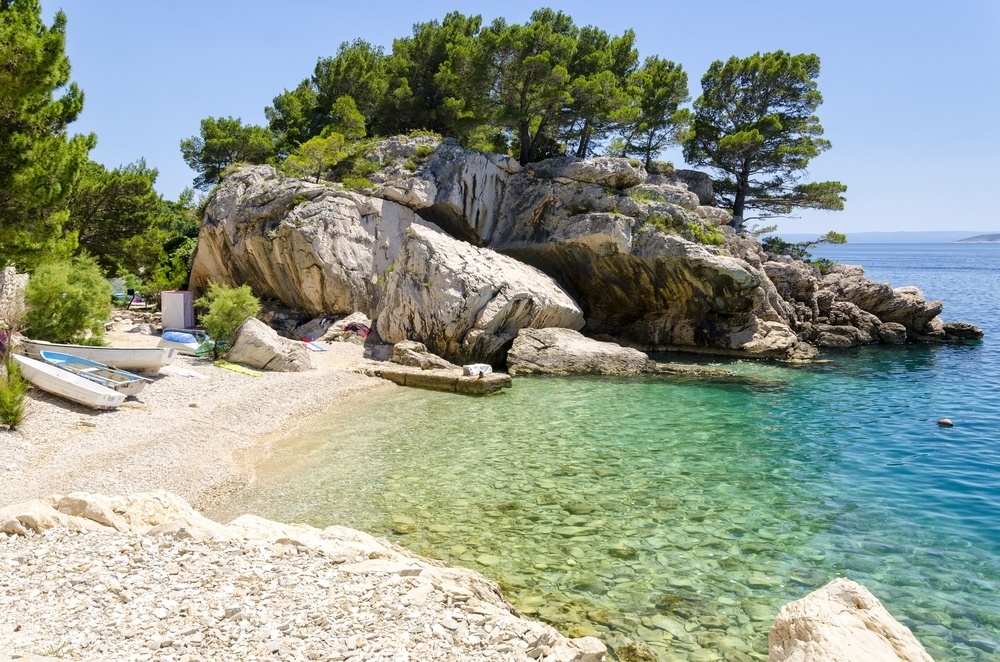 4. Ancient History
Sporting millennia of history, Croatia was first home to various prehistoric tribes before becoming a Greek colony and, later, a Roman province. Set between the Balkans and Central Europe, it was fought over by various empires and republics throughout the centuries. Much of the coastal region is scattered with ancient Roman ruins. The beautifully preserved walled city of Dubrovnik, with its red tiled roofs and cobbled streets, is not to be missed. Another important city is Split, the center of which is built entirely in and around the ruins of Roman Emperor Diocletian's palace.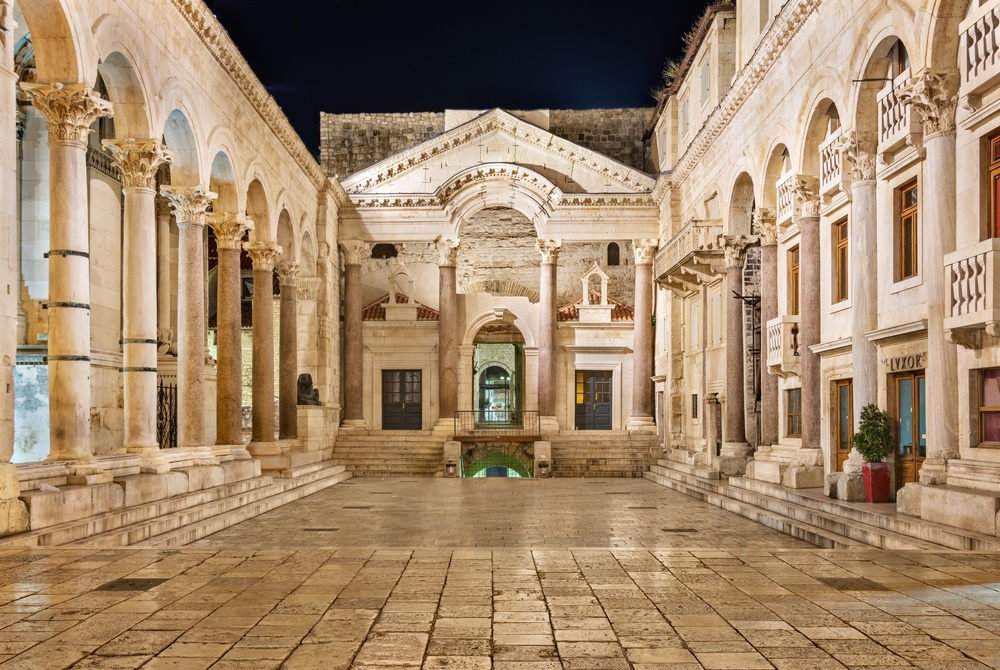 5. Affordable Destination
Although Croatia has become a lot more expensive in recent years due to the influx of tourists from all over Europe and beyond, it is still a relatively cheap holiday destination. With the exception of the rather overpriced Dubrovnik, much of Croatia is far more affordable than the likes of Italy, Spain or Portugal. If you shop in the farmers' markets and eat at local restaurants, you'll be able to stretch your travel budget quite far.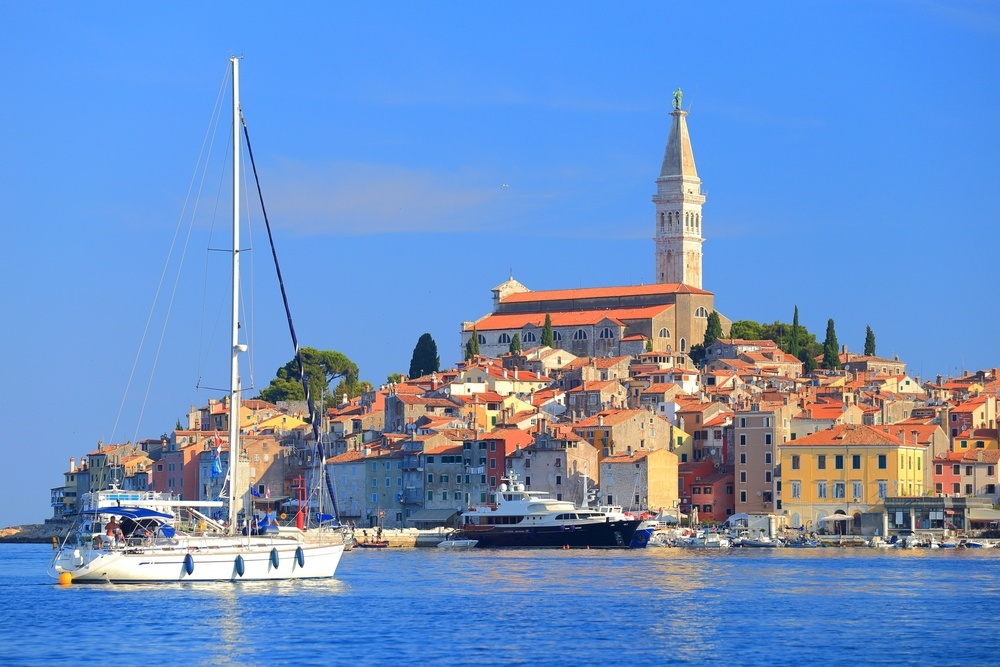 6. Boat Trips
Croatia is a paradise for yachters thanks to its long coastline, and no visit would be complete without a boat trip. You can either charter a private yacht or take a tour by boat of some of the islands such as Brač or Hvar. Many tours last the whole day and include a meal of fresh seafood, free drinks and live music, all for a very modest price. Boat tours depart from all of the major towns and resorts along the coast.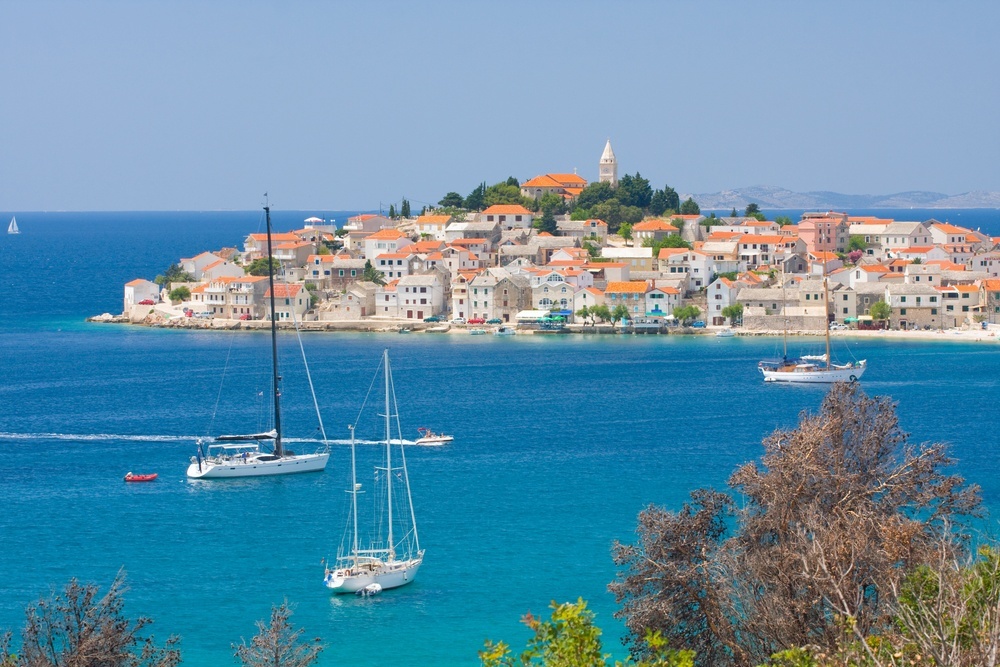 7. Many Islands
Croatia has more than a thousand islands, with the largest ones being Cres, Krk, Brač, Hvar, Pag and Korčula. Each island sports its own distinct charm, with some of the larger ones being home to historic Italianesque towns and villages. In fact, the country's island system is so extensive, you'll need many months to explore them all.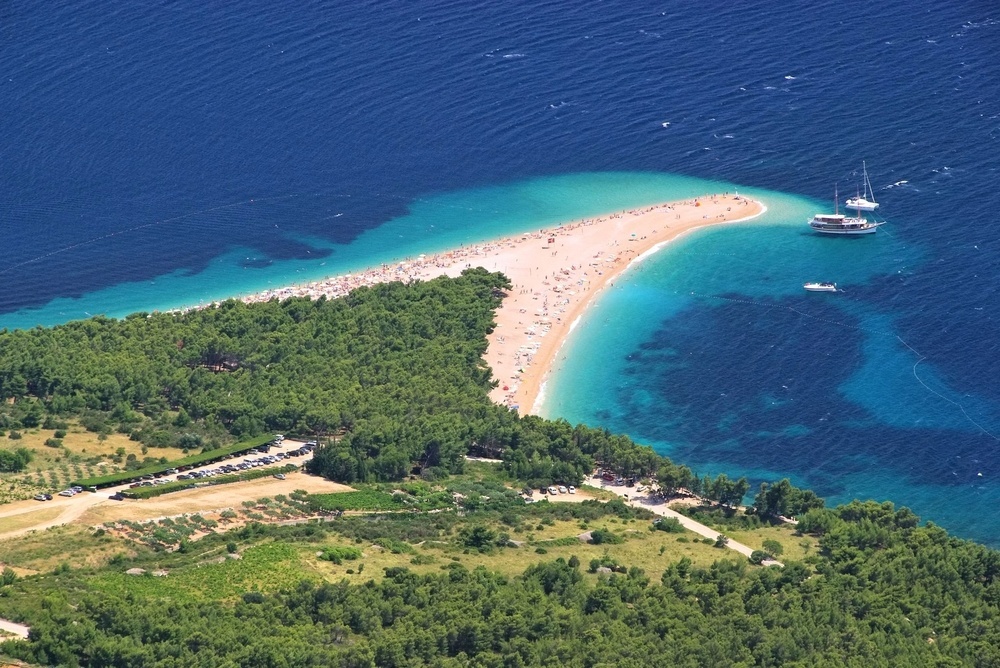 8. Music Festivals
With its lively, feel-good Mediterranean atmosphere and excellent climate, Croatia hosts many music festivals throughout the year. The main festival season takes place in the summer, and visitors will be able to participate in a variety of traditional folk festivals and contemporary music gatherings. Whether you're into rock music, EDM, electronic or local folk music, there's something for every taste.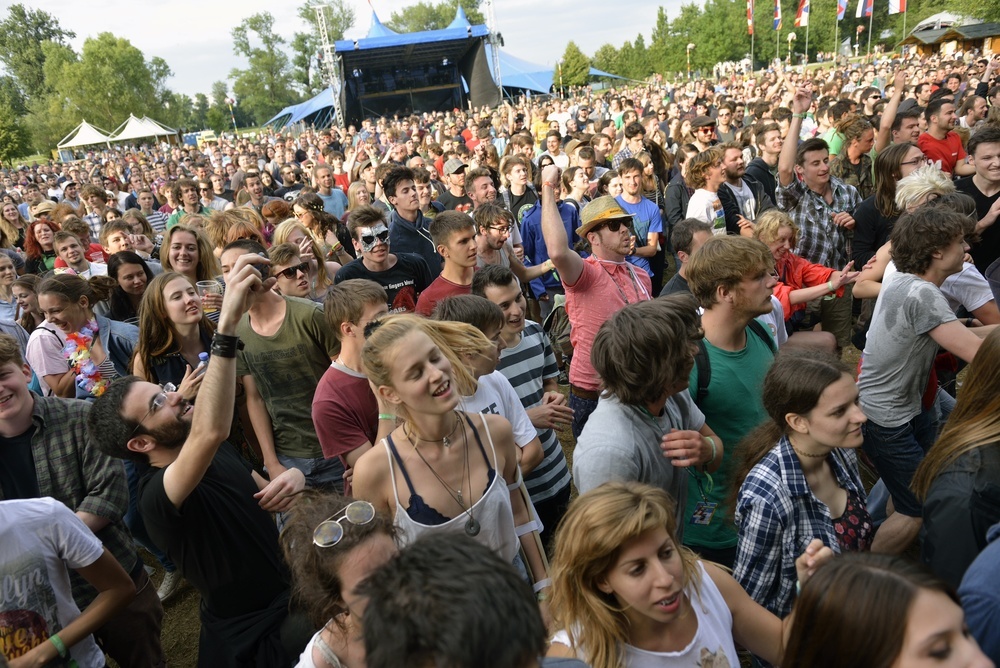 9. Agritourism
Croatia is becoming particularly popular in the agritourism industry, thanks to its bucolic countryside and gastronomic perfection. For those seeking a relaxing getaway in rural Croatia, away from the throngs of tourists who frequent many of the coastal areas, the region of Istria in particular is a great place to unwind. You'll be able to awake to the sounds of birds, walk through peaceful meadows and enjoy some distinct culinary delights.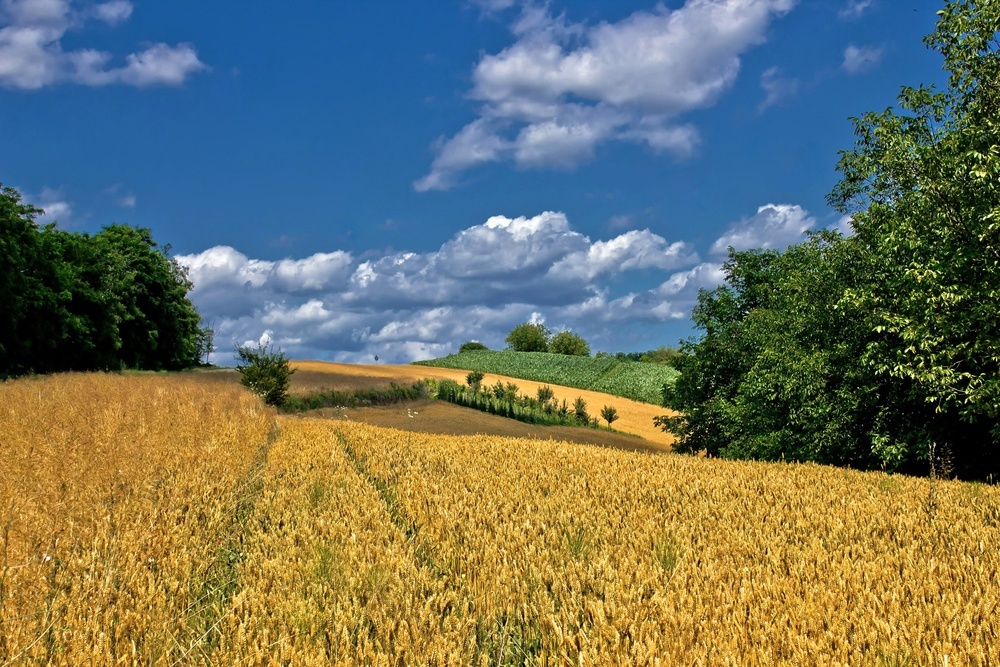 10. Rocking Nightlife
If nightlife is your thing, then Croatia offers plenty of it. For tourists and beach lovers, the island of Pag sports the liveliest, round-the-clock nightlife scene in the island. However, those wanting to enjoy something with a bit more of a local flavor should head to Zagreb, Rijeka, Zadar or Split, all of which offer excellent nocturnal action. Beer, wine and cocktails are also very affordable in most places.
So have we convinced you that Croatia should be on your travel radar? If you have already visited this country, please add your recommendations on what to see and do there.