London is one of the most culturally rich world capitals and is home to a myriad of museums. You aren't likely to to see them all on one trip across the pond, so here's a round up some of the standouts to hone in on. Here are 10 must-visit museums of London, each with outstanding collections that attract visitors from all over the globe. Best of all, many of them are free to the public.
1. British Museum
One of the world's oldest institutions, the British Museum has been delighting audiences with its antiquities since 1753. Today, the museum owns more than 8 million objects. It organizes its collections into various sections like the Department of Ancient Egypt and Sudan, the Department of Greece and Rome, the Department of Prehistory and Europe, and the extraordinary Department of the Middle East. If you only visit one museum when in London, make it this one.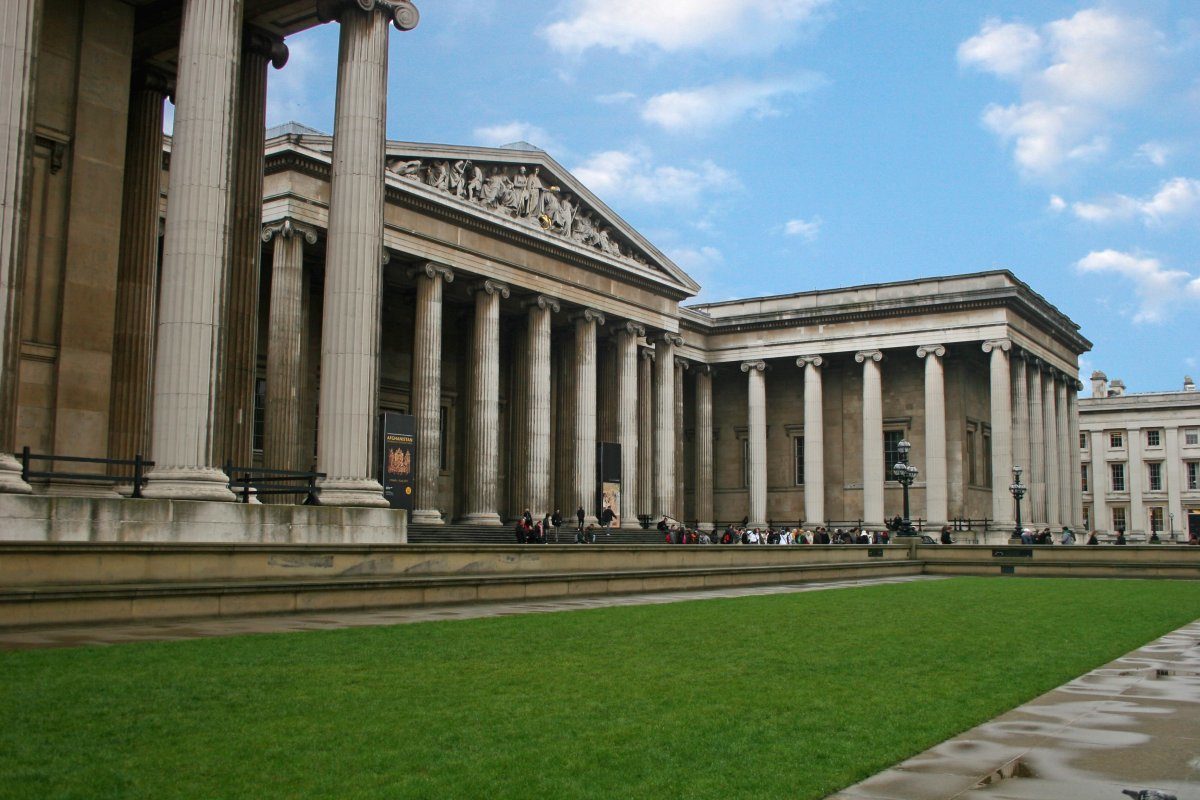 2. Victoria and Albert Museum
Easily one of the most resplendent museums in the world, the Victoria and Albert showcases an illustrious collection of decorative arts and design works. Established in 1852, the museum is situated on more than twelve acres and contains roughly 4.5 million objects. Its holdings include paintings, photography, sculpture, textiles, furniture, glass, and much more. Even Queen Victoria would be amused.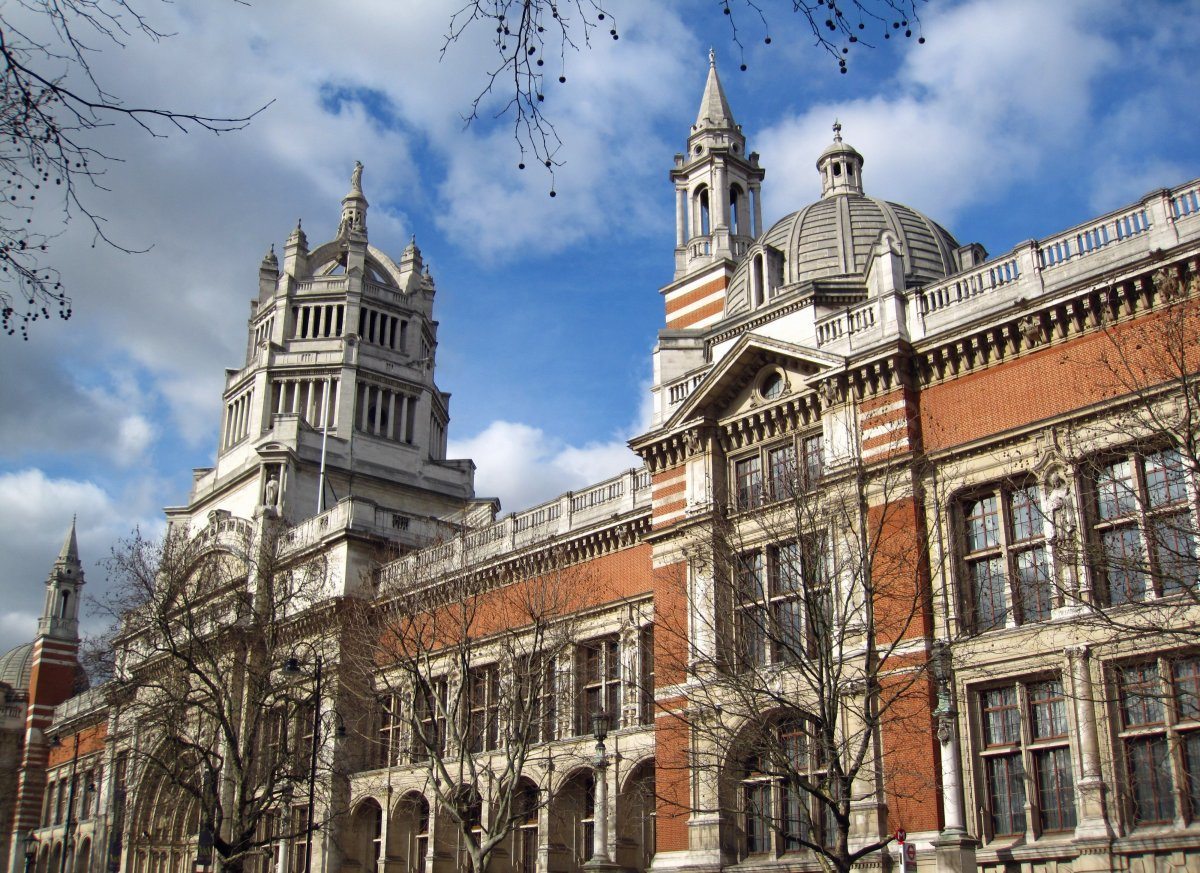 3. National Maritime Museum
If you're intrigued by all things nautical, consider the National Maritime Museum to be one of your must-visit museums of London. It is located in Greenwich and was established in 1937. Anyone interested in Britain's illustrious naval history will want to spend time perusing this awesome collection that details the Glorious Age of Sail. Learn about the great ships and the lives of the sailors who journeyed to every corner of the globe.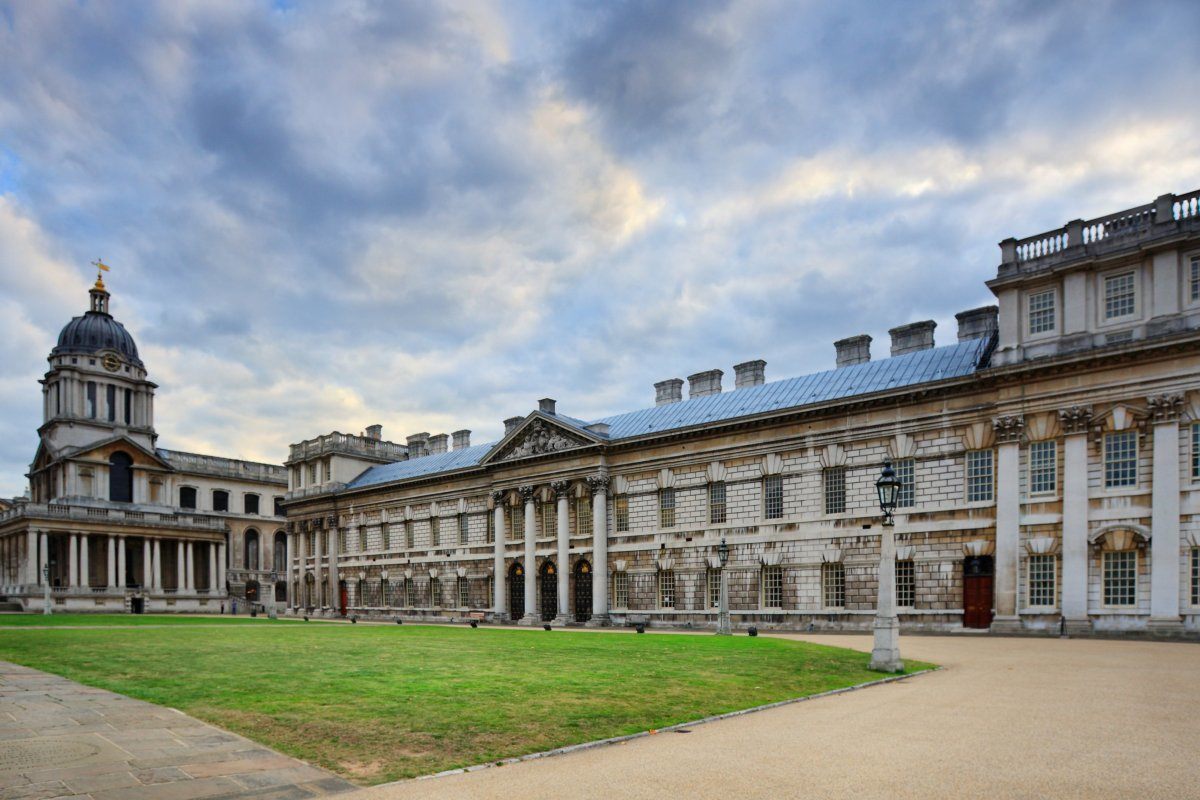 4. Museum of London
Trace the city's long and ancient history at the marvelous Museum of London, with its myriad of relics and artifacts from Roman Londinium days, Medieval times, the plague years and beyond. Founded in 1976, the museum is situated near the ruins of the ancient Roman wall and is only a short distance from St. Paul's Cathedral. Enhance your understanding and appreciation for London by visiting this popular tourist attraction.
5. National Portrait Gallery
Founded in 1856, London's National Portrait Gallery hosts a stunning collection of paintings of the who's who of British royals and nationals. While celebrated for its portraits, the gallery is also home to drawings, cartoons, photographs and even sculpture. This is one of the must-visit museums of London for both history buffs and art lovers. It's located in Trafalgar Square, so you can't miss it.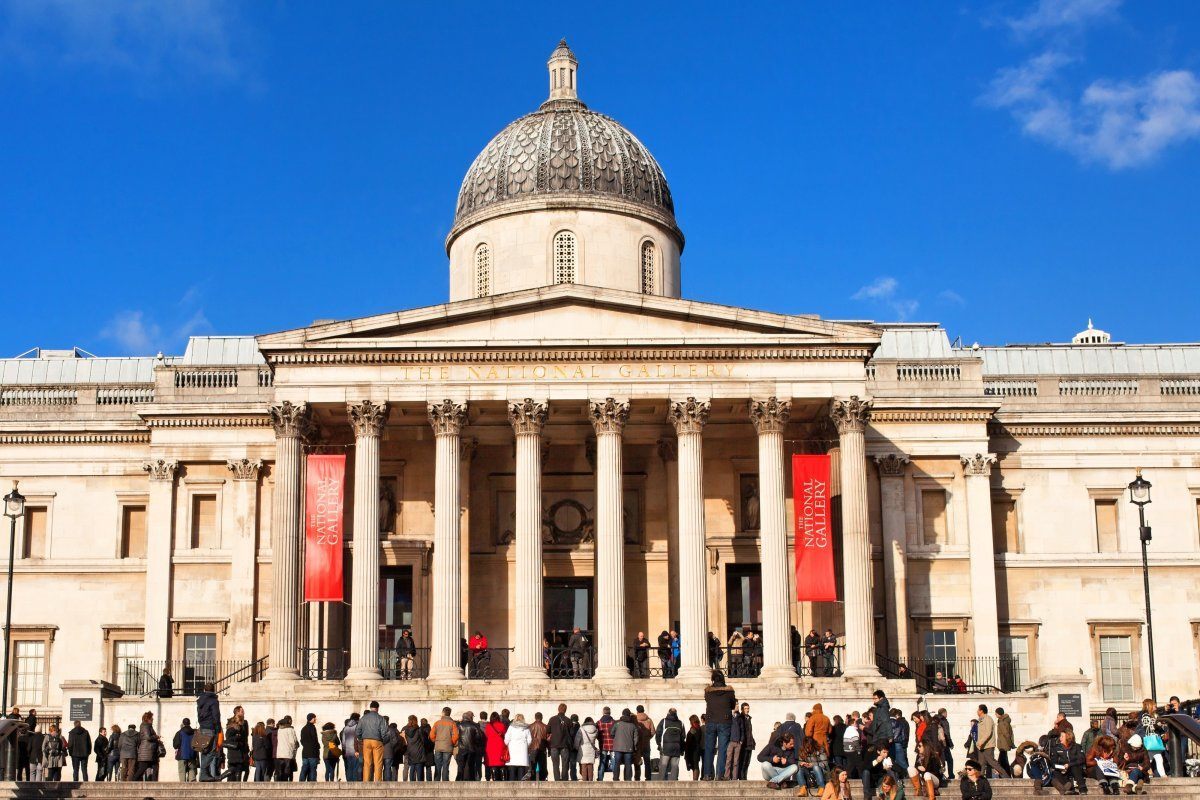 6. Natural History Museum
The Natural History Museum was established in 1881 and boasts an extensive collection of over 80 million specimens. The museum is housed in a resplendent building that is a masterpiece of architecture. The museum is popular with people of all ages and contains collections devoted to everything from dinosaurs to geology. It aims to challenge how we think about the past, present and future of the natural world.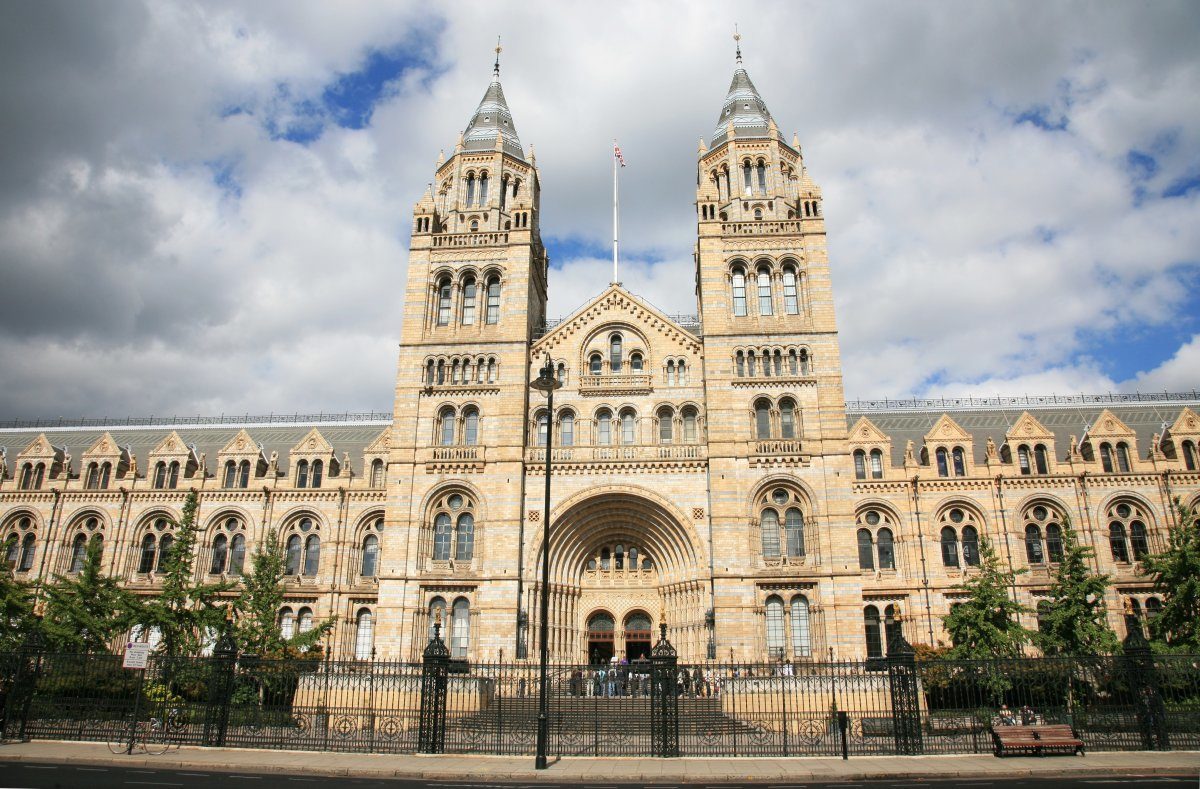 7. Tate Britain
Originally known as the National Gallery of British Art, the Tate Britain was founded in 1897 and is well-known for its collections of historic British art from the 1500s to present day. It's major draw is 2,500 works by celebrated Romantic landscapist J.M.W. Turner. With both permanent and temporary exhibitions, the galleries of the Tate Britain are extraordinary and will certainly enhance your appreciation of masterful art.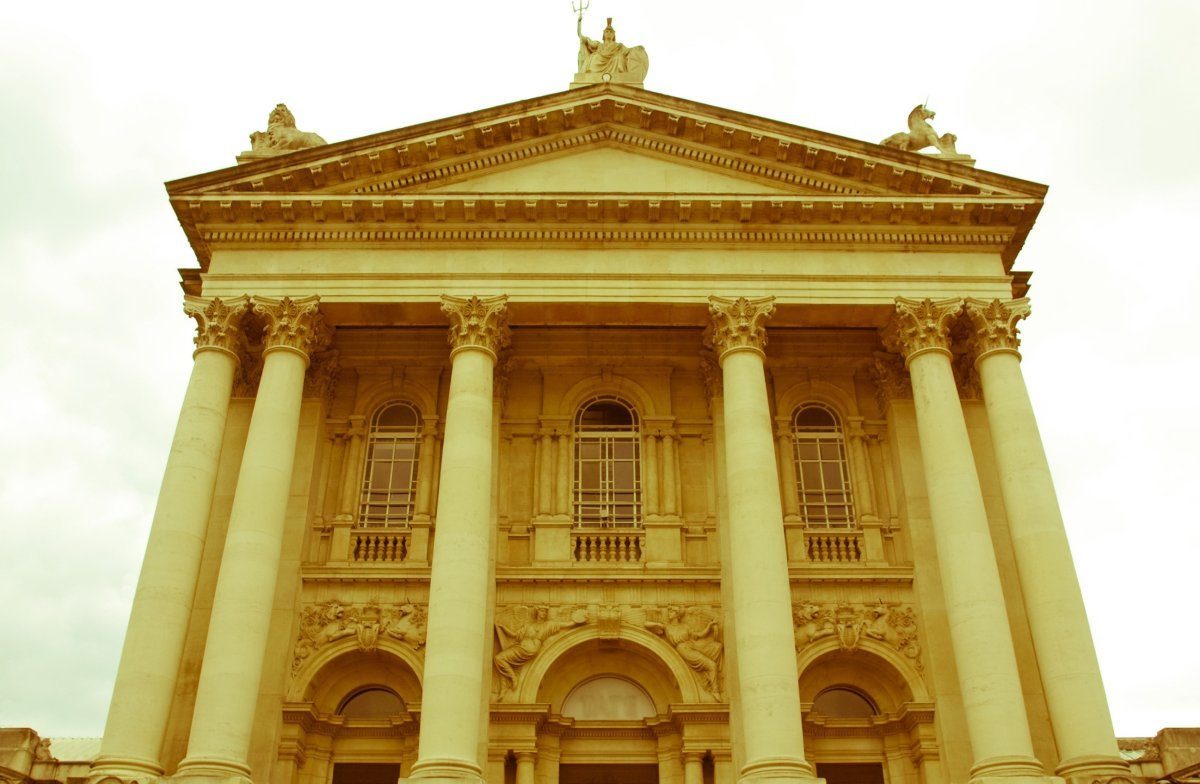 8. Tate Modern
Founded in 2000, the Tate Modern showcases art from 1900 to the present day. Situated on the banks of the Thames, it is housed in the former Bankside Power Station at the foot of the Millennium Bridge. The contemporary collection is displayed throughout four wings that contain paintings, drawings, sculpture, installations and more. When visiting this funky museum, you can expect to see celebrated artworks by Picasso, Rothko, Dali, Klee and other great artists of the 20th century.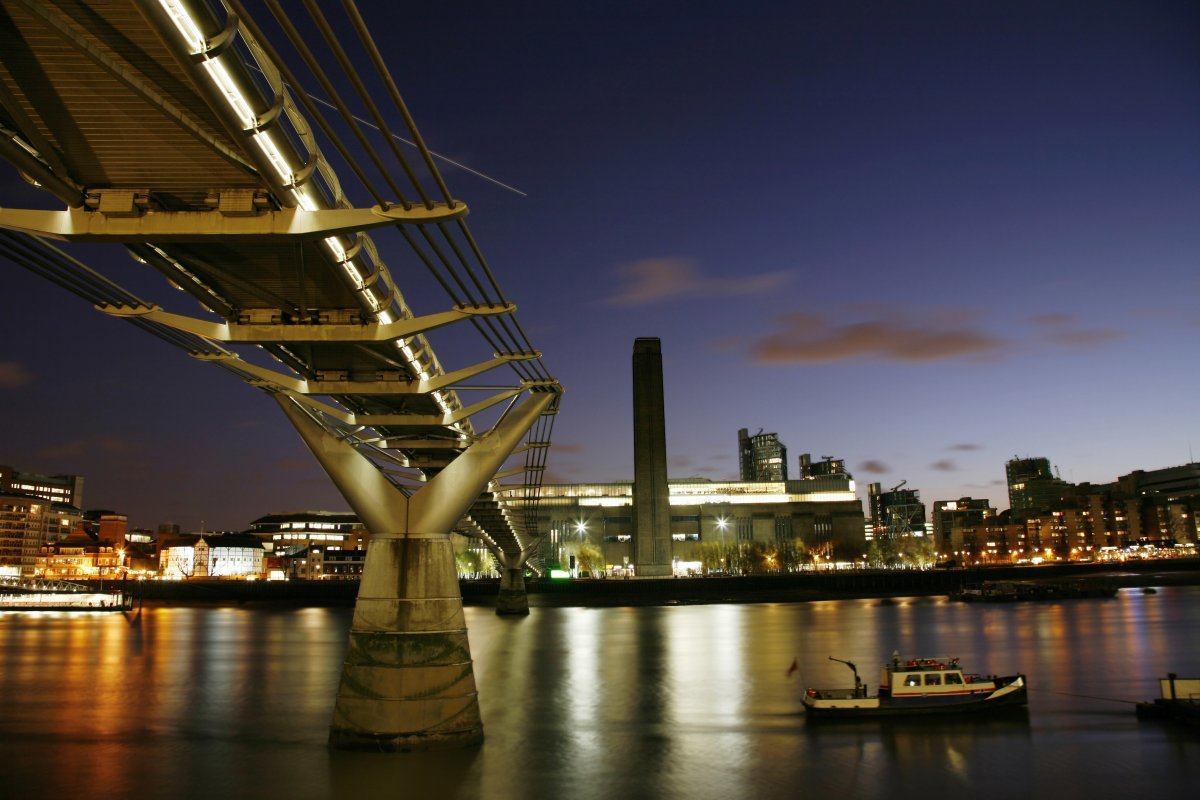 9. Pollock's Toy Museum
No matter your age, Pollock's Toy Museum is a celebration of play. If you are traveling with children, this museum is certainly a must, but even if you are sans kids, you'll enjoy the amazing displays and vintage toys. Essentially dedicated to vintage British toy theater, the museum showcases works of unbelievable detail and artistry. This is an enchanting and whimsical place to check out when touring London.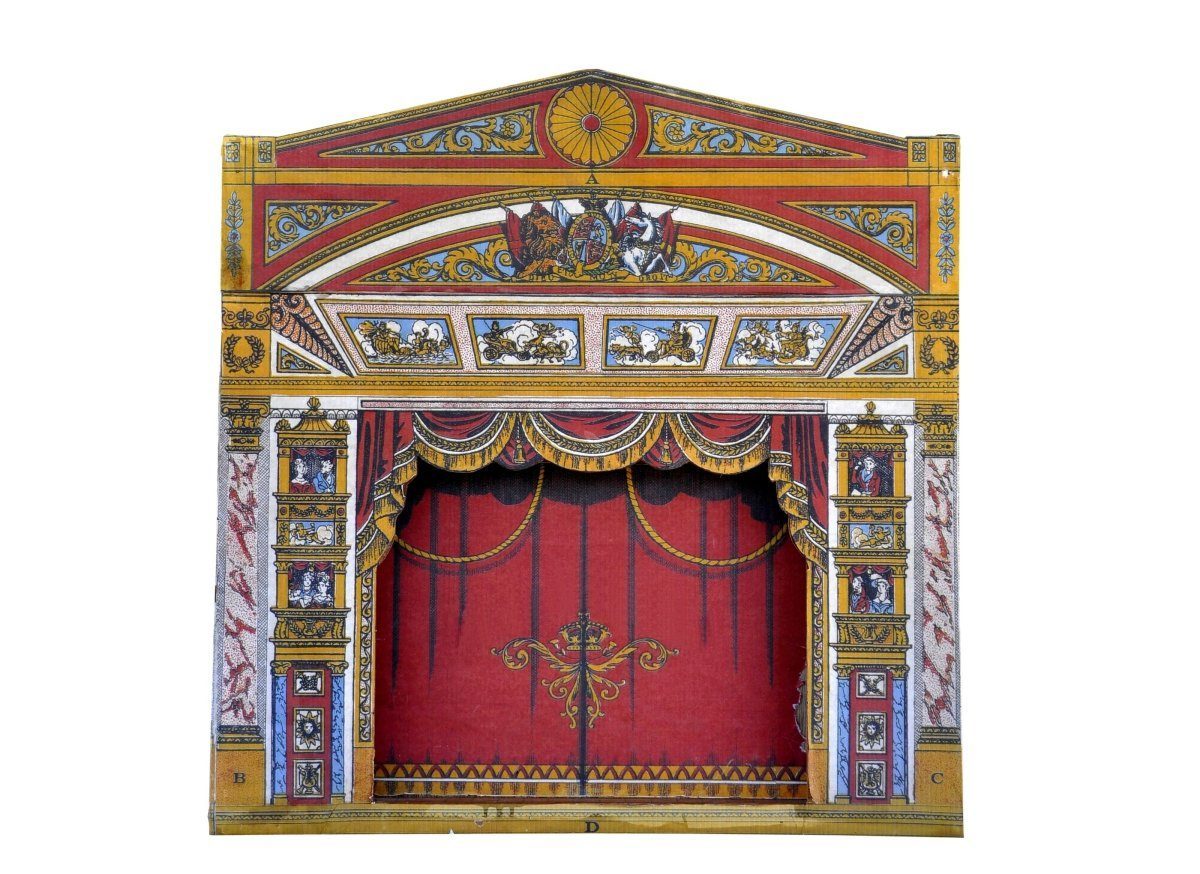 10. Garden Museum
With its famous knot gardens and floral displays, London's Garden Museum is a unique attraction. See period plants as well as historic garden tools and ornaments. Gardeners and outdoor enthusiasts will appreciate the unique qualities of this museum and its devotion to green thumbs. If you are remotely interested in gardening history and horticulture, you'll find this museum to be a delight. The museum is set in the old church of St Mary-at-Lambeth located on the south bank of the Thames, just opposite Tate Britain.